Sequel Chronicles Growth in the New Urbanism Beach Town
Review by Vinayak Bharne | Photography by Jack Gardner
I must qualify my credentials for reviewing this 848-page volume on Seaside, Reflections on Seaside, seven years after I reviewed Visions of Seaside, its 608-page predecessor. As a native of South Asia and a scholar of non-Western cities, I have never been and will never be a card-carrying disciple of the New Urbanism movement. Yet, as a principal at one of New Urbanism's founding firms, my exposure to its deeper underpinnings has been second to none. I recognize New Urbanism's limitations from a global standpoint but continue to admire and learn from its accomplishments in North America and Europe.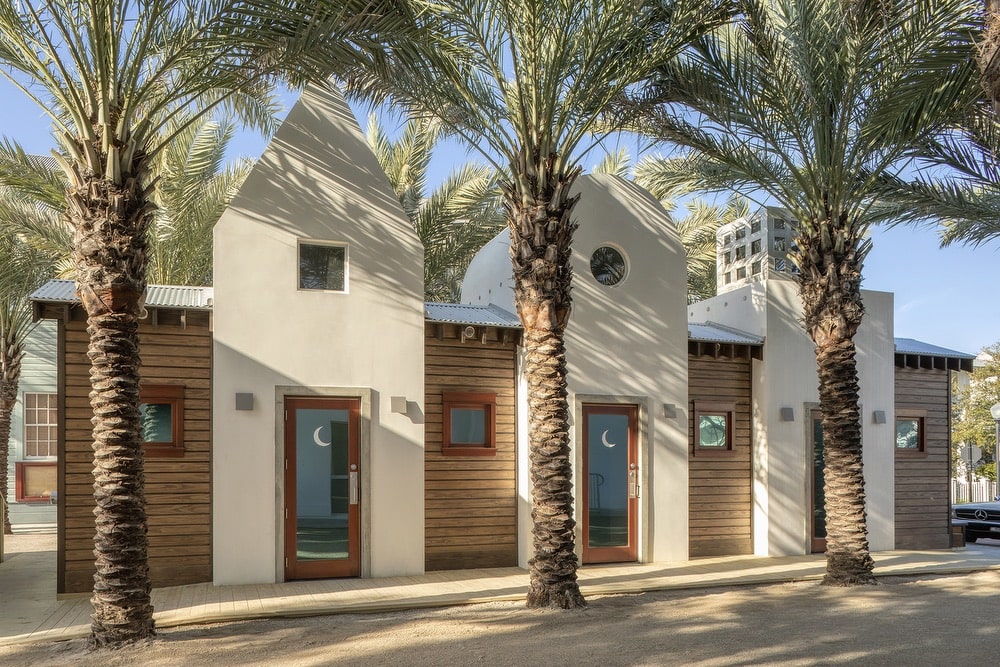 Seaside is one such accomplishment, and undoubtedly, the most mature of them in the North American context. Not because it is one of the oldest exemplars of traditional neighborhood development in the country, but because its evolution over four decades has made it a lot more than an iconic place. Seaside today is a repository of evolving town-planning ideas, a tangible testament of successes, shortcomings, trials, and triumphs, that are here for all of us to see and learn from. This is what this book is about, and its 132 immensely readable and richly illustrated essays—ranging from topics that go from xeriscape to codes and retail incubation to mobility studies—make this amply clear.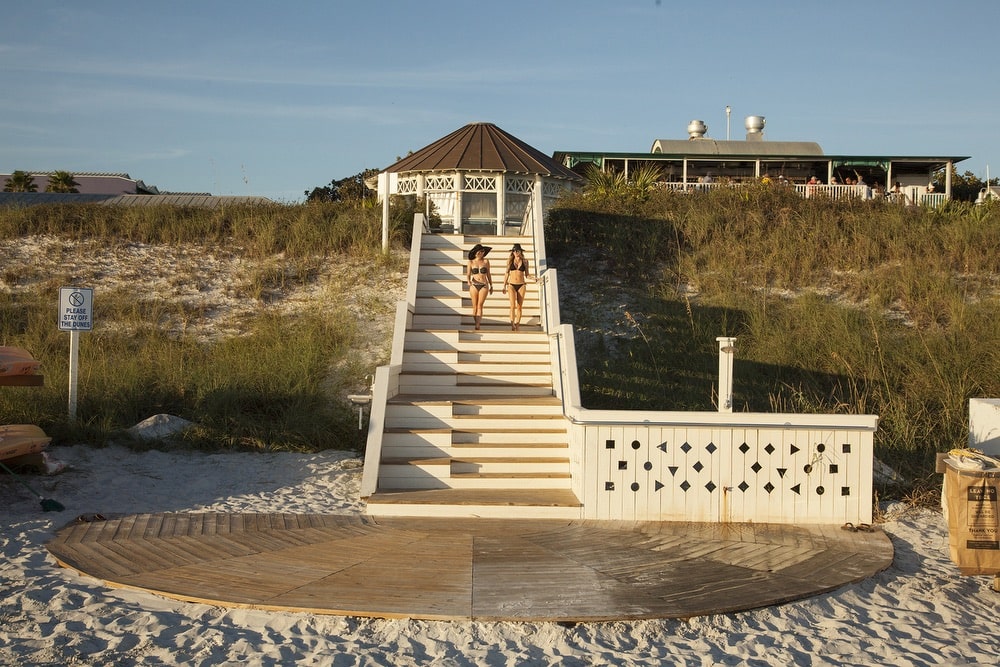 The volume has an expansive four-part structure: "Muses" opens up with twenty-two reflections by individuals who have known this place closely. Two pieces stood out for me. Robert A. M. Stern's essay contextualizes Seaside within the state of urbanism that framed its creation. It describes the early critiques to modernist planning by Vincent Scully, Charles Moore, and others, then highlights Léon Krier's important influence on this project, and eventually positions Seaside as the seed of a new way of understanding town making for the future. Andres Duany's essay offers a sweeping history of New Urbanism's maturation from the Seaside days, with, among other things, a particularly witty and telling diagram of eight ducklings following their mother—representing the Congress for the New Urbanism's numerous "offspring," such as the Form-Based Codes Institute and the Institute for Traditional Architecture.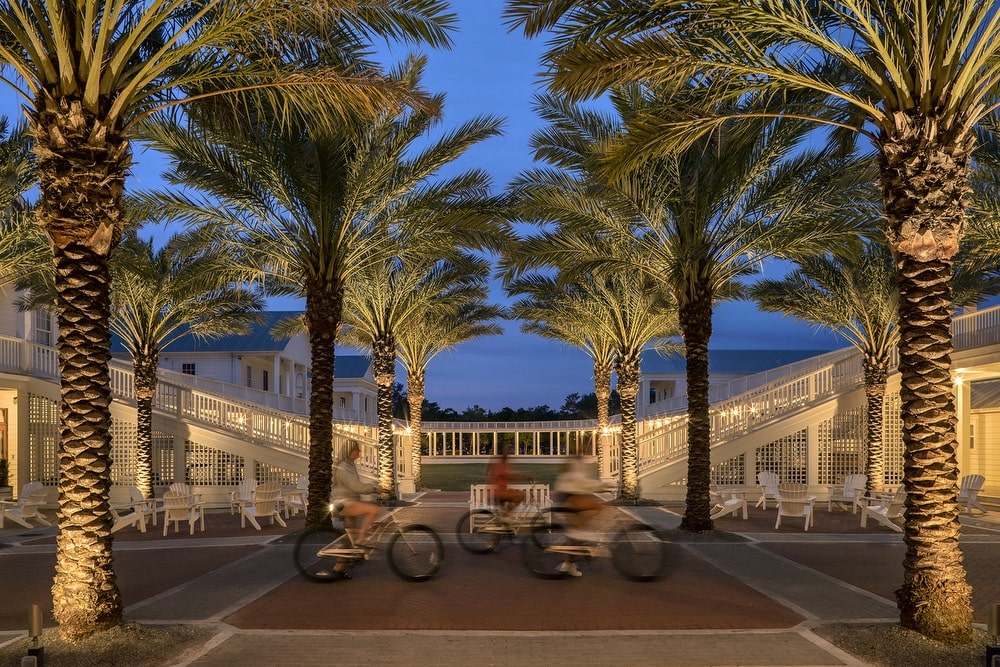 The book's second section, "Ideas," presents twenty-three insightful opinion pieces about Seaside's design and its promise and impact. Rick Hall recalls the challenges behind digesting Seaside's initial progressive town-wide objective of returning to traditional walkability—something many of us take for granted today. Michael Watkins clarifies the evolving logic behind Seaside's Code and follows with another piece the crucial role of the Town Architect. Steve Mouzon argues why Seaside "embodies Original Green principles as well as any place built in our time." And Michael Dolan reveals how the design of "the Porch" in numerous variations has succeeded in rooting this "brand-new Florida resort town" to the climate and vernacular of its region.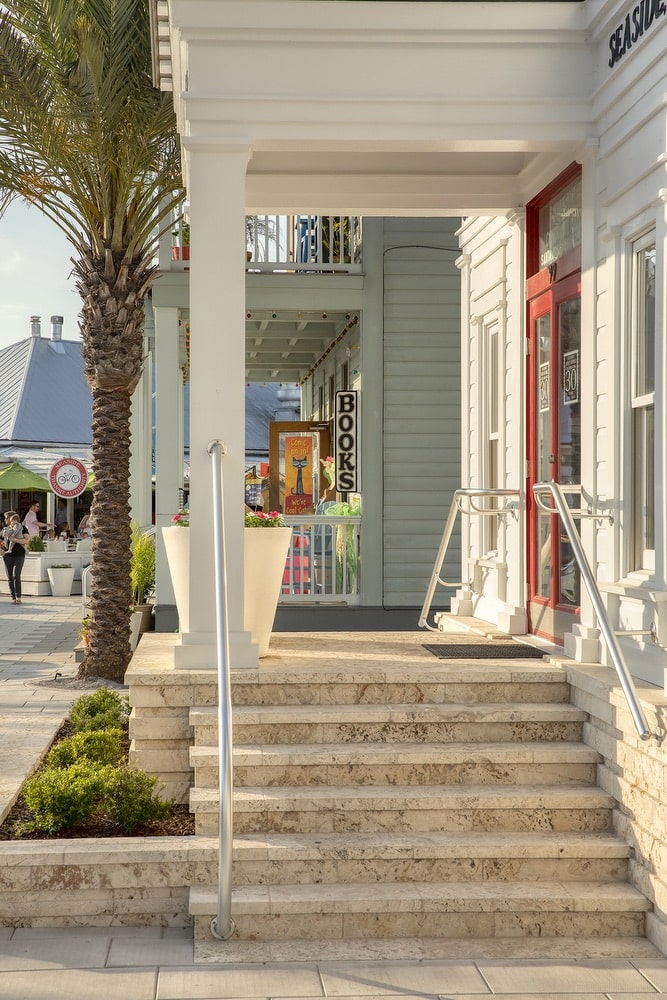 The third section, "Influences"—in my opinion, the book's most interesting section—highlights Seaside's impact on urbanism with eighteen essays. Mark Schnell describes how Seaside has changed Highway 30-A (and beyond) in profound ways, including its architecture. Alexander Gorlin recalls the numerous incidents that led to the design of his iconic modern townhouse at Seaside. Ray Gindroz describes how the market success of Seaside helped him convince clients, municipal officials, and developers about the importance of mixed-income neighborhoods during the consequential HOPE VI program. Other essays accompanied by beautiful drawings describe Seaside's direct influence on the creation of new towns and neighborhoods such as Hampstead, Seabrook, Beall Hill, and New Town at St. Charles.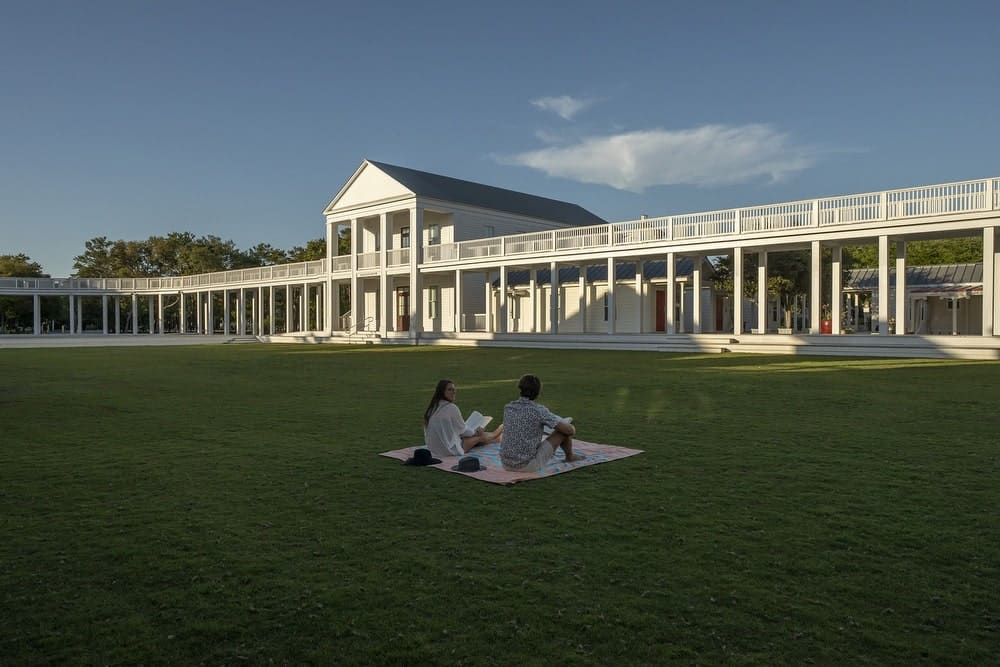 The thirty-nine-essay fourth section, "New and Future Projects," offers a not-so-sneak peek into Seaside's current condition and the one to come. From Scott Merrill's Opus Building and Léon Krier's tower to the relocated Post Office Building and the completion of the Lyceum Colonnade, this richly illustrated section has a lot to teach us about the design of contextually appropriate buildings, and equally so about that of the public spaces between them. There are also some revealing pieces on designs for gardens and open spaces such as the Jaque Robertson Park, the Gardens of the Forking Paths, the Chapel Memorial Gardens, the Seaside Piazzetta, and two examples I was particularly taken by—the design of the two beach access points that connect the town to the water.
Bookended by five forceful introductory essays, including "A Brief History of Seaside" by the book's creator, and two concluding ones, one from Robert Davis, Seaside's visionary developer,
This volume, like its predecessor Visions of Seaside, is a must-read for every thinking urbanist—whether you are developer or architect, traditionalist or modernist, and whether or not you like Seaside.
Taken together, these two volumes underscore why Seaside, for all the opinions we have about it, is a place we absolutely need to know about. While the daily life it nurtures clearly does not make it a literal model for numerous less-affluent places in North America and beyond, the basic principles it espouses and embodies in physical form, and the processes and methods that have created them are reassuringly worth learning from.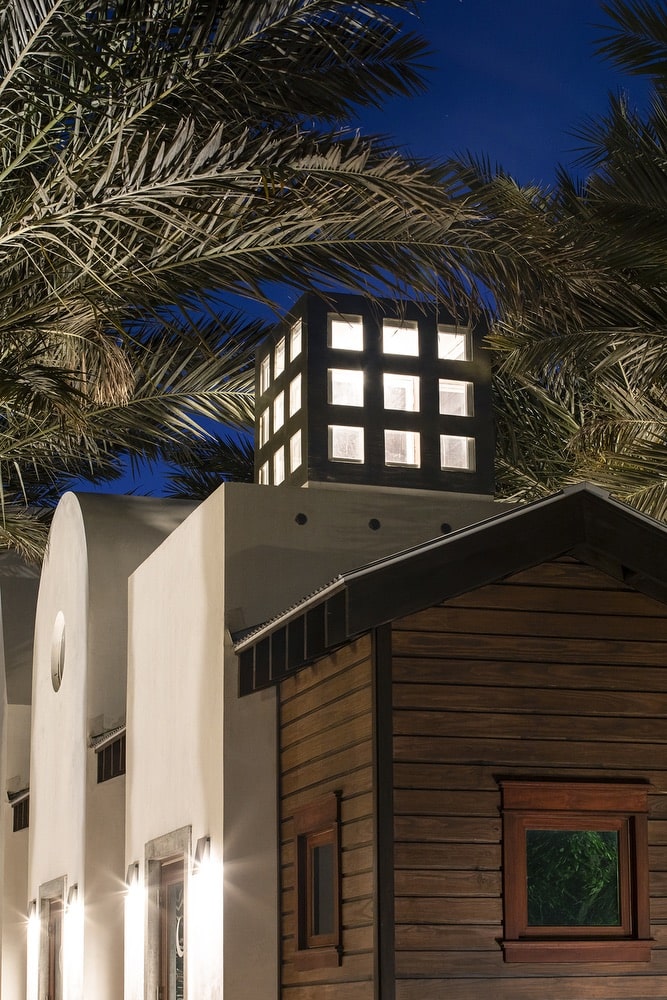 As a final note, I wish to highlight the volume's creator, Dhiru Thadani, whose interest and "love affair" with Seaside started almost four decades ago. This volume, as a sequel to his earlier massive one, is testimony to his multifaceted relationship with this place—as a historian, a chronicler, a designer of some of Seaside's buildings, and, most significantly, a keen observer and interpreter of its evolution. It takes patience to understand urbanism and time to digest its numerous facets. I want to commend Thadani's effort, taking both these volumes together, as nothing short of a magnum opus that will remain invaluable to us all for decades to come. When I had reviewed Visions of Seaside, I had casually called it "The Complete Seaside." With this volume, Thadani has shown me why I was wrong, and why there is so much more to discover, excavate, and learn from the Seaside phenomenon. For this correction alone, I am grateful.
— V —
---
The architecture and urban design of the illustrated projects were designed by Thadani Architects + Urbanists.
Vinayak Bharne is the principal and director of design at Moule & Polyzoides, Architects & Urbanists (MPArchitects.com) and a faculty of urbanism at the University of Southern California in Los Angeles.
ARTICLE CATEGORIES