Parents and grandparents are rediscovering the Childhood Treasures of their youth for a new generation.
By Heather Carroll  |  
Photography by Greg Riegler
In 2011, at the peak of the holiday season, Lynn Morris began getting calls from all over the country.
"Are you the lady who does the Childhood Treasures?"
"I can't believe I found you! I've been searching online for years…"
"Can I order ornaments for my children? I had one when I was young…"
Childhood Treasures are personalized ornaments, mugs, plates, and bowls made from pure white porcelain, crafted using the same delicate processes found in fine china production. The pint-sized pieces are microwave and dishwasher safe and completely nontoxic.
Today, the family business is run by Abby DeSa, Lynn's youngest daughter, but it is still a labor of love to create treasures that will last a lifetime. It takes two to three days to complete an order, as each letter of the child's name is applied by hand before the pieces are kiln fired at 1300 degrees in a garage that Abby says is "hotter than the dickens."
"I'm very particular," Abby explains. "If it's not perfect, I redo it because I know how special these pieces are to people."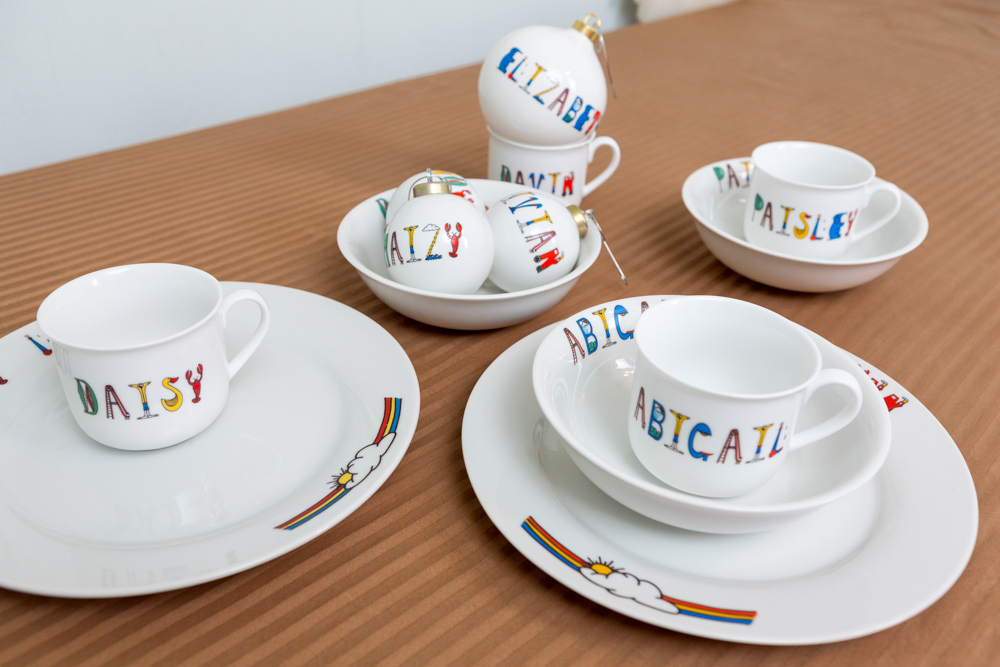 Before Childhood Treasures, there was Lynn's handcrafted decorative alphabet, which featured a delightfully quirky cast of characters including people, animals, common objects, and even places. "I have sort of a cockeyed brain," Lynn recalls. "When I would visualize a letter, I would see something really specific. Like the letter 'D' made me think of the dentist, so my 'D' was a big grinning mouth turned up on its side." Her alphabet was a big hit with her friends, and in 1981 she started Childhood Treasures with the help of a high school friend. This, however, ended when she later sold the business to her brother. As she explains, "Running a business and teaching full-time with two young children and a third on the way … something had to give."
Decades later, Lynn bought Childhood Treasures back only to have it sidelined again by Hurricane Ivan. Occasionally, she would still receive calls, like the one from a father who had bought ornaments for his two oldest children, but his youngest, Erin, had missed out. "I told him I'd see what I could do," says Lynn.
When the flurry of calls started a couple of years later, Lynn decided it was time to pass her "labor of love" on to her daughter Abby, who began the process of reopening the business and filling orders. It turned out there was another Lynn Morris in Colorado who posted the contact information for Childhood Treasures online. "I was so pleased the day I called that man to tell him, 'Erin is getting her ornament!'" Lynn remembers. "After the holidays, he called back to say, 'You made our entire Christmas! Erin was so excited. She felt like she'd finally gotten to the big leagues.'"
That's what Lynn and Abby like most about the business: hearing from people, such as new parents who still have their Childhood Treasures and want place settings for their children, or repeat customers who order more ornaments for their grandchildren. "When I was teaching," Lynn says, "I would make a treasure for each of my students. Even now, I hear from people who still have their ornaments. It's become a holiday tradition for many families."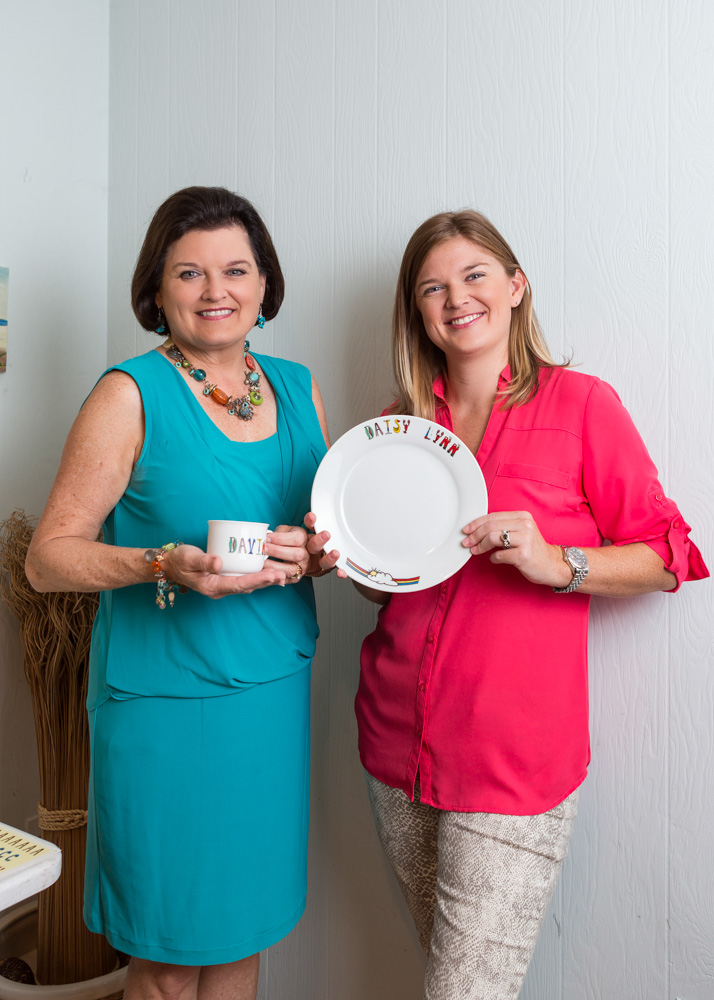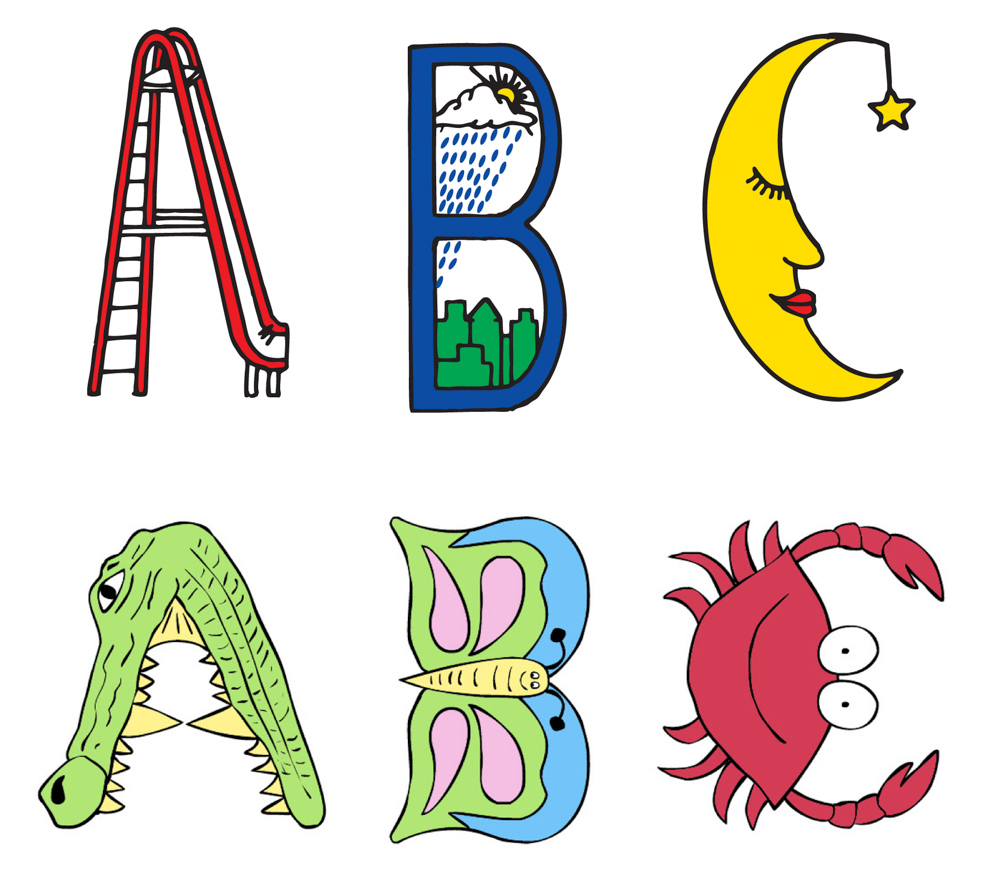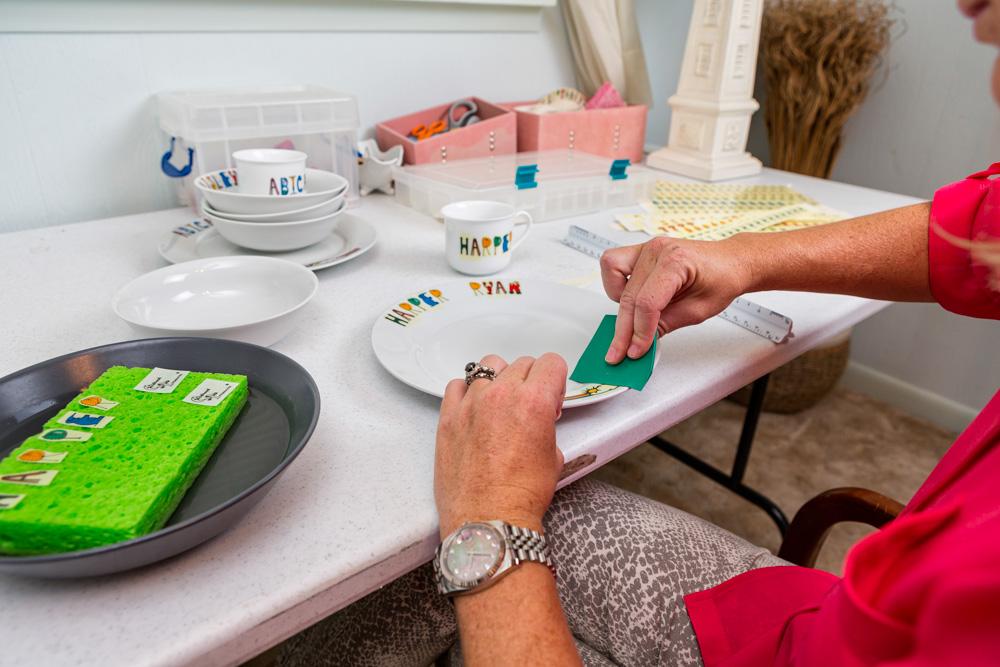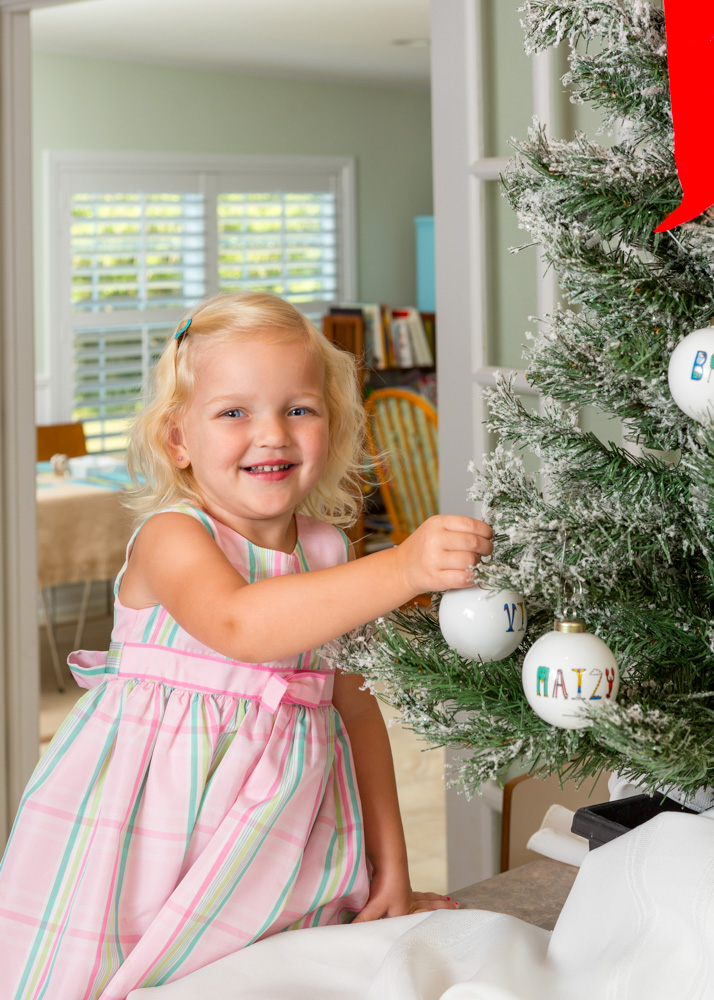 One of Abby's favorite stories is about a woman who had bought ornaments for her three sons twenty years ago. Her youngest son, Nicholas, who was mentally disabled, was distraught because his original ornament had broken. "Getting a Childhood Treasure is a very empowering and exciting time," Abby relates. "When you put a child's name on something, it becomes a part of them in a way that other gifts just don't. I understood immediately why it was so important to get Nicholas a new ornament."
More than thirty years ago, Lynn Morris wanted to give her children something that she had created especially for them, something they would treasure for their whole lives. A generation later, customers are lining up to buy handmade personalized Childhood Treasures from Abby because they want the same for their children and grandchildren.
— V —
ARTICLE CATEGORIES