By Ainsley Rogers | Photography by Romona Robbins
A quiet calmness seems to envelop you as you spy a beautiful garden through a wrought iron gate. You catch a glimpse of a charming cottage in the foreground, beckoning you to enter the front door. Inside is an oasis that seems to define the new term being bandied about during this recession—retail therapy. In fact, shopping here is more like getting a massage than, well, going shopping. If that is what you're looking for, you've found it, and much more, at Bastide.   
The best part of Bastide has nothing to do with the items for sale or the creative garden design services on hand. It's the nostalgic, romantic feeling you get upon entering. When visiting Bastide, time stops. It's as if the hands of the clock magically turn back, transporting you to a quintessential 19th-century English cottage. Lavender, mixed with the sweet scent of in-season blooms, lingers in the air around you. The lights are dim, the hardwood floors creak ever so slightly beneath your feet, and before you is a treasure trove of unique and stylish items that exude a vintage feel.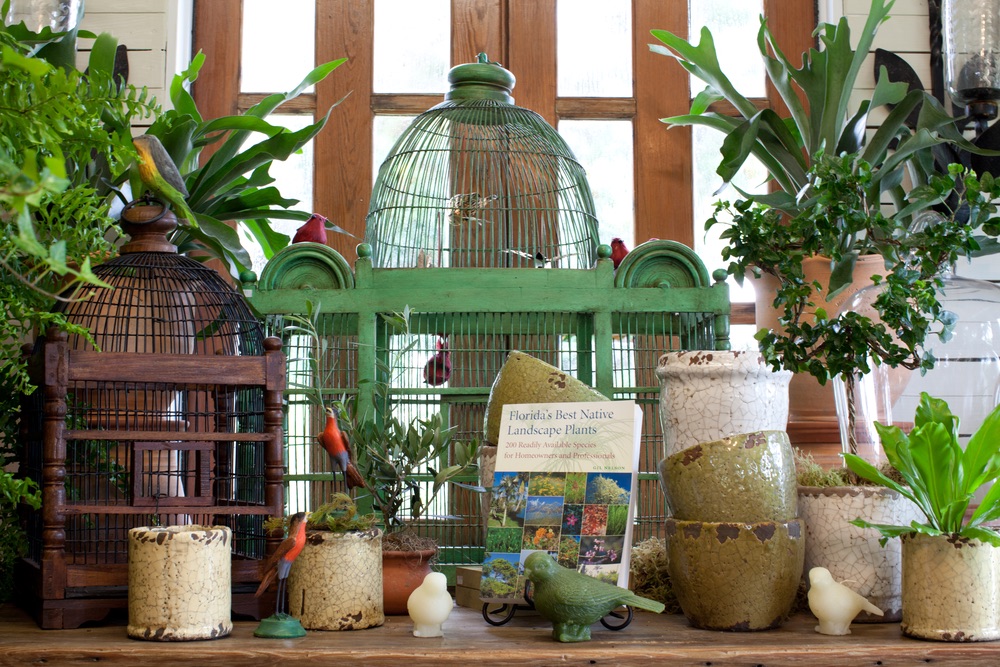 Specializing in garden design, Bastide is home to many unique gifts and small luxuries. It offers a wonderful variety of antiques, home accessories and beautiful garden items, boasting "everything for the well-dressed home." Pottery, linens, fragrances, and decor can all be found in Bastide, as can an extensive variety of boxwoods and unusual plants to complete any garden or interior space.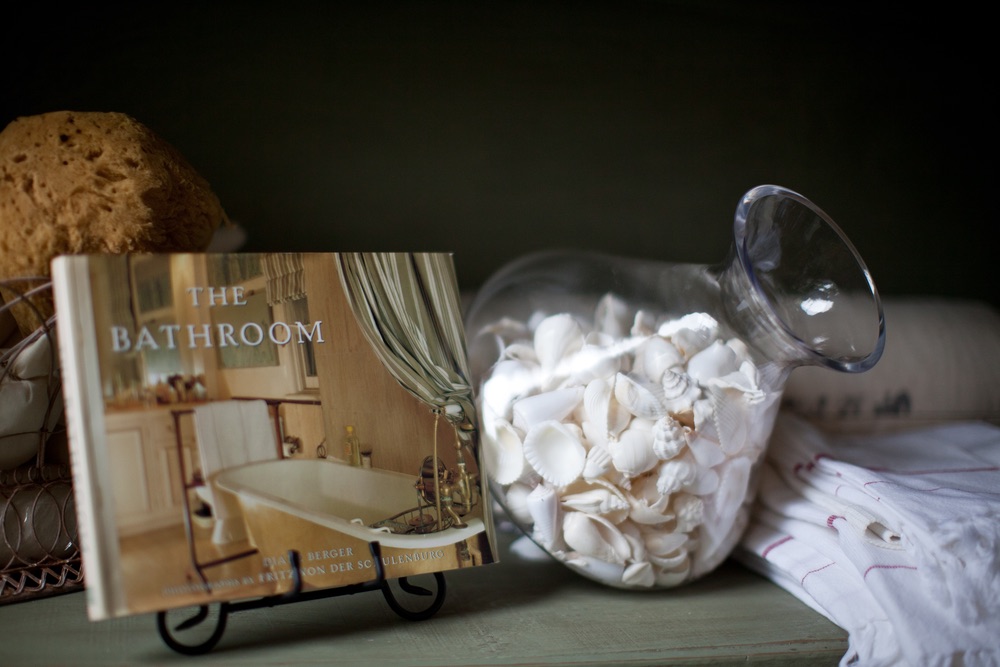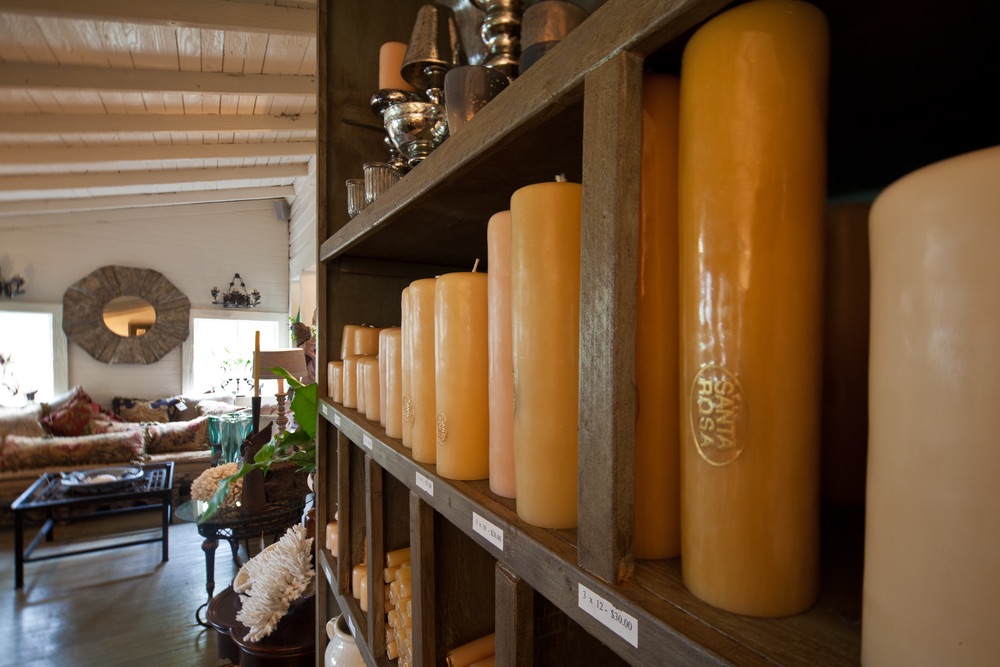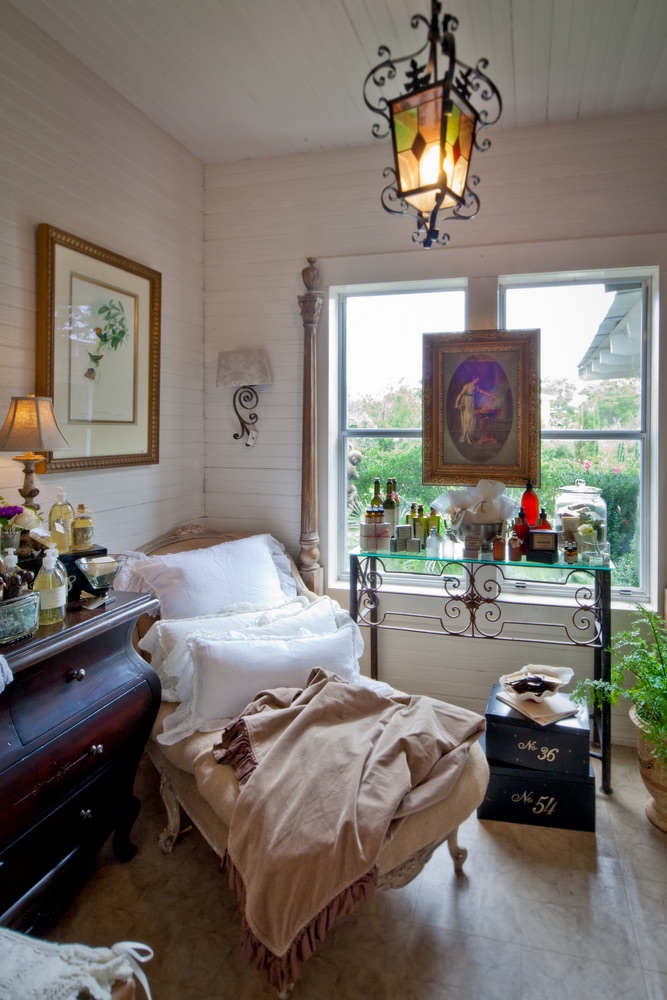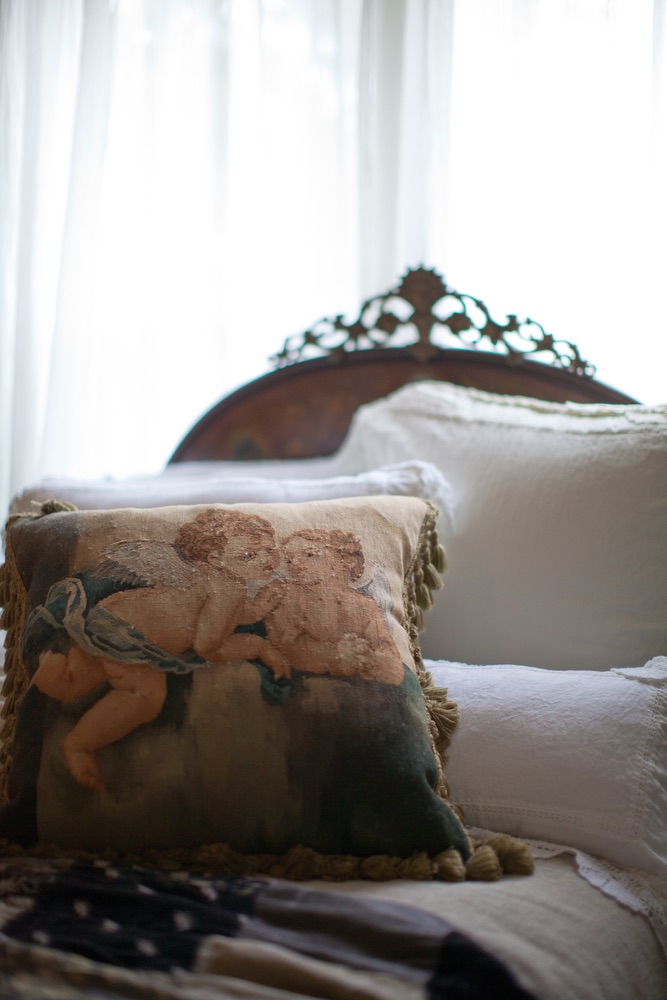 Nestled among the trees of 30A, Bastide sits behind a white picket fence. Its simplicity and quaintness had us enamored with the home and garden shop from the very beginning. Today, it is refreshing to find a place like Bastide, where beauty and simplicity are celebrated. Often, the fast pace of modern life can rush us past noticing these things. But at Bastide, simple beauty is on exhibit for visitors to stop, notice, and enjoy. It is the charm of the store that draws customers back time and time again. It is quintessential quaintness at its finest.
— V —
---
Bastide Home and Garden Hwy. 30A & 17 Tanglewood Drive Santa Rosa Beach, Fla. 32459 850.622.9550 www.bastidehomeandgarden.com
ARTICLE CATEGORIES