Photography by Raquel Puig
Barcelona native Raquel Puig has an eye for colorful and eye-catching doorways. She's seen her fair share of them after living in several countries throughout her life and traveling for her day job as a health marketing expert. When Puig moved to Paris's fourteenth arrondissement, she began capturing photos of the city's most enchanting entryways and posting them to her Instagram account, @doorwaysofparis. Its rapidly growing viewership led the photographer to publish a new book, Doorways of Paris, a collaboration with Prospect Park Books and publisher Colleen Dunn Bates that was released on Amazon, Barnes & Noble, and other retailers in September of this year.
The book contains over three hundred of Puig's photos, along with historic facts and anecdotes about many of them. Get your copy and start planning a trip to visit Paris's most glorious gateways.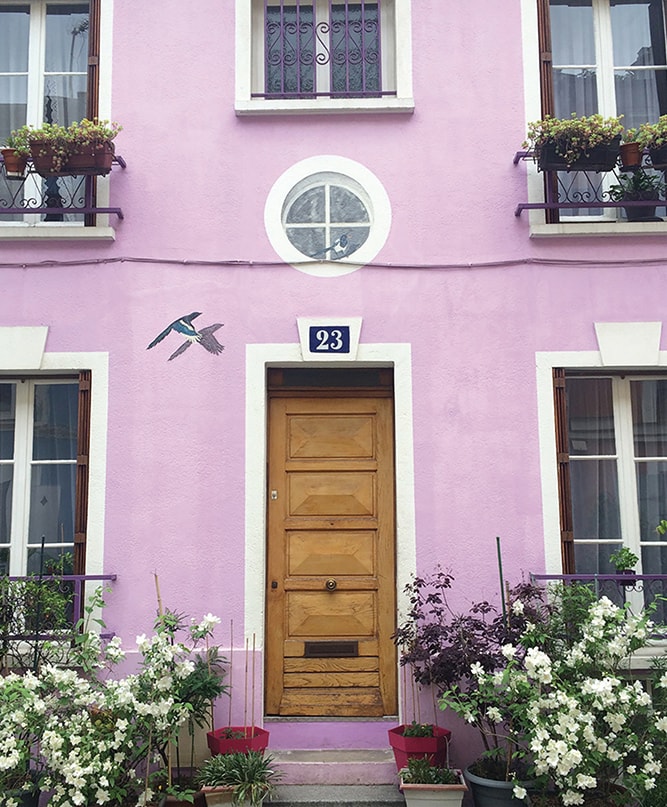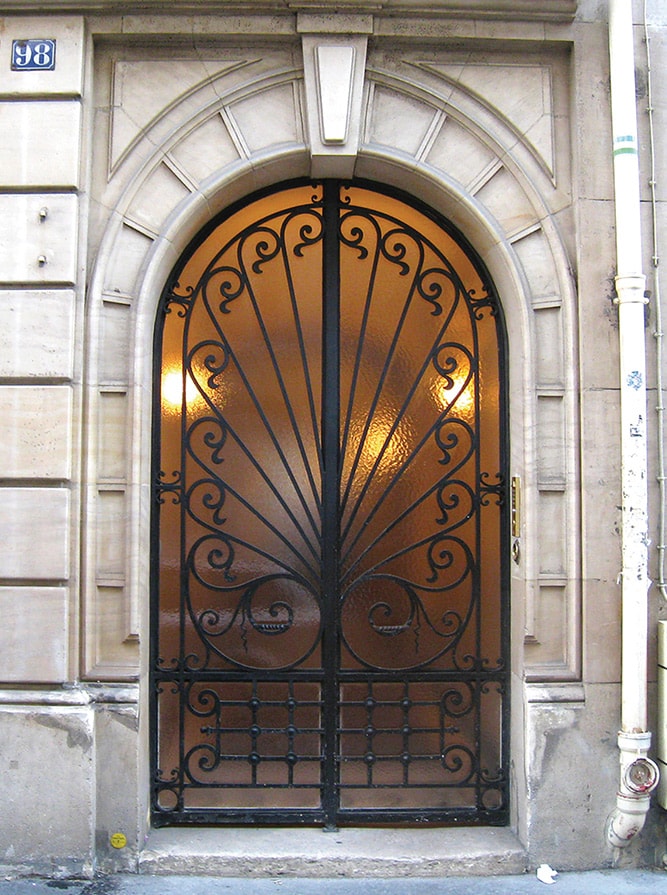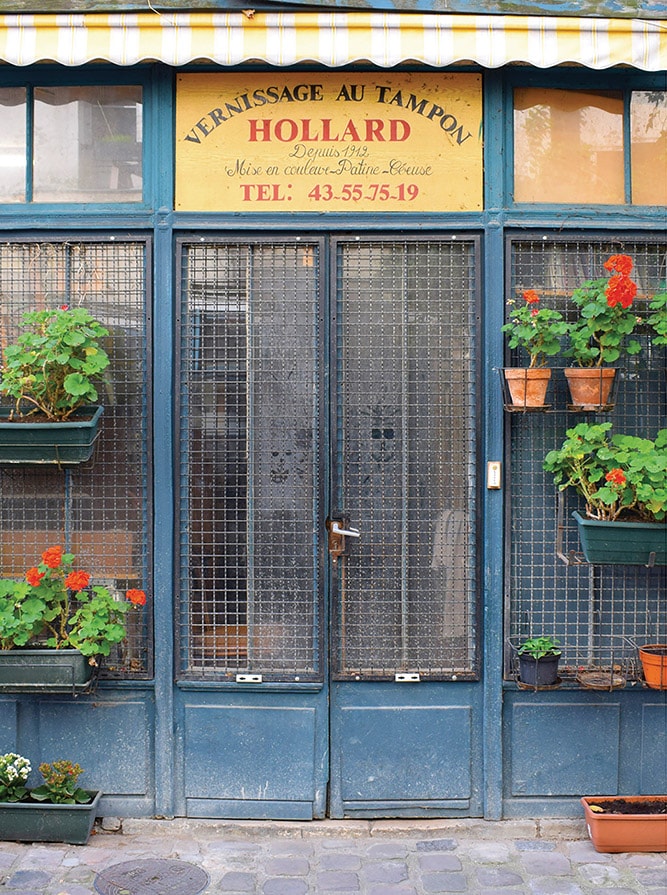 —V—
---
ARTICLE CATEGORIES