An Epic Musical Event Gives Back!
By Lisa Burwell  |  
Photography by Gerald Burwell
Heading into Frank Brown Park to hear Toby Keith at Pepsi Gulf Coast Jam, I was thinking it was a great way to spend a balmy Saturday evening, but I was not expecting to see a production of such magnitude. I was impressed by the size of the stage, the organization and ease of parking, and the tricked-out sponsor tents put up by Jim Beam, Harley-Davidson, and others. I was blown away—and that was all before Toby Keith even took the stage! To say he was a crowd-pleaser is an understatement. I can see why his fans love him—and Toby loves his fans! He cares about his craft. He has an amazing band, and the patriotic message in his songs rang truer than true that evening. There is so much to say about the success of Pepsi Gulf Coast Jam, but as the old adage goes "a picture paints a thousand words." So we'll let the photos do the talking.
The recent Pepsi Gulf Coast Jam, held September 26 through 28 in Panama City Beach, Florida, was the brainchild of Dave Trepanier and Rendy Lovelady, who pulled off a near-flawless feat for their first country music festival on the Gulf Coast. Over forty-five musical performers appeared on stages at multiple venues throughout the Panama City Beach area. Headliners Toby Keith, Trace Adkins, and Brantley Gilbert packed a musical punch, with Toby closing the festival to a crowd of thirteen thousand! "There is a natural synergy between our beach and country music, and this event delivered on that," said Dan Rowe, president and CEO of the Panama City Beach Convention and Visitors Bureau. Rowe added, "Music is part of the beach experience as well as our brand message, so it tied in nicely to the big picture of selling our destination."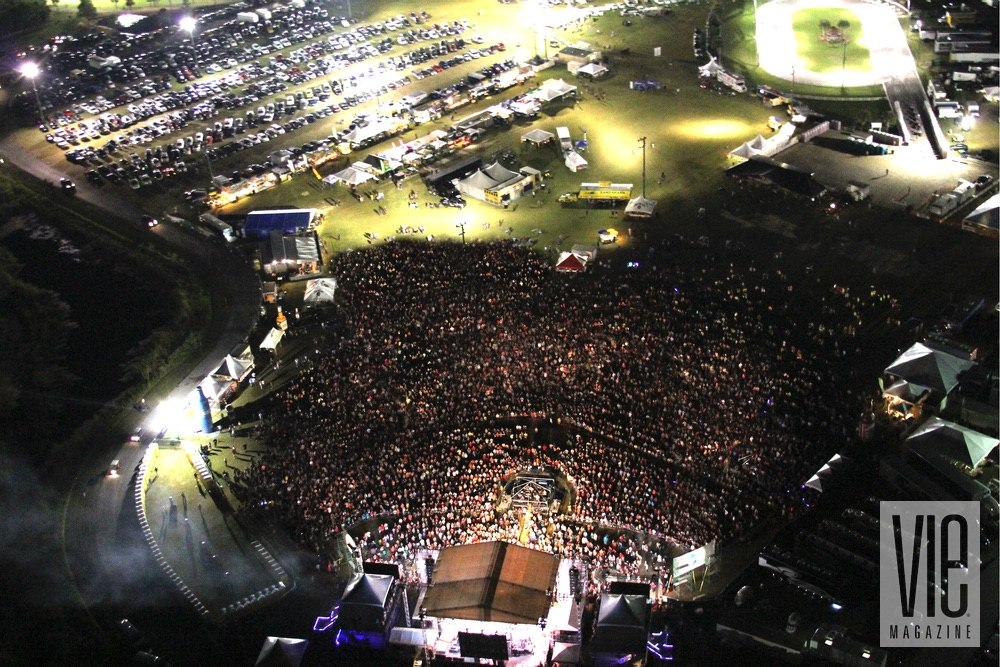 This year, Pepsi Gulf Coast Jam is proud to announce that they were able to team up with several regional nonprofit organizations in order to provide over a thousand workers with employment during the month of September! As part of an ongoing effort to help the local community, Pepsi Gulf Coast Jam was also proud to put over $20,000 directly back into the local economy by way of donations to Habitat for Humanity, Arnold High School, Naval Support Activity Panama City, Miracle Strip Junior Women's Club, and the VFW. The festival also brought additional revenues for local condos, hotels, restaurants, tourist attractions, retail shops, and more.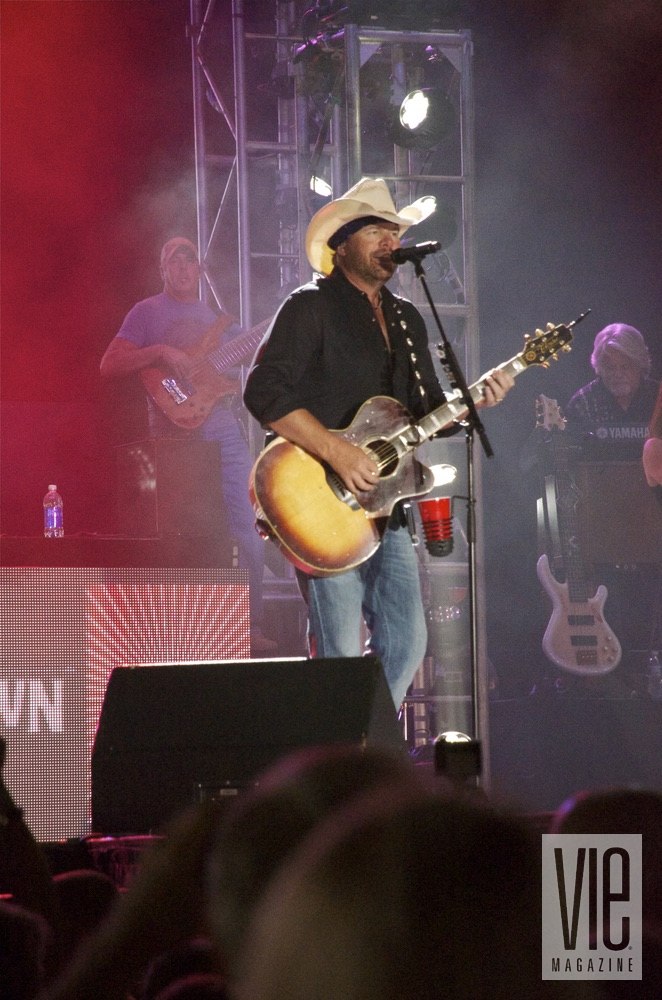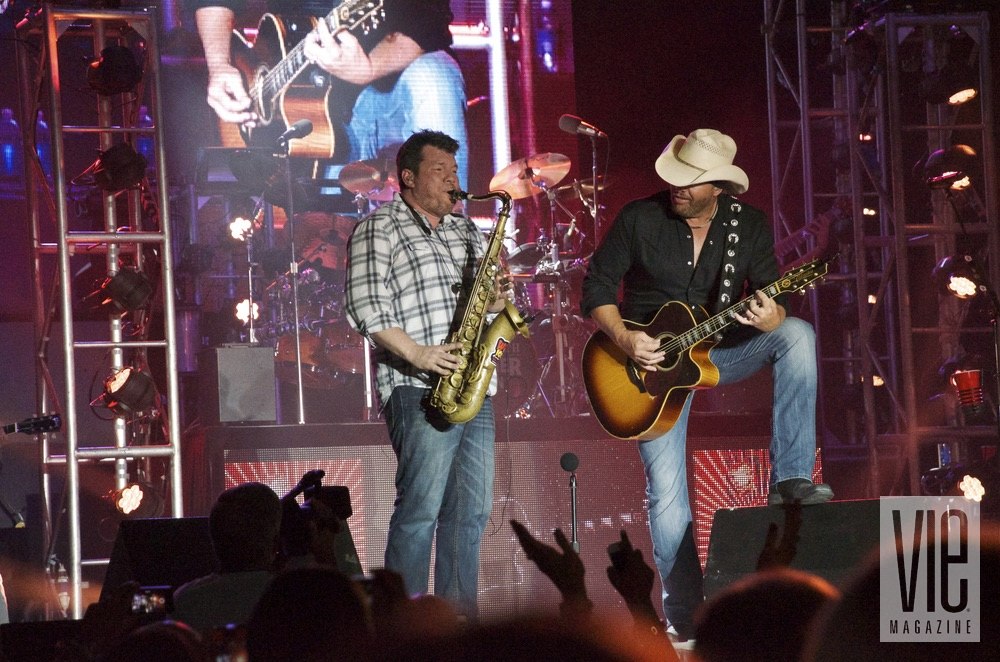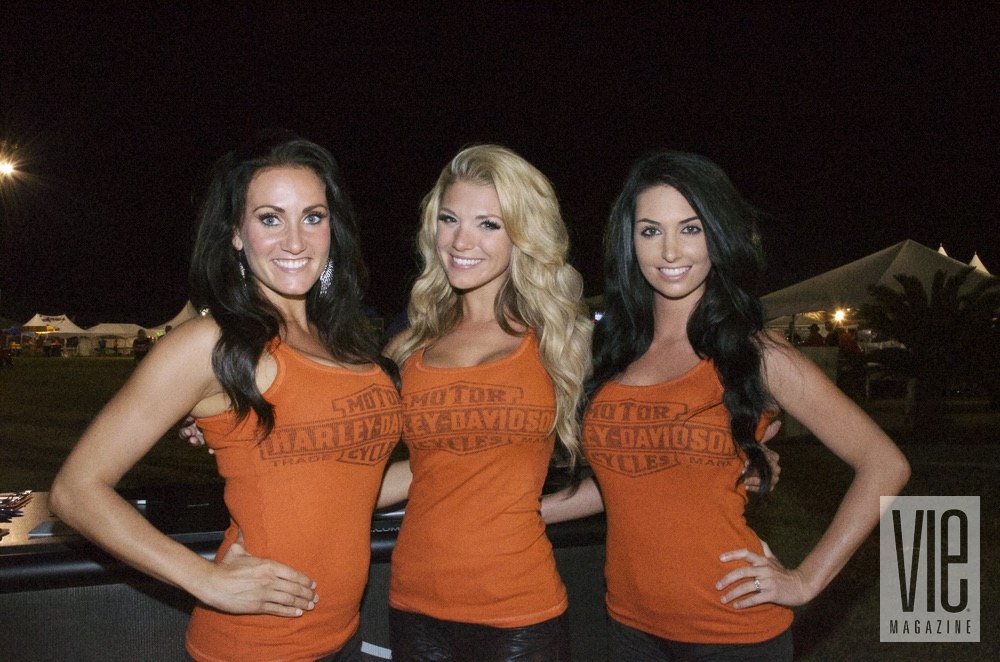 Executive Producer Rendy Lovelady says, "I've said it before and I'll proudly say it again: Pepsi Gulf Coast Jam wouldn't have had a successful inaugural festival if it hadn't been for the support of Panama City Beach. Pepsi Gulf Coast Jam is already making plans for next year, and we are looking forward to bringing more jobs, more people, and more music to Panama City Beach next fall—and the fall after that!"
"Our sponsors came out in full force to align with us, and Pepsi was just amazing to work with—we both want to grow this festival onto a national stage now that we have the inaugural festival behind us," echoed the festival's cocreator, Dave Trepanier. Additional sponsors included Jim Beam, Land Shark, the Panama City Beach Convention and Visitors Bureau, USA Association, Wind Creek Atmore Casino and Hotel, Harley-Davidson, Club La Vela, Sonicbids, and Team Cocktail. "We are dialoging with several national sponsors for next year's festival, including Ford and major credit card companies."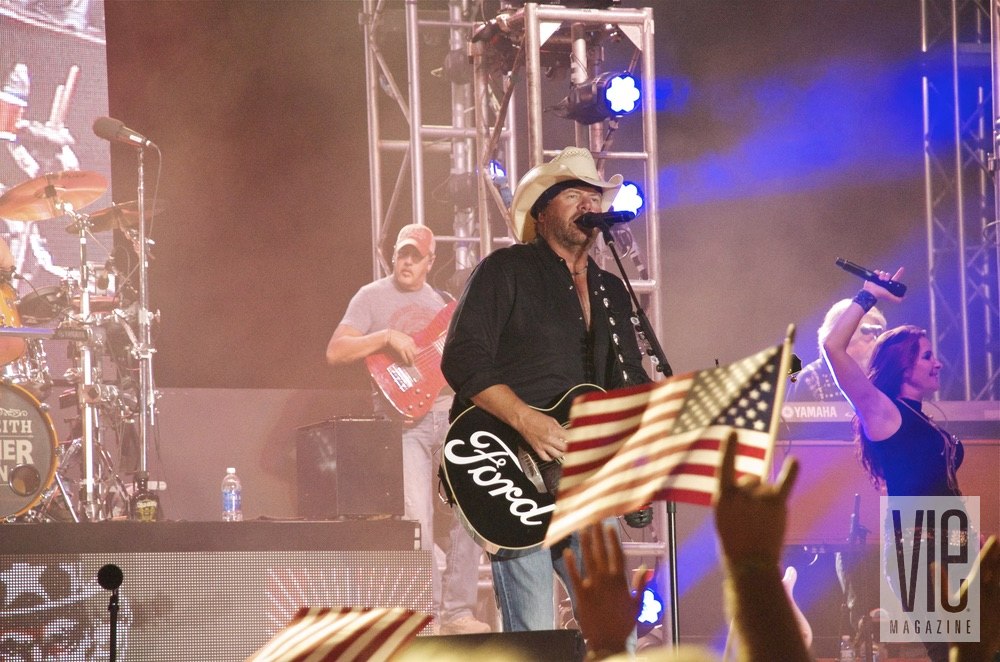 During the three-day event, patrons attended three beachfront stages, which were hosted by Edgewater Beach and Golf Resort, the Boardwalk Beach Resort, and Seahaven Beach Resorts. Festivalgoers stood on sugar-white sand and dipped their toes in the water as they watched their favorite performers. And as the sun began to set, attendees headed to Frank Brown Park to watch some of the biggest stars in country music!
— V —
---
For more information about Pepsi Gulf Coast Jam 2014, please visit www.gulfcoastjam.com.
ARTICLE CATEGORIES