Photography by Bill Weckel
VIE had the great privilege and a fantastic time hosting the Studio 54–inspired "Meet Me at the Red Carpet" pre-party on June 8 during the 2013 Digital Graffiti art festival at Alys Beach. Sarah Ashley Longshore's art, featured on the cover of our May/June 2013 issue, was the perfect inspiration for this fun soiree at Fonville Press, and we were honored that she could join us for the party.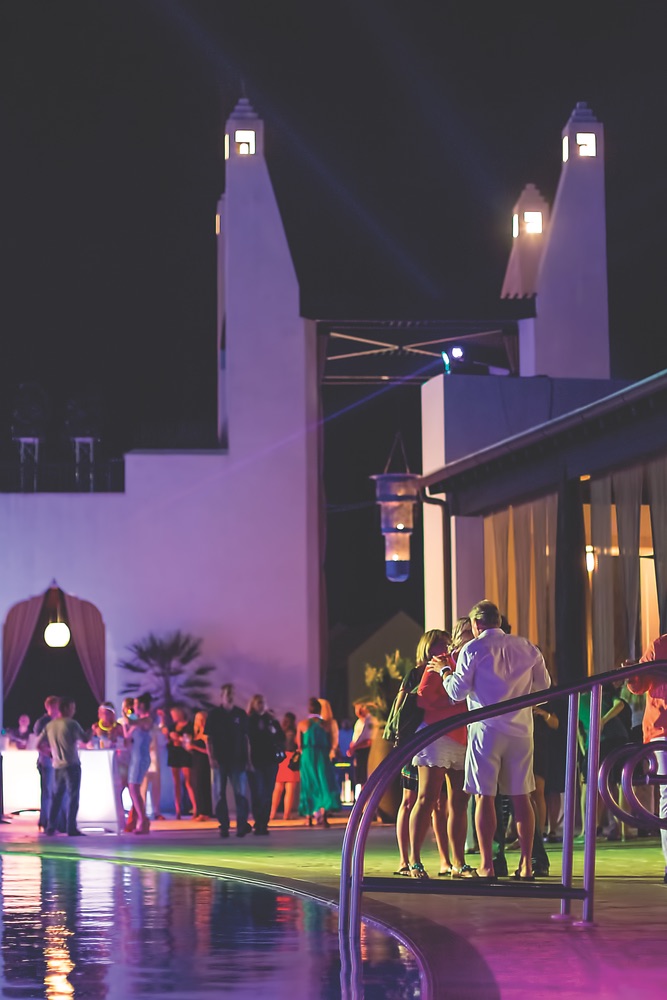 We would like to extend a very big "Thank you!" to all those who stopped by to enjoy the music, to dance, and to sip a signature VIEtini cocktail made with Cathead Honeysuckle Vodka. Thanks to Cari DeGregorio of Central Idea Agency for her magnificent event styling, VR30A Management for cosponsoring with us, our red carpet host Christina Leavenworth, DJ Lady Muse for providing the party's dance tunes, Sunshine Shuttle and Limousine for getting us to and from the event in style, and Alys Beach for hosting another amazing Digital Graffiti festival!
To view our video of Digital Graffiti and the pre-party, visit viezine.com/vietv, and look for your red carpet photos on facebook.com/viezine!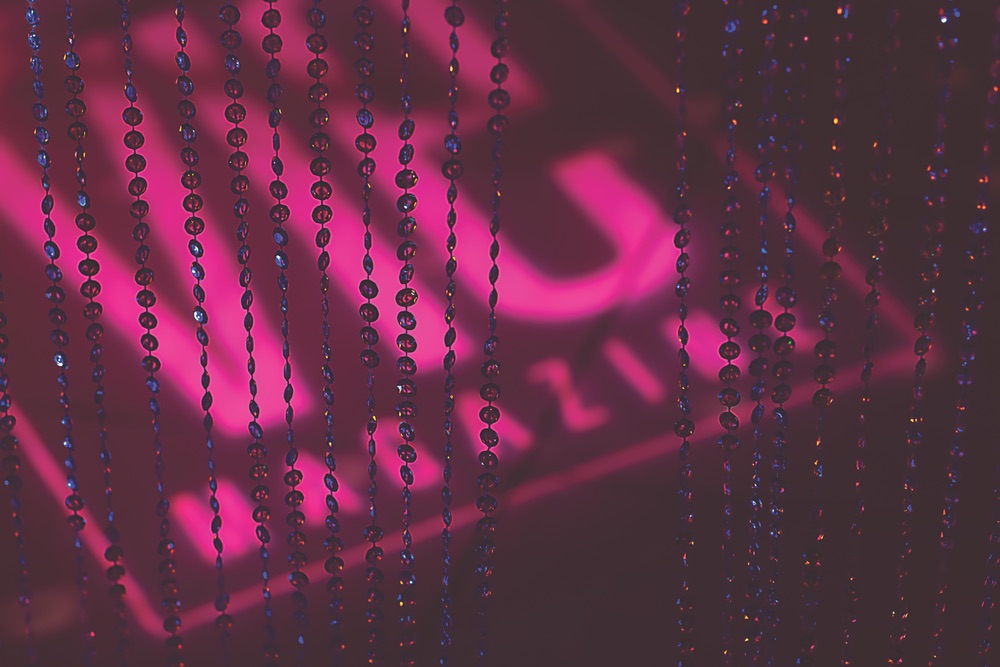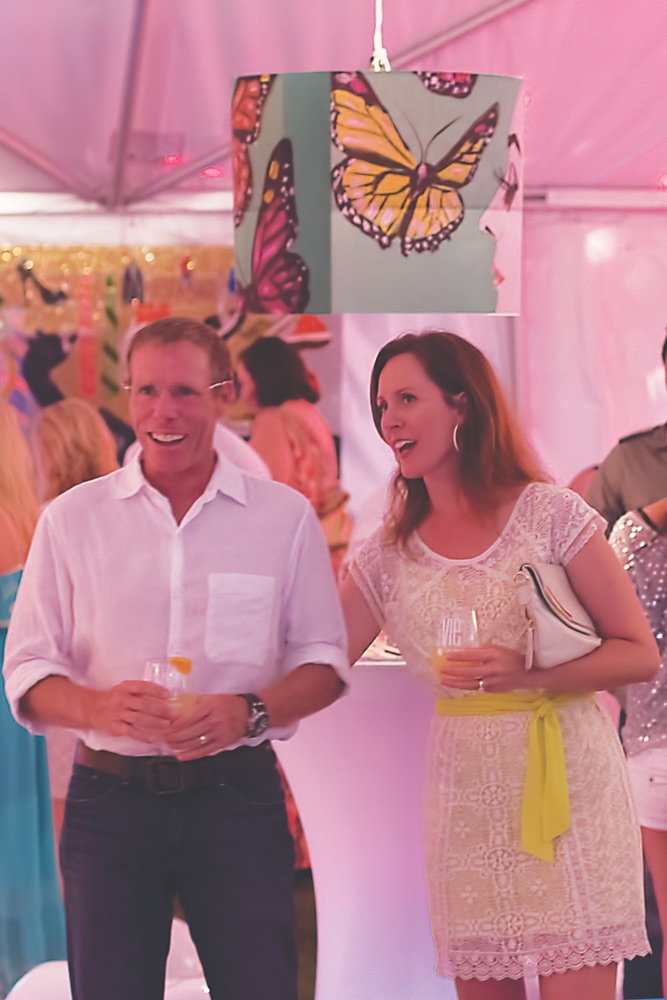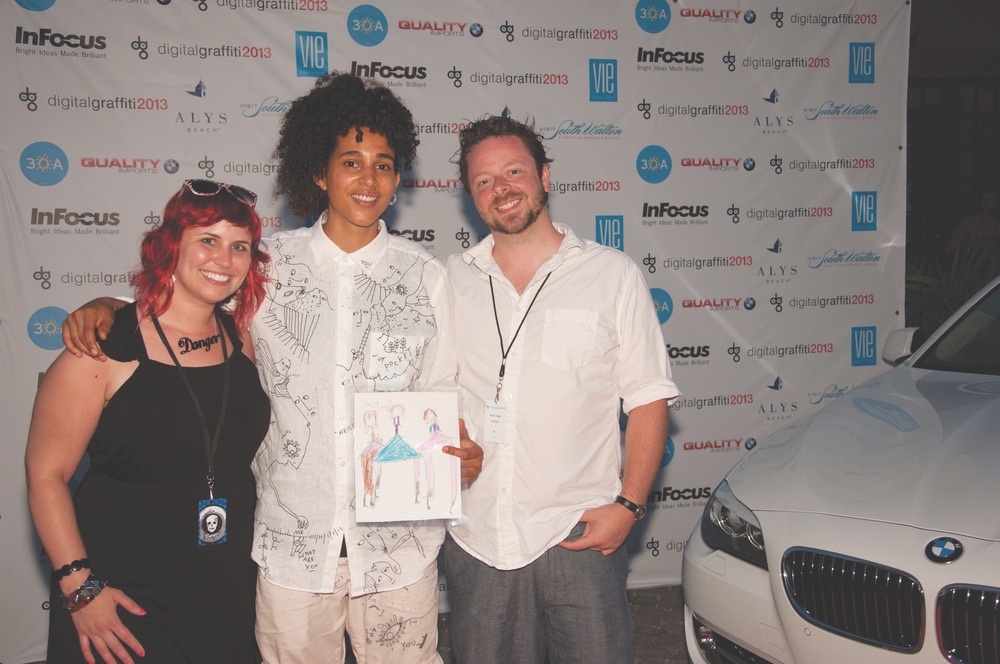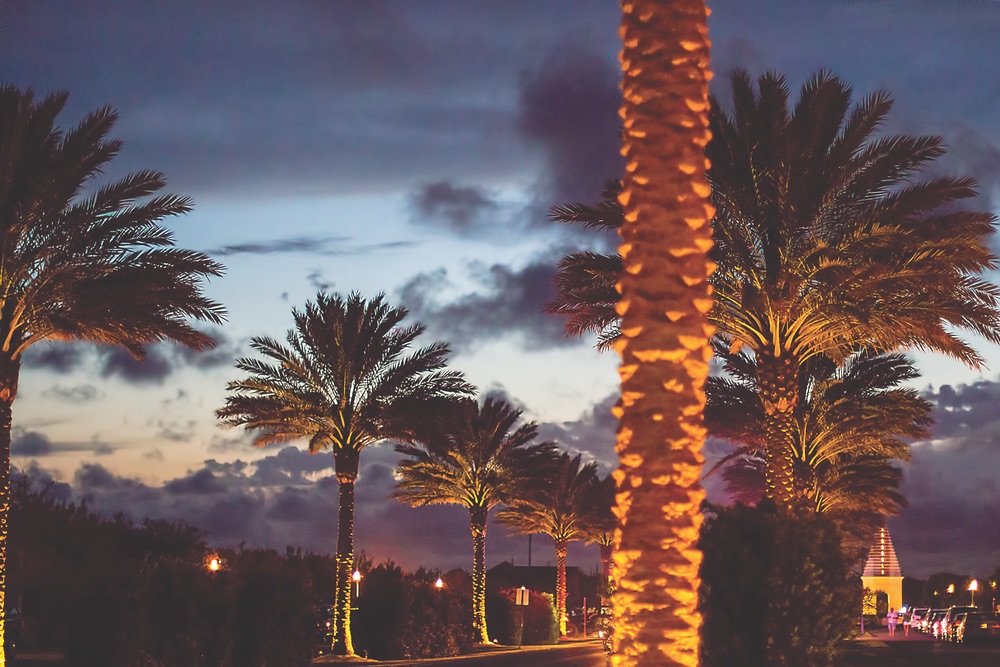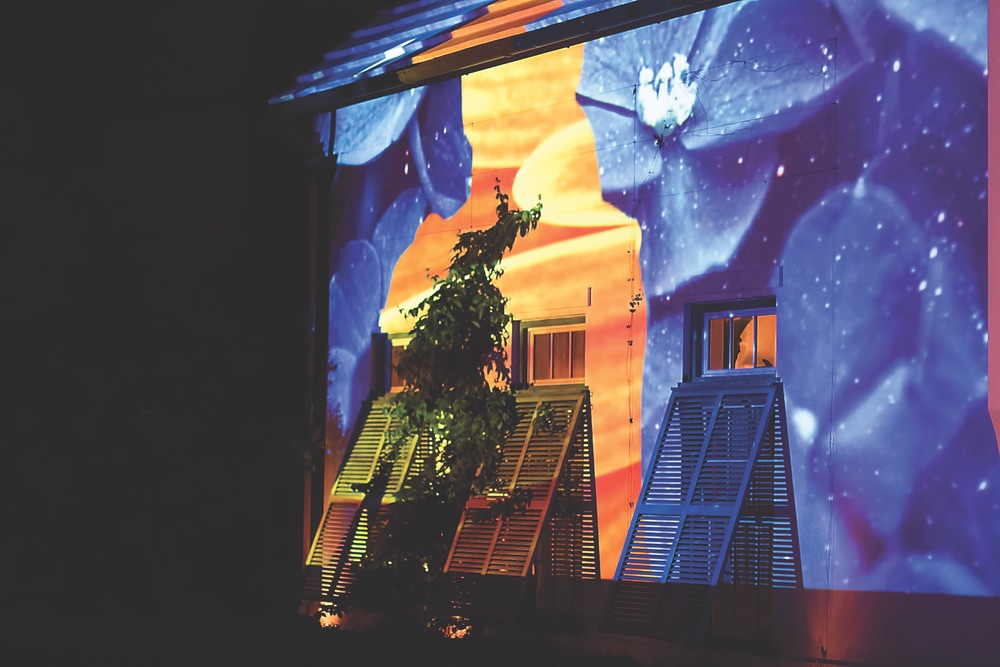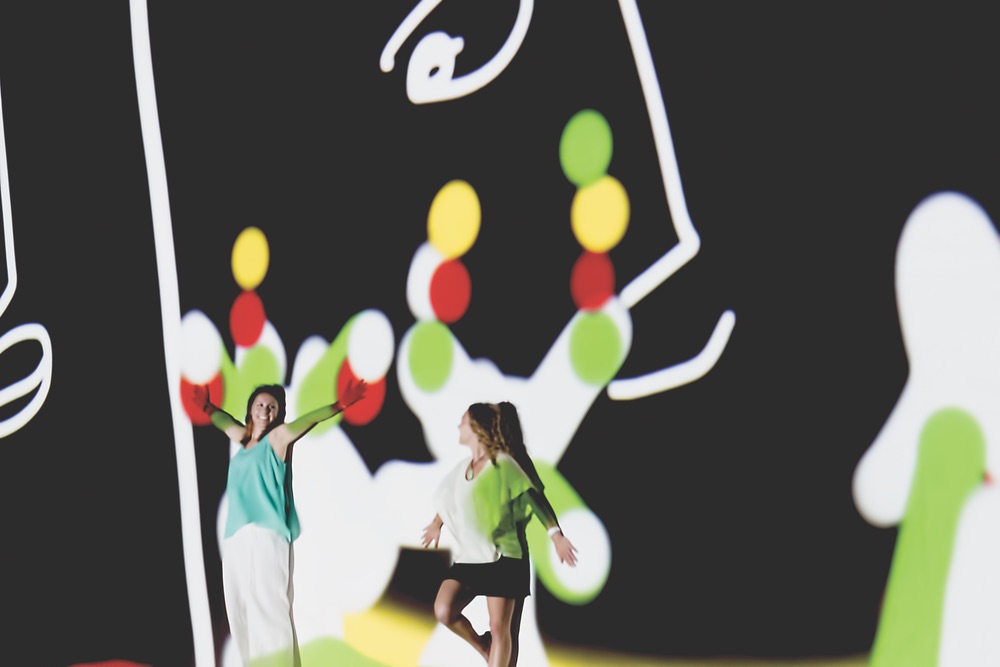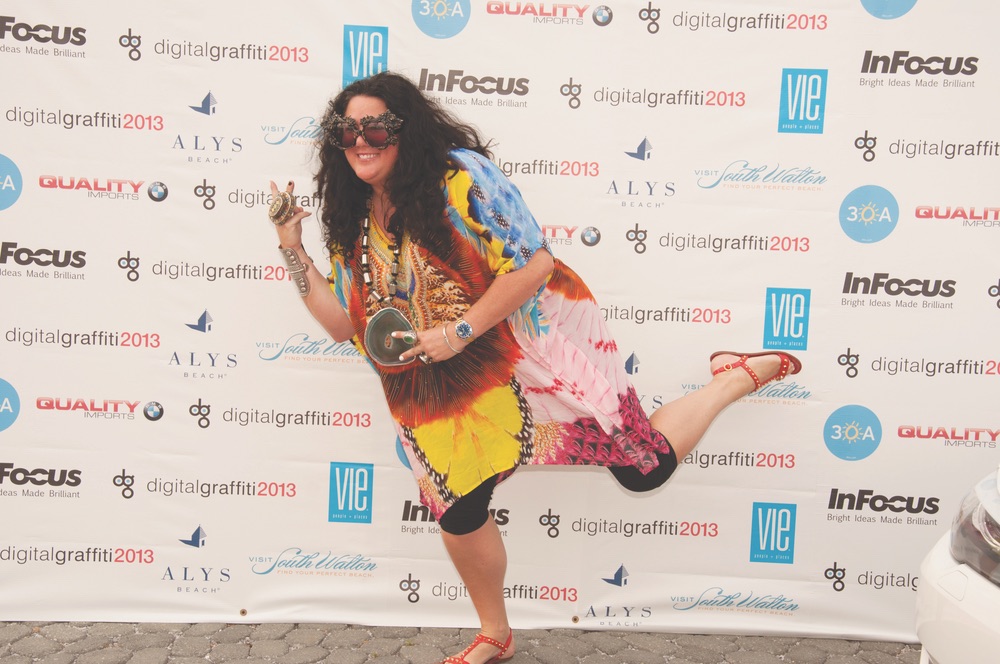 ARTICLE CATEGORIES