By Jamie Parker | Photography courtesy of Maha Loka
Be great. Do great. Live great.
These simple words embody the spirit of Maha Loka, a brand dedicated to building a supportive global community.
The Maha Loka dream did not reveal itself all at once. Rather, it developed slowly, evolving as I experienced our wonderful world every day.
Throughout my life, I have experienced many exciting opportunities to get to know the extraordinary people that make up our magnificently diverse world. Casual conversations often led to sharing life stories. Strangers became lifelong friends after connecting in soul-searching and other purposeful activities. Leading peaceful yet exciting yoga sessions at Otium 30A in Inlet Beach, Florida, resulted in opportunities to touch lives and bond with others through fitness and self-growth.
What these encounters revealed to me was what I believe we all already know in our hearts: Our amazing world is full of incredible people—shining spirits with bright promise and eager souls, individuals driven by passion and a desire to be part of something greater than themselves.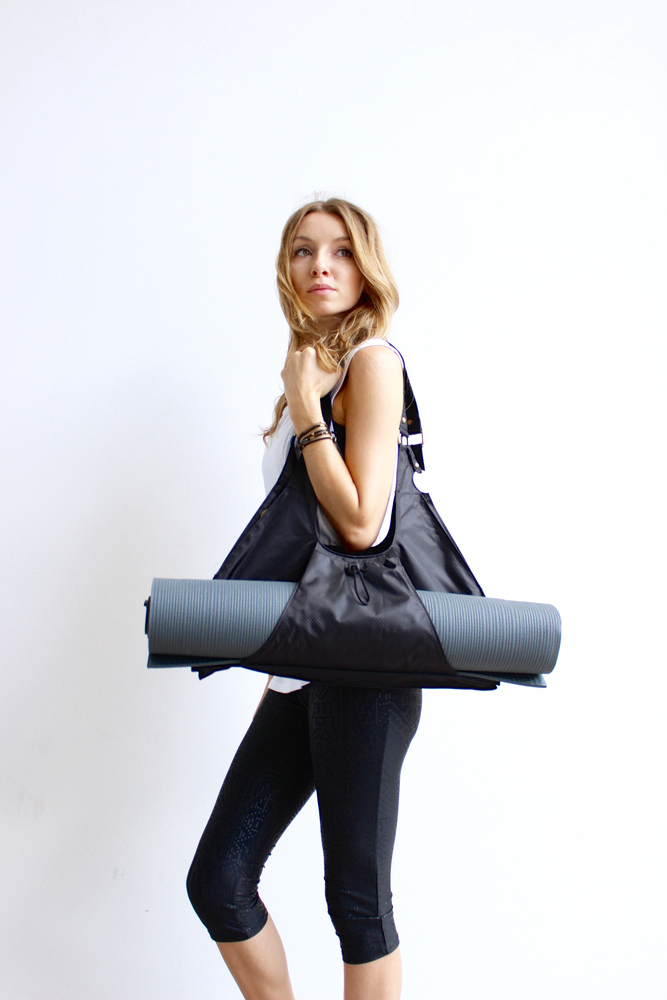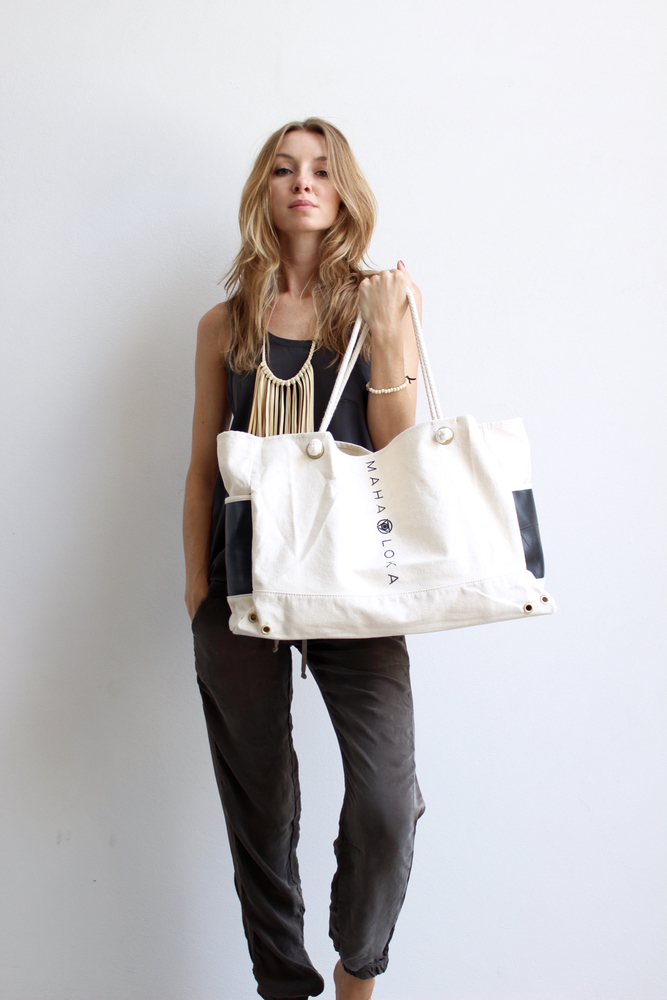 Filled with hope, happiness, and compassion, each of us carries within our hearts the innate desire to preserve our beautiful world and its diverse cultures. We walk this earth as equal yet unique individuals and crave a universal home that fosters love, friendship, and acceptance.
It was the culmination of these encounters and the desire to achieve a globally unified vision that gave birth to the Maha Loka brand. Meaning "Great World," Maha Loka was not only developed to work with artisans around the globe to produce eco-friendly and sustainable bags, accessories, and other products, but also to bring together a supportive community of unique personalities and cultures. Maha Loka seemed a fitting name to describe our group of caring individuals who strive toward positive unity.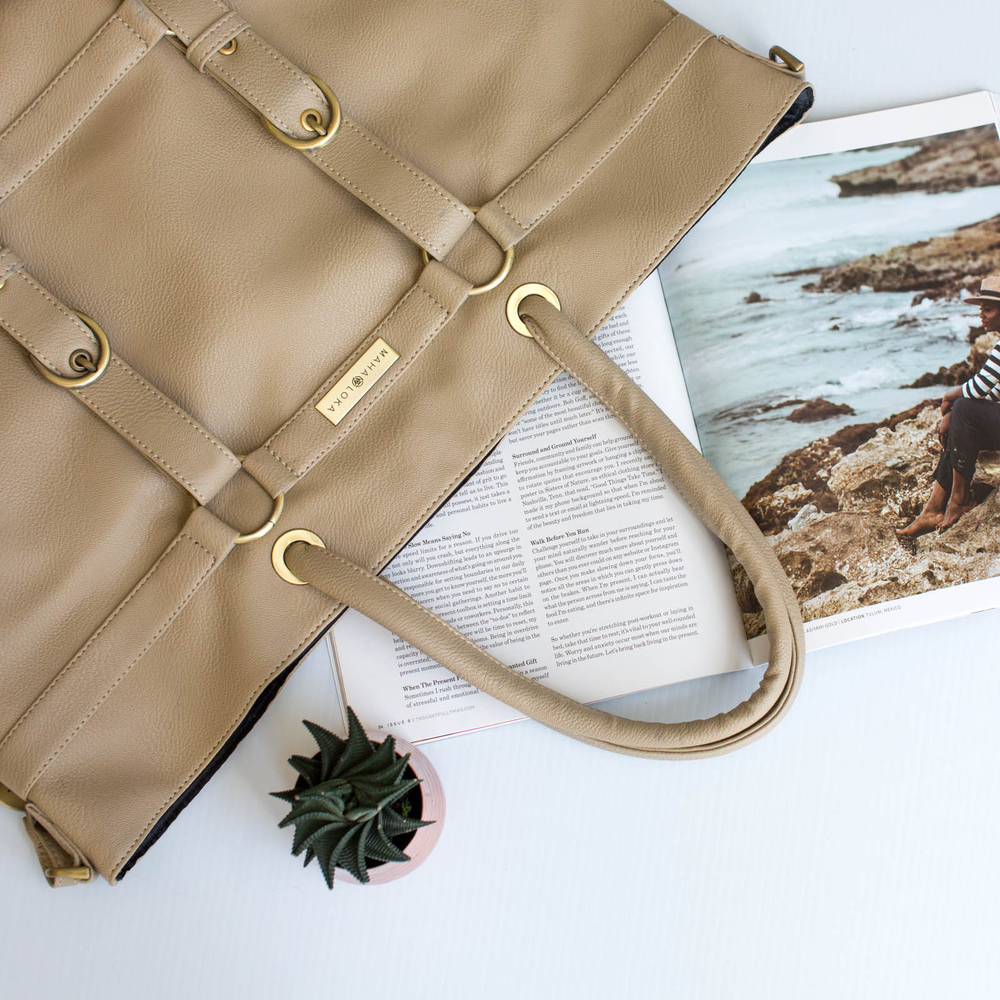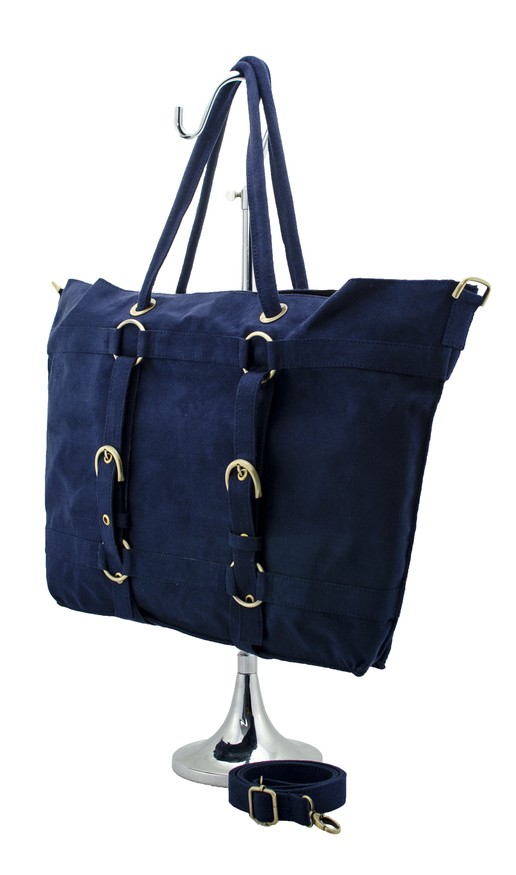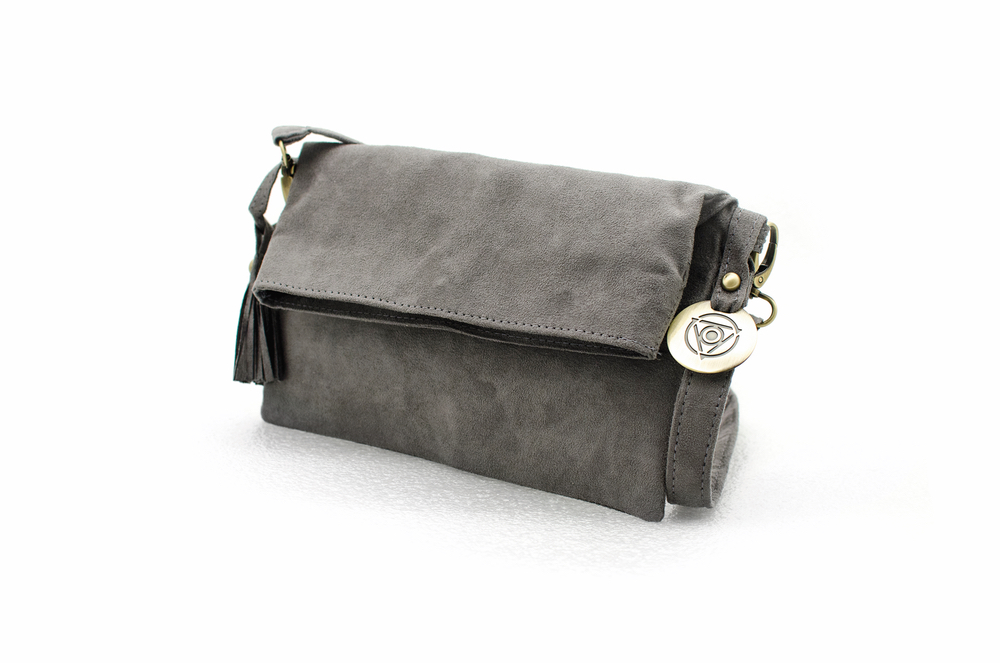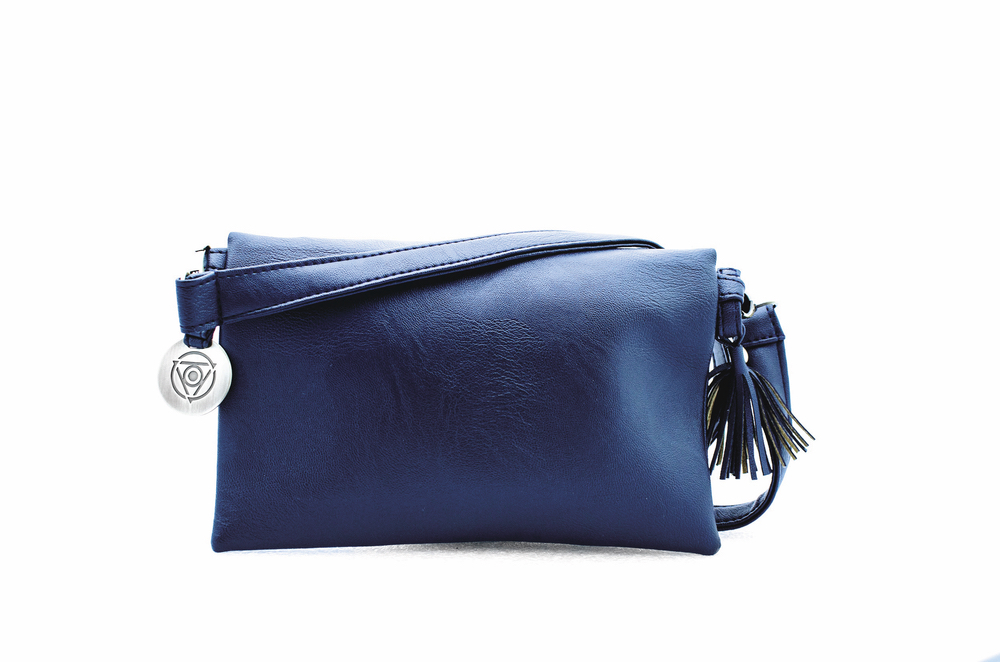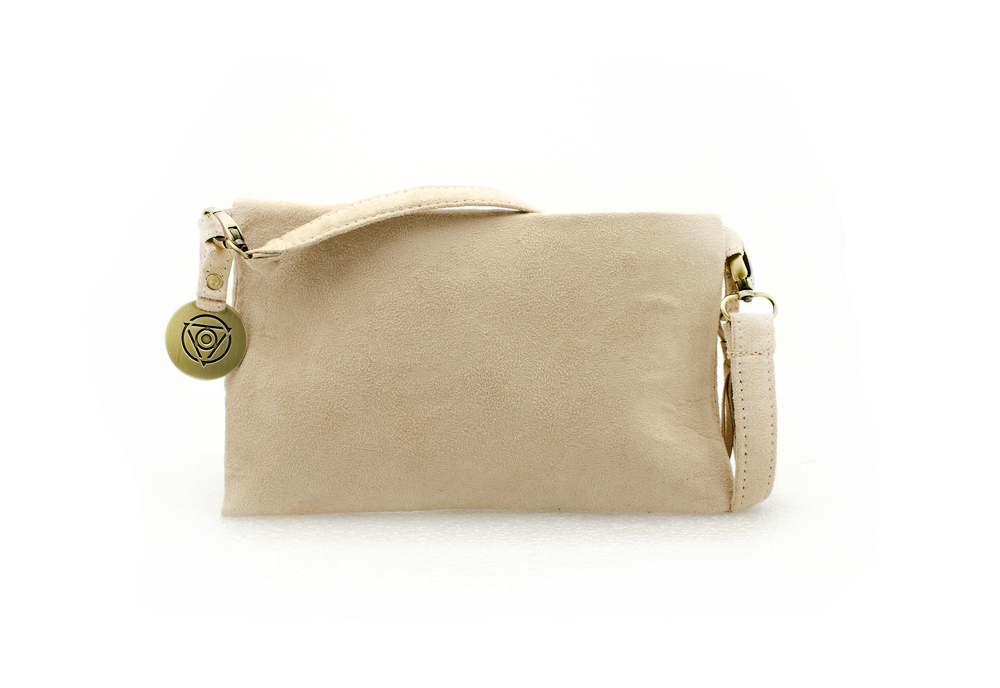 Maha Loka is more than a simple company selling recycled products. The mission of this great community is to help support people worldwide by providing ethical and sustainable products. By collaborating with artisans from around the globe—from Italy to Bali, New York to El Salvador—who channel their spirits into each of their handcrafted products, Maha Loka represents that mission from concept and design all the way to the consumer. Maha Loka also partners with other brands that have the same high standards, morals, and values and who share a passion for the earth and its people. To give back, Maha Loka supports causes that in turn promote the development and perseverance of our great world. In these ways, Maha Loka and its lifestyle community strive to positively influence the world and encourage others to adopt the same mind-set.
Maha Loka's mission is only possible through the support of its blended ensemble of artisans, visionaries, and dreamers. As one mind, one body, and one spirit, our remarkable community works together to encourage peace in humanity and ensure the success of creating a world united. Maha Loka embodies the aspiration to be great, do great, and live great. It is a unified essence, a soul that strives to make this great world a happier, cleaner, and more sustainable place.
—V—
---
ARTICLE CATEGORIES