Photography by Lisa Ferrick
Southwest Airlines was named the official low-cost carrier of the Northwest Florida Beaches International Airport on October 21, 2009. To hear the good news, media crews, county commissioners, and business and community leaders gathered with bated breath at the construction site of the terminal building for the new airport. Gary Kelly, president and CEO of Southwest Airlines, made the official announcement on a big-screen via Skype from Southwest's Media Day in Dallas, Texas. As official word was received, the crowd jumped to its feet cheering, waving pom-poms, and bouncing Southwest beach balls in the air.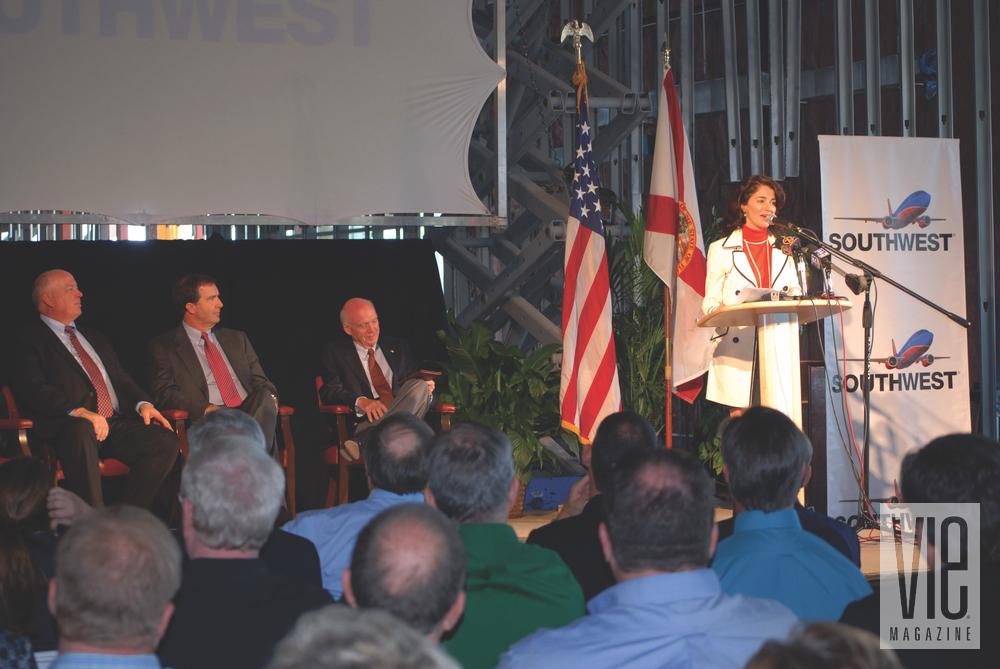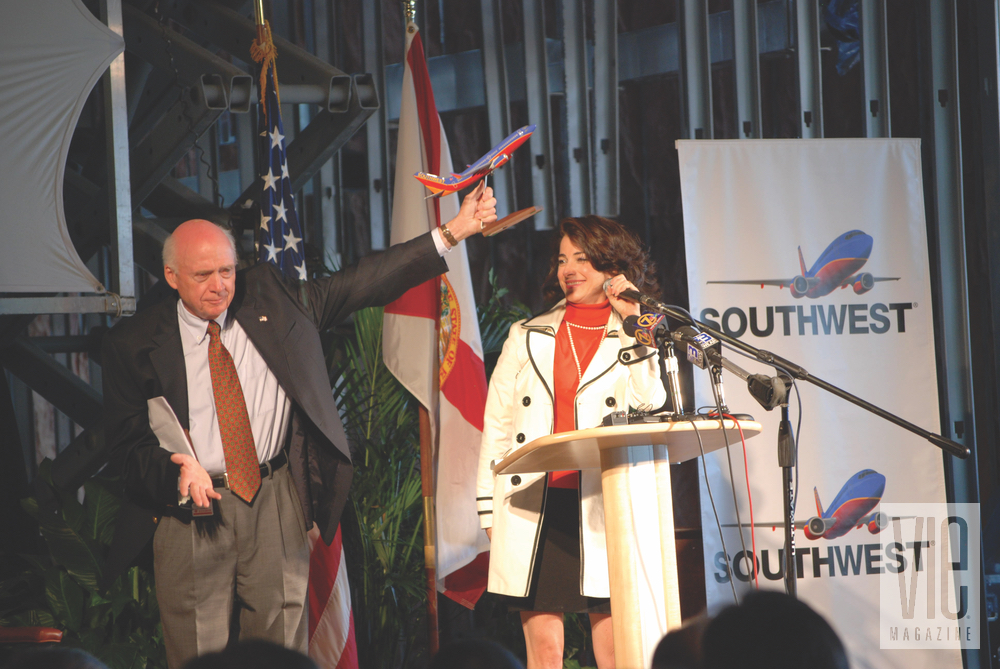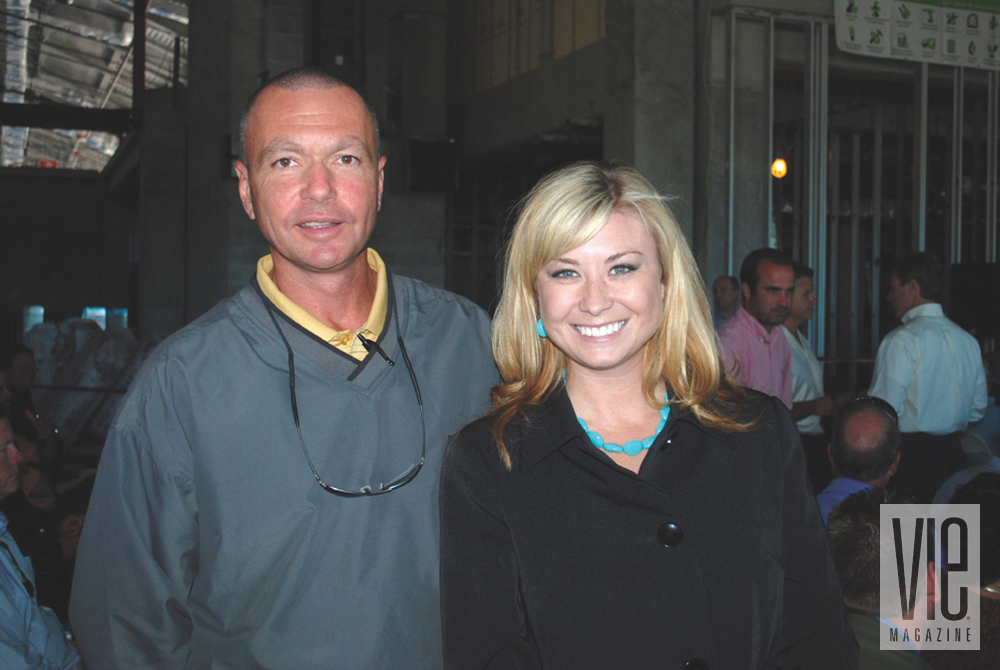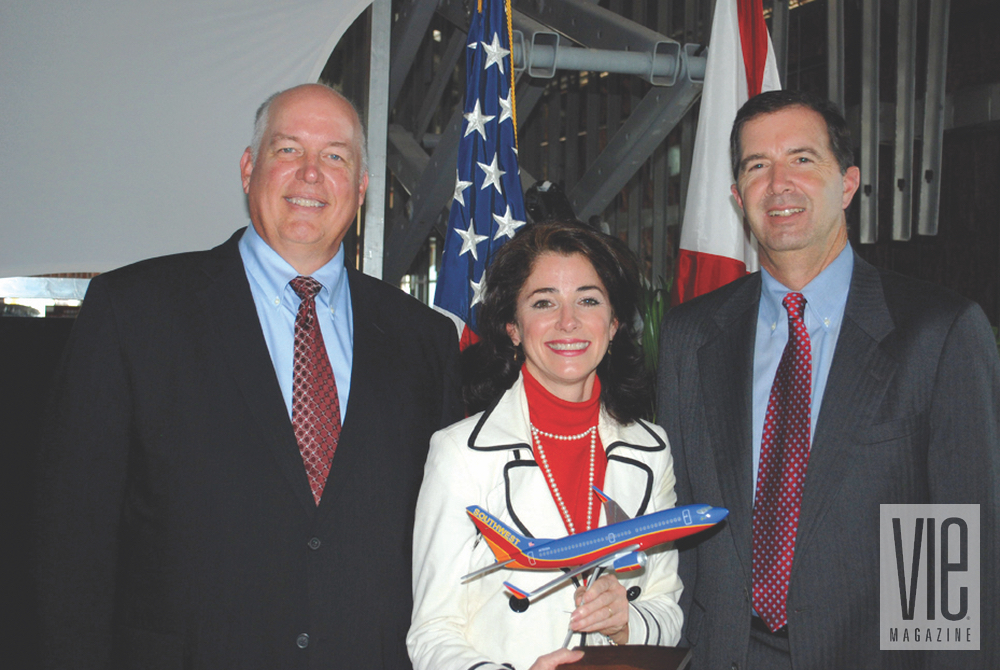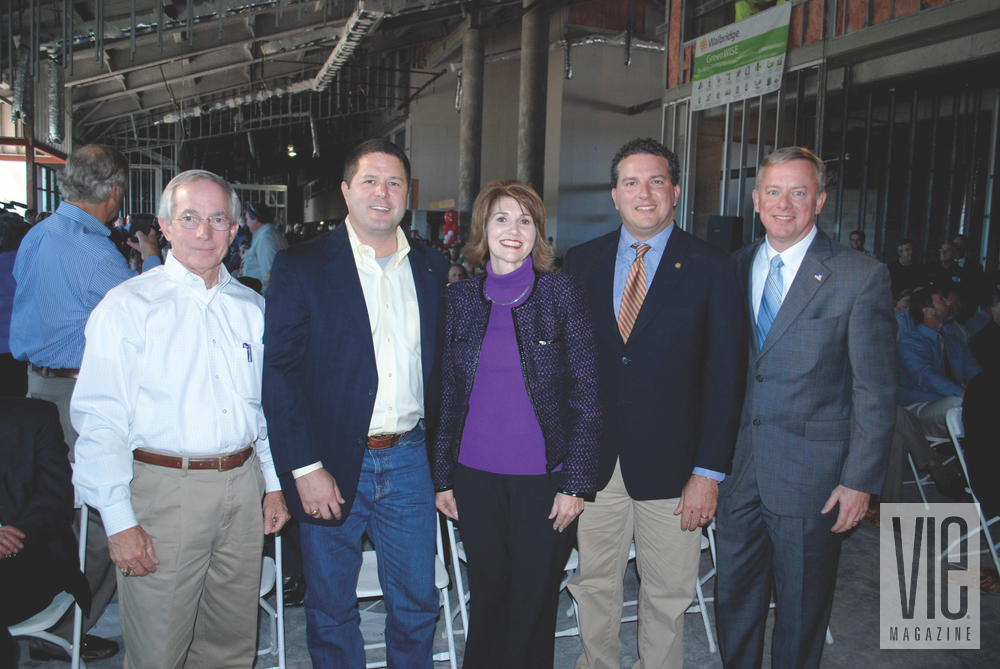 Beginning May 18, 2010, Southwest Airlines will offer two flights per day to four different destinations, which will be officially announced in December 2009.
—V—
ARTICLE CATEGORIES