Christian Siriano Resort
by Allison Justice Longshore | 
Photography Courtesy of Christian Siriano
As if a SoHo, Manhattan penthouse dripping in hot-pink peonies, with intoxicating Diptyque candle aromas wafting throughout the space—oh, and a museum-worthy art collection—wasn't enough, add the jaw-dropping Resort 2016 collection by designer Christian Siriano, and I'm in love!
Upon entering the private residence of the glamorous and elegant Leslie Ziff, I was immediately greeted by an original Andy Warhol painting in the foyer and a glass of bubbly along with several familiar faces mingling in the crowd, including Coco Rocha, Solange Knowles, and Jason Biggs.
My eyes were immediately drawn to a statuesque model in a sherbet-orange silk peplum cocktail dress that had "Palm Springs pinup glamour" vibes all over it. This refreshing cruise/resort collection certainly did not disappoint; I heard rave-review chatter as I moved through the space and admired each and every piece.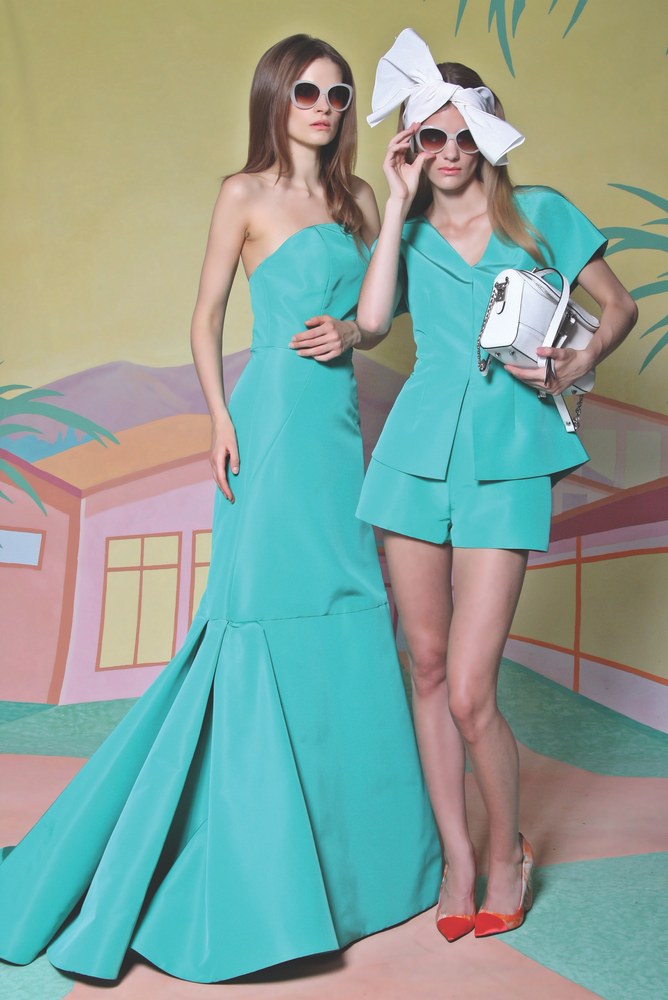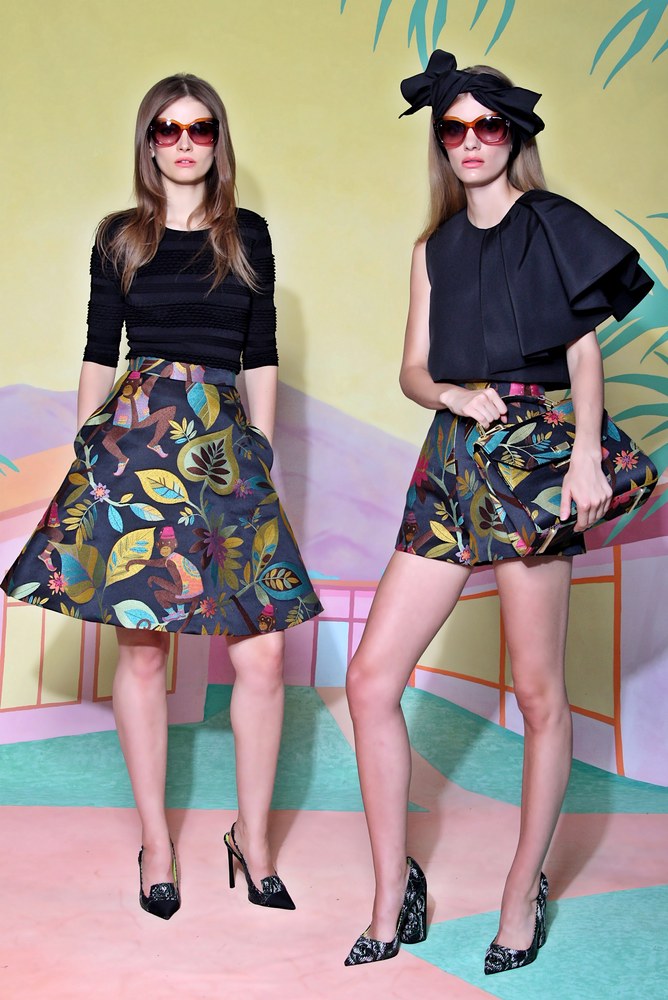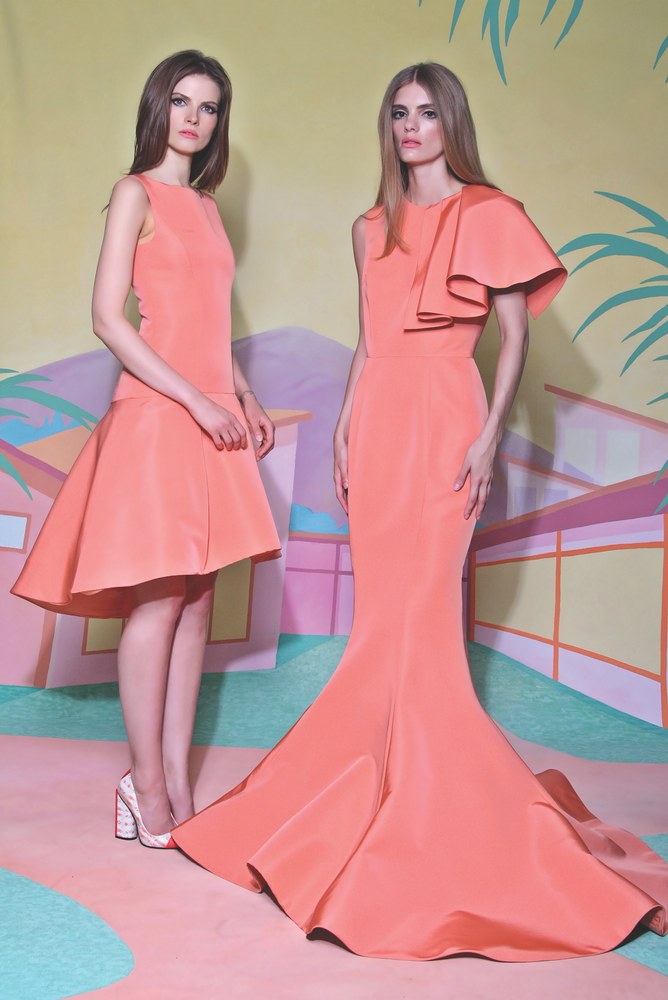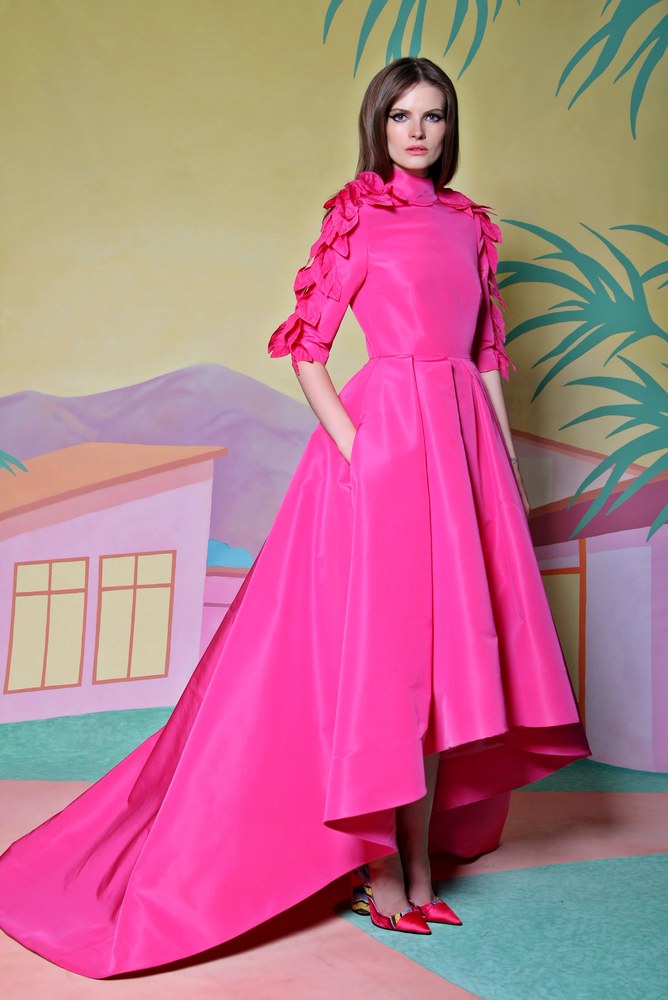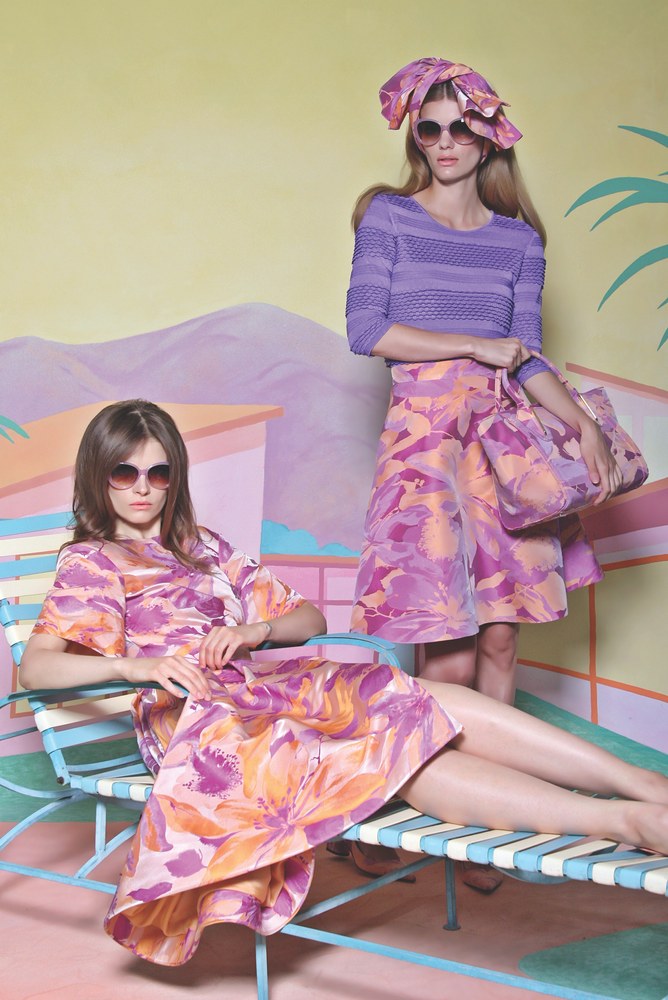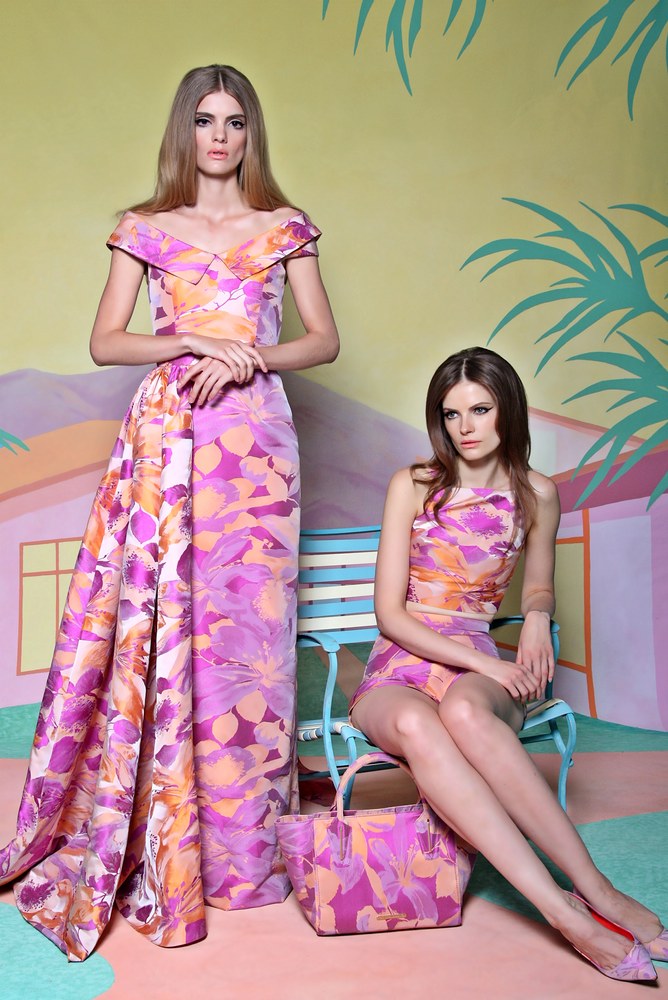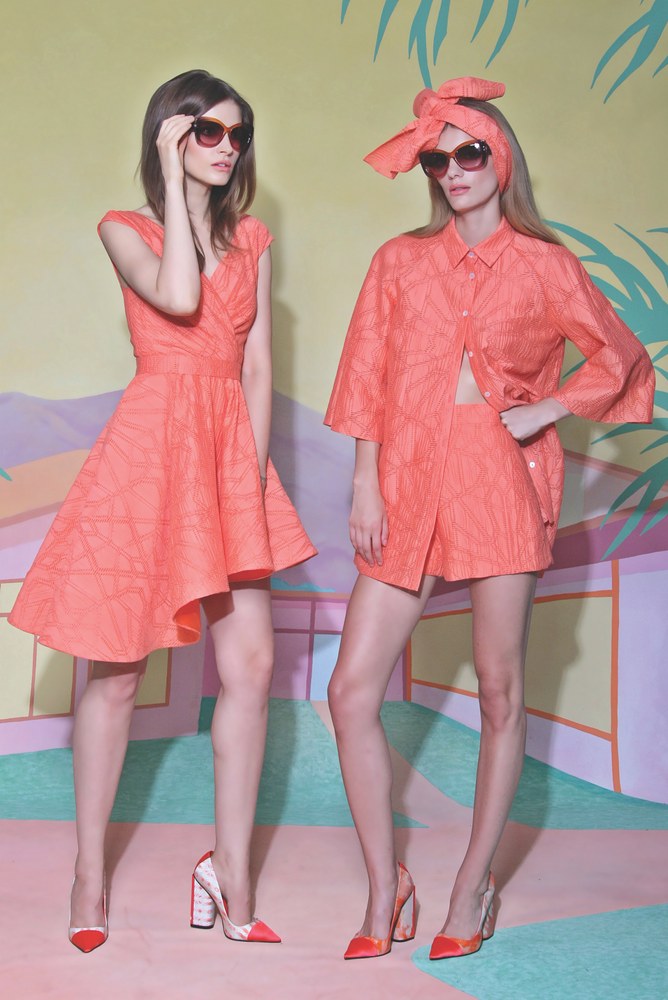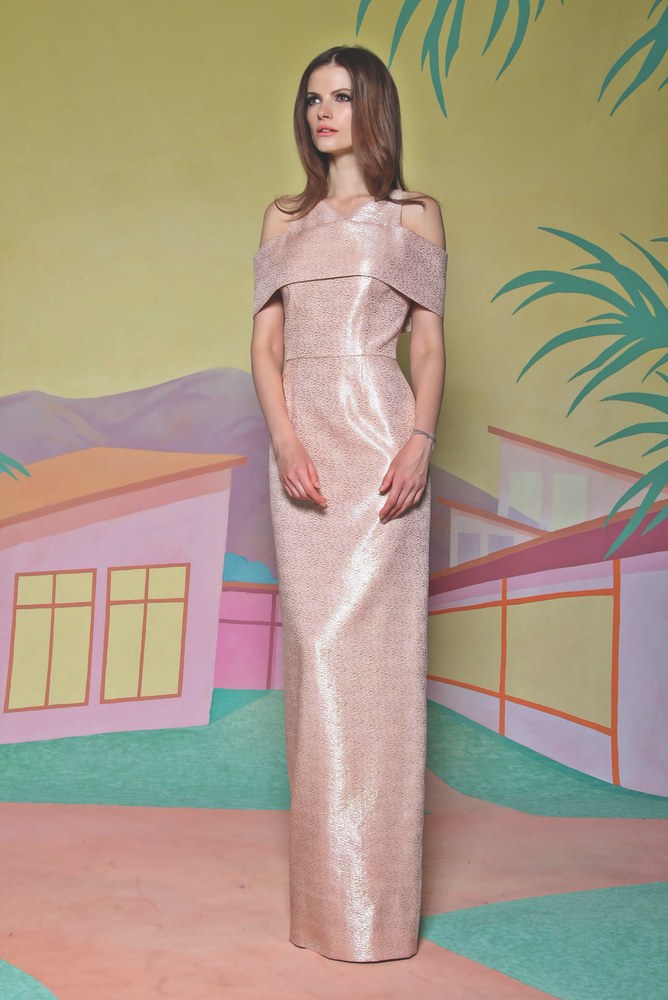 Siriano embraced a sweet 1960s aesthetic for this collection. He walked me through his entire collection and explained that his inspiration came from historian Peter Moruzzi's book Palm Springs Holiday. The book captures the social scene of women living and vacationing in the Coachella Valley in the mid-twentieth century, and Siriano nailed his vision of the times effortlessly.
A color palette of bright neons and metallic pastels, silhouettes draped in satin, chiffon mini dresses, cotton eyelet shirting, crop top and skirt sets, flirty rompers, and cropped blazers make this collection a sure winner for the beach or a glamorous island getaway. Each and every piece could be considered a must-have for any fashionista's wardrobe.
Bravo, Christian!
— V —
---
To learn more, visit christiansiriano.com.
ARTICLE CATEGORIES