The Spas
By Kevin Revolinski
Thailand, the Land of Smiles, could also be dubbed the Land of Spas. An inordinate number of luxury spas receive accolades every year. It's no coincidence. Massage therapy is deeply rooted in Thai culture. Massage and foot reflexology parlors are as abundant as coffee shops. Massage is part of daily life, not just as a luxury, but as a pathway to healthy living.
Thai massage, known as nuad boran or "ancient healing touch," dates back to fifth-century India and the origins of Buddhism. The Buddha himself met Jivaka Kumarbhaccha, a famous doctor and Ayurvedic healer, now considered the father of traditional Thai medicine. His practice incorporated herbs, nutrition, spiritual meditation, and a special massage that works on stretches and pressure points. Because of its Buddhist roots, the knowledge and training were passed down through monks and their temples or wats. Even today, Bangkok's most famous temple, Wat Pho, the Temple of the Reclining Buddha, has a massage salon and affiliated massage school. Diagrams and statues of massage techniques decorate the temple grounds.
But while all spas offer Thai massage, modern spa menus fully embrace aromatherapy, deep-tissue massage, and a whole range of other options and combinations, allowing spa-goers to find their own best path to relaxation, healing, and rejuvenation. And while even a midrange spa in Bangkok offers exceptional service, the most luxurious spas take the experience to heavenly levels.
---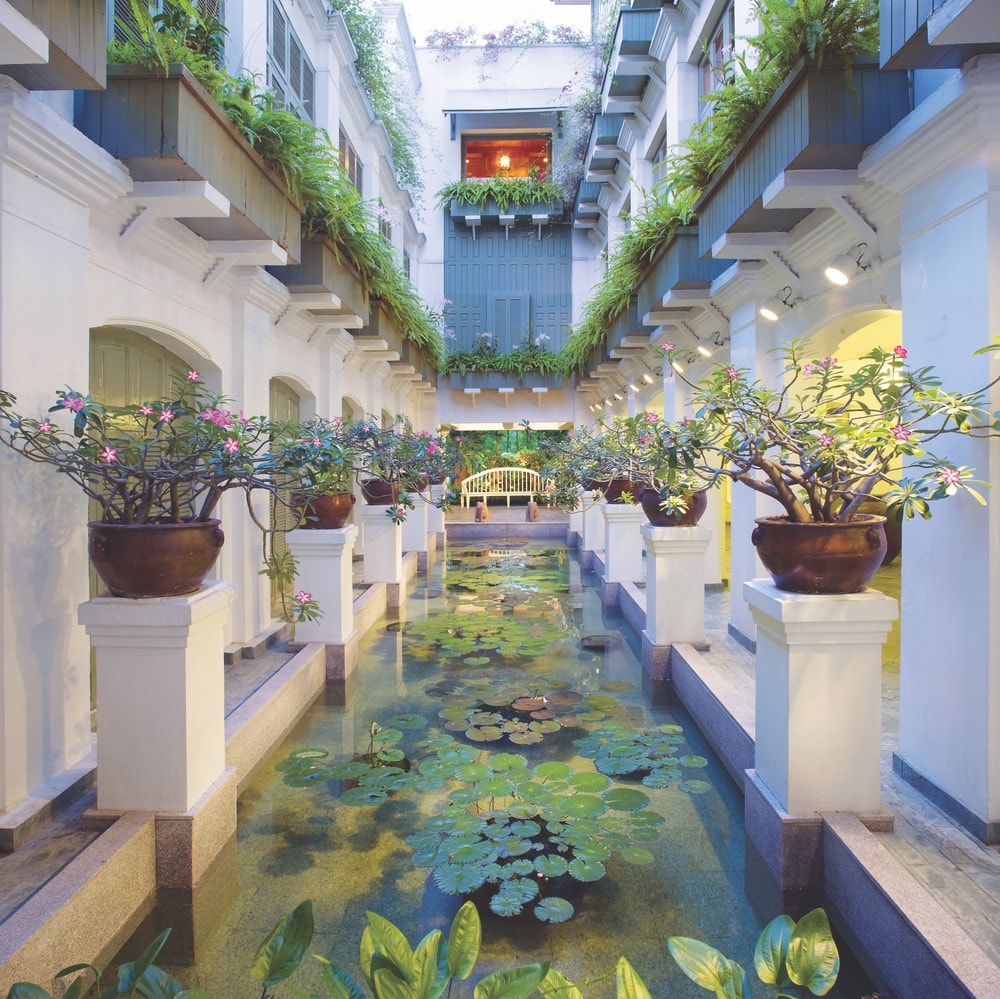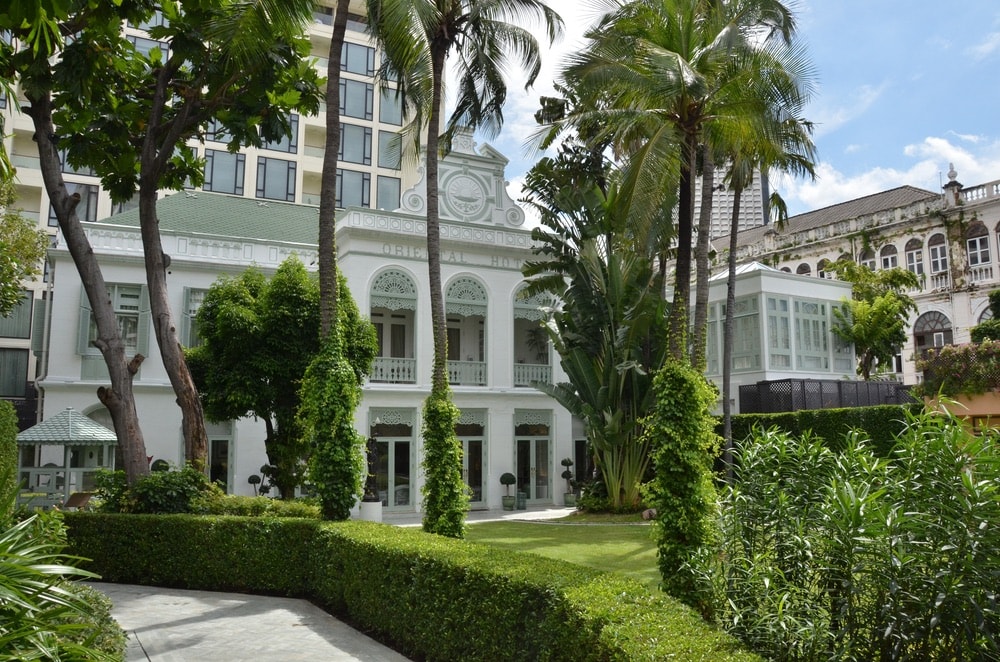 The Oriental Spa
Dating back to 1876, The Oriental, situated on the east bank of the Chao Phraya River, was Bangkok's first luxury hotel. The original building, now the Author's Wing of the Mandarin Oriental, hosted literary masters such as Somerset Maugham, Joseph Conrad, and James Michener. But to reach the spa, you must board the shuttle boat to cross the River of Kings. Beyond a temple-like facade is a white colonial building filled with rich teakwood and housing fourteen treatment rooms. Book the Oriental Suite with its tiled Jacuzzi tub. East meets West with the Oriental Signature treatment, which combines the Thai massage methods of working pressure points with the longer strokes of aromatherapy oil massage. After the long flight to Thailand, you might begin with the Jetlag treatment, which combines cypress oil and menthol to stimulate the legs and alleviate that sluggishness so you can get started working through the rest of the spa menu.
---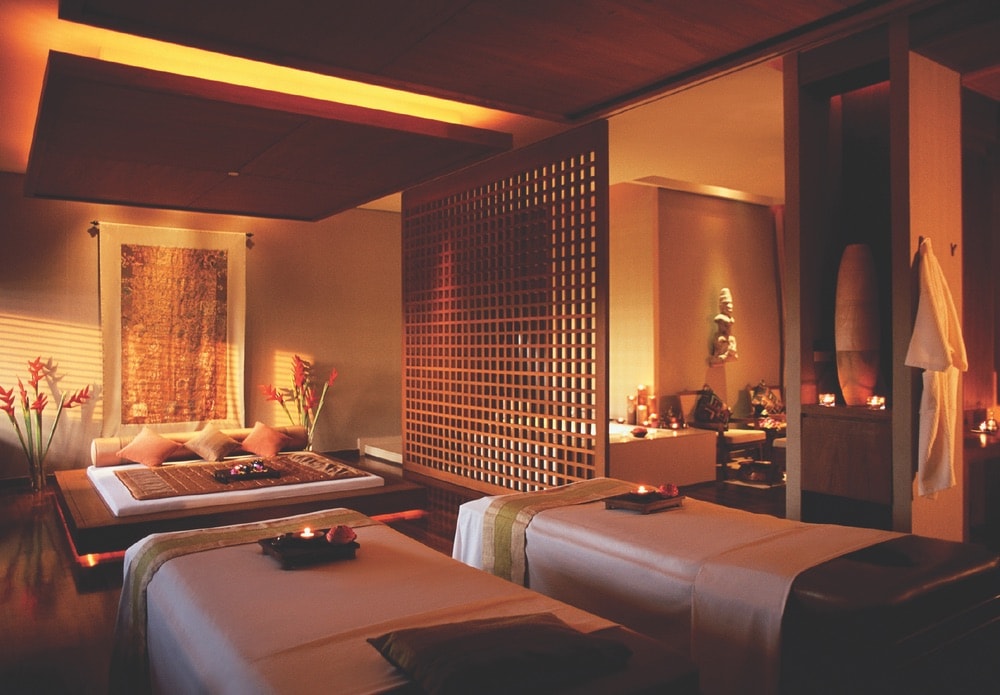 CHI, The Spa at Shangri-La Hotel
Taking its name from the Chinese word for one's flowing life force, CHI's reputation for effectively putting the life back in you is well known: over the past decade, CHI has frequently been listed among the ten best spas not just in Asia, but the world. Their primary spa suite is the largest in Bangkok, but all suites come with colored-light hot tubs, herbal steam baths with showers, relaxation lounges, and changing areas, and several even have views of the Chao Phraya River. Treatments often incorporate varying light, sounds, and, of course, scents—from jasmine to incense. An adapted Thai technique and oil massage is an excellent introduction to Thai massage. The CHI Balance treatment brings yin and yang together: stimulating acupressure massage balanced with calming strokes and pure oriental oils to unblock your chi.
---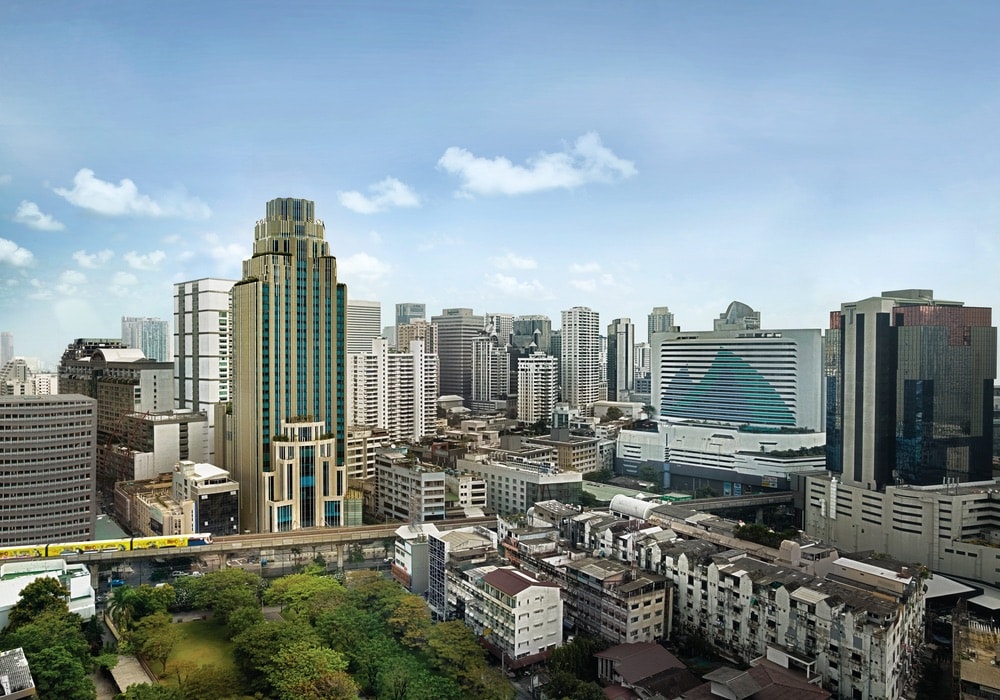 Spa Botanica
The Sukhothai Bangkok is a true oasis. Its verdant grounds defy the hard edges and density of the surrounding high-rising city, and its wide lotus pools reflect the sky. Spa Botanica stands apart from the hotel, behind a perimeter of hedges. Once the cool modern home of a Thai banker, the spa building offers a simple, minimal decor and maintains that residential feel among its seven treatment rooms. Try a bamboo-aloe vera aromatic body scrub, and choose from one of two signature massages: the Sukhothai, a firmer Thai and oil massage, or the Beaufort Touch, a more gentle pampering treatment to melt away your stress. Harnn, one of the featured skin and body care product lines here, is all natural and made in Thailand.
---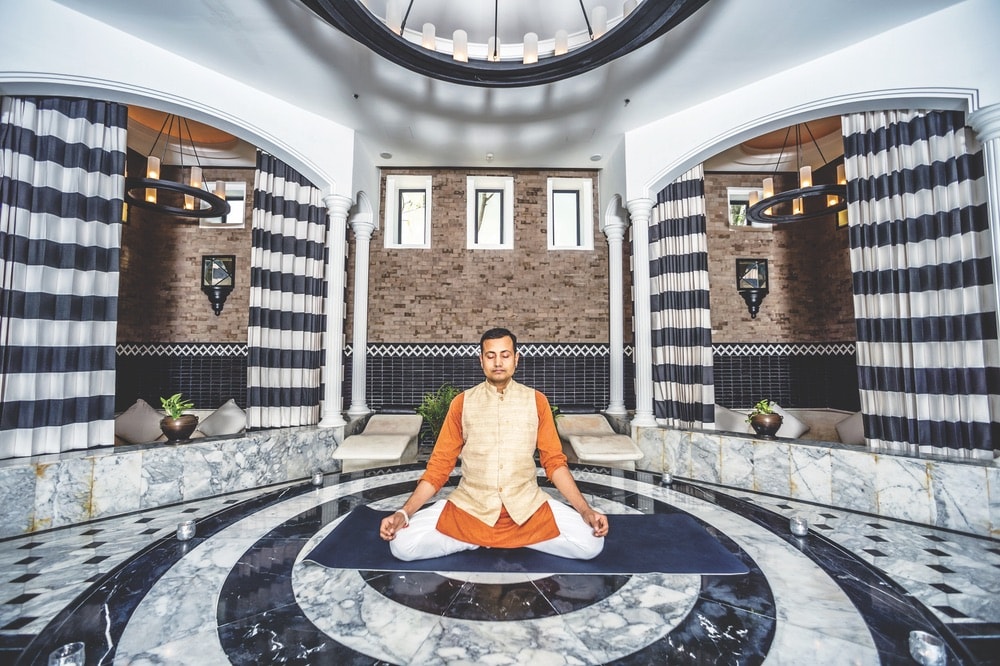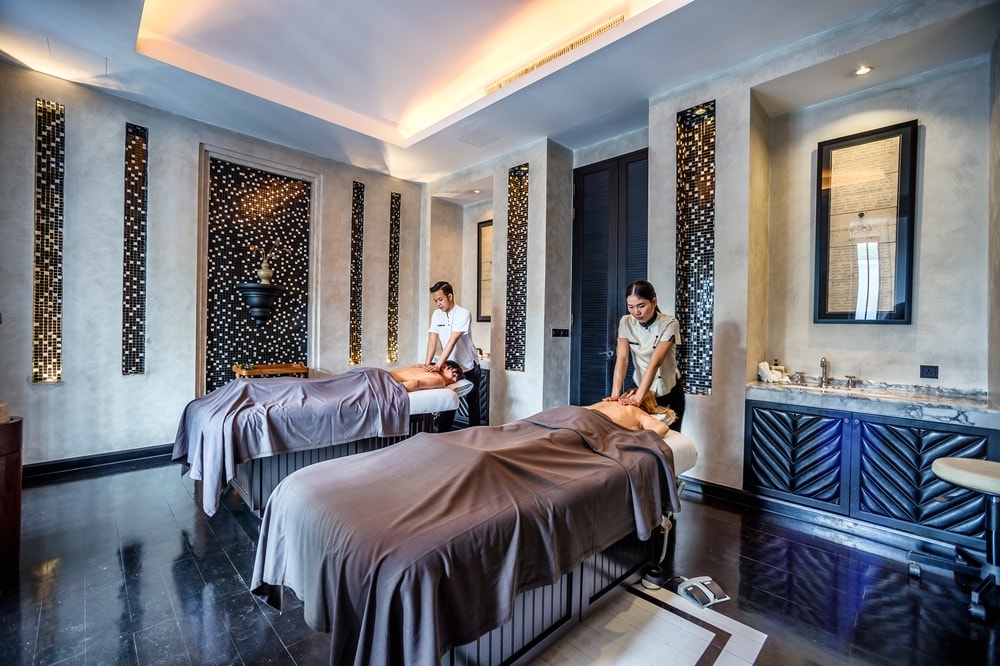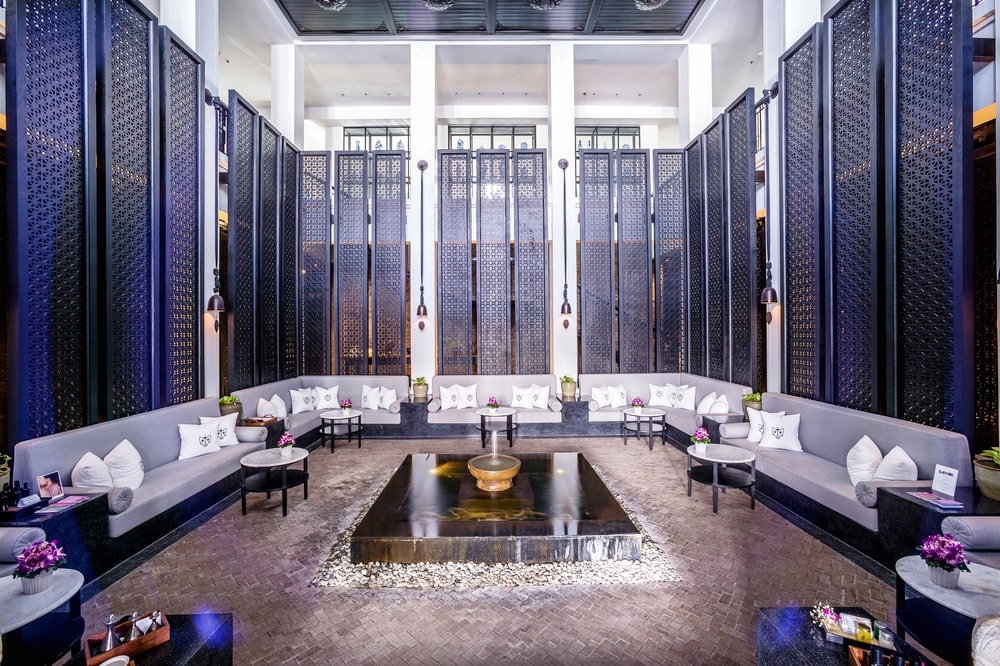 The Opium Spa
Farther upriver from Bangkok's center is The Siam Hotel, a marvelous blend of modern style with antiques and artifacts chosen by the founder himself; it is one of the finest, hippest properties in town. Past the lobby, descend into the inner sanctum that is Opium Spa. Treatment rooms draw indirect light from a walled garden area beyond the windows. The lounge area, with columns, a round marble dais at the center, and daybed-style platforms in the corners, channels the dreamlike state of an opium den. Treatments and products come from its partner Sodashi. Treat yourself to an organic green tea and Himalayan salt cleanse, or increase your lymphatic circulation with the soothing strokes of an Aroma Journey Massage. Facials and other treatments are done in a room decorated with objets d'art and antiques from old-school pharmacies.
---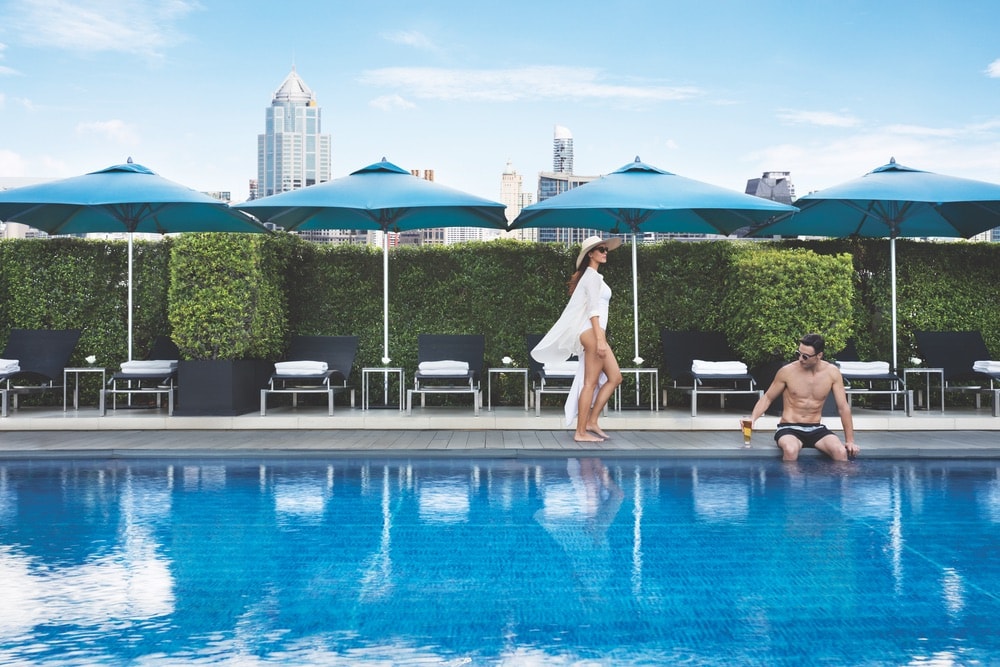 Le SPA at Sofitel Bangkok Sukhumvit
The newest Sofitel in Bangkok, Sofitel Sukhumvit, stands along the main thoroughfare of the Big Mango. Le SPA with L'Occitane may be the new kid on the block but it has won Best Luxury Hotel Spa in Thailand at the World Luxury Spa Awards twice in the last two years. Try the Four Teas Ceremony, a two-hour delight that begins with a jetted bath soak in the Four Teas Elixir, followed by a sugar-based body scrub and a relaxing full-body massage. The menu also includes an antiaging facial incorporating seven ingredients and using lifting and contouring massage techniques.
Sofitel-Bangkok-Sukhumvit.com.
---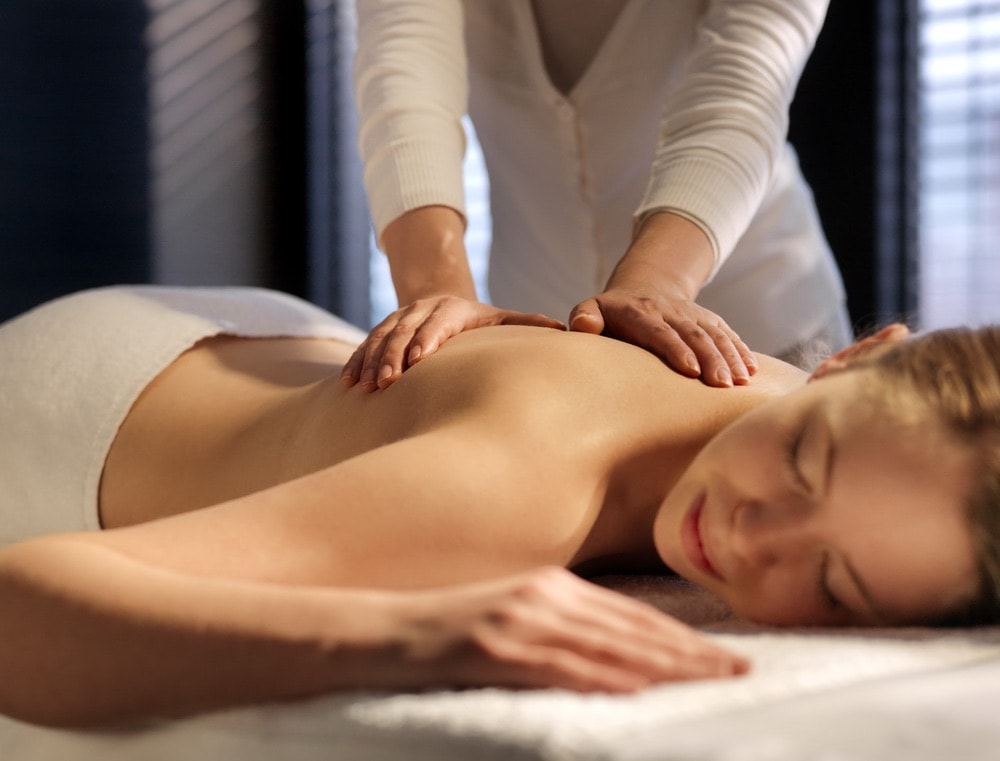 Spa at Anantara Riverside
Another spa that favors a location along the Chao Phraya, Anantara lies fifteen minutes from Central Pier. Take the hotel's free shuttle boat service for a short cruise downstream before arriving at the resort. Tucked into a lush courtyard garden at the center of the property, Anantara Spa is at once a secret garden and yet a warm and inviting space with Thai accents, artwork, and designs throughout. Two spa suites have private entrances from outside amid the foliage and open into outdoor showers and lounge space for each suite. Beyond the glass lies a cozy treatment room. Try a Signature Rice Ritual, with a body scrub rich in B and E vitamins, followed by a massage that combines blended rice bran oil with Thai stretching and pressure point techniques, plus a heated rice compress. The treatment ends with one of their signature facials.
Bangkok-Riverside.Anantara.com.
---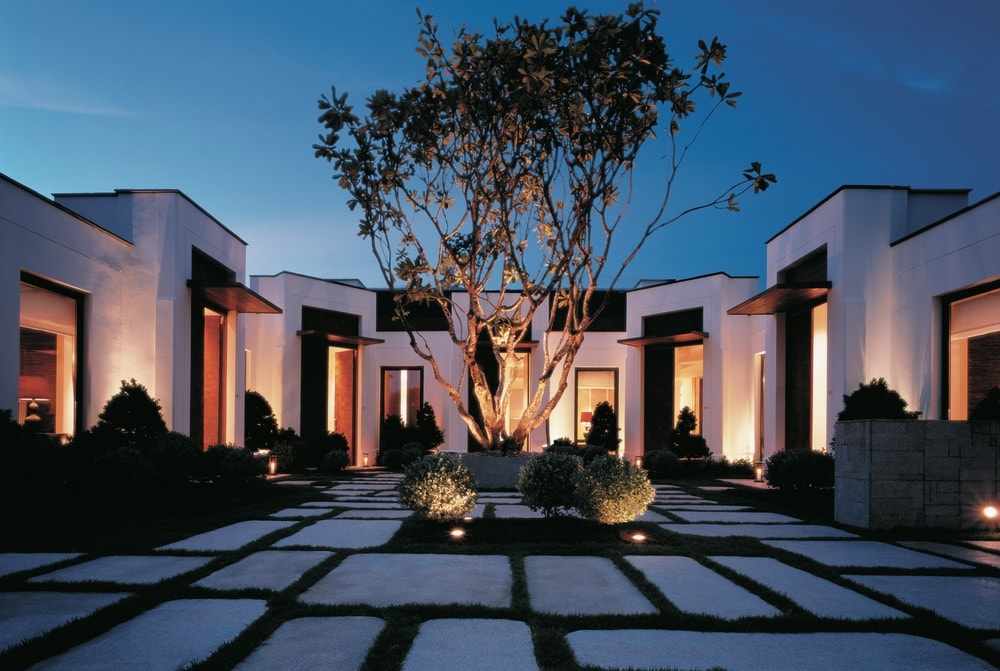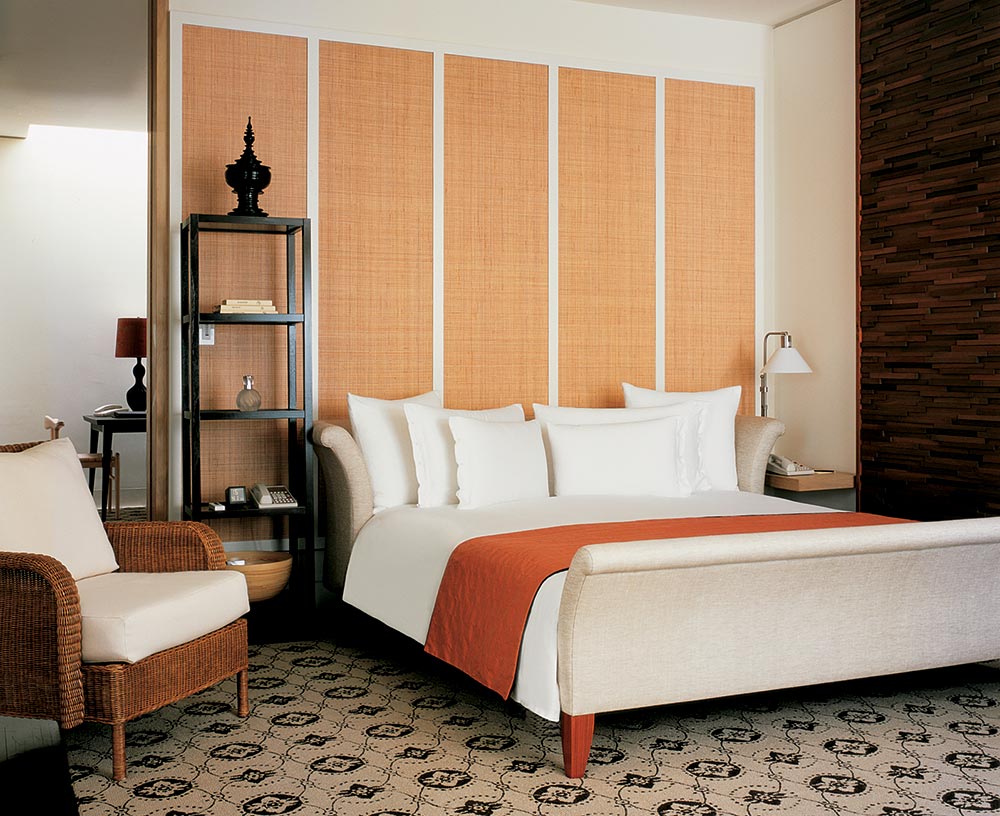 I.Sawan Residential Spa & Club at Grand Hyatt Erawan Bangkok
Located in the heart of downtown Bangkok, the Grand Hyatt Hotel overlooks the city's famed and always busy Erawan Shrine, a golden, four-faced Lord Brahma statue and its circle of worshippers. The spa is named for the fifth level of heaven in Thai Sanskrit and appropriately occupies the fifth-floor rooftop. Amid the impressive malls and high-rises, we have a collection of small cabanas functioning as treatment rooms for individuals or couples. Six spacious Spa Cottages are also on offer for overnight guests. These free-standing suites, each with a bedroom and a living room, also come with a daily one-hour treatment en suite for each guest. In addition to the varied menu of treatments, I.Sawan offers six-hour "retreats." The Heavenly Retreat, for example, includes a signature body scrub and moisture wrap, a signature or traditional Thai massage, an advanced facial, a healthy spa meal, and a hand or foot massage. This should be enough to take you the remaining two steps to seventh heaven.
— V —
---
Kevin Revolinski is the author of several books, including The Yogurt Man Cometh: Tales of an American Teacher in Turkey. He also writes online at TheMadTraveler.com.
ARTICLE CATEGORIES