VIE Staff Picks: Movies and Series to Watch Now
By Kelly Curry
Have you run out of new things to watch? Are you looking for your next must-see show or movie? The VIE team is here to help! We've curated a list of our favorite movies and series now streaming online so you can watch them ASAP. So, grab some popcorn and check out our roundup here. Who knows—you just might find your new favorite!
Jordan's Picks
Cruella
Hello, cruel world. Ever wonder how Cruella de Vil came to be or what drove her to madness in Walt Disney's classic
101 Dalmatians
? Well, grab your favorite snacks and sit back for a thrilling history lesson in one of Disney's latest live-action films.
Cruella
is a brilliant, show-stopping retelling with stars Emma Stone and Emma Thompson keeping viewers on the edge of their seats. Stream on Disney Plus
Gossip Girl "Never fear, dears. Your one and only source for scandal is back. You know I could never leave you hanging. xoxo, Gossip Girl." The halls of Constance Billard are once again filled, and school is back in session. There is a new ruling class this year, which can only mean a new queen. But this reboot of the steamy teen drama series has us all wondering—who really has the power this time? Stream on HBO Max
Star Trek: Discovery Created by Bryan Fuller and Alex Kurtzman, Star Trek: Discovery once more follows the explorers of Starfleet on missions to discover the unknown in the final frontier of space. The science-turned-war-vessel USS Discovery ventures to find new worlds and encounter new civilizations while battling the dreaded Klingons and other new and old enemies. Stream on CBS All Access, Hulu Live, and Paramount Plus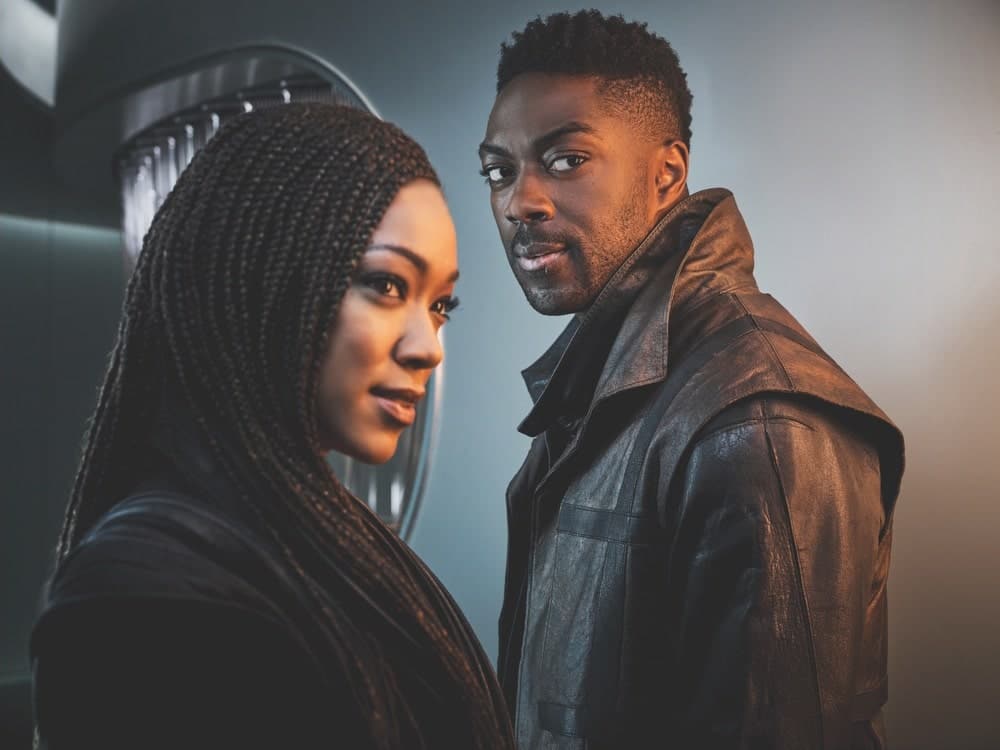 Amanda's Picks
The Nevers "All rumors are ugly. No one whispers about virtue," says Hugo Swann. Set in Victorian London, The Nevers follows an unlikely crew who discovers they have special powers and become known as "the Touched." Joss Whedon, known for creating shows like Buffy the Vampire Slayer and Firefly, is the creative behind The Nevers and returns to his roots with this series as he explores an outcast society with a touch of the supernatural. Stream on HBO Max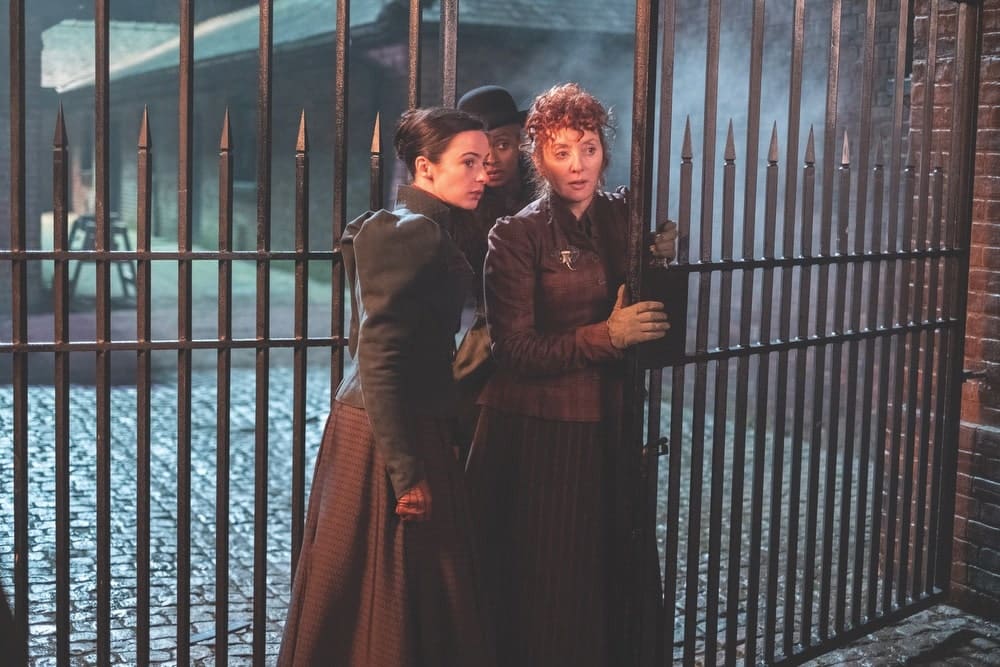 Catch-22 Catch-22 is a miniseries based on the 1961 novel of the same name by Joseph Heller. John Yossarian is a U.S. Air Force bombardier who is distressed that people he has never met are trying to kill him. With the number of missions he must fly to complete his service constantly changing, John quickly becomes more agitated with his own army instead of the enemy and starts to search for a way out of the impossible situation. Stream on Hulu or Prime Video
Warrior This new Cinemax original series is based on the Bruce Lee series. Warrior is a crime drama that follows Chinese immigrant Ah Sahm as he explores San Francisco's Chinatown. Sahm is a martial arts prodigy who quickly proves his skill and is taken in by one of Chinatown's most powerful organized crime families. Stream on HBO Max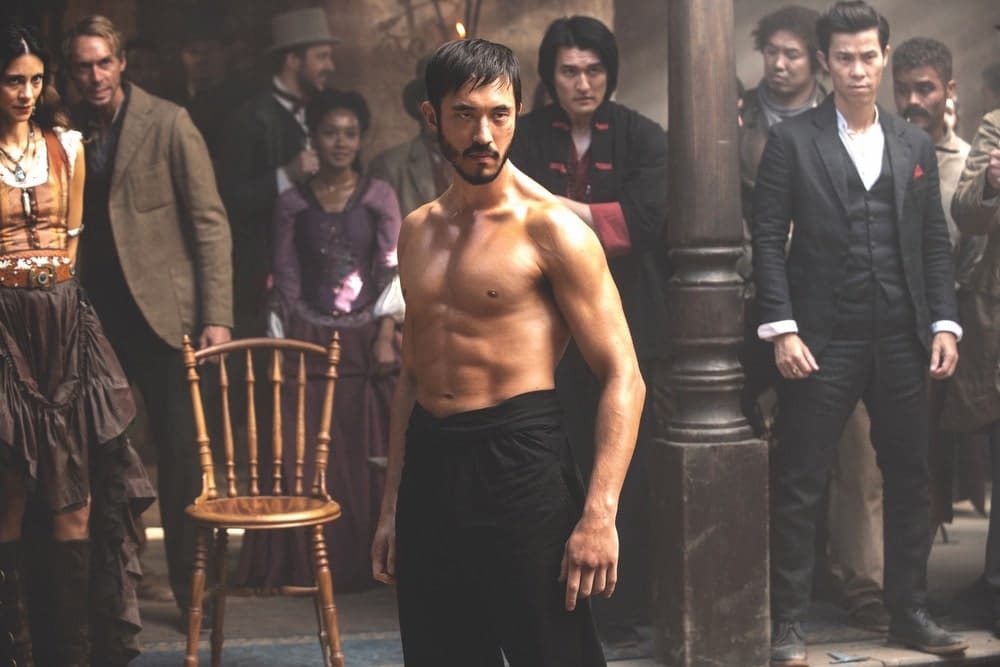 Tracey's Picks
GLOW Looking for unconventional women, Ruth sets out to audition for a "real acting part" and finds herself auditioning for GLOW (Gorgeous Ladies of Wrestling). Brought to you by the creators of Orange Is the New Black, GLOW is not about who you are but more about who you can become when the spotlights turn on. The series follows two frenemies as they work through their pasts and remaining tension. The outcome will either make or break GLOW. Stream on Netflix
Good Girls Three suburban good-girl moms that are overwhelmed and simply over it come together to take back control of their lives. The only catch is that in order to regain that sense of self-worth and power, they turn to robbing a local grocery store. But, new to the game of crime, the girls soon realize they're in for way more than they signed up for. Stream on Netflix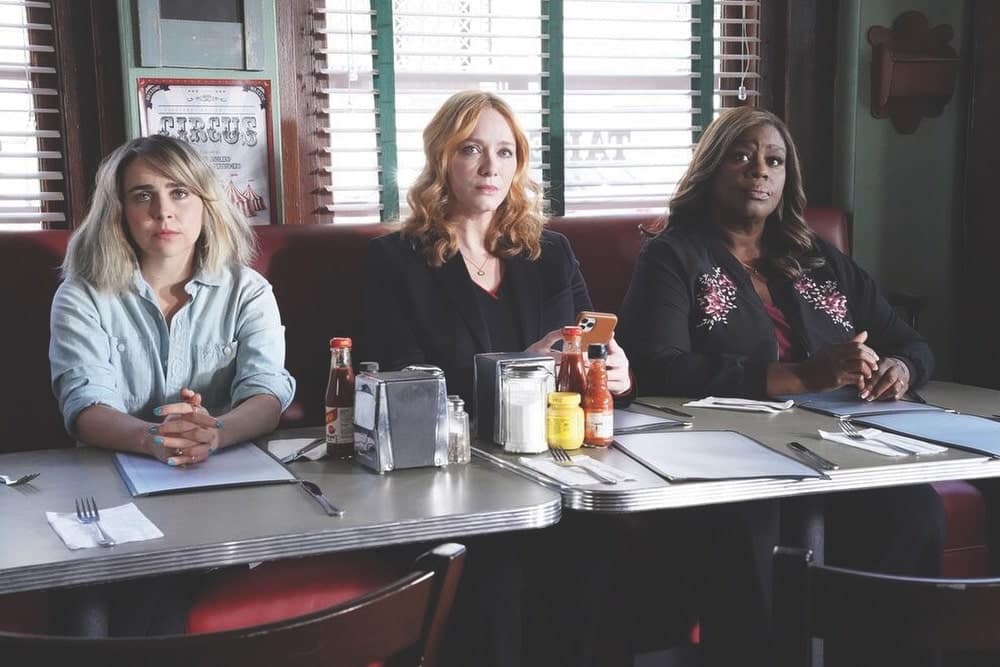 Firefly Lane The promises you make on Firefly Lane always remain. That's at least what Tully and Kate think when they first meet and become instant, inseparable friends. The two girls grow up together, and while their friendship has a good run, it is not without its fair share of ups and downs. Stream on Netflix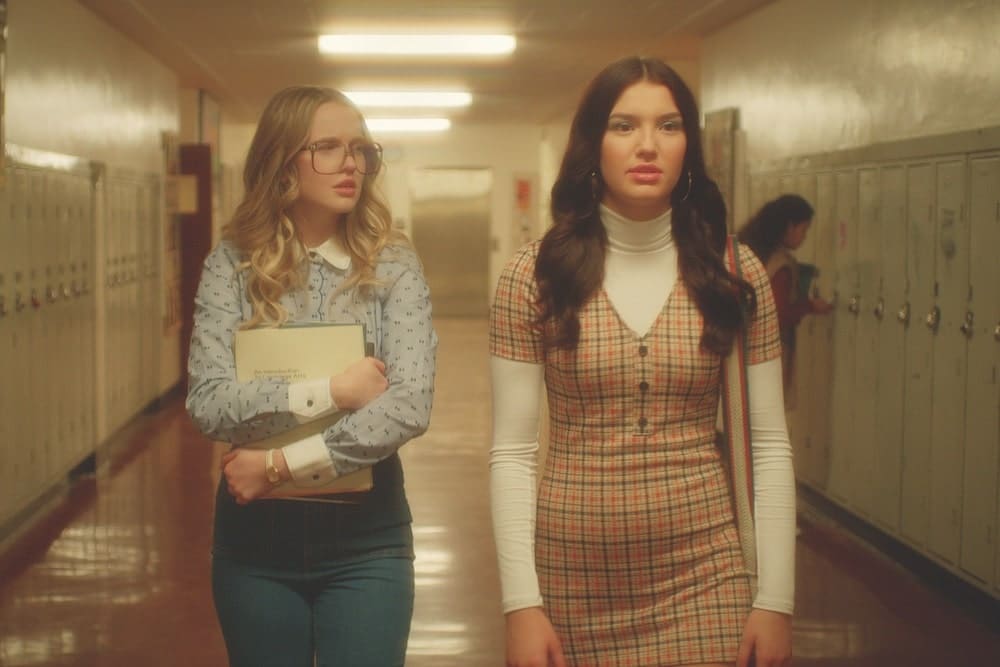 Emme's Picks
The White Lotus Set in blissful Hawaii, The White Lotus follows the vacations of a variety of hotel guests over the course of a week. However, with each passing day, the picture-perfect guests quickly realize that their problems did not disappear just because they changed locations. Sometimes you just can't get away from it all. Stream on HBO Max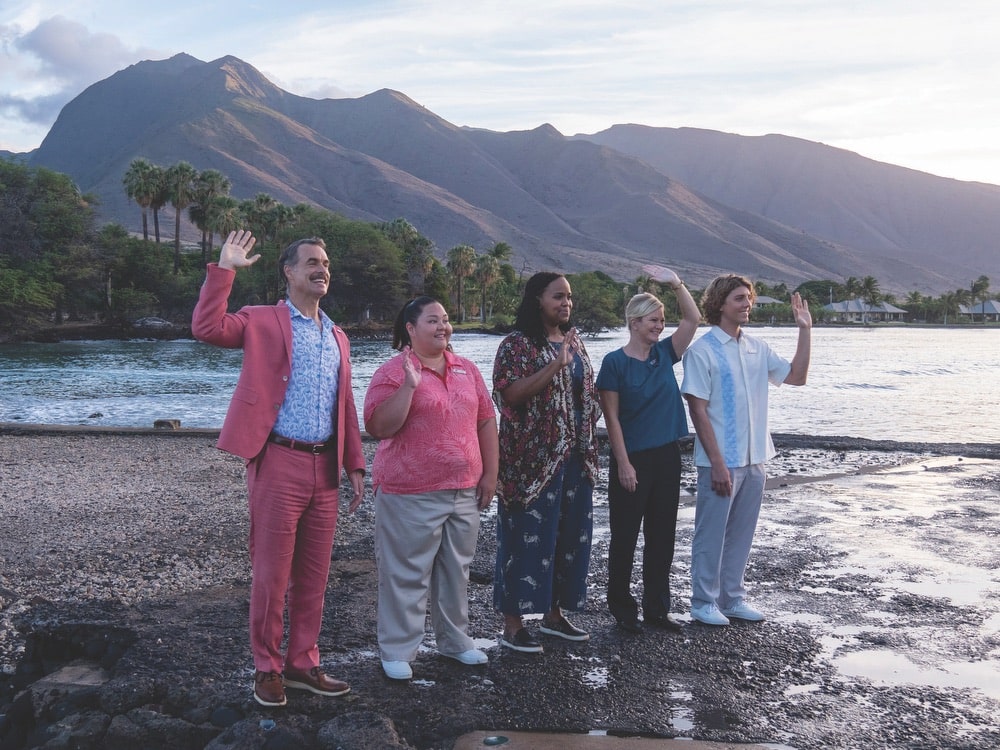 The Last Letter from Your Lover Set in the 1960s with fast-forwards to the present, The Last Letter from Your Lover follows a passionate love story that never got its proper ending. Felicity Jones brilliantly plays a present-day reporter setting out to reignite a forbidden love affair. Stream on Netflix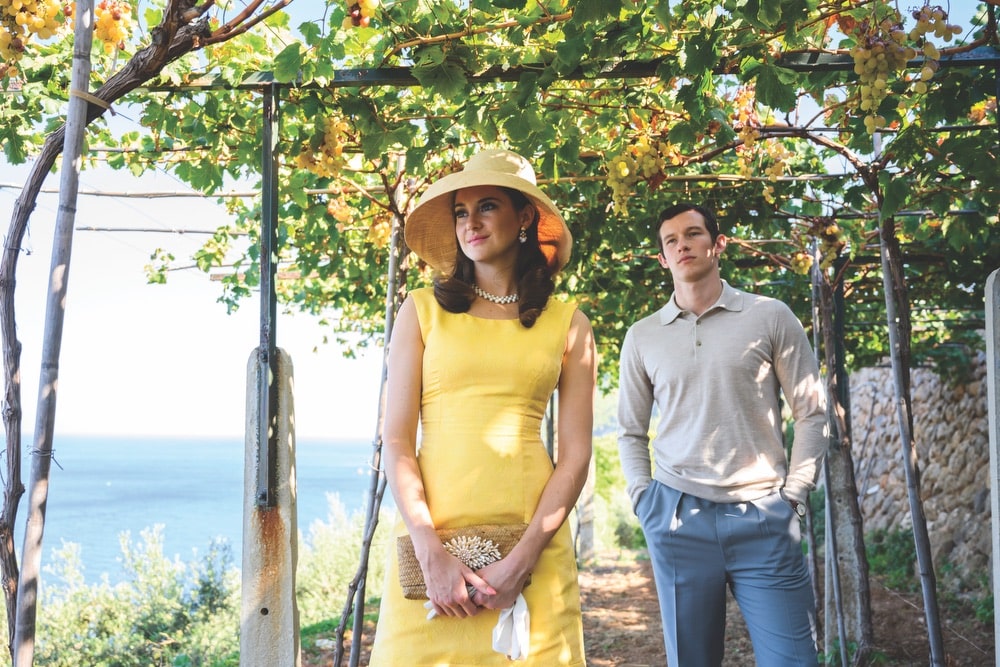 The Serpent Charles Sobhraj is known as a supposed gem dealer but quickly becomes Interpol's most wanted man after going on a crime spree that includes a series of cons and murders. A Dutch diplomat begins looking into the disappearance of a young couple and quickly discovers that he is on to so much more in this thriller inspired by true events. Stream on Netflix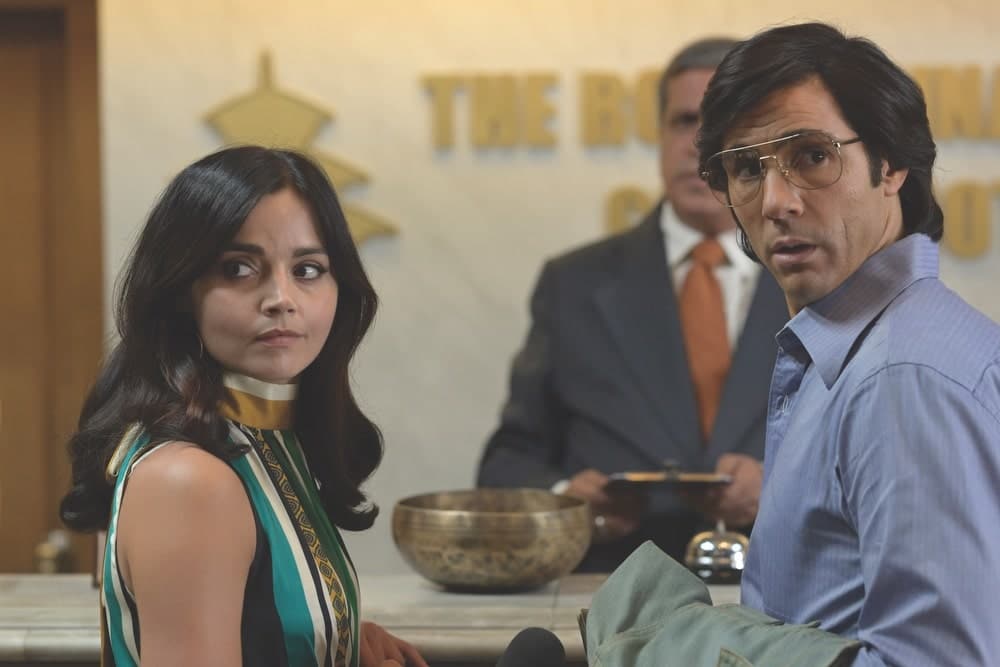 Sally's Picks
Ted Lasso Football or futbol? Aside from the fact that they both take place on large green fields, the similarities stop there. AFC Richmond, a London-based soccer team, steps out and makes a bold move to hire American Ted Lasso as their new head coach despite Lasso having very little—if any—knowledge of the game itself. Win, lose, or tie, Ted Lasso is in for a wild ride. Stream on Apple TV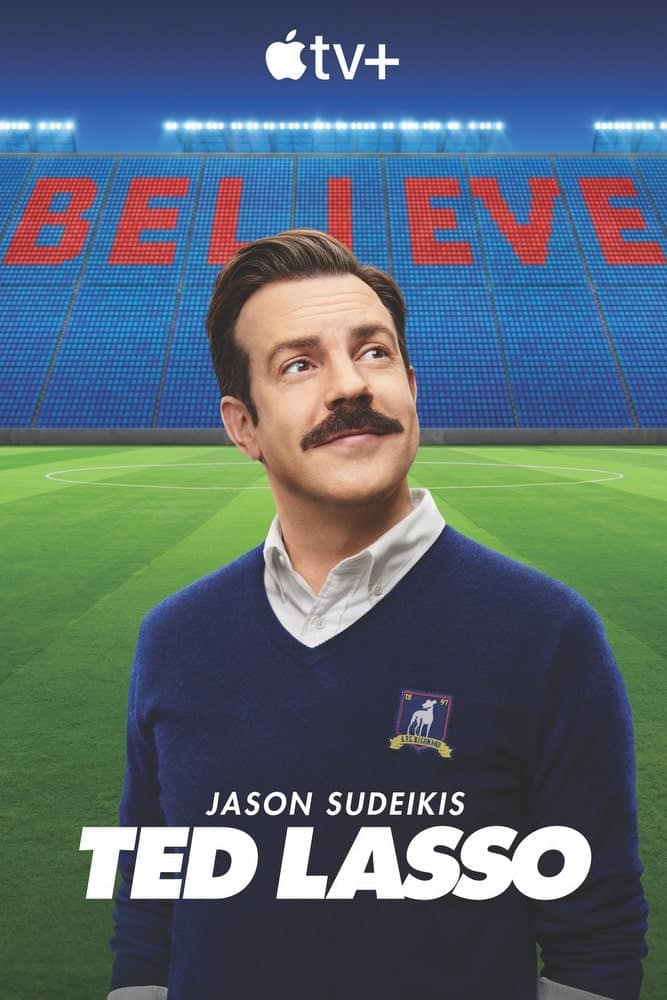 Outer Banks Outer Banks is described as "an American action-adventure mystery teen drama television series" (try saying that three times fast). The story follows teenager John B and his three best friends as they navigate class divides and search for clues that could prove John B's estranged father is still alive in the marshlands and islands of North Carolina. Stream on Netflix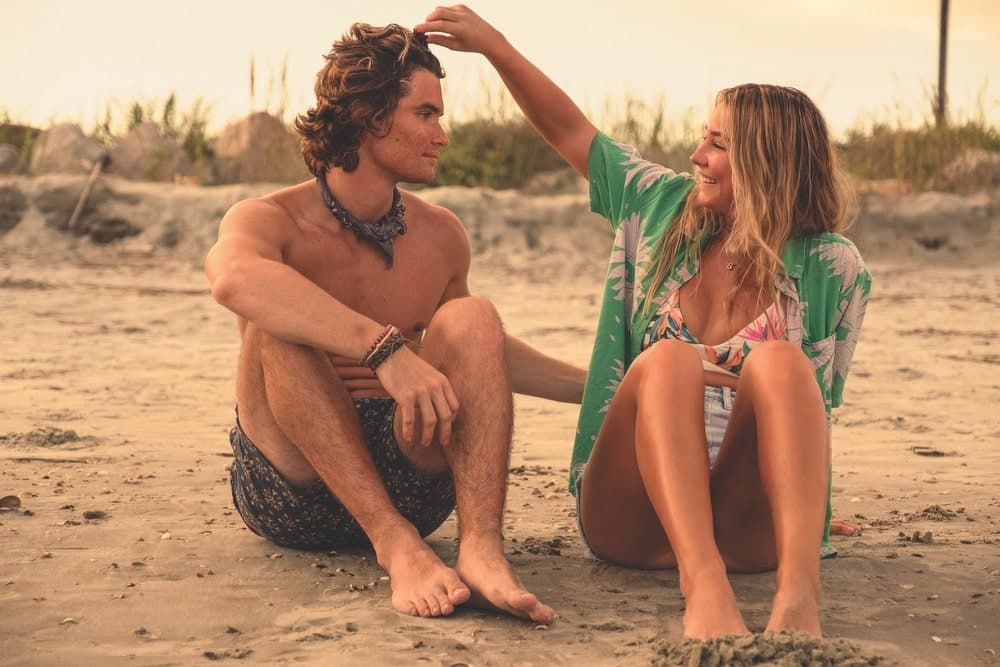 Kelly's Picks
Friends Reunion The one where the cast got back together (after years of anticipation). It had been sixteen years since the entire cast of Friends had been in the same place, in the same room, at the same time. This unscripted celebration is full of raw emotion. Visiting the original set sent the cast down memory lane, while a sit-down interview with none other than James Corden revealed some Friends secrets that even the biggest fans didn't know. Stream on HBO Max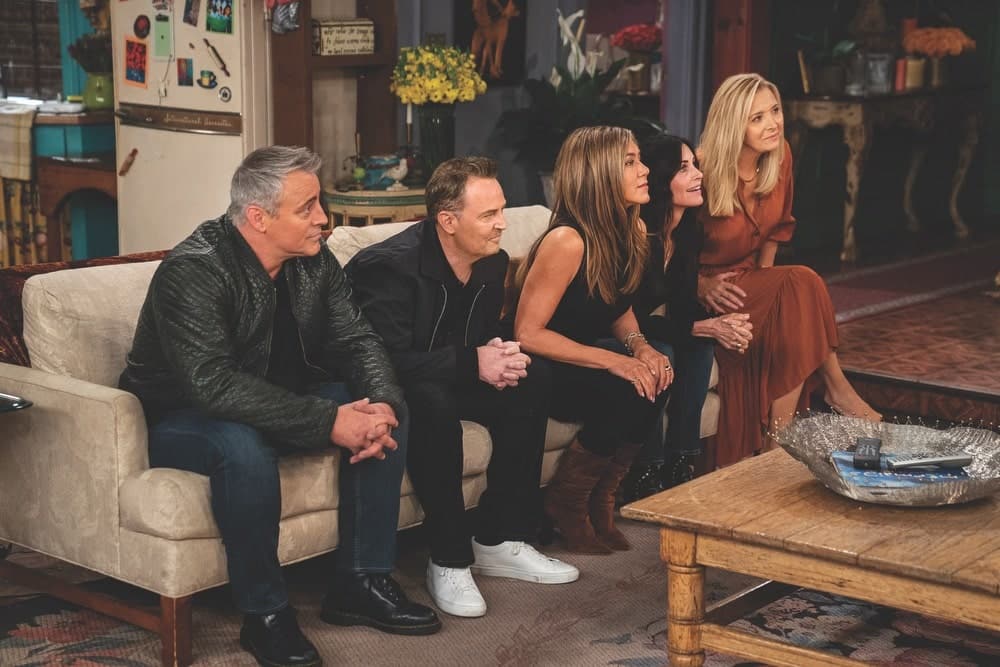 The Bold Type The Bold Type was inspired by the life and career of former Cosmopolitan magazine editor-in-chief Joanna Coles, who serves as executive producer of the series. Three young millennials, Jane, Sutton, and Kat, find each other at just the right time while working at the scintillating Scarlet magazine in New York City. Together they learn about falling in love, growing up, and finding their voices in a very noisy world. Stream on Hulu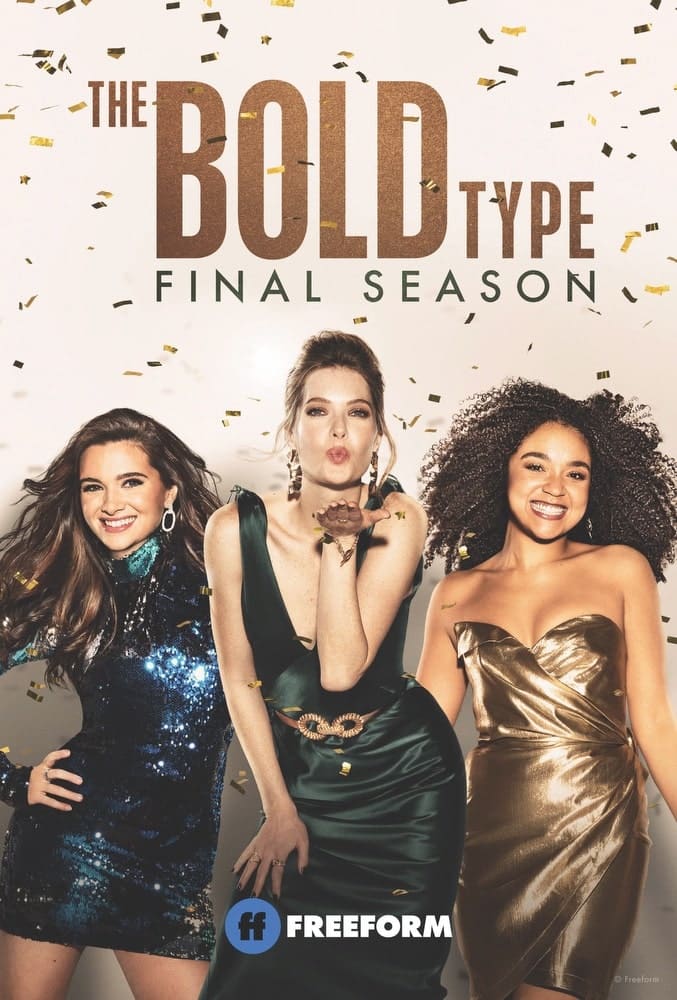 — V —
---
ARTICLE CATEGORIES