By David Darlington | 

Photos courtesy of the Institute for Human and Machine Cognition

Northwest Florida's coastline features an intriguing blend of quaint, old fishing villages mixed with a healthy dose of modern-day condos, hotels and tourist shops. The same emerald waters that attracted generations of commercial and sport fishermen now also draw visitors from every part of the world.

But the area is quickly drawing attention, nationally as well as on a global scale, for a completely different reason. A new identity is emerging from within our coastal communities, nestled amongst surf shops and beach condos, farmlands and forests. It is an identity built on industries and businesses that apply forward thinking and modern technology in unique and fascinating ways. The "Innovation Coast" is springing up—and spreading out—before our very eyes.

From Navarre to Pensacola, a group of trailblazing organizations is involved in cutting-edge research and developing new technologies that are resulting in new and exciting developments on the Gulf Coast—and showing impressive results. Cindy Anderson, executive director of TEAM Santa Rosa Economic Development Council, is the driving force behind the Innovation Coast strategy. She believes the Panhandle is reaching the critical mass necessary to attract high-tech companies simply because of those already here.

"Once technology reached a point that allowed people to live and work where they wanted, Northwest Florida became a destination of choice," Anderson said. "As our tech sector is growing, we're going to see others choosing to locate here to take advantage of the research and innovation that is coming out of the area. The natural beauty and rich history are simply bonuses."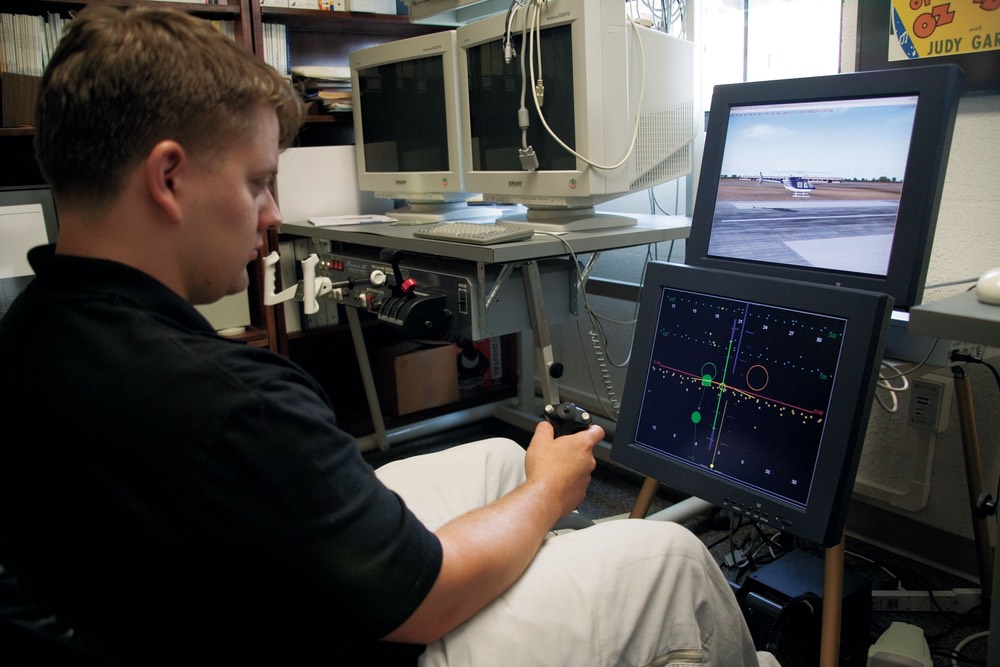 "Once technology reached a point that allowed people to live and work where they wanted, Northwest Florida became a destination of choice."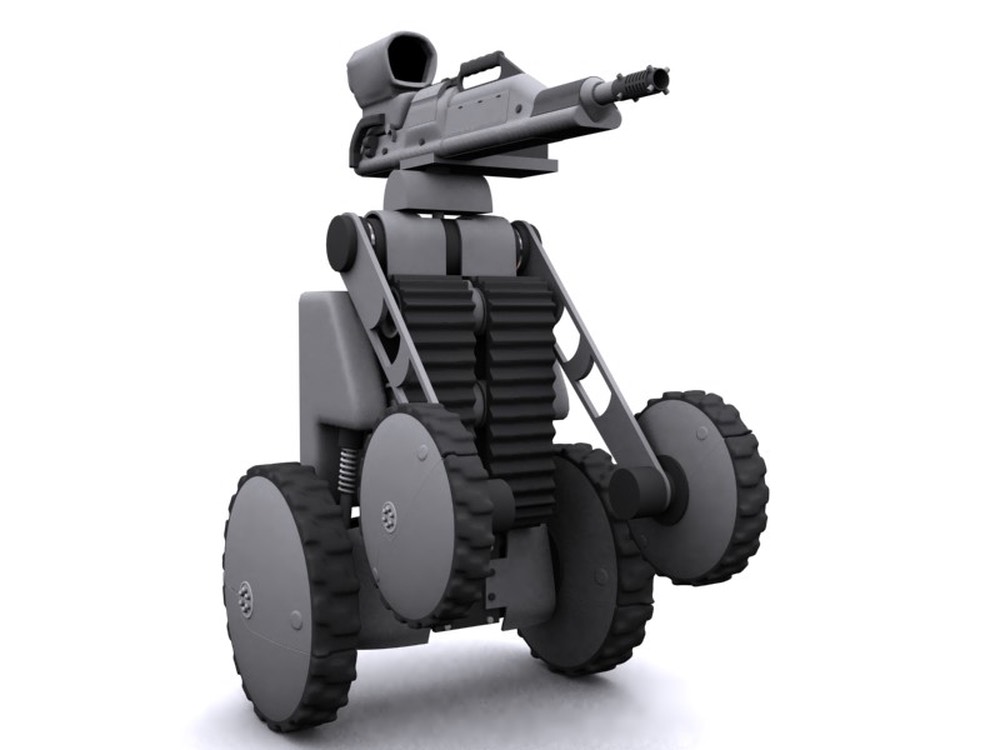 Anderson points out that businesses do not necessarily care about political boundaries, so she and her counterparts in adjacent Escambia and Okaloosa counties all point with pride to the cluster of companies that have taken root along this "high-tech highway."
Located in Gulf Breeze, Florida, the $30-million Andrews Institute is a one-of-a-kind, state-of-the-art medical research facility housed in a resort-like setting. Guided by the leadership and expertise of world-renowned orthopedic surgeon James Andrews, MD, the Andrews Institute is a world leader in advances of musculoskeletal sciences, focusing on research, education and prevention. The goal is to provide highly specialized care for patients who include Olympic and professional athletes from all over the world, collegiate athletes, high school and local sports teams, and even "weekend warriors."
The Andrews Institute is also home to the Andrews-Paulos Research and Education Institute (AREI), a global leader in biomechanical research and performance enhancement. Under the direction of Joe Story, MD, AREI's facilities are designed and equipped with cutting-edge biomechanical technologies that enhance athletic performance while preventing sports-related injuries. Recently, it was announced that AREI would partner with Space Florida, the single point of contact for all space-related functions in the state of Florida, to form the Personal Spaceflight Medical Program for commercial space tourists. The new program will implement a tailored biomechanical, physiological and psychological conditioning regimen for those considering commercial human space flight, and is one of the world's first formal civilian space flight research and training programs. While space tourism may seem far-fetched, Space Florida predicts that tens of thousands will take suborbital flights over the next decade.
While the Andrews Institute is focused on improving the physical performance of the human body, across the bay, in Pensacola, researchers at the Florida Institute for Human and Machine Cognition (IHMC) are developing revolutionary technologies that extend human performance.
IHMC was founded in 1990 at the University of West Florida and in 2003 was incorporated as a statewide not-for-profit research institute by the Florida Legislature. The company is home to elite scientists and engineers collaborating on cutting-edge developments in the fields of artificial intelligence, robotics, human-machine interaction, cognitive psychology, and computer science.
Unlike traditional research centers that focus on specific disciplines, IHMC was founded on the principle that technology should be created in a way that will leverage and extend the cognitive and physical capabilities of human beings. IHMC's unique research endeavors and broad range of projects require an interdisciplinary team with expertise in a number of research subjects aimed at closing the "interface divide" between man and machine.
There also exists in this area an impressive mix of companies providing diverse services to highly specialized "niche" markets. For example, Gulf Breeze is home to Separation Systems, Inc., a leader in the field of gas chromatography, the science of separating gases so that they can be identified and measured. They provide multinational refining companies, laboratories and research centers with the technology that allows their customers to research, produce and refine new alternative fuels, as well as more traditional sources. In 2008, the company was honored with the prestigious President's "E" Award, an accolade given annually to a firm or organization that has made significant contributions to the increase of American exports. It is the highest such honor conferred by the U.S. Department of Commerce and the President of the United States for excellence in export trade and international business.
AeroVironment, Inc. (AV) is synonymous worldwide with the development and design of Unmanned Aircraft Systems (UAS). Located in Monrovia, California, AV is a world leader in the design, development, production and support of UAS. What might be surprising to some is that their training and support operations are carried out by a team of experts based out of Navarre, Fla. The training and support operation, which began in 2004 as a six-member team, has grown into a network of over forty employees. These positions include instructors and technicians spread across the U.S. The team members provide on-site training and technical support, primarily for the Wasp and Raven UAS, which are produced at AV's California facility.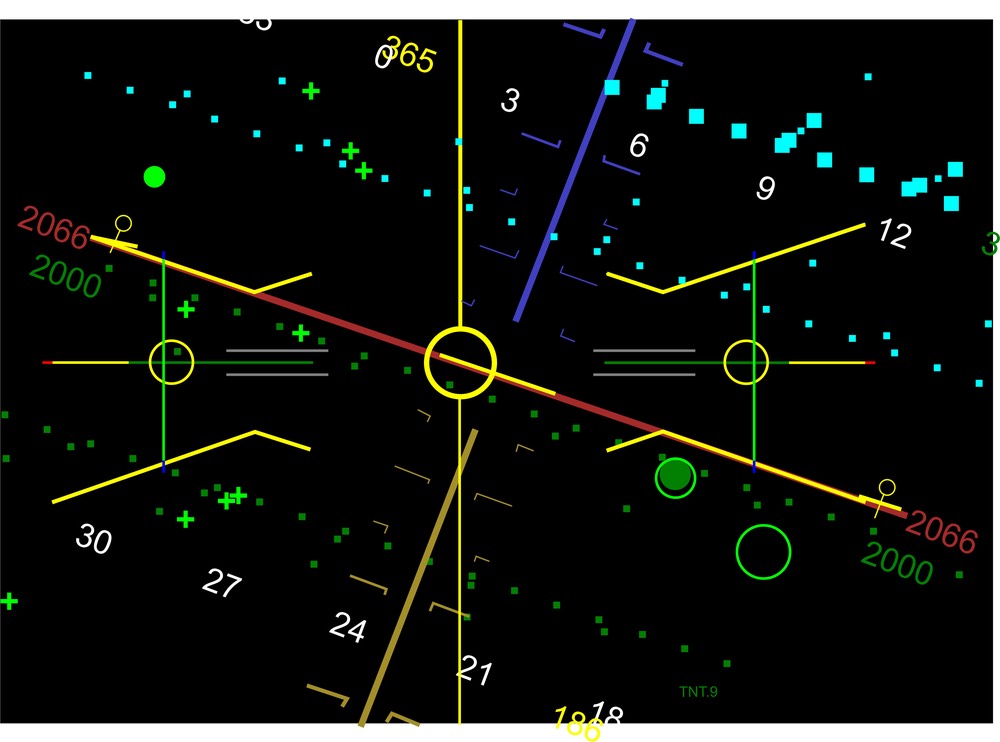 Another Navarre-based company with innovative technology is SimWright, Inc., an image processing and software development firm that utilizes pioneering software to extract and optimize geospatial data from remote-sensed imagery, resulting in enhanced analysis and modeling for its clients. Simply put, SimWright is an all-seeing "eye in the sky"—a company that specializes in collecting and synthesizing detailed information about the world around—and under—us.
"SimWright maintains a stable of eighty digital camera systems that are accessible to more than 45,000 Cessna aircraft around the world. These camera systems are on-site and data is collected by the pilot in a matter of hours instead of days or weeks," said Dan Mathews, SimWright's director of technology. "Our automated digital camera system allows us to provide instant turnaround of an area for a client and our post-processing image generation system is Internet-based so that the client can query our database to see real-time updates of their data collection request."
Some of the cutting-edge technologies that SimWright has developed include the following:
StereoGISTM, which enables an agency to perform accurate 2D/3D planimetric feature extraction and digital elevation modeling in-house.
SpidarTM

SweetSpot, which allows users to improve the geospatial accuracy of poorly registered imagery with a more accurate image source.
SimWright uses these tools together with their system design and development expertise to provide quality, cost-effective services to disciplines involving orthophotomosaic generation, airport obstruction analysis and tower sighting, agricultural crop and forestry assessment, stereoscopic image generation and geo-specific data exploitation. These disciplines are combined with GIS Web application development delivery mechanisms to provide robust turnaround of data products.
Additionally, our tech-based industry is providing better, safer and faster ways for the commercial and private sectors to communicate. AppRiver is a Gulf Breeze company that provides e-mail security and hosting for more than 26,000 organizations and businesses worldwide. It ranks as one of the largest e-mail security service providers in America. Likewise, Clearwire, a Milton-based provider of fast, portable and reliable wireless high-speed Internet service for fourteen markets nationwide, is an industry leader in electronic communications.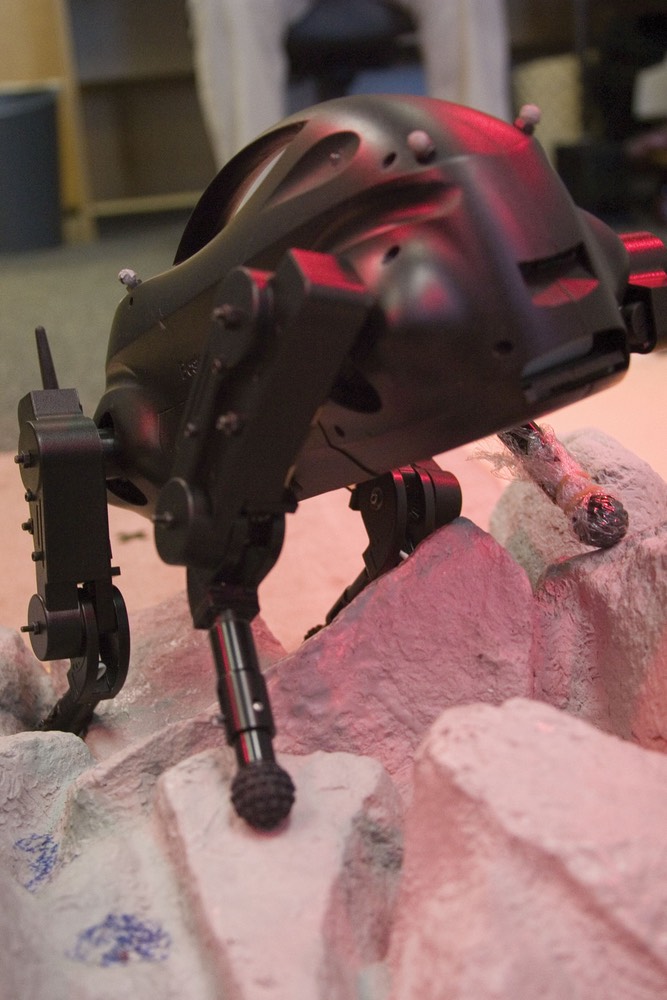 Pensacola native John Ray, an economic development consultant and former Enterprise Florida vice president, says that combining and coordinating the strengths of research organizations, educational institutions, entrepreneurs and economic developers into a well-defined and highly functioning system will create an environment that is conducive to collaboration and the sharing of ideas. This, in turn, will draw companies to the region that want to be situated near this system of innovation. "Every system needs the infrastructure to support it," stresses Ray. "This area has these resources, local educational institutions that have a huge, proven workforce development pipeline and local economic development organizations."
The commitment to improvement made by the business and economic leaders in Northwest Florida has enabled innovation to thrive, ensuring an environment that businesses—and people—need to succeed. Based on the success witnessed so far, the future of these cutting-edge businesses looks very bright. With innovation as its centerpiece, the region could become a wellspring of new jobs and industries generated by a combination of world-class research, new sources of capital, skilled workers and a core group of professionals committed to bringing it all together.
Of course, the Florida Panhandle still has world-class beaches and Southern charm, but now with an added dash of innovation. Welcome to Northwest Florida—the Innovation Coast.
— V —
ARTICLE CATEGORIES