By Samantha Accola
As a desire for beach living trends among city dwellers, many Nashvillians are crossing state borders with the hope of finding sunnier horizons on the Gulf.
With direct and easy access from Middle Tennessee across a seven-hour drive down I-65 or a quick, direct flight into Destin-Fort Walton Beach or Panama City Beach, traveling has never been easier for those wanting to escape Middle America and embrace the sugar-white shores of the Emerald Coast. Having a laid-back lifestyle and fun for the whole family, the local beach town of Santa Rosa Beach hosts over seventy thousand Tennesseans every year!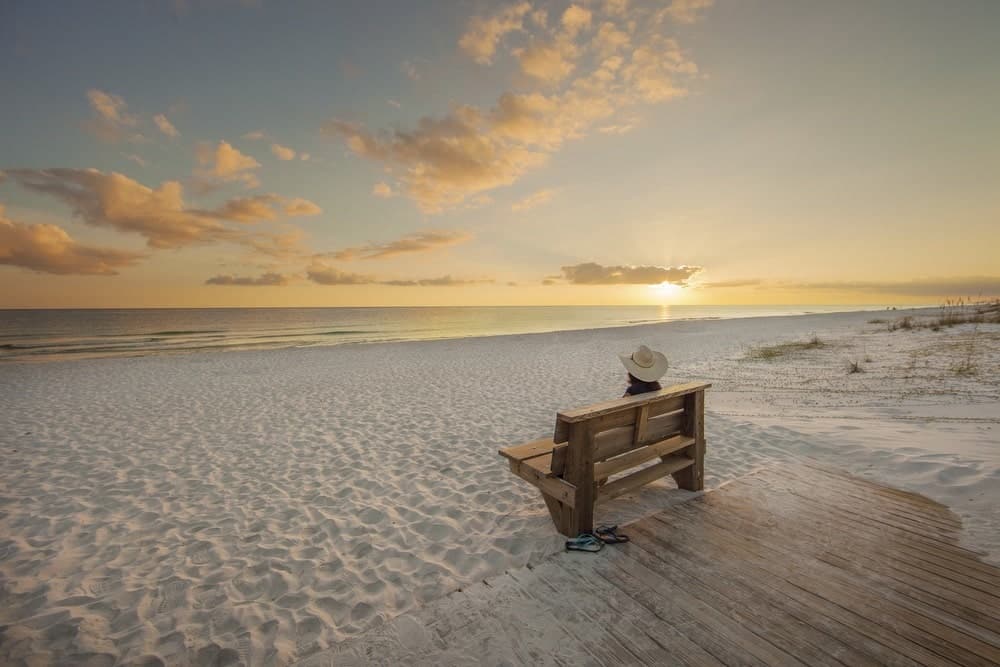 Both Nashville and 30-A exude creativity and commonality. These two well-rounded, artistic ecosystems boldly celebrate people, music, nature, Southern hospitality, and entertainment. Let's dive into how these sister cities relate to one another and the ways they are shaping our world today.
Music
Nashville is nicknamed Music City for a reason, and the thriving live music scene of Middle Tennessee often traces inspiration from the South Walton beaches and vice versa. Country stars such as Luke Bryan, Garth Brooks, Faith Hill, Thomas Rhegulf coatt, and Tim McGraw reference the local community in famous radio hits, visit the beach town regularly, or even own homes there. What is so special about these artists is not just the music they produce but the heart behind it. Many of these well-known stars give back to the community and support the arts in Walton County. Last summer and again this spring, Lee Brice headlined an intimate concert to raise money and benefit the Ohana Institute's student music program.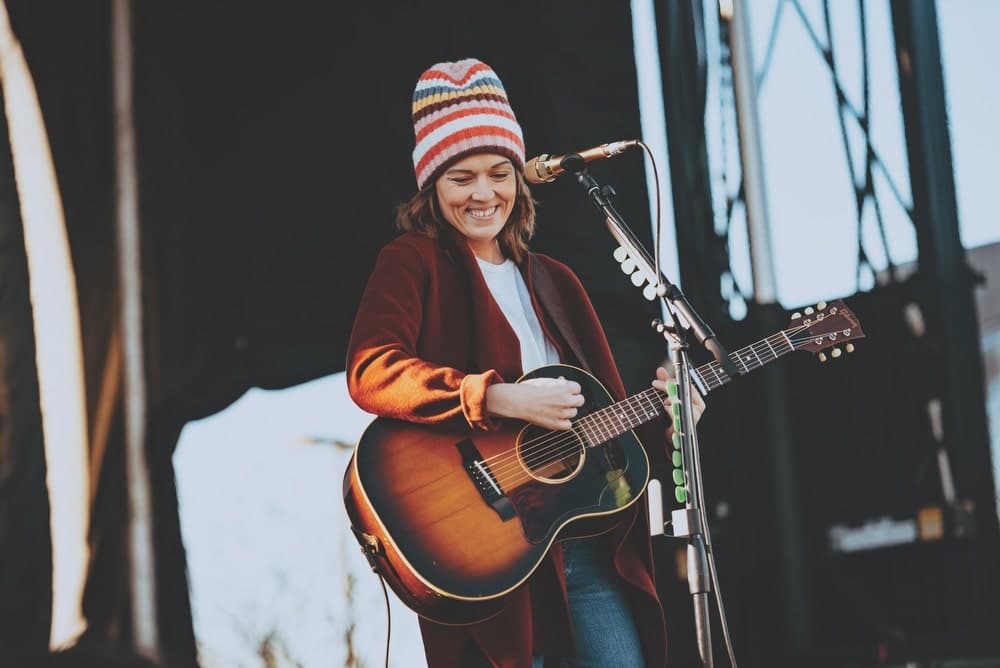 For locals and tourists alike, it is always fun to run into a favorite artist sitting at a coffee shop in Grayton or walking the beach in Rosemary, but the "beach mentality" isn't to blow their cover and shoot a camera in their face; it is to simply smile and wave, understanding celebrities are on the Gulf Coast for the same reason you and I are here: to relax and enjoy the sunshine.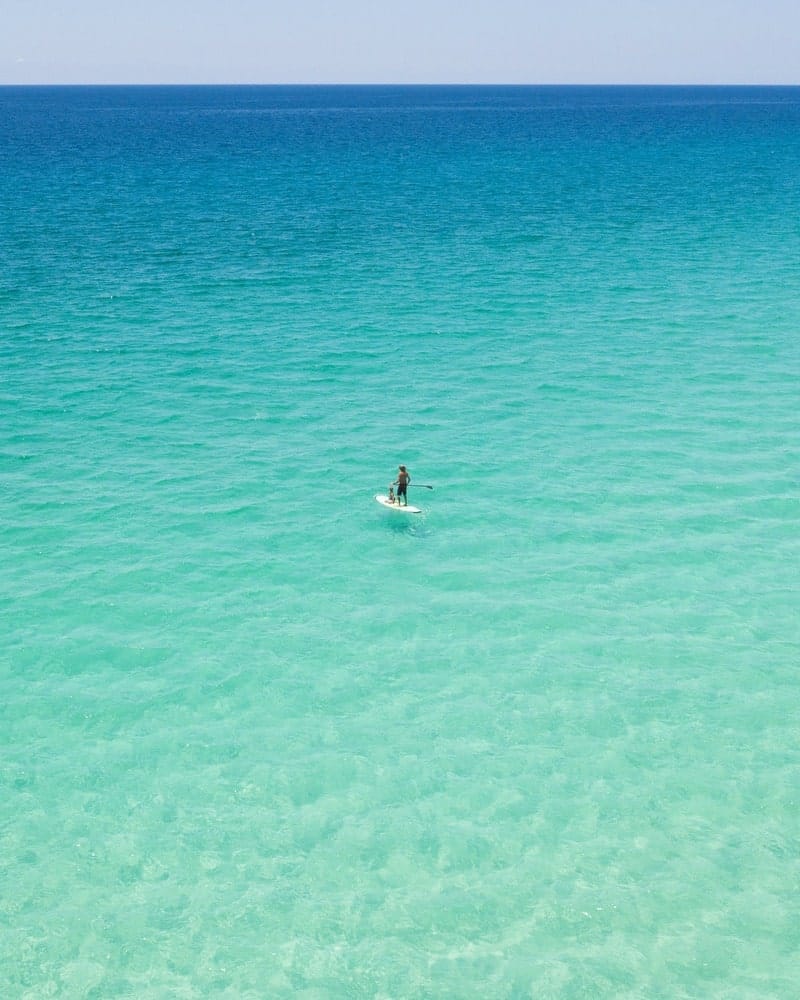 For a more laid-back scene, many local Nashville artists and songwriters travel down south to 30-A for writers retreats and a serene getaway from the bustle of the city. Brittney Kelley, whose husband is Brian Kelley of Florida Georgia Line, shares with VIE: "My husband Brian and I like to call 30-A 'Nashville South' because it really is a place where so many folks from Nashville like to come not only to vacation but also to write music.
It's a place filled with inspiration for artists of all kinds coming from Nashville."
Music is most naturally crafted when one is motivated by surroundings, whether that is the proximity of a collaborator on a song or the beauty of a landscape. Fortunately for Nashville natives, musicians can bring their friends to the beach and share in the best of both worlds!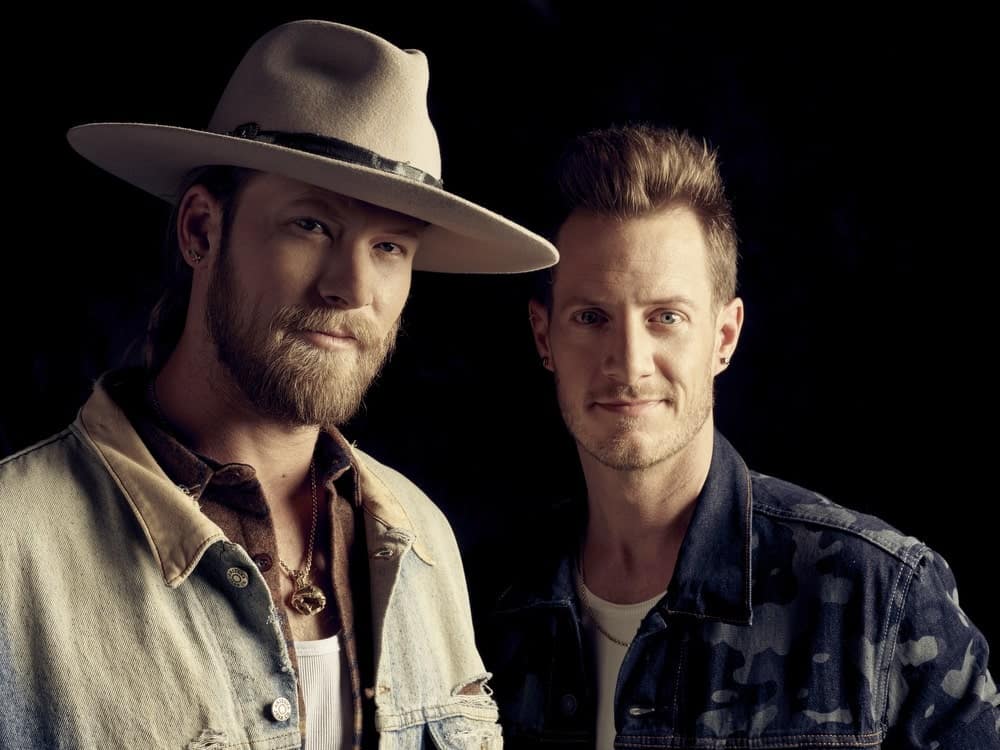 Music is one of the key identifiers of this southern region.
The live music scene managed to flourish safely, and socially distanced storytelling continued to take center stage through a global pandemic.
With a twist on honky-tonk cover bands, beach-bar musicians bring this small town to life through carefree set lists and welcoming atmospheres that keep couples tapping their feet and singing along.
Every year, the Gulf Coast community pulls in talented music professionals and smaller songwriters from Nashville and across the country to put together the 30A Songwriters Festival. Intimate listening rooms and events like this mirror Nashville songwriters' style at places like the iconic Bluebird Cafe, where the writers behind your favorite songs are given a platform to share their stories with a public audience. May we never take for granted the power of music and the beauty of our world.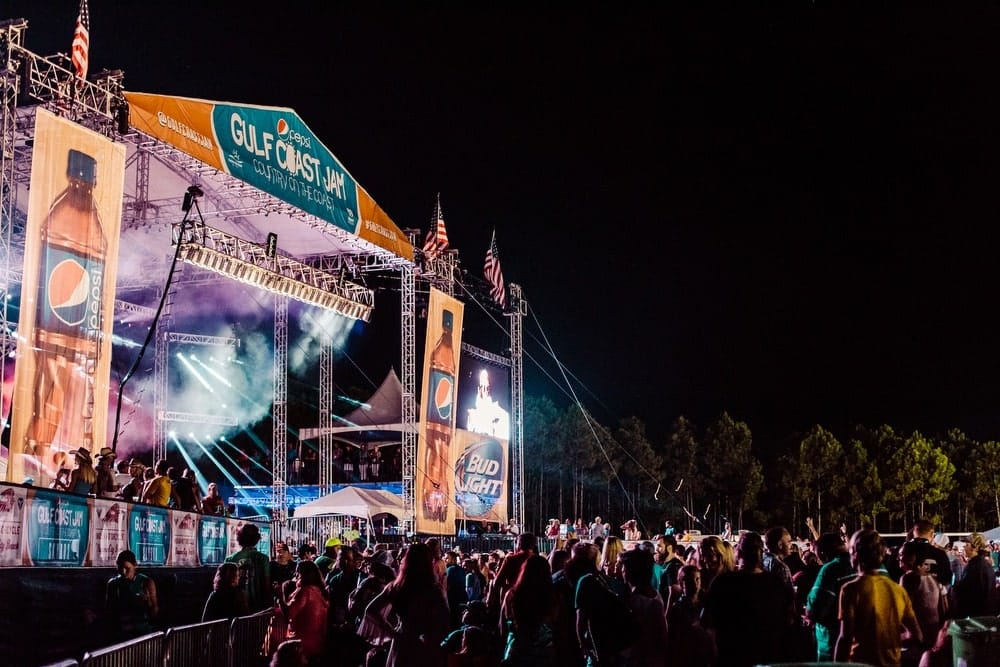 Southern Hospitality
Following the motto of the Nashville-based female group the Highwomen, Southern culture calls for houses with a "crowded table." Whether you've been visiting for years and have worn down the town's cobblestone roads yourself or are new to the South Walton area, there is always a seat for you.
Many Tennessee residents describe Nashville as a "big small town." Though the city is rapidly growing, its layout allows locals to live as suburban neighbors downtown. From quaint bungalows to homestyle restaurants and two-story shopping districts, Nashville balances a hard-working skyscraper mentality with community-centered comfort.
Like roots, hospitality in the South grows downward and deep. Trading the city for the beach, the Southern style of Santa Rosa offers urban dwellers the chance at a respite from hustle culture and a change of pace commonly known as "beach time." Be our guest and enjoy life surfside.
Up & Coming
Exploding with opportunity, both Nashville and Santa Rosa Beach are capturing the attention of tourists across the nation. From popular music and culture festivals to bachelorette parties and resort wedding destinations, the two communities host an influx of people. Within the last year, experts estimate that an average of eighty-five people are moving to Nashville per day and Business Wire ranked Nashville number two for real estate investment. These statistics prove the resilience of Music City in the middle of a pandemic and the available growth opportunities.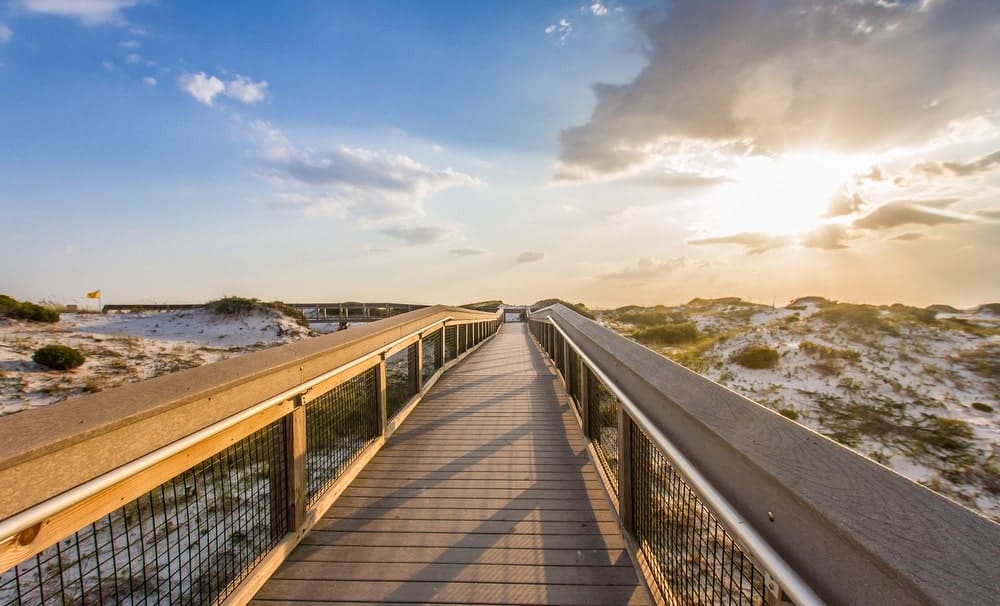 As the Nashville locality transforms into a mix of old and new money, many Tennessee families and young professionals call 30-A their second home. Amid the coronavirus, Santa Rosa Beach has seen immense growth as many city folks want to escape to a stress-free beach environment and soak in some much-needed "vitamin sea." According to local real estate research, 30-A home sales since spring 2020 have doubled each month, and inventory has been cut down as houses and local properties are selling out. Surf the wave of the future and plan a trip to these two extraordinary communities as travel begins to open up again!
— V —
---
ARTICLE CATEGORIES