By Bill Weckel | Photography by Michael Belk
The Boeing-Stearman Model 75 Kaydet, known in military parlance as the PT-17 or N2S-4, was the primary flight trainer of both the U.S. Army Air Corps and the U.S. Navy. This strong and maneuverable aircraft, capable of aerobatics, was for many World War II pilots their first exposure to the world of flight. The aircraft was forgiving enough to allow a student to solo after only eight hours of stick time yet presented enough of a challenge to "separate the men from the boys." The Kaydets were critical to the Allied war effort, and by V-J Day more than eight thousand of them had rolled off of Boeing's assembly lines.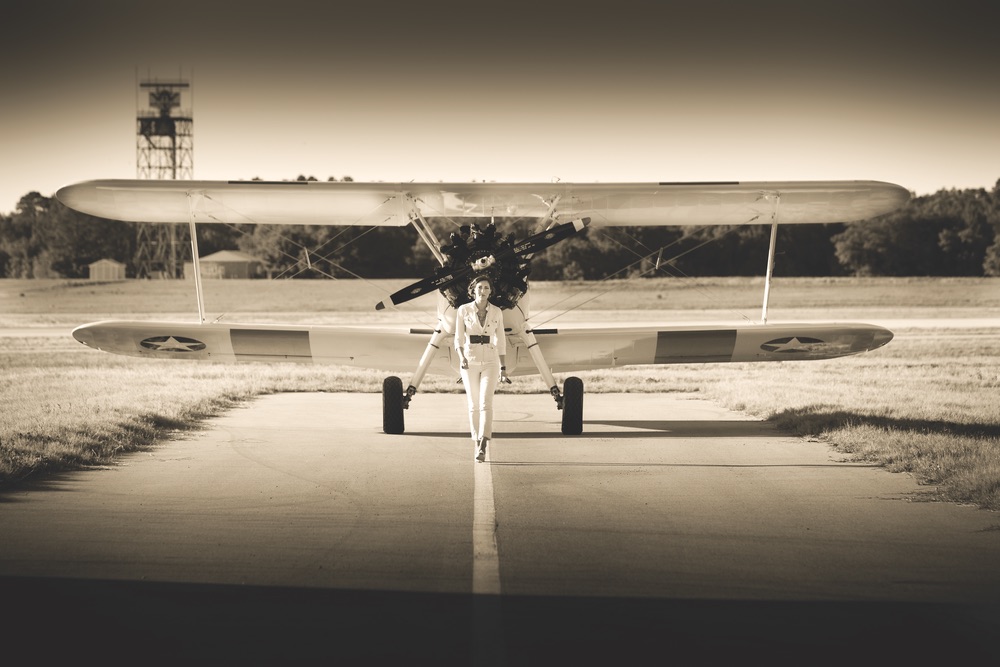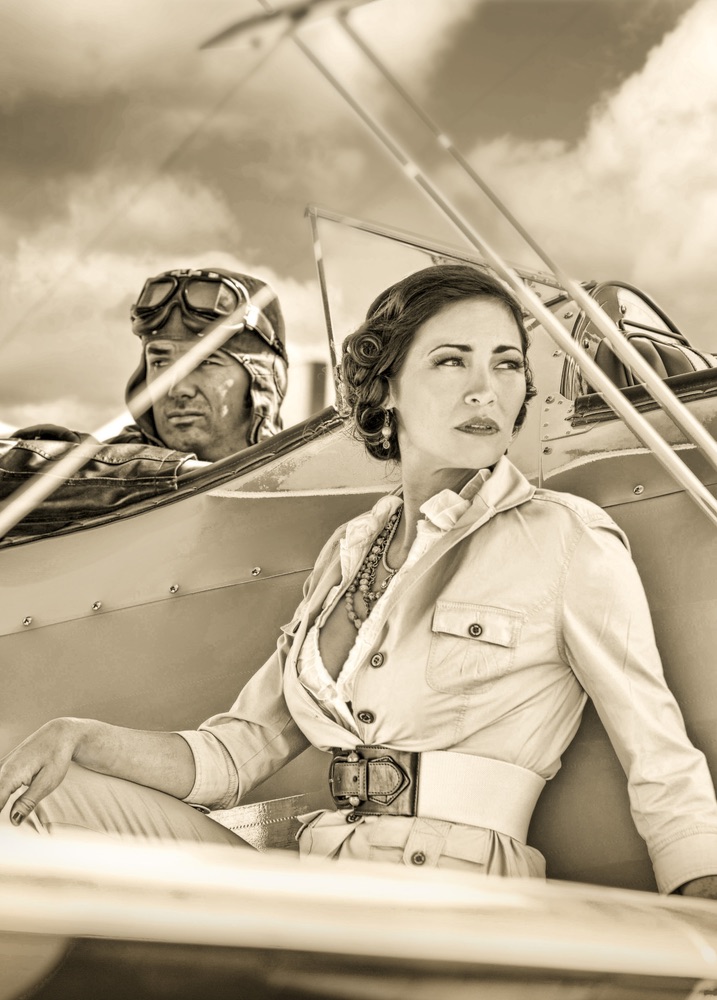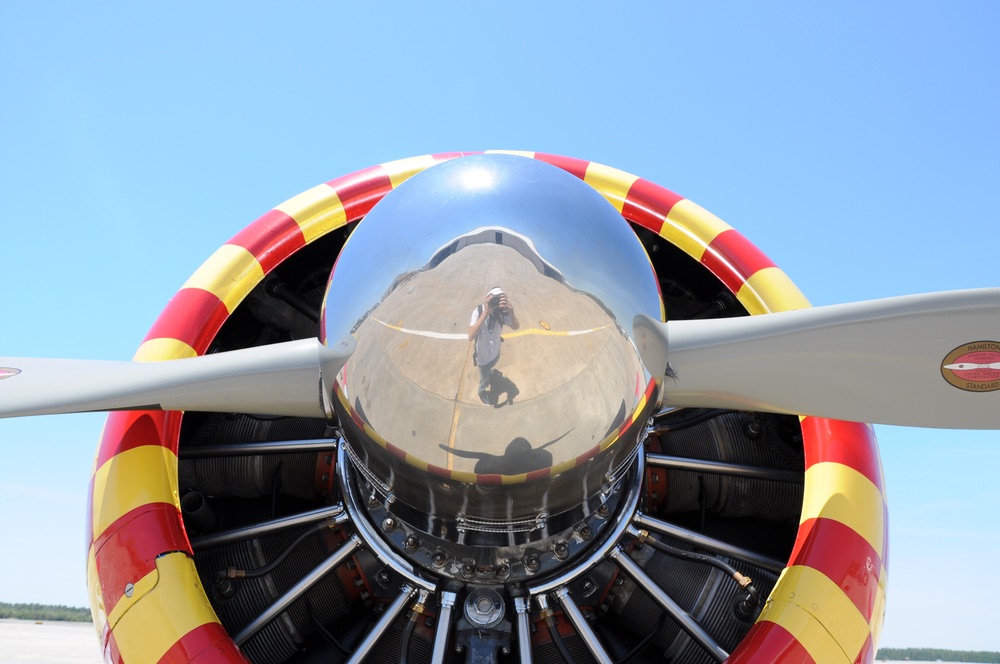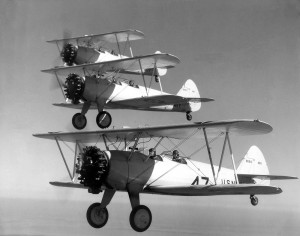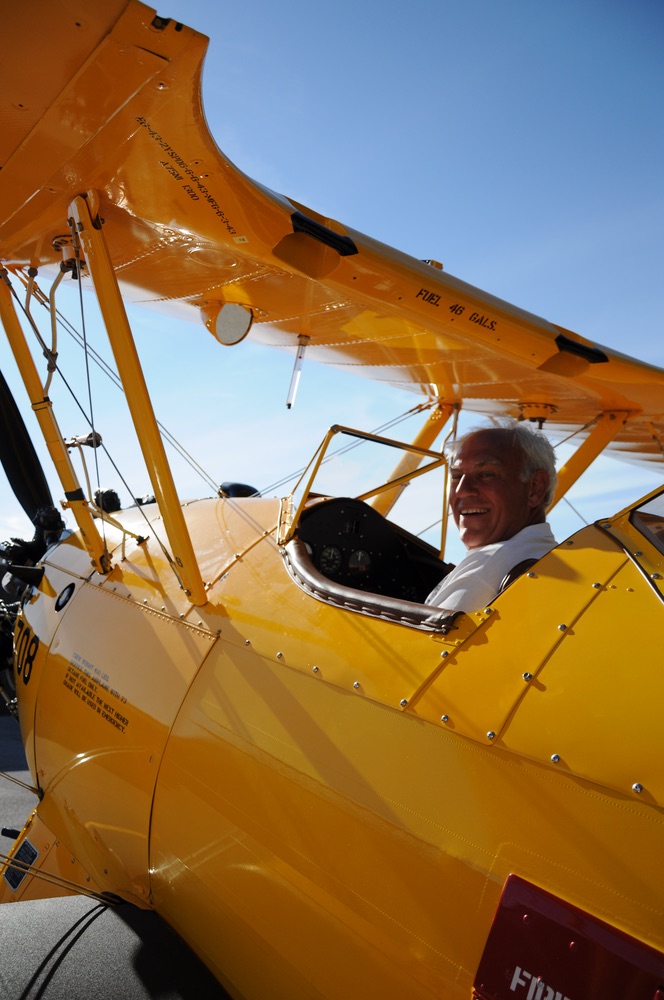 The aircraft appearing in this issue of VIE – People + Places is Bureau of Aeronautics number 55708. This beautifully restored aircraft is owned and piloted by Pensacola attorney Roy Kinsey, Jr., and now wears the markings of a U.S. Navy training aircraft circa 1943. Produced at Boeing's Wichita, Kansas, plant in July of 1943, she served as a trainer throughout the duration of the war. In August of 1945, she was stricken from Navy records and sold as surplus for $523.05. Many of these surplus Stearmans soldiered on through the postwar years as crop dusters, eventually being replaced by purpose-built aircraft. Number 55708 was meticulously restored to her original military configuration by master aircraft mechanic Allen Thompson of Senoia, Georgia. She now calls the Emerald Coast her home and is a proud reminder of our area's rich naval aviation heritage.
— V —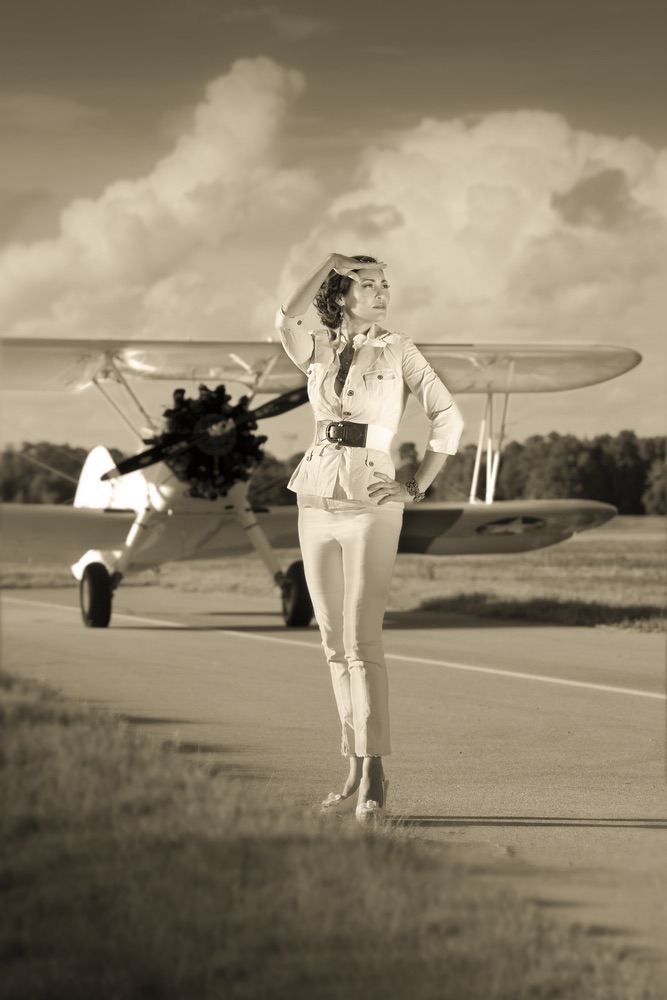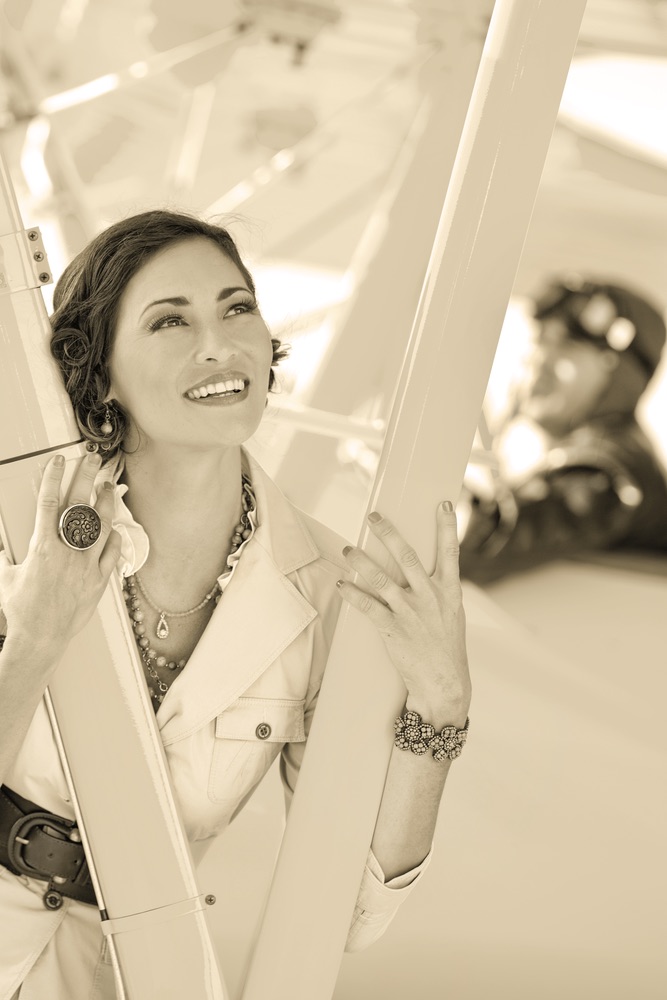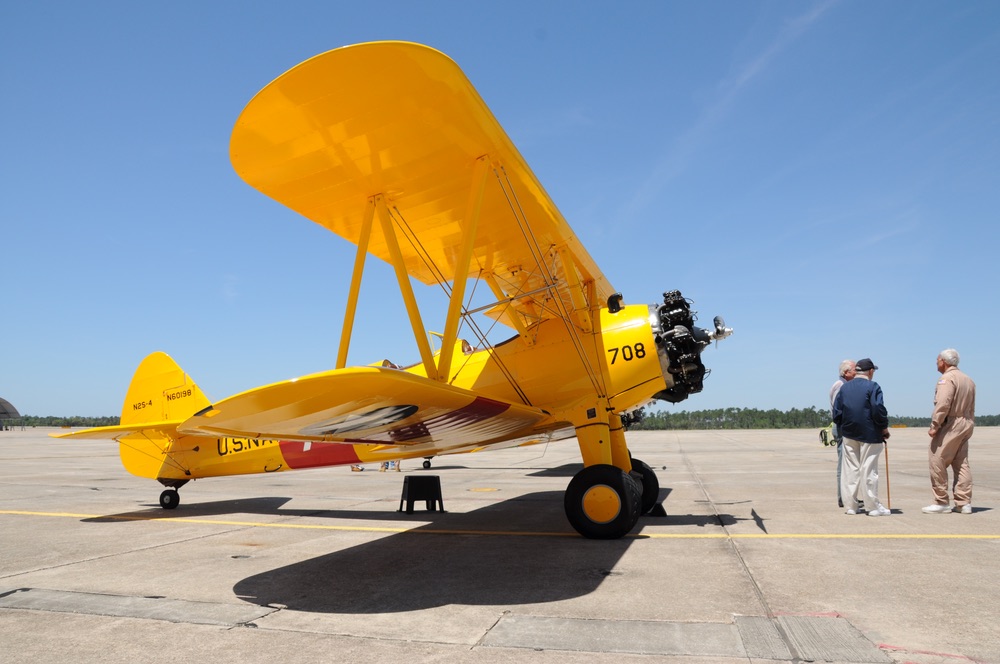 ARTICLE CATEGORIES