Finding Culture amid COVID-19
By Samantha Accola
Let the past not be forgotten.
History brings an air of change and appreciation as we further seek to understand the heights and depths of human existence culturally, scientifically, and artistically. From intricate oil-painted landscapes to virtuoso piano pieces and page-turner novels, art touches the innermost parts of our being and calls us to believe in our uniqueness. Someone might briefly pass an artistic work and catch a moment of respite while another deeply ponders its odd familiarity. Though things draw us to them for different reasons, our souls crave a connection to the world and its inhabitants.
As lifelong learners, humans value education for the preservation of knowledge, imagination, and perspective. During this socially distanced time, our society has slowed down in some aspects. Acting as time capsules, museums remind us where we come from, where we are, and where we are going. With many people longing for normalcy and others dreaming of innovation, museums can make for relaxing and educational respites from the pandemic! Many have reopened with new safety measures in place so their guests can enjoy art, science, and history as they get out and about for a little while.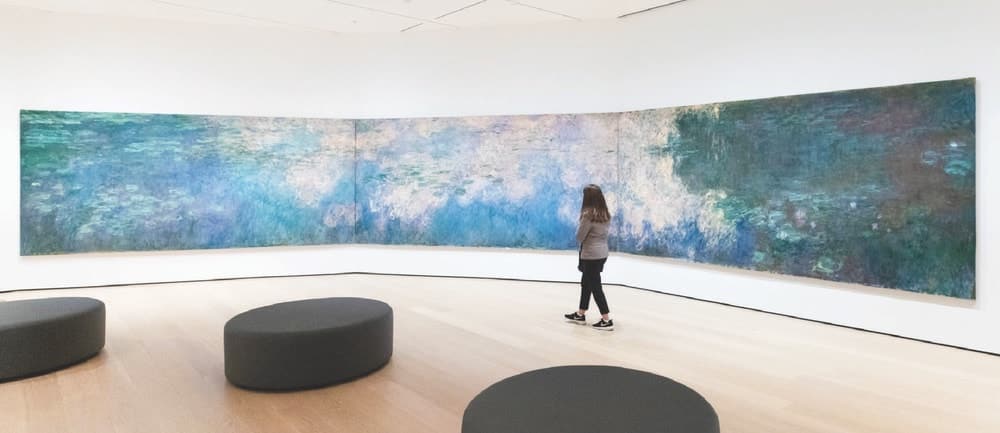 Oh, The Places You'll Go
Museum of Modern Art, New York City
With current exhibits featuring Van Gogh's The Starry Night, the avant-garde works that inspired art critic Félix Fénéon, post–World War II drawings done by artists from five continents, and Salvador Dalí's The Persistence of Memory, MoMA is certainly upholding its reputation. Located in the heart of Manhattan, this modern art collection provides a familiar haven during the coronavirus pandemic.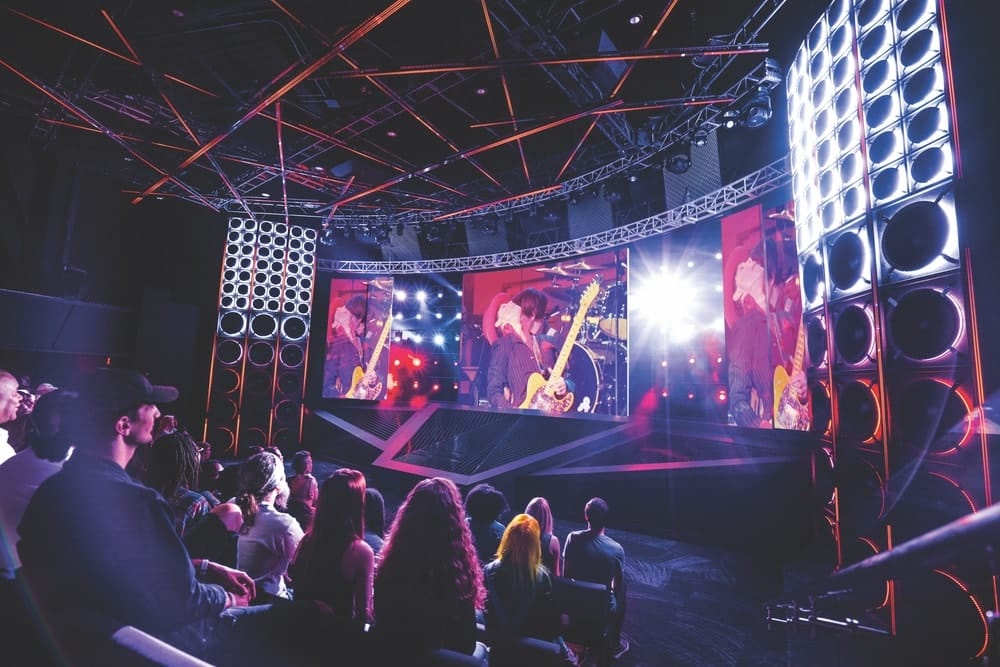 Rock and Roll Hall of Fame, Cleveland
Let the music move you. Recording history reigns over six floors of exhibits, including exclusive Rolling Stone photographs of Janis Joplin and the Grateful Dead, rare instruments belonging to the Beatles and other renowned artists, and documentation of the evolution of rock and roll. Visit today and enjoy the museum with new COVID-19 safety regulations in place.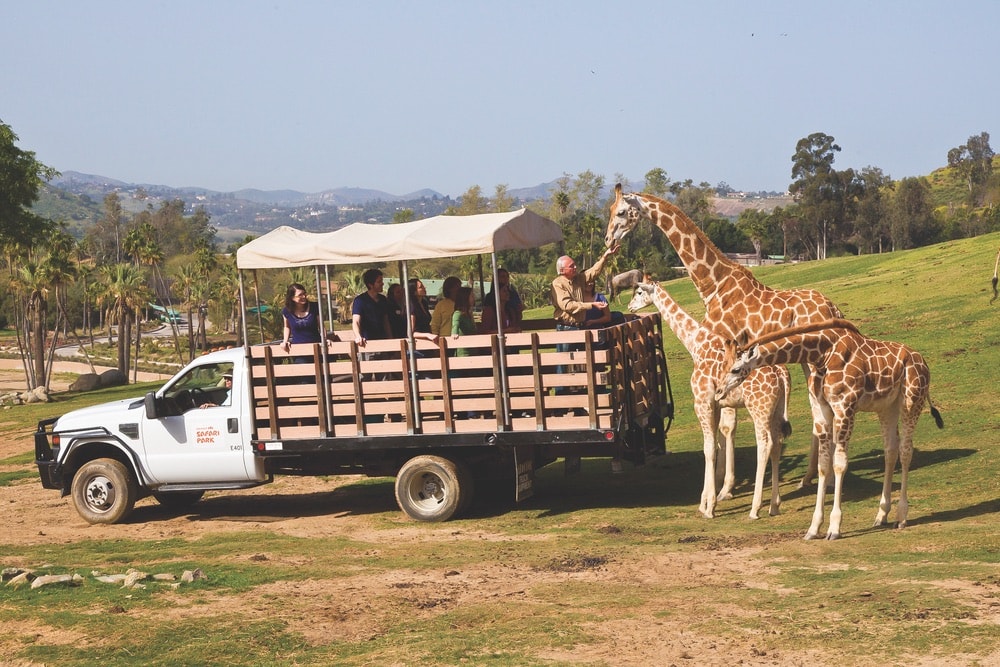 San Diego Zoo and San Diego Zoo Safari Park
Lion and tigers and bears, oh my! With a mission to save and nurture animals worldwide, the San Diego Zoo houses more than 650 species and was the pioneer of open-air, cageless exhibits to help mirror natural habitats. This outdoor living museum allows visitors to learn the ropes of a zookeeper and then stop to smell the roses in beautiful botanical gardens! At the San Diego Safari Park, hold on tight as you experience one-of-a-kind sights on a safari jeep ride. You can also watch live video feeds in the comfort of your home and see some of nature's most endangered animals.
Zoo.SanDiegoZoo.org; SDZSafariPark.org
Denver Museum of Nature & Science
Travel through time as the empirical galleries call you to observe history through the eyes of a scientist. Open the ancient tombs of Egyptian mummies, stand in awe beneath the fossils of dinosaurs, pose next to a replica of Michelangelo's David made from LEGO bricks, and journey across the solar system in the museum's cosmic planetarium. Let the stars align as you become more fascinated with the world around you and have fun learning!
The National Museum of African American History and Culture, Washington, D.C.
Opened by the Smithsonian in 2016, this architectural masterpiece tells stories of the nation's deep roots. With ten floors (five above and five below ground), the museum illuminates African American history through its many transformative exhibitions on the struggles for equality and justice. Its vignettes illustrate the legacies and achievements of African Americans over generations. Preserved Civil War–era photographs tell stories alongside images of the fight for voting rights and celebrations of modern icons such as John Lewis. The museum also includes pop-culture artifacts, such as Chuck Berry's Cadillac and Kobe Bryant's Lakers jersey.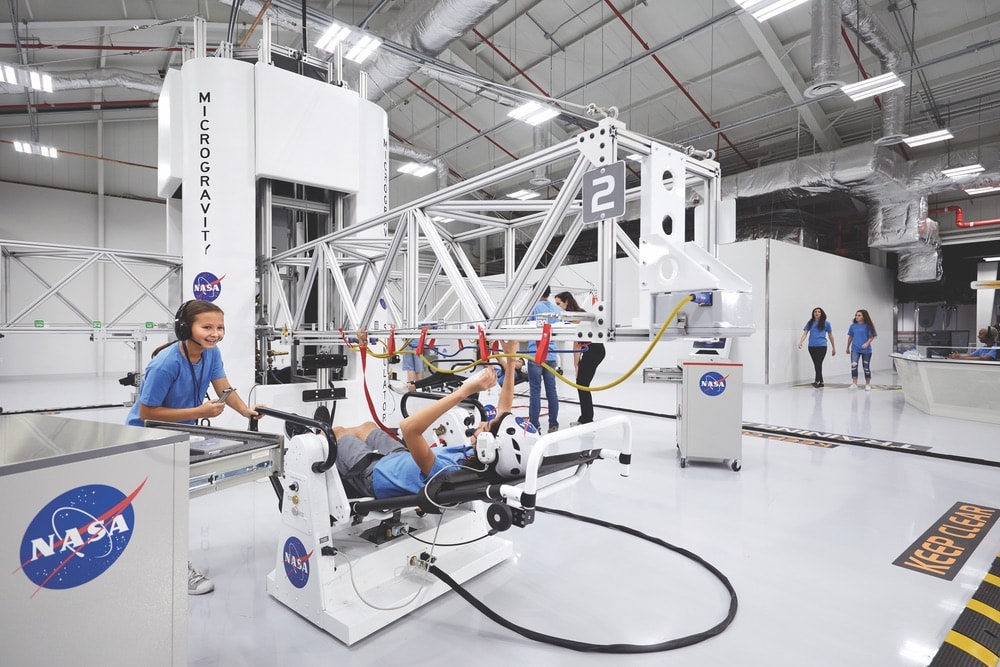 Kennedy Space Center Visitor Complex, Cape Canaveral
Walk among giants. Exploring the many attractions at the complex, visitors can watch NASA rocket launches, get up close to the space shuttle Atlantis, and climb aboard a shuttle simulator to experience a zero-gravity liftoff. The Kennedy Space Center's futuristic facility honors American heroes and legends in its very own U.S. Astronaut Hall of Fame. See the space shuttle, relive the wonder of the Apollo era, celebrate the unprecedented achievement of humans walking on the moon, and look to the future with a mission to Mars!
If traveling is out of bounds and far from your comfort zone, rest easy! Let the wheels of your mind spin instead. Art is not limited to time and space, and there is no distance too great for creative genius to meet your soul. Offering world-renowned collections, these resources are filled with online opportunities and virtual walk-throughs that will rouse reflection, expression, and gratitude while you stay safe at home.
Find your muse when you engage in the art of exploration at any of these great American institutions and many more.
— V —
ARTICLE CATEGORIES