A Review of Inspirational and Motivational Books Written by Women for Women
By Solange Jazayeri
The female mind is a collective; it births the future and raises it. Wired to work together and impart wisdom to one another, leading women are redefining the meaning of "it takes a village" by making their mentorship and metaphorical toolboxes readily available for others through books, web series, podcasts, speaking engagements, and more.
Whether you only have seventeen minutes to spare or you can commit an entire month to an online course, expanding and reframing your mind-set has never been easier. The following group of women is changing the cultural tides, but perhaps more importantly, they are leveling up the conversation among females so their voices and platforms affect positive change.
Check out these women and the wisdom they offer: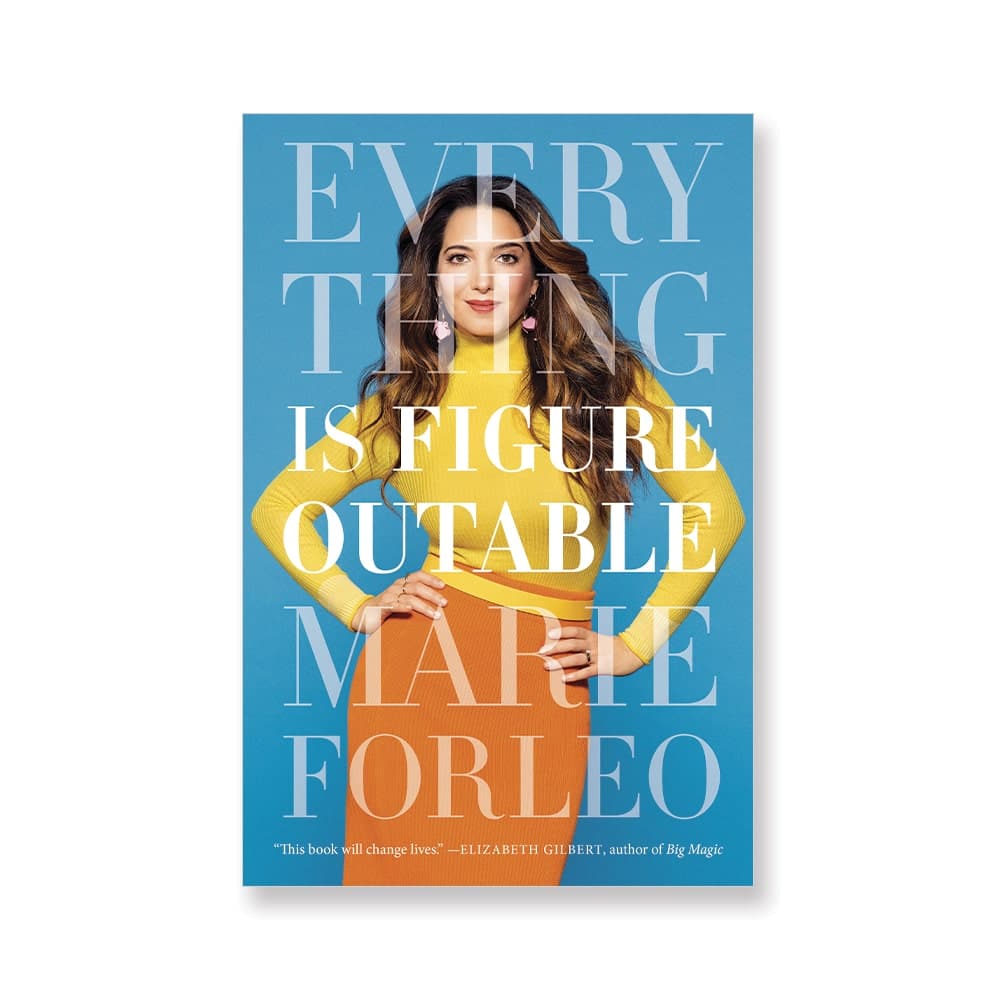 Marie Forleo
World-renowned life coach and New York Times number one best-selling author Marie Forleo encourages you to build a life you love through her website, web TV series, and new book, Everything Is Figureoutable.
In her words:
"Rule 1. All problems (or dreams) are figureoutable. Rule 2. If a problem is not figureoutable, it's not really a problem—it's a fact of life or law of nature (e.g., death or gravity). Rule 3. You may not care enough to figure this problem out or achieve this particular dream. That's okay. Find another problem or dream that ignites a blazing fire in your heart and go back to Rule 1." (Everything Is Figureoutable)
The mentor's toolbox:
Free audio training program on making life easier and pursuing your vision

B-School, an online how-to course on growing wealth with passion and purpose

Award-winning webcast,

MarieTV

: interviews with inspiring individuals
Latest books:
Everything Is Figureoutable
---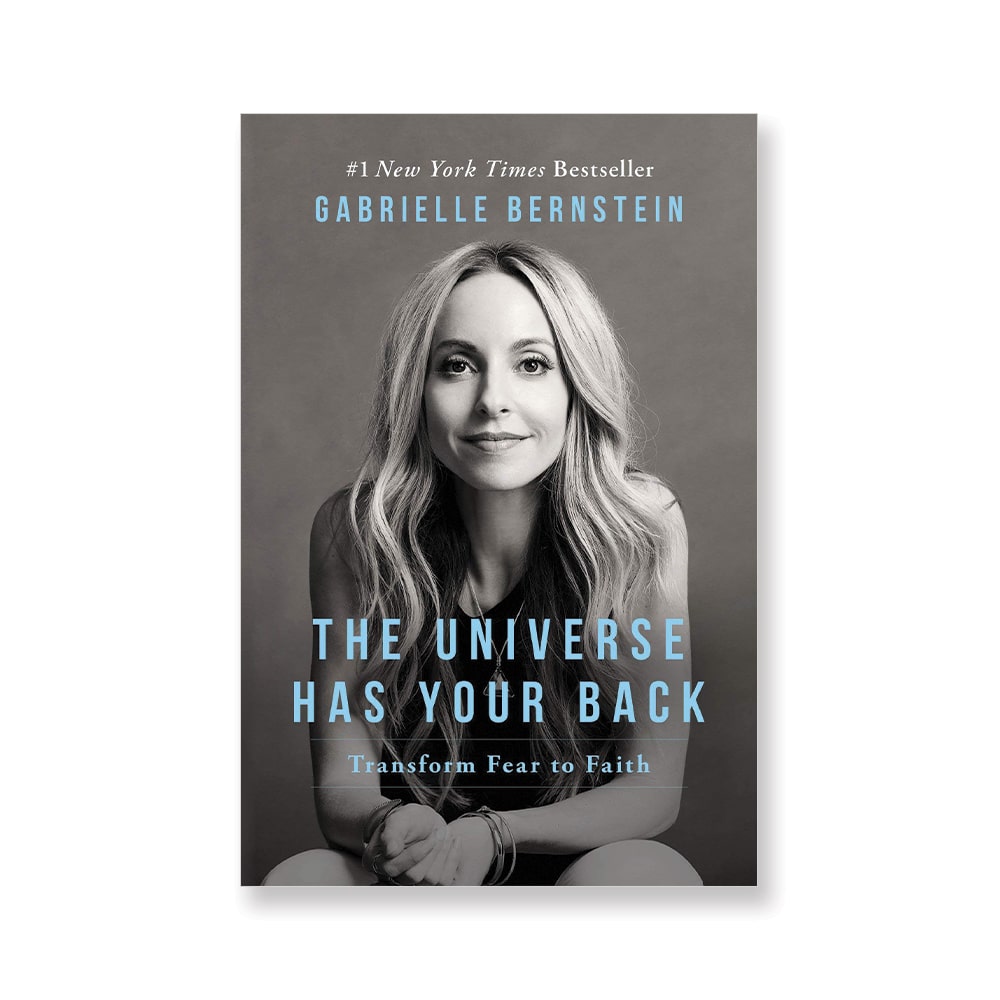 Gabby Bernstein
Author of seven books, Gabrielle Bernstein is a self-proclaimed spirit junkie. Her mission? To crack open a spiritual relationship with your own mind and body, helping you to live in alignment with your true purpose.
In her words:
"To begin your commitment to new perceptions, start by paying attention to 'attack thoughts' toward yourself and others. Whenever you notice your thoughts detour into attack mode, say out loud or to yourself: 'Happiness is a choice I make.' Make this your mantra." (Miracles Now: 108 Life-Changing Tools for Less Stress, More Flow, and Finding Your True Purpose)
Check out Oprah's SuperSoul Sessions talk where Bernstein shares her five steps to spiritual surrender, so you can become the happiest person you know.
The mentor's toolbox:
A free four-track meditation album

The Miracle Membership, giving members access to podcasts, connection to a spiritually minded online community, and more to help you stick with your practices

The Spirit Junkie app, providing daily affirmations on your smartphone
Latest Books:
The Universe Has Your Back: Transform Fear to Faith
Super Attractor: Methods for Manifesting a Life beyond Your Wildest Dreams
---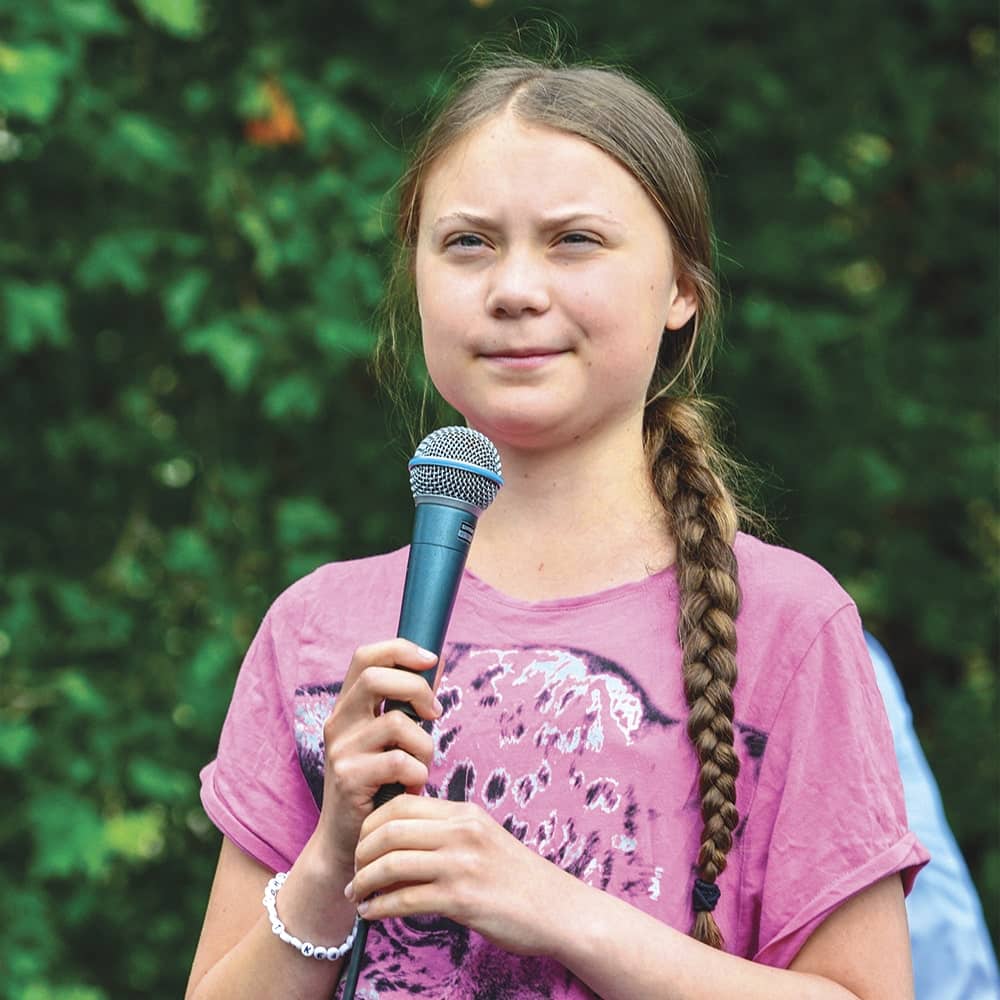 Greta Thunberg
So often we look to our elders for advice, but sixteen-year-old climate activist Greta Thunberg first took on the TED stage in August of 2018, and the world took notice. Thunberg is a reminder to us all that climate change is an urgent matter we must address to improve the world we are leaving for our children.
In her words:
"Adults keep saying, 'We owe it to the young people to give them hope,' but I don't want your hope. I don't want you to be hopeful; I want you to panic. I want you to feel the fear I feel every day. And then I want you to act. I want you to act as you would in a crisis. I want you to act as if our house is on fire, because it is."
Want to help lead the charge? Join the movement at FridaysForFuture.org.
---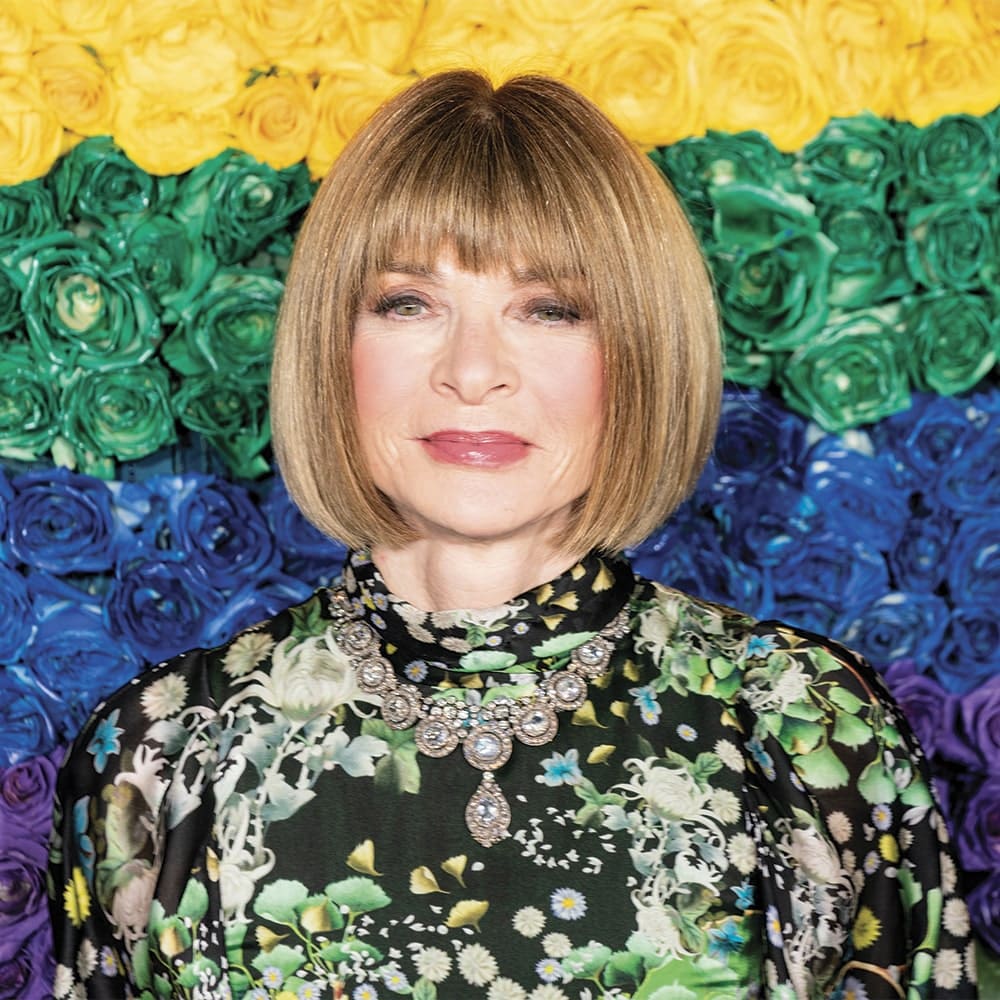 Anna Wintour
With her trademark sunglasses and signature bob, Anna Wintour is one of the world's most well known fashion icons. She's also been a staunch supporter of young designers and the cultural markings of our generation as editor-in-chief of Vogue since 1988 and artistic director of Condé Nast. Wintour offers advice in her new MasterClass series.
In her words:
"Just be true to yourself, and listen, as much as one is able to, to other people whose opinions you respect and look up to but in the end, it has to come from you. You can't really worry too much by looking to the left and the right about what the competition is doing or what other people in your field are doing. It has to be a true vision."
Follow Anna Wintour's MasterClass on creative leadership at MasterClass.com.
---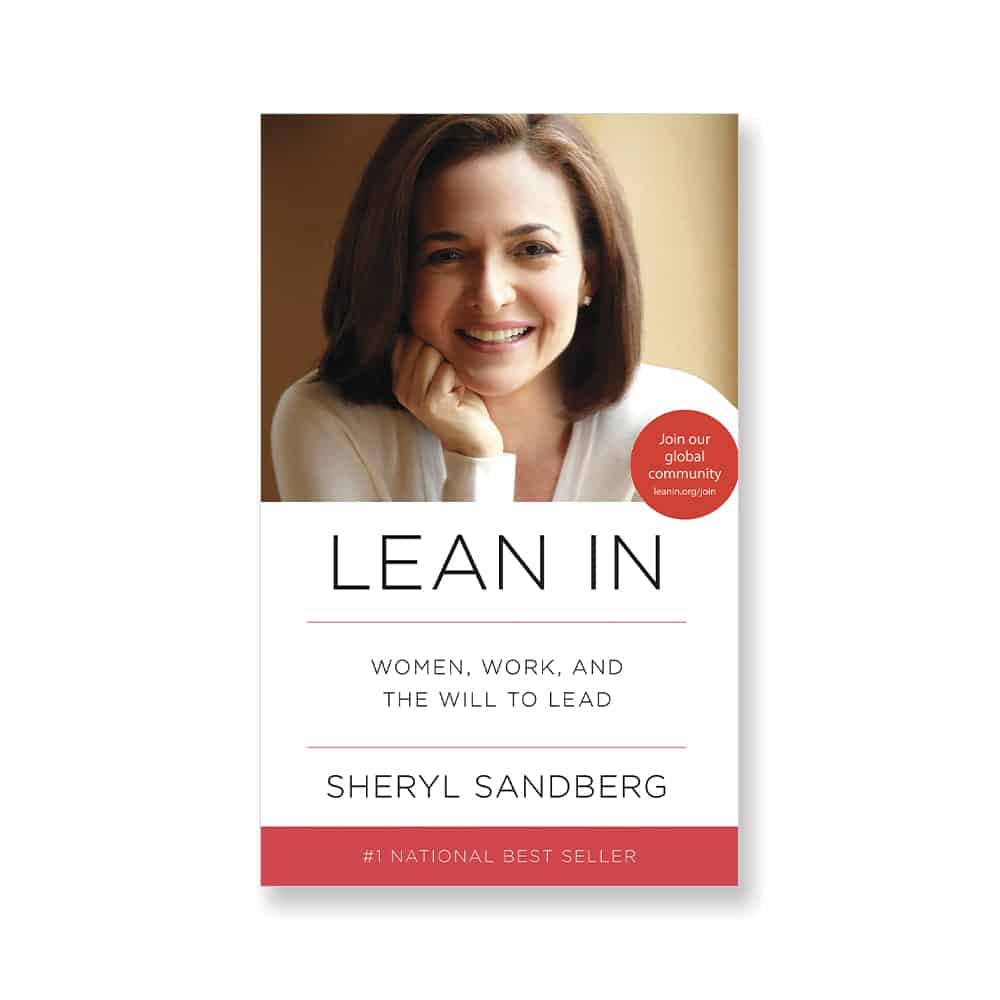 Sheryl Sandberg
Aside from her role as chief operating officer of Facebook, Sheryl Sandberg serves on the boards of Facebook, the Walt Disney Company, Women for Women International, ONE, and SurveyMonkey. She is certainly a busy woman, but business has not stopped her from being a mother. Sandberg admits the conversation about work-life balance can be tricky and often uncomfortable, but it's also important and meaningful.
With over nine million views, Sandberg's 2010 TED Talk was a call to arms for women to have honest conversations with their partners and employers about working together at building their careers and families.
In her words:
"When looking for a life partner, my advice to women is date all of them: the bad boys, the cool boys, the commitment-phobic boys, the crazy boys. But do not marry them. The things that make the bad boys sexy do not make them good husbands. When it comes time to settle down, find someone who wants an equal partner. Someone who thinks women should be smart, opinionated, and ambitious. Someone who values fairness and expects or, even better, wants to do his share in the home. These men exist and, trust me, over time, nothing is sexier."
Latest books:
Lean In: Women, Work, and the Will to Lead
Option B: Facing Adversity, Building Resilience, and Finding Joy

(coauthored with Adam Grant)
For inspiring stories and expert advice, follow the Sheryl Sandberg & Dave Goldberg Family Foundation (SGFF.org), which works to build a more equal and resilient world by bringing people together to support each other through two key initiatives: LeanIn.Org and OptionB.Org. You can also visit TED.com to listen to her TED Talk on why we have so few female leaders.
---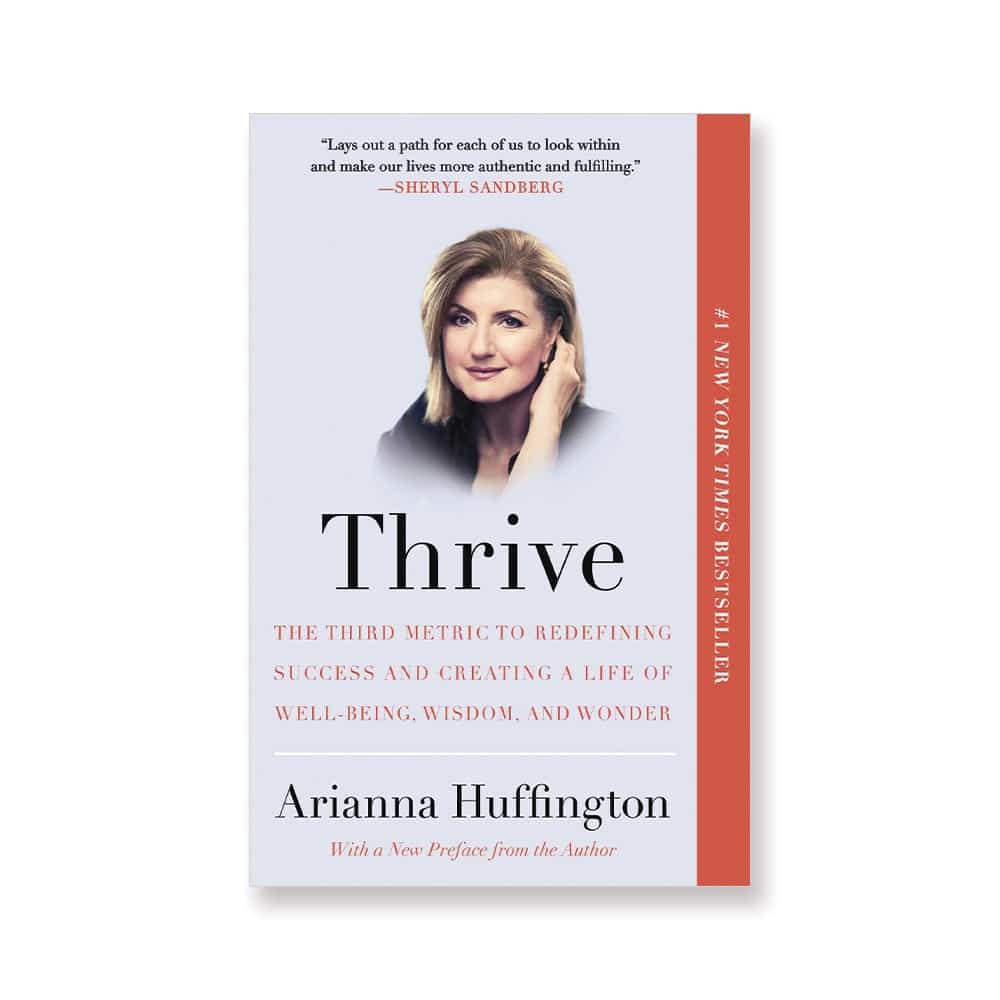 Arianna Huffington
Former editor-in-chief of The Huffington Post and Thrive Global founder Arianna Huffington has accumulated more accolades than can be listed on this page, but here are two impressive honors: she was in Time magazine's list of the world's one hundred most influential people and on the Forbes Most Powerful Women list.
Huffington is a powerhouse and no stranger to overwork and sleepless nights. Now a sleep ambassador, she urges others to look at the dangers of fatigue and impresses upon them to reevaluate the definition of success, weighing financial gains against overall well-being.
In her words:
"Don't just climb the ladder of success—a ladder that leads, after all, to higher and higher levels of stress and burnout—but chart a new path to success, remaking it in a way that includes not just the conventional metrics of money and power, but a third metric that includes well-being, wisdom, wonder, and giving, so that the goal is not just to succeed but to thrive."
The latest of her of eighteen books:
Thrive
The Sleep Revolution
If you are feeling a little sleep deprived and in need of a good laugh, check out the clip The Late Show with Stephen Colbert: Arianna Huffington – Orgasms Are Nature's Ambien (on her website).
---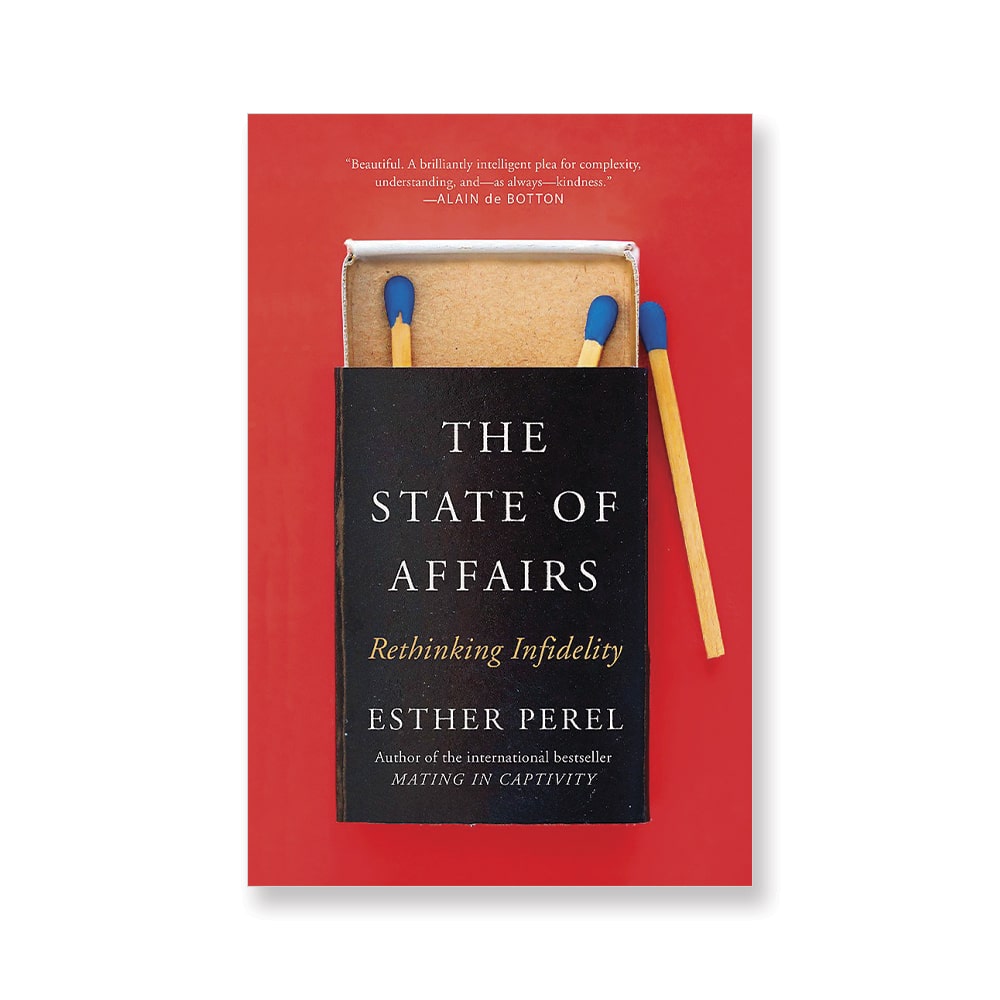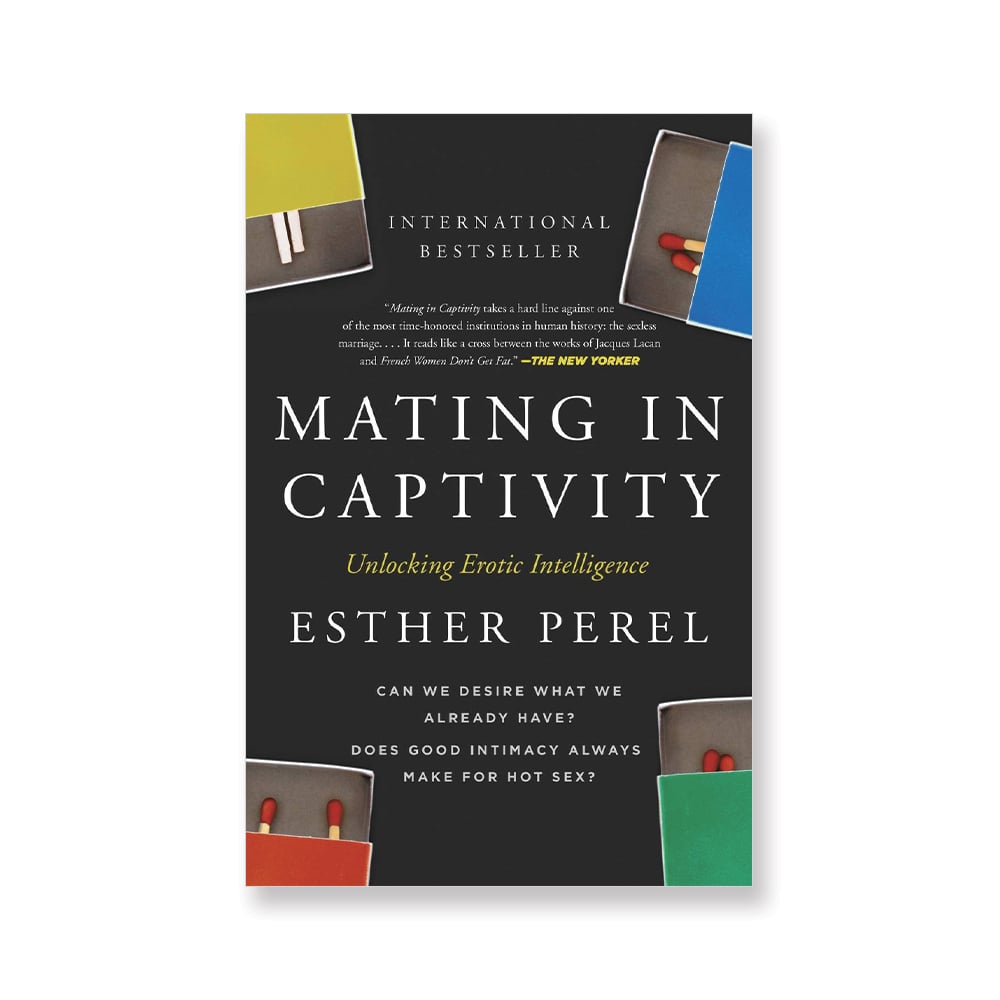 Esther Perel
In our relationships, we seek intimacy, security, and support but also sexiness, spontaneity, and romance. Are we asking too much of our partners? Therapist, author, and speaker Esther Perel unpacks how couples communicate in their everyday lives so the romance and intimacy become more satisfying for both partners.
In her words:
"Love enjoys knowing everything about you; desire needs mystery. Love likes to shrink the distance that exists between me and you, while desire is energized by it. If intimacy grows through repetition and familiarity, eroticism is numbed by repetition. It thrives on the mysterious, the novel, and the unexpected. Love is about having; desire is about wanting. An expression of longing, desire requires ongoing elusiveness. It is less concerned with where it has already been than passionate about where it can still go. But too often, as couples settle into the comforts of love, they cease to fan the flame of desire. They forget that fire needs air." (Mating in Captivity: Reconciling the Erotic and the Domestic)
The mentor's toolbox:
Free "intimacy inventory" resource to help partners communicate

Rekindling Desire online workshop

Where Should We Begin?

podcast—Season 3 is now available on Spotify!
Latest books:
Mating in Captivity
The State of Affairs
---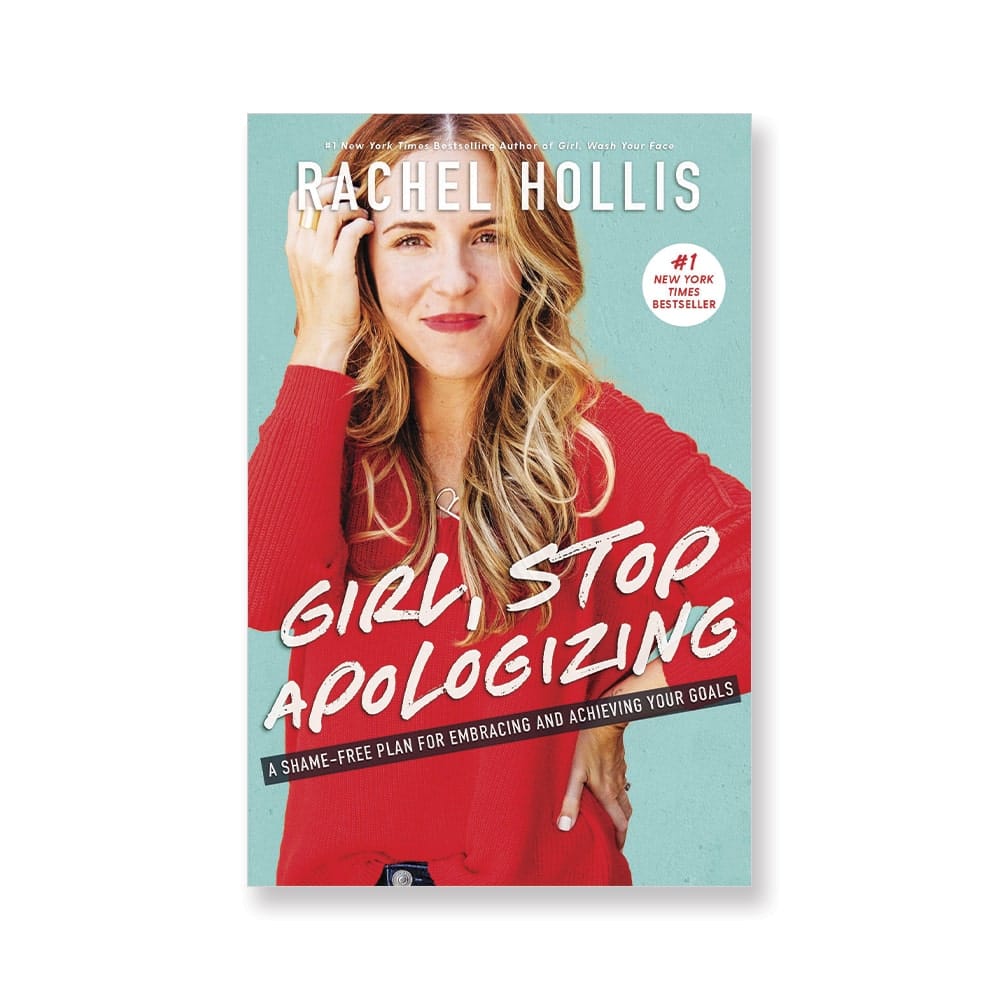 Rachel Hollis
Girl, Stop Apologizing is the mantra, theme, and title of Rachel Hollis's new book. Founder of the lifestyle website the Chic Site and CCO (chief creative officer) of her own media company, Hollis encourages women to embrace a messy and authentic life by challenging them to define themselves on their own terms. She says this can be done by adopting a mind-set geared toward growth and an unapologetic attitude, owning who you are and what you want.
In her words:
"Women are taught that to be a good woman you need to be good for other people. If your kids are happy, then you're a good mom. If your husband is happy, you're a good wife. How about a good daughter, employee, sister, friend? All of your value is essentially wrapped up in other people's happiness. How can anyone successfully navigate that for a lifetime? How can anyone dream of more? How can anyone follow their "what if" if they need someone else to approve of it first?"
The mentor's toolbox:
Latest books:
Girl, Wash Your Face: Stop Believing the Lies About Who You Are So You Can Become Who You Were Meant to Be
Girl, Stop Apologizing: A Shame-Free Plan for Embracing and Achieving Your Goals
— V —
---
Solange Jazayeri has an MBA in communication and leadership from the University of West Florida. As a reader, she enjoys books that delve into personal journeys of self-identity. As a writer, her research explores the intersection of love and identity in this new age of technology.
ARTICLE CATEGORIES