Morgan James Covers the Beatles, Joni Mitchell, and More
By Tori Phelps
The acclaimed Broadway star and recording artist talks icons, auto-tune, and hitting the road for her From White to Blue tour.
Trying to pigeonhole Morgan James is like trying to nail Jell-O to the wall. She's best known for her original songs. Unless she's best known for her cover albums. Her smooth, sultry voice is absolute perfection on songs by folk icon Joni Mitchell. Unless it's even more flawless on Aretha Franklin songs.
James can do it all, and based on the whirlwind pace at which she's creating, it appears that she might actually do it all—every genre, every era, every permutation of a modern recording artist.
If you're a regular VIE reader, you know that we're a bit obsessed with the Juilliard-trained songstress. There's that voice, the complexity of which never fails to mesmerize and inspire. But her constant stream of projects—efforts that would be pure madness for anyone but her to attempt—means there's always an interesting new conversation to have. For example, James is currently gearing up for her latest tour, From White to Blue, in which she'll perform songs from the Beatles' eponymous hit record, commonly known as The White Album, and Joni Mitchell's Blue album, both of which she's covered on tribute recordings.
She'll do a few dates in February, but the tour officially kicks off March 2 in Destin, Florida, where she'll perform with Sinfonia Gulf Coast. James is then scheduled to do a show nearly every night in cities from New Orleans to Las Vegas to Dallas. The markets might be big, but the show is very personal. Accompanied by just three musicians—Chelsea Stevens on bass, Doug Wamble (her husband) on guitar, and Damon Grant on percussion—the stripped-down gigs focus solely on the music. Calling it a "palate cleanser for fans," James promises a fun change of pace. "This is a little bit less of a bombastic sound and more of an intimate sound."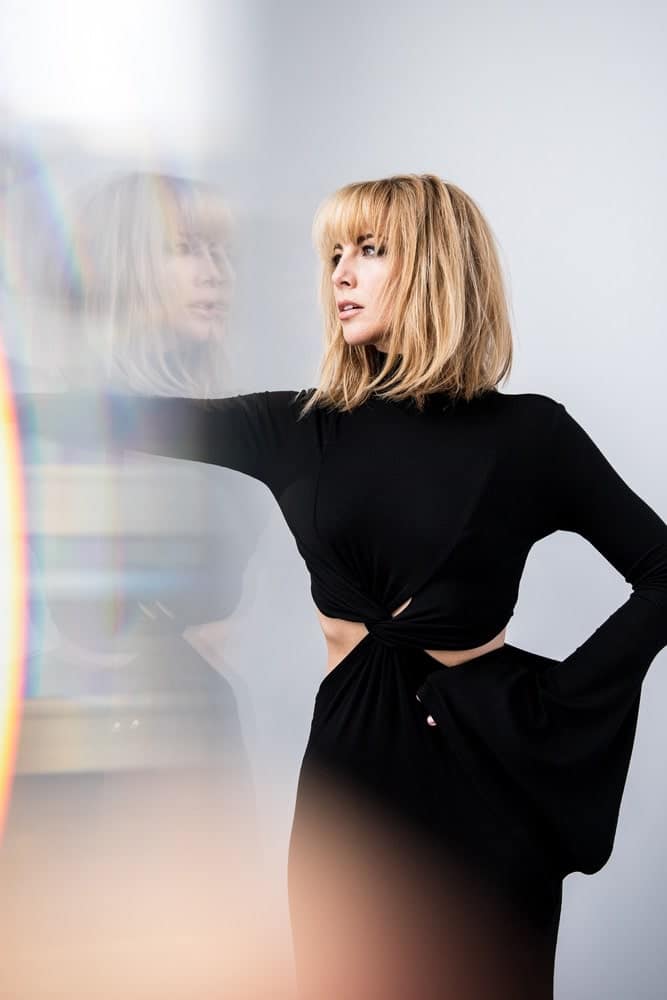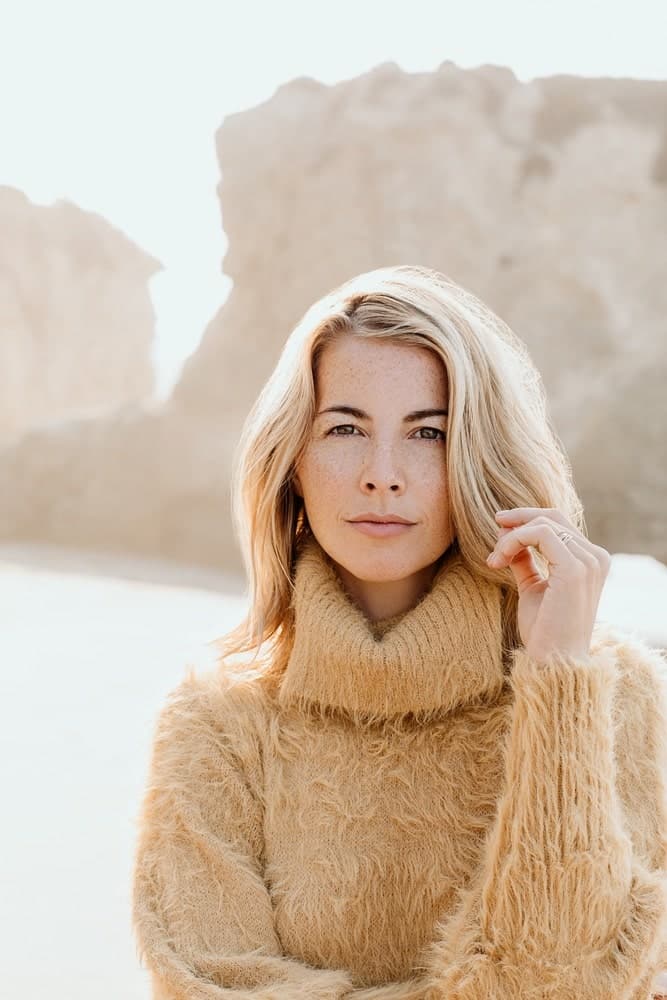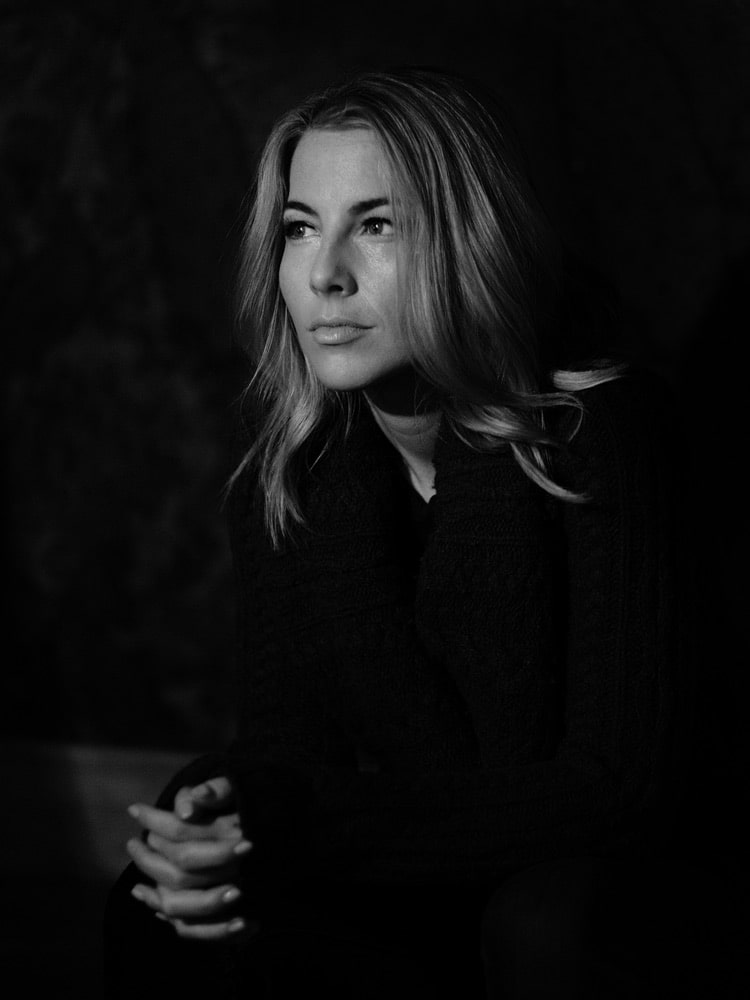 As the tour's name suggests, there will be plenty of material from The White Album. Admitting that she became obsessed with the challenge of covering iconic records, she and Wamble were searching for a new project between studio albums when they learned that the memorable release was celebrating its fiftieth anniversary. Bingo—project found. The scale of such a massive album, which includes thirty songs, didn't faze her as much as the idea of who had sung them the first time. She decided the only way to tackle it was the way she always does: her way.
The "MJ way" includes one part spectacular voice, one part distinctive vision, and one part condensed time line. She and Wamble, who played every instrument on the album, recorded the full collection and video companion piece within a month. If you're wondering whether that's insanely fast, it is. But that's the way she rolls. Some of her albums, including her homage to John Mayer's Continuum, have been recorded in a single take.
James can accomplish this near-impossible feat because she declines to employ vocal tuning, a technique that's become standard in the music industry over the last couple of decades. Everything on the radio is tuned, she says, adding that's it's "unheard of" not to use auto-tune. But the fact that she's an independent artist—she parted ways with Epic Records a couple of years ago—gives her ultimate control over everything she records and releases. "I don't think people like Adele would choose to be tuned," James says wryly, underscoring the fact that labels, rather than artists, usually have final say.
The "MJ way" includes one part spectacular voice, one part distinctive vision, and one part condensed time line.
She compares auto-tune to Botox: sometimes beneficial in small doses, but unnatural in larger quantities. Urging music lovers to go back and listen to old-school albums by Stevie Wonder or Aretha Franklin, she notes that they're not perfect. "And they're not supposed to be," she says.
James refuses to be anything less than absolutely real for her listeners, risk of wonky notes and all. Notoriously humble, she won't say what fans and industry insiders know to be true: she doesn't need tuning. This is the woman who sang in four original companies on Broadway: The Addams Family, Wonderland, Godspell, and Motown: The Musical. Recording an album in one take—that doesn't need auto-tune—is child's play for someone who sang in hours-long productions eight times a week.
While speed and transparency remain consistent in her recording habits, the content is decidedly unpredictable. Her original songs lean heavily to soul, thanks to the jazz, blues, and soul artists to whom she's always been drawn, but her covers are another story. In addition to Blue, Continuum, and The White Album, she's also taken on Black Messiah by D'Angelo, Grace by Jeff Buckley, and many others.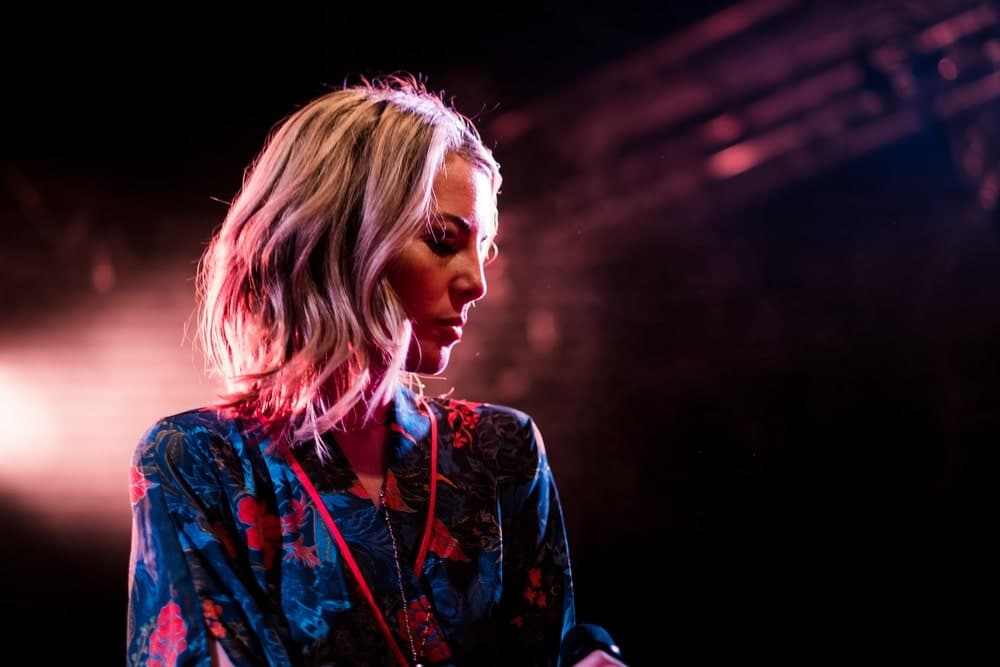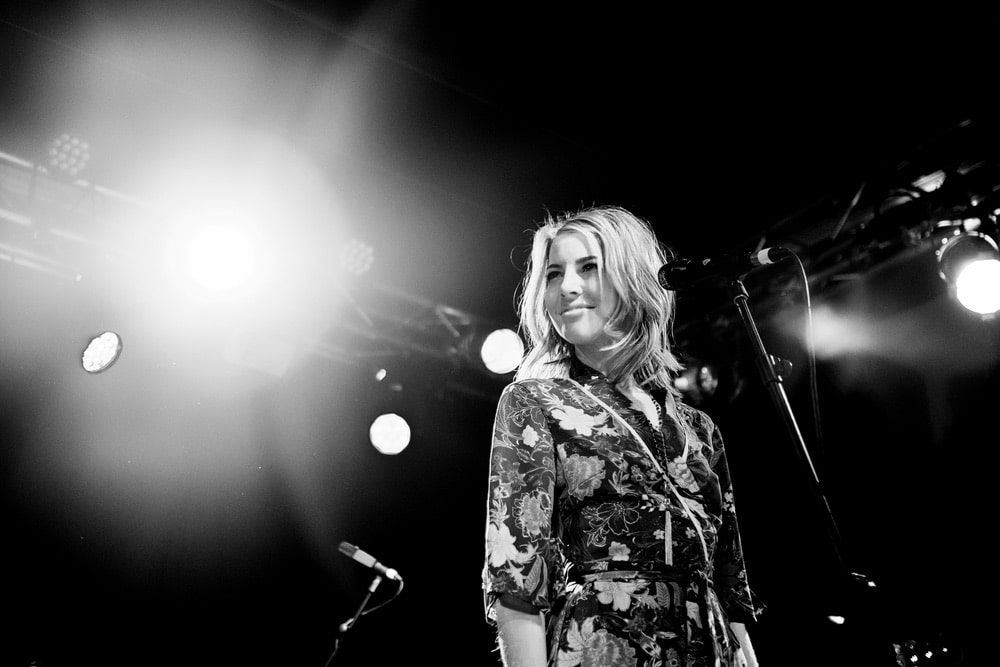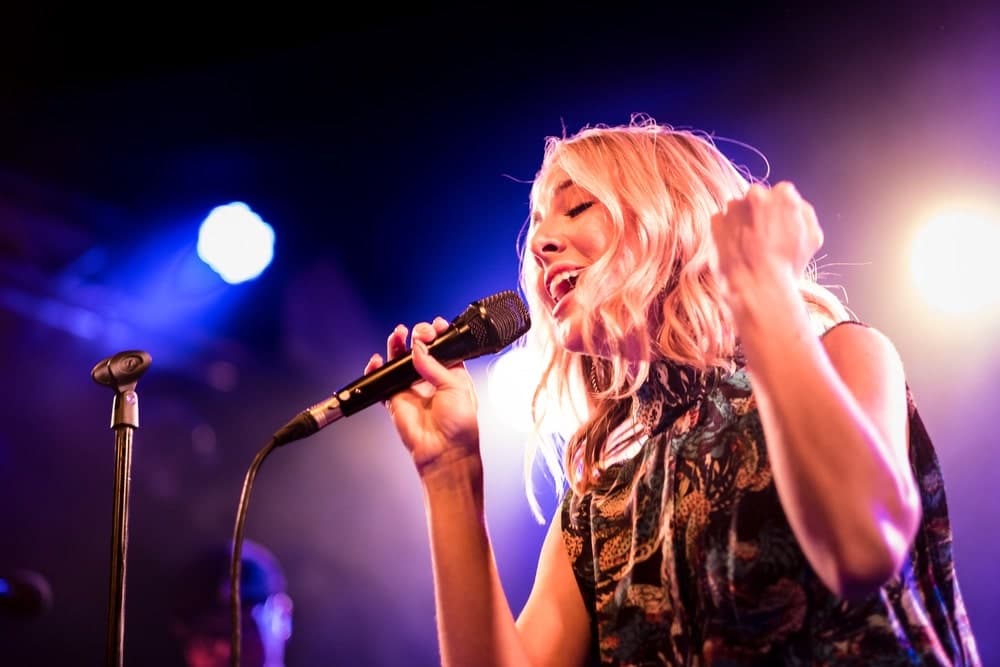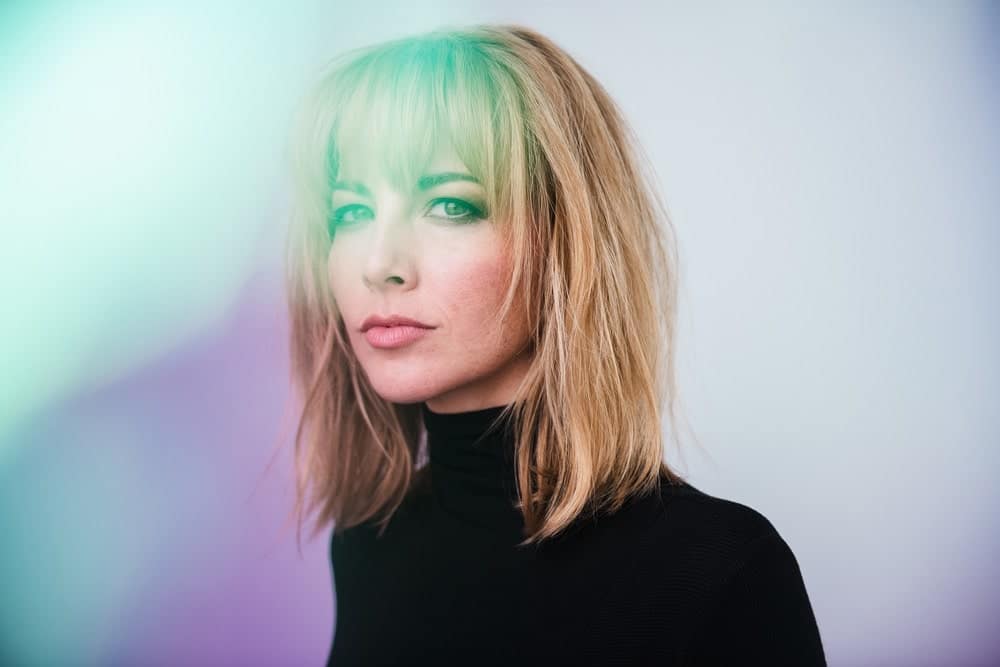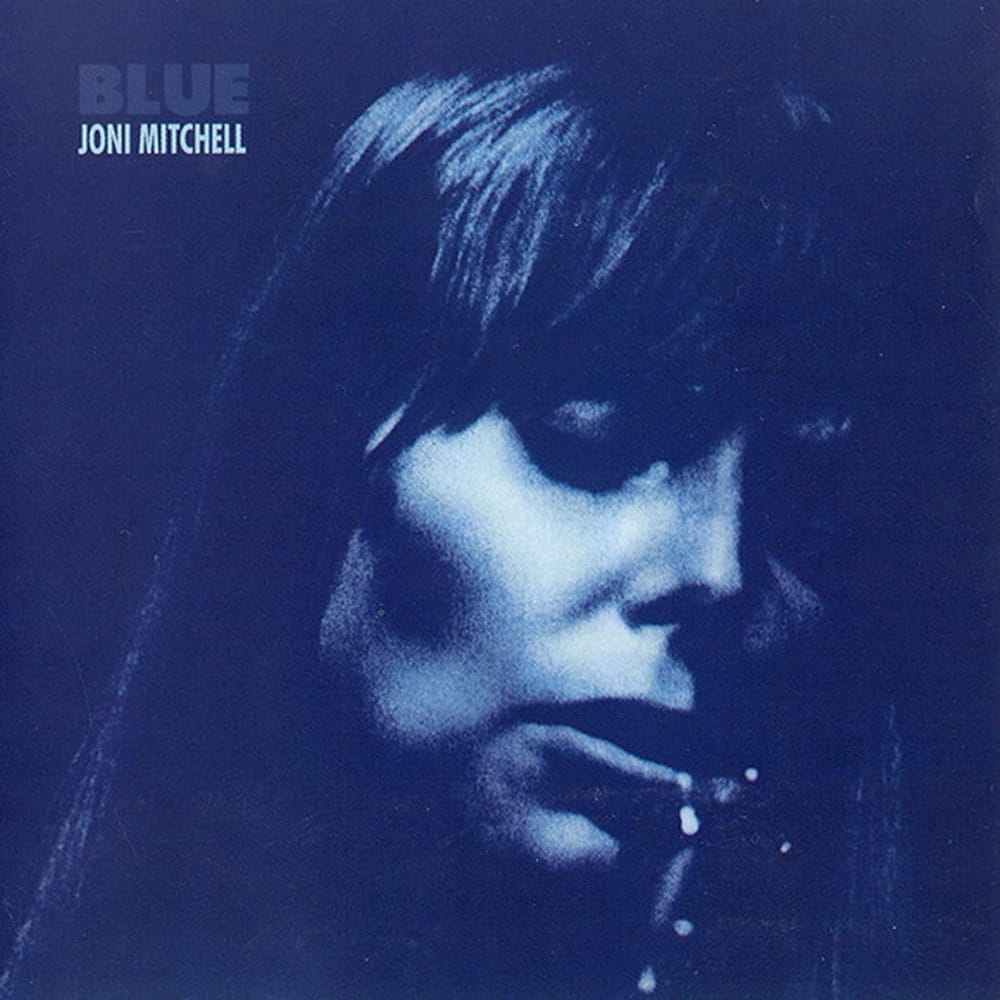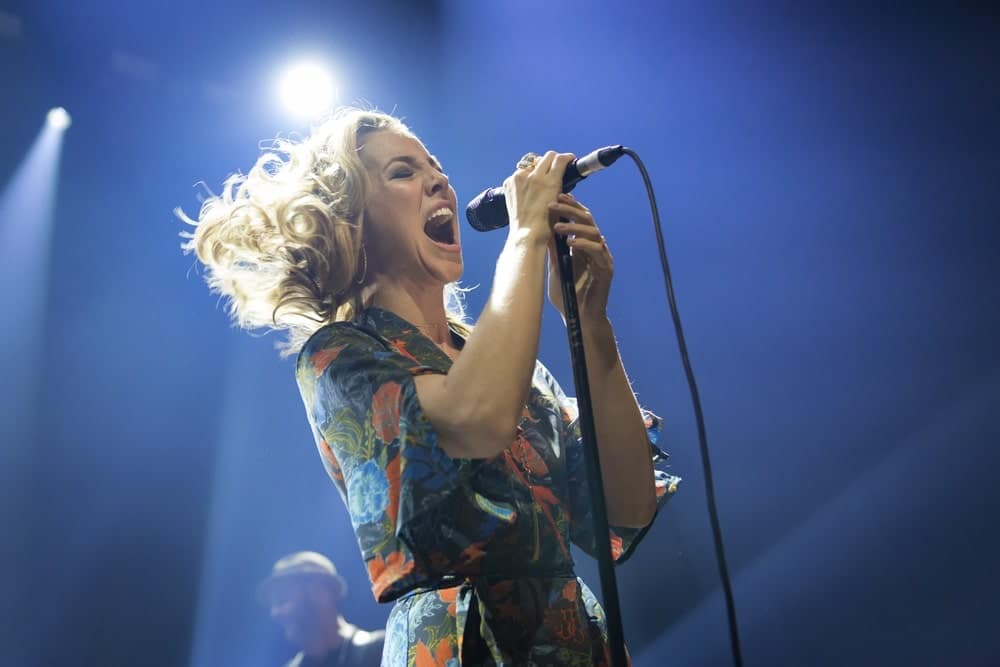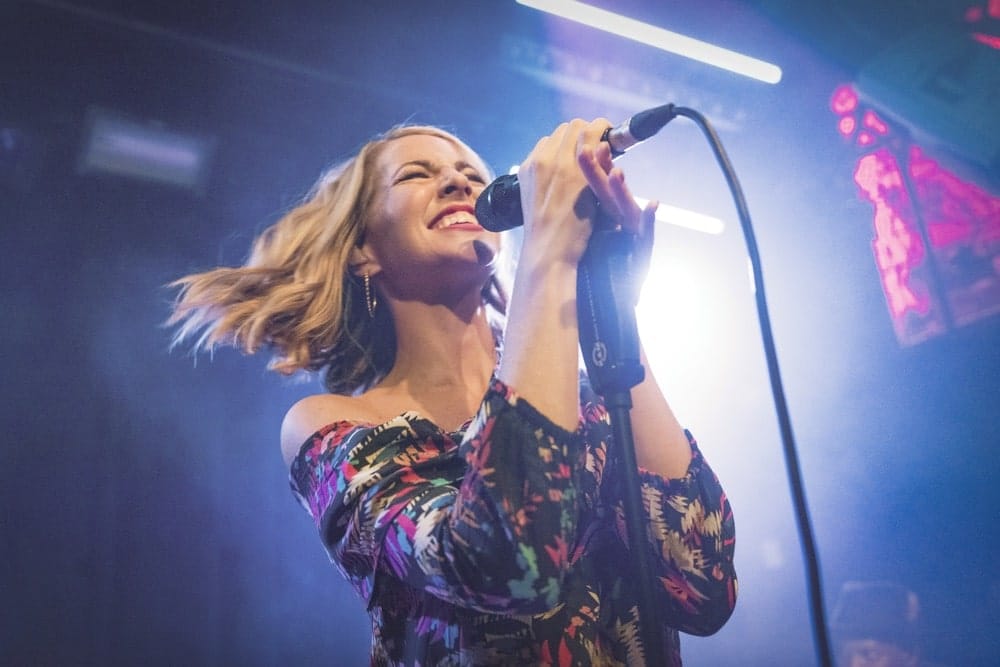 There doesn't seem to be a rhyme or reason, except that she wants to do them. And there's certainly no consideration given to whether she should be recording songs from titans like Aretha or Nina Simone. Admitting that she's not intimidated by covering material from true legends, James chalks it up to the knowledge that she could never be these artists, nor would she ever try. "I'm born of this tapestry that they wove before I came along, and I'm just trying to honor what they did," she says. "I think paying tribute is a beautiful gift you can give a great song or a great artist."
She doesn't know whether all—or even most—of the original artists have heard her covers, though Prince did give her his blessing to record "Call My Name," a signature song if she has one. It was because he loved it that she was allowed to release the track at all.
This fascinating mash-up of original and cover songs, from nearly every genre imaginable, is what makes both James and her concerts so unique. Her upcoming tour is part of an intentional period of grassroots, on-the-road living. She owes it to her fans, she says, who've shown her overwhelming support since her risky decision to become an independent artist. And from a purely practical standpoint, it's also the best way to reach new audiences. Because there's no record label putting James's face on a billboard or buying ads in a magazine, she has to capture one set of ears at a time. "I'd be nothing without people showing up to hear me or putting me on Spotify," she says. "If you don't go to every single town you can, you can't ask people to go on a journey with you. It's about connection."
— V —
---
For more information on James's tour dates, visit MorganJamesOnline.com. For tickets and information about her show in Destin, Florida, on March 2, visit SinfoniaGulfCoast.org.
Tori Phelps has been a writer and editor for nearly twenty years. A publishing industry veteran and longtime VIE collaborator, Phelps lives with three kids, two cats, and one husband in Charleston, South Carolina.
ARTICLE CATEGORIES