27 June 2016
Ballynahinch Castle
Photography by Aoife Herriott
Our families live in two different countries, and to avoid the stress of trying to bring everybody together, we decided on a runaway wedding. We chose to tie the knot in Ireland, a land of outstanding beauty, mysterious Celtic history, great music, and romance too! County Galway is my favourite—a truly magical and enchanting place. For me, it is the soul of Ireland.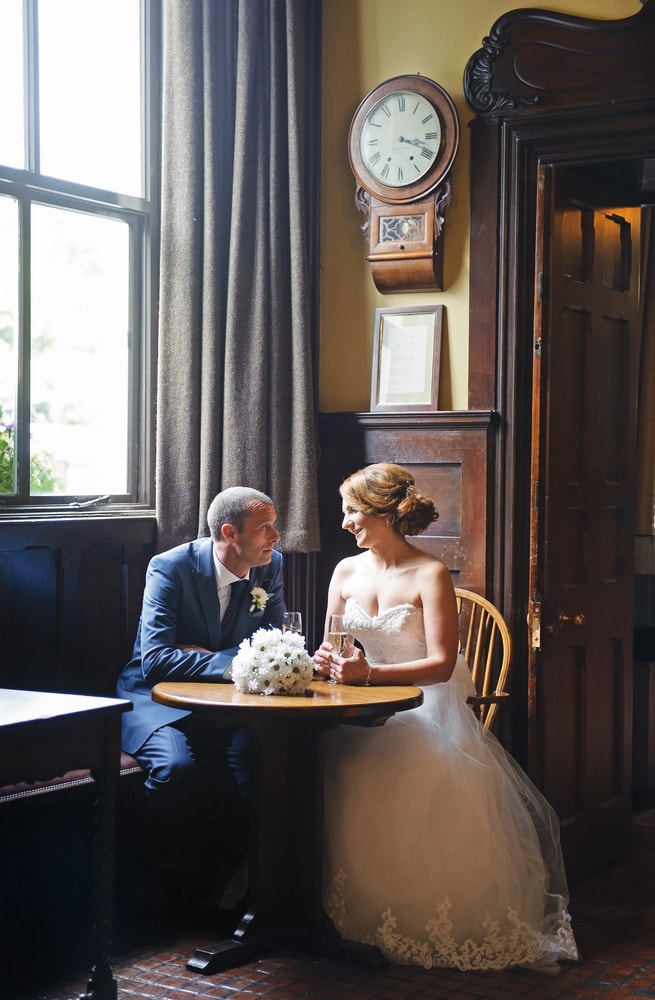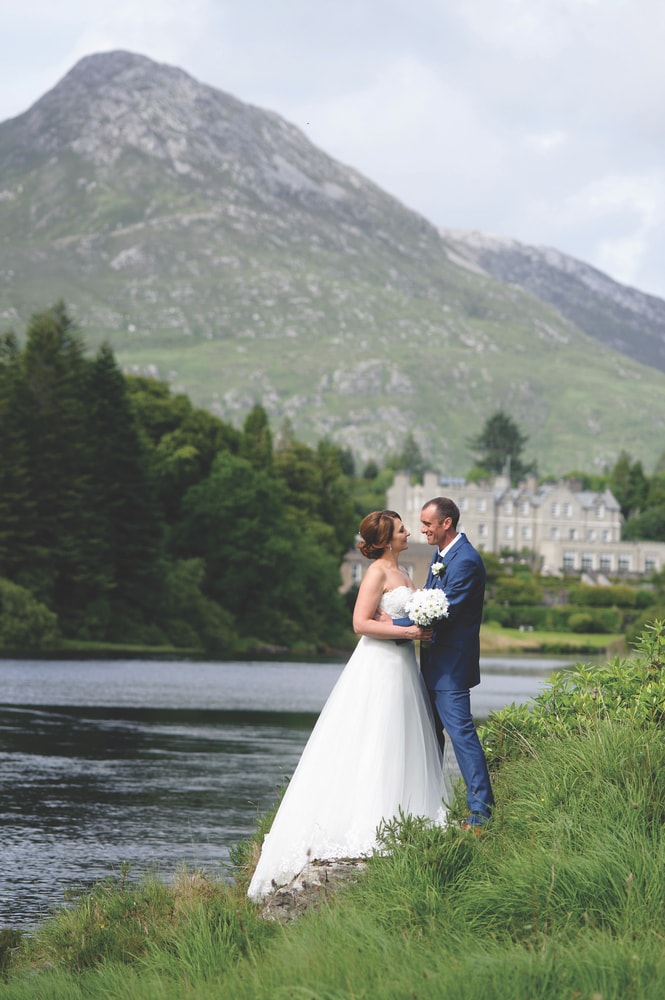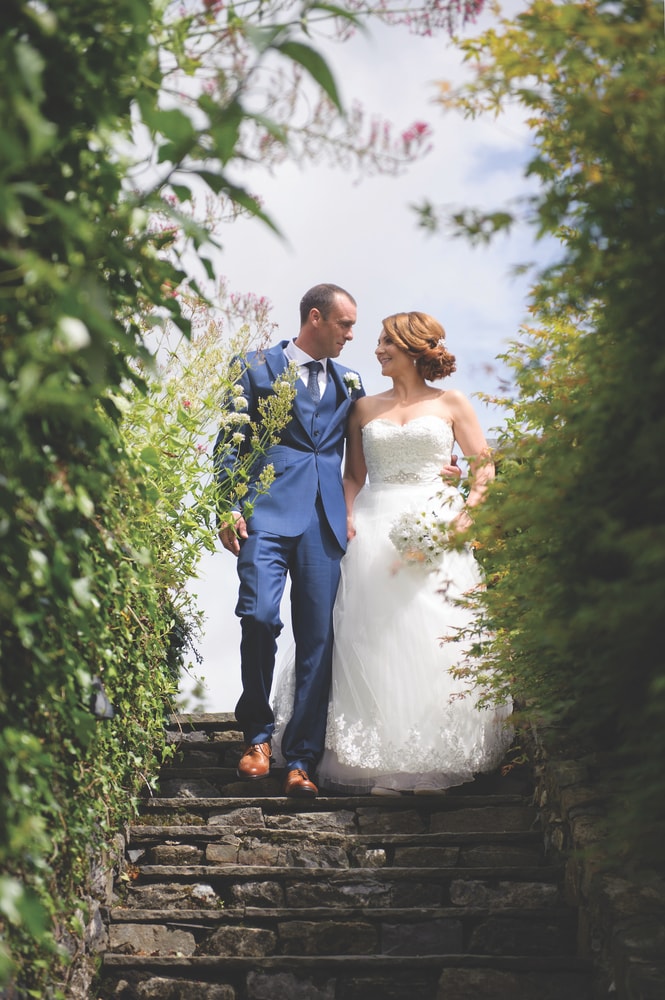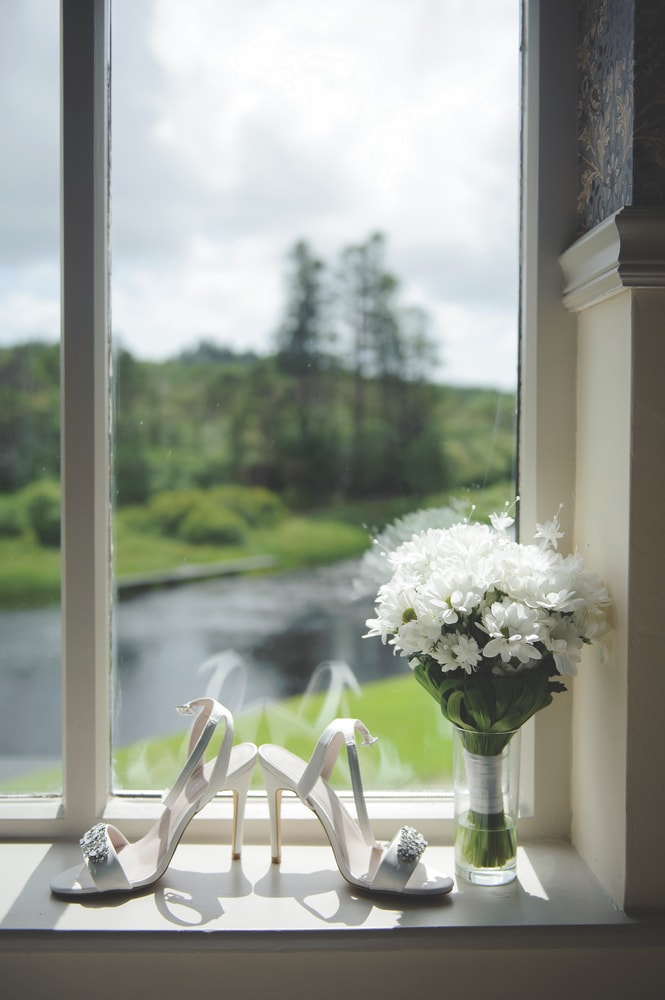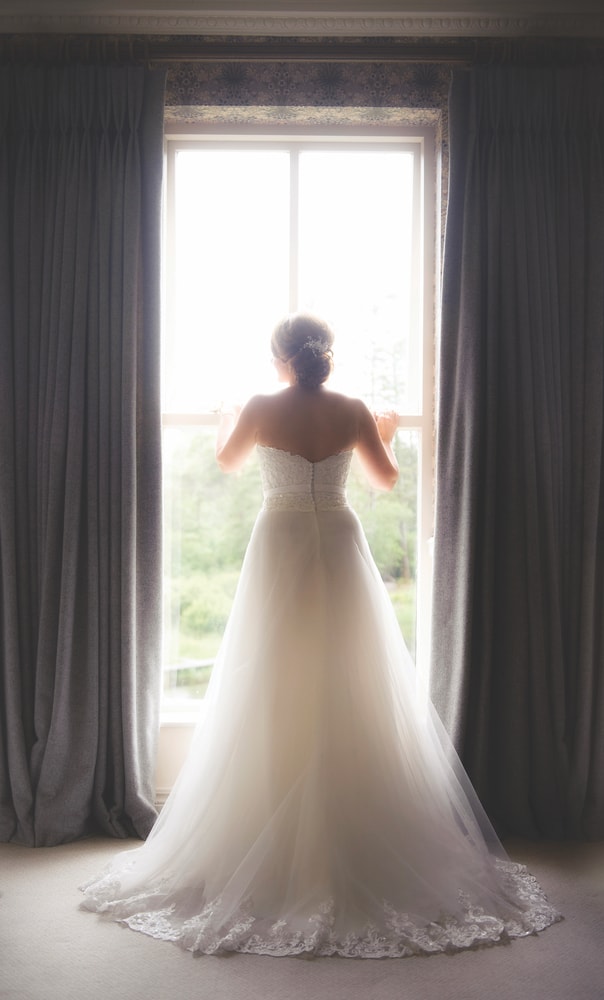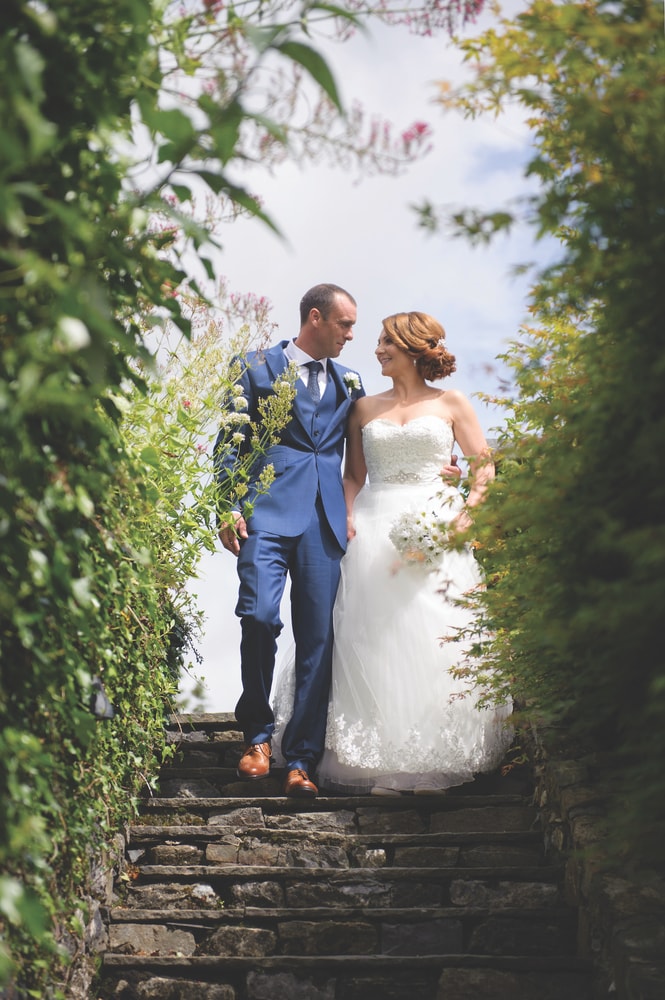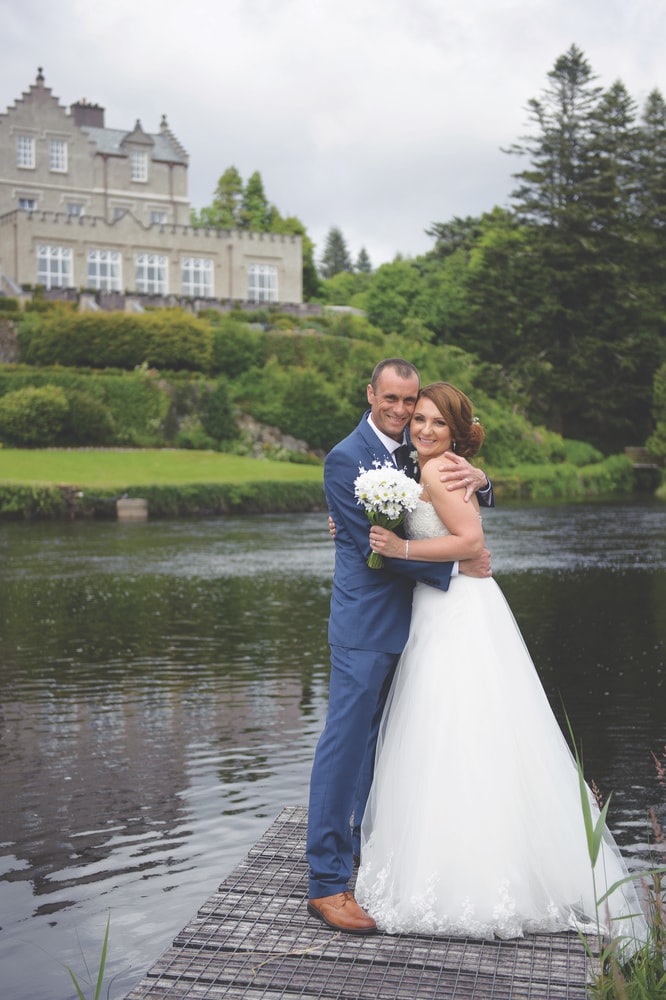 I began my quest for the perfect venue with a Google search. It was love at first sight—Ballynahinch Castle Hotel! The former home of the pirate queen, leader, and skilled politician Grace O'Malley, this magnificent haven is wrapped in the arms of the Twelve Bens, dressed in lush woodlands, and admires its own reflection in the tranquil Owenmore River. I emailed Martina Kearney, the wedding coordinator at Ballynahinch, to enquire about accommodating an intimate wedding, and after receiving her reply of confirmation within twenty minutes, I knew our plans would be in safe hands.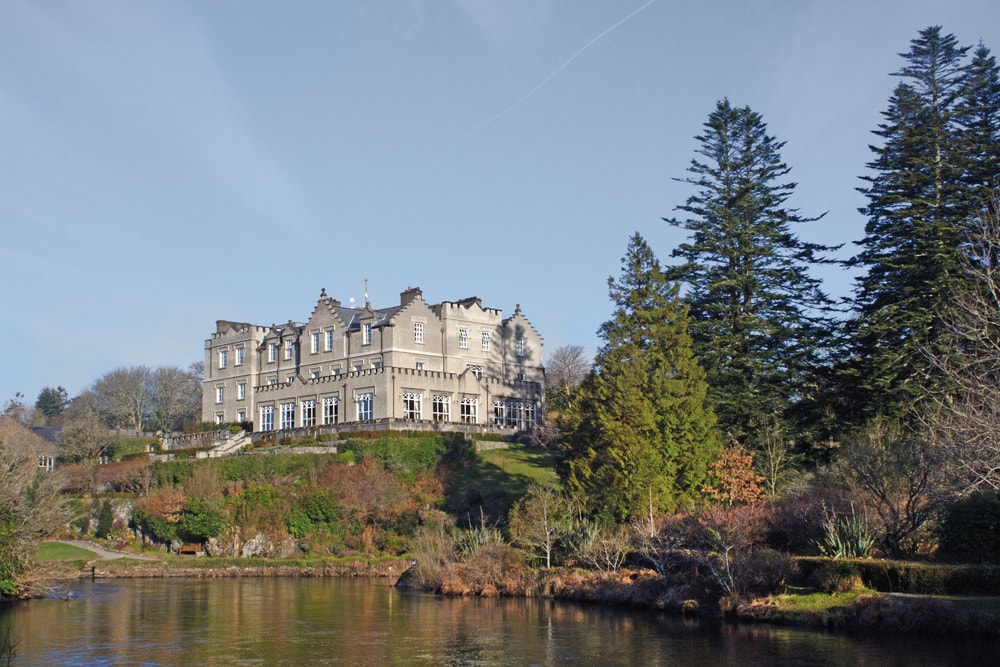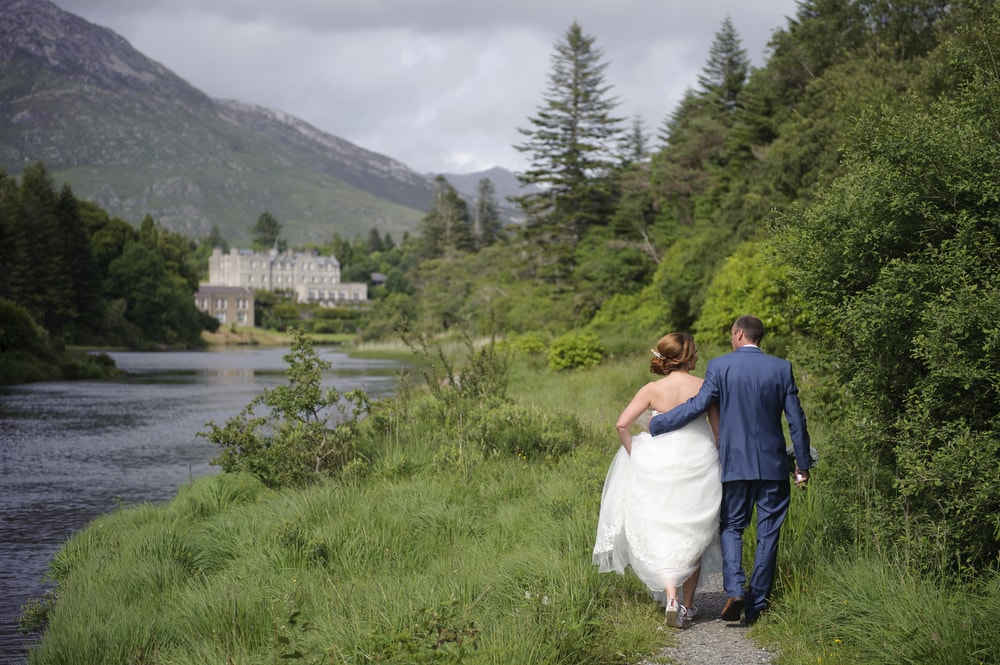 We stayed three nights in an elegant and tastefully decorated room overlooking the river. Gazing at its slowly flowing waters helped to calm our last-minute nerves on the day of the ceremony. The ceremony took place in the elegant Hunts Room, and to make it more special, we decided on the Unity Candle Ceremony, to symbolize two lives being joined together as one. The beauty of Ballynahinch is that it looks great in every season, and on a rainy day you can relish the views from indoors as well.
You feel exceptional walking around the castle in a wedding gown, yet you don't feel out of place in muddy wellingtons from a morning stroll around the gardens.
It is truly a home away from home—only, a nicer one!
— V —
---
Photography: Aoife Herriott  
Makeup: Caroline Coyne 
Lash extensions: Eszter from Lashluv by M 
Cake: Hazel Mountain Chocolates 
Flowers: Local supermarket—decorated by the bride
ARTICLE CATEGORIES