By Jordan Staggs
It's a tragedy when a great talent leaves this earth, whether it's before his or her time or after a life well lived. There is no denying there are some performers who just have a certain something that others never seem to master. They change lives through their careers, and when they depart—often all too soon—the world gathers to mourn them. Although these music icons are gone, they will never be forgotten.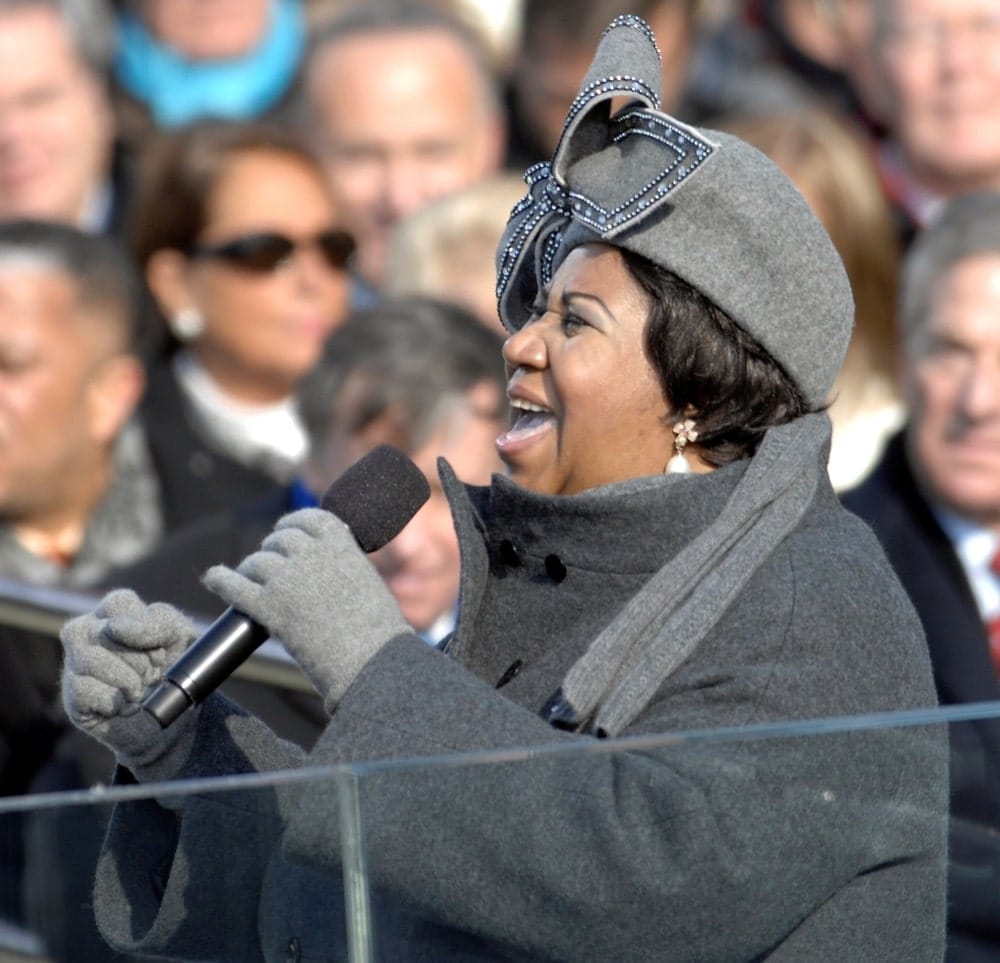 Aretha Louise Franklin
The Queen of Soul
March 25, 1942–August 16, 2018
Forty-four Grammy nominations, eighteen wins; three Grammy Special Awards; five American Music Award nominations, three wins; three NAACP Image Awards; and more
Things you might not know:
Franklin performed at the inaugurations of three US presidents: Jimmy Carter in 1977, Bill Clinton in 1993, and Barack Obama in 2009.

She was the first woman inducted into the Rock and Roll Hall of Fame (1987).

Although she never attended college, Franklin held twelve honorary degrees by the time of her death.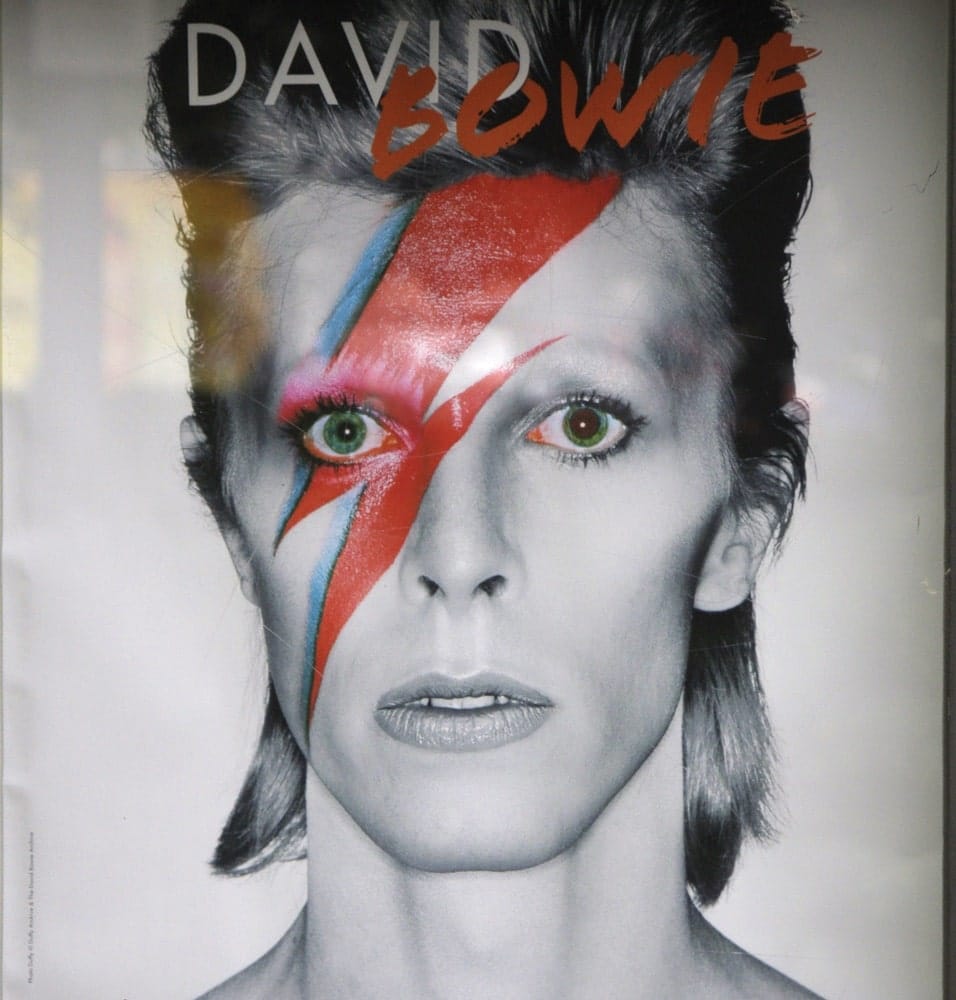 David Robert Jones (David Bowie)
The King of Glam Rock, Ziggy Stardust, the Thin White Duke
January 8, 1947–January 10, 2016
Seventeen Grammy nominations, seven wins; twelve BRIT Awards nominations, four wins; fourteen MTV Video Music Awards nominations, four wins; five Ivor Novello Awards nominations, four wins; and more
Things you might not know:
Bowie was studying Buddhism as a teenager when his guru told him he should follow his heart and be a musician instead, according to Bowie in a 2001 interview.

He was also a painter and claimed in 1998 that art was the only thing he ever really cared about owning. After Bowie's death in 2016, his family auctioned off most of his art and design collection, including works by Basquiat and other significant pieces, fetching a total of about $41 million.

In 1964, he founded the Society for the Prevention of Cruelty to Long-Haired Men and even went on television to announce the group.

His final studio album,

Blackstar

, was released just two days before his death.
Robert Nesta "Bob" Marley
The King of Reggae
February 6, 1945–May 11, 1981
Grammy Lifetime Achievement Award; Grammy Hall of Fame Album (Catch a Fire); United Nations' Peace Medal of the Third World; BBC Song of the Millennium ("One Love"); and more
Things you might not know:
Marley received the Jamaican Order of Merit, the country's fourth-highest honor, in February of 1981.

His posthumously released greatest hits album,

Legend

, is the best-selling reggae album of all time.

Bob Marley and the Wailers band included no less than nineteen different members throughout its storied career from 1963 to 1980.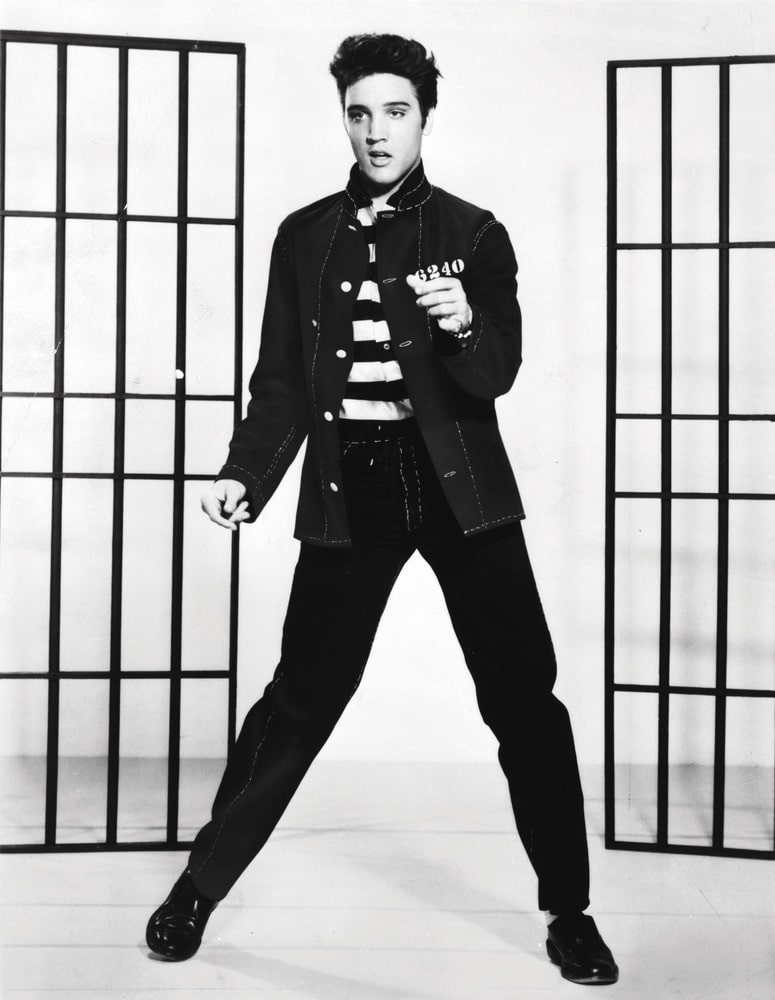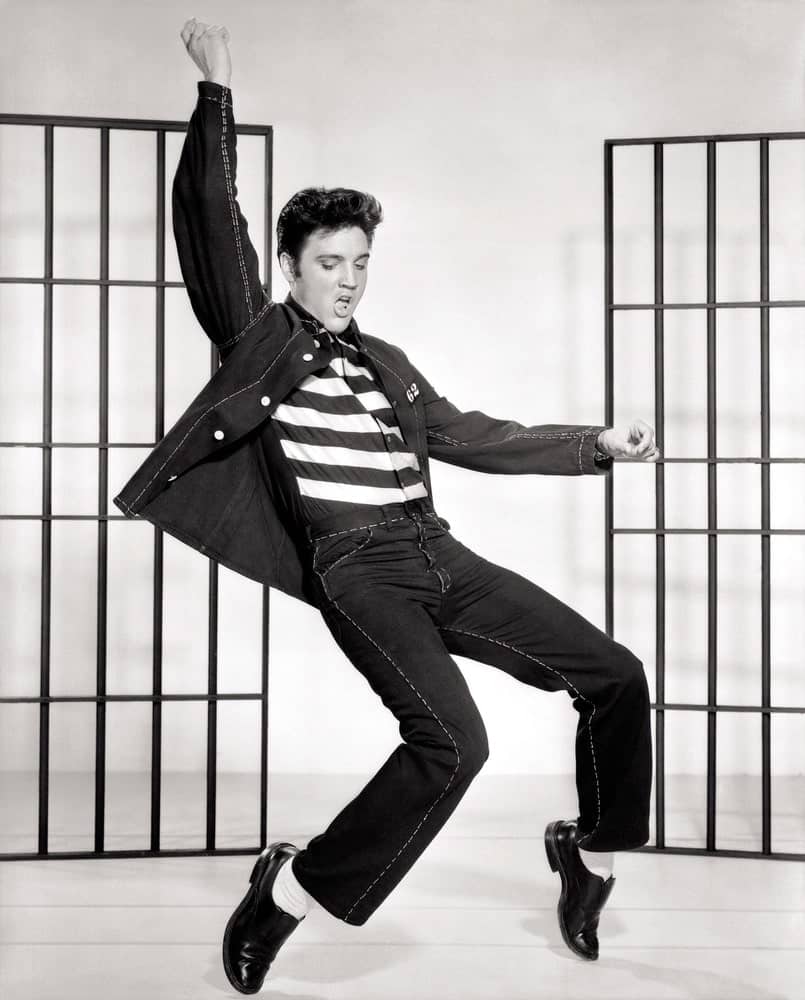 Elvis Aaron Presley
The King
January 8, 1935–August 16, 1977
Two Grammy nominations; three Grammy Special Awards; six Laurel Awards nominations, one win; and more
Things you might not know:
Presley received two Sour Apple Awards from the Hollywood Women's Press Club (1960 and 1966) for being the least cooperative actor in the business.

According to the staff at the Historic RCA Studio B in Nashville, Presley's favorite time to record music at the studio was between 10:00 p.m. and 5:00 a.m., and he would often choose, learn, and record a song all in one night.

He is the only artist to be inducted into the Country Music Hall of Fame, the Rock and Roll Hall of Fame, and the Gospel Music Hall of Fame.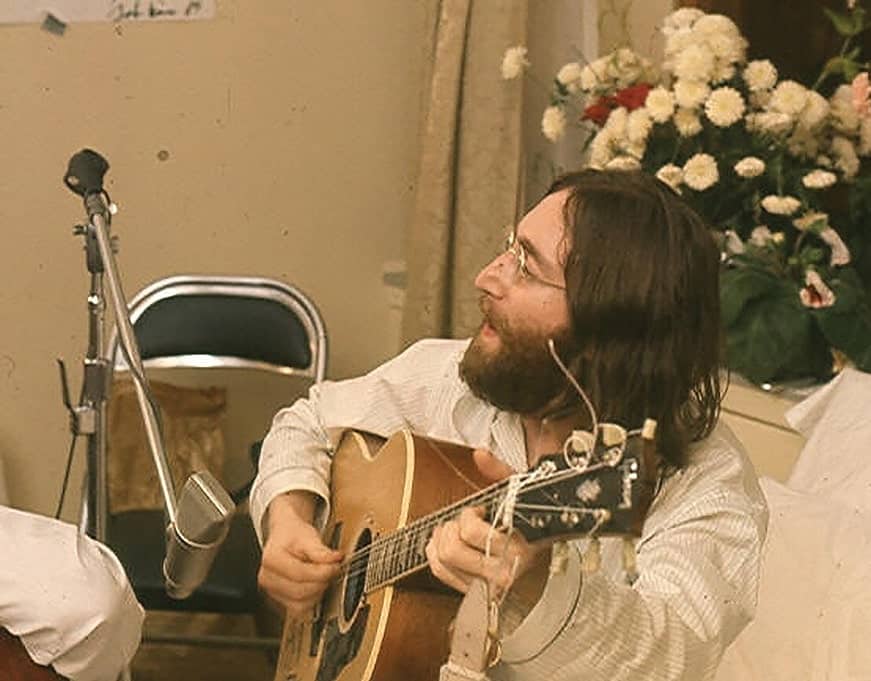 John Winston Lennon
Dr. Dream
October 9, 1940–December 8, 1980
Twenty-four Grammy nominations, eight wins with the Beatles; seventeen Grammy Lifetime Achievement, Trustees, and Hall of Fame Awards with the Beatles; 1981 Grammy Album of the Year (Double Fantasy); twenty-one Ivor Novello nominations, fourteen wins with the Beatles; and many more
Things you might not know:
When Lennon married folk artist Yoko Ono in 1969, he changed his full name to John Winston Ono Lennon.

Lennon was awarded the Most Excellent Order of the British Empire (MBE) along with his fellow Beatles in 1965, and the group wore their regalia on the cover of their album

Sgt. Pepper's Lonely Hearts Club Band

; however, Lennon announced in 1969 that he returned his MBE to the Queen in protest of British military involvement in conflicts around the world.

The International Astronomical Union named an impact crater on the surface of Mercury after John Lennon in 2013. According to the IAU, Mercury's features can only be named after "deceased artists, musicians, painters, and authors who have made outstanding or fundamental contributions to their field and have been recognized as art historically significant figures for more than fifty years."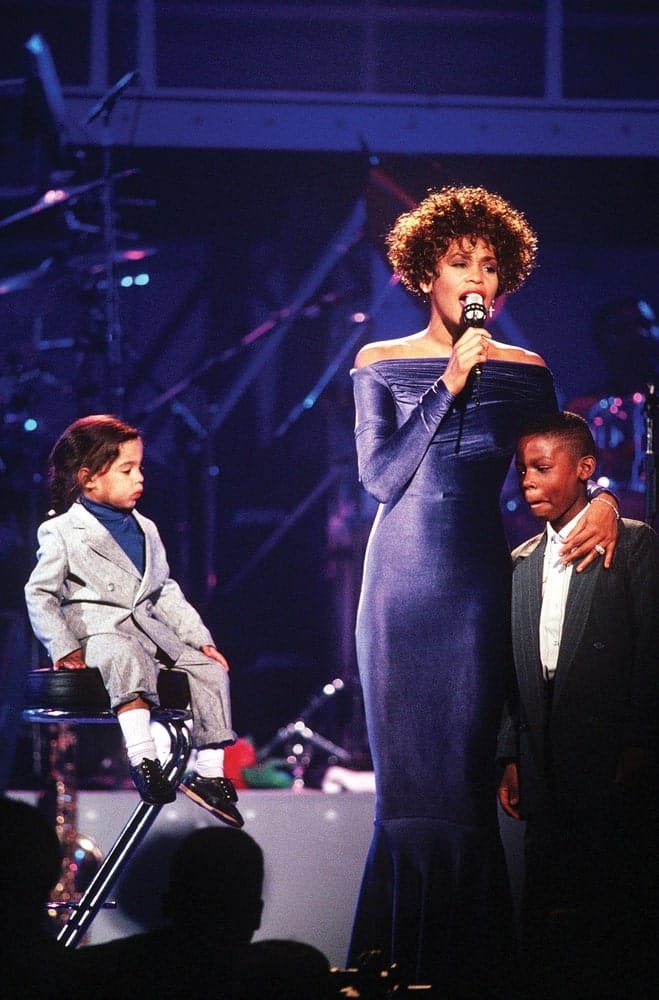 Whitney Elizabeth Houston
The Voice
August 9, 1963–February 11, 2012
Thirty-eight American Music Awards nominations, twenty-two wins; twenty-one Billboard Music Awards nominations, sixteen wins; twenty-five Grammy nominations, six wins; thirty-four NAACP Image Awards nominations, twenty-nine wins; twenty World Music Awards nominations, fourteen wins; and many more
Things you might not know:
Houston's best-known single, "I Will Always Love You," is still the fifth-best-selling single worldwide with over 20 million sales.

Her Grammy-winning soundtrack for the film

The Bodyguard

, in which Houston also starred alongside Kevin Costner, stayed on the

Billboard

200 chart for twenty weeks. It is still the best-selling soundtrack album of all time.

Houston wasn't just a force to be reckoned with on the stage or in front of the camera, but also behind it; she was a producer on hit films and television specials, including Disney's

The Cheetah Girls

and

The Princess Diaries

franchises.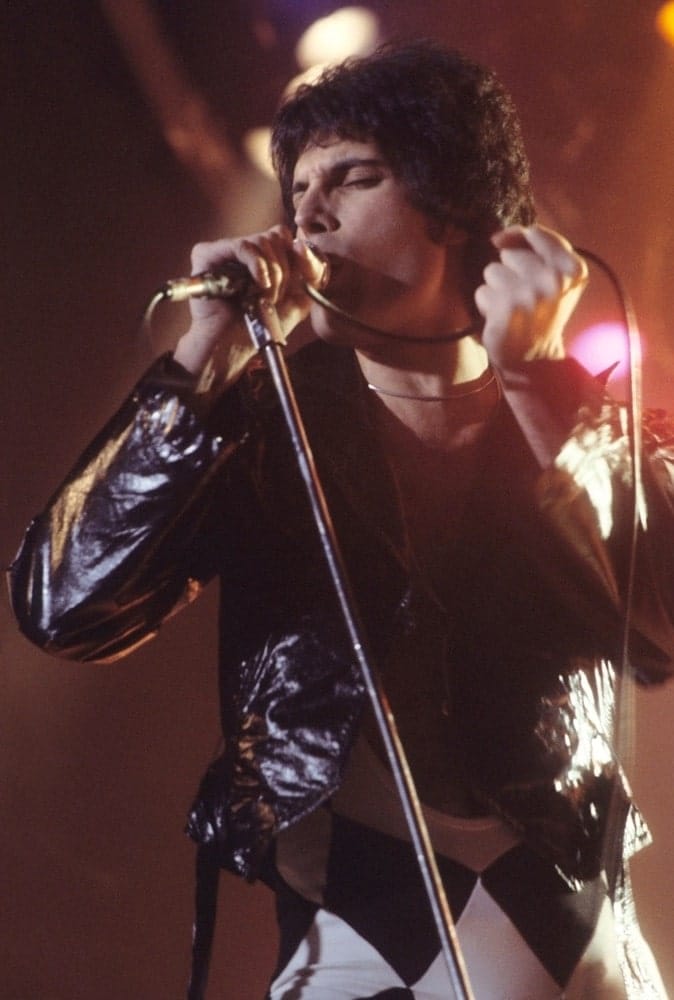 Farrokh "Frederick" Bulsara (Freddie Mercury)
September 5, 1946–November 24, 1991
Four Grammy nominations (Queen); Grammy Hall of Fame induction for "Bohemian Rhapsody," "We Will Rock You," and "We Are the Champions"; first band to be inducted into the Songwriters Hall of Fame (Queen); Rock and Roll Hall of Fame induction (Queen); ten BRIT Award nominations, four wins (Queen); and more
Things you might not know:
Mercury was born with a condition called hyperdontia, meaning he had more teeth than the usual number, with four extra incisors. He often attributed his four-octave vocal range to this condition.

When his band Smile changed its name to Queen in 1971 with the addition of John Deacon, Mercury designed the group's logo—a regal coat of arms featuring symbols based on all four members' zodiac signs, a crown, and a phoenix.

Fans can pay tribute to Mercury at his statue along the banks of Lake Geneva in Montreux, Switzerland, or at the mural outside his former home at Garden Lodge, One Logan Place, in London.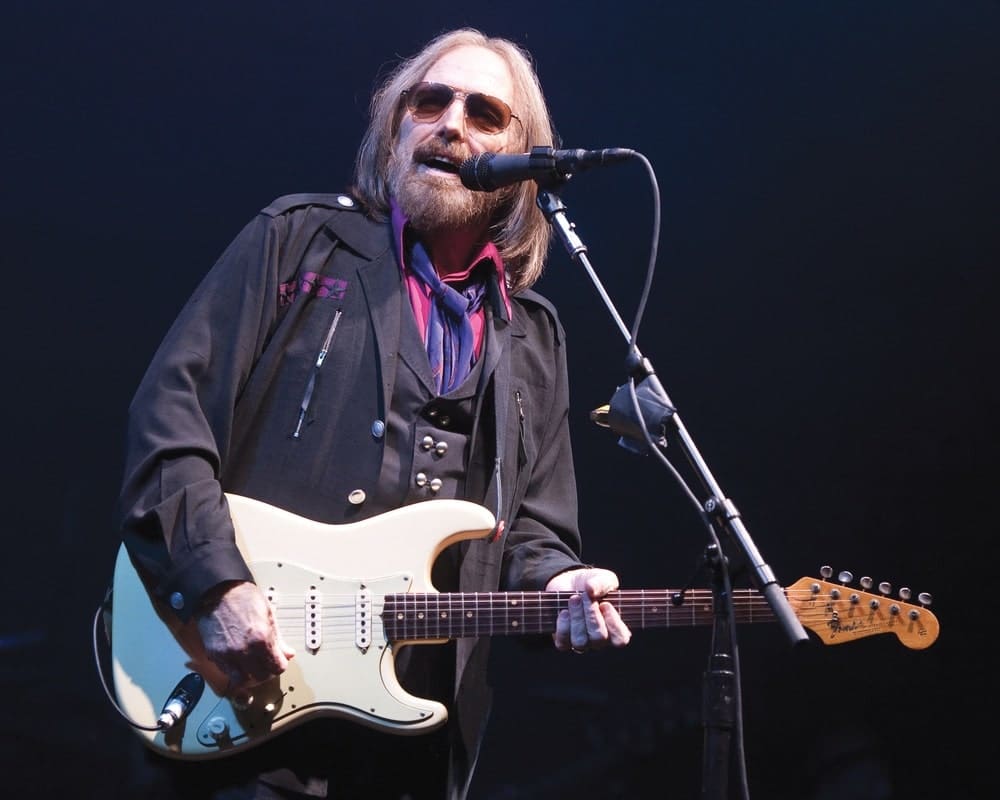 Thomas Earl "Tom" Petty
Mad Dog
October 20, 1950–October 2, 2017
Eighteen Grammy nominations, three wins; ten MTV Video Music Awards nominations, three wins; Radio Music Awards Legend Award (2003); and more
Things you might not know:
Petty's nickname, Mad Dog, was given to him by members of his band Mudcrutch (some of whom later became the Heartbreakers) thanks to his temper.

He toured with the Traveling Wilburys from 1988 to 1991; the group was started by George Harrison and also included Bob Dylan, Roy Orbison, and Jeff Lynne.

Tom Petty and the Heartbreakers appeared on the popular comedy sketch show

Saturday Night Live

five times from 1979 to 2010.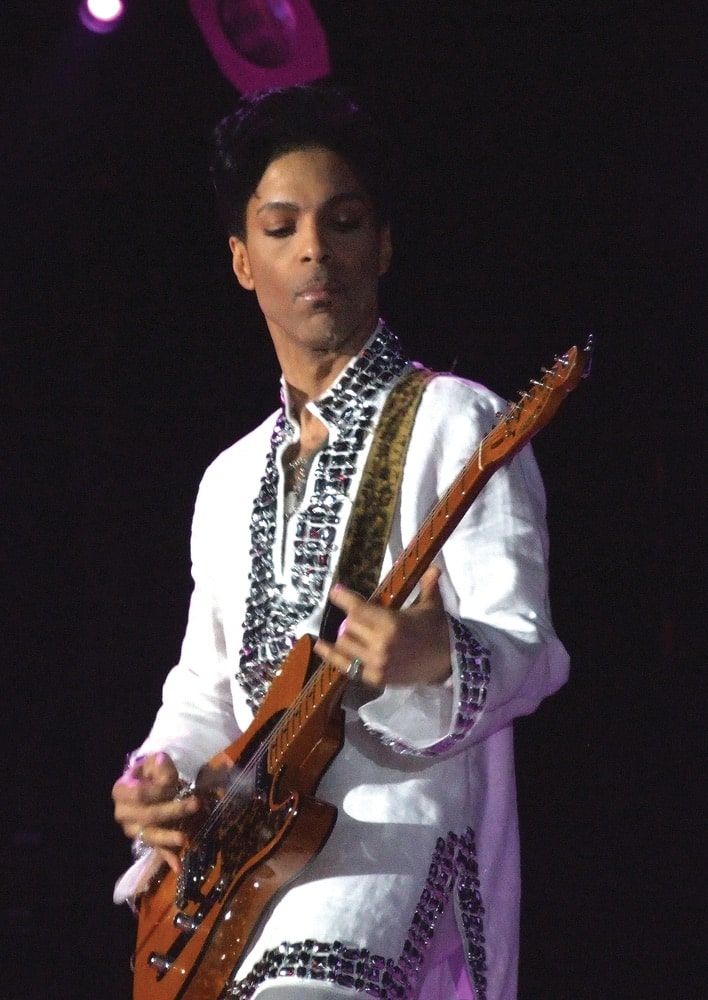 Prince Rogers Nelson
The Purple One
June 7, 1958–April 21, 2016
Thirty-two Grammy nominations, seven wins; twenty-two American Music Awards nominations, four wins; twelve BRIT Awards nominations, seven wins; one Academy Award for "Purple Rain"; and many more
Things you might not know:
Prince wrote his first song at age seven and by seventeen had signed a recording contract with Warner Bros. Records.

He was a guitar virtuoso, training from a very young age, and his personal collection of instruments included around 120 guitars at the time of his death.

A ticket to Prince's first performance with his band in 1979 would have cost only $4.75. The concert, a charity event held at the Capri Theater in Minneapolis, benefited the theater.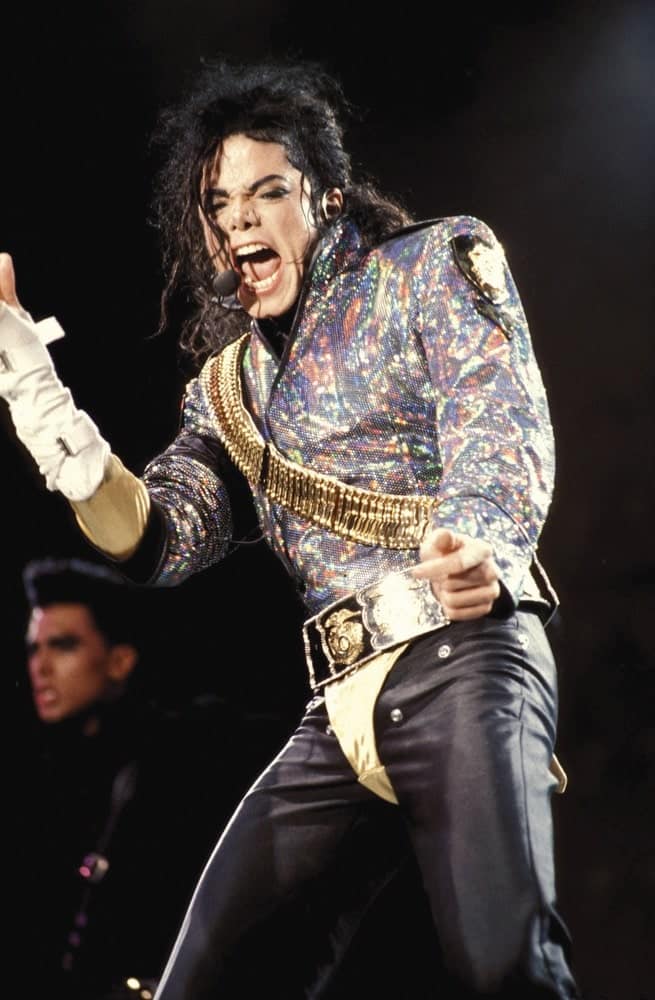 Michael Joseph Jackson
The King of Pop
August 29, 1958–June 25, 2009
Thirty-eight Grammy nominations, thirteen wins; thirty-nine Guinness World Records awards; thirty-eight American Music Awards nominations, twenty-six wins; thirty-six MTV Video Music Awards nominations, eighteen wins; and many more
Things you might not know:
The fourteen-minute music video for Jackson's hit single "Thriller," released in 1984, ran twice per hour on MTV to meet audience demands. It is widely considered the most historically significant music video of all time.

In the mid-1980s, rumors circulated that Jackson bleached his skin because he was ashamed of his appearance or race; the cause was actually vitiligo, a condition causing patches of skin to lose pigment. "

When people make up stories that I don't want to be who I am, it hurts me," he later told Oprah in an interview.

According to reports from

Forbes

, Jackson has earned $2.4 billion since his death in 2009.
— V —
ARTICLE CATEGORIES