Story and photography by Bill Weckel
The Gulf Coast of Florida is alive and teeming with birds. Hundreds of migratory species stop here to rest and nourish themselves before their long overwater flight to spend winter in South America. Hundreds more call Florida their permanent home. Any time of year, a walk along the beach or a paddle on the bay will bring contact with dozens of interesting species.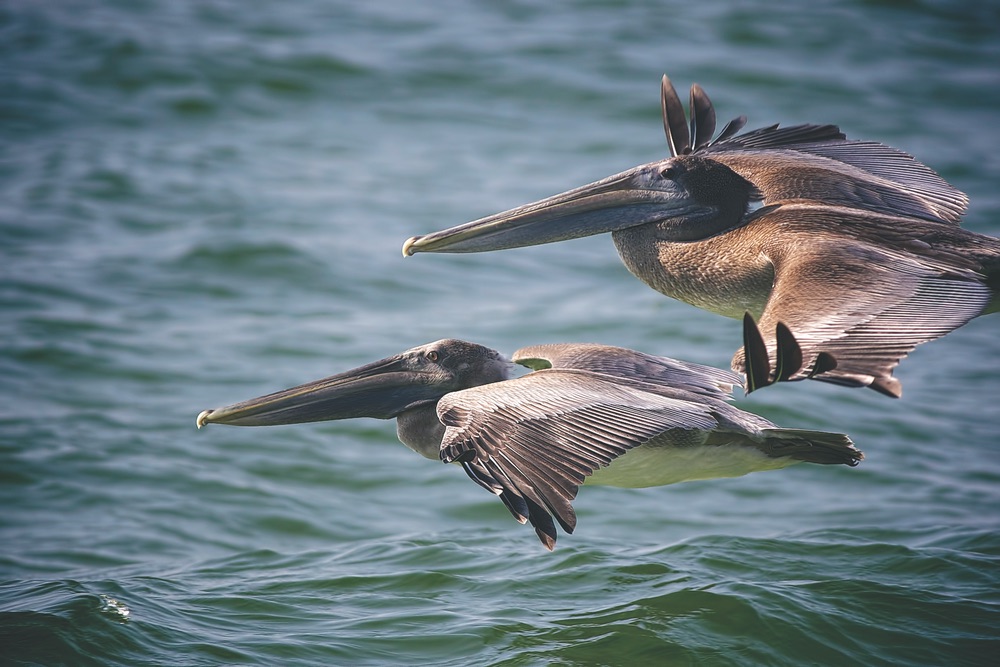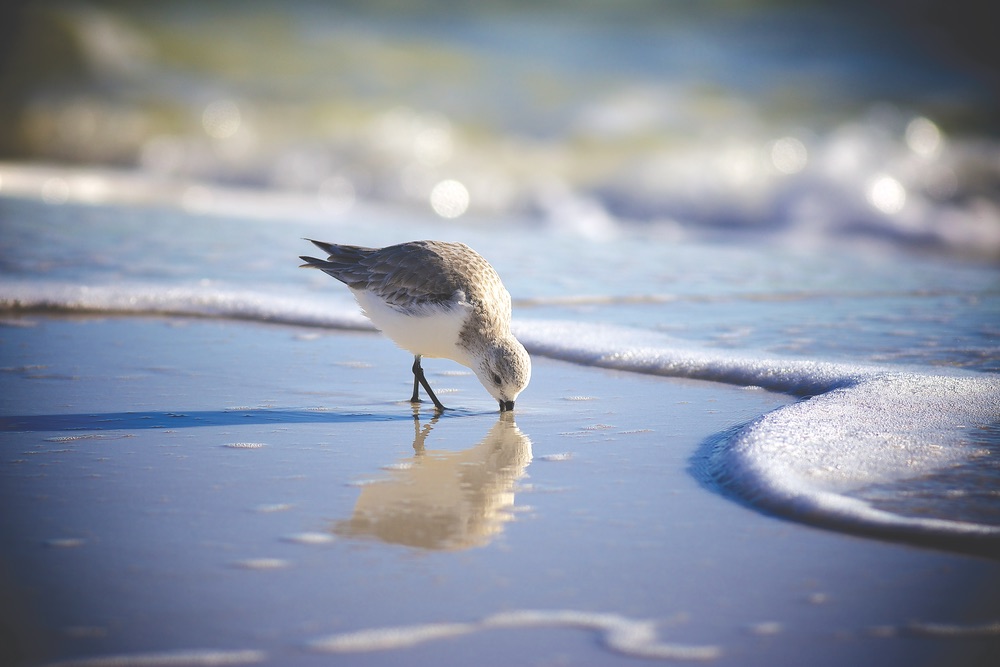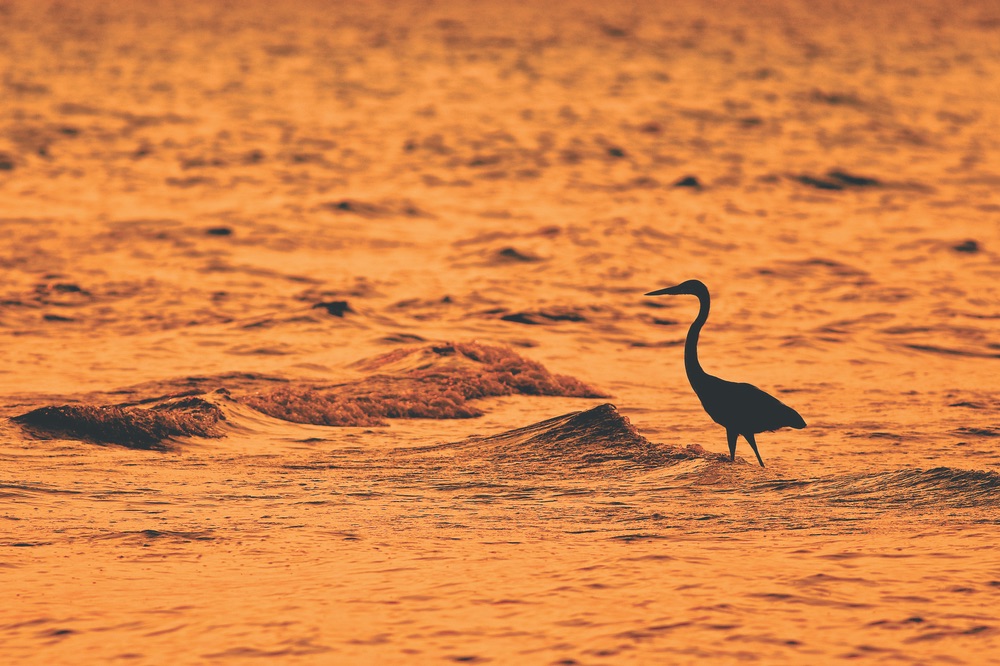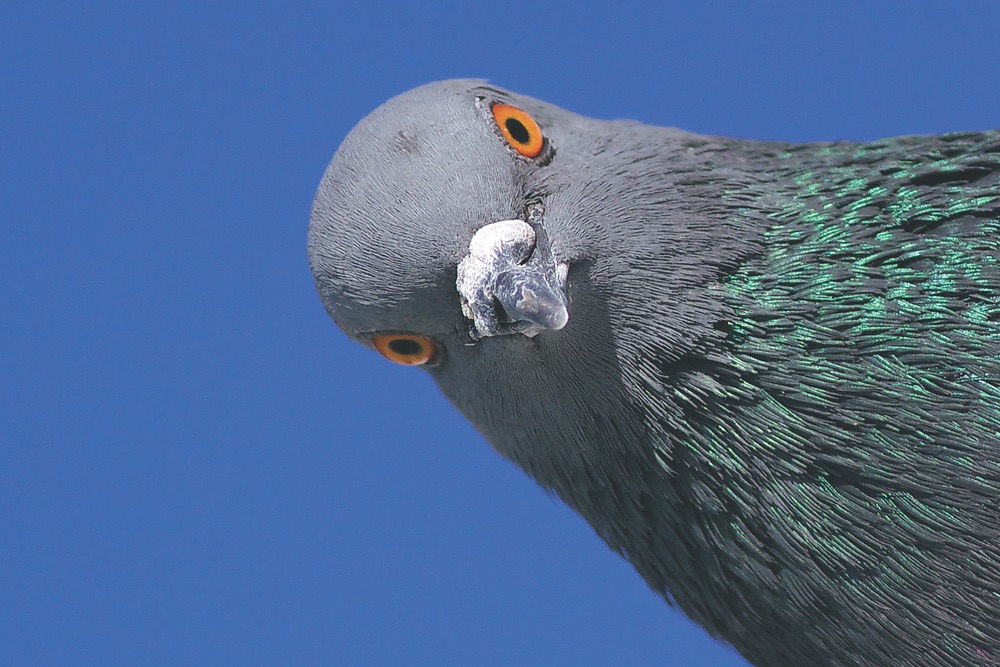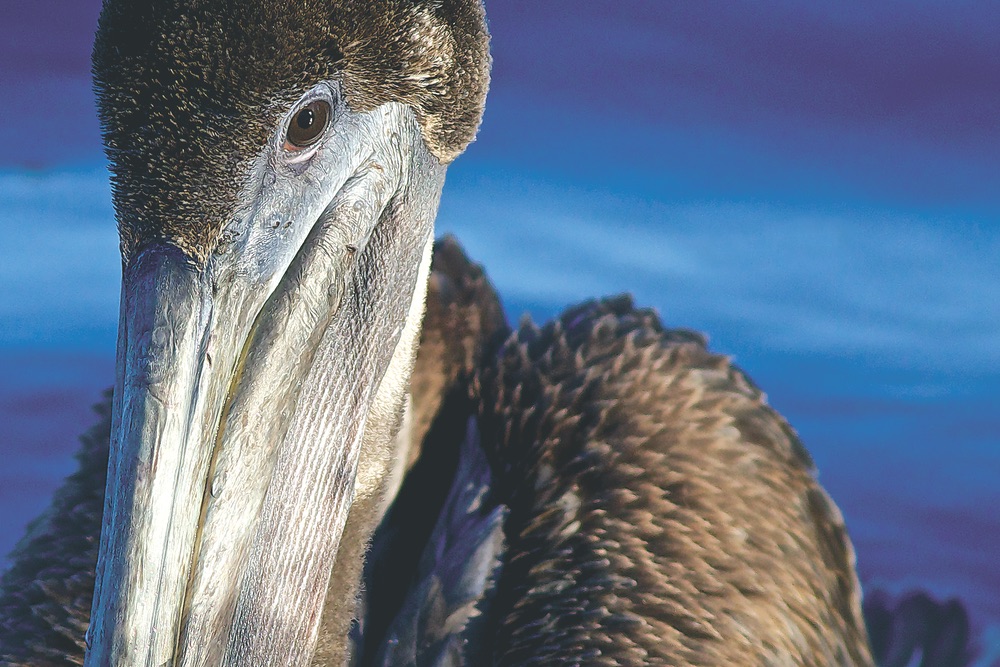 Many birdwatchers and photographers pursue more colorful and less commonly encountered species, but these year-round "locals" shouldn't be taken for granted. They're fascinating animals in their own right and are a major contribution to the natural beauty and character of the Emerald Coast.
— V —
ARTICLE CATEGORIES