Meet Me at the Red Carpet
By Jordan Staggs
On June 7 and 8, 2013, the lights will go out in Alys Beach, Florida, as the Sixth Annual Digital Graffiti Festival brings together art, technology, and architecture like no other event on earth. As in years past, artists from around the world will project their works onto the pristine white walls of this iconic Highway 30-A beach town. VIE is proud to announce that we will be hosting me + vie = dg: Meet Me at the Red Carpet, a VIP pre-party from 6:00 to 8:30 p.m. on June 8.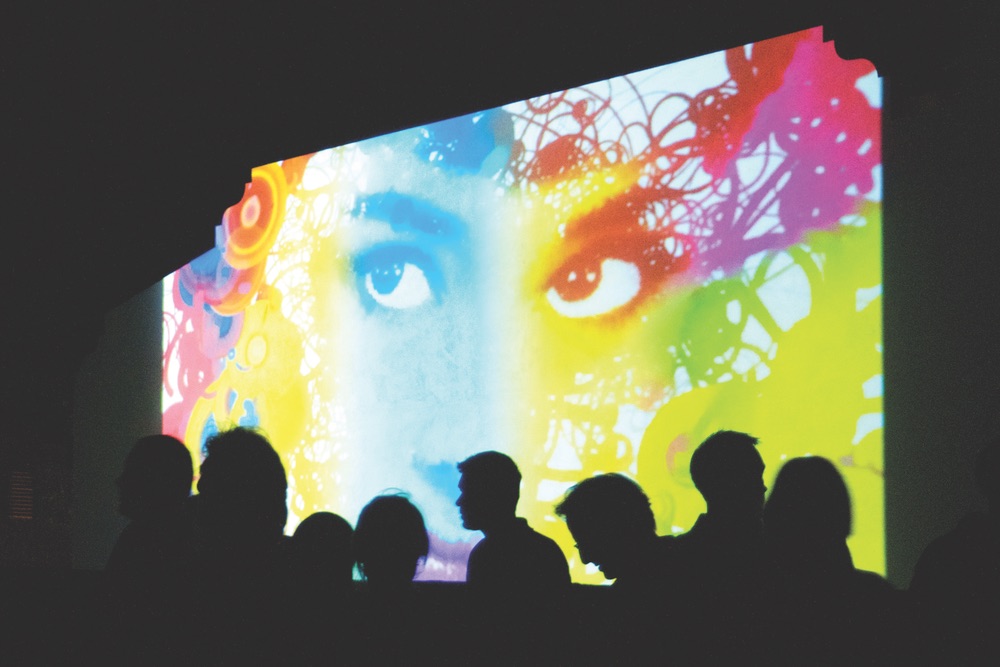 Digital Graffiti ticket holders are welcome to join the party at Fonville Press, where they can enjoy a complimentary signature VIEtini cocktail, made with Cathead Vodka, a pre-party sponsor. Also, beer, wine and tapas will be available for purchase. Photographers will be snapping away, just like at any great red carpet event, and photos will be featured in an upcoming issue of VIE and available to view at viezine.com. There will also be a special celebrity appearance by artist Sarah Ashley Longshore. The evening's entertainment will be provided by a live DJ, bringing the party atmosphere to full speed as guests prepare to stroll through the intimate cobbled streets of picturesque Alys Beach, where some of the most unique digital artwork in the world will come to life.
Digital Graffiti attracts the world's greatest digital artists, all of whom will be competing for $10,000 in combined prize money in six categories: Best of Show, Curator's Choice, Most Innovative, Most Experimental, Best of Florida, and Best Animated. The festival has been featured on CNN, in USA Today, and in Britain's Eastern Daily Press, and even displayed in Times Square in New York City. Florida Travel + Life listed Digital Graffiti in its January/February 2012 issue as one of the must-not-miss "Amazing Weekends" for the year.
DG2013 will include the Gallery Stroll on Friday evening, where many of the featured artists will be available to discuss their work with festivalgoers in an intimate salon-style setting. Saturday evening's exciting event will culminate with a poolside party at the architecturally acclaimed Caliza Pool, featuring cocktails and a dance party with entertainment by DJ Wizz Kid.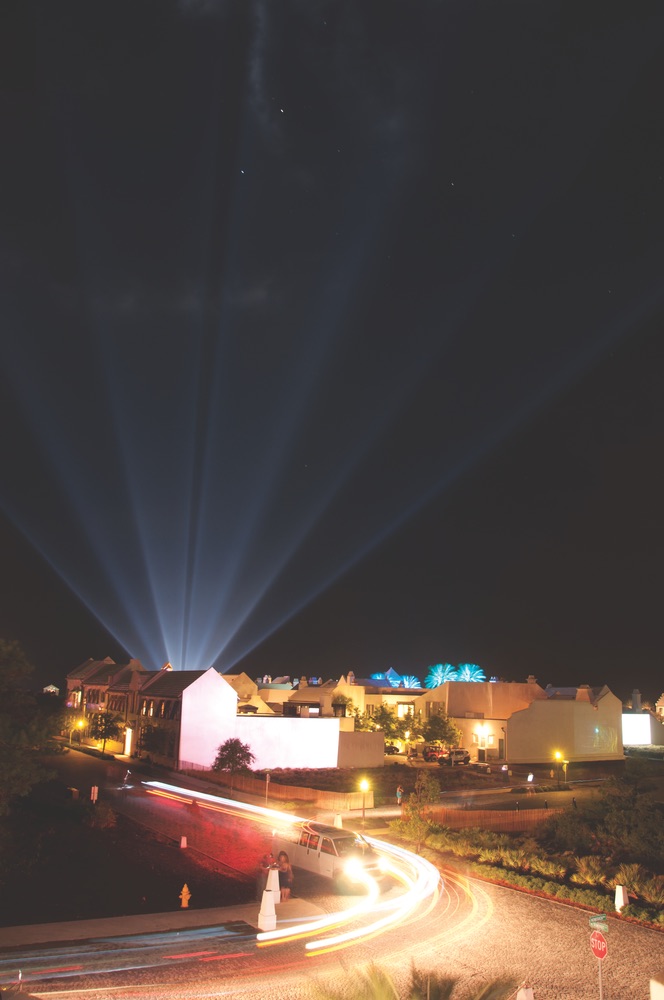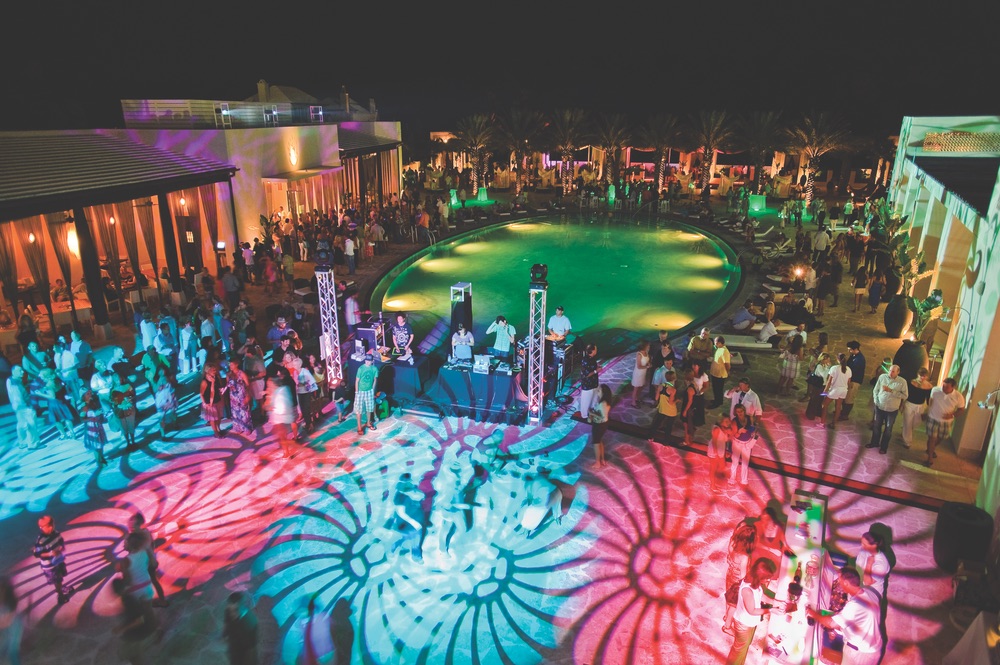 Buying tickets online in advance at www.digitalgraffiti.com is highly recommended, as both Friday and Saturday nights' events are expected to sell out. Adult tickets are $50 for Friday night and include an official Digital Graffiti T-shirt and $100 for Saturday night, which includes a T-shirt and a Tervis tumbler. Children's tickets (12 and under) may be purchased at $20 for Friday.
Meet your friends on the red carpet and be part of one of the area's most anticipated weekends of the year!
— V —
---
Be sure to "Like" VIE and Digital Graffiti at Alys Beach on Facebook to learn more about the event, see photos and videos, and get exclusive updates from the event. 
ARTICLE CATEGORIES