by Lisa Burwell
Our annual Home and Decor issue just got brighter with couture fashion designer and lifestyle brand curator Christian Siriano featured on the cover. This past March, Christian collaborated with VIE on a fashion shoot in Ireland's renowned Connemara region, which will appear in our Sophisticate issue, November/December 2016. It was during dinner at the magical Ballynahinch Castle that Christian shared the news of the upcoming launch of his new home goods line, which went on sale at Bed Bath and Beyond this summer. Having seen photos of his amazing Connecticut country home on Instagram, it seemed logical that Christian's impeccable interior styling would be a hot commodity. When asked if he'd be gracious enough to share his home with our readers, he said yes, thankfully, and the rest is history.
This summer, VIE traveled to Connecticut with NYC celebrity photographer William Waldron. William wielded his camera to brilliantly capture the art-filled spaces of the colorful cottage that is bursting with Christian's confident aesthetic sensibility. Christian has style that can be found in all aspects of his life, and he knows what works! He also has a lot of charisma and heart—I love him! Read all about it in "At Home with Christian Siriano: Color is Beautiful" by our managing editor, Jordan Staggs.
This fall, Christian will visit VIE's headquarters and also participate as a celebrity judge at the Fourth Annual South Walton Fashion Week (SWFW) October 5–8. Joining Christian at the judges' table will be New Orleans–based pop artist Ashley Longshore, recently chosen by cosmetics giant Clé de Peau Beauté for the packaging of their 2016 holiday collection featuring her artistic impression of Amanda Seyfried, actress and face of Clé de Peau; Carlo Pieroni, an accomplished fashion and style photographer who has shot for several international fashion magazines; and his wife, Carol Wilson, a successful runway and fashion model. (Carlo and Carol now collaborate as a dynamic duo.) You don't want to miss out on all the festivities, so go to SWFW.org to learn more!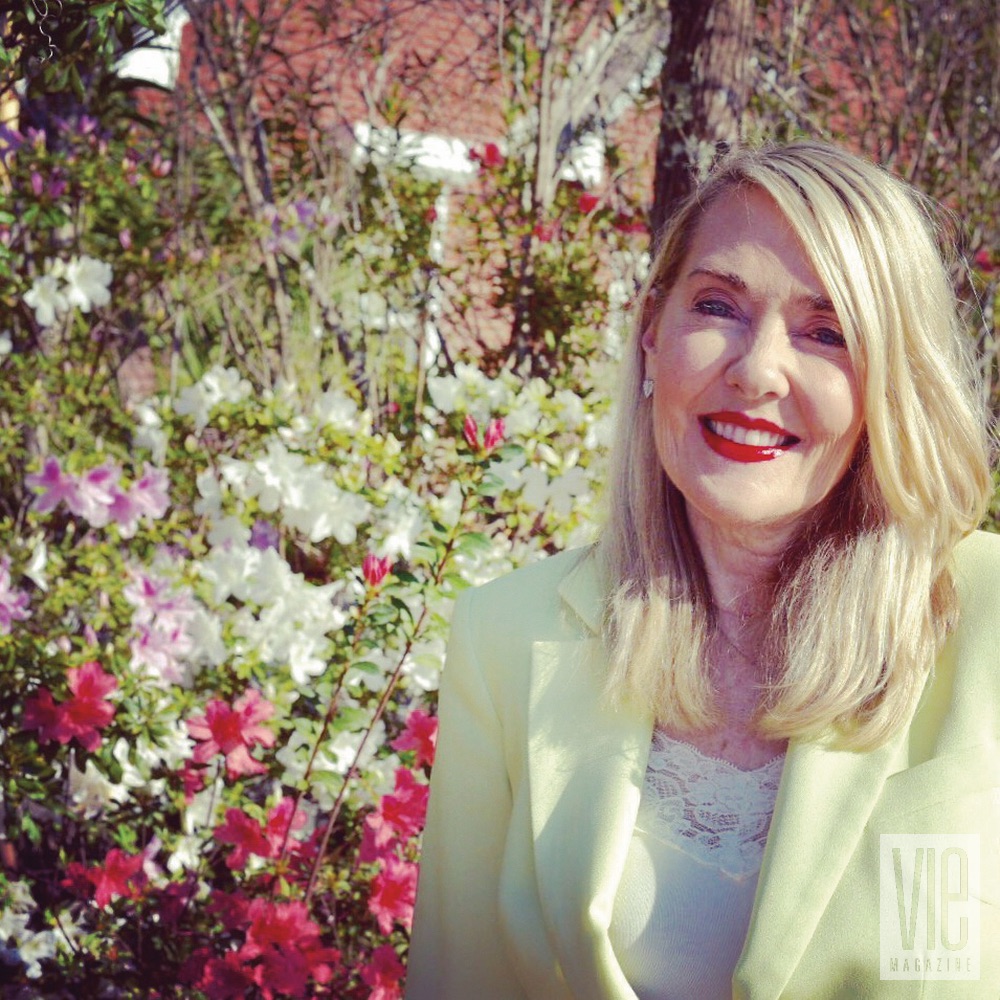 In order to continue to be fresh and creative in a world that is traveling at the speed of light, it is important to have new perspectives and take time to think. Excursions to New England, Los Angeles, Seattle, and Ireland this summer opened my eyes to the fact that people everywhere crave peace and security in a troubled world. It's our responsibility to understand that as part of the human race, we are all connected—we need each other. VIE was created to spread good news through stories that extol excellence, love, and life. We hope that you will share your life with someone new today.
To Life! —Lisa
—V—
ARTICLE CATEGORIES