School of Fish
Just steps away from the stunning 3.5 mile stretch of snowy white sand in WindMark Beach, the School of Fish restaurant made its debut. In July 2008, Southern restaurateurs Clark and Blake Brennan brought Gulf-front dining to the residents of Port St. Joe, welcoming guests to enjoy leisurely lunches and relaxing, low-key dinners. WindMark Beach's vice president and project manager Joe Rentfro said, "Clark and Blake Brennan are serving up savory food and genuine Southern hospitality."
Blake Brennan is excited about the atmosphere of this new endeavor, "The restaurant's décor has a rustic coastal feel that ties into the surrounding natural scenery, bringing the outdoors inside." Touches such as hand-carved butcher block-topped dining tables, cypress tree stump bar stools, driftwood accent pieces and large windows framing picturesque Gulf views make for an inviting atmosphere.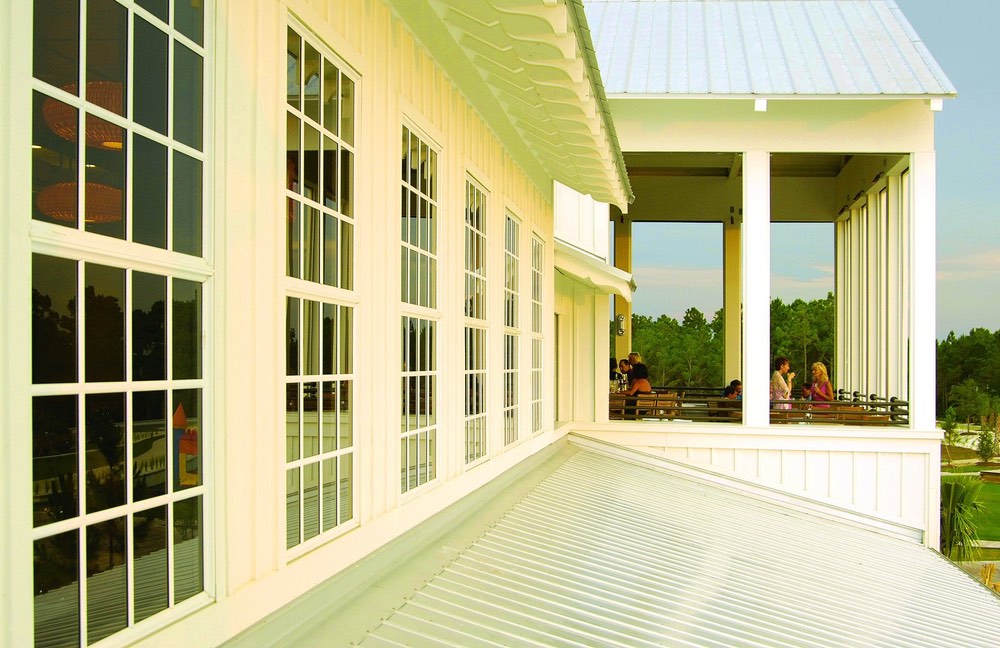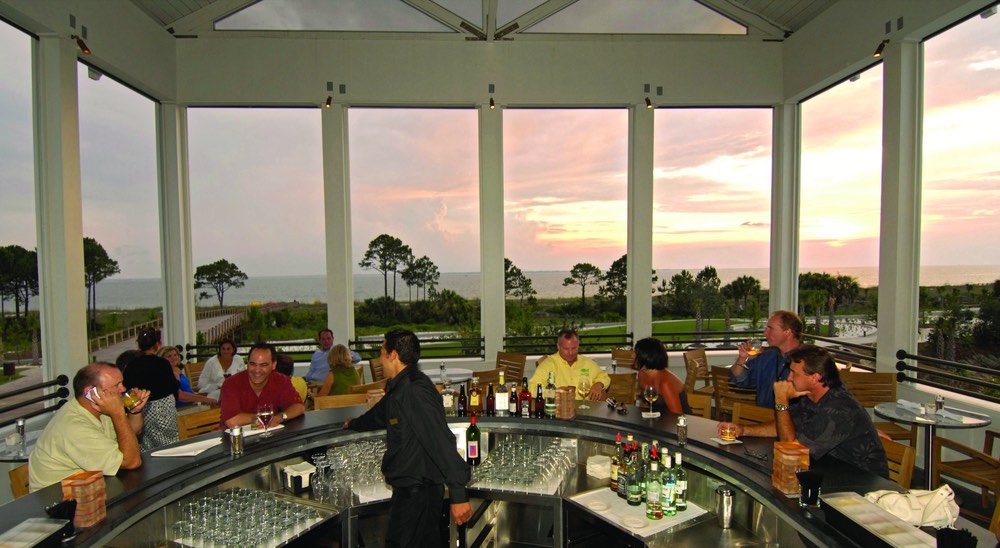 With indoor and outdoor seating offering scenic views of the Gulf of Mexico, the School of Fish menu fittingly features local Gulf Coast seafood with a Creole flair. "School of Fish is a warm, welcoming place for friends and families to enjoy tasty, high-quality cuisine without pretense," stated Clark Brennan. "We're focusing as much on serving the freshest local ingredients available as we are on delivering the finest Southern hospitality."
It seems St. Joe, the parent company of WindMark and School of Fish, has hit another home run with this casually sophisticated new dining locale.
— V —
ARTICLE CATEGORIES