By Lauren Shaw | Photography courtesy of Coastal Luxury
Erin Oden consistently ranks as a top producer in the Northwest Florida luxury housing market, leading her team at Coastal Luxury real estate. From 2011 to 2015, she has closed over $133 million in residential sales and ranks in the top one percent of local agents. Staying closely attuned to market trends to keep clients aligned with peak opportunity, and strategically marketing clients' properties above expectation and the competition, have proved to be successful and rewarding.
Given the opportunity to grow up in Paris, France, Erin spent her holidays at her family's beach condo in Destin, Florida, where she met her husband, Jon, on the beach. "It was truly the best of both worlds," Erin says. "On spring break, when I was fifteen, I met a good-looking, local beach boy. Several years later, I moved to the beach and married him! Jon and I now have two daughters and enjoy watching them grow up on the very same beaches where we met."
Before pursuing a career in real estate, Erin graduated from Florida State University with a degree in communication and business. Soon after, she and Jon began studying the market trends and investing in local real estate. Seeing this career as a natural fit, Erin obtained her license in 2005 and joined a small boutique brokerage firm in Seaside, Florida, and next achieved her broker license.
"I enjoy the opportunity of walking clients step-by-step through the purchase and sales process and developing our relationships along the way," Erin explained when asked about her career choice. "Emphasis and a strong investment in marketing are top priorities in representing luxury properties that demand to be showcased on par with their finish level. My concentration in marketing has proved successful for exposure in an ever-changing, high-tech market of savvy buyers."
After being invited to join a luxury boutique real estate firm in 2009 and spending several successful years building her clientele, Erin opened her own brokerage firm, Coastal Luxury, in 2015. Coastal Luxury specializes in second homes and investment real estate along Northwest Florida's Gulf Coast. Having closed $43 million in sales in 2015 and enduring as a perpetual competitor in the coastal communities of Scenic Highway 30-A and in Destin, Erin attributes her success to her devotion to her relationships with her clients. Erin's communication background has afforded her the ability to relay clear and concise property information, allowing her clients to make confident and informed decisions about their purchases and sales.
"I love the negotiating process," Erin shares. "It has been a pleasure to sell some of our area's record highest sales, and the negotiating of these transactions has been critical for me and my clients. It has been an exciting and busy time to work in the secondary home market.
"I am blessed to be well traveled and have yet to come across any beaches that match the beauty of these sugar sands and emerald waters," she continues. "My family absolutely loves calling this area home. Time spent at the beach is truly a luxury in itself, and it is a pleasure working with clients toward their goals of enjoying this coastal lifestyle."
---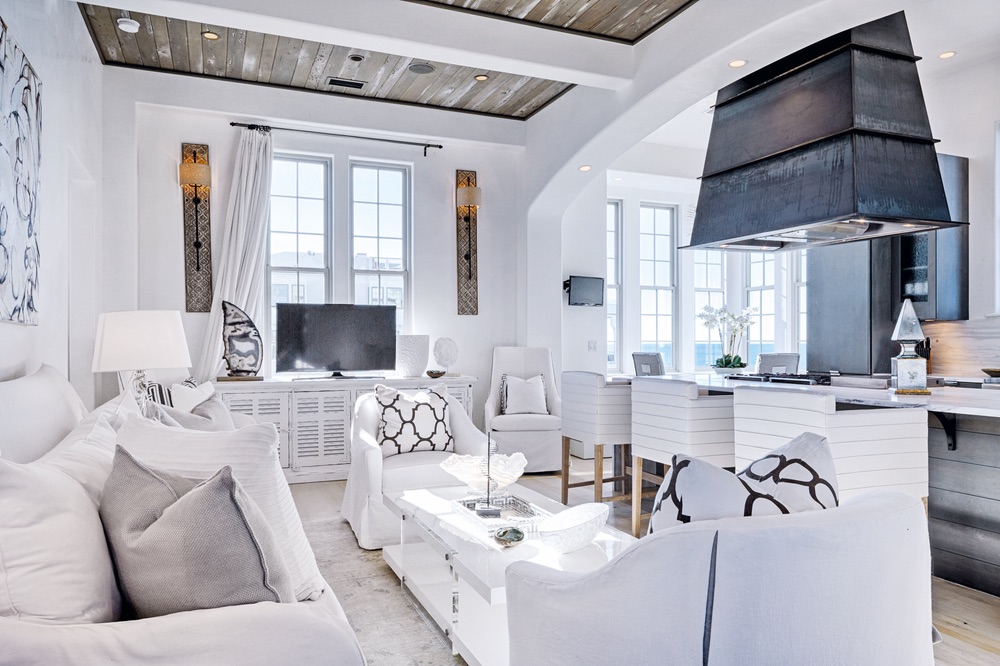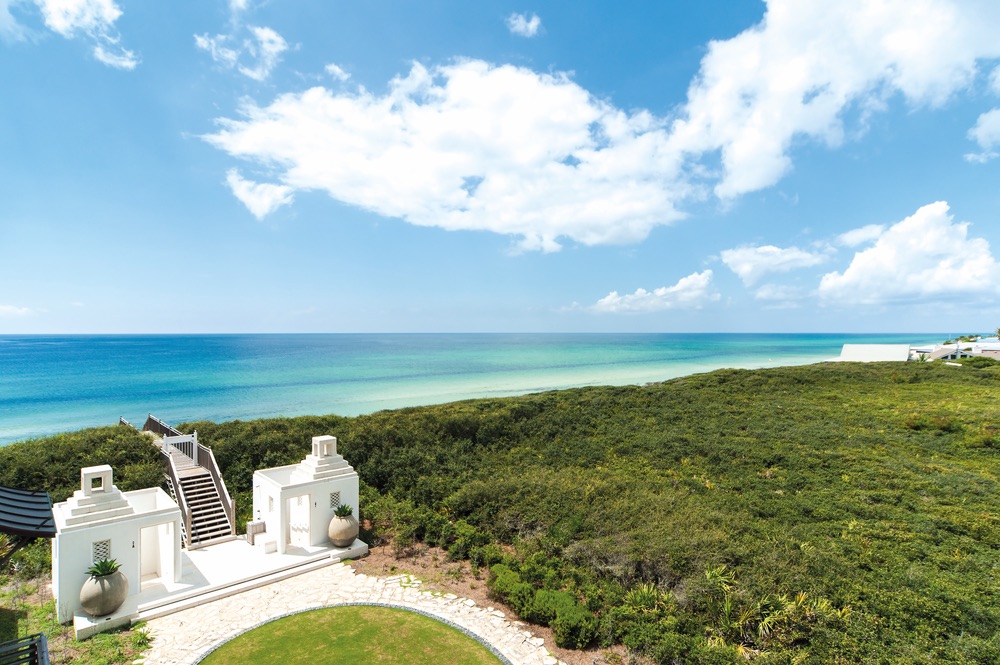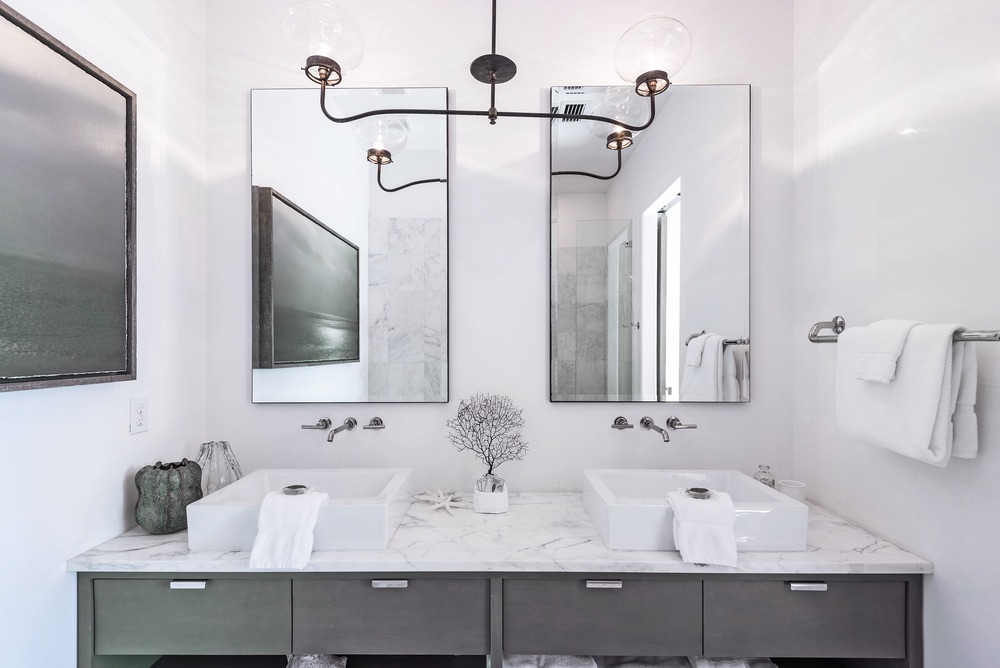 A Custom-Designed Gem
20 Sea Venture Alley, Alys Beach, Florida 32461 4 Bedroom, 6 Bath | $4,950,000
Featuring a stunning recent remodel, 20 Sea Venture Alley offers distinctive Alys Beach beauty. Lending unobstructed Gulf views from the second- and third-floor living areas, the home boasts a rare and impressive westerly vista over undeveloped land. Designer furnishings with custom linen draperies, whitewashed hardwood flooring, and Covelano silver marble countertops and vanities present a style of coastal elegance. A private pool is enclosed within the walls of the rear gated courtyard, offering a quiet sanctuary. This residence defines the coastal luxury architecture and design notable to the area and sought by discriminating buyers.
---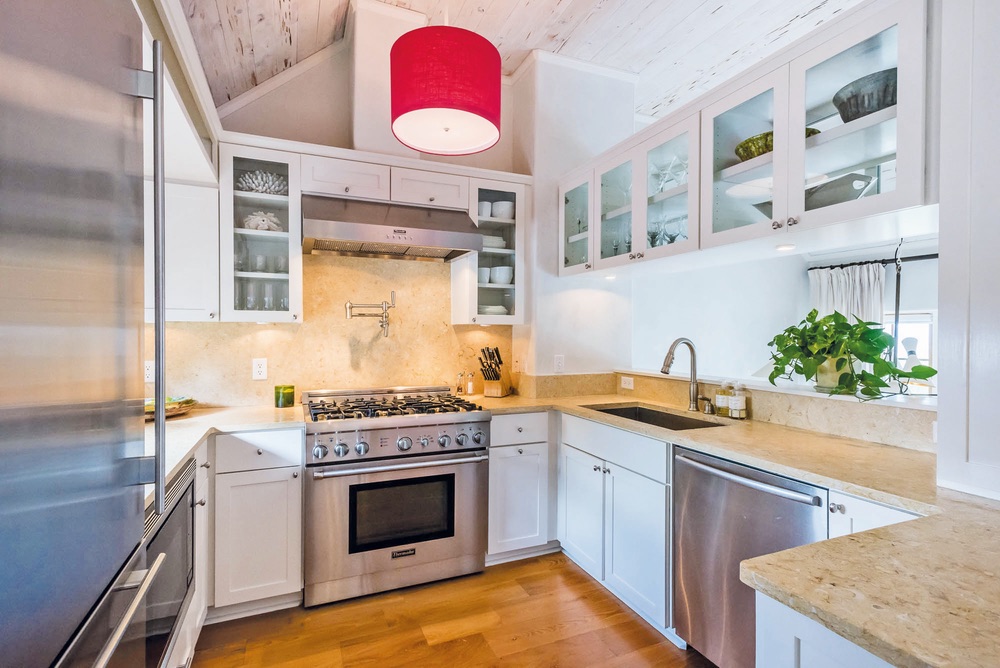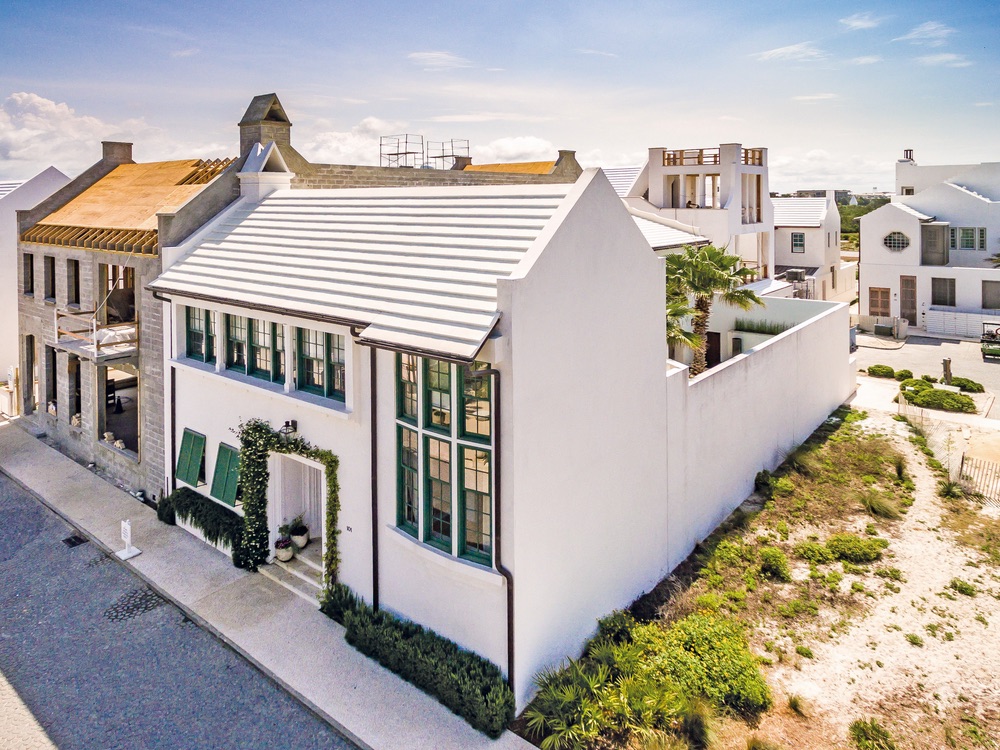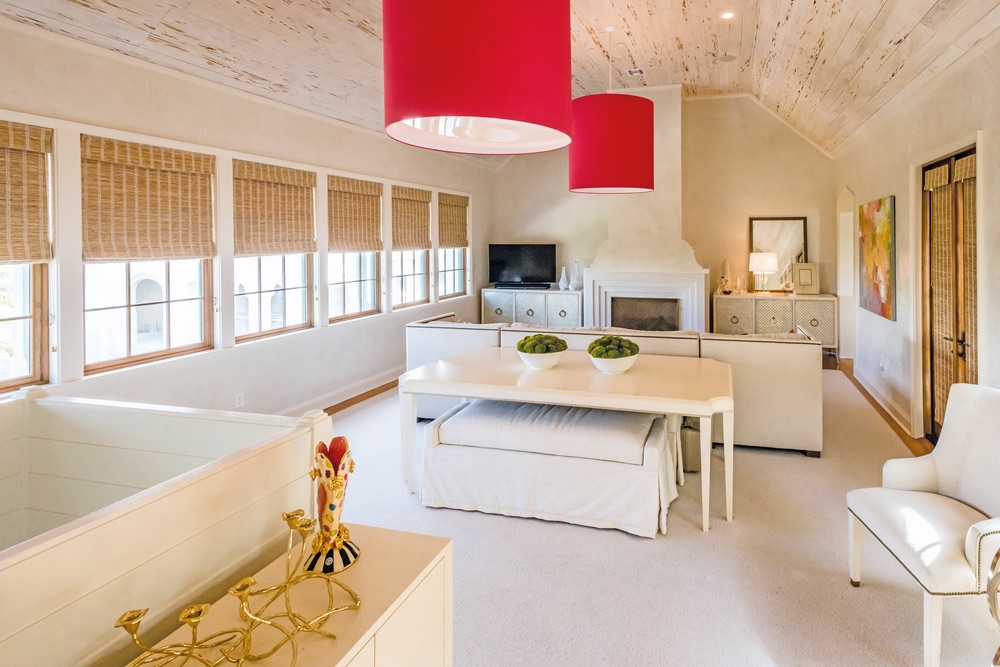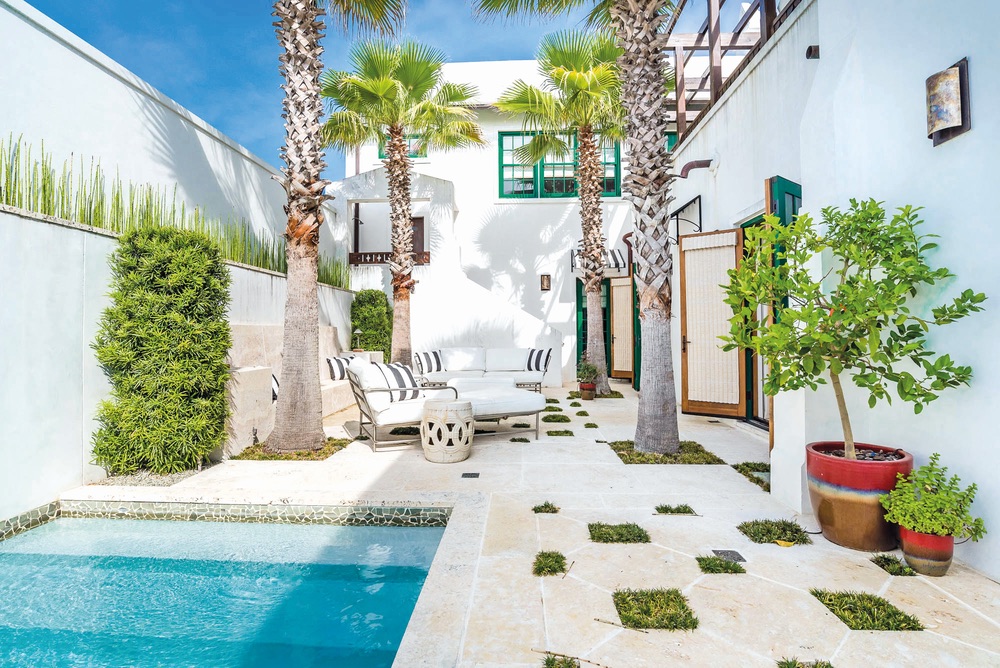 Meet Your Sophisticated Beach Home
101 South Charles Street, Alys Beach, Florida 32461 4 Bedroom, 3 1/2 Bath | $3,995,000
This sophisticated Alys Beach residence is prominently situated on the Gulf side of Scenic Highway 30-A. Designed by internationally renowned architects Ike Kligerman Barkley of New York with interiors by Melanie Turner Interiors, this spacious home offers a comfortable plan featuring a large and impressive outdoor covered loggia, which opens to a private courtyard and large swimming pool. 101 South Charles Street is situated and designed with multiple double doors and expansive space to allow for entertaining both inside and out.
— V —
---
Coastal Luxury is ideally located in Seacrest, Florida, just east of Alys Beach and west of Rosemary Beach.
ARTICLE CATEGORIES