And Helping Others Do the Same
Photography courtesy of Brad Dahler, BPFLA
Like many who visit the stunning shores of Northwest Florida's Emerald Coast, Brad Dahler became enamored with the dazzling Gulf waters and the unique beach communities scattered along Scenic Highway 30-A. The area's New Urbanism towns, including Seaside, Alys Beach, and Rosemary Beach, and more, have created a destination where vacationers from around the world can experience interesting architecture, culture, dining, and arts along with the world-class white-sand beaches that put it on the map.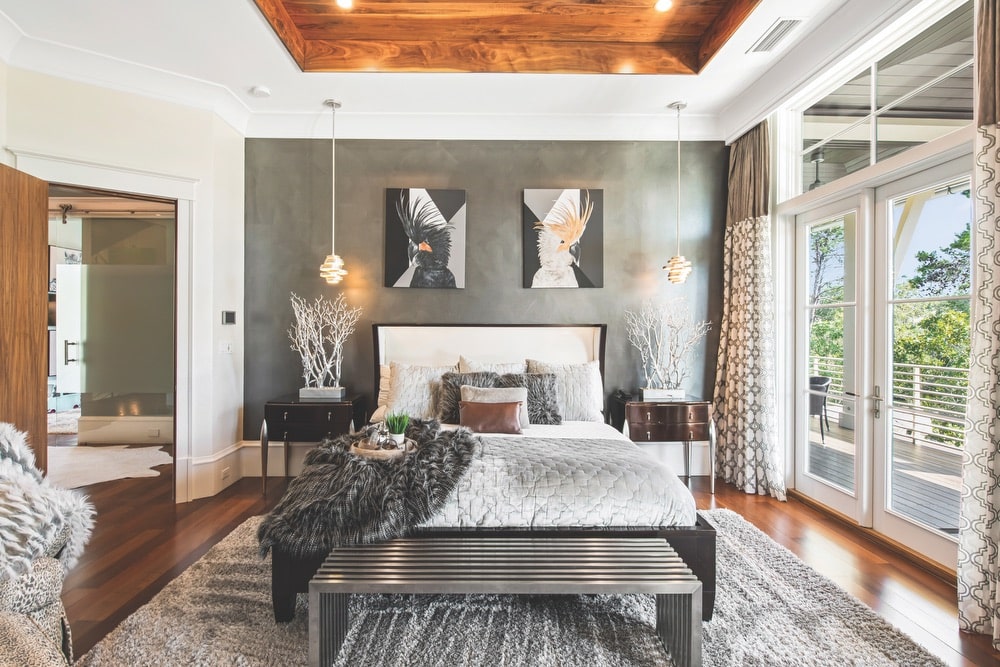 A native of Springfield, Missouri, Dahler fell in love with the area after years of vacationing here and eventually made his dream a reality by calling it home. "I still remember watching The Truman Show the week before my first visit to Seaside," he recalls. "I love 30-A because it isn't commercialized, and it has a flair for locally owned businesses. I love all the shops in Seaside, WaterColor, and Alys Beach. If I am going to dinner, I enjoy all the options in Rosemary Beach. It's truly a local community, even though many of us did not grow up here. Everyone supports each other."
Just as he was able to move to the beach full-time, Dahler now makes it his mission to help others do the same as a licensed realtor with Berkshire Hathaway HomeServices Beach Properties of Florida (BPFLA), specializing in the brokerage's Luxury Collection.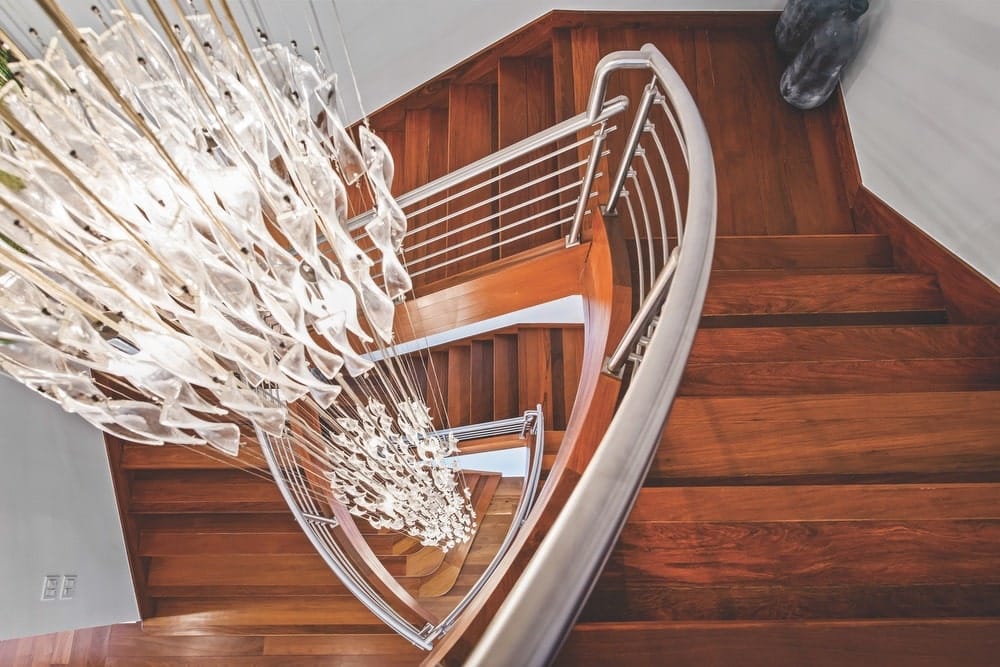 "I have been excited about real estate for as long as I can remember," Dahler says. "I've always loved looking up homes and properties online when I am bored, and it has been a passion of mine since I was a kid. BPFLA gave me a shot when I was new to the area, and I felt a good business connection with broker Hunter Harman from the first time we met."
As a lover of the area, Dahler immediately set out to become an expert in each of its communities to better serve his clients both near and far. His focus on the luxury housing market has allowed him to turn knowledge into wisdom as a trusted advisor for homebuyers and sellers, especially those looking for investment properties. "In this market, you have to provide 'white-glove service,' because most of your clients are from afar," he explains.
"I love it when my clients lean on me for anything and everything, even well after the sale."
Dahler continues, "I now have a family of my own—a beautiful wife and two adorable daughters. As a result, I know what families are looking for when it comes to the place they want to call home: comfort, storage, a great location with fabulous schools, and places to go with your kids."
For those looking to invest in a vacation property they might later call home full-time, Dahler recommends finding "something that speaks to you and will give you a return on your investment." He explains that this return can be financial or priceless memories of fun times spent together. "No matter your reason, the Emerald Coast is a great place to find what you need. One of my favorite homes on the market right now, with all of those things, is 107 Blackwater Street in the scenic community of WaterColor. I am listing this property for some dear friends and clients of mine, and I love how open it is! I like entertaining, and this lakefront home is a dream for that—plus you can't beat the central 30-A location and the amenities in this community."
Dahler's hard work for his clients has paid off, with more than $100 million in closed sales and pending contracts generated for 2021. The friendships he's cultivated with clients and others throughout the real estate industry in Northwest Florida are an unexpected cherry on top, he says. And in a market where inventory is low and demand is high, these relationships are key to finding properties for potential buyers, even if those homes aren't on the market yet.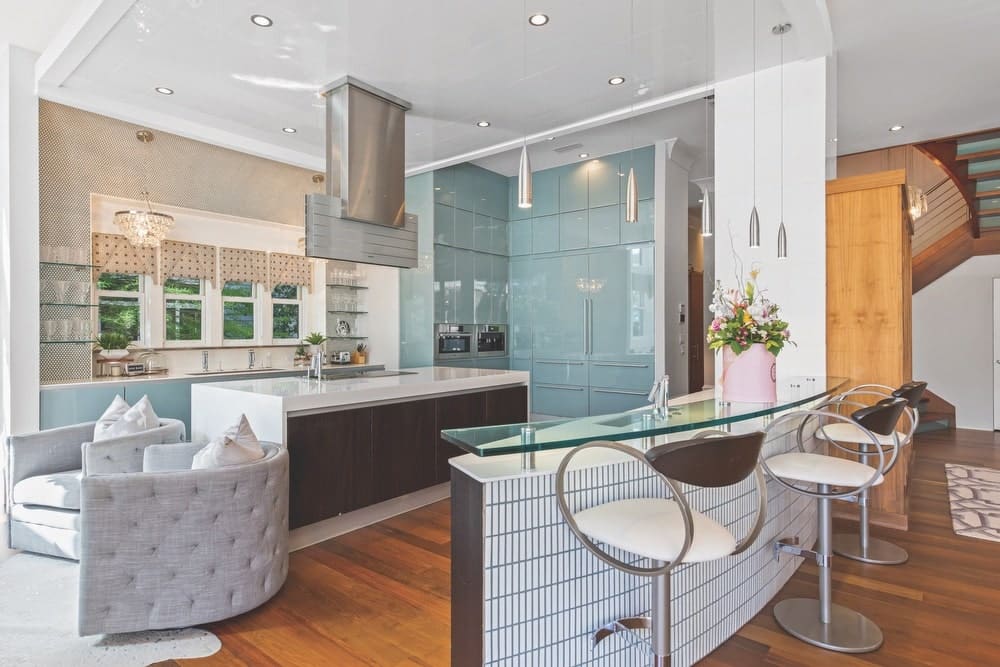 "Real estate is thriving on 30-A and in the surrounding communities like Freeport, Miramar Beach, and Inlet Beach," he shares, "and all of the local experts don't see that changing anytime soon. The exposure we are seeing as a result of the pandemic, as more tourists look for drivable vacation spots and out-of-market buyers have more work-from-home opportunities, will give us momentum for years to come. Tourism is a huge benefit to our market, and I don't see that slowing down anytime soon because, believe it or not, we are still somewhat of a secret—maybe not to the Southeast, but 30-A is still gaining nationwide exposure every year."
As we head into 2022, the BPFLA team and Dahler's personal goals include continuing marketing efforts to strengthen client relationships and reach new ones. Whether it's investing in traditional marketing channels or getting creative, such as sending pints of ice cream packaged in dry ice to his past and current clients to help them get through those hot summer days, Dahler is excited to see what avenues pay off and how he can even better serve his customers. Of course, the magic of this beachside region he calls home is always front and center.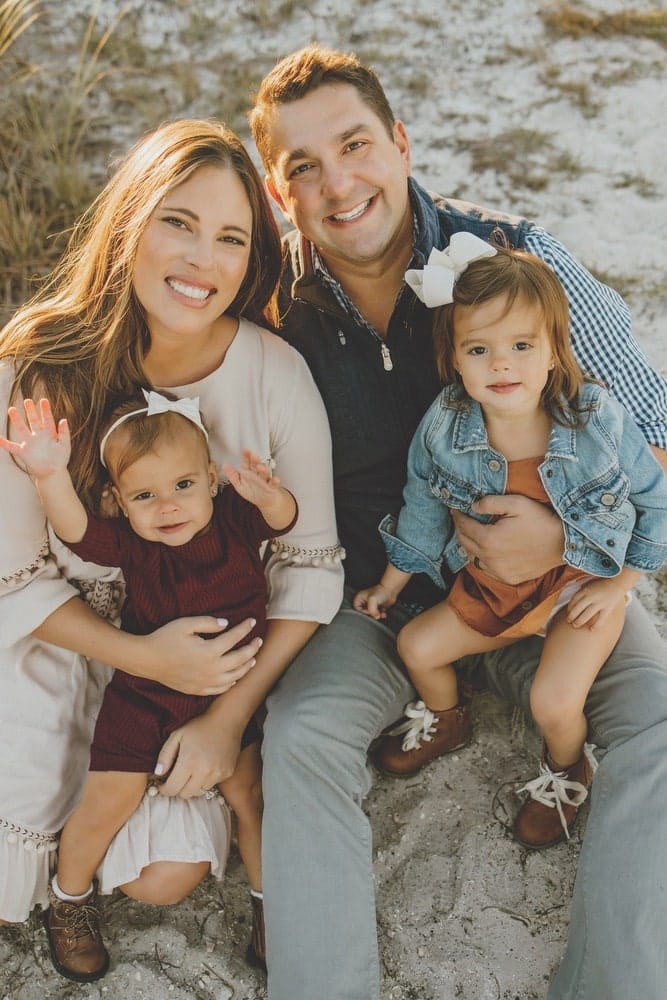 "I love that I am selling a slice of paradise in one of the best real estate markets in the country," he says. "I sell real estate where most people come to vacation and get to see the joy it brings people when they realize they can find and own their dream home here. It doesn't get better than that for me and my team."
— V —
---
Visit 30ARealEstateFL.com to learn more about Brad Dahler, browse listings, or get in touch!
ARTICLE CATEGORIES