By Darby Kellum
Lauren Leonard always knew she wanted to run her own creatively driven business. So, with fashion as her first love, she became a designer—quite a successful designer, in fact. She is the creative mind behind the Leona Collection. Her first collection entered stores in March of 2008 and Leona has flourished ever since.
"I am an entrepreneur at heart. Fashion is my first love and first choice," Leonard says.
With a collection that includes perfectly lovely pieces, it is easy to see that Leonard is doing something right. Leonard describes the Leona line as her "heart." This is the key to Leona's success—the undeniable heart and personality behind the work.
"My favorite part about design is most definitely creating our custom prints," Leonard states. "They have been the focal point of the collection since day one. They are all hand painted by me at our studio and, therefore, they are extremely personal."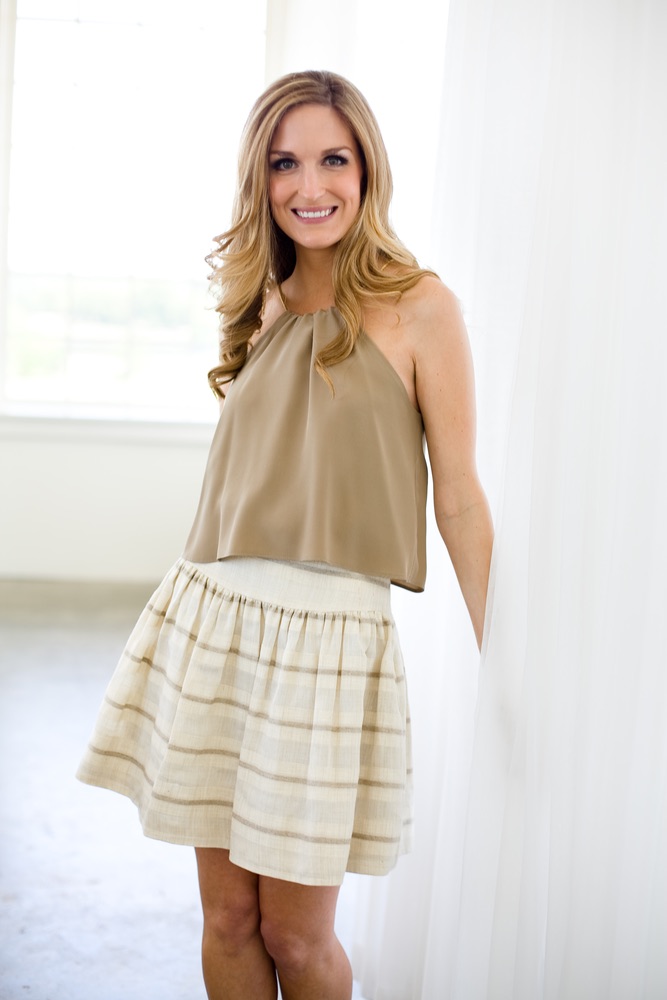 "I am an entrepreneur at heart. Fashion is my first love and first choice," Leonard says.
From these injections of Leonard's personality, the "Leona girl" has emerged. Leonard says the Leona girl has "the perfect combination of charm and allure. She is whimsical, sophisticated, and adventurous." The clothing certainly reflects this charming sophistication, and it is easy to see that Leonard herself is the true "Leona girl." Driven and delightful, this Leona girl is taking the design world by storm.
Charm was a key motivator for the Leona Fall 2011 collection, a collection inspired by 1970s Britain. Throughout the creative process, Leonard says she "tried to imagine a young Charlotte Rampling in all of the clothes," using Rampling as her muse. The timeless style icon is perfectly reflected in the collection.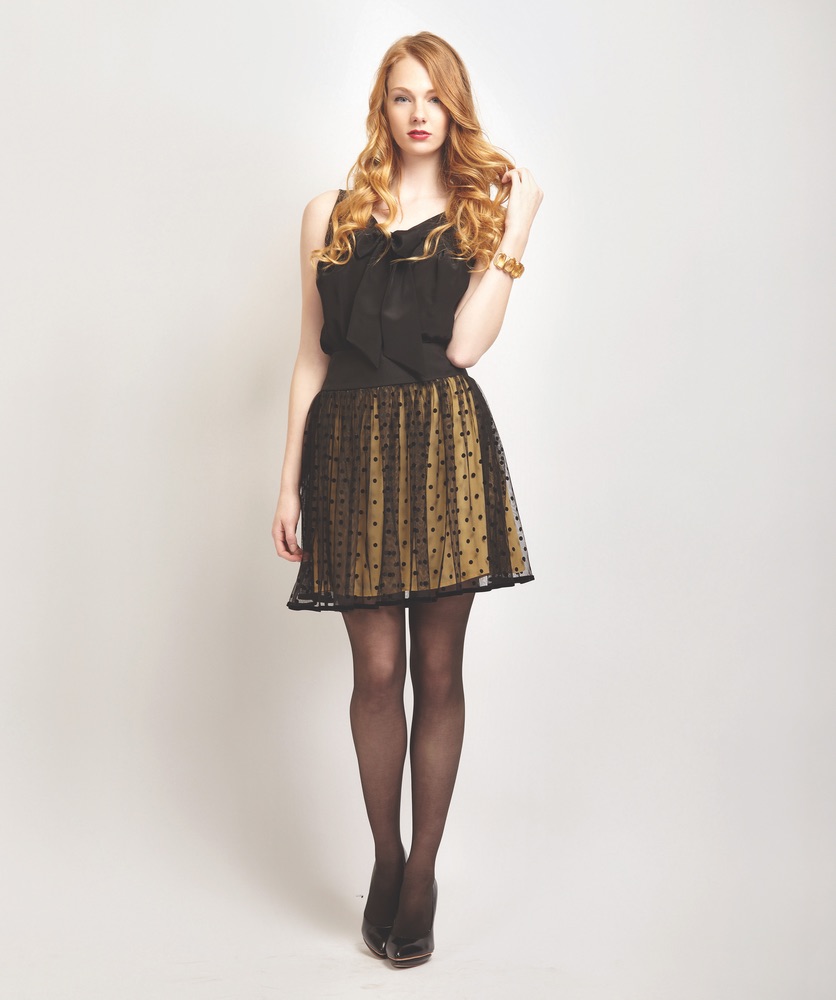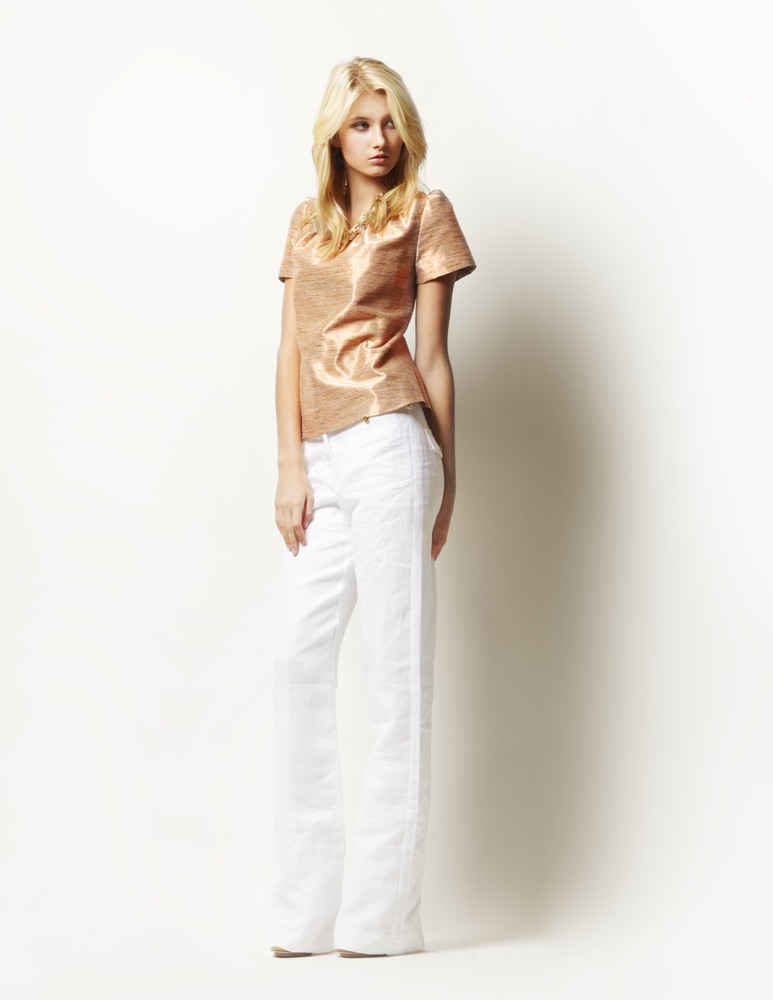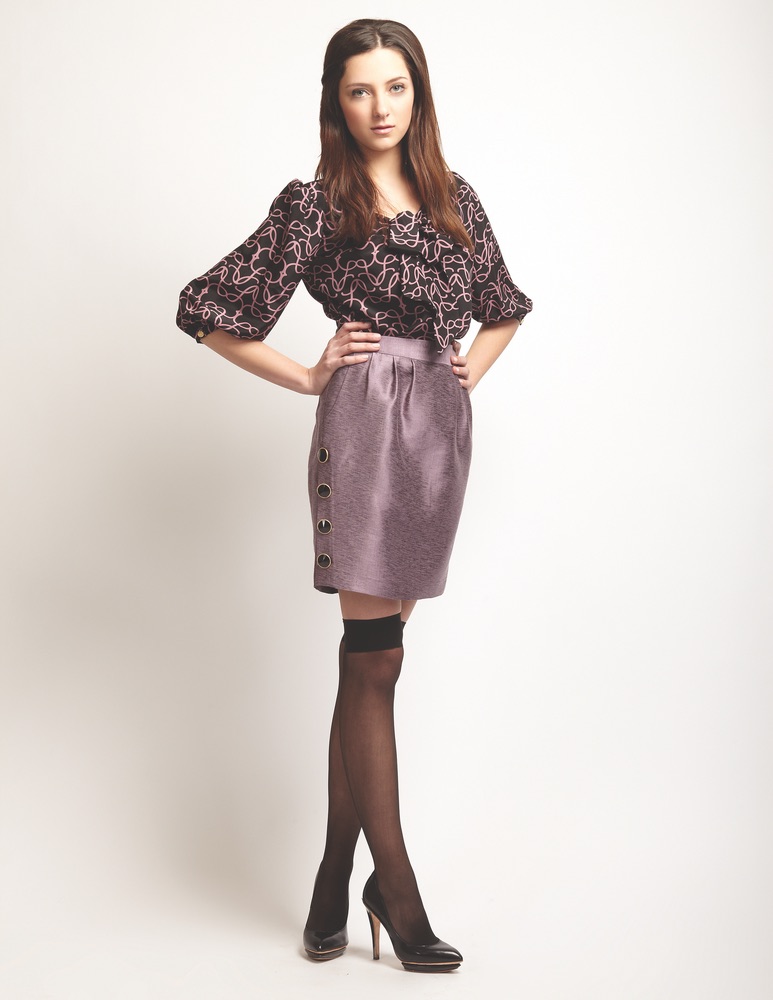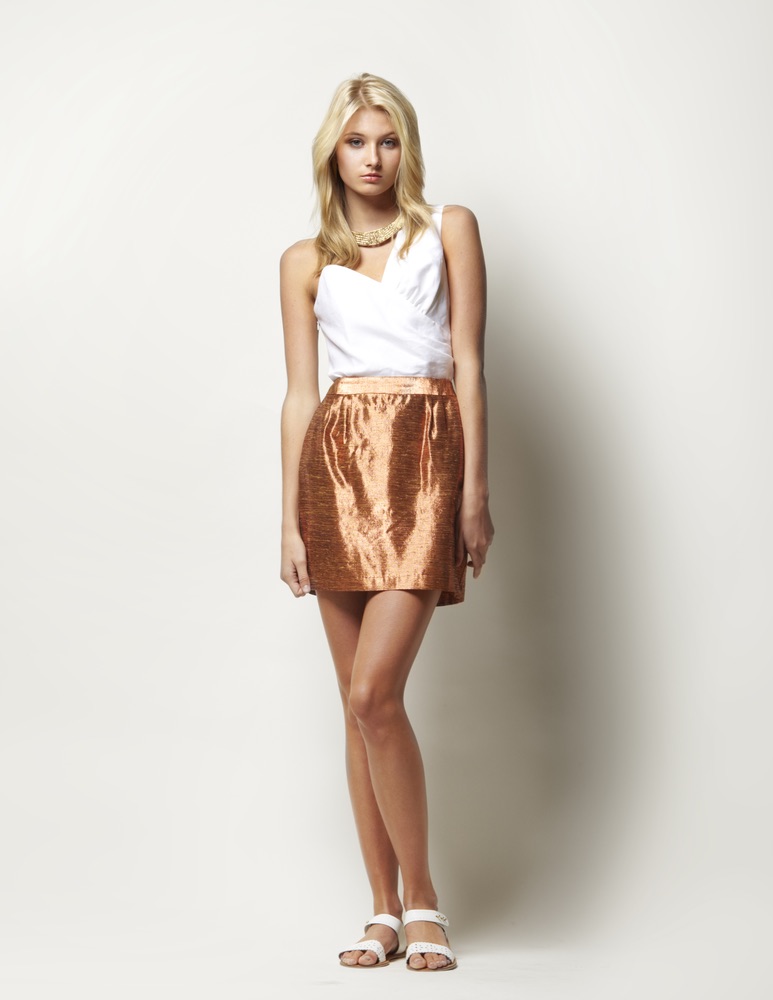 With Leonard's personal touches, Leona's Holiday Collection is also reflective of the Leona girl. Leonard says she always adds "a little extra sparkle" when it comes to holiday wear. With bows, ruffles, and polka dots, the collection is festive and feminine.
"Holiday is about parties, champagne toasts, and celebrating the year! I am just loving that polka dots are making a comeback," Leonard says. "Of course, the Leona girl wears them always because they are so chic and classic!"
With so many projects on her plate, it is obvious that life as a designer is extremely busy. Leonard is currently designing Leona's Fall 2012 collection, prepping the Spring 2012 collection for production, and delivering Leona's holiday collection to stores. Whatever keeps her busy, Leonard always remembers how rewarding her work is.
"Striving to make my customers happy is always in the forefront of my mind and my main motivation. Nothing thrills me more than to spot Leona on the street!"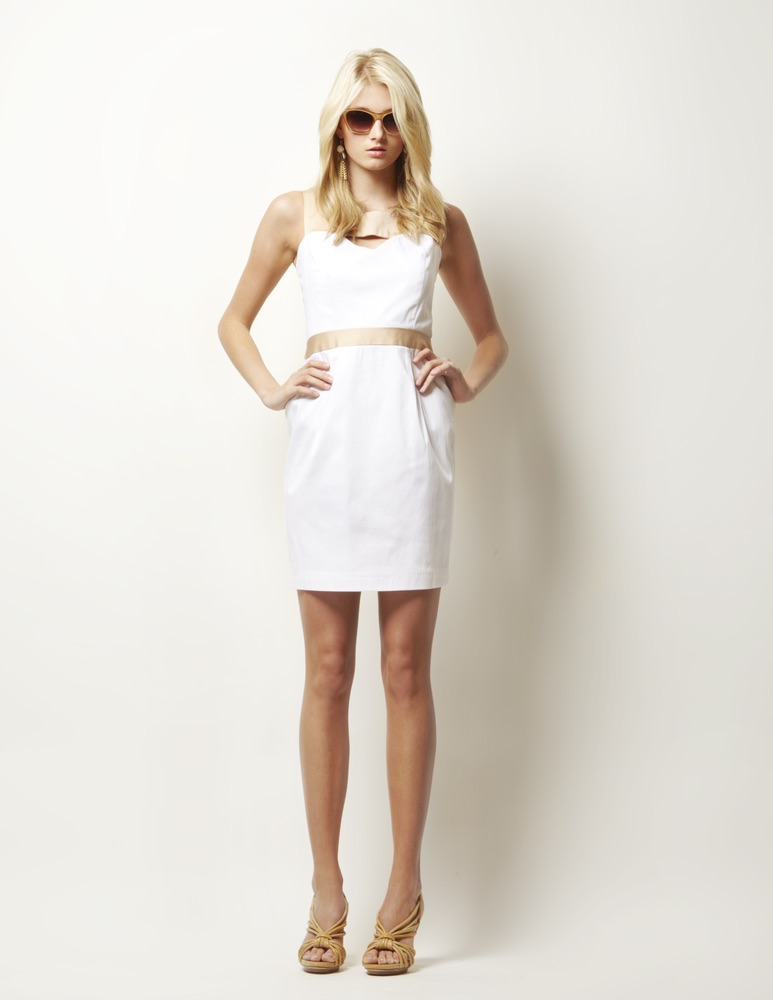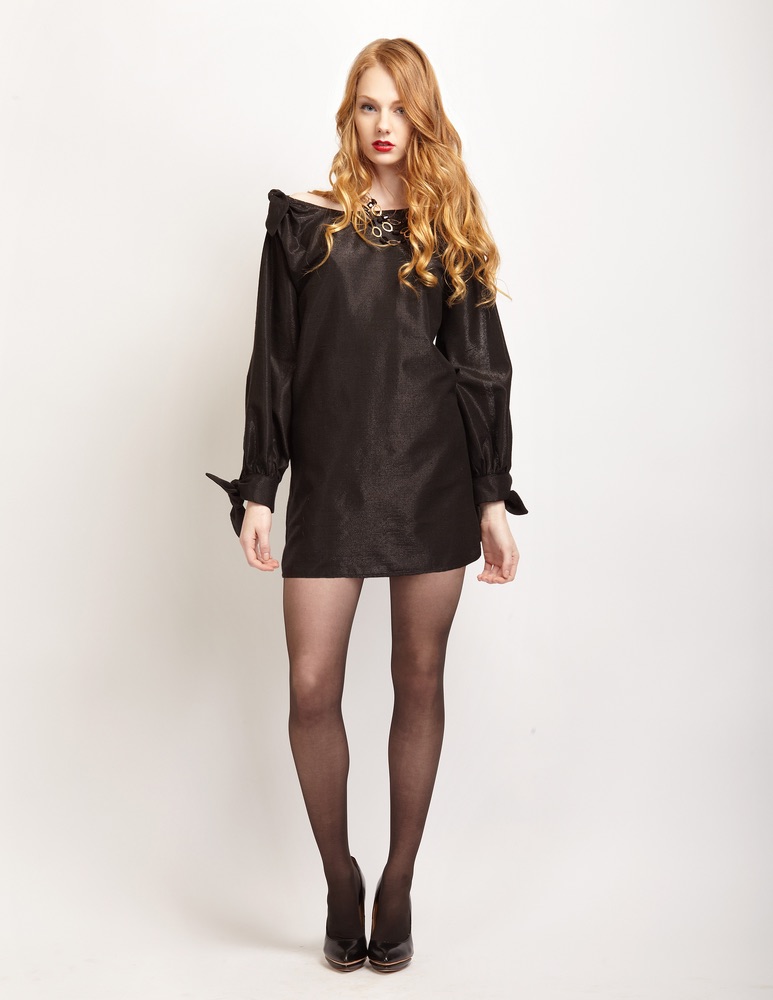 What's in the near future for the Leona Collection?
"We are expanding, going more global, and working our way into new product categories. We also just launched Leona bridesmaids to be sold through Bella Bridesmaid retailers nationwide," Leonard says. "I am specifically looking forward to branching out into accessories, and eventually opening our own flagship stores. I have always viewed Leona as a full-scale lifestyle brand where the Leona girl can not only dress herself in our clothing but also truly live in Leona!"
Stay tuned for more Leona in VIE's upcoming Spring 2012 issue. Leona's beautiful line of bathing suits for Spring 2012 will be featured with the amazing Caliza Pool at Alys Beach as an elegant and fashionable setting!
ARTICLE CATEGORIES