Lilly Loves Green
By Crystal Hamon
Every day is Earth Day at Barefoot Princess, a Lilly Pulitzer Via Shop, and its owners are spreading the "Lilly Loves Green" message this spring. Fashionable and chic as ever, Lilly has declared that its product line is going green—even though most of it is pink. Turning over a new leaf in 2010, Lilly is using sustainable, organic fabrics, utilizing a greener printing process, and working with eco-friendly factories. Since all of Lilly's textiles are Oeko-Tex certified, customers can rest assured that none of the company's clothing contains any harmful chemicals or substances. Lilly is using 100  percent recycled polyester for all of its labels and 100 percent recycled cotton card stock for all of the hangtags used in its Originals Collection. Lilly has teamed up with Cotton Incorporated to ensure its fabrics' sustainability and has employed HONORKING, a recognized leader in eco-conscious textile printing, for the production of its Originals Collection. In addition to all of these fabulous, environmentally friendly changes, Barefoot Princess will be offering a number of opportunities for customers to join Lilly in taking care of the earth at its Baytowne Wharf and WaterColor locations.
Wild for Lilly with Alaqua Animal Refuge
Barefoot Princess is hosting some special events in March to benefit Alaqua Animal Refuge. Each event will offer a special gift with a purchase and provide items for a silent auction with proceeds benefiting Alaqua, which will bring some animals available for adoption to the events. During the hours of these events, 10 percent of all proceeds from Lilly Pulitzer sales will be donated to Alaqua.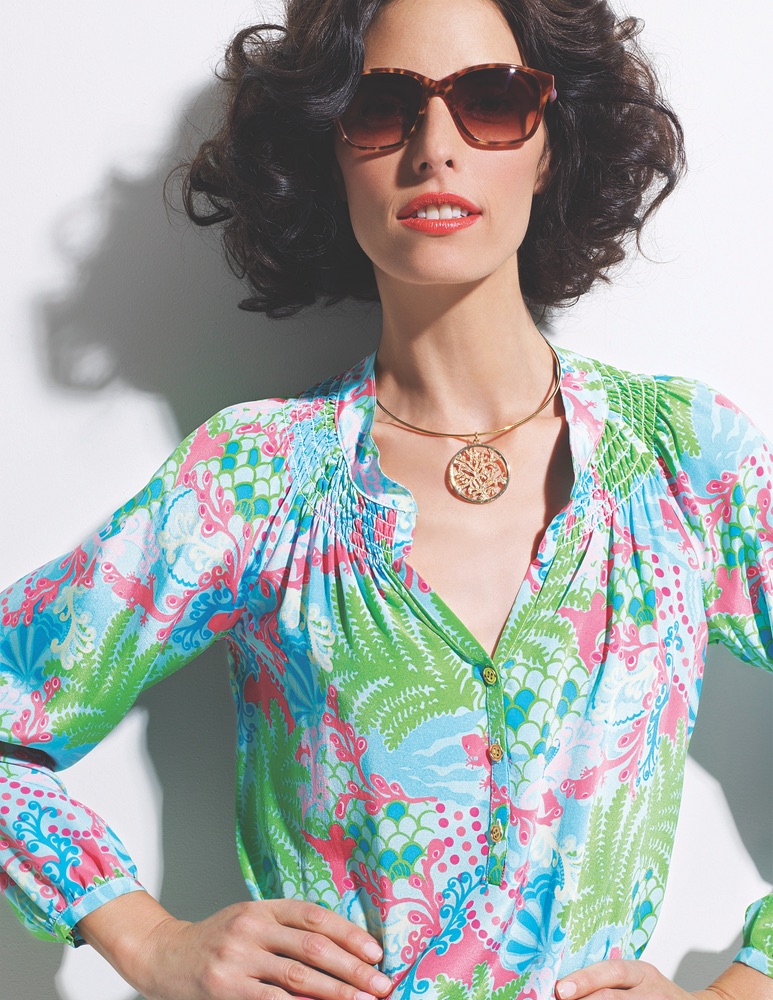 Barefoot Princess—The Village at Baytowne Wharf March 19, 2010; 6:00 p.m.–8:00 p.m. Wine and cheese will be served.
Barefoot Princess—WaterColor Town Center March 20, 2010; 9:00 a.m.–11:00 a.m. Juice, mimosas, and a light breakfast will be served.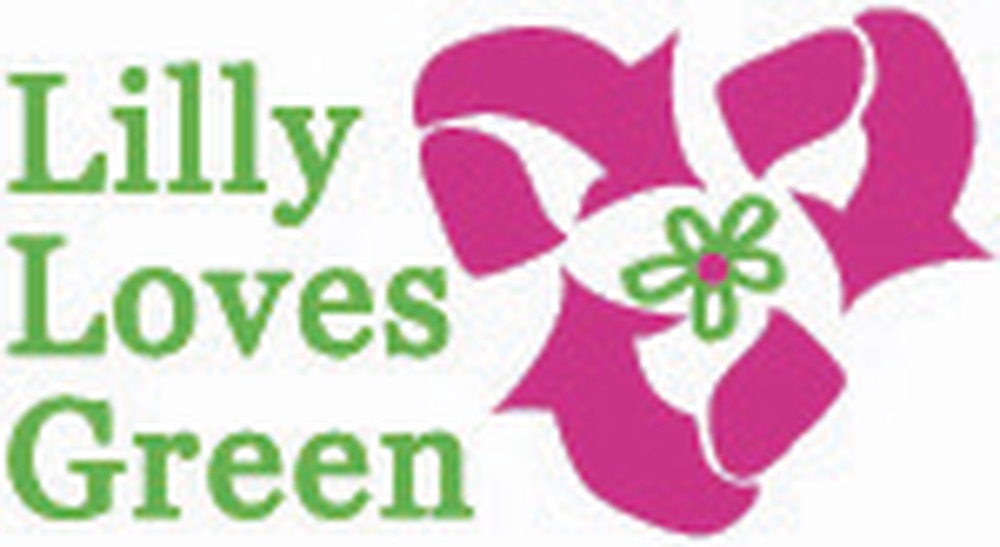 Ocean-Inspired Prints
Inspired by the colorful flora and fauna that surround us, Lilly is creating new collections to promote a greener world. New prints featuring ocean life will benefit Ocean Conservancy and raise awareness of the need to keep our oceans healthy and clean.
Pandamonium Print
For its Spring 2010 collection, Lilly has created a limited edition Pandamonium print to benefit World Wildlife Fund (WWF). The panda has been the logo for WWF for the nearly half century that it has been protecting endangered species and conserving nature. The Pandamonium print mingles black and white Lilly pandas with WWF logo pandas, many of which have hot pink flowers behind their ears. Ten percent of the proceeds from sales of this print will go to WWF.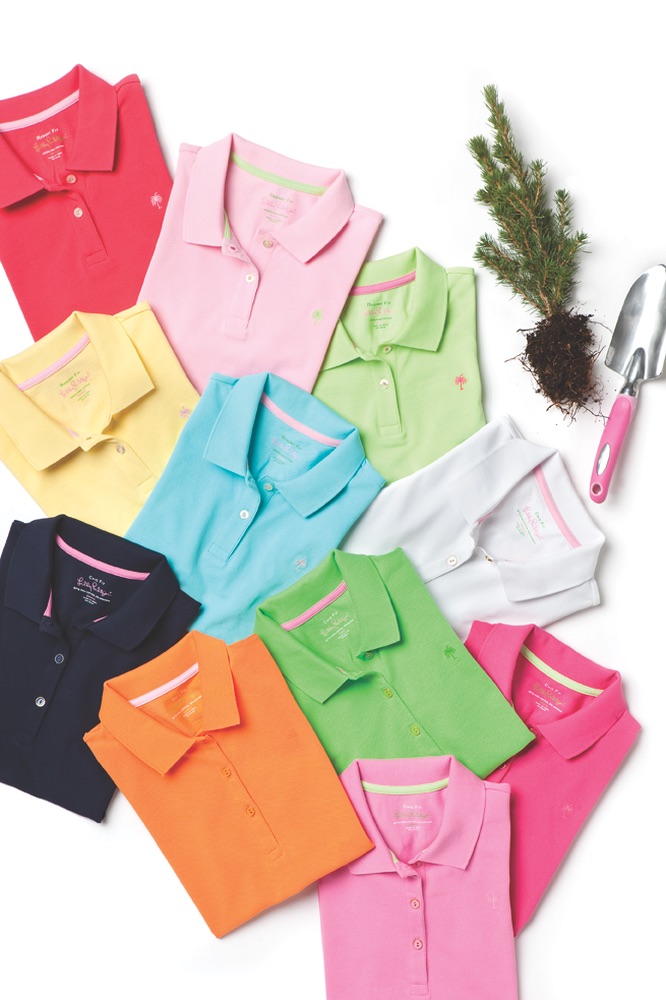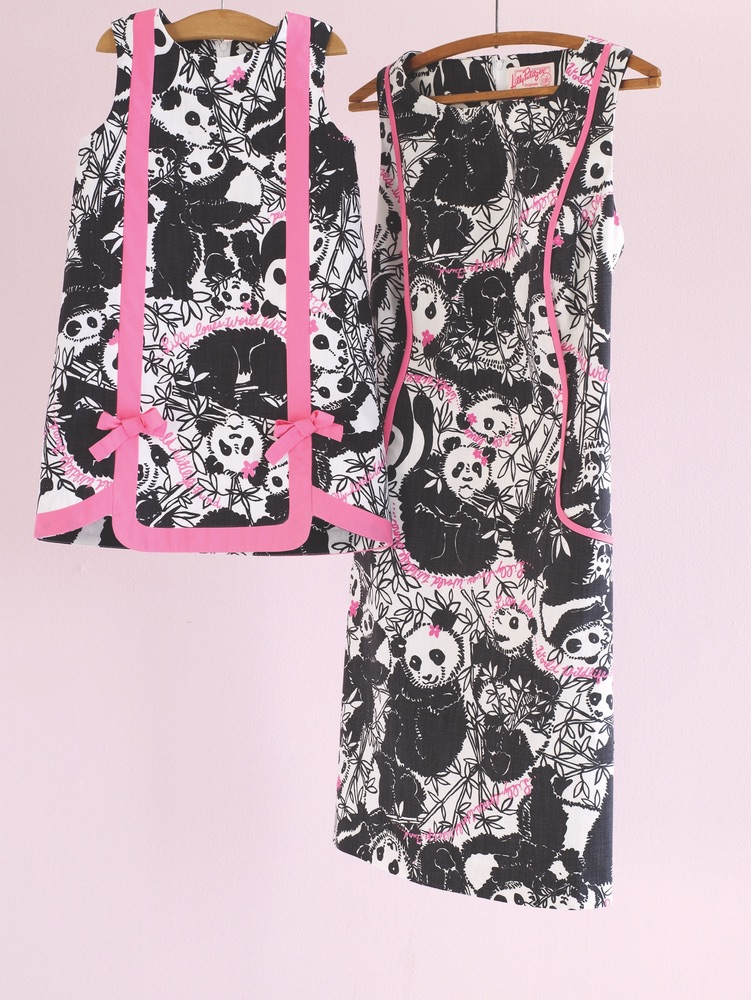 Good Jeans—COTTON. FROM BLUE TO GREEN.
Lilly is teaming up with Cotton Incorporated and Habitat for Humanity on Earth Day to recycle fashion for those less fortunate. On April 22, 2010, at both of its locations, Barefoot Princess will be accepting donated denim, which will be converted to UltraTouch natural cotton fiber insulation to be used in building seven houses for families recovering from Hurricane Katrina in the distressed Ninth Ward area of New Orleans.
— V —
---
To submit information on your business's eco-friendly practices for consideration in a future Living Green Spotlight, please send submissions to Green@VIEzine.com.
ARTICLE CATEGORIES