Summertime Is Heating Up
The next time I hear phrases or idioms like "paint the town red" or "think pink," I will forever think of the summer of 2023 when the world was awash with pink courtesy of the movie Barbie. Watching the hype and momentum leading up to the film's debut, from a marketing perspective, was impressive. I can't recall moviegoers dressed in costumes or donned in so much purposeful pink to attend a movie before. My twenty-year-old self would never have believed I would be going to see this film and actually be excited about it. At the time, I was trying to assert my "women are equal to men" mantra upon entering the workforce; playing with my Barbies didn't seem to fit into that narrative in the eighties or since then, really.
Our office took a field trip to the movies last week, and we talked about what we were wearing weeks before going. There is a commonality and connection with Mattel's most iconic toy doll for so many of us—maybe it is part of the tidal wave that is Barbiemania this summer. The movie's campiness and brilliant acting and direction were only outdone by what I would call a genius-level marketing coup. Multiple messages weaved throughout the film have been swirling through my mind, although I will admit that I would need to see the movie again to realize how I am filing this fully. What I know is it was a fun outing with lots of smiles and "giddiness," so for that, all I have to say is, "Hi, Barbie!"
This issue is rich with storytelling about fashion icons, legends, and entertainers from bygone eras and contemporaries taking center stage today. This past week, we paid homage after learning about the passing of legendary crooner Tony Bennett at 96. He was a joy to watch and listen to, and some of my favorite performances in the past few years have been the dynamic pairing of Lady Gaga and Tony Bennett. Seeing their love and admiration for one another and how tender Lady Gaga was with him during their last performance at Radio City Music Hall in 2021, One Last Time: An Evening with Tony Bennett and Lady Gaga, was heartwarming. He will always be remembered for his song, "I Left My Heart in San Francisco," which he first recorded in 1961 in NYC. If you have yet to see the 60 Minutes interview about his life and what Lady Gaga has to say about their endearing relationship, please check it out.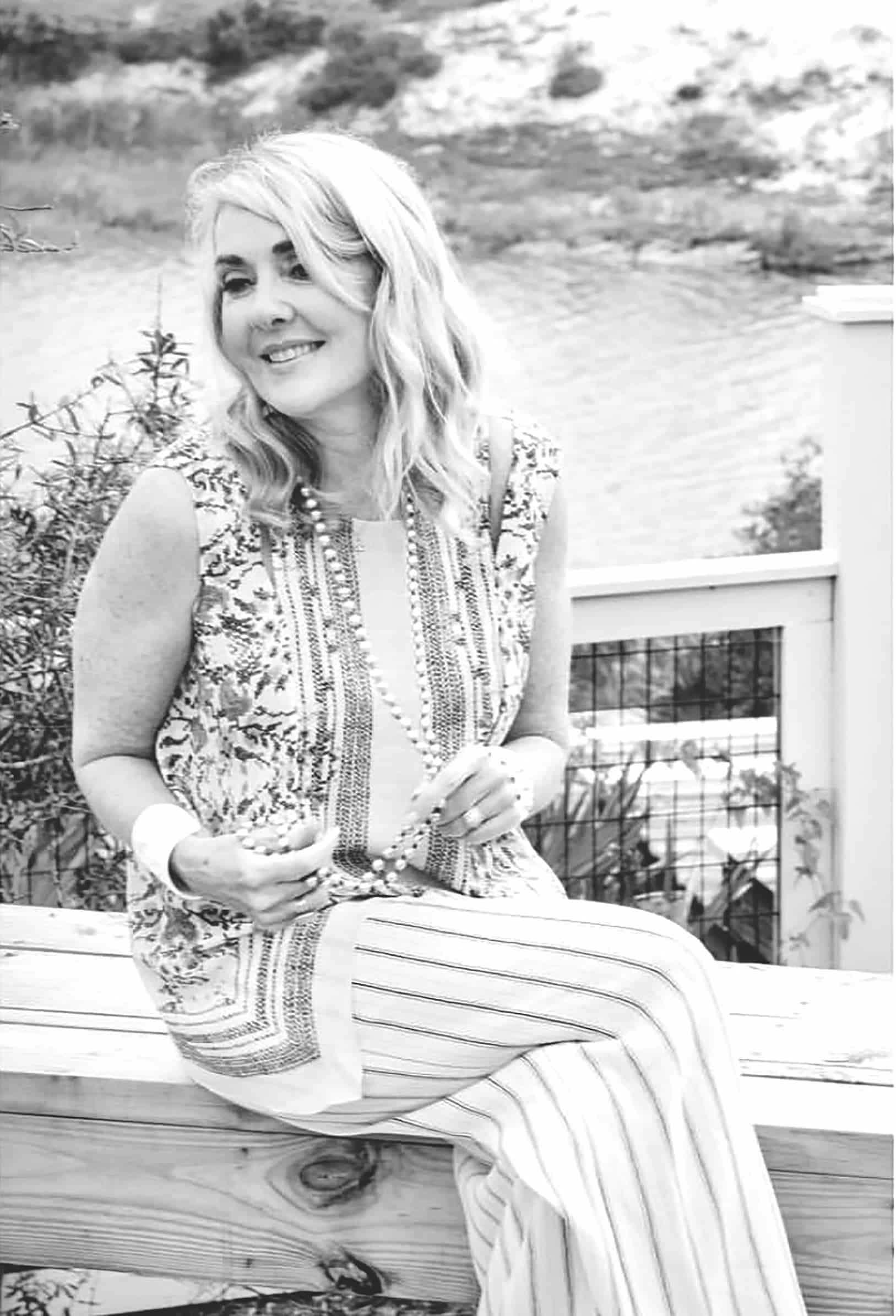 We lost another fashionista last week with Jane Birkin's passing. She is credited for inspiring the design of an iconic Hermès handbag bearing her name and told CNN's Christiane Amanpour in a 2020 interview that after meeting Hermès executive Jean-Louis Dumas while on an airplane, she sketched out the design on a sick bag for a handbag suitable for young mothers so that they could carry all that they needed, which is now widely known the world over as the Hermès Birkin Bag.
It's serendipitous that our vintage cover girl, famed fashion designer Vicky Tiel, graces this issue as she was good friends with Jane Birkin—this aligned so divinely. It's like it was so meant to be where we can recognize and honor those who have gone before us while sharing all that is happening in the fashion industry today. Vicky writes in her book, "Jane and I were two princesses of the '60s hanging out all night at Chez Castel on 15 Rue Princesse wearing the first hot pants, bras, and jumpsuits." Get ready to learn all about the diva who penned It's All About the Dress as Vicky candidly opens up about what life was like as she tells her fascinating story in our cover feature, "An All-American Dream: From Paris with Love."
We have something for everyone inside the magazine and hope that your eyes and minds are opened to new horizons as we pay tribute to those who paved the way. Creating and achieving goals no matter what industry you're in is a constant battle to put one foot in front of the other to achieve your dreams while staying true to yourself.
Keep smiling and keep creating!
To Life!
—Lisa Marie Burwell
CEO/Editor-in-Chief/Creative Director

— V —
ARTICLE CATEGORIES