The Best Meals Make Memories
By Zachary Kappel | 
Photography by Alexis Corry
Trips and vacations don't have to take a week or two from your schedule to be a relaxing and romantic reset. Often, Lex and I squeeze in a romantic weekend somewhere to clear our minds and experience something new and exciting. Earlier this year (pre-COVID), we were in Europe for a few weeks for work, and I wanted to plan a last-minute weekend trip before we flew back home to Pittsburgh. When looking for a weekend getaway, both home and aboard, I always focus on two things: a unique place to stay and unwind and great food to complete the experience. After taking a quick look at surrounding cities in France, I swiftly decided on Lille.
The week prior to arrival, I browsed the Relais & Châteaux website and discovered the Clarance Hotel. We booked a room and decided to wing it on the dining, as we often do. Upon arrival, we were blown away at the charm and beauty of the hotel. Eighteenth-century French architecture was met with a modern twist in the decor. After settling in to our room, we strolled the hotel grounds and caught our first glimpse of the hotel restaurant, La Table. We were instantly drawn to the welcoming atmosphere and incredible menu—we knew we had to try it during our stay.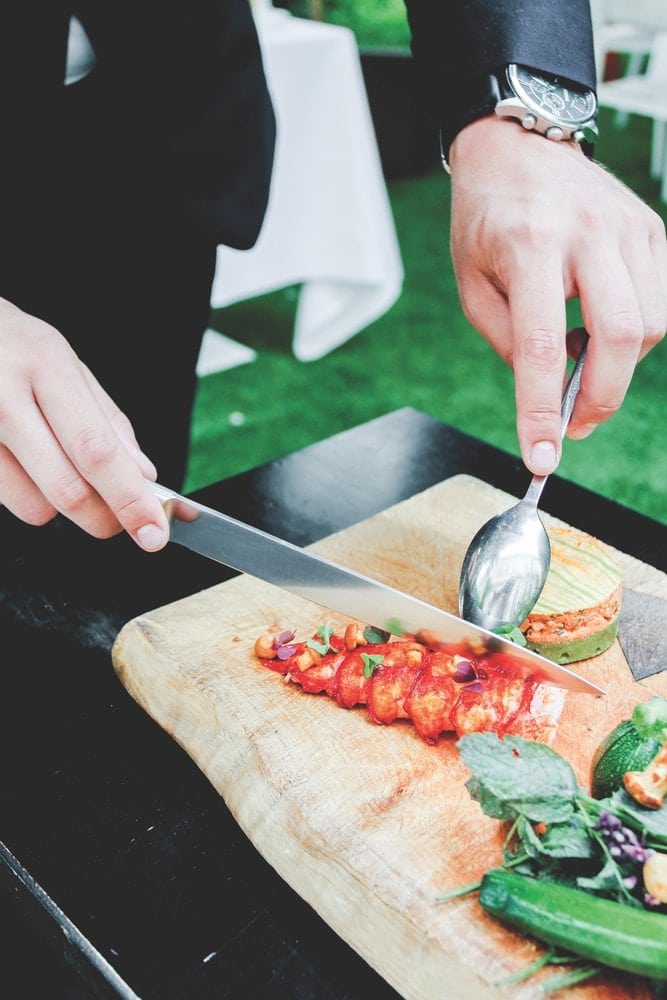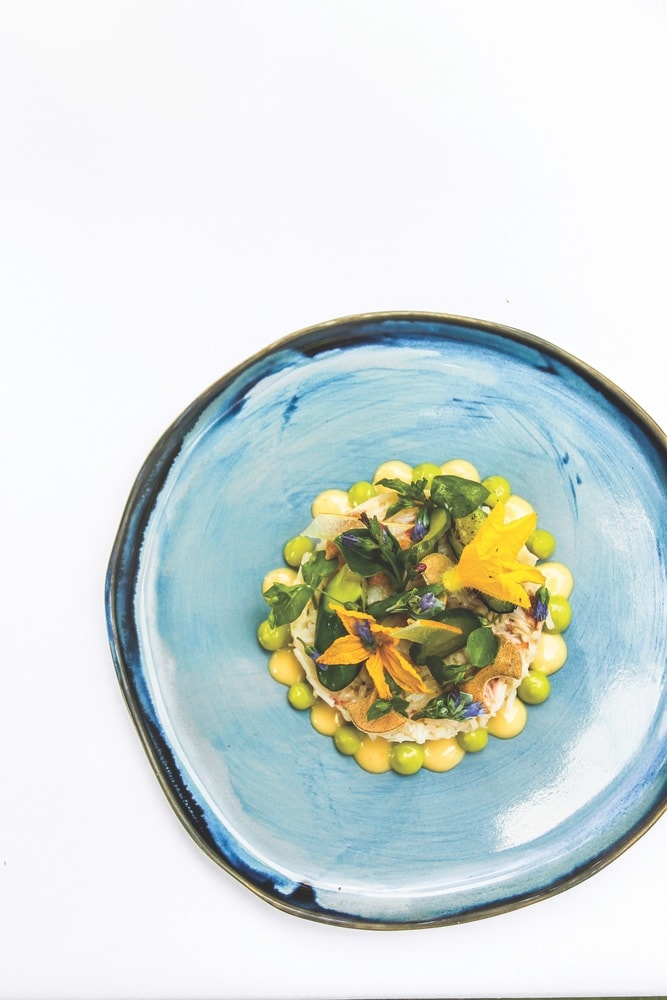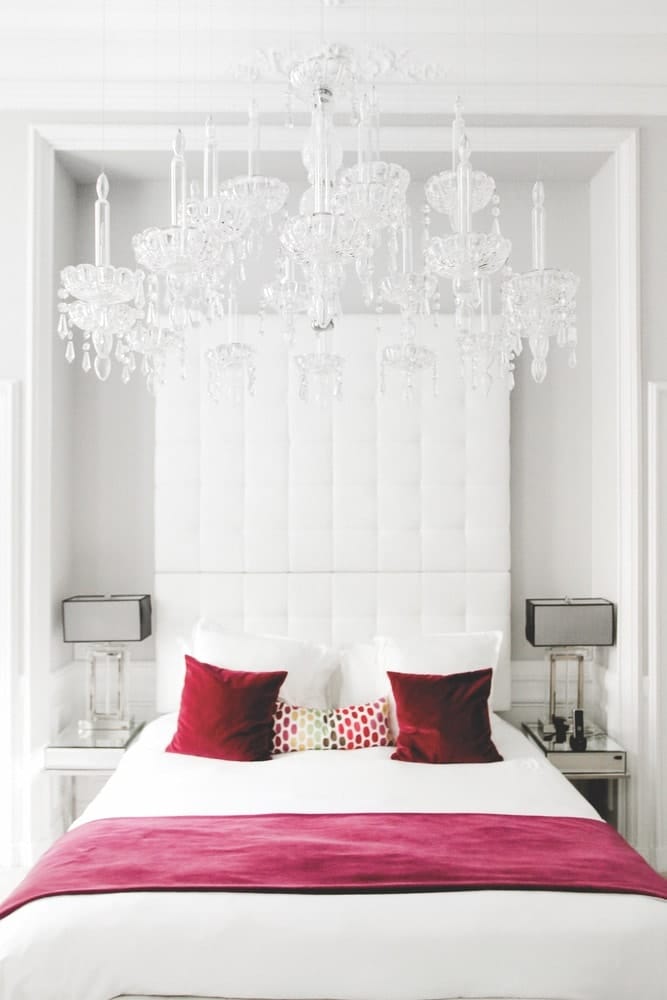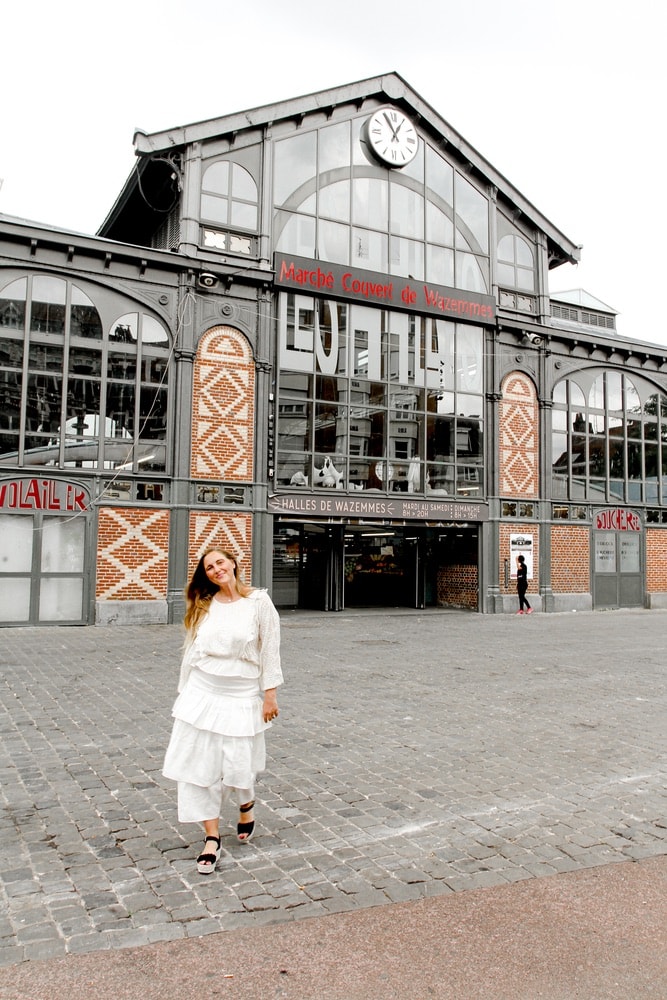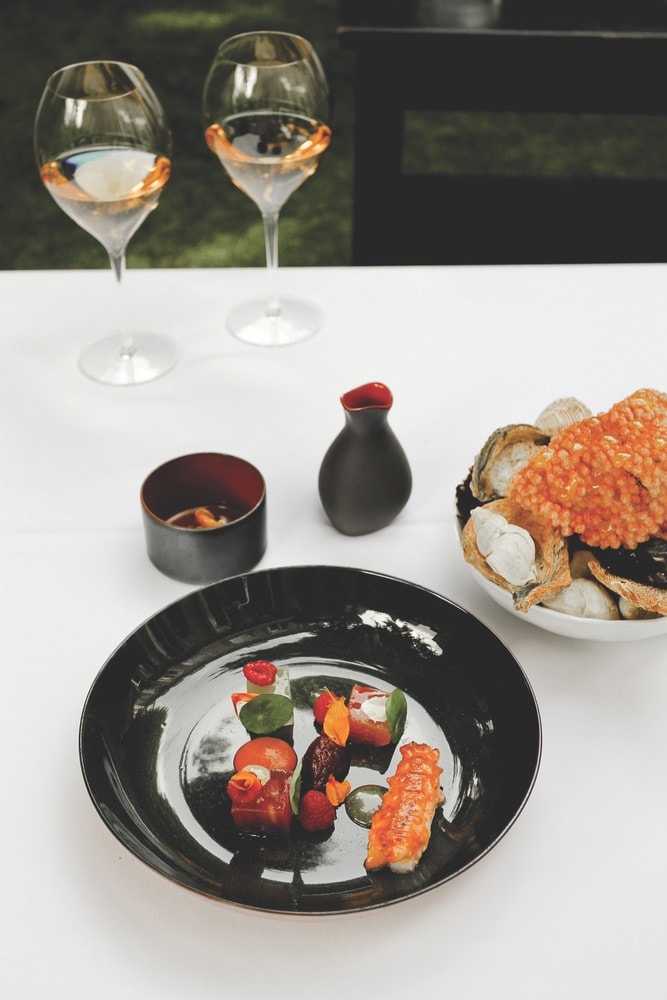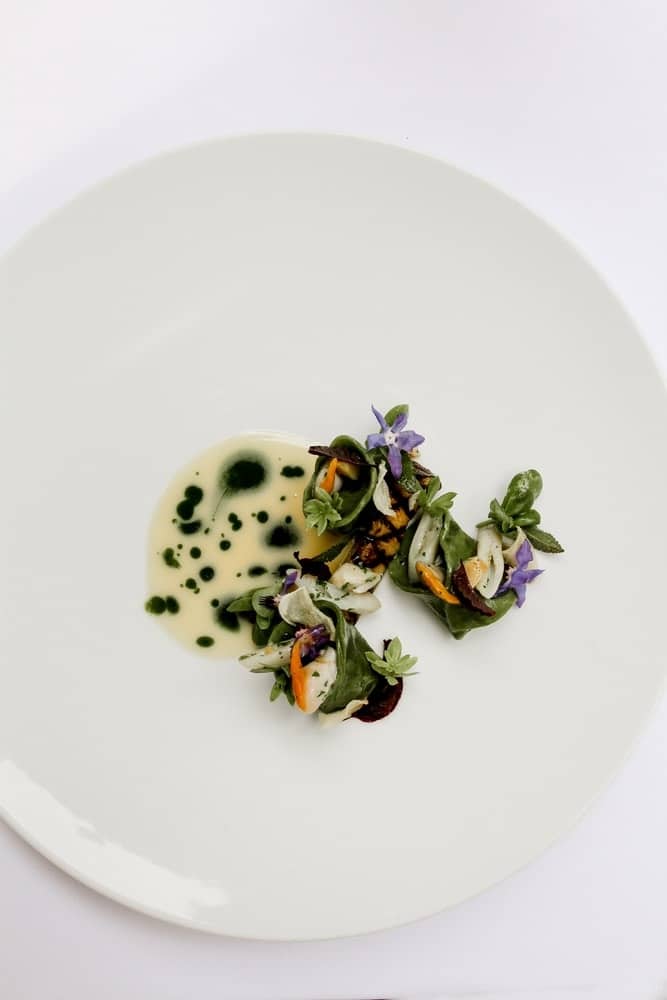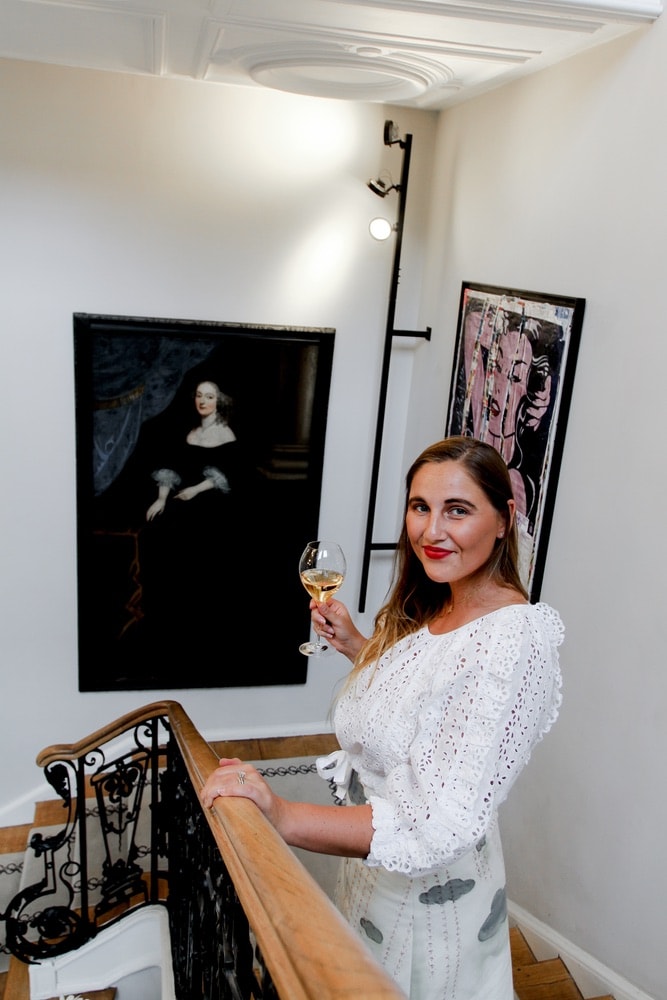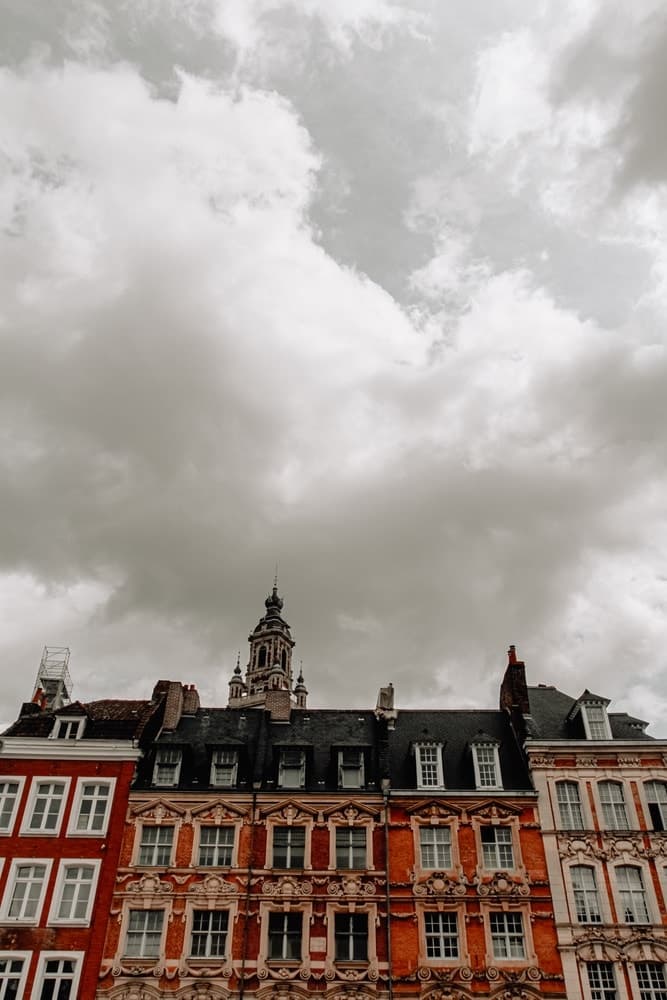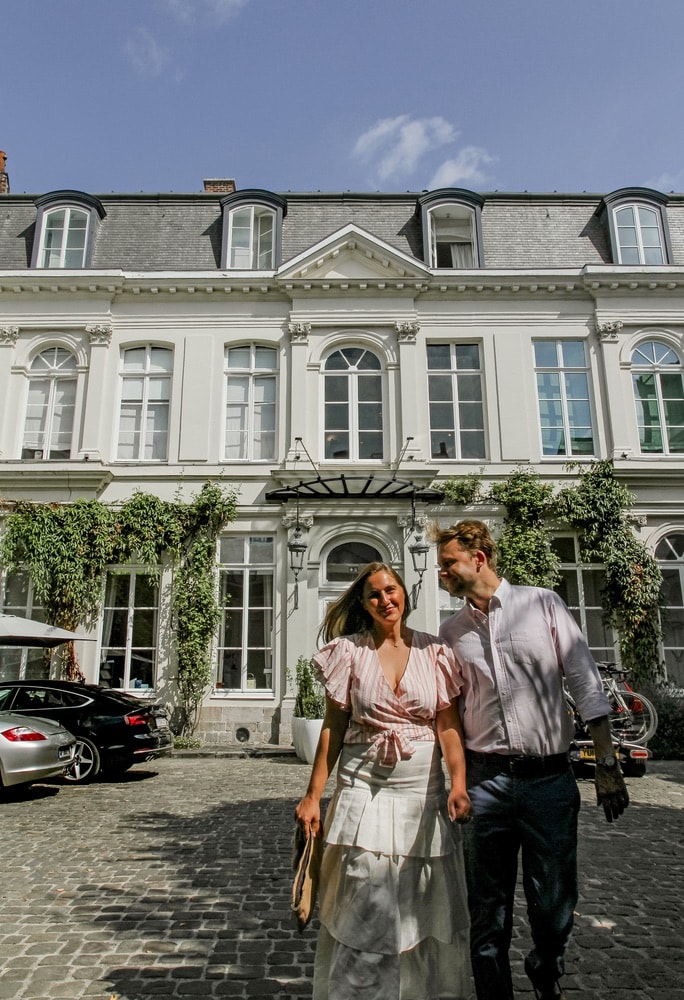 On Saturday morning, we walked the city of Lille to take in the local culture and get a grasp of the area. Casual shopping and sightseeing eventually led to our discussing where to find an afternoon snack, ahead of our epic dining reservation for that evening. When traveling, I usually try to incorporate a fun afternoon snack or light meal to give us a break and recharge from exploring without spoiling dinner. Depending on where we are traveling, we look for local breweries, wineries, or anywhere we can indulge with a local product. We identified a cheese and wine shop nearby, and it was an excellent respite. They had a few tables upstairs where we could relax while the shop owner spoiled us with a variety of local cheeses and wines—absolutely perfect! We were recharged and ready for a memorable night.
After getting cleaned up and dressed for the evening, we started our experience with a cocktail at the hotel bar. The chef stopped by and introduced himself to us and gave us a few teasers of what to expect for dinner—fresh fish, lobster, vegetables, and local herbs—it all sounded incredible. Upon being seated on the terrace, we learned that the herbs weren't just local, they were grown tableside! The sous chef comes out and harvests what he needs before each evening. As the dishes rolled out course by course, we were continually in awe of the sheer beauty of the presentation. This wasn't just a meal, it was a work of art. Our server presented the sauces before each course and explained the ingredients and how they meld to create an unforgettable meal. It was as if the dishes took on lives of their own.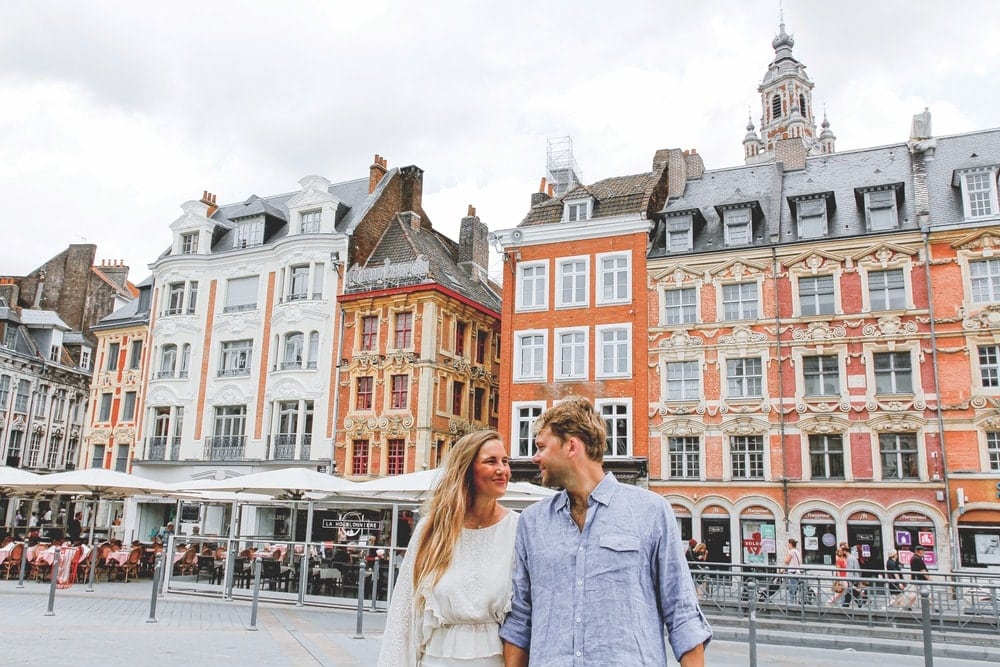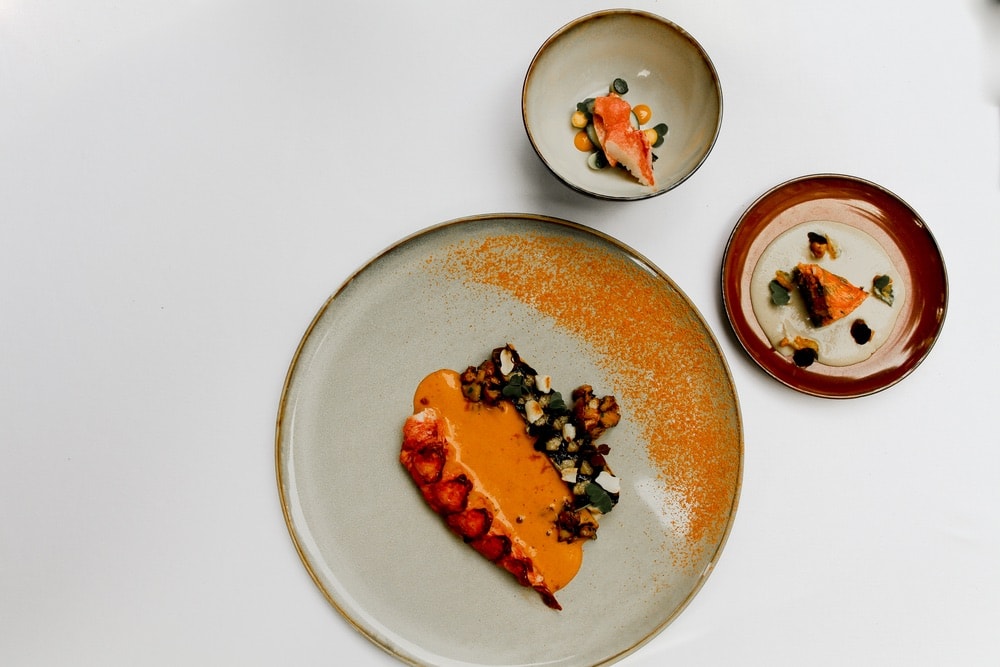 Working our way through each course, we had fun laughing and exchanging overwhelmingly positive adjectives and exclamations with every bite. The lobster was so tender and rich; the crab melted in your mouth; the vegetables, herbs, and flowers tasted earthy and delicate. After experiencing these truly ingenious preparations, we had to ask the chef how he did it! Chef Thibaut Gamba explained his ideas and the inspirations for the dishes we had experienced. He even let us in on a little bit of the magic and shared a recipe with us, forever memorializing a true culinary adventure.
The beautiful thing about our getaway, we realized, was not so much the need to adventure into the unknown, but to embrace one of the simplest pleasures of travel: the food. Regardless of your destination, near or far, there is one guarantee—the experience of taste will always be original.
— V —
---
Inspired by their love of travel, Alexis Corry, owner of the Lex & Lynne brand boutiques, and her husband, Zachary Kappel, welcome readers to explore their adventures and findings from around the globe with their luxury travel diary at LexandZach.com. You can also find their wanderings on Instagram @lexandzachtravel.
ARTICLE CATEGORIES