Well, we all survived 2008, though perhaps we are a little battle-worn. In our SPRING 2009 issue of VIE – People + Places, we extend good wishes to all in the new year ahead and hope that we all come out on the other side of these challenging times stronger and wiser.
Several stories about travels abroad fill the pages of this issue as we had a serious case of wanderlust in the latter part of 2008. We share our incredible experience of shopping in Paris with Ann Hartley; our contributing travel writer, Kim Duke-Layden, reveals tips on how to travel to Europe on a budget; the Pensacola Chamber of Commerce organized a trip to China this past October and a story by their Vice President of Community Affairs, Natalie Prim, recounts her adventures there. Although we agree that "there's no place like home," it is fun to venture out, as it allows a new appreciation of our beautiful area upon return. As for getaways in our own area, congratulations to the winners of our first VIEcation Giveaway sponsored by St. Joe: Linda Reeves (Grand Prize), Andrea Donnelly (Second Prize) and Sonya Jeblonski (Third Prize).
Chris Kent's article, "Seaside—a Beginning and a Return," is one of my favorites because it provides an interesting look back. Chris rarely reveals this much about his interesting career and private life. We thank him for having the faith in VIE to allow us to present him to you.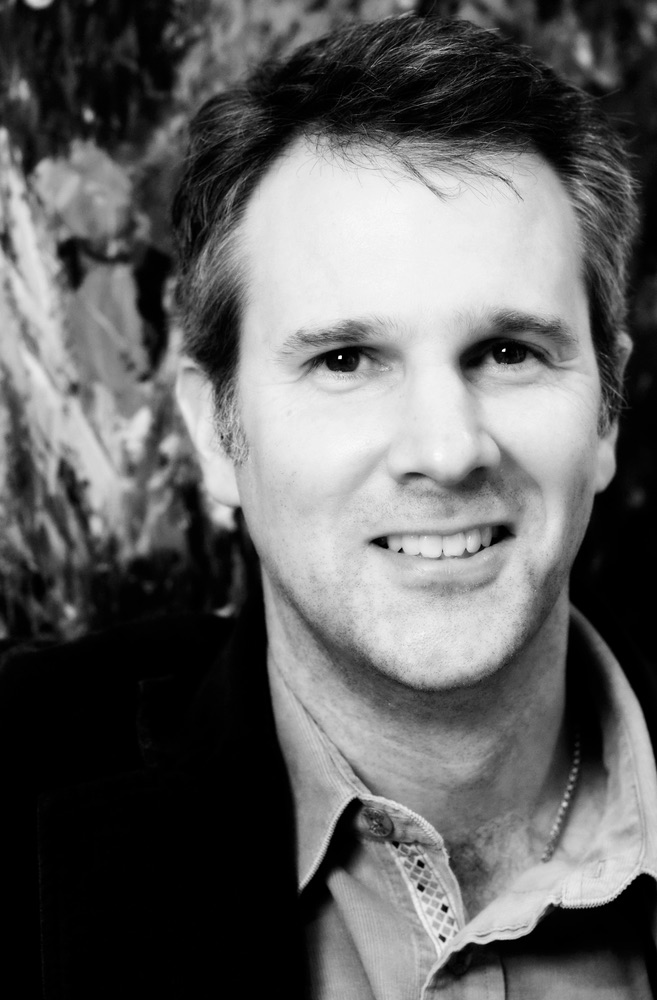 Attending James Redford's Share the Beat fundraiser in Atlanta was a magical evening and opportunity… it prompted us to ponder the importance of organ donation and how it truly is giving the gift of life to another. Appreciation for seeing Robert Redford "Up Close and Personal" and then receiving his approval to have his image grace the cover of VIE goes beyond what words can express; we thank him, his son James Redford, and the James Redford Institute (JRI) for allowing us to share their incredible story.
It is an honor to be able to share Quin Sherrer's story about how Corrie ten Boom called Niceville her place of refuge in her later years; here is yet another of the beautiful threads that make up the rich tapestry of our area. For inspiration to help us persevere through troubled times, I cannot think of words that are more fitting than those of Corrie ten Boom: "Faith sees the invisible, believes the unbelievable and reaches the impossible."
We at Cornerstone Marketing & Advertising continue to have faith by believing that we will all have a great 2009 by supporting our friends, families and advertisers, and by honoring COLA 2 COLA with VIE.
ARTICLE CATEGORIES