A Lavish Gathering of Fine Wine, Food, and Spirits to Benefit CVHN 
A first-of-its-kind celebration at the stunning Dugas Estate in Santa Rosa Beach, Florida, Soirée on the Bay is a brand-new charity fundraiser that will benefit Children's Volunteer Health Network (CVHN). The lavish weekend gathering will dazzle patrons with fine wine, food, spirits, and entertainment for a fantastic cause.
Proceeds from this event will go toward building CVHN's second mobile dental clinic, which will provide free restorative dental services to children in need across Okaloosa and Walton counties.
"A few months ago, Soirée on the Bay was just an idea that CVHN, Lynn and Steve Dugas, and Café Thirty-A general manager David Kessler had," says CVHN founding board member Jane Bahr. "Fast-forward to now, and we're gearing up for the event being celebrated March 18 and 19, 2022, at the Dugas Estate. CVHN is anticipating a new mobile dental clinic being delivered in the next few weeks. It will be equipped with a dentist and hygienist to provide restorative procedures for children across the area. We serve children in Okaloosa and Walton Counties who are on the free or reduced lunch program. Soirée on the Bay will provide much-needed funds to make this vision happen."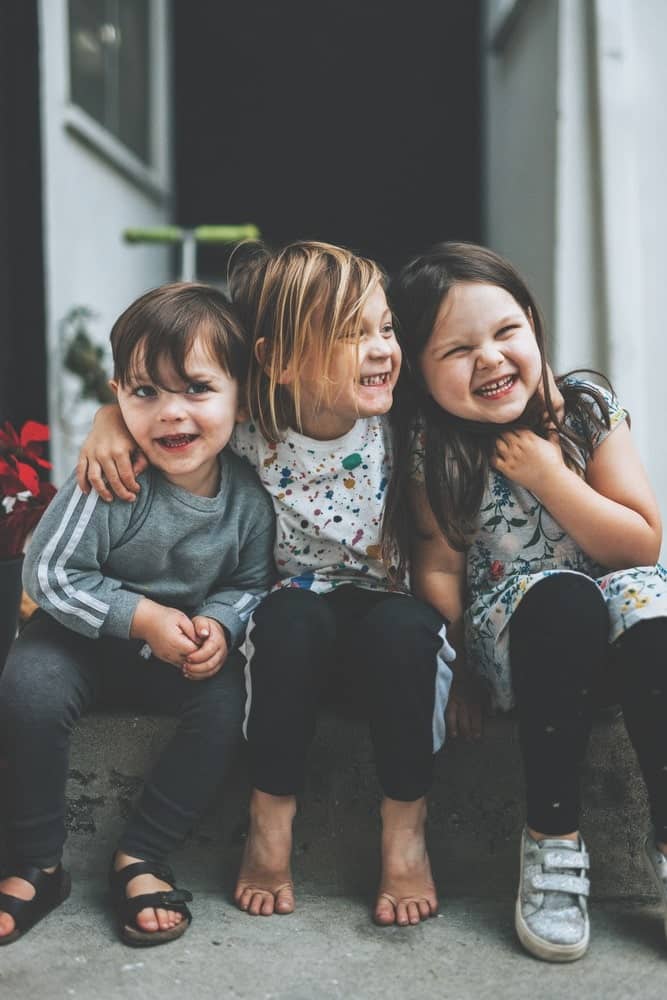 CVHN eliminates barriers to accessible and affordable healthcare for children in need through mobile solutions and community partnerships. The nonprofit services Walton County and Okaloosa County in Florida and, as of December 2021, has provided $121,454 in free services, performed 2,541 patient visits, and helped 370 kids.
[CVHN] services Walton County and Okaloosa County in Florida and, as of December 2021, has provided $121,454 in free services, performed 2,541 patient visits, and helped 370 kids.
The Dugas Estate, a gorgeous property on the scenic Choctawhatchee Bay in Santa Rosa Beach, Florida, will offer event patrons unparalleled views as they mix, mingle, play bocce, and enjoy delectable food and drink throughout the weekend of Soirée on the Bay. The venue is graciously provided by Steve and Lynn Dugas, who have generously spearheaded and supported countless nonprofit fundraisers and events in the area through the Dugas Family Foundation. Established in 2009, the foundation focuses on children and youth services, education, environment, natural resources, and human services.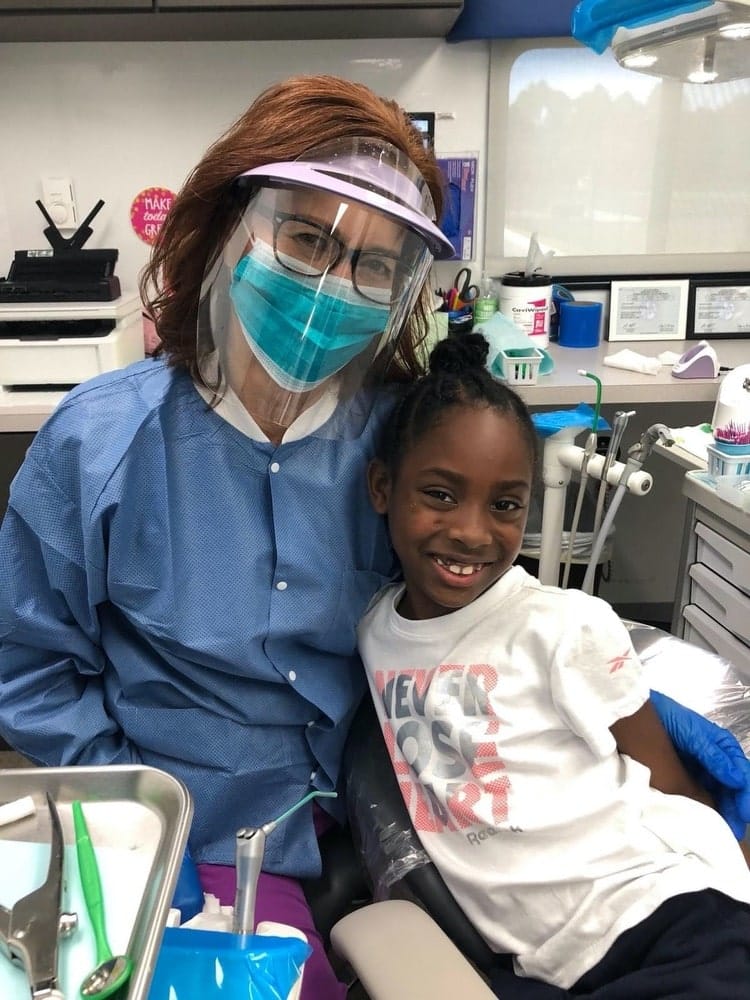 "Soirée on the Bay is set to be a completely new and unique experience in the area," says CVHN associate executive director Megan Trent. "We are so excited to bring something new to the table for sponsors and patrons to enjoy while they help us provide area children with much-needed health services they would not otherwise receive. Thanks to Café Thirty-A, our incredible lineup of vintners, and the top-notch entertainment we have in store, we hope that Soirée on the Bay will become a tradition in South Walton that can be celebrated year after year."
Soirée on the Bay will begin Friday, March 18, with a special VIP wine dinner called Porc et Vin, featuring select vintners, spirits, and fine cuisine by Café Thirty-A of Seagrove Beach. Café Thirty-A general manager David Kessler and owner Harriet Crommelin, along with their staff, are curating a very special menu for Porc et Vin and the weekend's other festivities. Saturday's celebration begins with a bocce tournament on the lawn by the bay while VIP ticket holders enjoy light bites and bubbly. The main event will light up the Dugas Estate with a gorgeous sunset and live music by the lively band The Tip Tops out of Mobile, Alabama, followed by the firing of the cannon and fireworks at sunset.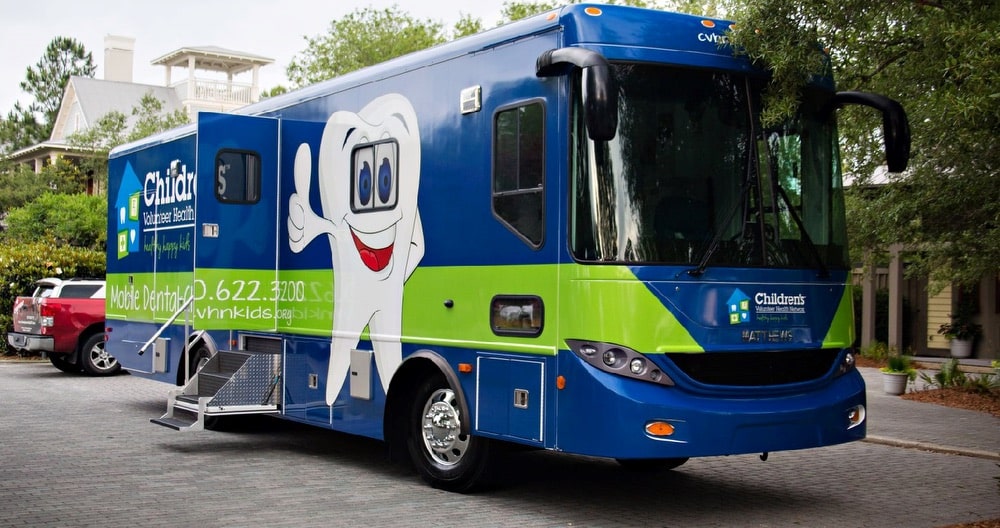 "I have been a longtime fan of all the very good work that CVHN has done these past seventeen years," says VIE magazine CEO and editor-in-chief Lisa Marie Burwell. VIE has signed on as a gold sponsor and media partner for this inaugural Soirée on the Bay fundraiser. "We are proud to support this brand-new event that so many incredible people in our community have created and can't wait to witness the momentous occasion. It is already the talk of the town, and we are honored to play a small part in sponsoring Soirée on the Bay alongside our 2022 VIE Legacy Show Home developer, Bella Mare Real Estate Holdings."
Patrons of Soirée on the Bay can expect some exciting VIE and The Heritage – A VIE Legacy Show Home swag in their gift bags, along with more information about this luxury house designed by Gerald Burwell of Burwell Associates, built by Grand Bay Construction, and developed by Bella Mare Real Estate Holdings. La Florida will be the exclusive listing broker for the home.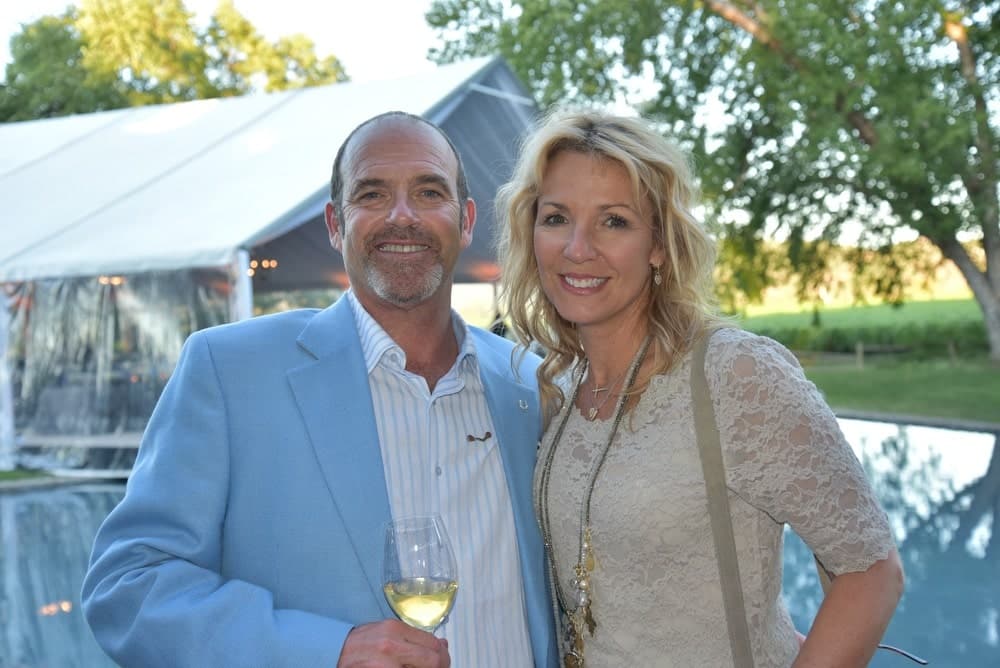 The elegant Soirée on the Bay weekend is also generously sponsored by Silver Sands Premium Outlets, A BOHEME Design, Setco Services, Shumaker Advisors, Grand Boulevard Town Center, Pish Posh Patchouli's, Balcones Distilling, Emerald Coast Wine & Spirits, Hancock Whitney Bank, McNeese Title, The Jewel, Will Burns of Merrill Lynch, and more.
— V —
---
VIP tickets for Soirée on the Bay are $1,000 per person. This includes Friday's Porc et Vin event, Saturday's VIP Party, and the Main Event. Main Event tickets are $300 per person. VIP and Saturday-only tickets are still available, and shuttle services to the event will be provided. For more information and order your tickets to this momentous event, visit CVHNkids.org/soiree-on-the-bay.
ARTICLE CATEGORIES