You are cordially invited…
Save-the-dates, invitations, RSVPs, menus, and all of your wedding's other personal touches should be unique to you. Thankfully, top-notch artists and graphic designers have caught on, and many are flourishing by creating special products customized for weddings around the world. Here are just a few of VIE's favorites!
Alexa Pulitzer – New Orleans, Louisiana
When considering artistic exports from New Orleans, one most often thinks of music and cuisine. However, artists of all kinds are inspired by the saucy flavor, old-world sophistication, and cool attitude for which the Big Easy is known. For nearly twenty years, Alexa Pulitzer has mixed native culture with her vast experience abroad to create sophisticated original paper collections. Steadily gaining attention throughout the world, Pulitzer is highly sought-after for her custom stationery and invitations as well as her adornments for the home and wardrobe.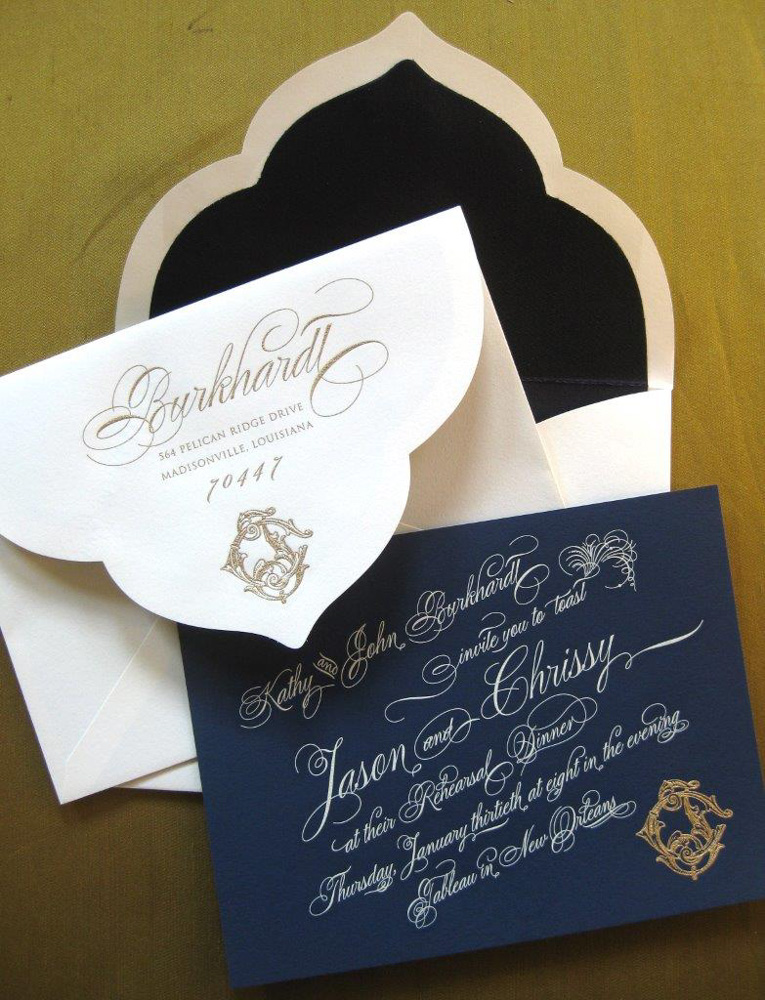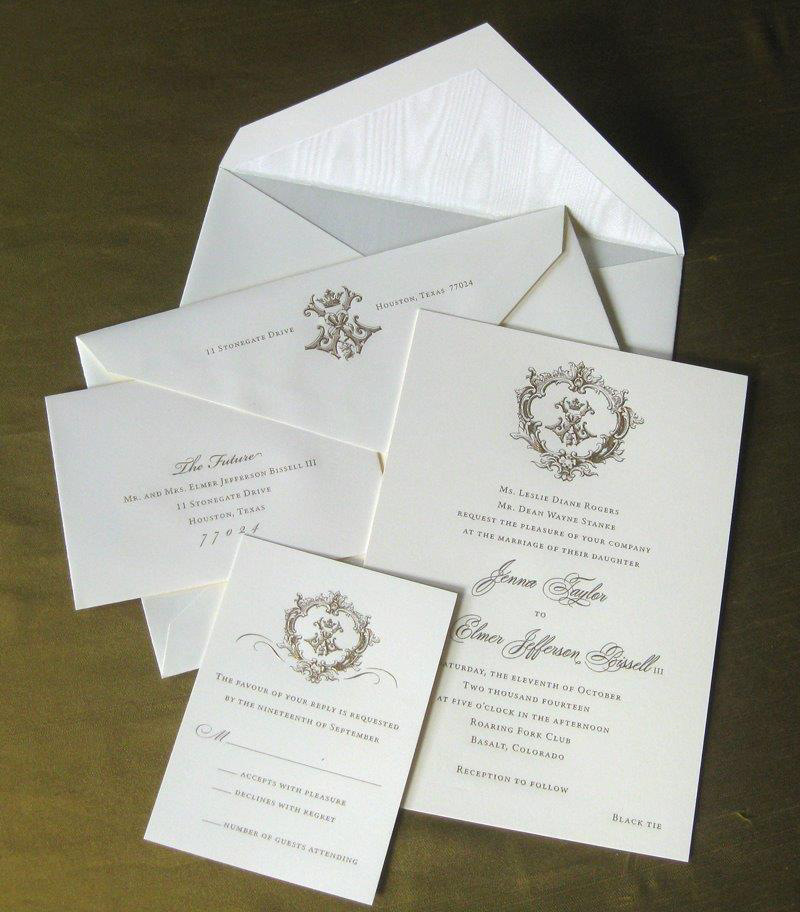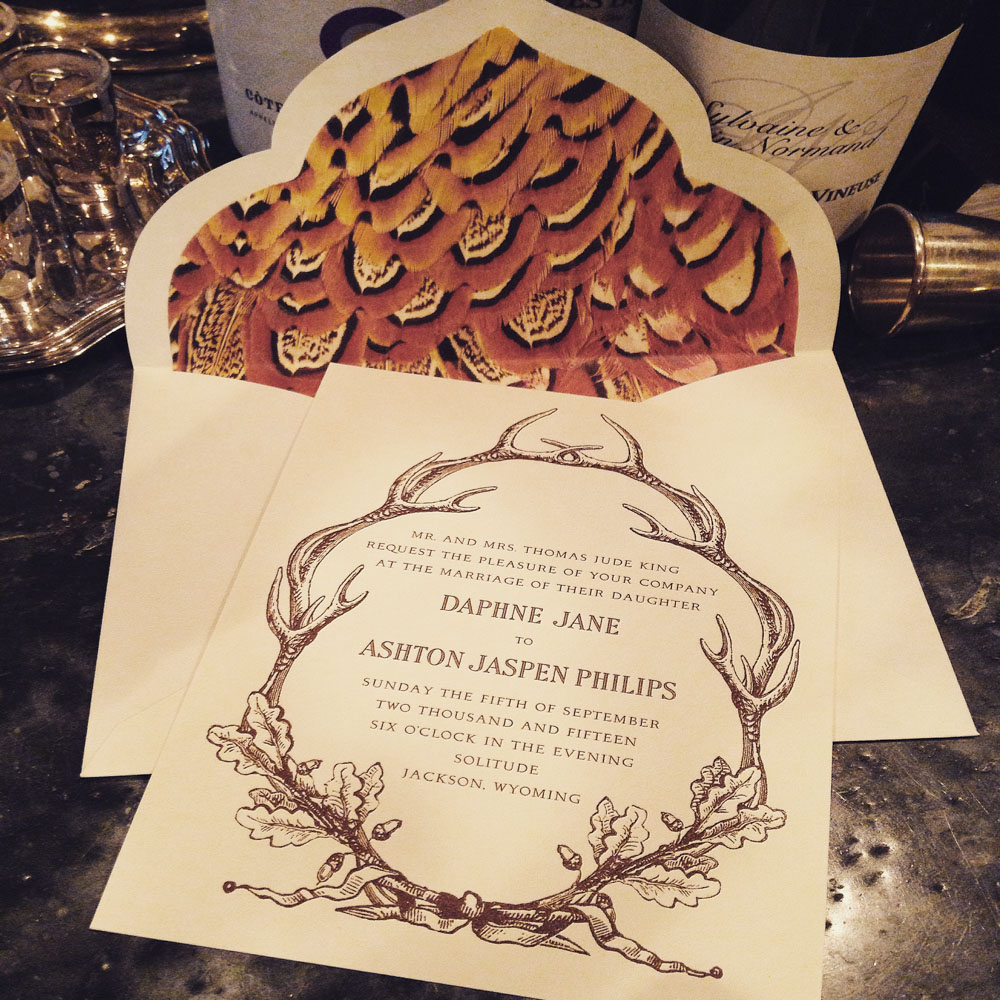 ---
Dauphine Press – West Deptford, New Jersey
dauphinepress.com
For over a decade, Dauphine Press has earned a reputation for excellence, thanks to its passion for creating bespoke stationery. Dedicated to offering distinctive stationery by combining bold images with beautiful type, gorgeous embellishments, and rich papers, Dauphine Press delights in every detail of creating beautiful and memorable products. Its award-winning products are created on the premises of its own print studio. For wedding clients, Dauphine Press strives to let each couple's personality shine through with sophistication, distinction, and wit.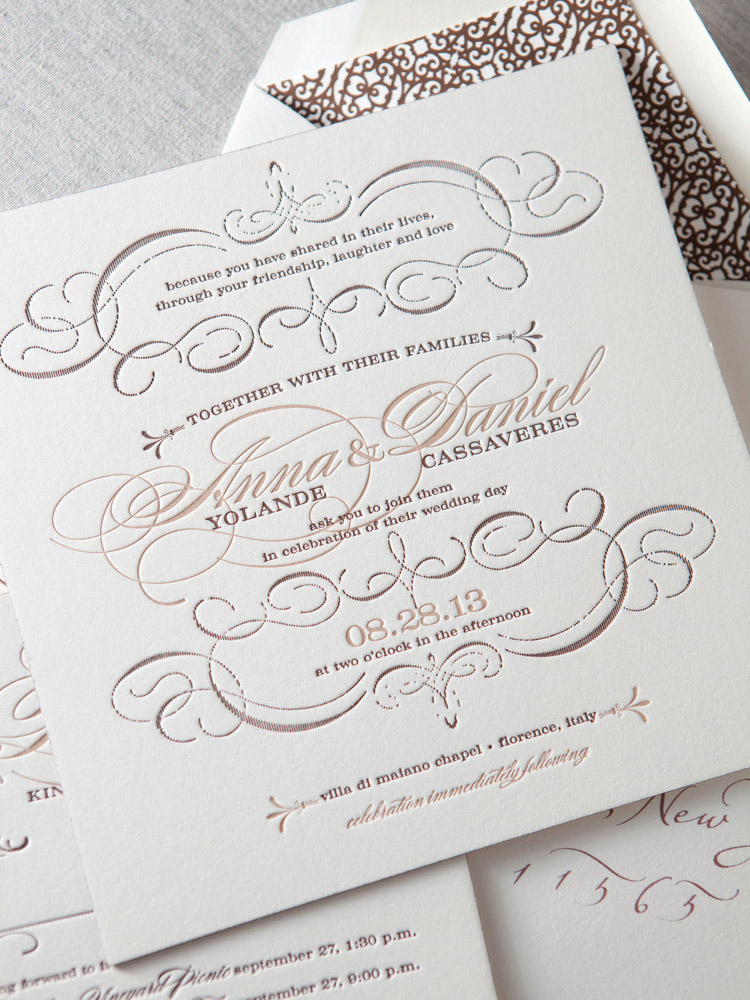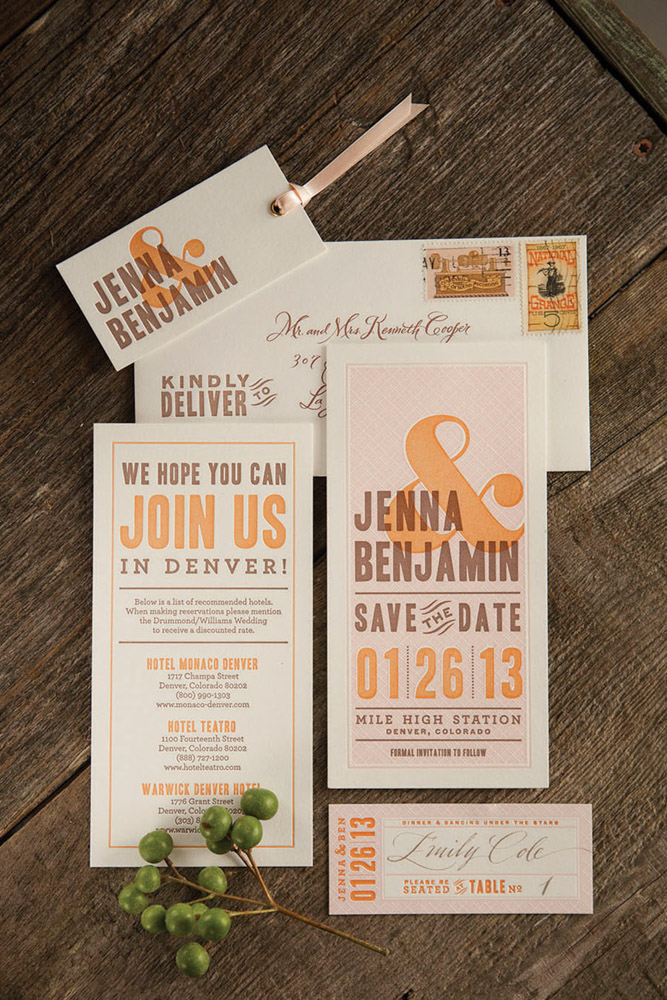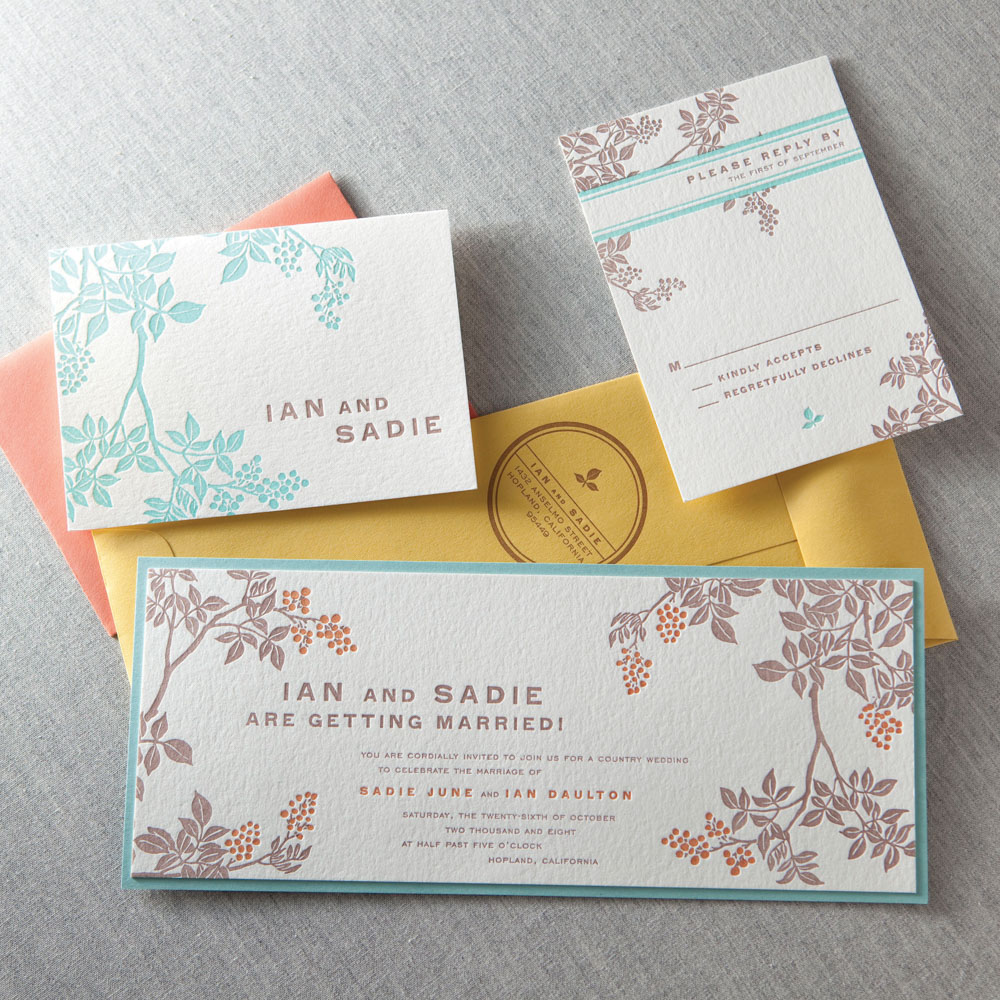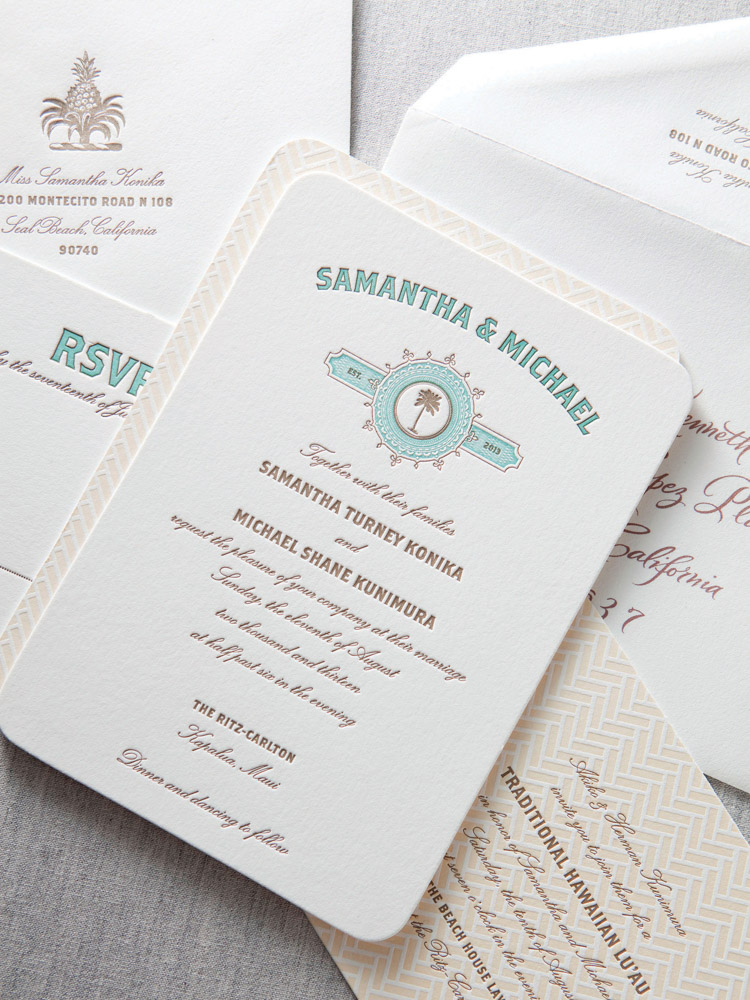 ---
Fresh Impression Letterpress Studio – Panama City Beach, Florida
Chris Tipton and Preston Grubbs are committed to providing a great experience for all who want to get to know letterpress. They are the type of guys who enjoyed coloring books as kids. They have a strong passion for design, which has transferred to a desire to explore other creative outlets. The two gentlemen stumbled upon an old printing press one day, and they decided to dive headfirst into the world of letterpress design. Fresh Impression was formed soon after, and they haven't looked back since.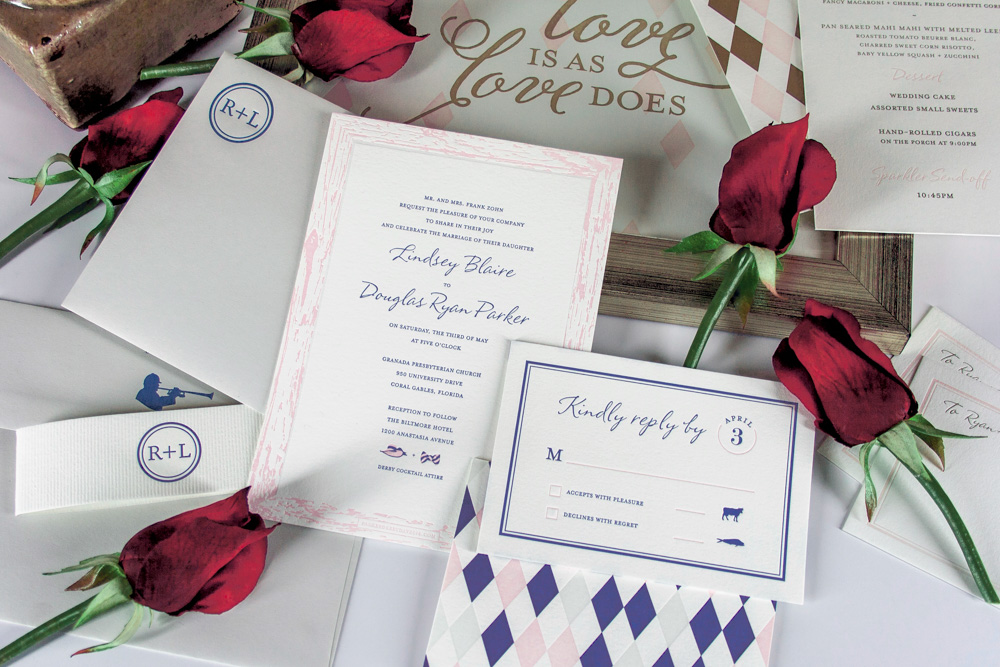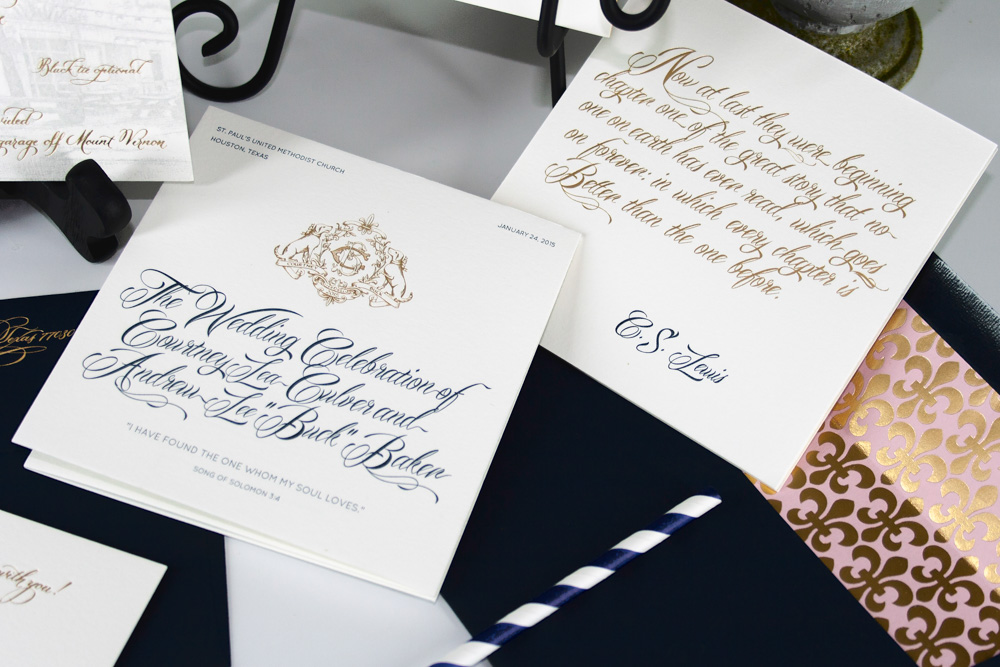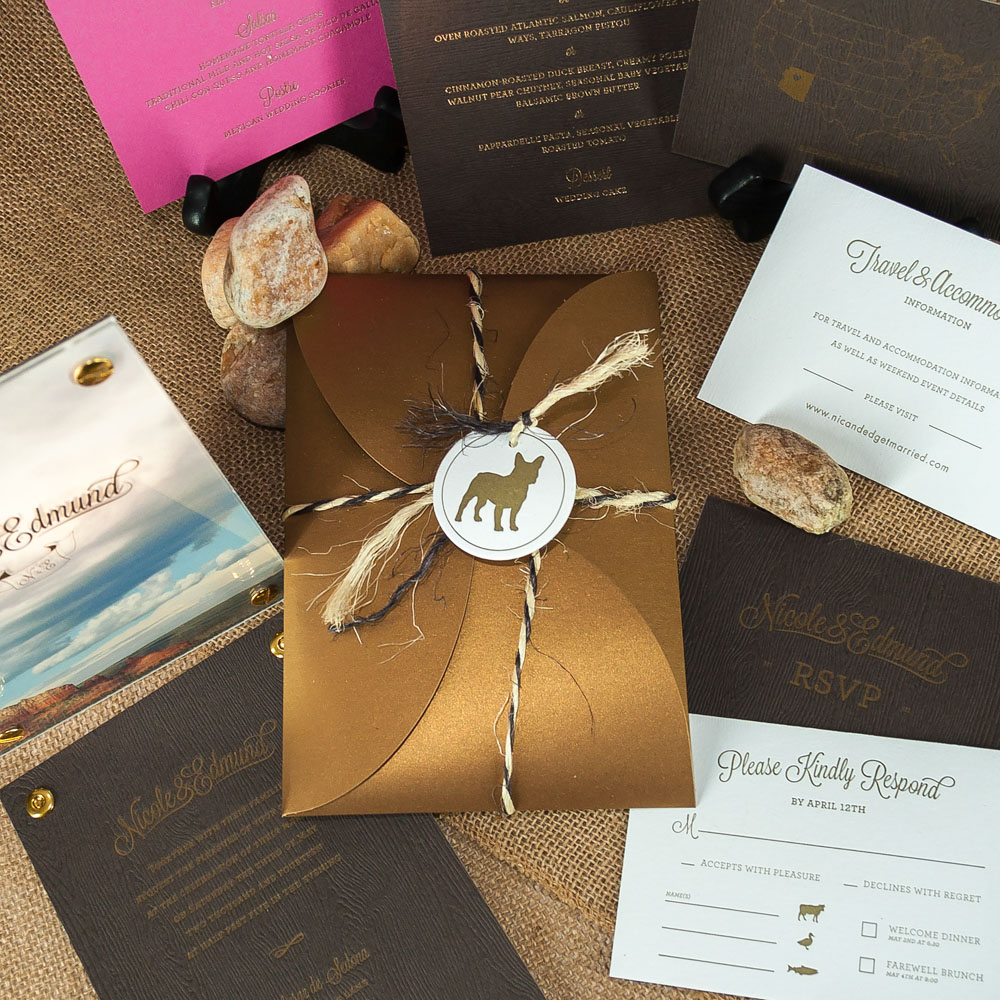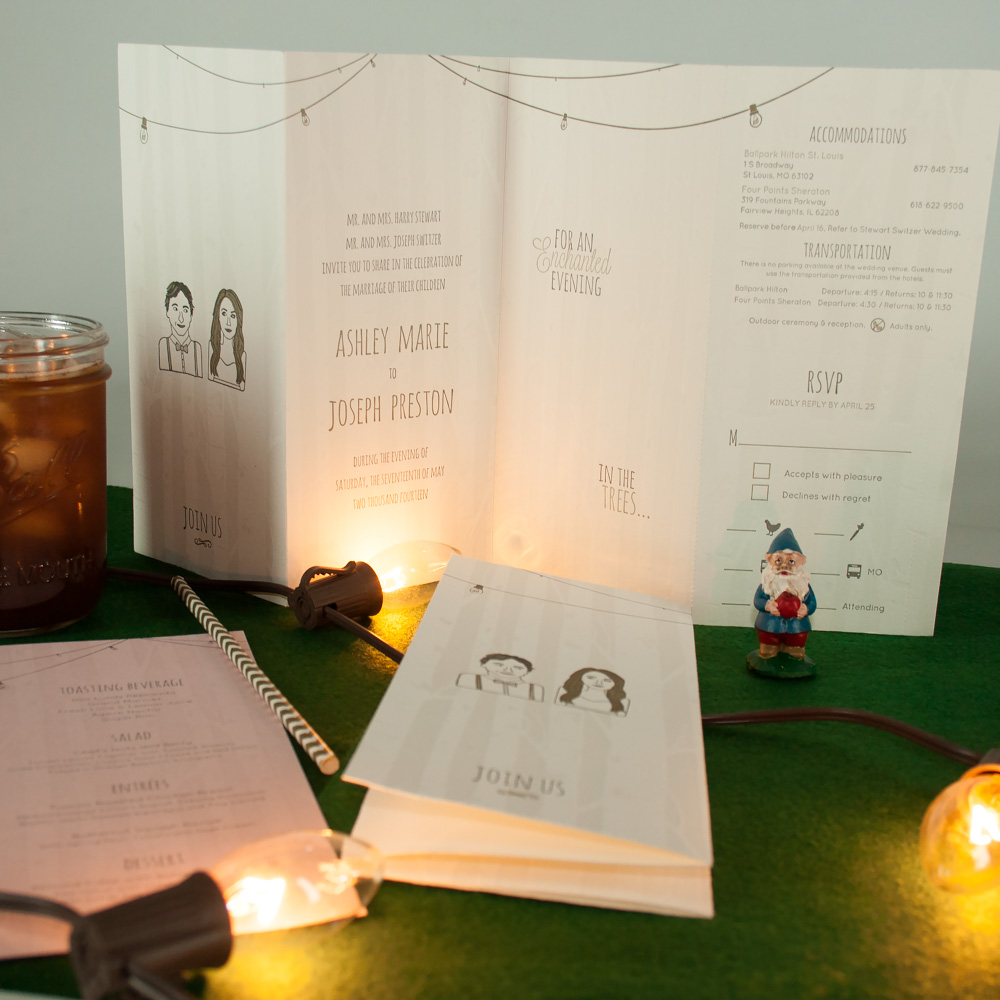 ---
paper ink. – Troy, Alabama
paperinkshop.com
Stephanie Baker creates custom albums, stationery, letterpress invitations, business cards, and much more to suit all her clients' paper needs. Each design is made with care, which provides a special bond between clients and those who receive the designs. The unique designs also serve as souvenirs of all of life's special events, including weddings, birthdays, baby showers, and more.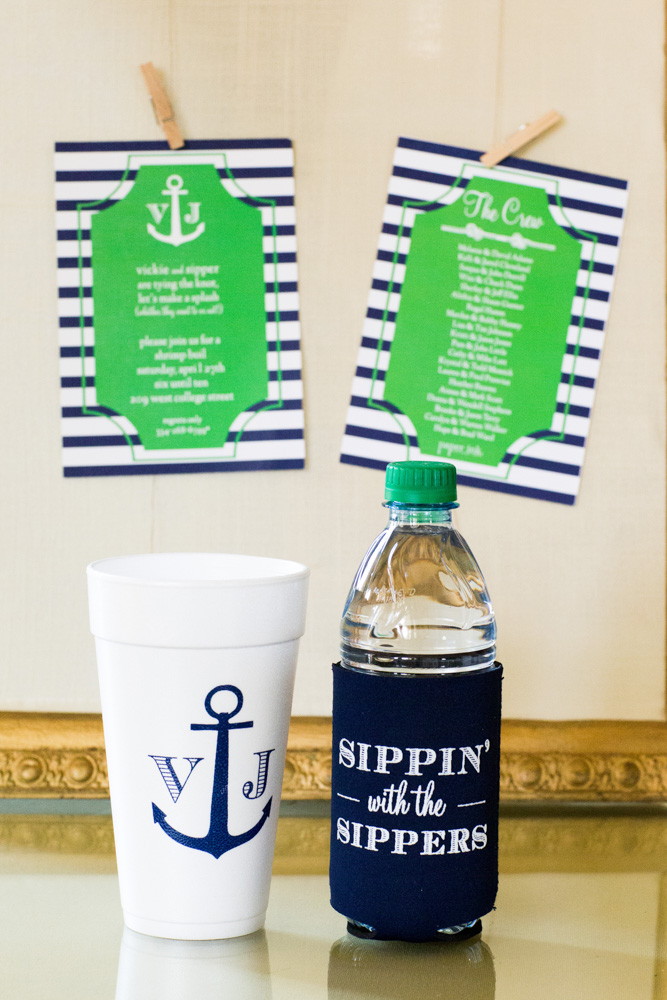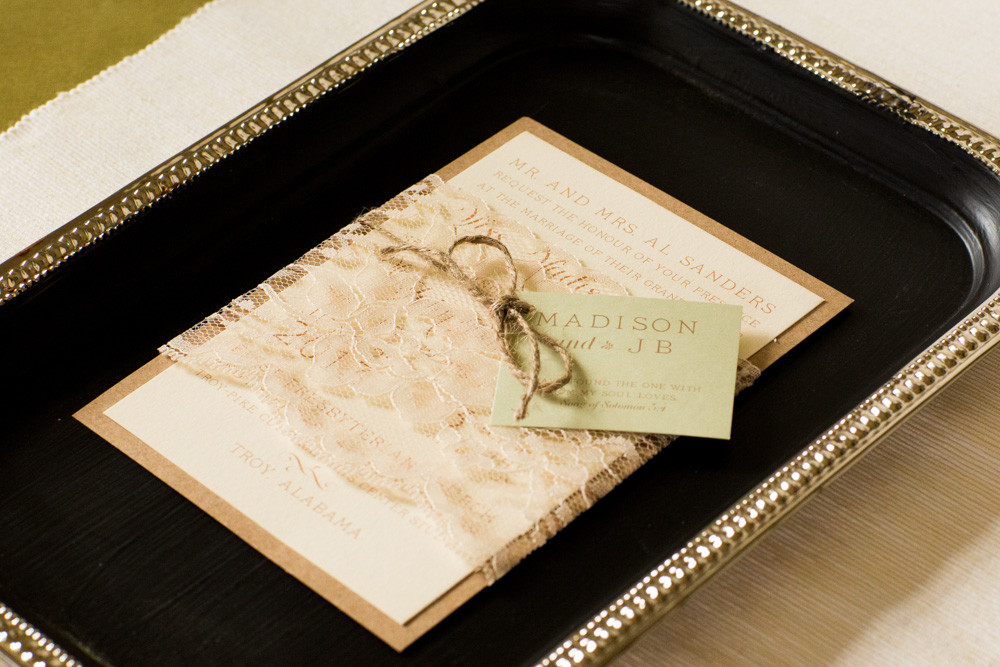 ---
Studio Senn – Pensacola, Florida
Kortnee Senn, creator of Studio Senn, is a Navy wife, a mother to a handsome bundle of joy and a three-legged dog, a lover of all things classic and elegant, and a woman with an air of whimsy. Studio Senn proudly offers custom invitations, prints, and hand lettering in a range of mediums, including watercolor, acrylic, chalk, and ink. It is Senn's mission to create unique pieces of art that bring joy to all who view them. To share that joy, Studio Senn donates 10 percent of all purchases to ECPAT, an international organization dedicated to eliminating sexual exploitation of children. For more information about ECPAT and this wonderful cause, visit www.ecpat.net.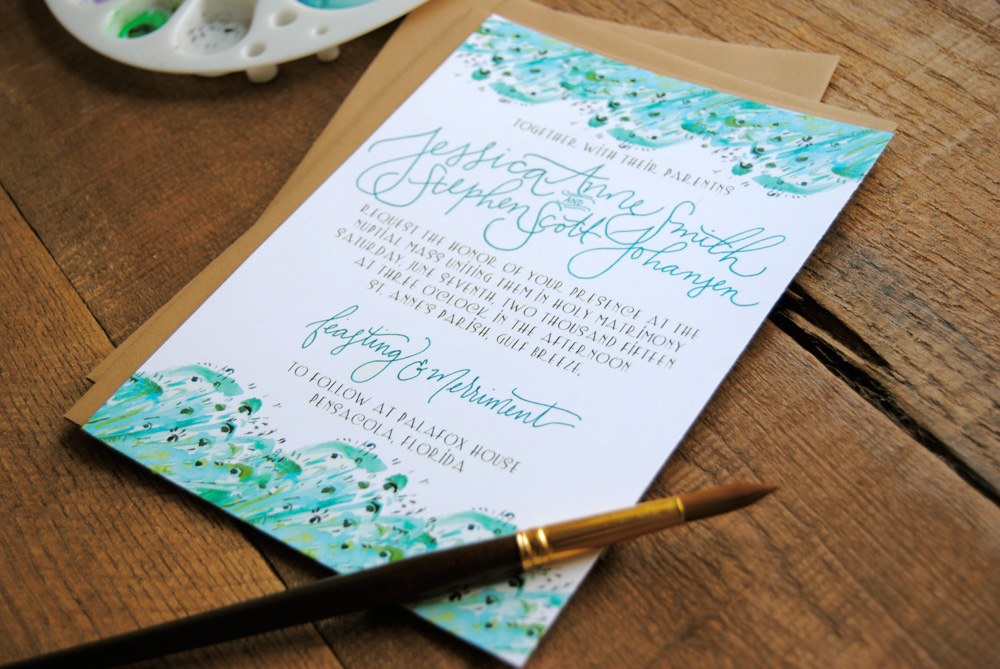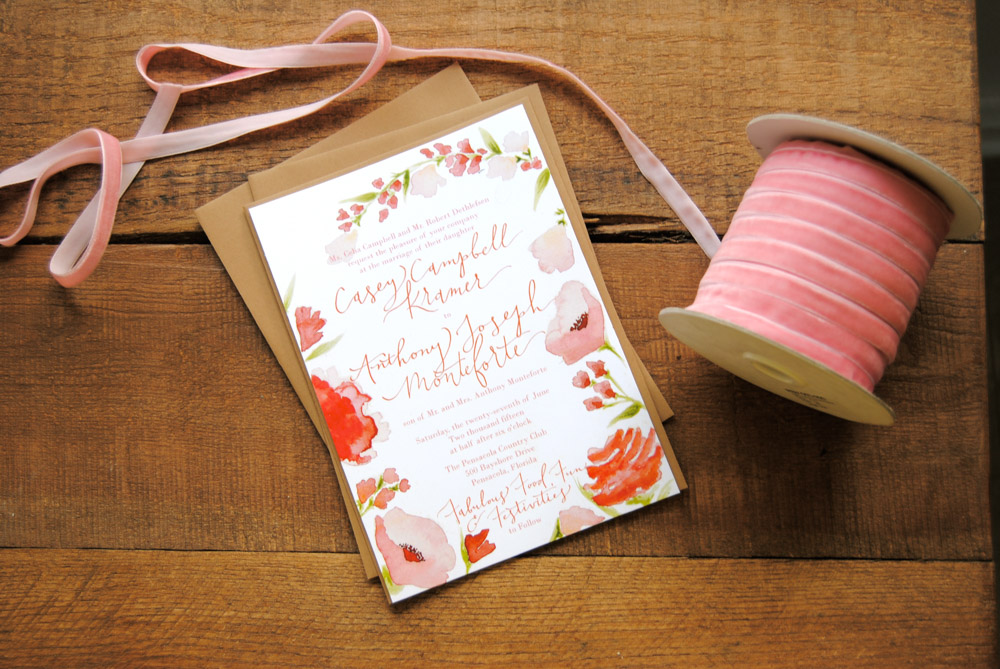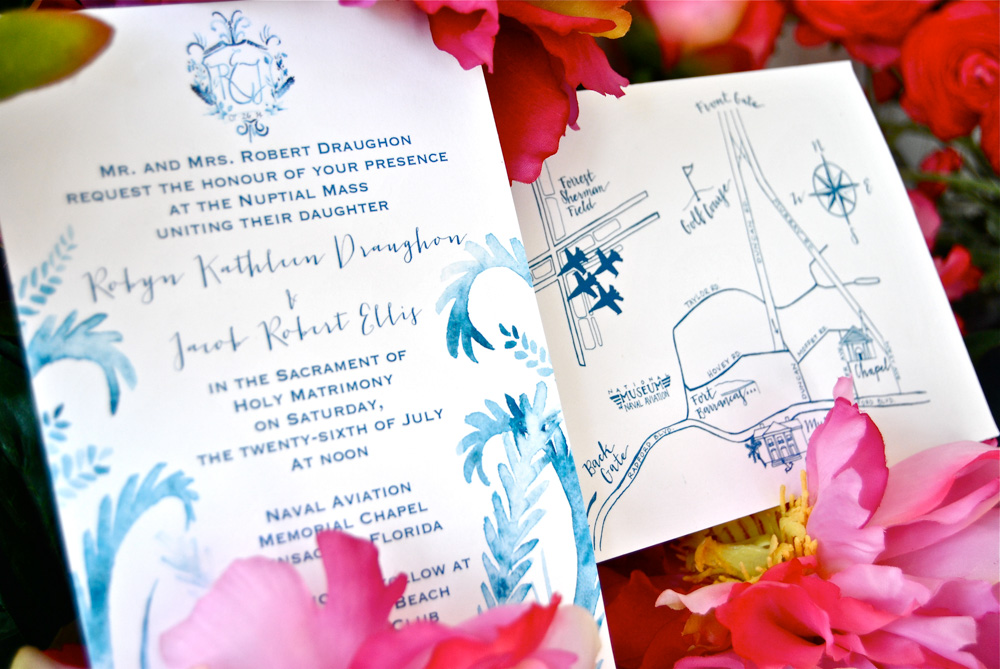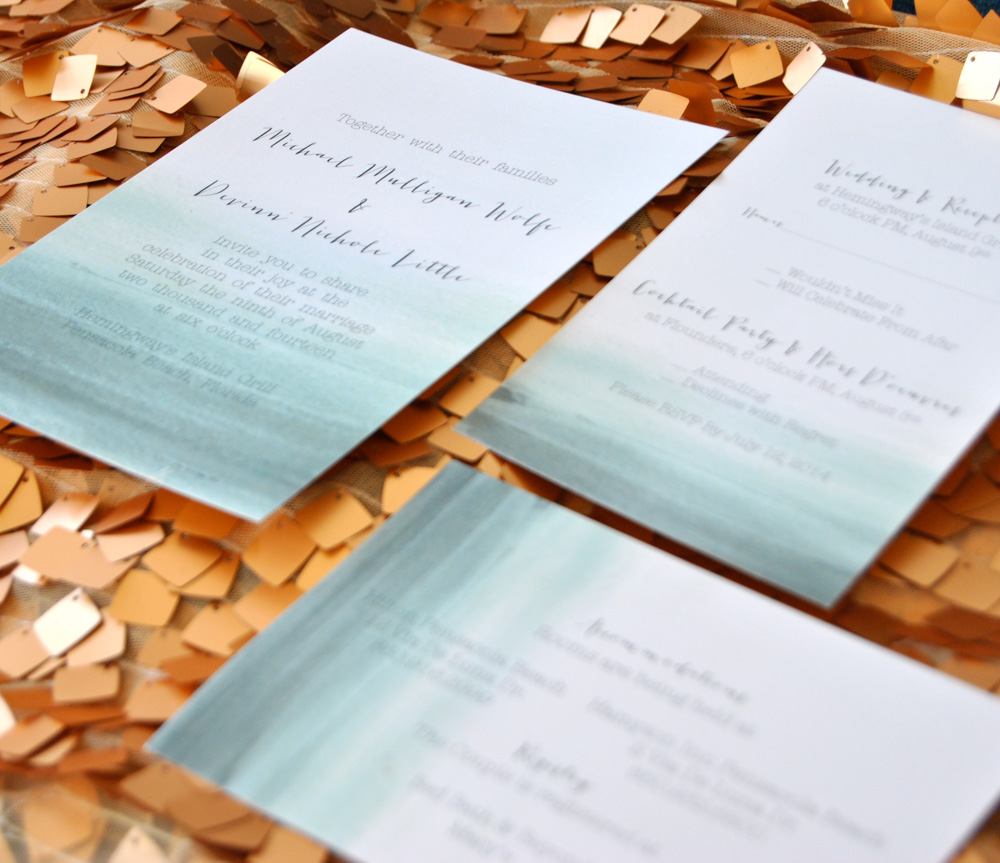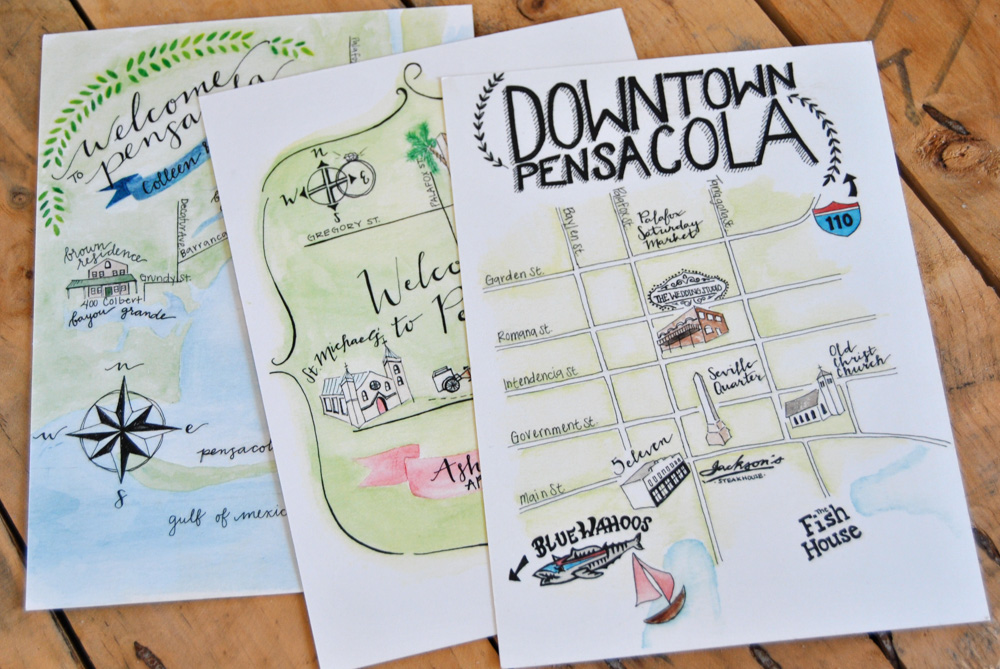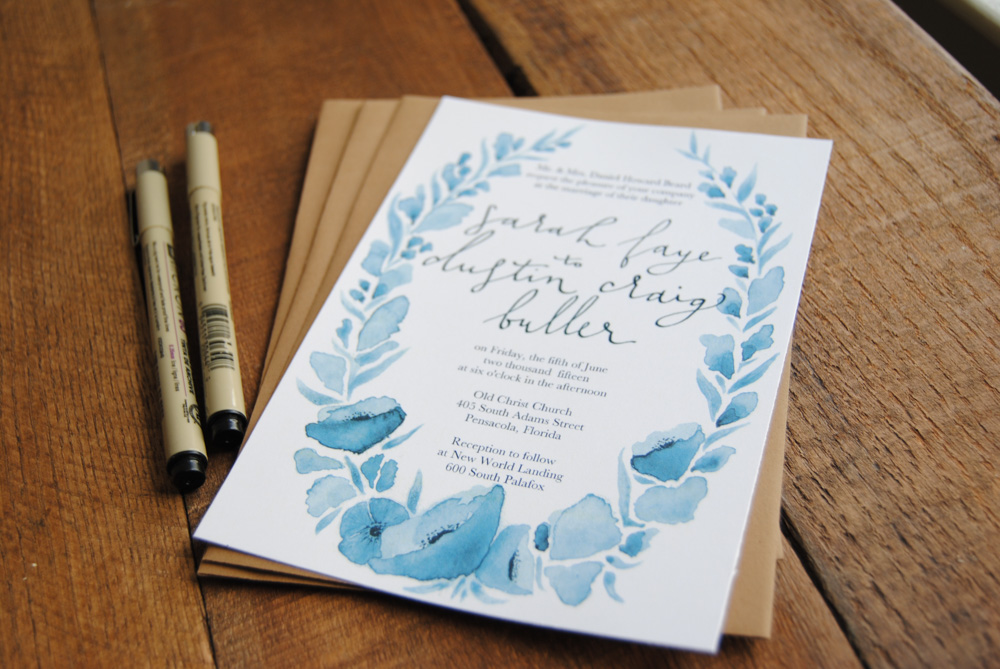 — V —
ARTICLE CATEGORIES