A Lifelong Commitment to healing
VIE: Dr. Moskowitz, please tell us about yourself.
Dr. Moskowitz: I was born a Virginia girl and spent most of my life in the Washington, D.C., area. My dad was a career military officer so I also spent seven years in Southern California, which was just enough time to fall in love with beaches, sunshine, and warm weather. I was the oldest of the three children in our family, and I don't know much about birth order psychology, but I think I created a smokescreen of mischief that allowed my brother and sister to have a pretty easy go of it. Eventually, my parents moved to this beautiful place with sugar-sand beaches on the Gulf of Mexico called Panama City Beach.
Later in life, I was working the fast-paced life in D.C. as a single mom, and there just wasn't enough time left for living, relaxing, and loving my children. I knew that I wanted more for them and for myself. Several times in my life, God has opened a door and cleared a path so wide and brilliant, making it impossible not to choose the destiny He planned for me. So, with that epiphany, we moved to Panama City Beach over the holidays in 2004, and I started my practice, the Cosmetic Vein and Laser Center, in May of 2005. Today, even with my medical practice booming, I still find time to balance my home life with my career. My two children and my fiancé, Jay, are the loves of my life.
My favorite hobbies include spending time with my family (Emma, Luke, and Jay), enjoying simple things like swimming, playing tennis, baseball, beach volleyball, golf (but I'm really bad at golf!), boating, and waterskiing. I also love shopping with my mom, photography, running, and I play on Bay Point's Flight-One tennis team.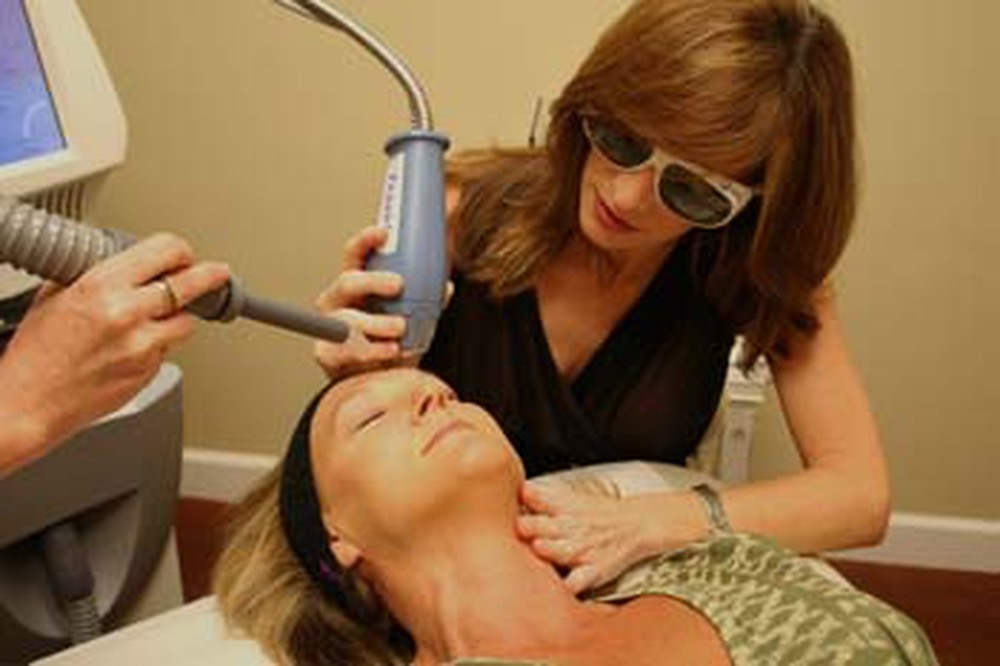 VIE: How did you become interested in medicine?
Dr. Moskowitz: My undergraduate degree is from Mary Washington College, a small liberal arts school in Fredericksburg, Virginia. There, I majored in biology with every intention of becoming a sports physical therapist. There were no physicians in my family, and I truly had never even thought about going into medicine until the end of my senior year in college when I interned with a surgeon. I loved it! At the end of the rotation, he looked at me and said, "With your grades and your skills, why don't you go to medical school."
Have you ever heard the saying "At first dreams seem impossible, then improbable, then inevitable"? Well, that was one of those epiphany moments. Within a week, I had declined my spot in the physical therapy program and started the application process for medical school. I just knew I would get in because it all made sense to me. At the risk of being cliché, it was my "calling," and I was absolutely sure of it.
I first visited the Georgetown campus in May, with the cherry blossoms in full bloom. I loved everything about Georgetown and decided to go there for my master's degree in physiology while applying to medical school. During that year, I was so lit up and inspired by the level of academics at Georgetown, I didn't want to leave. So I didn't. I got an early-decision acceptance to the medical school for the following year—the class of 1996.
The four years of medical school were a blur, but I remember the whirl of emotions at graduation as I walked along the red carpet to "Pomp and Circumstance" in the Kennedy Center, where I had recently seen The Phantom of the Opera. With those four years behind me, I was distinctly different. I had become humble, grateful, God-loving, dedicated, and resourceful. I learned that sharing the intimacy of dying is just as important as sharing the intimacy of living. I had also become a mother to the most beautiful creature I had ever known, my daughter, Emma, who is now 14 years old. I had attained the wisdom of a student, a teacher, and a mother. This was only the beginning. Medicine is a lifetime commitment to learning and healing.
VIE: What got you started on the path to your specialty?
Dr. Moskowitz: My unique medical training sets me apart. After four years of medical school, I spent four years in residency training. My first year was in pathology because I wanted to expand my knowledge about diseases from the inside. Pathology at Georgetown was a highly academic year and I absorbed everything I could about the appearances and behavior of every type of cancer. Skin was my favorite organ, and I focused that year on learning skin diseases and skin pathology.
The remaining three years of my residency were in internal medicine and dermatology. In medical school and residency, I felt like my mind was a sponge, just absorbing everything it encountered.
VIE: What about your patients? How do you relate to them?
Dr. Moskowitz: I place an enormous emphasis on my relationships with my patients. With each patient, I listen very carefully to what they are looking for and do my absolute best to make sure they are satisfied with their results.
I am grateful for my training and experience because it allows me to be one of the best in my field, and I pass that on to my patients to give them the best results possible.
I am constantly researching new trends and technology, and I never buy into all of the hype until I know something really works with results to back it up.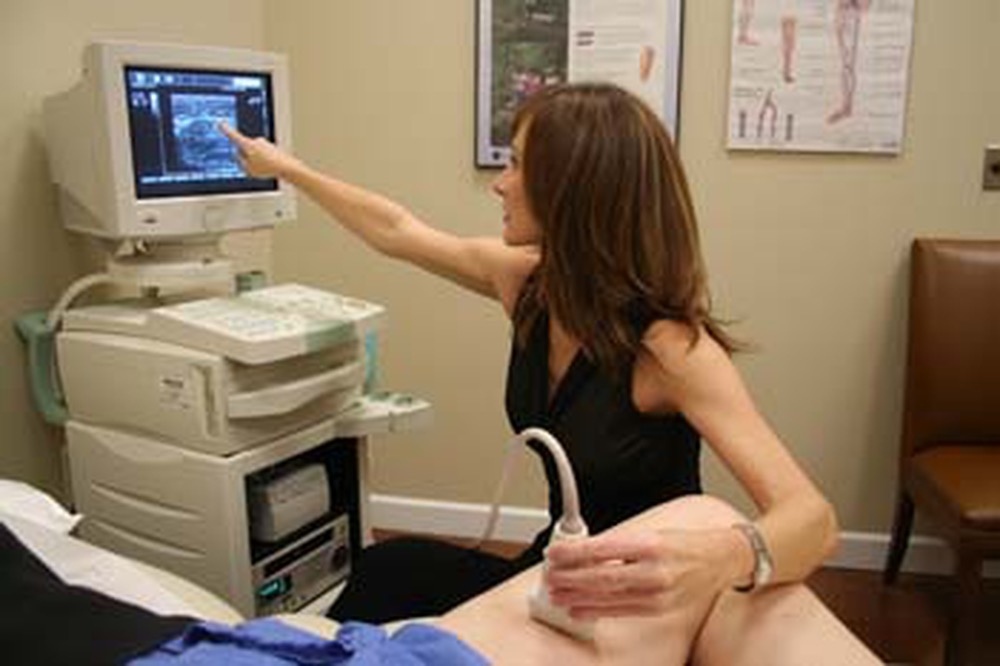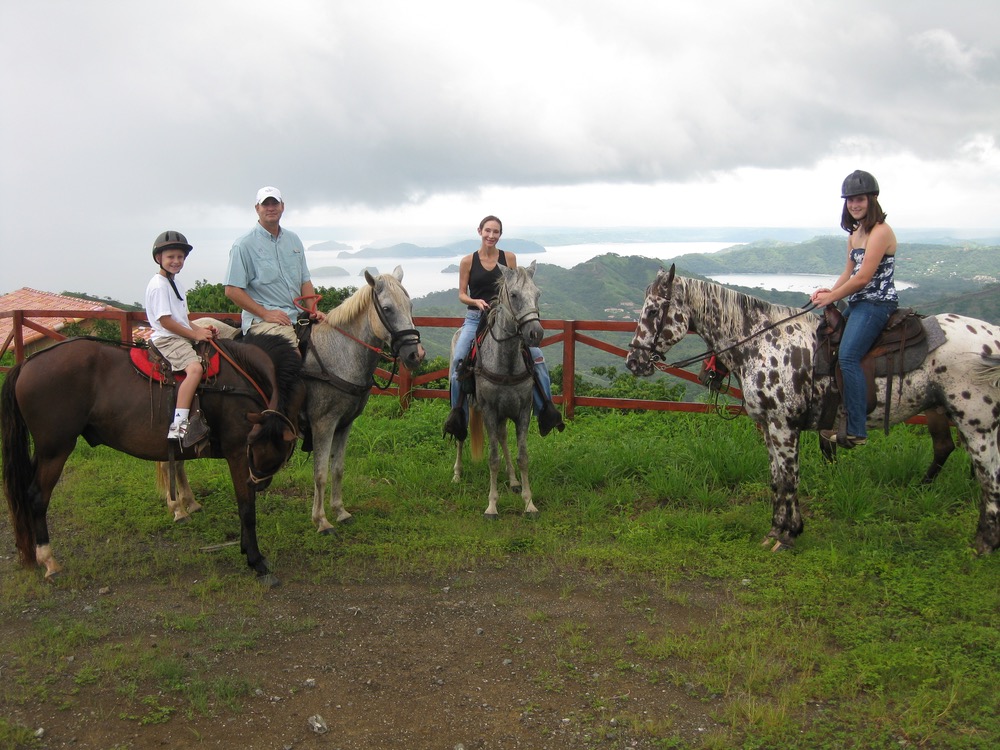 VIE: You sound quite passionate about the care you provide. What else inspires you?
Dr. Moskowitz: One of my passions has always been teaching. During my first two years of medical school, I taught anatomy and physiology and microbiology to the Georgetown nursing students. It challenged my schedule, but it was one of my most treasured experiences during medical school.
VIE: What were some of your other treasured experiences?
Dr. Moskowitz: Sharing the intimacy of life and death with people and their families. Learning humility through the greatness of medicine and the wisdom in other people's experiences. Helping people find peace in suffering. And just learning and being able to pass it on.
VIE: What are some of the most valuable lessons that you have learned?
Dr. Moskowitz: Over the years I've learned that being a "perfectionist" is a ridiculous thing to be because it sets you up for the impossible. Don't get me wrong—I'm still accused of it every day; but there needs to be a balance or it will paralyze you and drive you crazy.
I have learned to cherish every moment with my children. I only get them for a very short time.
And, I listen to my patients; I have learned that they are usually right.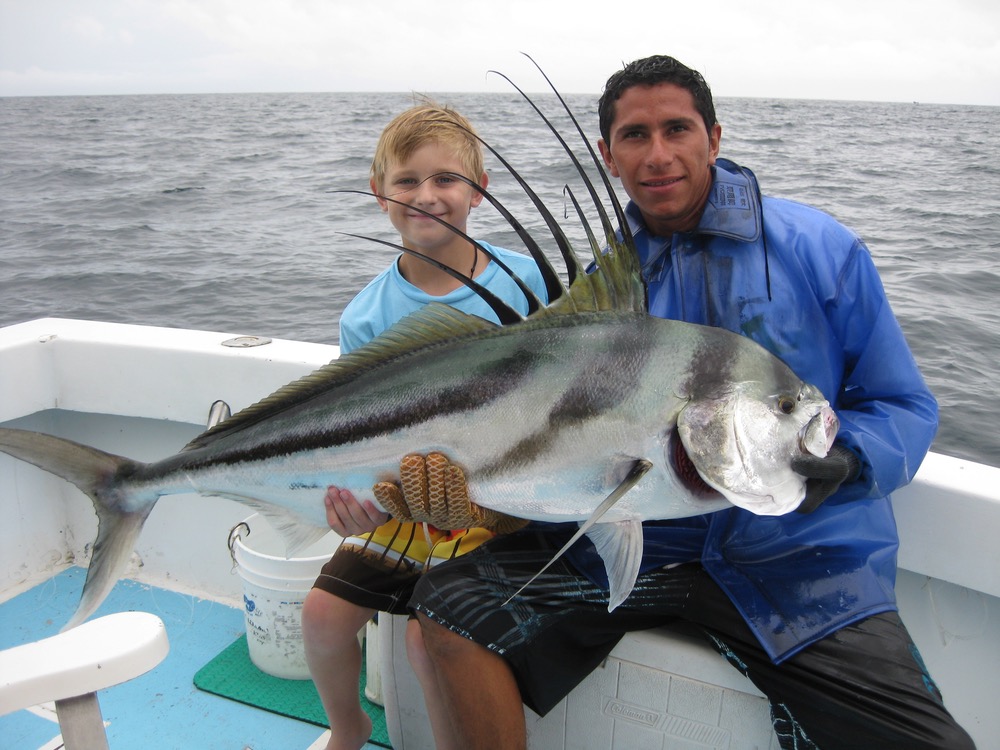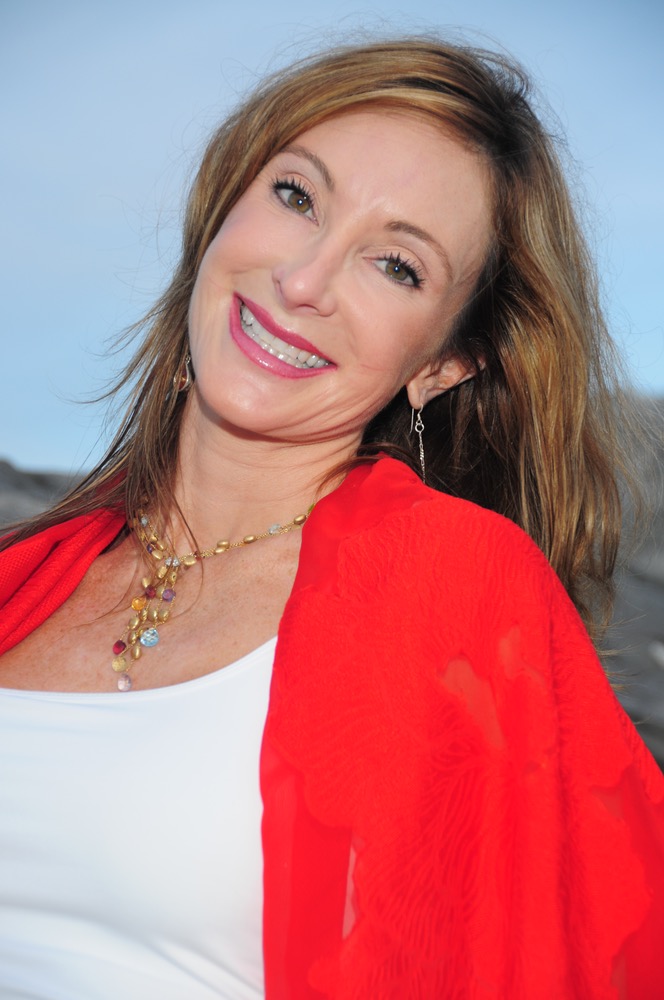 VIE: Would you describe your practice for us?
Dr. Moskowitz: My practice in Panama City Beach is the Cosmetic Vein and Laser Center. As a phlebologist (vein specialist) and skin and laser medicine specialist, I treat all medical and cosmetic vein and skin disorders. I am also board certified in internal medicine, which allows me to be incredibly thorough when evaluating and treating my patients.
I treat skin disorders ranging from skin cancer, acne, rosacea, and psoriasis to wrinkles and aging skin. My practice features the most sophisticated technology such as Fraxel Restore™, Fraxel Repair®, photorejuvenation, photodynamic therapy (PDT), BOTOX®, Restylane®, JUVÉDERM®, laser hair removal, VelaShape for cellulite and body contouring, sclerotherapy, microdermabrasion, chemical peels, and anti-aging skin care products.
While working as a physician for the American Vein Institute, I was among the first twenty-five physicians in the country to perform endovenous laser treatment (EVLT), a nonsurgical procedure for varicose veins. EVLT has close to a 100 percent success rate in closing abnormal varicose veins. In May of 2008, I was in the charter group of vein specialists to become board certified in phlebology.
I wake up every day feeling absolutely blessed to be able to heal people and help them feel emotionally and physically beautiful and healthy.
— V —
ARTICLE CATEGORIES