Crossing Genres with Words of Hope
By Felicia Ferguson | 
Photography courtesy of Centricity Press
Lauren Daigle has saturated Christian radio and seeped into mainstream entertainment much in the same way the cut-with-a-butter-knife humidity pervades the air in her native Louisiana. Husky tones, steeped in zydeco and blues and then slathered with a bit of Louisiana mud and Cajun swamp, flow from a soul that beats in six-eight time. From the early days of the release of her first album, How Can It Be, she has been hailed as "Christian music's Adele." With her third album, Look Up Child, Daigle sashayed through a door previously entered by a select few Christian artists (Kirk Franklin, Switchfoot, Amy Grant) and into the category of crossover Christian artist. Multiple platinum awards, two Grammys, and performances at Lollapalooza and on Jimmy Kimmel Live!, Late Night with Seth Meyers, and Ellen have solidified her as an entertainment icon.
But Daigle is more than a vocal unicorn, and her lyrics are much deeper than words strung together. Quirky, funny, always up for a laugh, she's that crazy, carefree girl everyone has in their contact list—and if they don't, they should. Emotionally transparent, whether goofing off or sharing the innermost cries of her heart, she thrives on living in the moment. Her faith is an obvious and stabilizing tether, anchoring her rebel heart and free spirit in a world of dazzling light shows, devoted fans, and outspoken critics.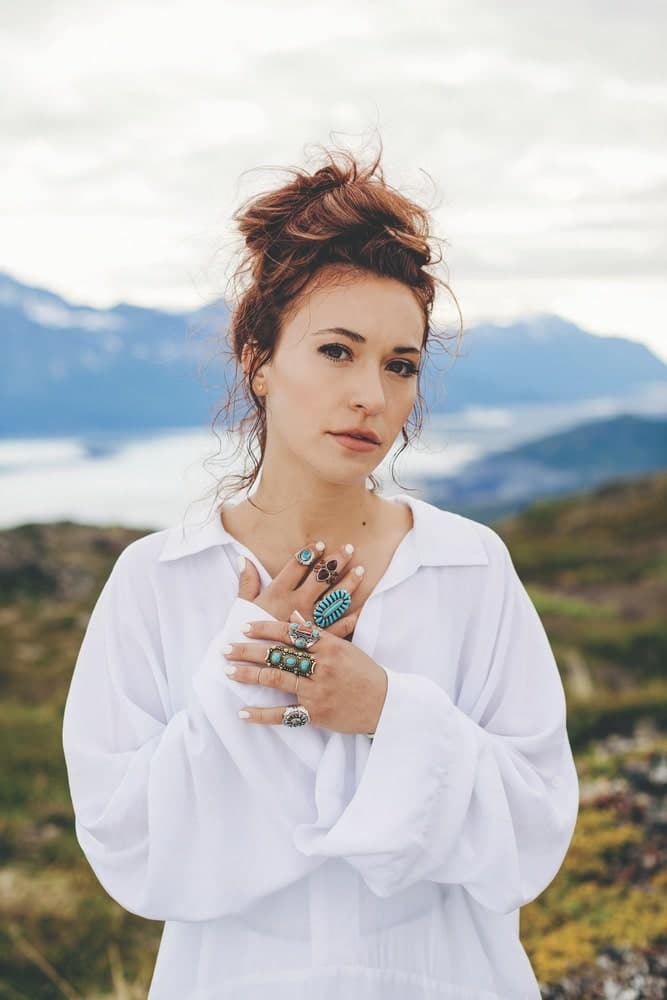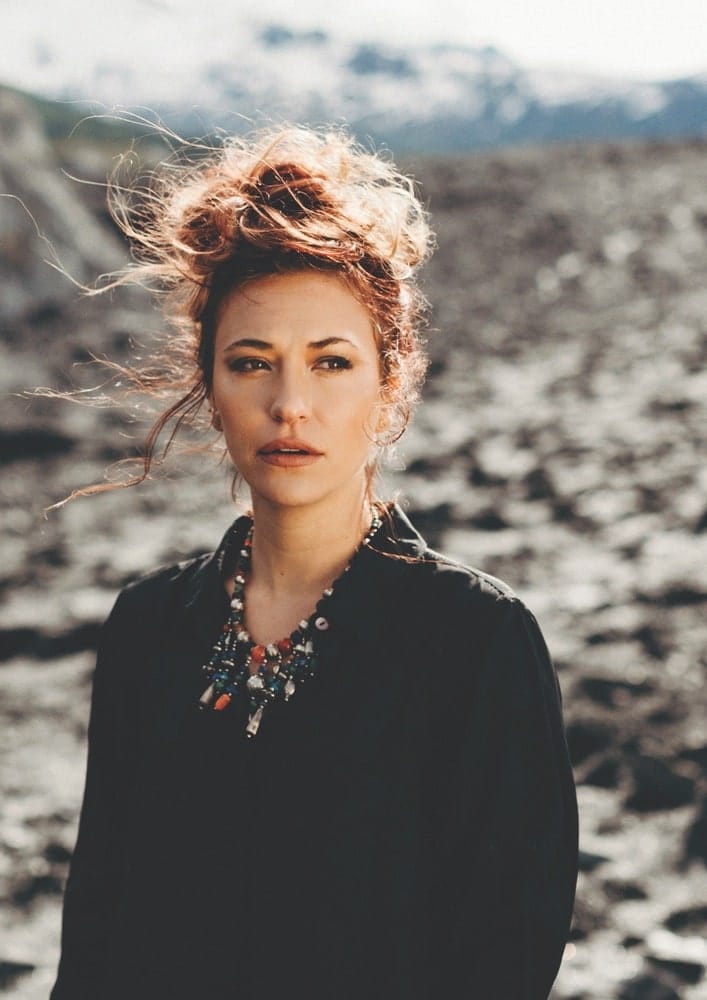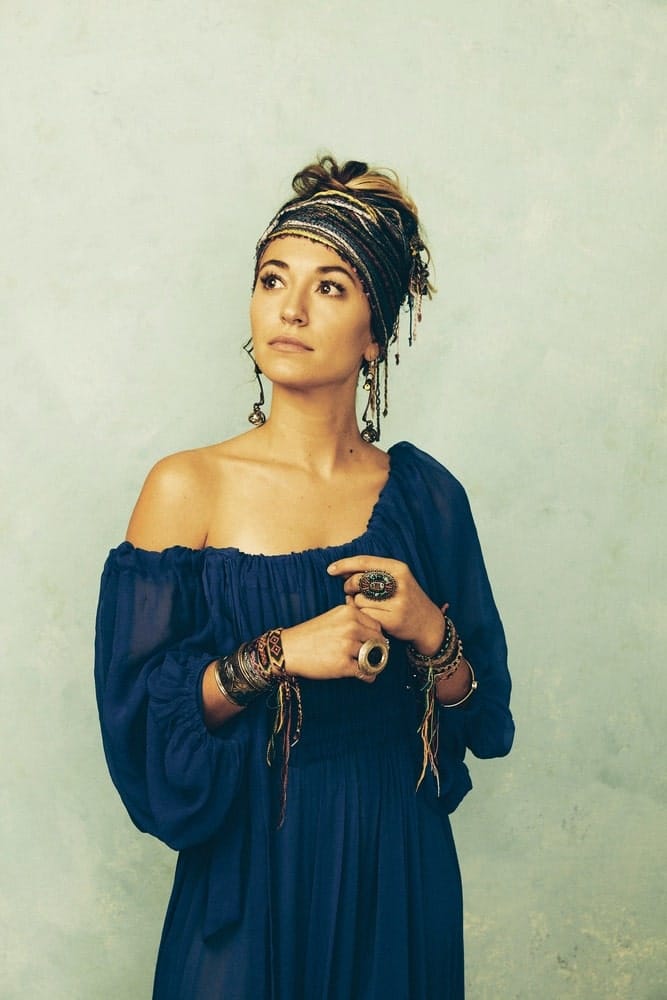 Her wardrobe is eclectic, an outward testament to her inner individualist. She takes photos of random body parts for her Instagram account: her legs—to check to see if she got a tan on the Australia stop of her current world tour; a swollen lower lip after a day of deep-sea fishing; and her feet swathed in the royal purple of her beloved alma mater, LSU. She's a fangirl and has her own what-are-the-chances story of meeting her favorite band from high school, Paramore, when she was waitressing at Chuy's in Nashville. And, she has no filter when she's overcaffeinated and jet lagged.
Though she may have a millennial's birthday, her genuine vulnerability and eager openness connect with people of all generations, ethnicities, and statuses. She taps into that universal human need for compassion, kindness, and joy. In a concert tour video diary for her Facebook profile, Daigle says, "The music is what connects people and brings people closer together. To be able to give that community and that joy to everyone, that's my heart for every one of these nights."
Her faith is an obvious and stabilizing tether, anchoring her rebel heart and free spirit in a world of dazzling light shows, devoted fans, and outspoken critics.
Perhaps it is her brush with a debilitating illness that makes her so aware of the struggles of others. She began singing at sixteen when cytomegalovirus, an autoimmune disorder, kept her homebound from school for two years. Her mom enrolled her in voice lessons to keep depression at bay during Daigle's battle and recovery. But whatever the root, her heart for the hurting radiates in her lyrics.
She admits she rarely reads social media comments, but when she does, stories of lives transformed by her songs bring her to tears as she marvels at God's compassion for humanity. When asked about the single "Look Up Child," Daigle says, "People will say, 'This song inspired me when I was going through chemo.' That song has been in hospital rooms and at death beds. It held people up through divorce. It is limitless. God has the sweetest way of carrying the heavy load."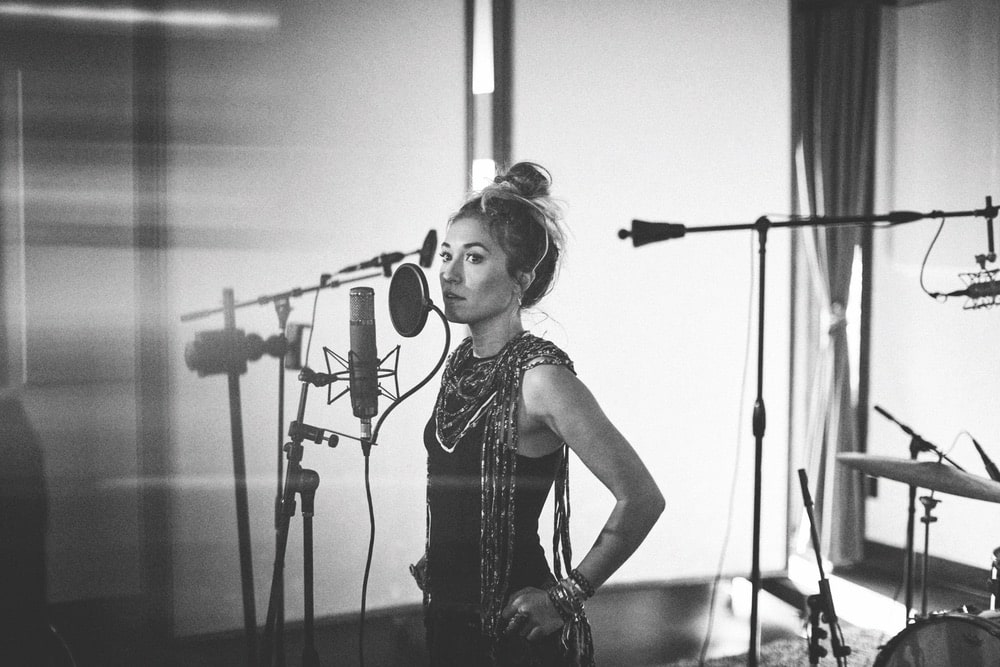 Her soul-healing lyrics answer the human race's shared, yet singular, search for identity. But of all her songs, "You Say," the multiplatinum lead single off Look Up Child, may have spawned the greatest life and outlook changes in her listeners on both Christian and pop-music stations. Drawing on biblical principles of how God views His children, Daigle's lyrics counter every lie people contend with on the most secret of battlefields, the mind. Those truths encourage the downtrodden and give hope to the depleted. They are timely antidotes offering a life-affirming perspective in the face of doubt and devastation, reassuring all they are more than the words they hear.
On the first anniversary of Look Up Child's release, Daigle posted a revealing glimpse into the creation of the album. "This record changed me. It brought me out of an arduous forest of muck and mire into a field of lilies covered in gold. You all were there, all along. You may not have known it, but you were. Your stories were shown to me before I was told them from your mouths, your letters, your posts. He showed them to me. We as a team wrote, and I could hear them as we penned."
"But I personally think that's what grows us to the next phase. That's what teaches us who to become and how to maybe navigate a certain circumstance of life differently."
Daigle continued her post, explaining the impact she felt once the songs were finished. "To see these stories come to life in the flesh after my spirit was being prepared—an intricacy I couldn't weave if I tried. The stories. I just keep running back to them. Day in and day out. They keep me focused on the small things. The small things are truly the biggest of things. I hope that if you have heard this record, you have heard your story tucked away somewhere in there. I've heard mine. As I hear them all together, it makes a sound only fit for heaven. All the deepest gratitude as I sit in silent awe."
Daigle's drive to support the hurting is not dependent upon her listeners' locations. She has performed at Folsom and Louisiana State Prisons and the Ohio Reformatory for Women, reaching out to those confined and speaking hope and compassion. "I see you and me as the same," she told a group of female inmates at the Ohio Reformatory. "I don't see us separated at all. I see you as people. We're all people on this journey of life together." For 2019's Giving Tuesday, she partnered with the Price Fund and raised $17,000 to provide the prisoners of Louisiana's state prison at Angola more than seventy thousand telephone minutes to call their families, especially their children, for Christmas.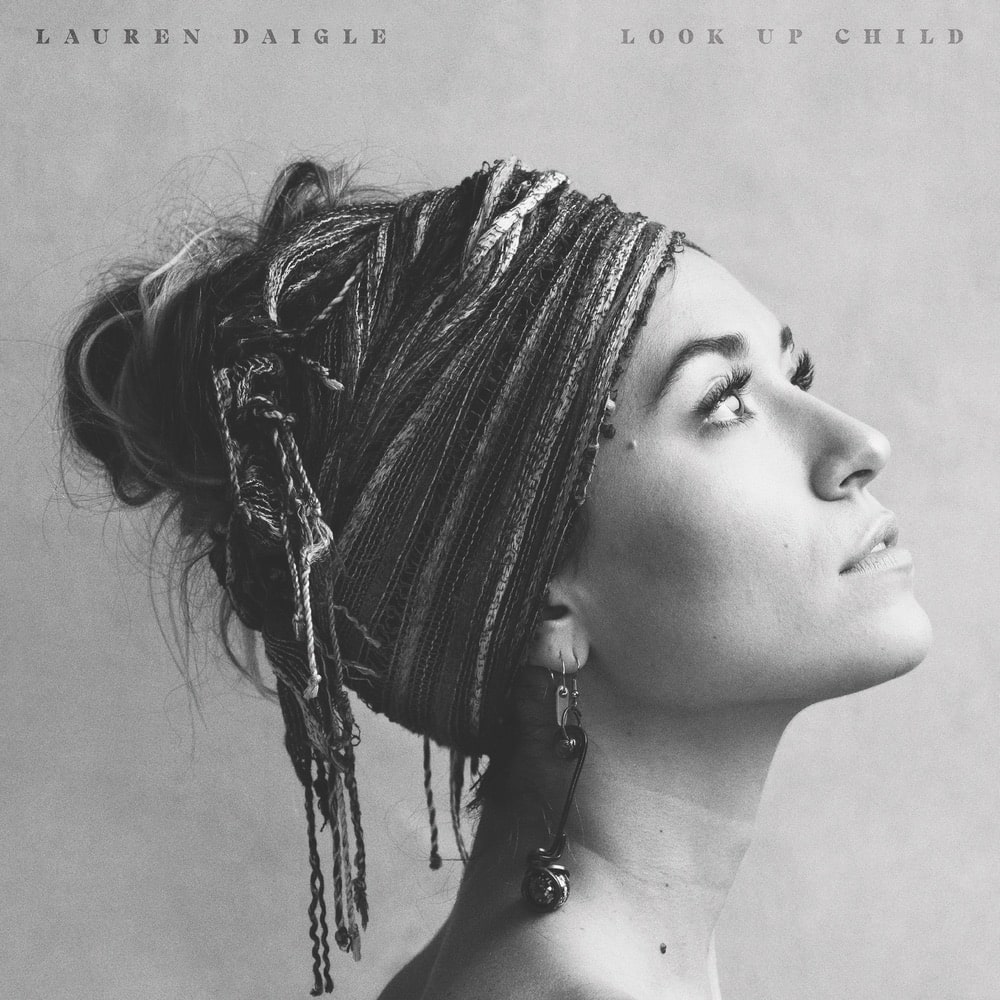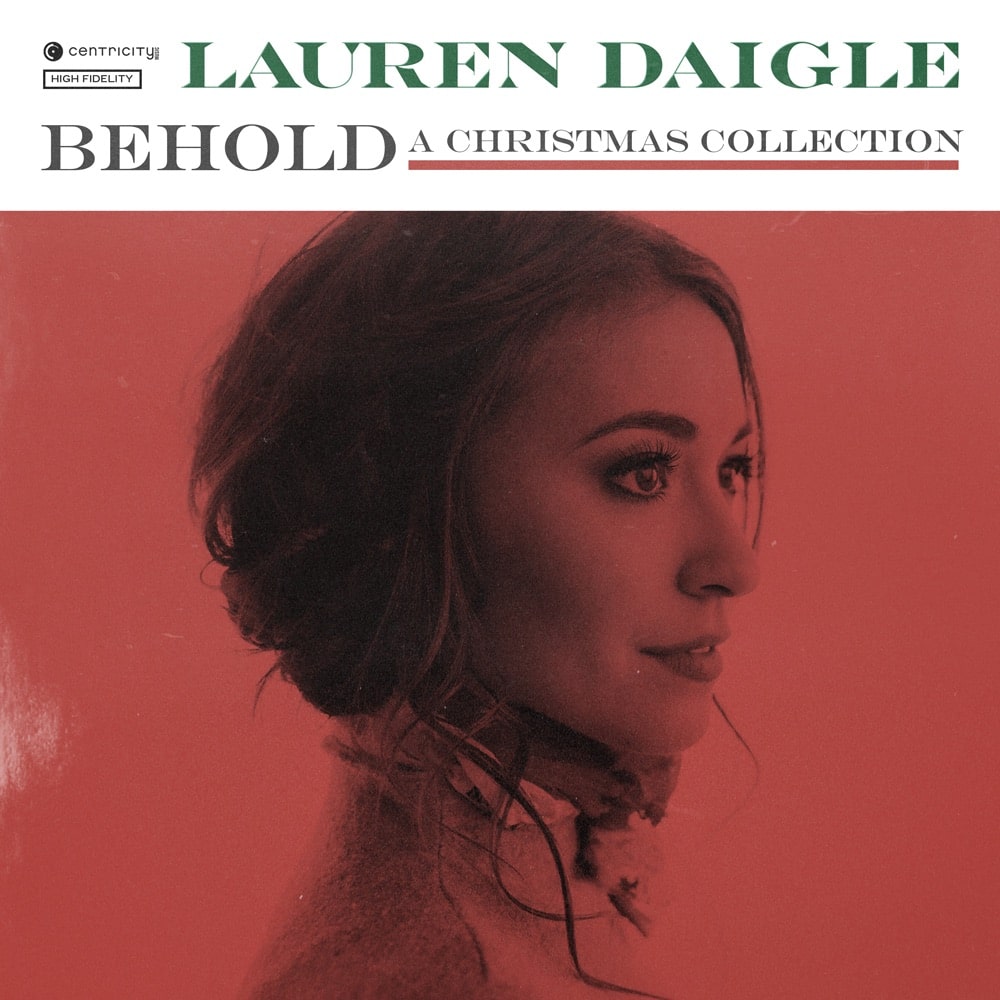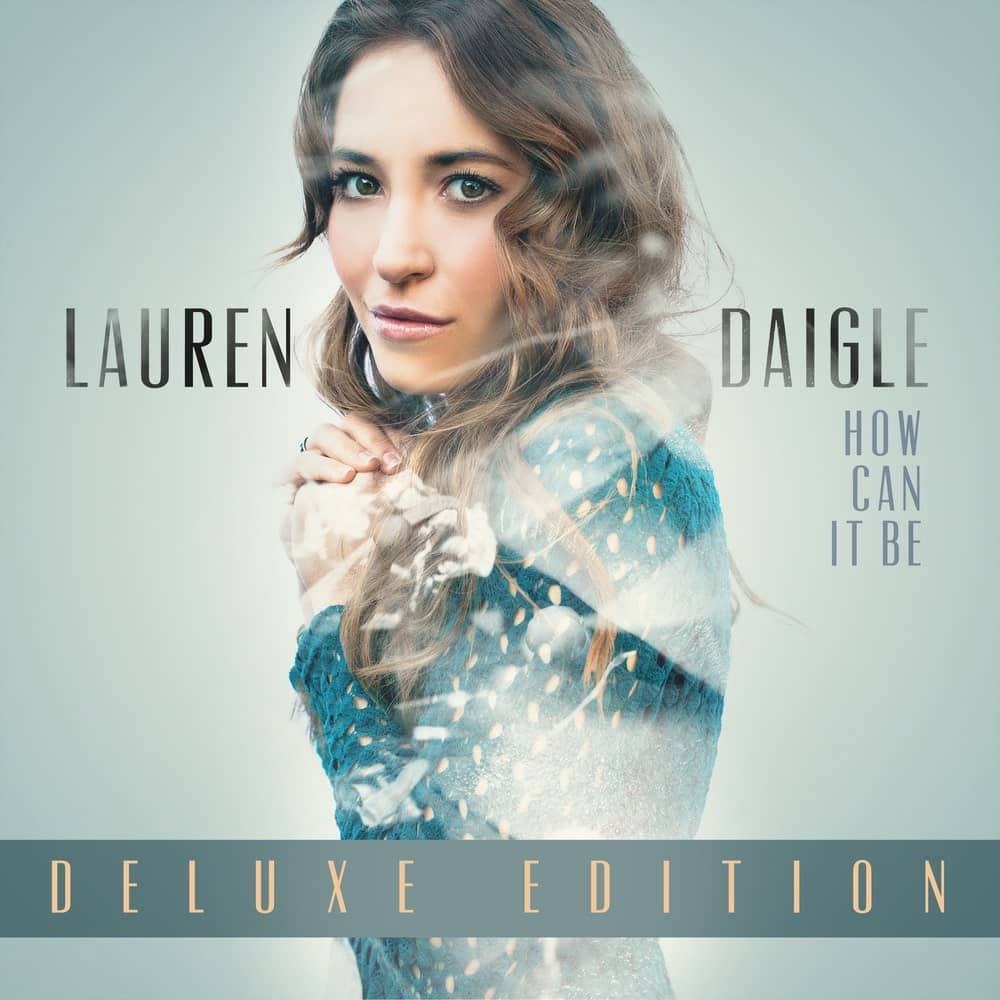 At the last show of the Hawaii leg of her world tour, Daigle reflected on the impact of trials and hard times on her life and the journey of all humanity. "Honestly, I really think that some of the best fruit comes whenever we're just pressed to the end of ourselves. . . . I think a lot of times, we can look at things that are really difficult, really daunting—even moments that don't bring out our best—we can look at those as a bad thing. But I personally think that's what grows us to the next phase. That's what teaches us who to become and how to maybe navigate a certain circumstance of life differently." The trials she has witnessed and endured have resulted in musical fruit that will continue to impact and change lives for years to come.
In this world of speaking first and last no matter the damage inflicted, Daigle's simple message of kindness, unity, and compassion to ourselves and others encourages us to do better, to be better. To look up. Look up and find ourselves. Look up and discover our calling. Look up and become who we were created to be.
— V —
---
Visit LaurenDaigle.com to learn more, listen to music, and check out tour dates and tickets.
Felicia Ferguson holds master's degrees in healthcare administration and speech-language pathology but is currently an award-winning freelance writer and author. She finds inspiration in lakes and gardens and is blessed to have both at her home in Destin, Florida. More details can be found at FeliciaFergusonAuthor.com.
ARTICLE CATEGORIES