Art & Artists
Art is beautiful, even when it is messy. Whether classical or contemporary, painted or sculpted, there is no singular definition for what makes something art. It's all in how it makes us feel. These artists and their works have influenced millions—some even throughout generations—and we are honored to share them within this specially curated "museum" in VIE's hundredth issue.
Janet Echelman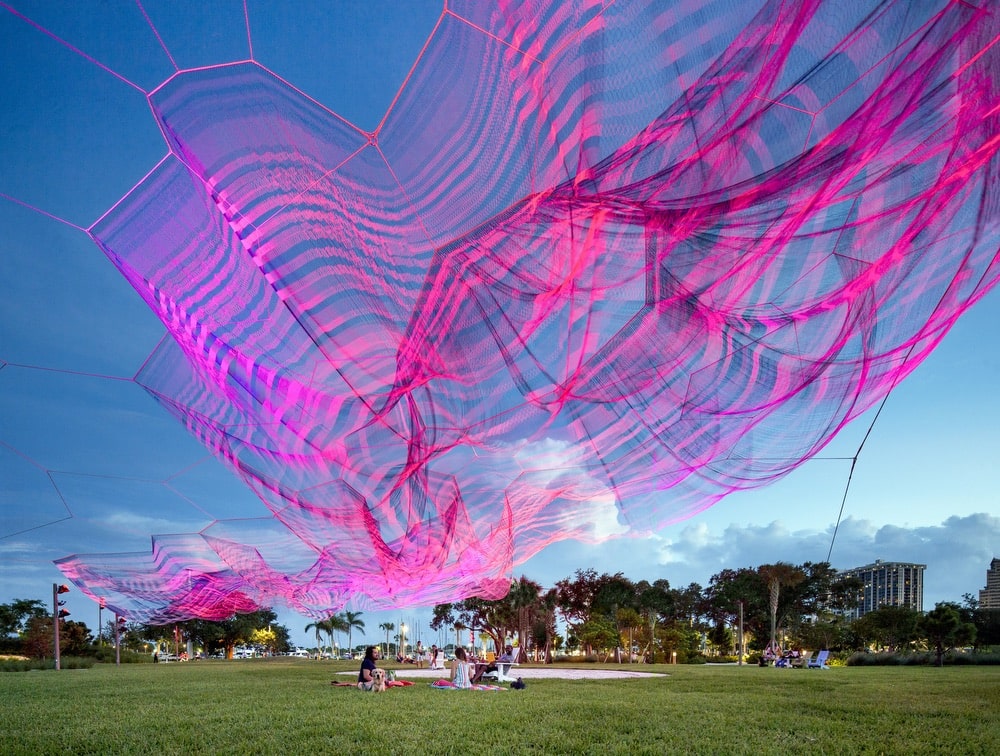 Ashley Longshore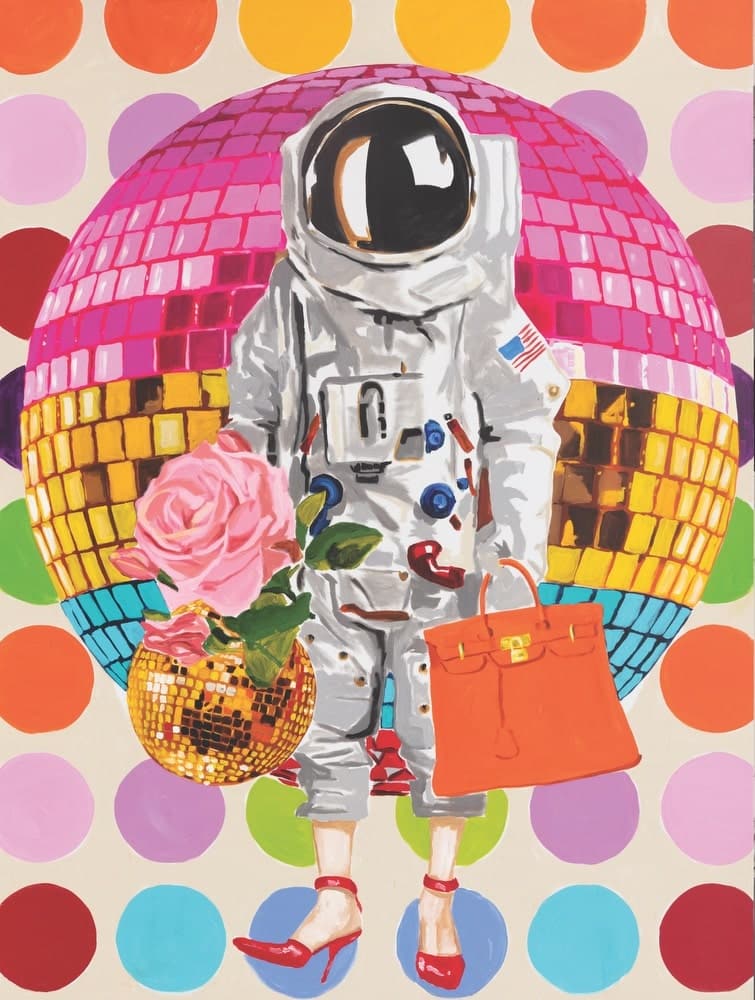 Sandro Botticelli & 
Filippino Lippi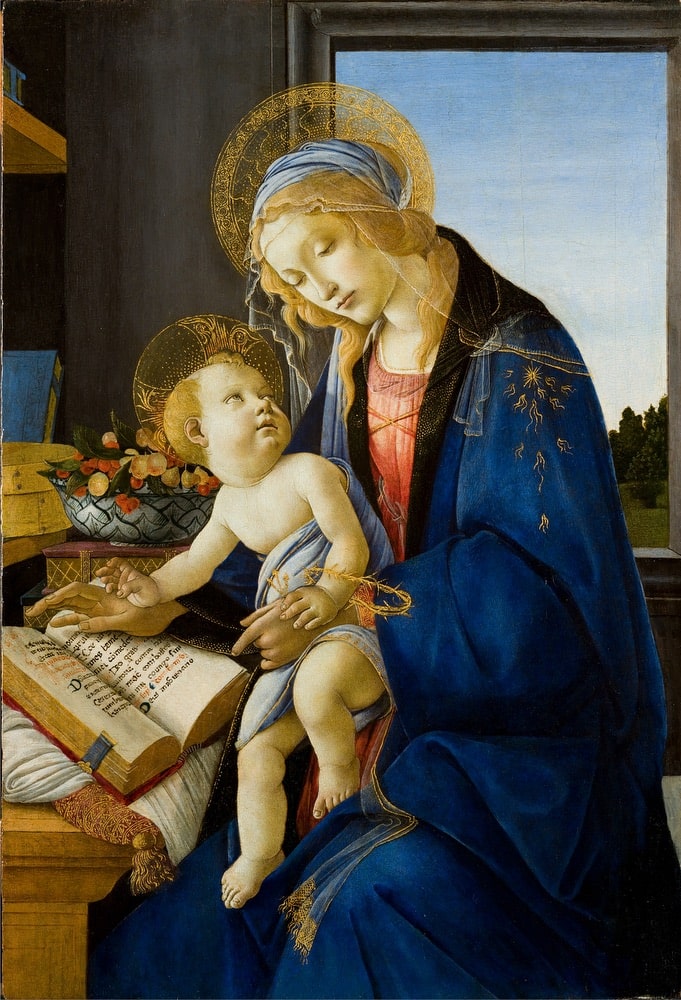 In 2021, the Musée Jacquemart-André celebrated the creative genius of Sandro Botticelli (1445-1510) by exhibiting around forty works by the master, along with several paintings by his contemporaries who he influenced. Musee-Jacquemart-Andre.
Georges Seurat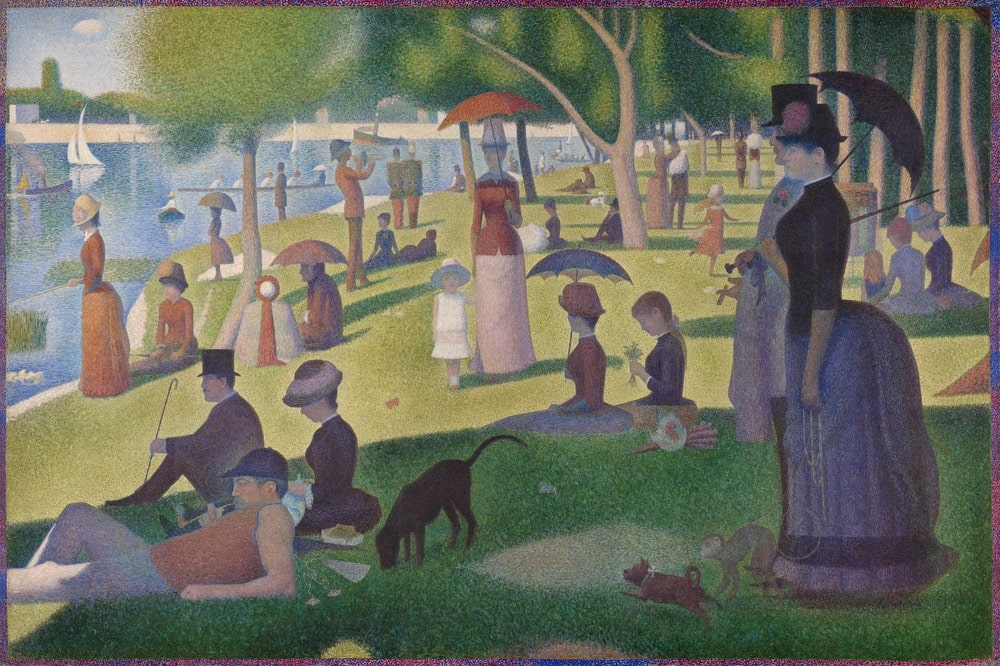 Teil Duncan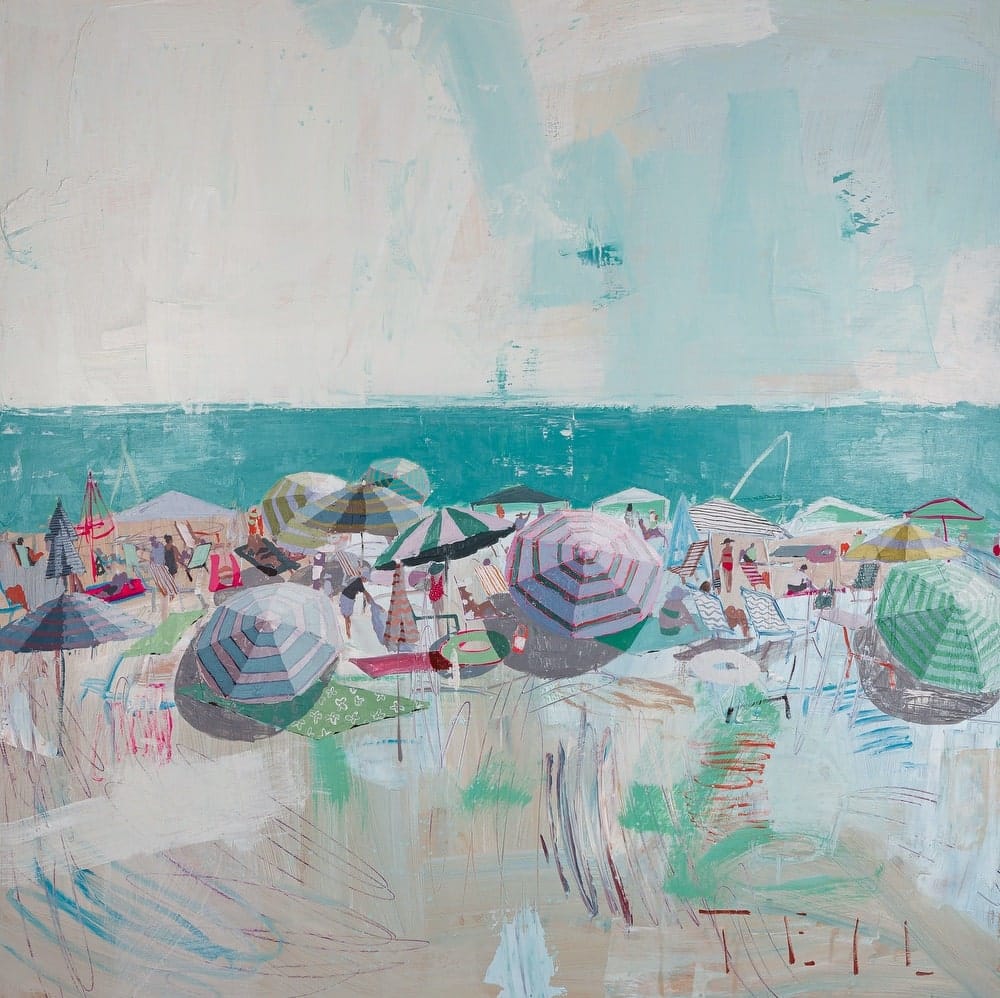 Shantell Martin x The North Face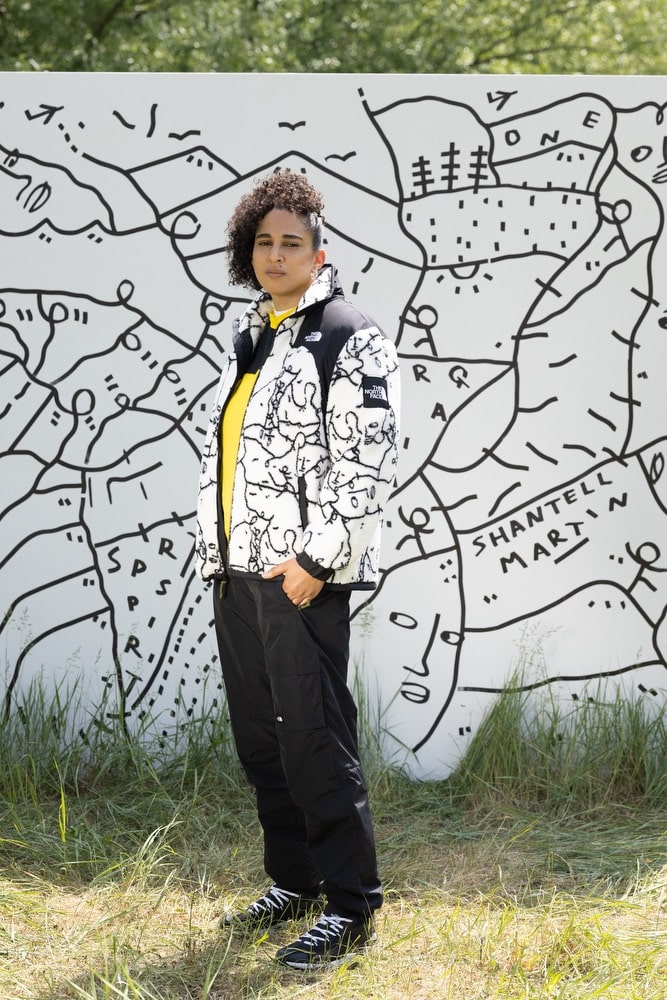 British-born contemporary artist Shantell Martin's collaboration with The North Face takes inspiration from the clothing brand's archive pieces from its previous Search and Rescue collection. Initially created for search-and-rescue mountain teams, with designs utilizing material technology to ensure the wearer's safety, the line is now reimagined through Martin's design featuring her signature black-and-white line work.
Madeleine Gross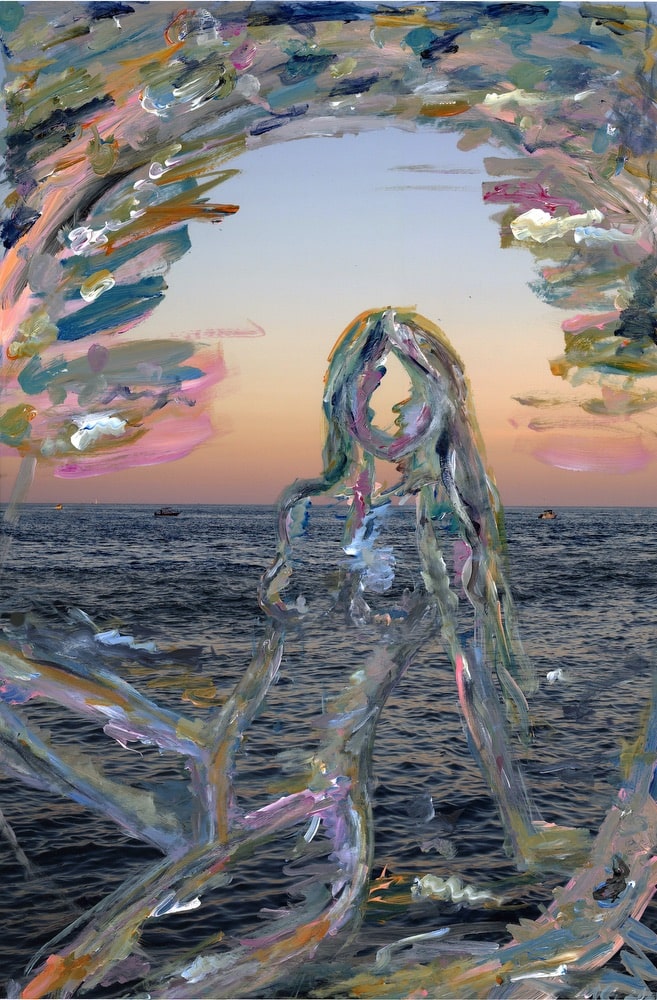 Johannes Vermeer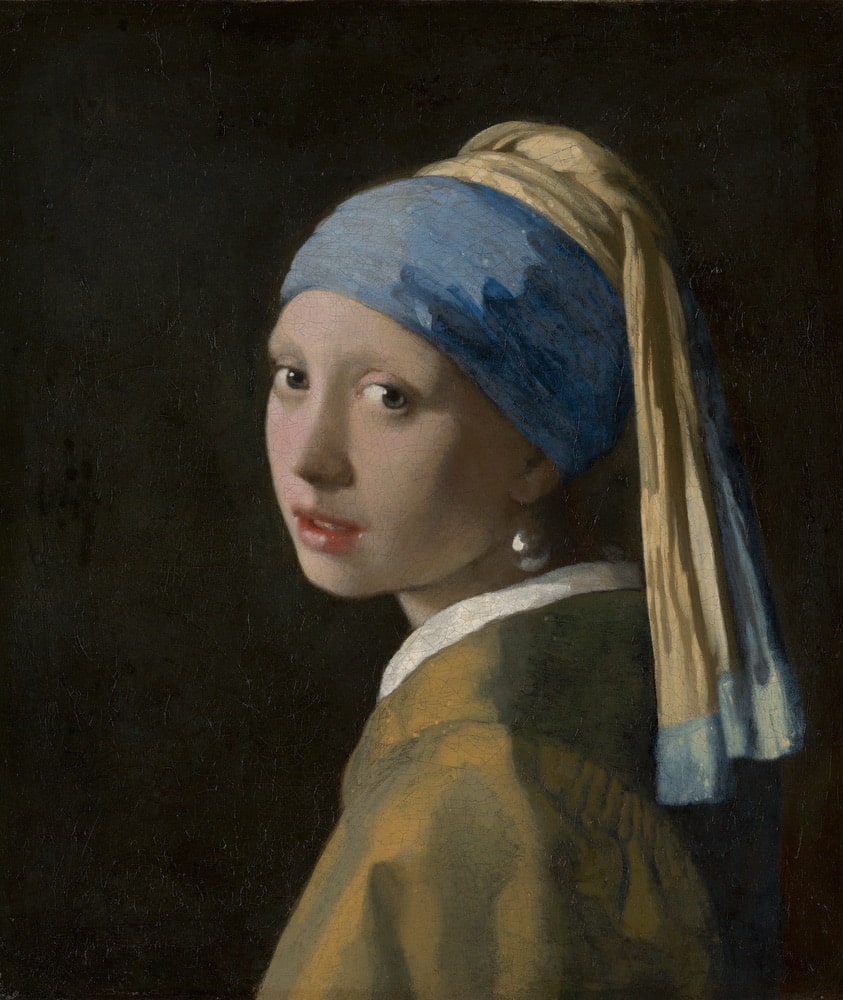 kandinsky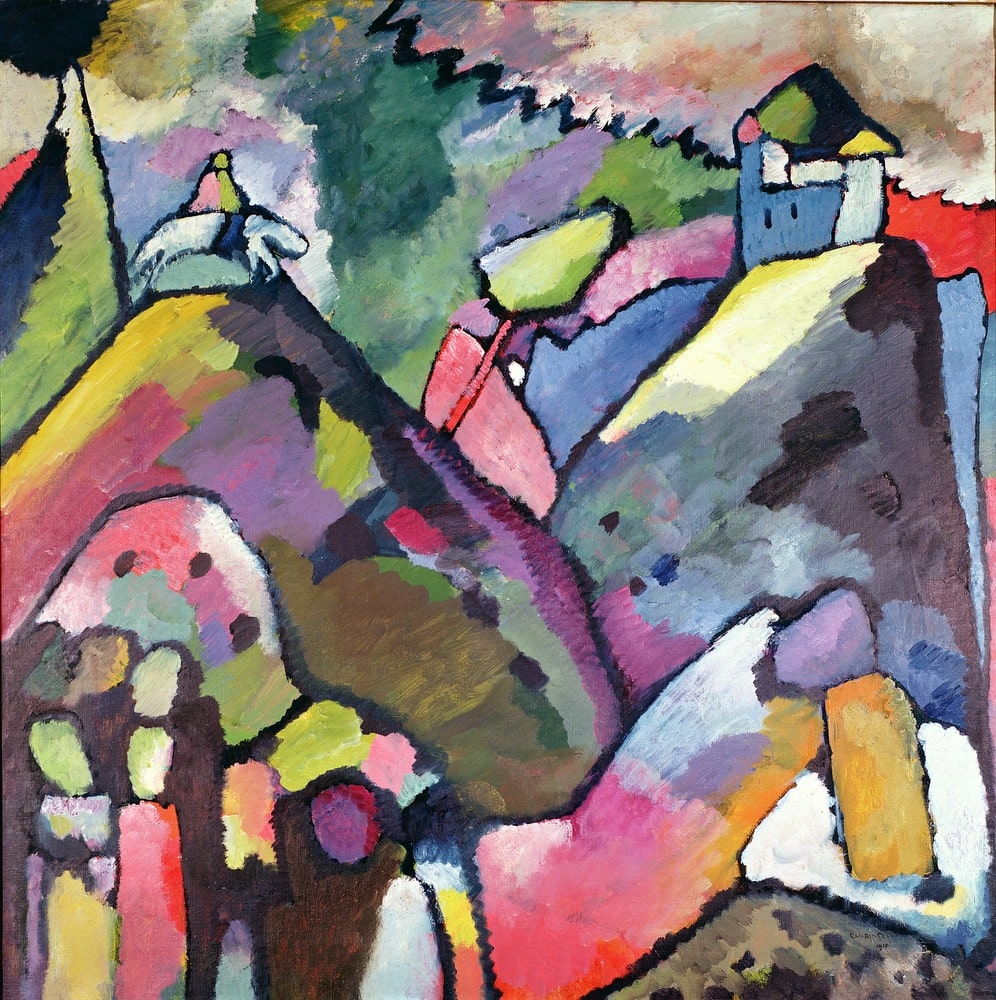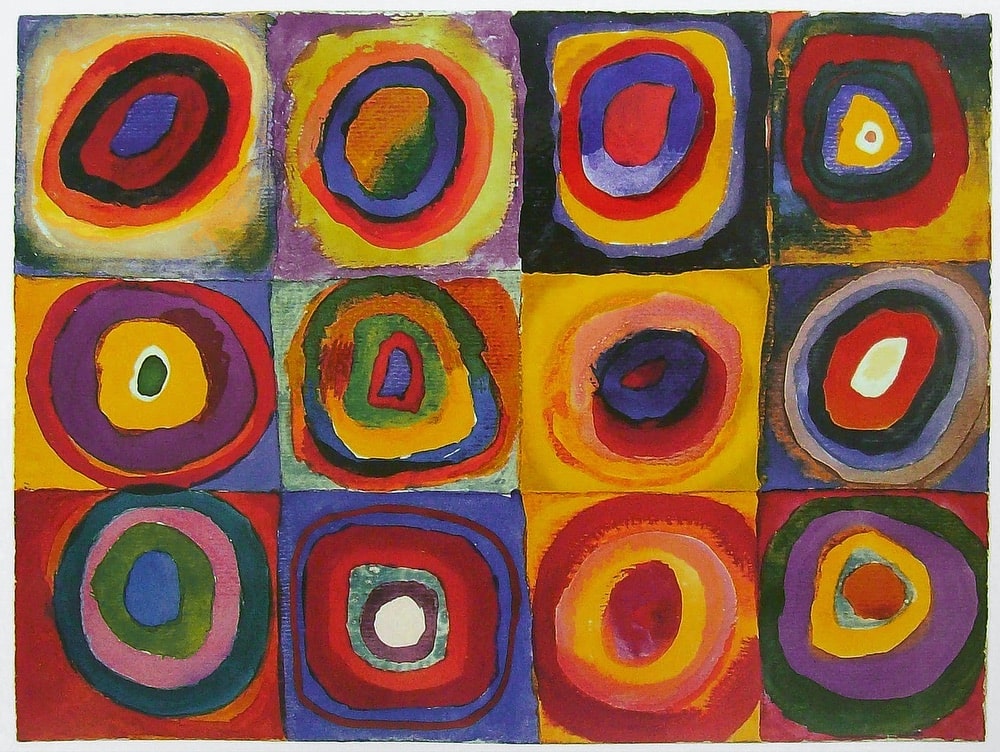 Anne-Louise Ewen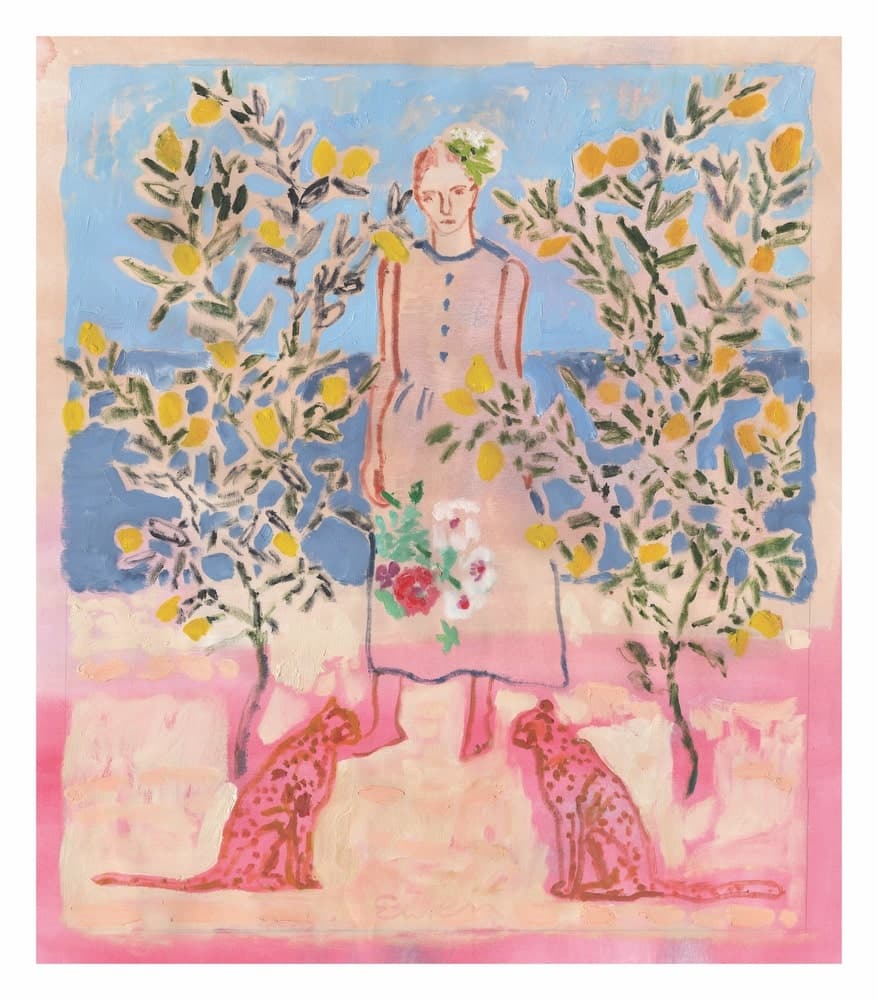 vin servillion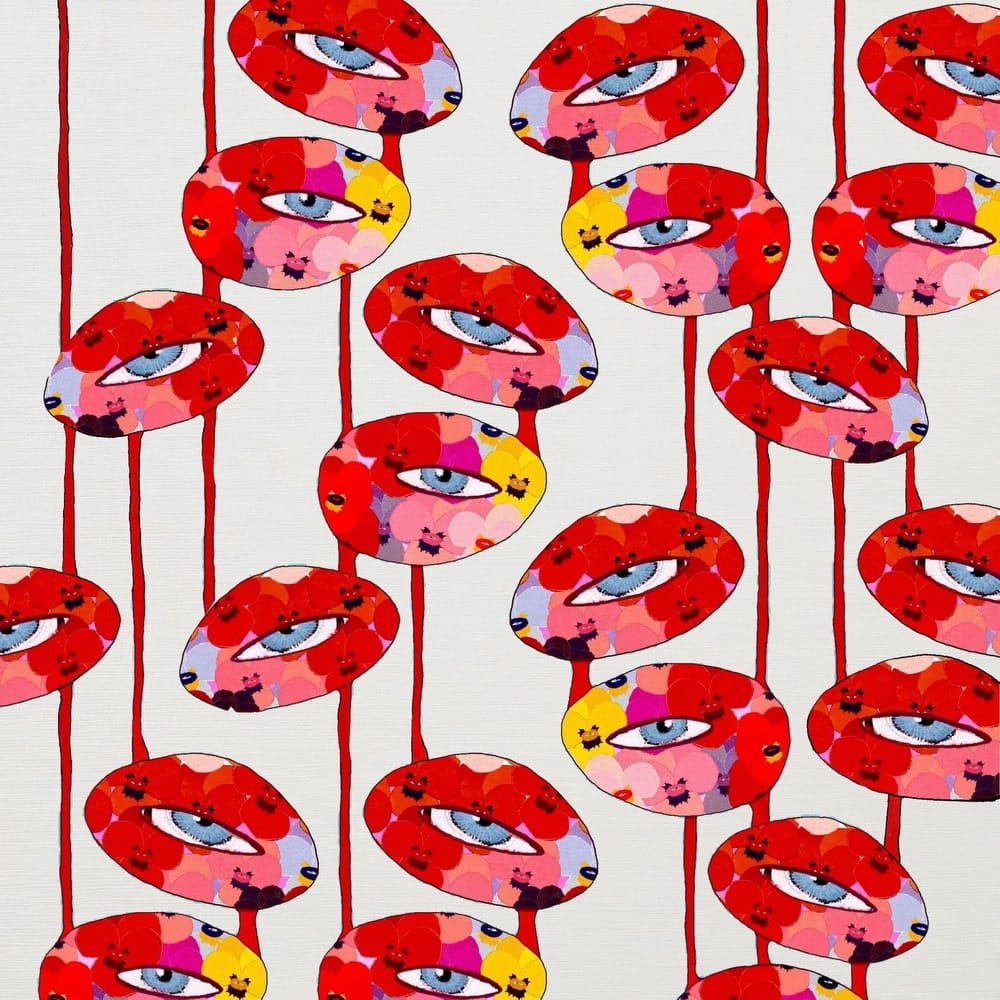 Melanie moore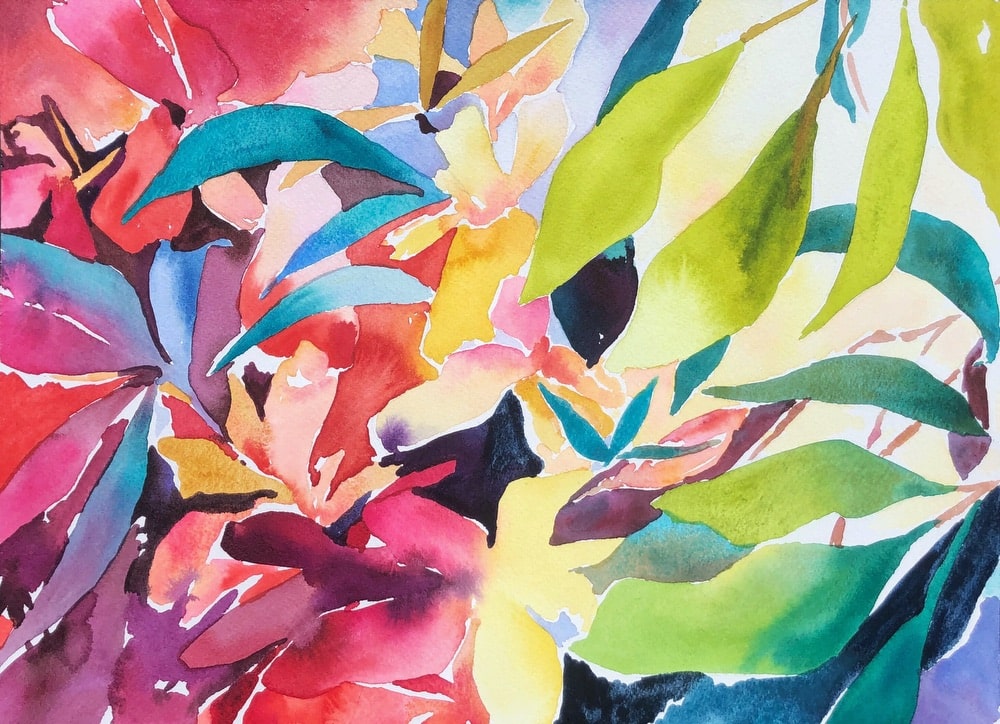 Nathan Alan Yoakum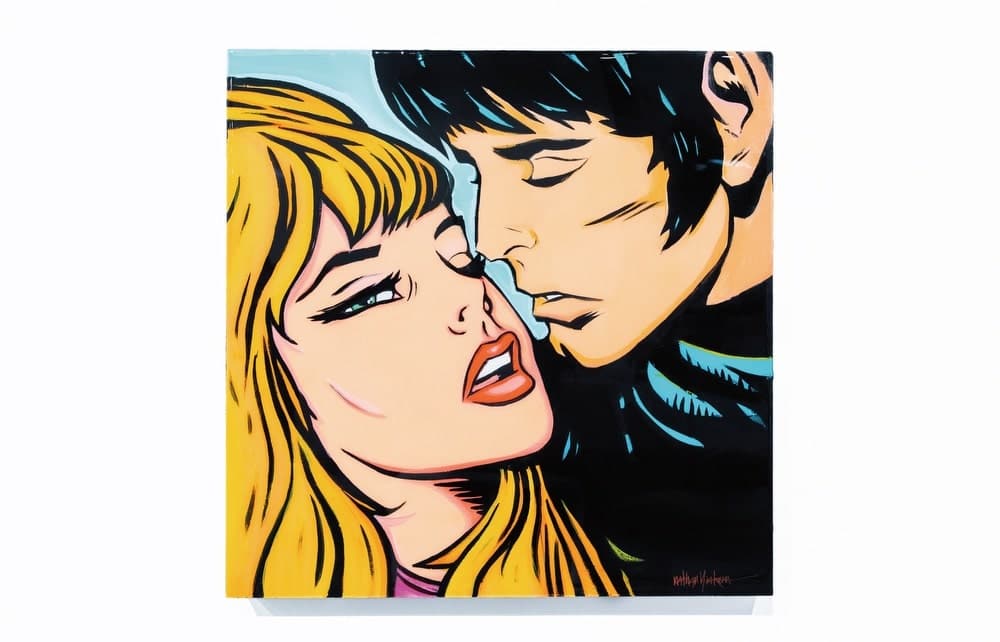 Salvador Dalí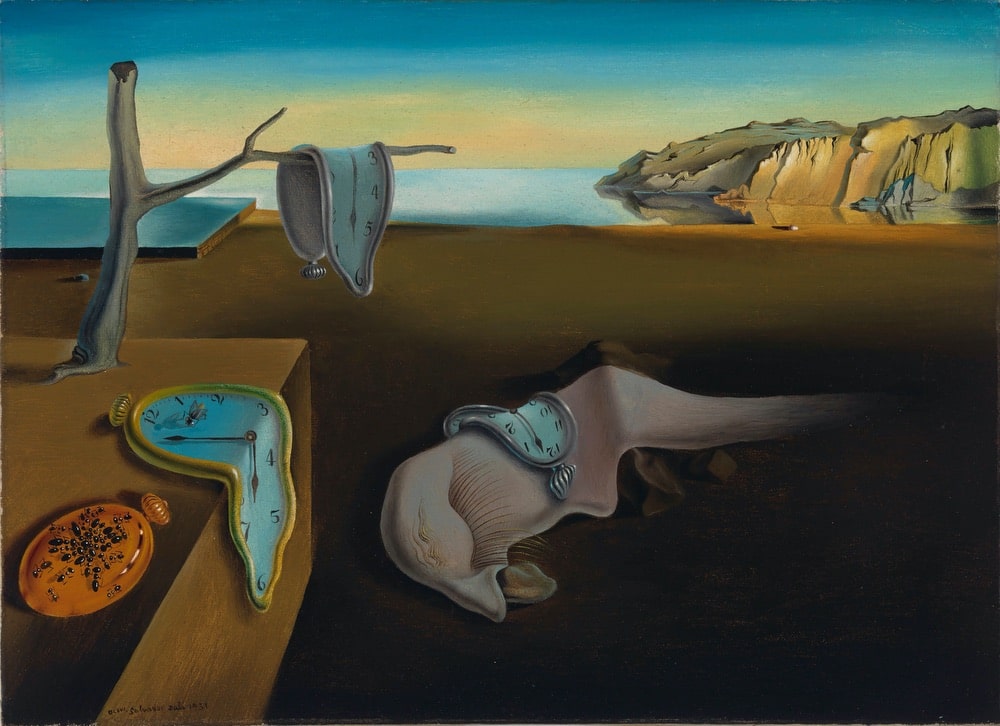 Gommie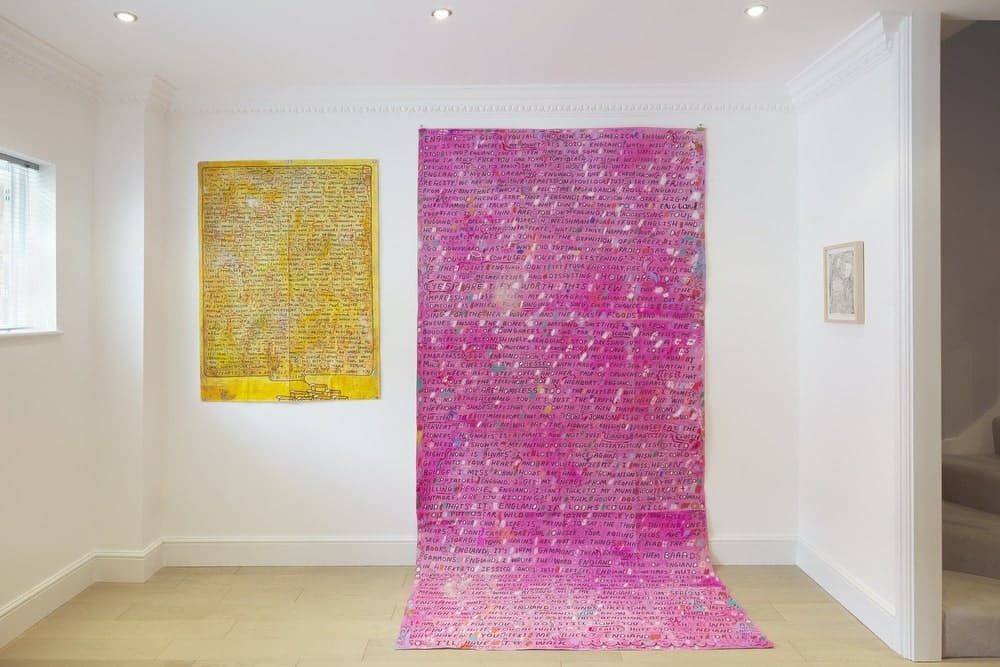 — V —
---
ARTICLE CATEGORIES