Máthair Conamara
By Jordan Staggs
Hill to bog and rolling fog, This savage beauty breathes Her past—a storybook, a tome, History writ in lakes and trees. Upon her breast, her children rest, They're raised with heart and hale To care for her as she has cared, Learned from mountain, wood, and vale. Rivers bring the fiercest blush, Bens watching over all As Mother Connemara awaits, Each soul who comes to call. Hearths and hearts so warm and kind, The mother's love shines through In rain and cloud or rarest light— Children all, she welcomes you.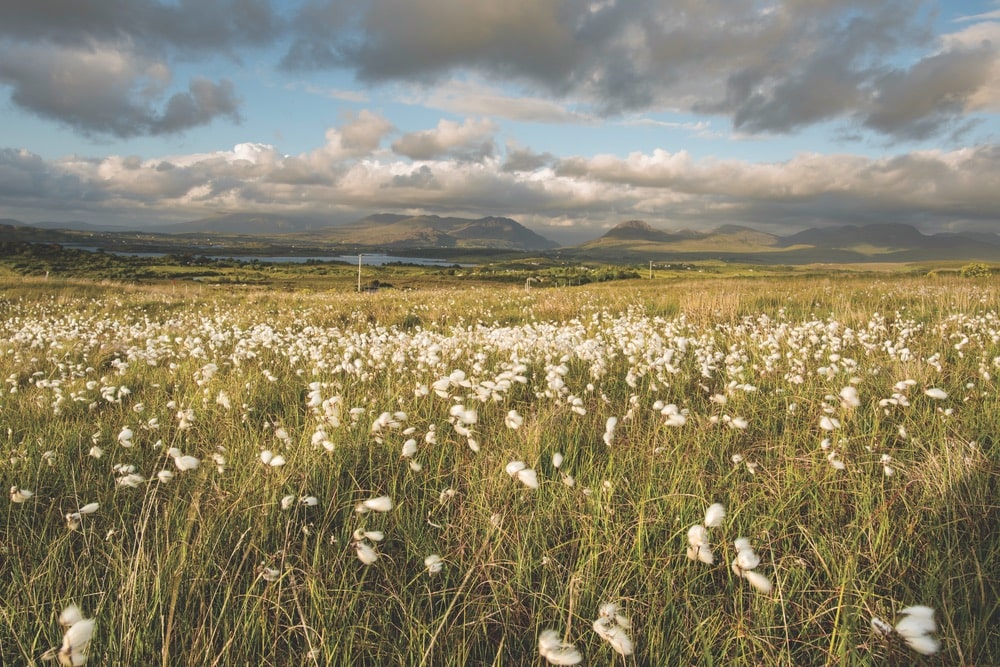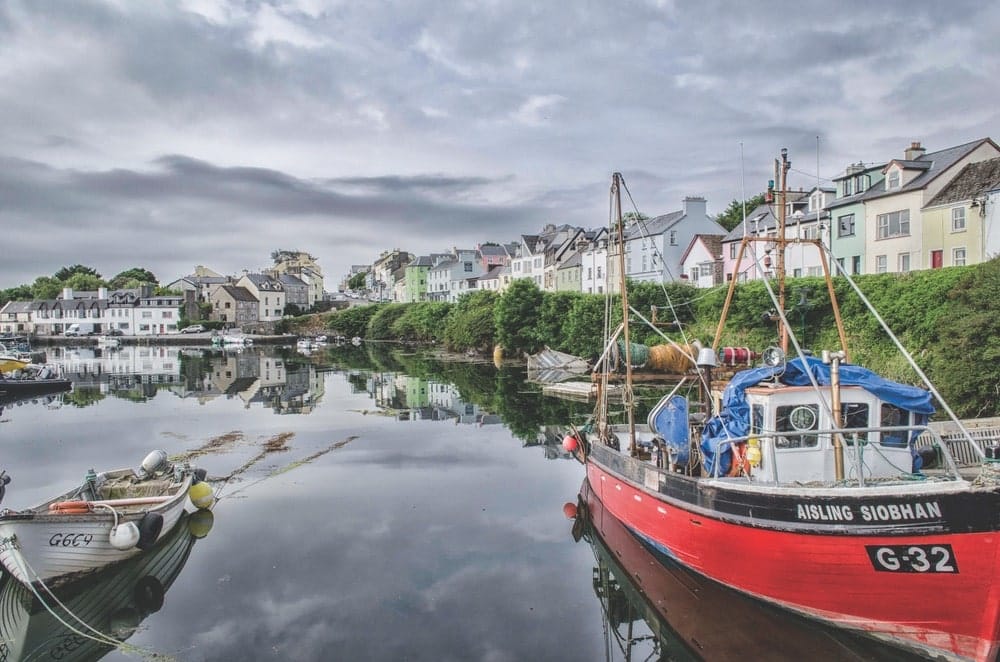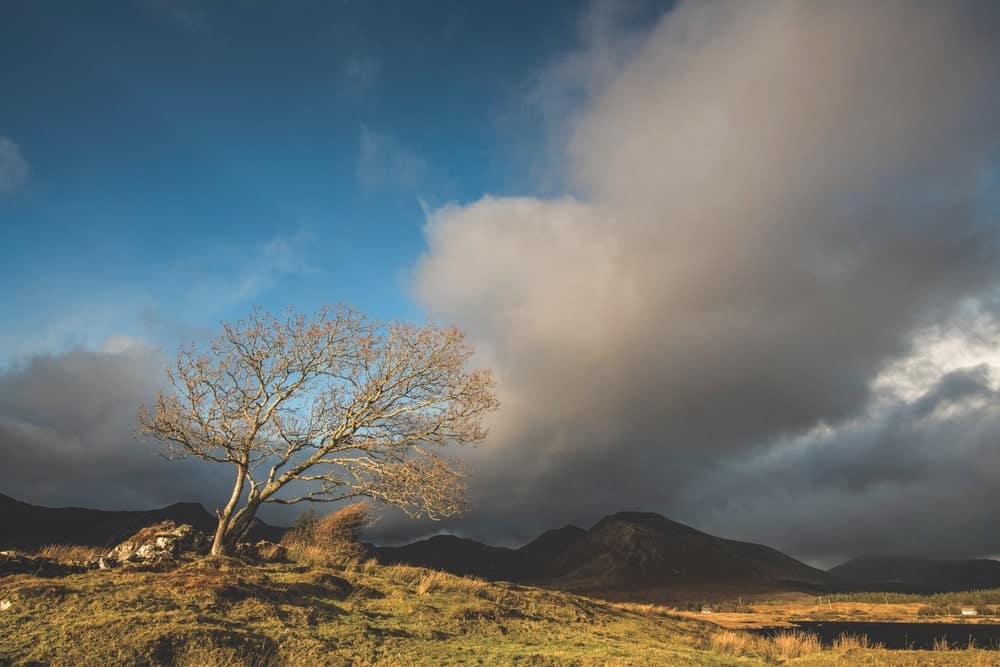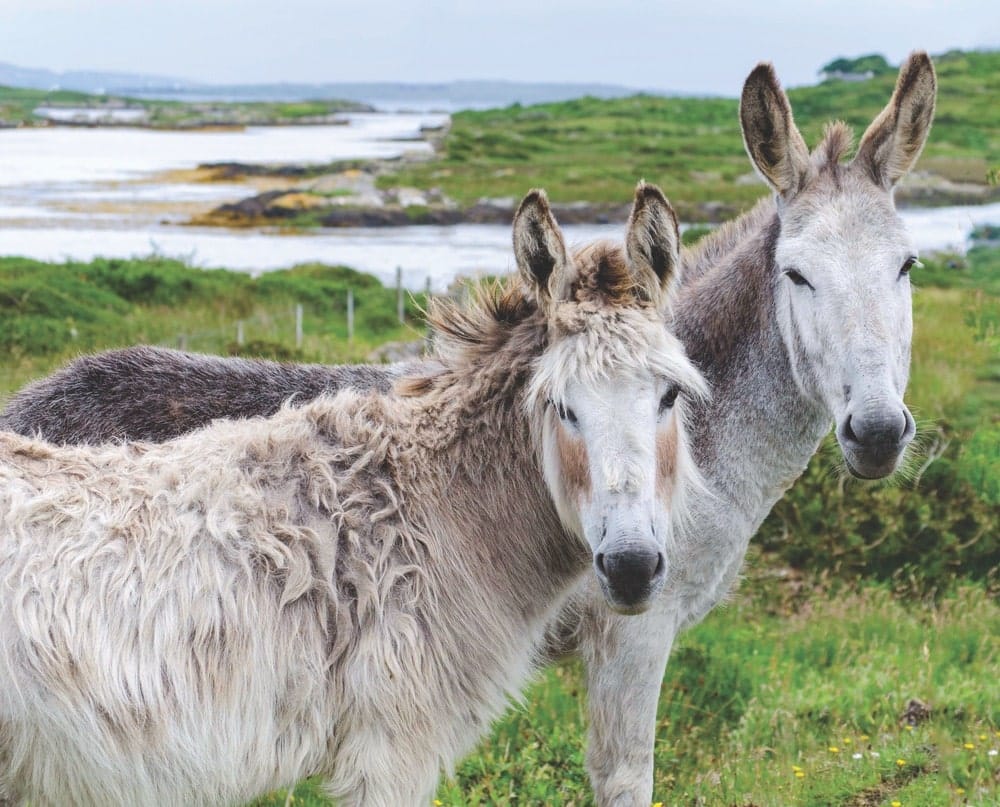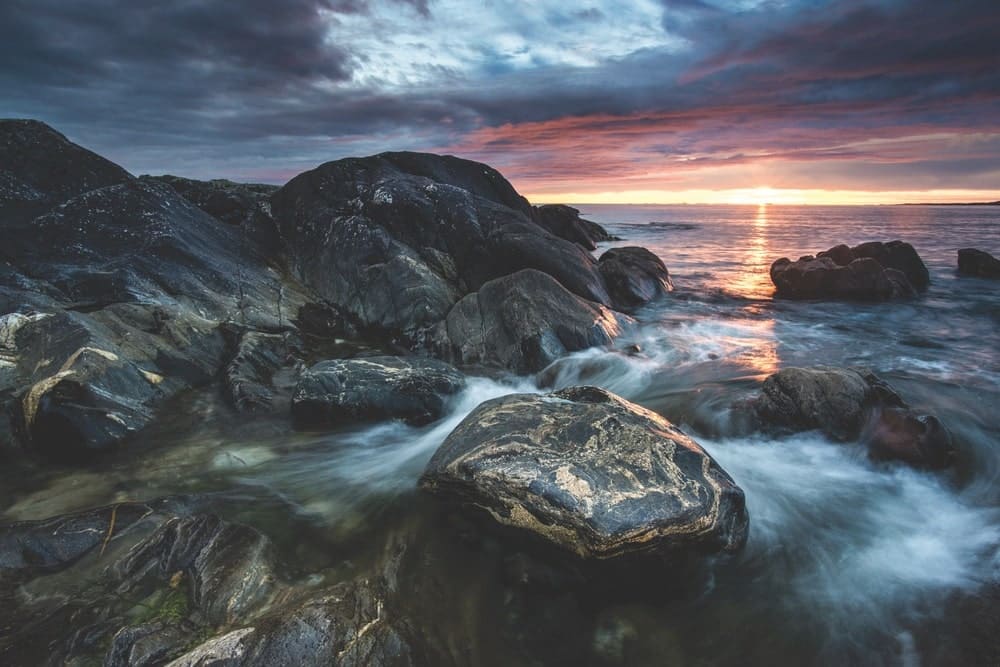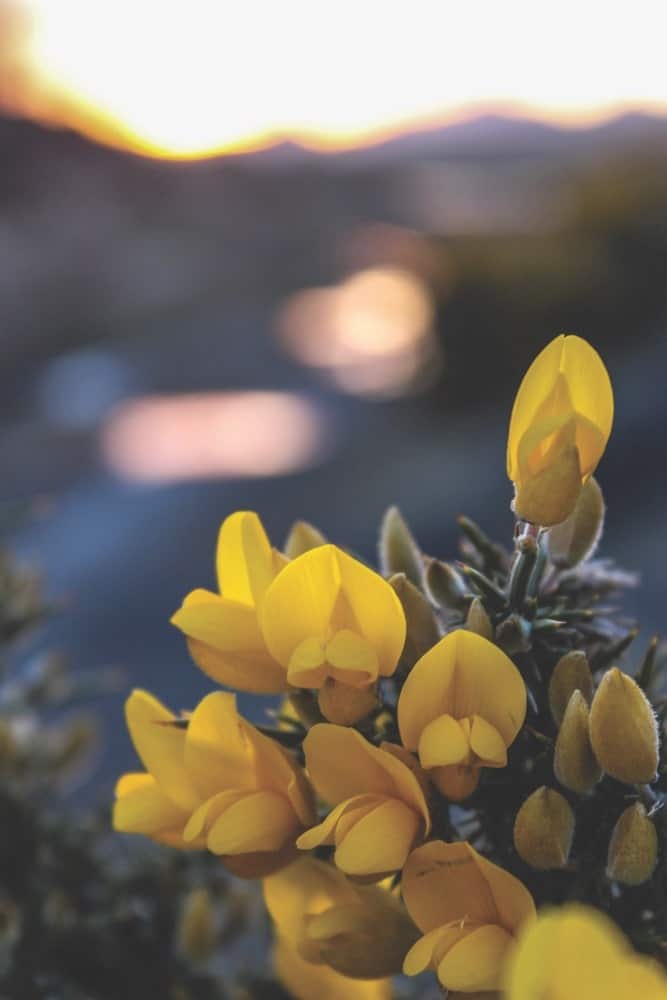 Each year, Connemara Life celebrates the spirit and beauty of what's known as the Wild Atlantic Way, the western region of Ireland along the coast and inland, where hills, lakes, and woods create an idyllic scene for all those who behold her. Connemara has inspired poets, painters, musicians, photographers, and other creative artists. She has also touched the hearts of countless people who have visited and felt awed by her natural landscapes, her history, and her happy locals and their lifestyle. Join us in this photo journey as we raise a figurative glass—or grab a whiskey or Guinness and raise a real one—to our love, Mother Connemara.
— V —
---
Visit ConnemaraLife.ie to read and see more from Ireland's west coast.
ARTICLE CATEGORIES