Michael Setboun
By Sallie W. Boyles
Many fantasize about living in Paris. Michael Setboun, who grew up in the romanticized "City of Light," dreamed of living in the U.S. While attending college and earning his doctorate in pharmacology, he lived for breaks between semesters, during which times he traveled to different cities across America and fell in love with this country. When presented with the opportunity to transfer to Miami for a pharmaceutical position, he seized it. Basking in the warmth of the Sunshine State, he convinced his parents to buy an apartment there as well.
To Setboun's misfortune, or so he thought, his employer sold the company. The job ended and he was back in France. "After six months and one winter, I decided I couldn't take it," he says. From previously exploring the Gulf Coast, Setboun was aware of Panama City's new airport, then under construction, and he wondered about the commercial opportunities it would generate. He was determined to move back.
Without a specific business plan, Setboun had earlier placed a bid on an old schoolhouse building sitting on three acres in Alford, Florida, a small town near Marianna in Jackson County. The find was unexpected. Setboun and his parents were traveling the area, browsing the antique shops, when they happened upon the real estate for sale. In addition to lacking a plan of action, he held no real hope that his offer would be accepted. To his surprise, once back in Paris, he received a call. A year had passed since he'd submitted the bid, but if Setboun still wanted to buy the property, it was his.
The unique atmosphere of each gives guests a sense that they have traveled somewhere far away.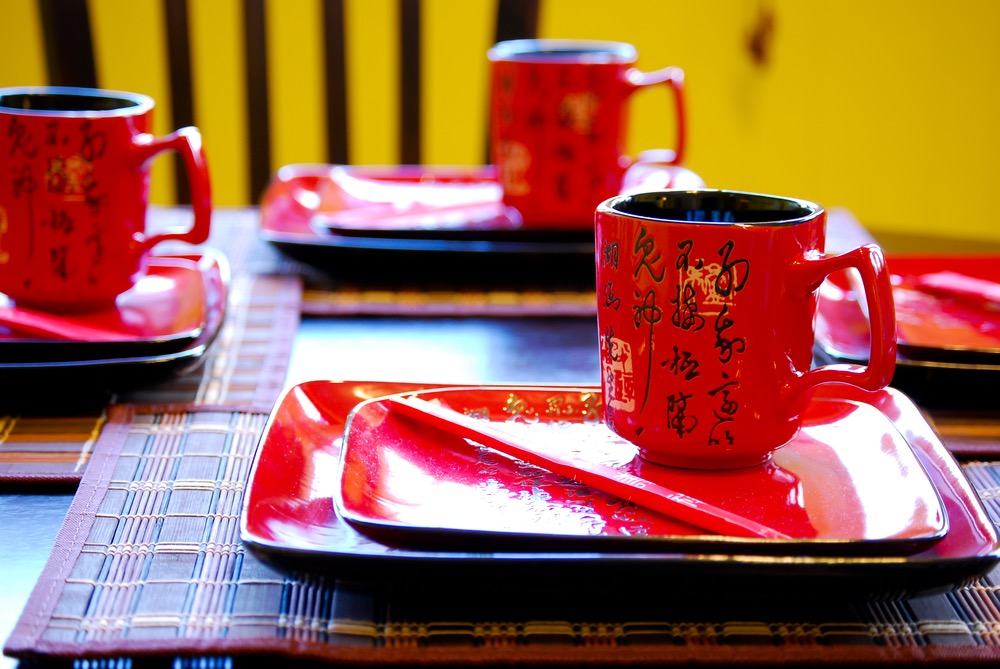 By that time, he had a vision. In his excursions through the small towns of Northwest Florida, Setboun noted an untapped niche in the hospitality market. "There were plenty of microhotels, but nothing upscale," he says. He wanted to appeal to a high-end clientele by opening an inn with a distinct point of difference.
When it came to establishing a theme for the bed-and-breakfast, Setboun's mom had the idea to design each of the twelve suites in the style of a different country—China, France, Greece, India, Ireland, Italy, Jamaica, Kenya, Mexico Morocco, and the U.S.A.—namely, Hollywood and New York. Setboun, by the way, has been to all of the places but China. As a tribute to her, Setboun named the inn La Maison de Lucy after his mom. He readily credits both of his parents for assisting him with the inn's purchase, as well as with the design and physical completion of each themed room. All suites display authentic furnishings and decorative art. "The unique atmosphere of each gives guests a sense that they have traveled somewhere far away," he says. To enhance the total experience, every room has cultural music and DVDs that are representative of the particular location.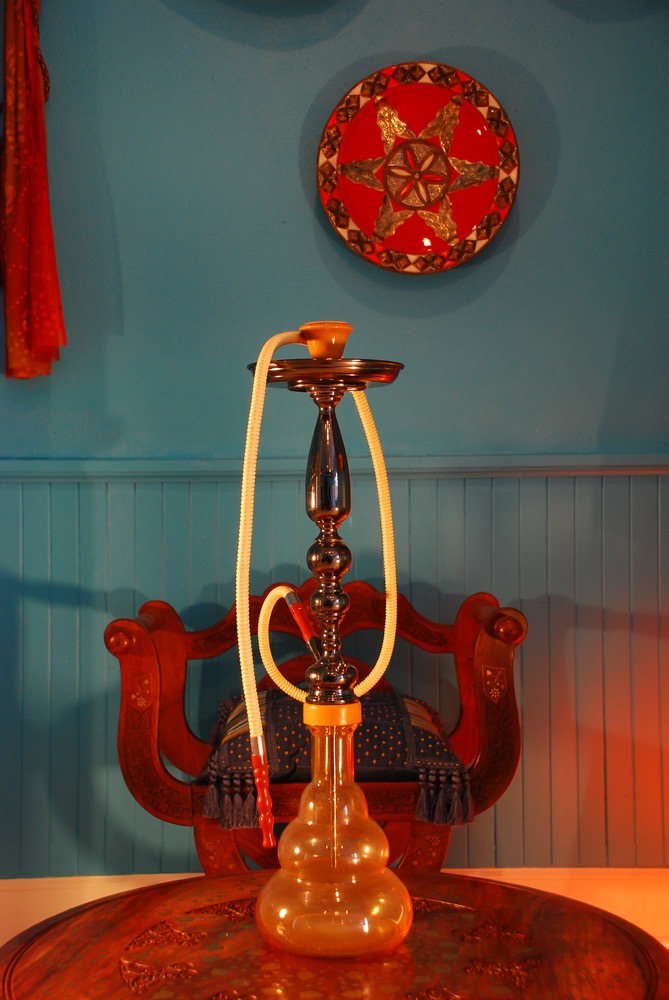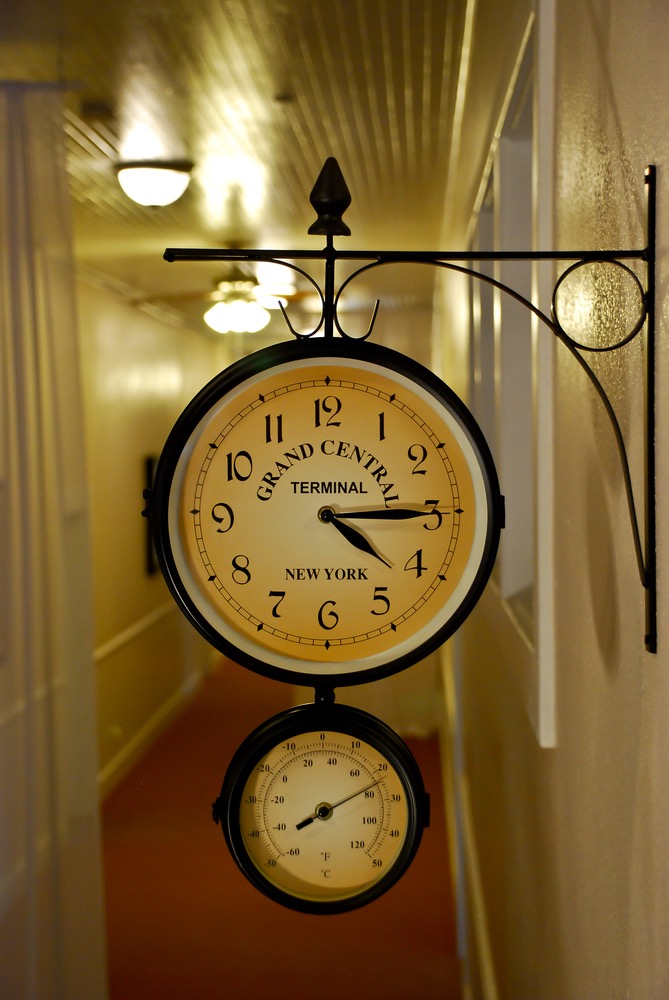 All in all, Setboun wants his guests to unwind and feel pampered. Each morning, he uses fresh organic ingredients in preparing eggs, crepes and homemade bread, which are served with organic preserves. As the resident chef, Setboun has found a love of cooking, a skill he acquired from observing his mother. "When I'm at the inn, the kitchen is my safe place, my escape," he adds. In addition to breakfast, he also treats guests to afternoon wine and cheese, or tea with pastries. Recently obtaining a catering license, Setboun further accommodates meals for private functions in the inn's event center, formerly the school's auditorium, which can host two hundred people.
Beyond the suites and restful yet elegant common rooms, La Maison de Lucy's guests can relax with a massage or sauna, work out in the gym, take a dip in the pool, or walk the grounds. "Whether you're here for pleasure or work, the point is to do as you like and to go at your own pace," says Setboun, who finds that many are choosing the inn for romantic getaways and honeymoons, but others simply desire its peace and comfort while conducting business.
Either way, Setboun welcomes interaction with his guests. "I enjoy receiving people at my house, cooking for them, and discovering where they are from," he says. "Meeting people of many different backgrounds and sharing our experiences is the most interesting and pleasurable aspect of this business," he says, extending an open invitation to visitors who would like to drop by for a personal tour of the place.
In terms of meeting new people, he greatly values the numerous friendships he has made in his adopted hometown, where he loves the fact that everyone says hello, whether they know the other person or not. Enamored by individuals who are down-to-earth and openhearted, Setboun takes pride in the community and participates as much as possible in local events. "I'm very friendly with the mayor," he says, "and I'm active in the Chamber of Commerce."
As the only Frenchman in town, he admittedly enjoys the distinction, and doesn't mind one bit that the newspaper has featured him more than once on the front page. "My mother visited two months ago," he says. "When I took her to the marina and many people stopped to greet us, she exclaimed, 'Everyone knows you!'"
I enjoy receiving people at my house, cooking for them, and discovering where they are from. Meeting people of many different backgrounds and sharing our experiences is the most interesting and pleasurable aspect of this business.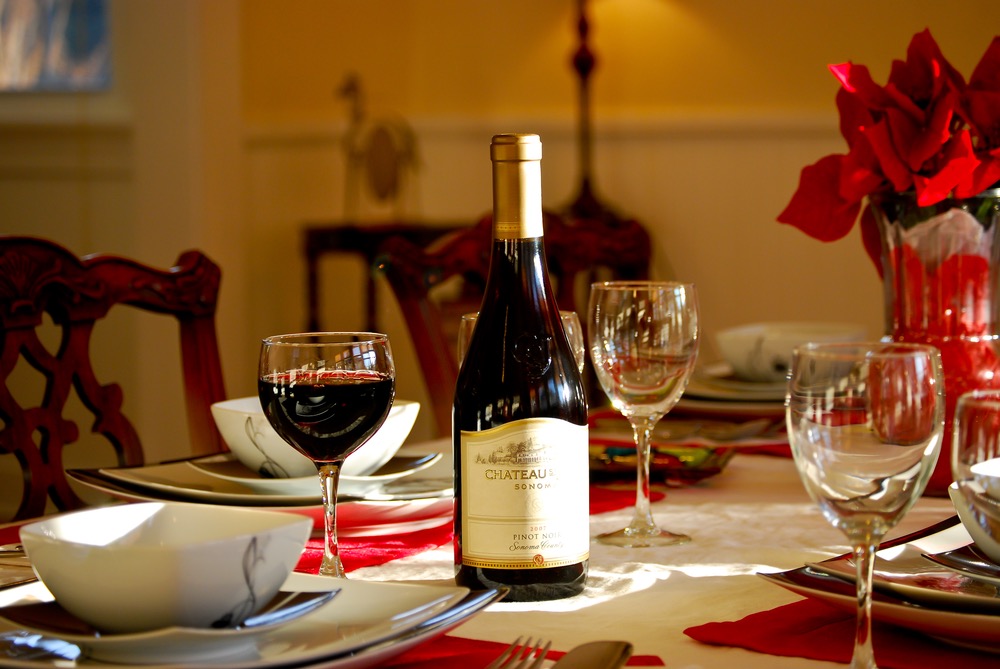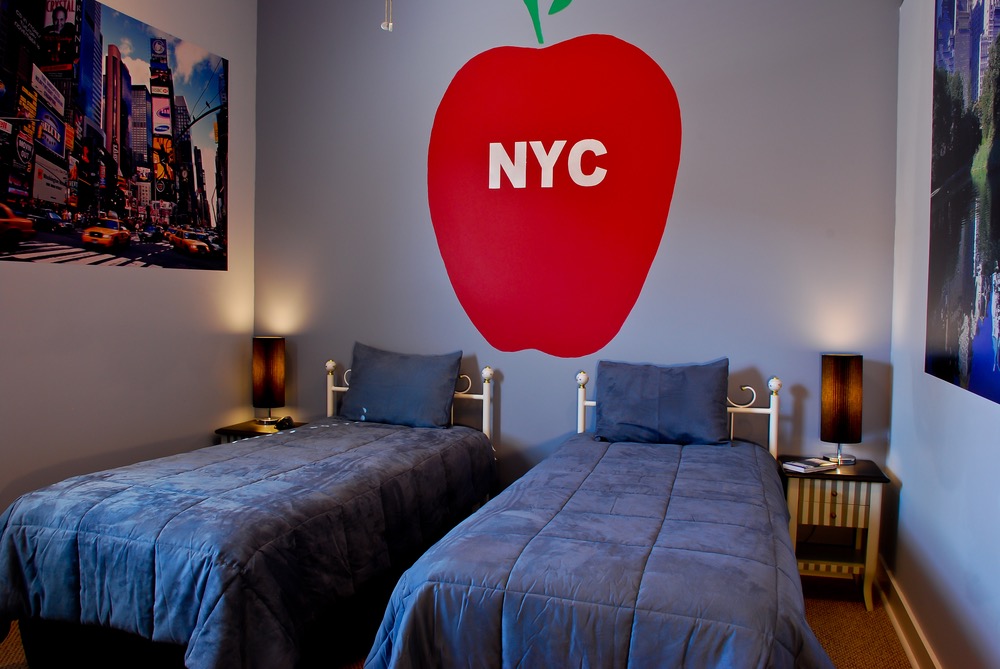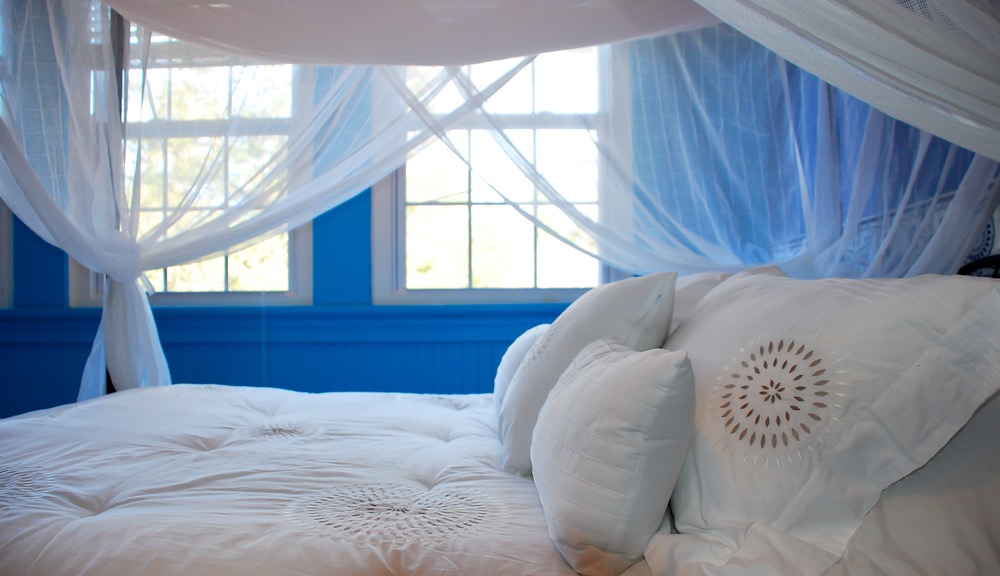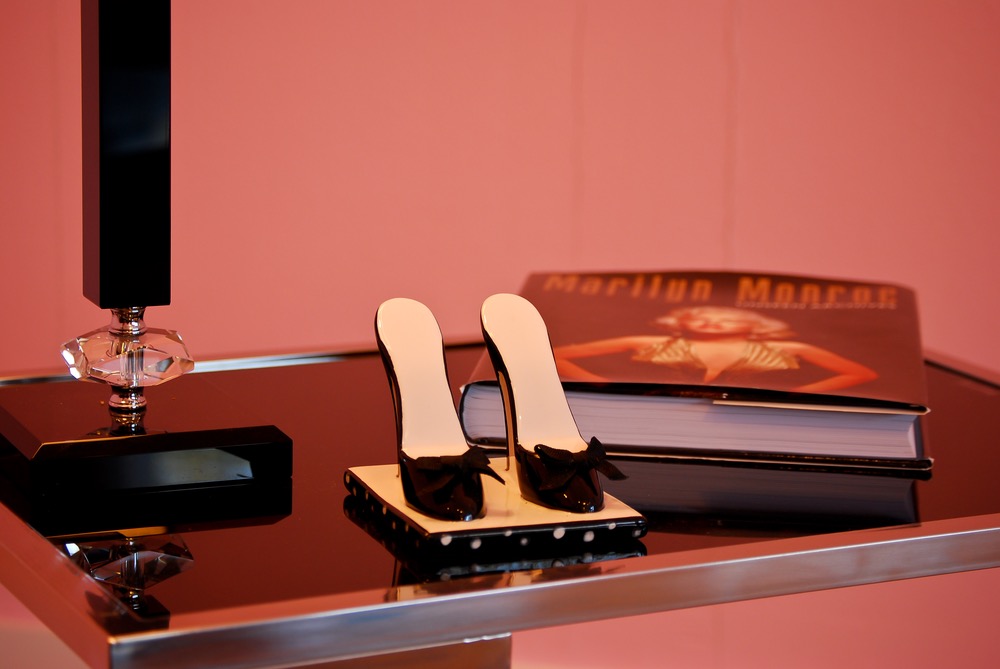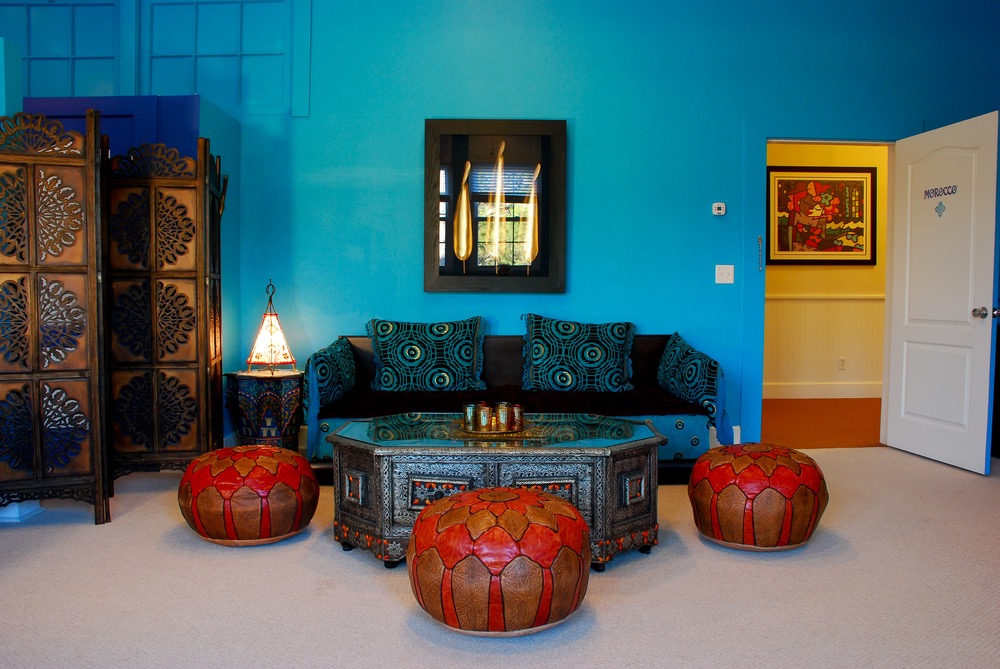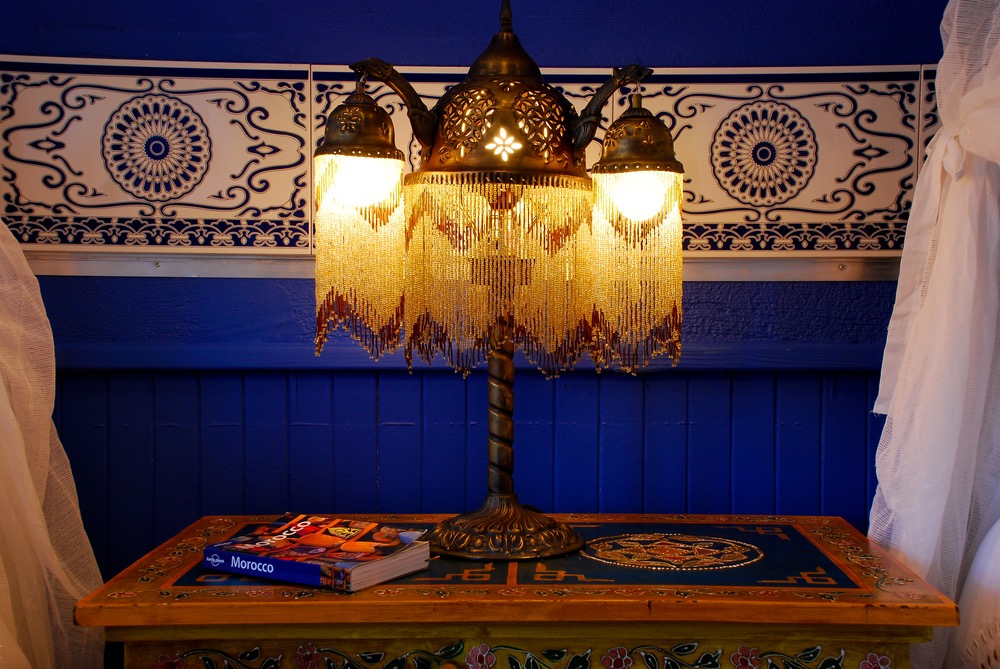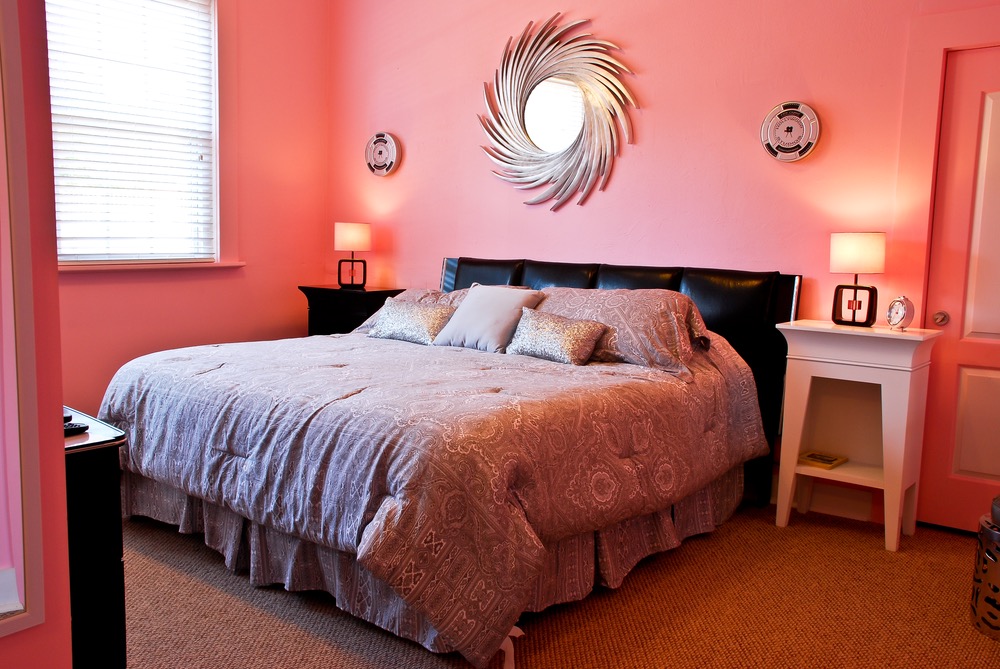 Because relationships are so important in small towns, Setboun believes in supporting locally owned businesses. "I always try to buy produce from our farmers, and if I need plumbing supplies, I go to the local hardware store," he says.
When not conducting business, Setboun enjoys an occasional mini getaway to "civilization"—namely, to Panama City—with his girlfriend, Mary Alice. He looks forward to continuing his travels throughout the country, yet he has barely explored the must-see spots nearby. "We have many beautiful natural springs, so I would love to learn to dive," he says. Kayaking is also on Setboun's bucket list.
For the time being, however, working to make La Maison de Lucy successful can be a 24/7 effort, though usually a labor of love. He thinks about opening other locations in the future, but it's been just one year since launching the one-of-a-kind bed-and-breakfast, and only recently have all of the amenities been completed. Time will tell if the endeavor can be viable long term, but the prognosis is good. Having launched a luxury inn during a tough economy and in the midst of last year's oil spill, Setboun feels well positioned to take on any future challenges.
No matter how long it takes to breathe that ultimate sigh of relief, Setboun cannot imagine a better job or a more ideal place to live. "We know when life starts, but not when it ends, so we might as well pursue what we love," he says.
Grateful that his family has lovingly supported his decision to file away his Ph.D., move from Paris to the Panhandle, and indulge his entrepreneurial craving, he advises others to listen to their hearts, even if friends and colleagues think they are crazy. "Then," he says, "work twice as hard as you ever imagined. Work, work, and work. There's no secret. Just believe in what you want to do."
— V —
ARTICLE CATEGORIES