A Dream Beach Wedding
By Kimberly Martin Zimmerman | Photography by Pure 7 Studios
Clain and I met when we were in college—in two different states. He says it was love at first sight, but it took him a decade to ask me to marry him! Apparently, he likes the combination of a petite, blonde-haired, blue-eyed girl who is pure country and enjoys hunting and fishing. I guess we were truly a match made in heaven.
One of my favorite stories about our relationship comes from a couple of months after we became engaged: We were hunting and came upon a huge rattlesnake; it was at Clain's feet. I didn't hesitate for a second—I shot it dead. Clain claims that became a "sign" to him that he had made the right decision to marry me!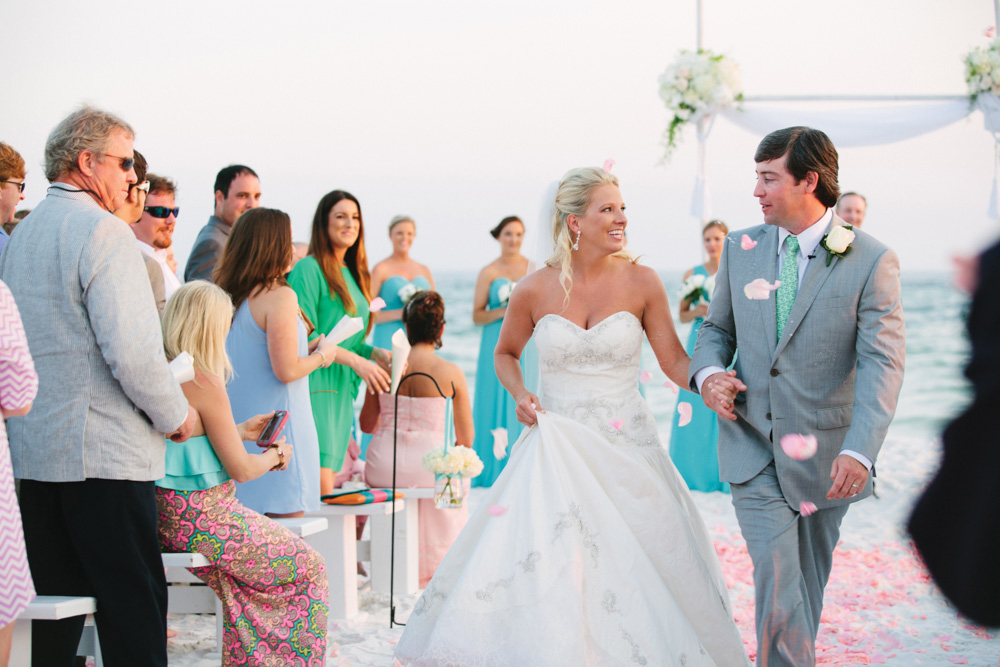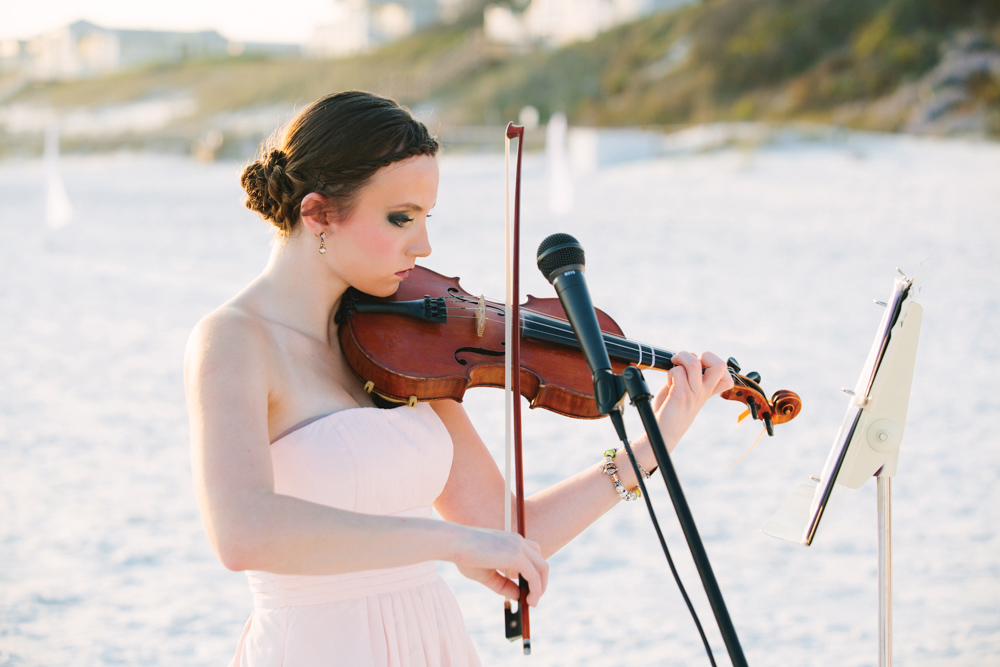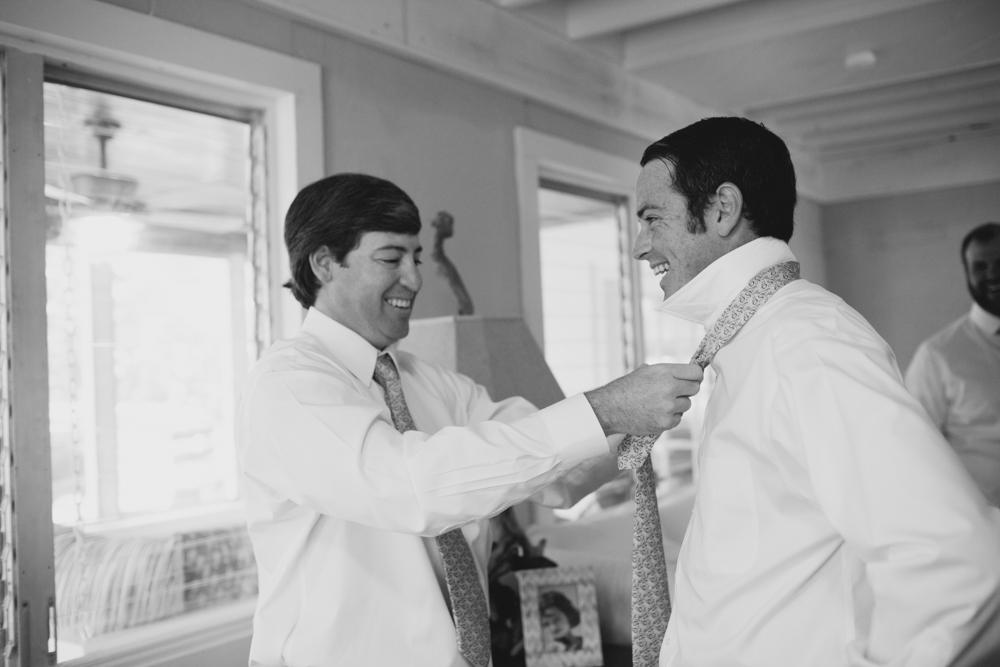 My dream was always to have a beach wedding, and ours surpassed my wildest dreams. We were married on April 26, 2014, at Beach Dreamz, the private beachfront estate of Clain's parents, Curtis and Carrie Zimmerman, near Seaside and Seagrove Beach, Florida.
My dream was always to have a beach wedding, and ours surpassed my wildest dreams.
Having a wedding and reception right on the beach is magical. We created a beach pavilion to hold the reception, and I descended a huge private dune staircase to the ceremony. There were bubble girls, a natural sunset "photo booth," and even a moonlight bonfire after-party with a bartender on the beach! The special touches were endless.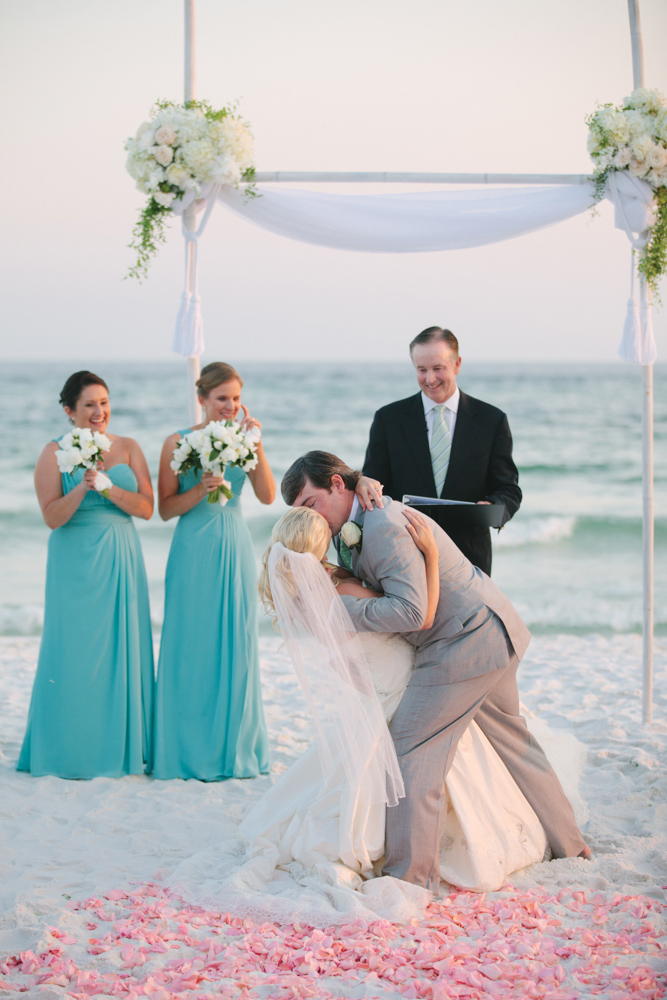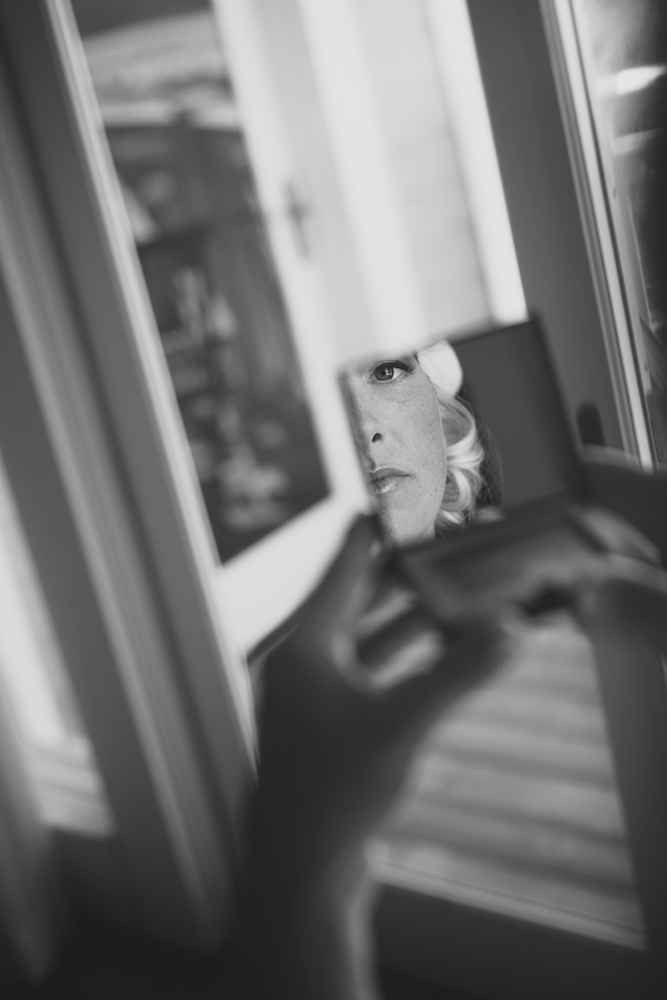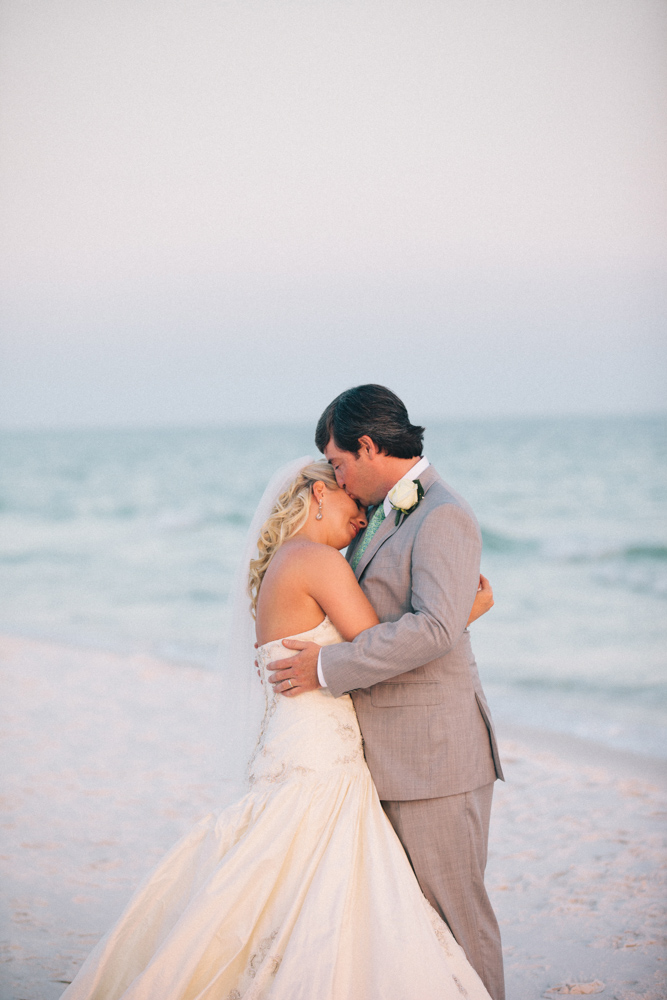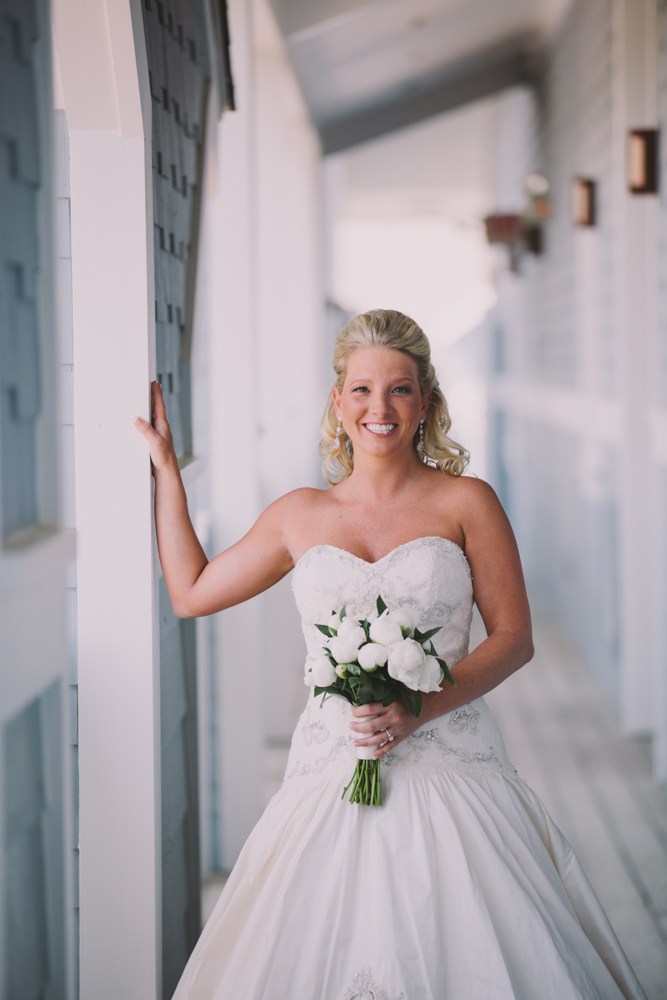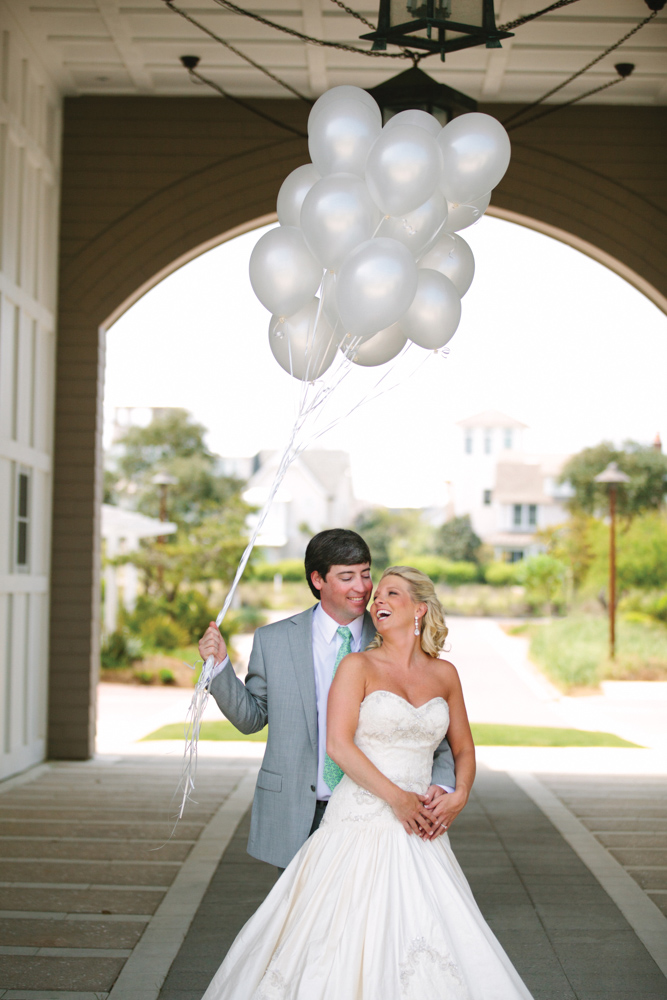 Clain and I plan to wait and honeymoon next year when we can simply enjoy ourselves and have time to plan everything. We would like to thank all the amazing people who helped our dream beach wedding come together: our families, Carolina Smith from CGS Weddings and Events (our wedding planner), John Towler, Signature Catering of 30-A, Matthew Spinks from On the Rocks Bartending, Artistic Floral Designs and Gifts, Events by Nouveau, Pure 7 Studios photography, Brandon Brooks from Brooks Photography, and Acme Rhythm and Blues (our wedding band). We are truly grateful for everything you all have done!
— V —
ARTICLE CATEGORIES