A Curated Fine Art Solo Exhibit
By Jordan Staggs | Photography by Julian Lennon
As an extraordinary addition to the grand reveal celebration of The Heritage – A VIE Legacy Show Home in Seagrove Beach, Florida, Bella Mare Real Estate Holdings and VIE magazine announced an exclusive solo fine art photography exhibition by internationally acclaimed artist Julian Lennon.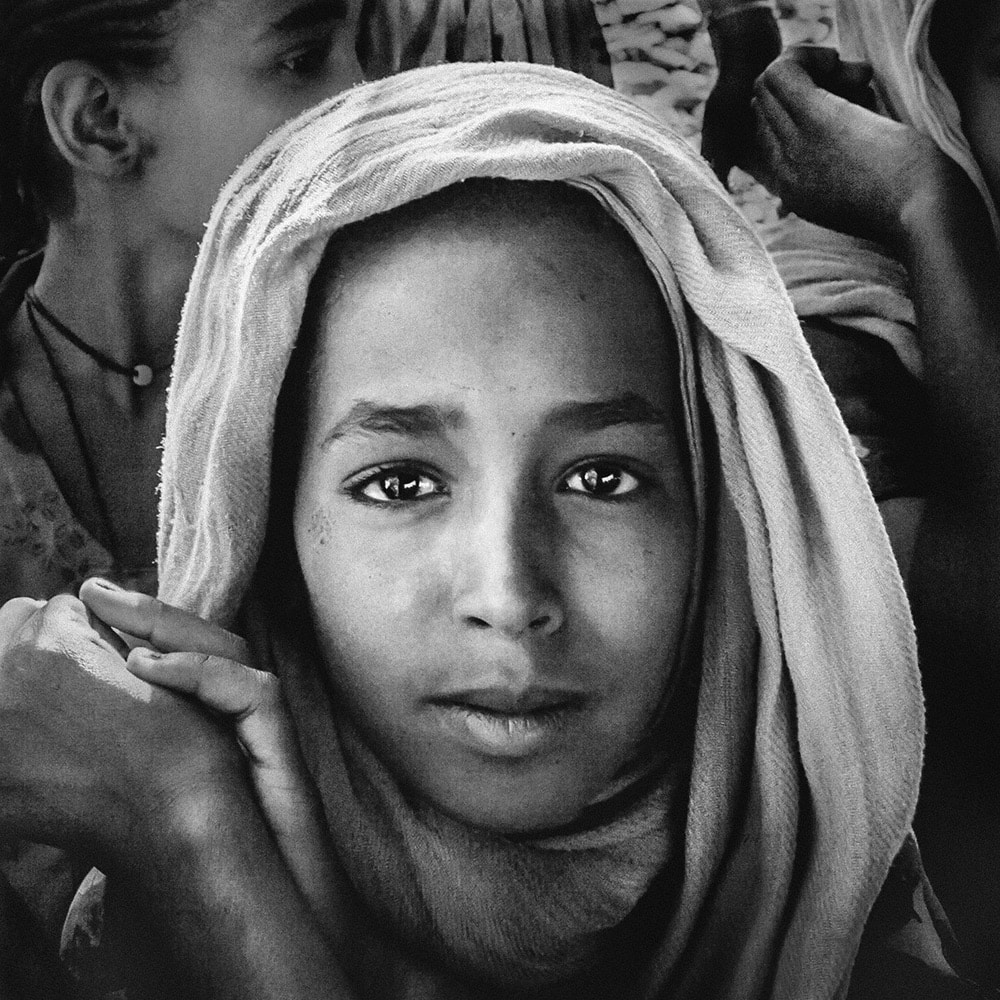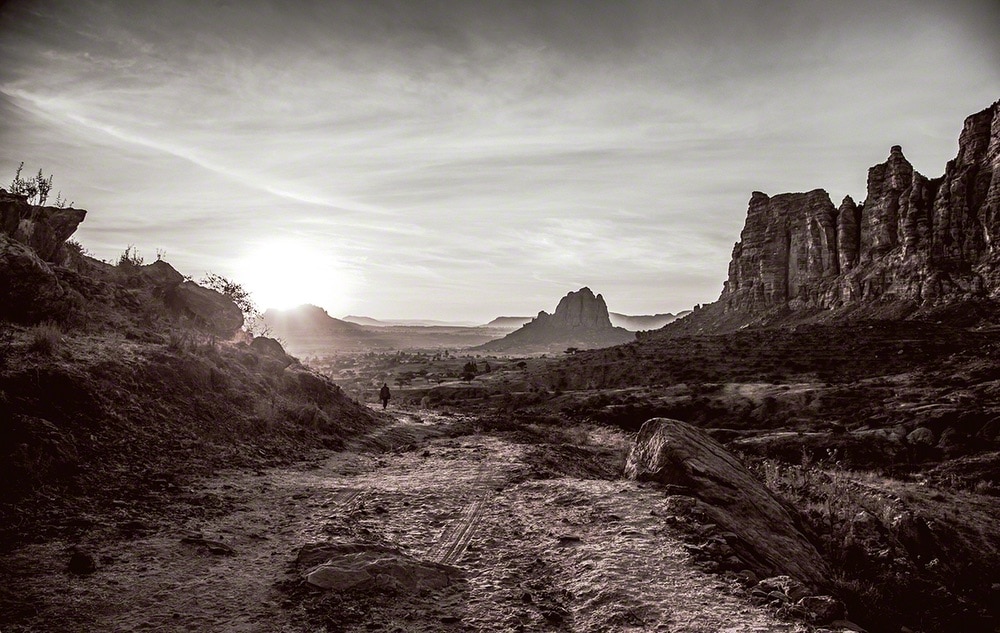 "I am delighted to partner with The Heritage with an exhibition of my photography in celebration of the debut of the Legacy Show Home," says Lennon. "It's a privilege to share the special moments, people, and places that have moved me in my travels around the world."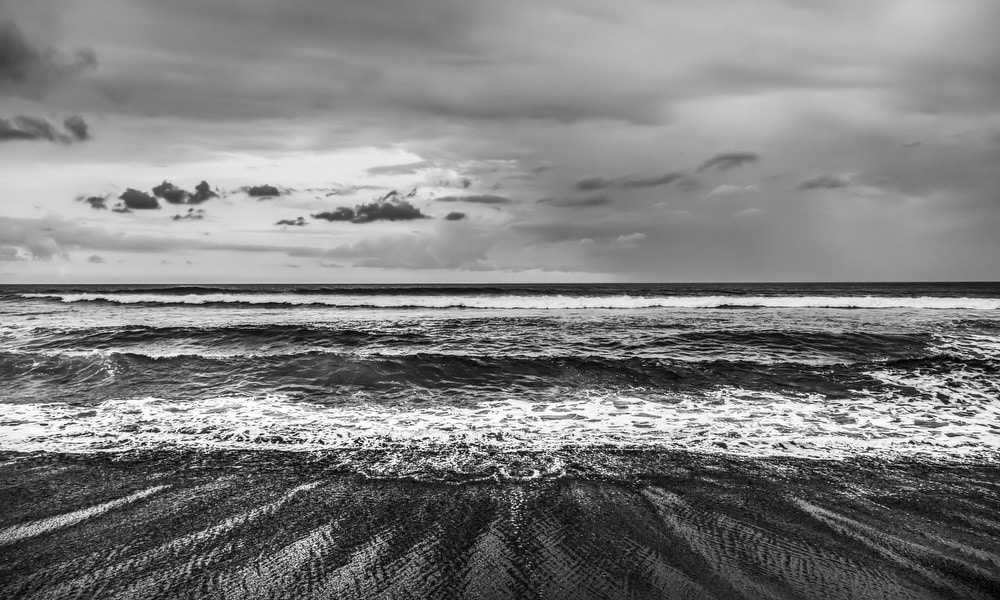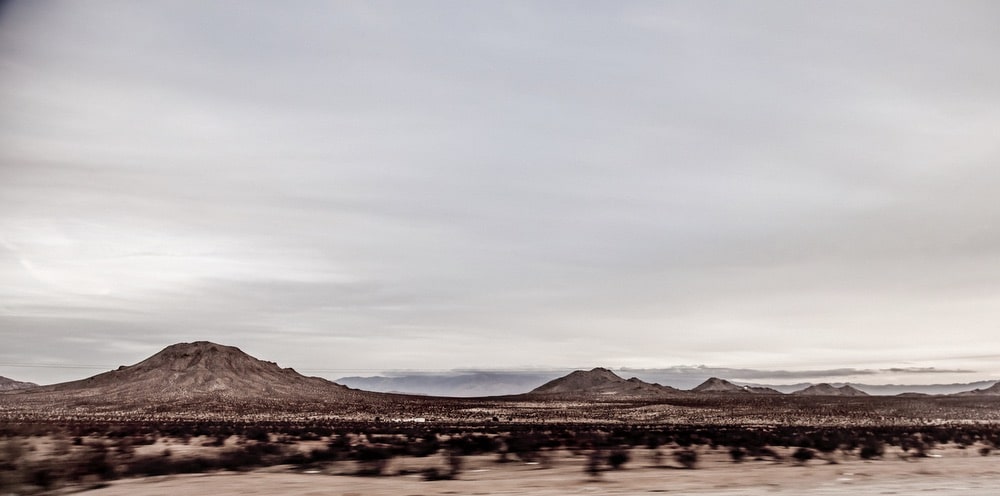 Photography is one way to share, learn, appreciate, and experience other cultures, allowing us to empathize with other people's lives.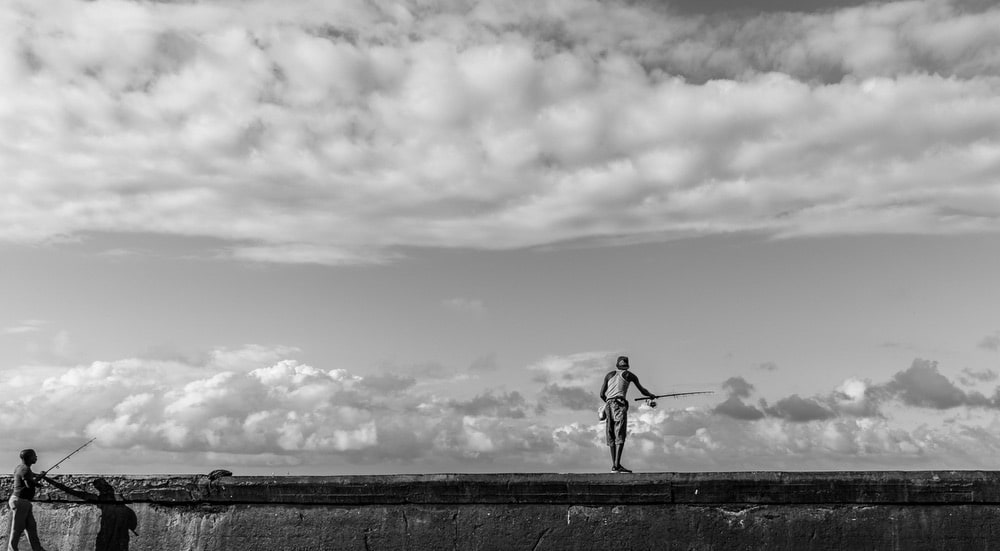 Empathy, Lennon notes, is the bond that unites the planet. This is seen throughout many pieces in his varied collection showcased at The Heritage, curated by Wendy Posner of Los Angeles-based agency Posner Fine Art, who oversaw and attended the exhibition. A mix of landscapes, portraits, and mixed media pieces offers insight into the Liverpool, England, native's worldly philosophy on beauty, life, and human connection. "We are all in this together, and hopefully, someday, the world will realize that," Lennon says. "Photography is one way to share, learn, appreciate, and experience other cultures, allowing us to empathize with other people's lives. I hope these images I have captured remind us of the infinite beauty that surrounds us."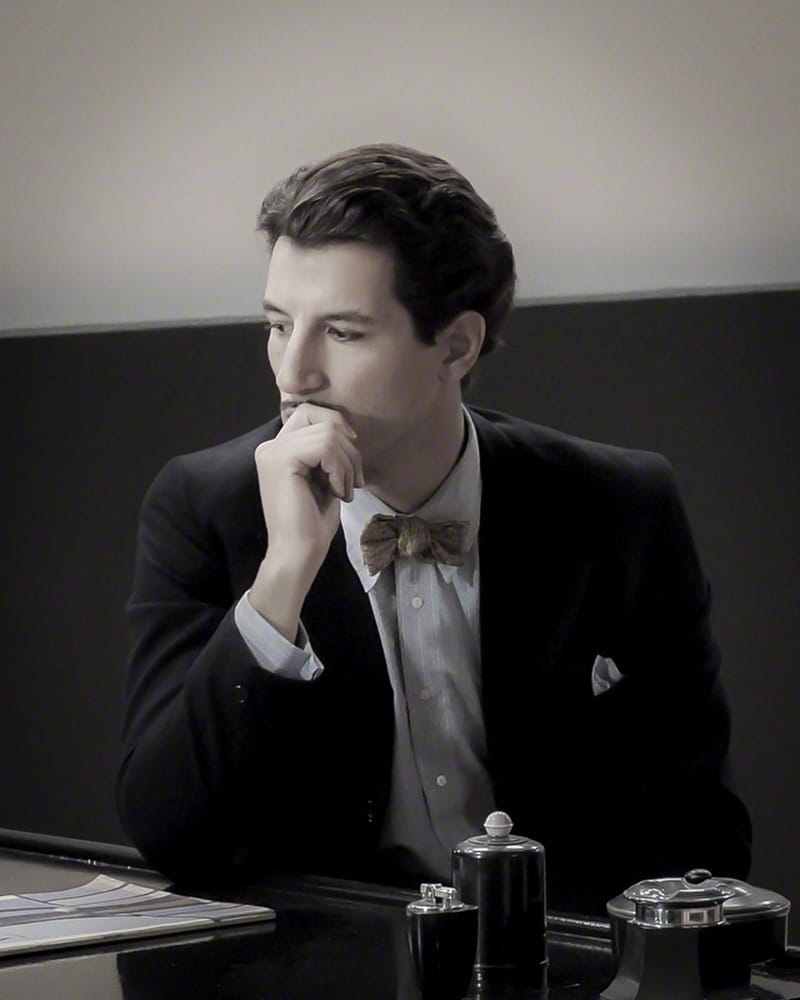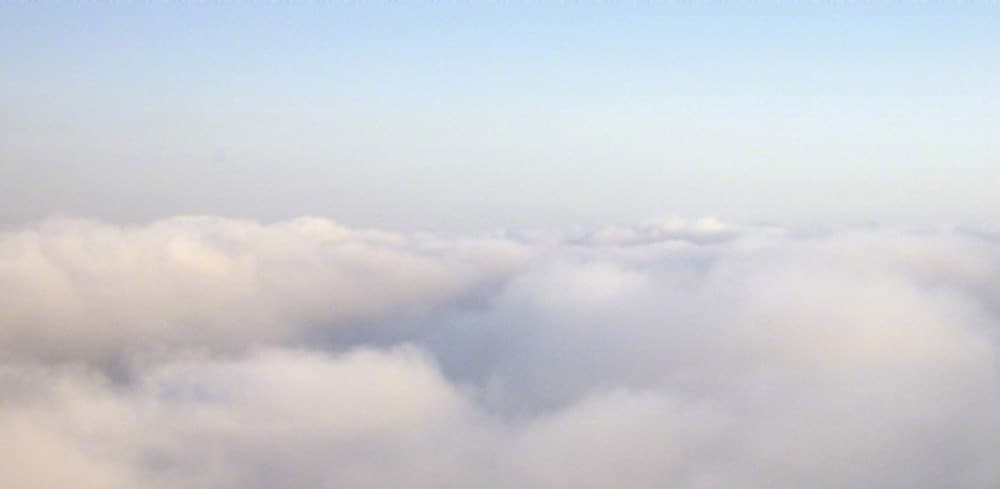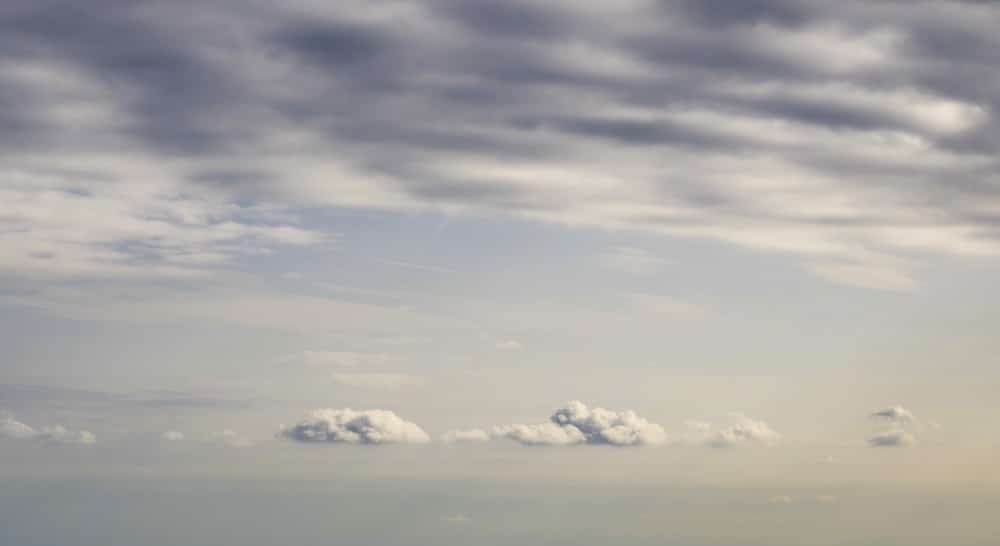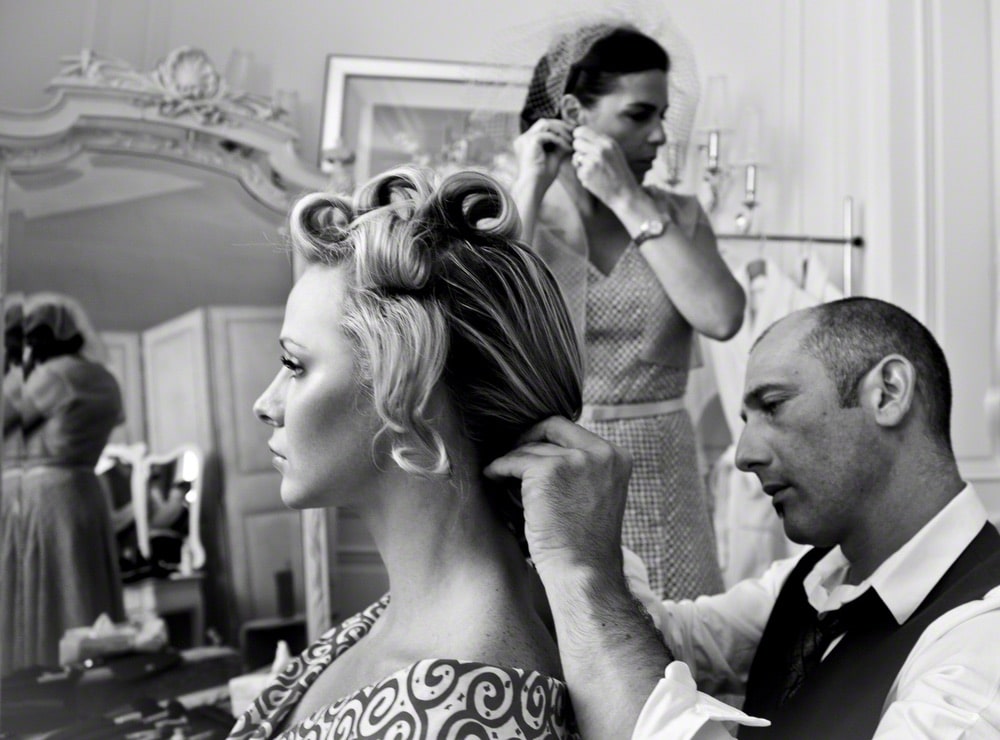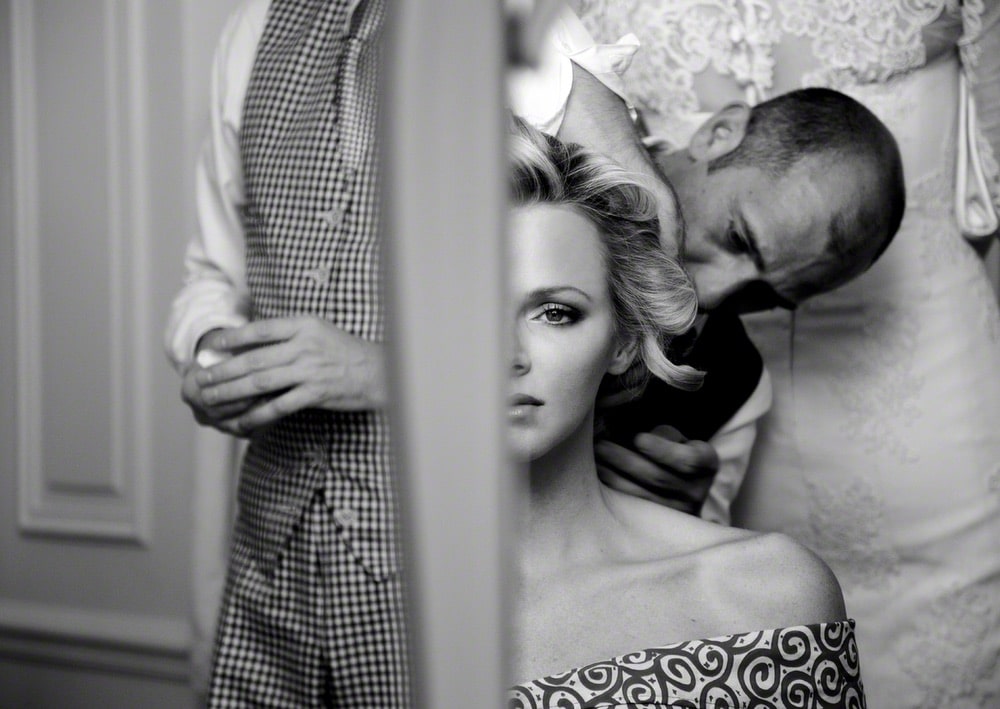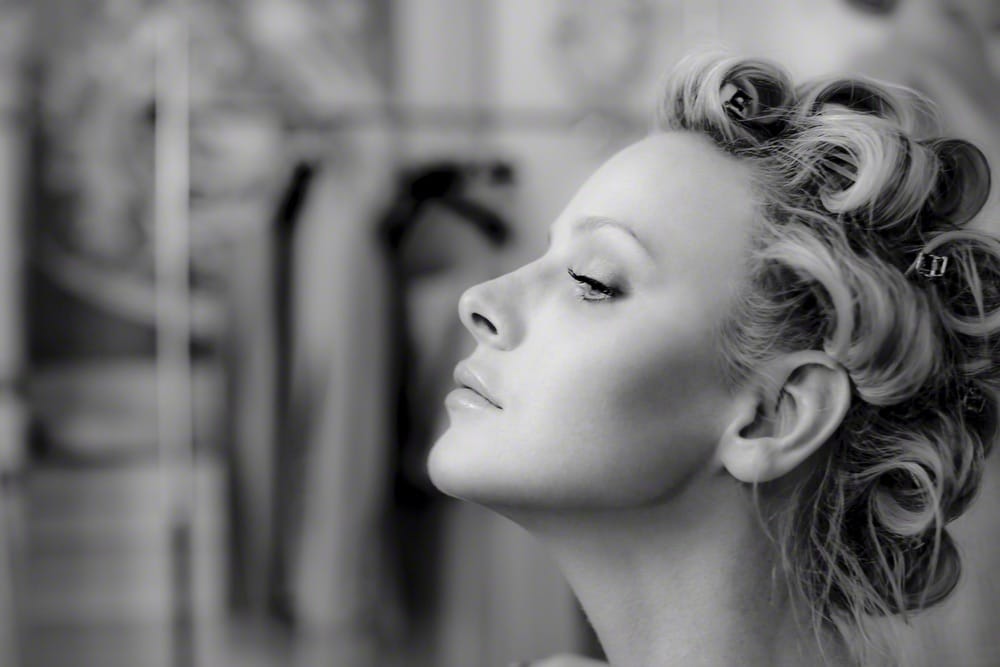 Guests were able to browse and purchase over forty pieces of Lennon's fine art photography adorning the walls of the show home. The connection with VIE magazine's February 2022 cover star and a guest on the VIE Speaks: Conversations with Heart & Soul podcast made this collaboration an excellent fit for the home. "This collaboration with Julian happened very organically and began with me interviewing him as a guest on our podcast, VIE Speaks," says VIE CEO/editor-in-chief Lisa Marie Burwell. "We connected and had good synergy, which is always the beginning of a good partnership. This led to me extending him an invitation to host an exclusively curated fine art exhibit at the show home as part of the reveal party." The collection of black-and-white and color photographs reflects Lennon's travels and inspiration from around the world, depicting his journey as an artist amid unique life experiences. The event also came just a week after the international release of Lennon's new studio album, Jude, on September 9, 2022. Guests could hear the album and a selection of Lennon's previous works played throughout the house. Jude is in consideration for multiple GRAMMY nominations and is available to stream on all listening platforms.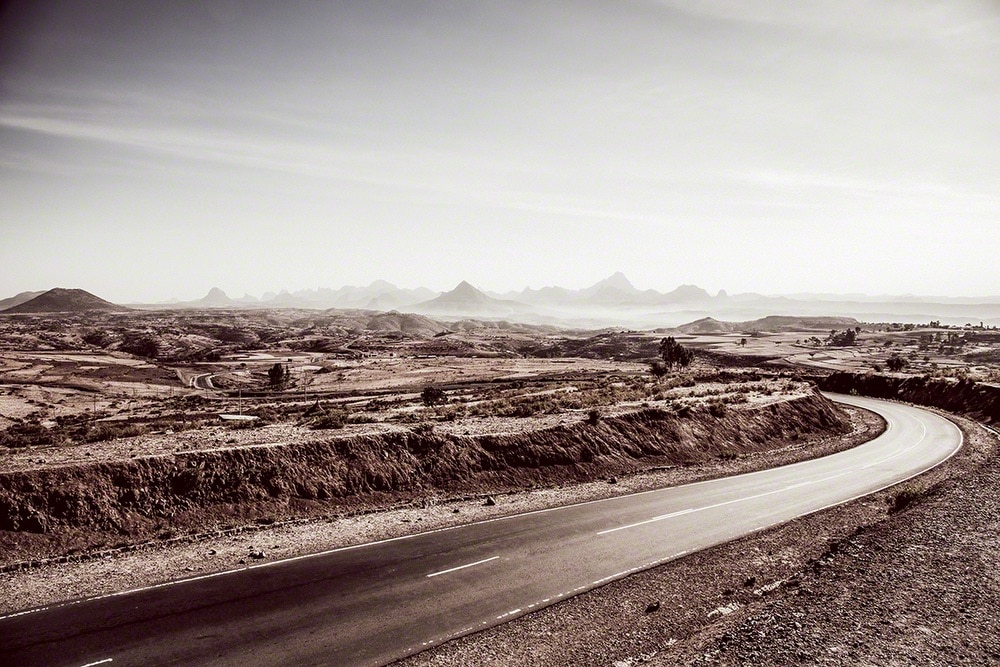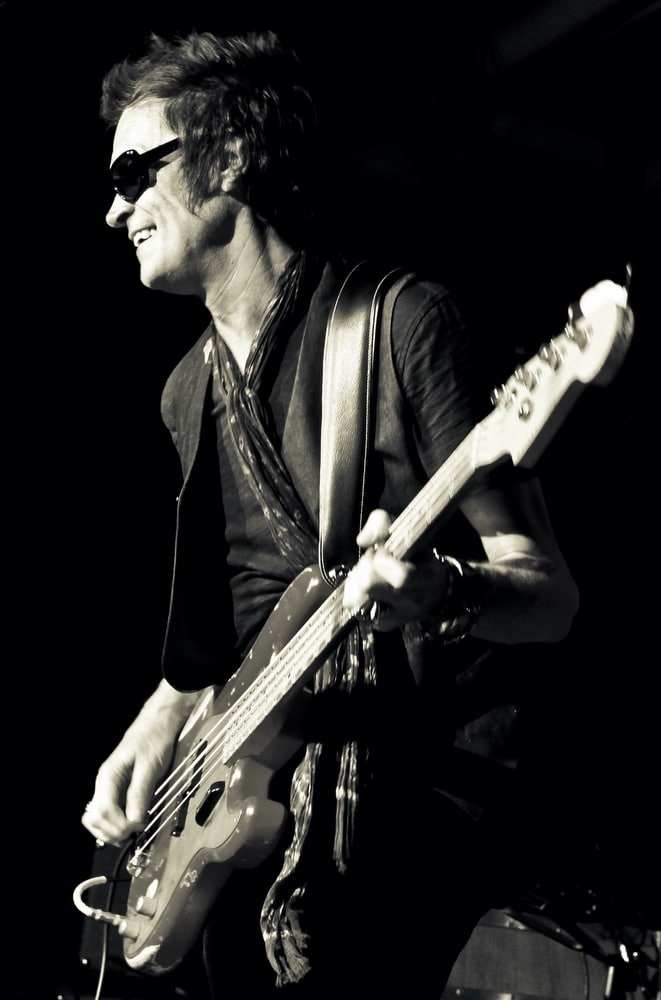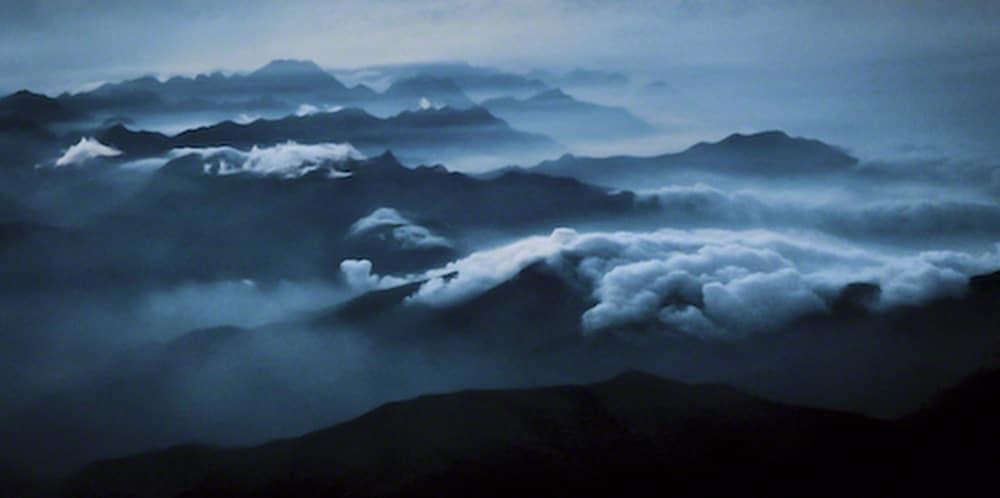 "When presented with the idea to have Tamara and I host Julian and his stellar works of art adorning our home, we were thrilled," says Bella Mare Real Estate cofounder Carl Tricoli. "This event marked the launch of our development company, and the partnership was the icing on the cake after assembling a team of highly talented professionals to bring forth a home that reflects the ethos of our vision and brand."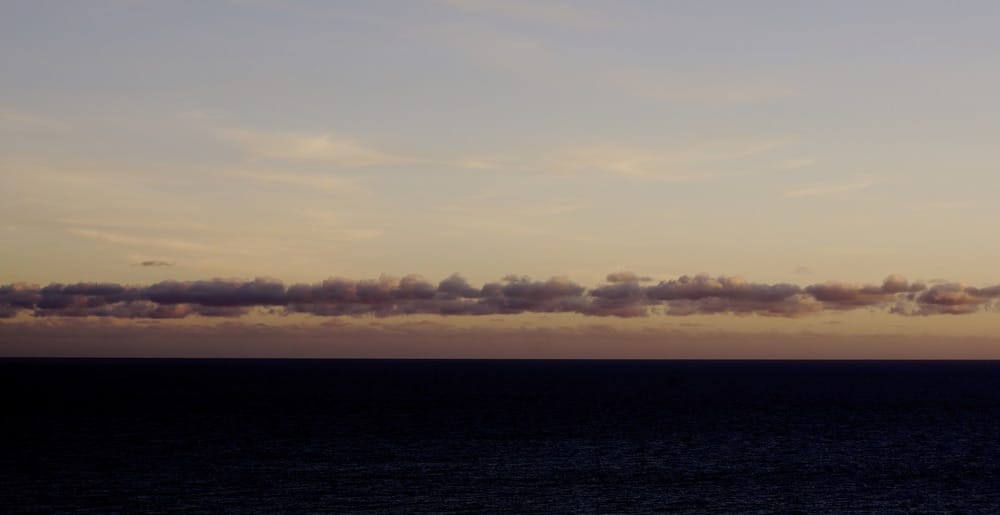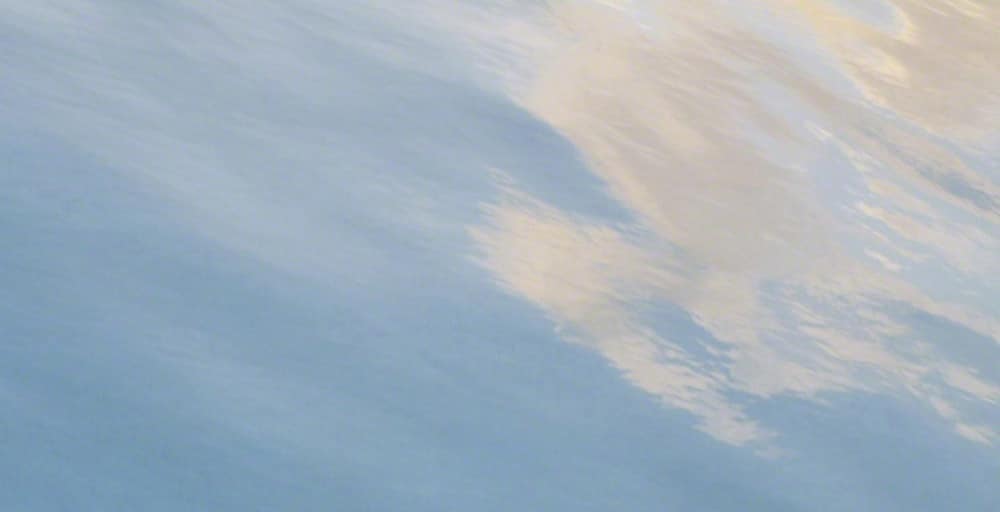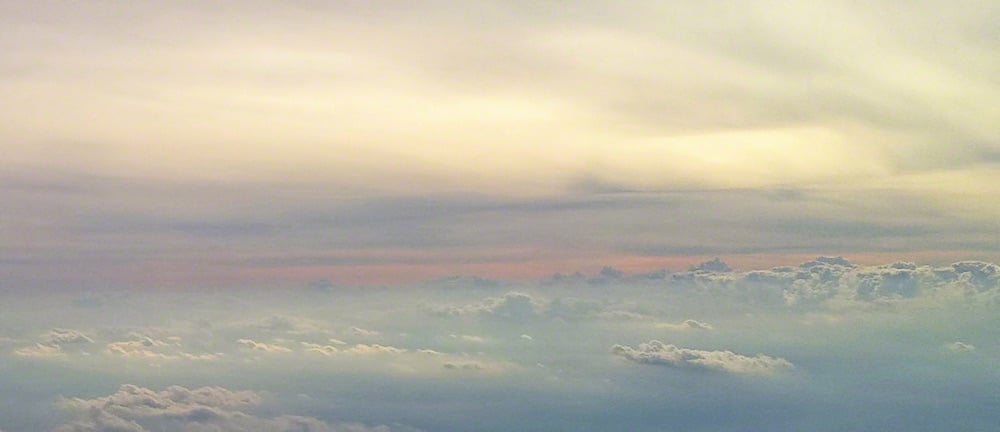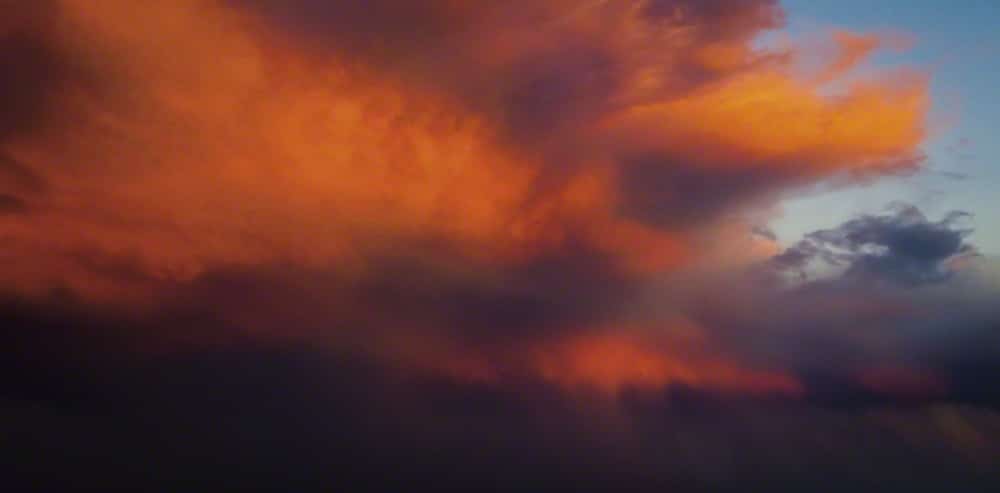 The Fine Art Ledger (FAL) powered the mobile interactions with Lennon's artwork at the exhibition, with each artwork minted on FAL's platform as a physical non-fungible token (NFT). FAL uses NFTs to authenticate, inventory, manage, and buy and sell physical artworks and ties each work to the NFT using its proprietary, mobile-based technology. This "bridge" between the digital NFT and the physical artwork enables viewers of the art to use their mobile phones to learn about the art simply by scanning a QR code or tapping the Near Field Communication (NFC) tag attached to each work in a Shazam-esque experience. For Lennon's exhibition, the experience included the real-time blockchain-authenticated certificate of authenticity for each piece, an intro video telling the story behind his photography, and direct links to buy a limited edition of each print.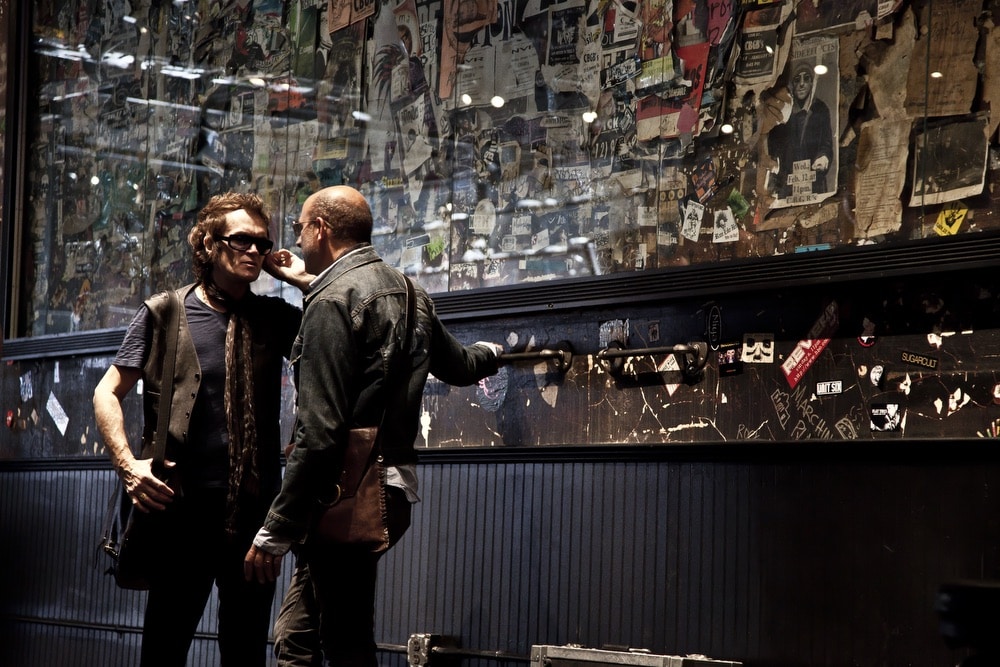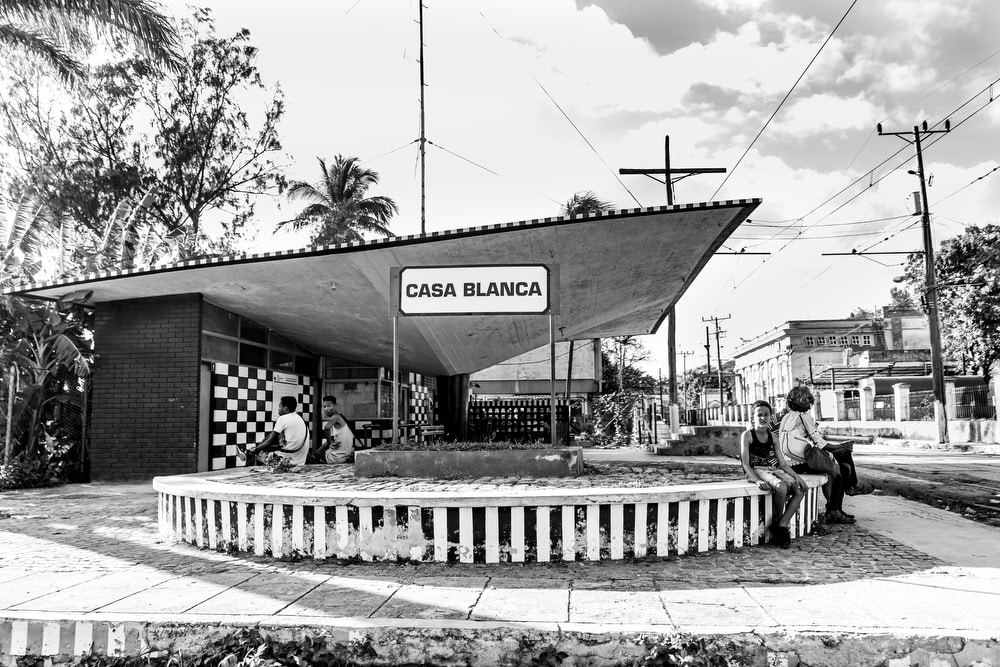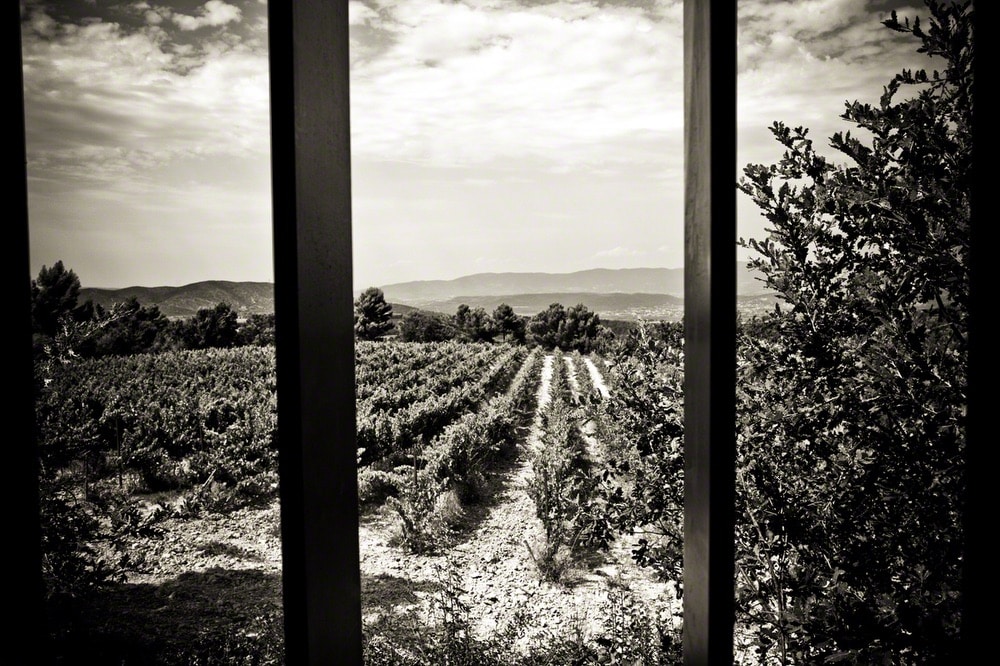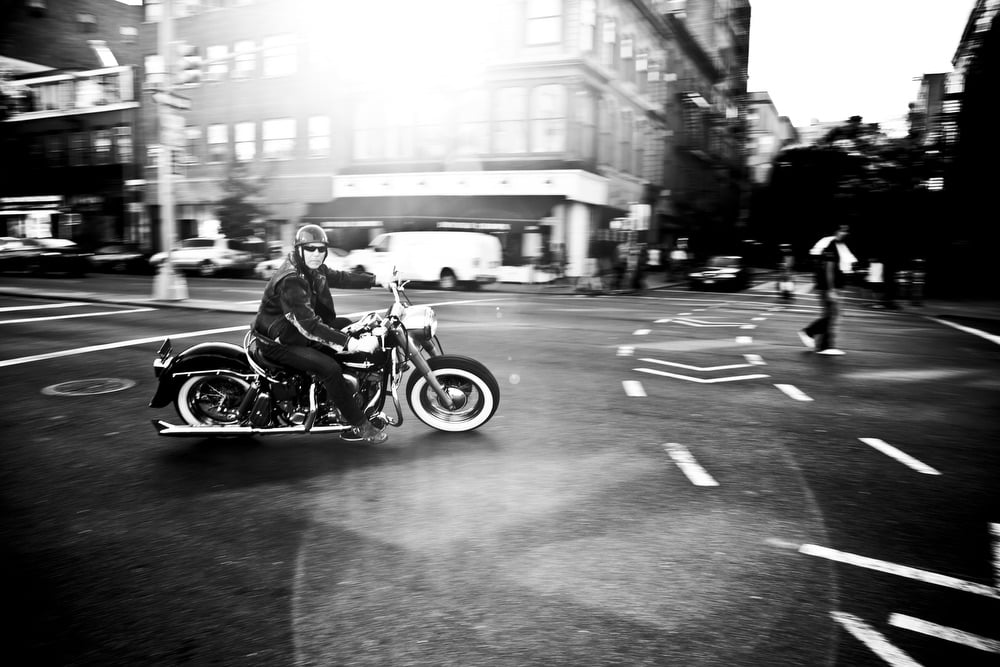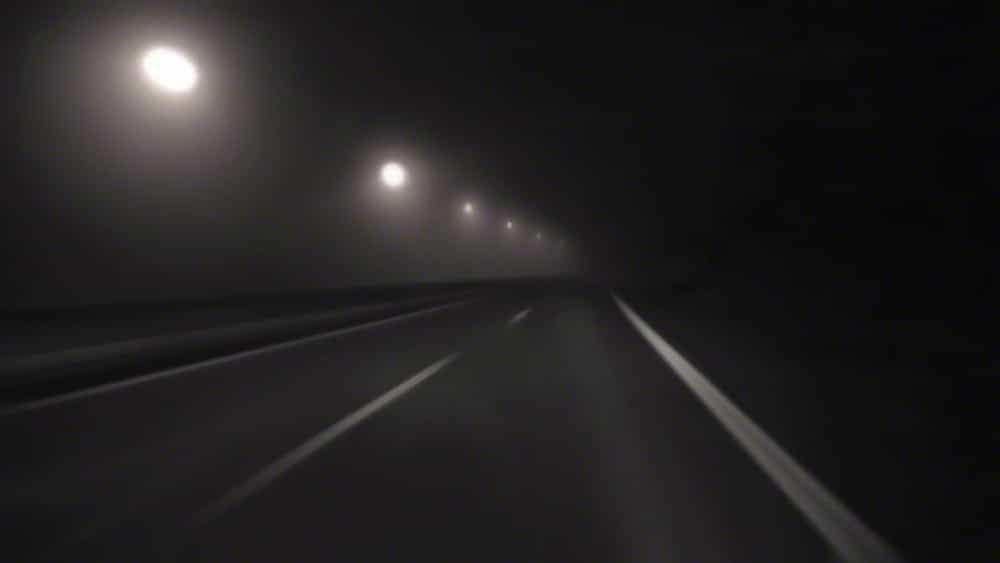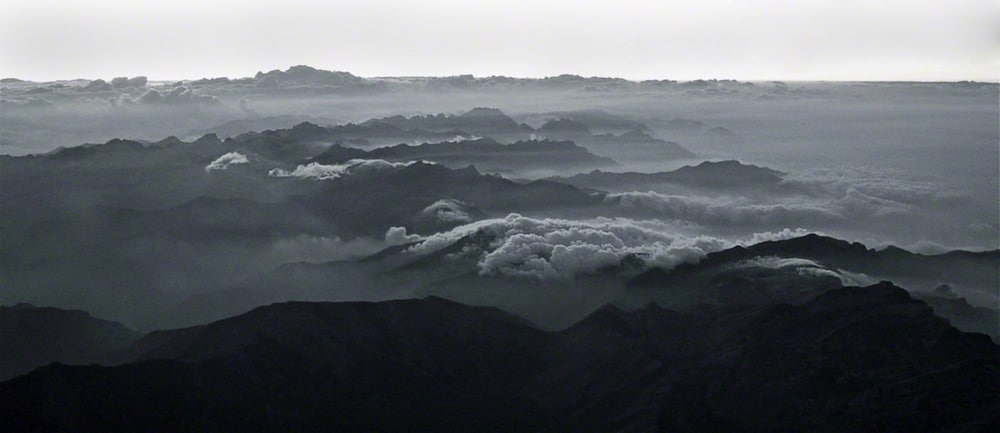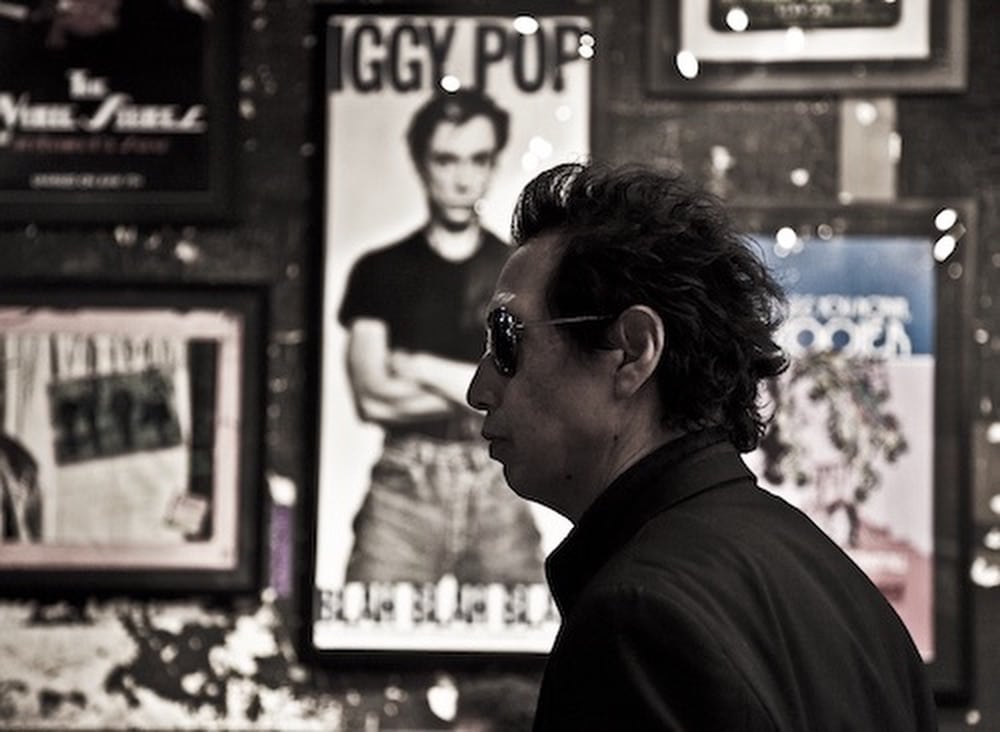 FAL is pioneering new ground, going beyond just digital art and seeking to bring traditional art market protagonists, collectors, art lovers, and learners into the NFT and blockchain space. Sam Miller, FAL's founder, says, "NFTs are a mystery to a lot of people. It doesn't need to be that way, as there are use cases for NFTs in the fine art world that go beyond digital images or video clips and have very exciting potential. NFTs can be put to excellent use as transferable and authenticated stores of information about real-world physical art. They can also make inventorying and accessing art information and verification much easier. We demonstrated this with Julian's exhibition and are very humbled and privileged to have been able to do so in the company of such a respected and talented artist."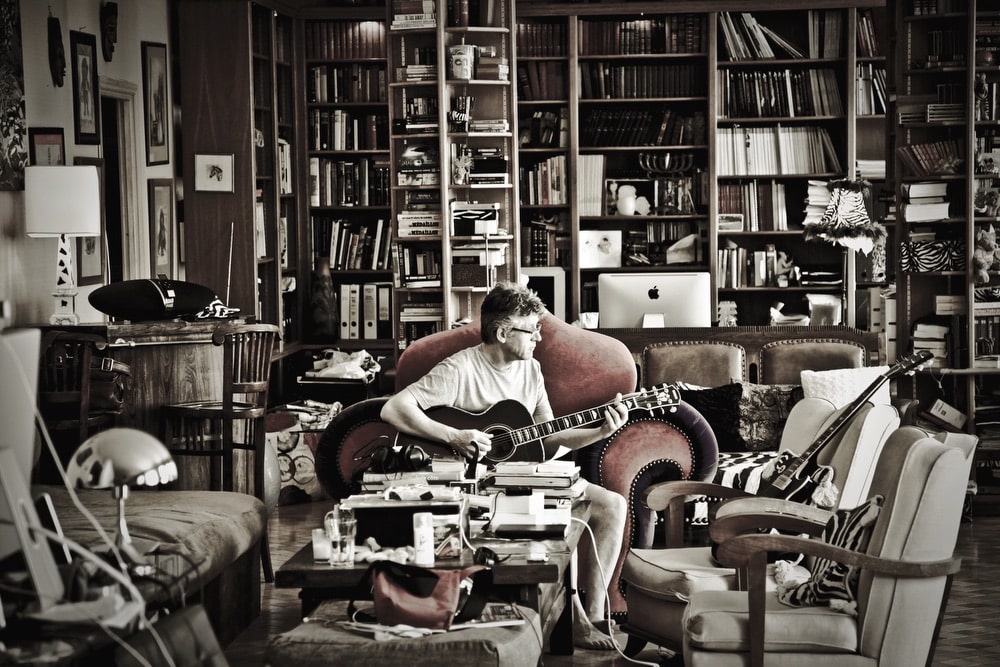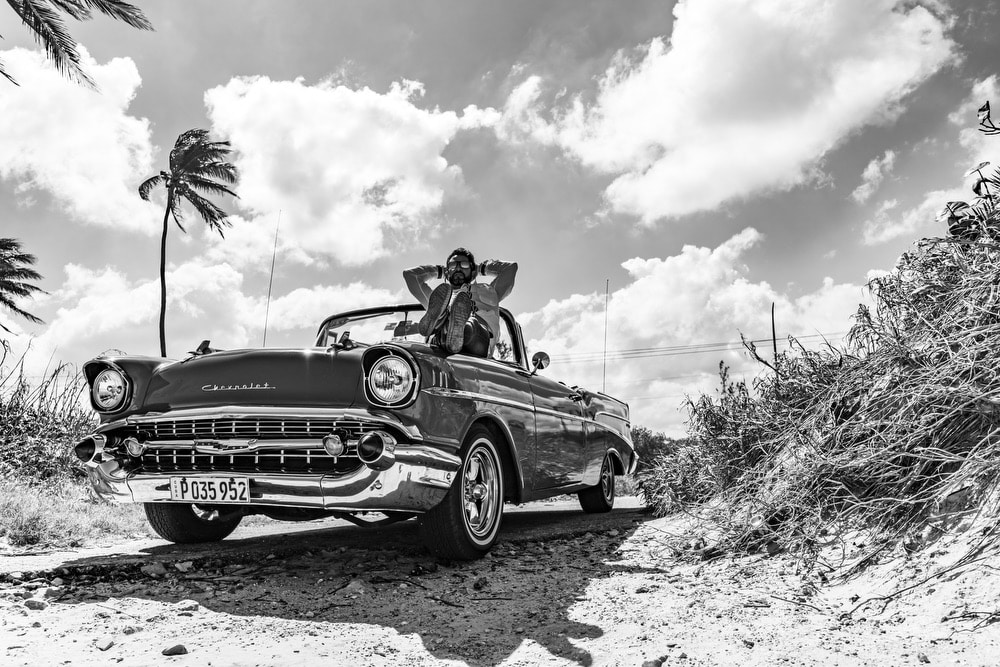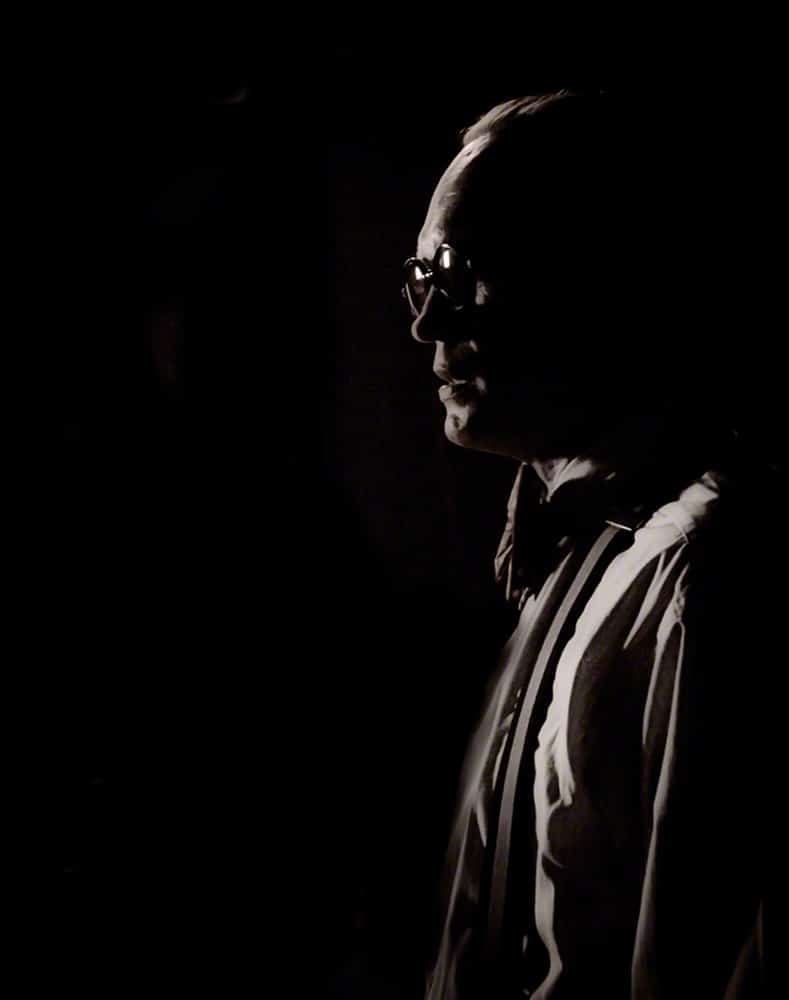 A portion of the proceeds from the collection benefits the Point Washington Medical Clinic (PWMC), the Northwest Florida community's high-quality primary health care provider located in Santa Rosa Beach. The PWMC's mission is to provide the best care regardless of a patient's means or insurance access. Expected to open in 2023, the PWMC's new permanent location is under construction. The nonprofit clinic is raising capital for its completion and programming, including furnishing and equipment, two dental suites, community health classes, and more.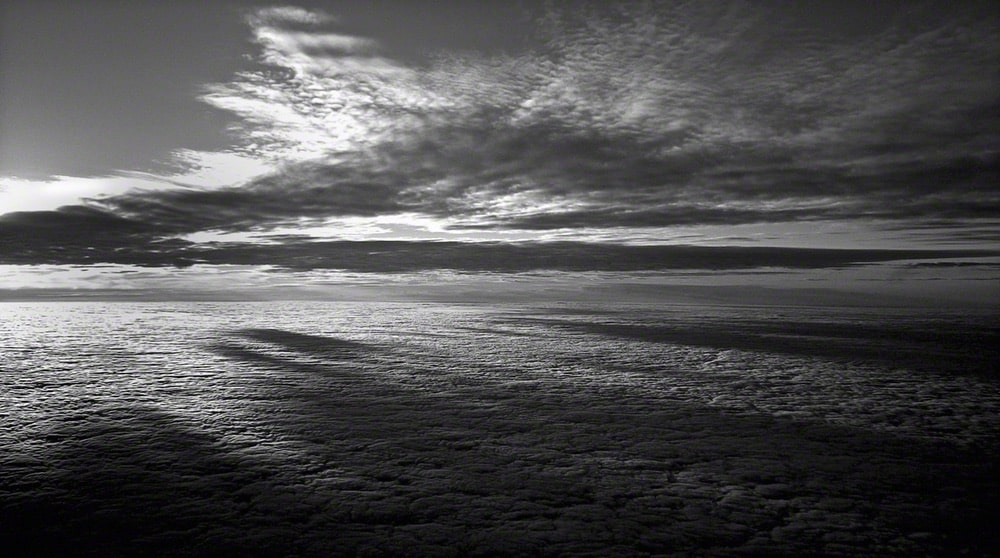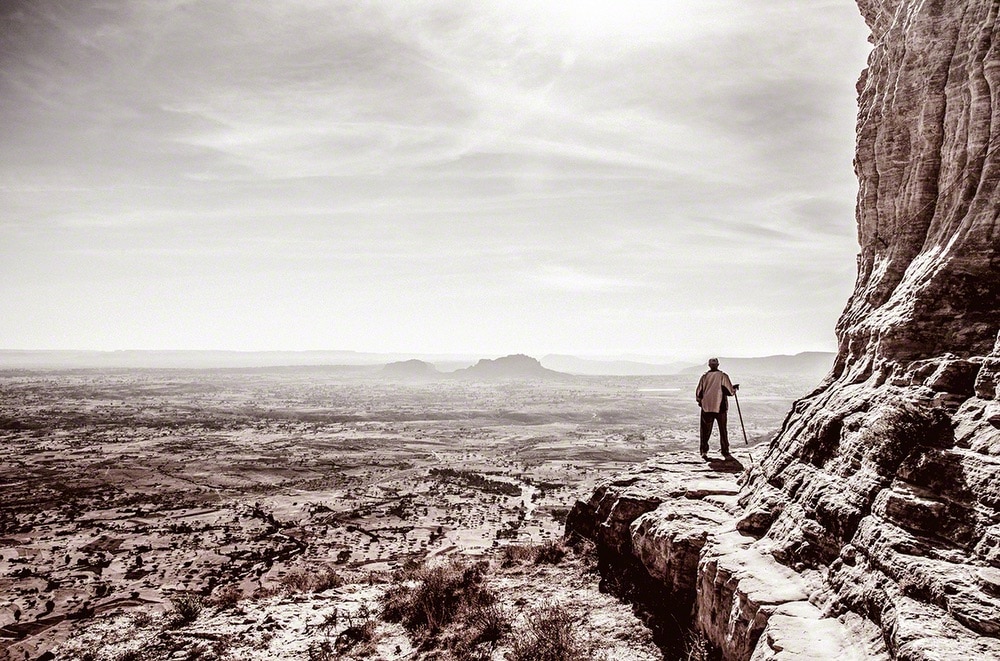 A share of Lennon's photography profits from other sales and exhibitions also benefits The White Feather Foundation (TWFF), the artist's nonprofit organization dedicated to environmental and humanitarian causes. TWFF raises funds for the betterment of all life in conjunction with partners from across the globe.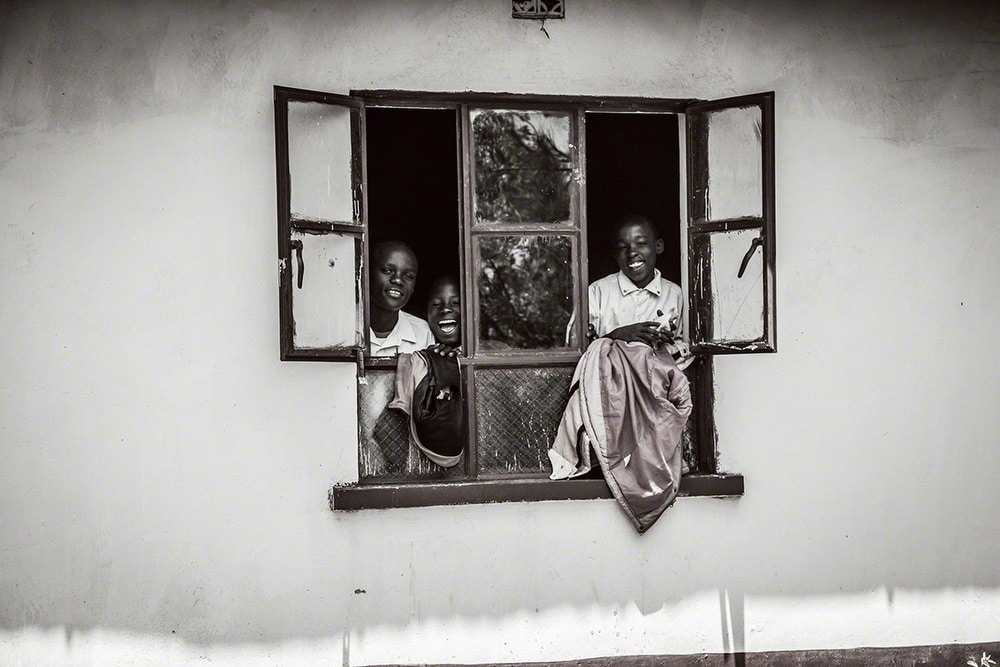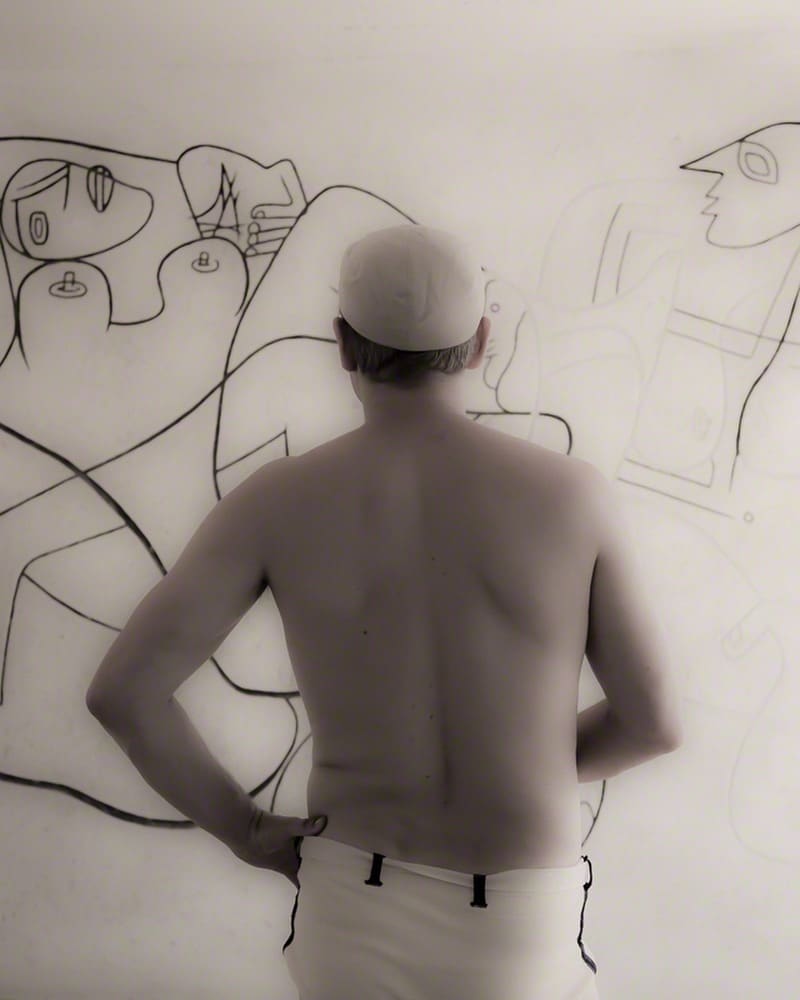 — V —
---
Visit JulianLennon-Photography.com to see more, or shop The Heritage collection at Artsy.net/viewing-room/posner-fine-art-the-heritage/artworks. Visit TheFineArtLedger.com or email FAL at contact@thefineartledger.com to learn more.
ARTICLE CATEGORIES