Artwork by Julia Kate Mace | 
Photography by Akimie Ogilvie
"Growing up, I loved to create," says Julia Kate Mace. "My mother is an artist, so I looked up to her talent and followed in her footsteps." That passion blossomed throughout her youth as Mace grew up in Birmingham, Alabama. She later translated it into the visual and creative sides of her career as she earned a degree in public relations with a minor in communications from the University of Alabama. Her current position as the marketing manager for the pristine coastal community of Alys Beach, Florida, also allows her to flex that creative muscle through her full-time job. In her free time, she still enjoys putting paint to canvas and crafting other types of visual art. We were excited to chat with Mace about her many artistic endeavors: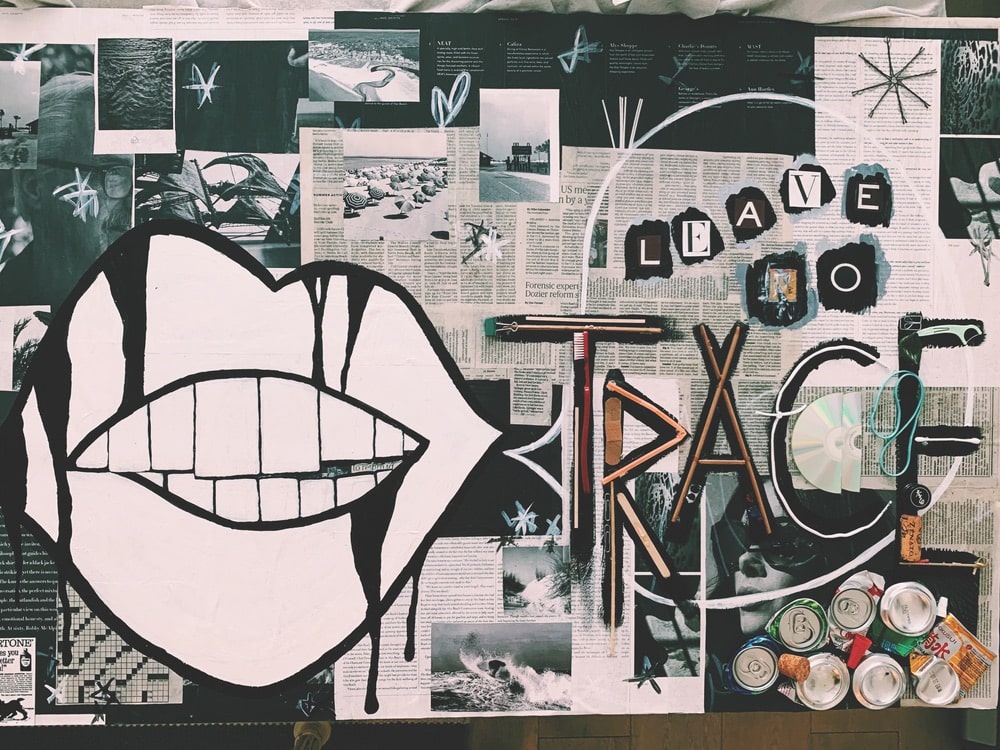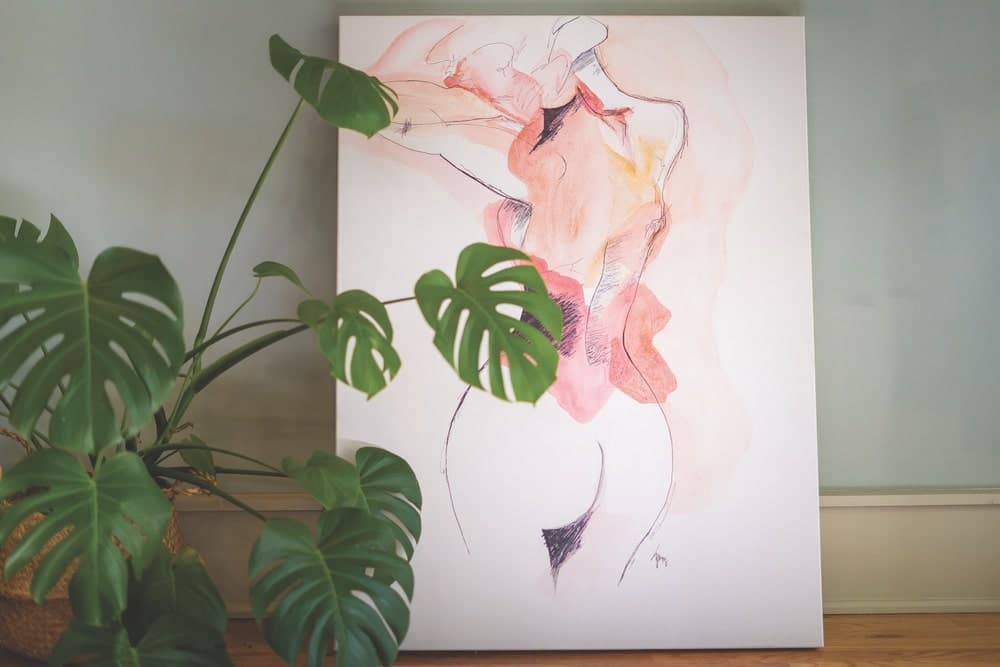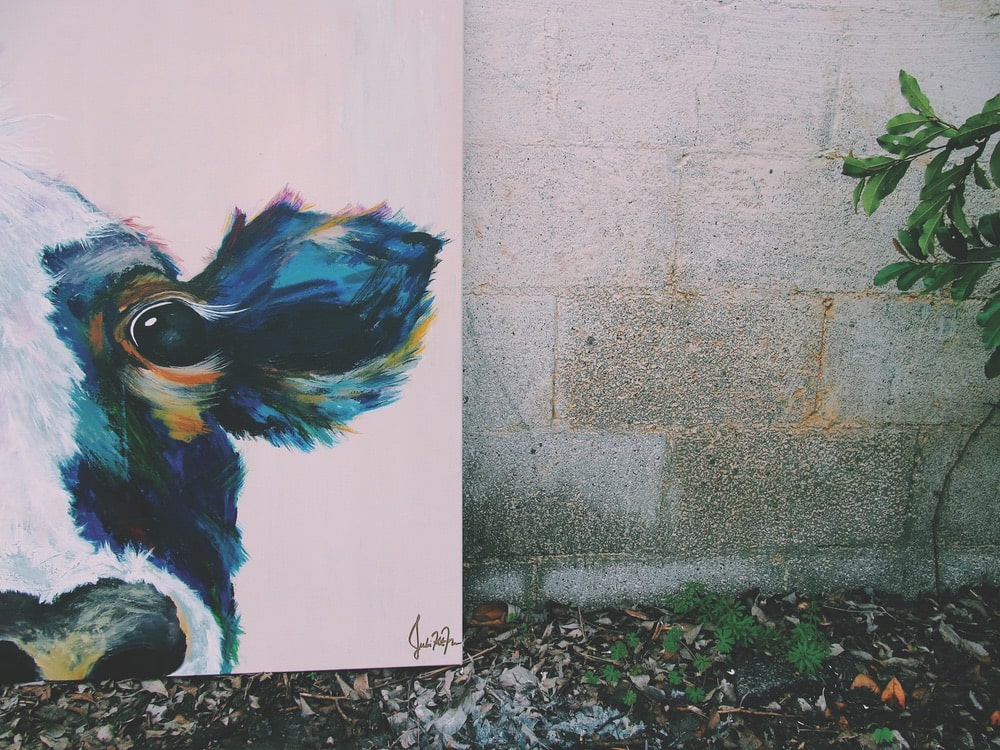 VIE: How would you describe your art, and how do you feel when you create it?
JKM: I am a determined, creative enthusiast who thrives outdoors and welcomes adventure. Modern and abstract art are my realm; I enjoy incorporating bold, vibrant colors and am inspired by New Urbanism spaces to complement each piece. It brings me such joy to complete a piece and see it on display in a client's home.
VIE: From all the art you've created, can you pick a favorite piece?
JKM: Nature is a five-by-three-foot canvas currently on display at Amavida Coffee in Rosemary Beach, Florida. The creation process was effortless. The canvas has physically moved with me from state to state and journeyed with me on my adventure as I continued to work on it. It is a piece I am particularly fond of because it represents seasons of change and growth when I continued to create. The inspiration behind the process was influenced by nature's elements and beauty.
Art has supported me and continues to build me up. Art is a community, and my work fosters growth, celebration, joy, generosity, and simplicity.
VIE: How has art affected your mind-set, and how have recent events such as COVID-19 affected your art?
JKM: Art has supported me and continues to build me up. Art is a community, and my work fosters growth, celebration, joy, generosity, and simplicity. This recent pandemic event pushed me to create more and step out of my comfort zone. In return, the process gave me a sense of victory. A significant piece that I finished during that time, Quarantine, is a huge five-by-six-foot canvas. I wanted this piece to be a conversation starter. It originally was not planned; it just came together over time. It pulls in different emotions and experiences from this pandemic. The piece is in motion and stands as a spiritual reflection that, whether through sorrow, joy, loss, new growth, pain, or endurance, wisdom is gained in the process, and we are overcomers.
VIE: Are there any ideas or forms of art that you have always wanted to explore but have not?
JKM: A form that I would like to expand upon is installation art. The experiences and places draw me in with the dimensions, aesthetics, and materials used. I hope to create more soon. I would like to experiment with more oils and textures in the near future as well.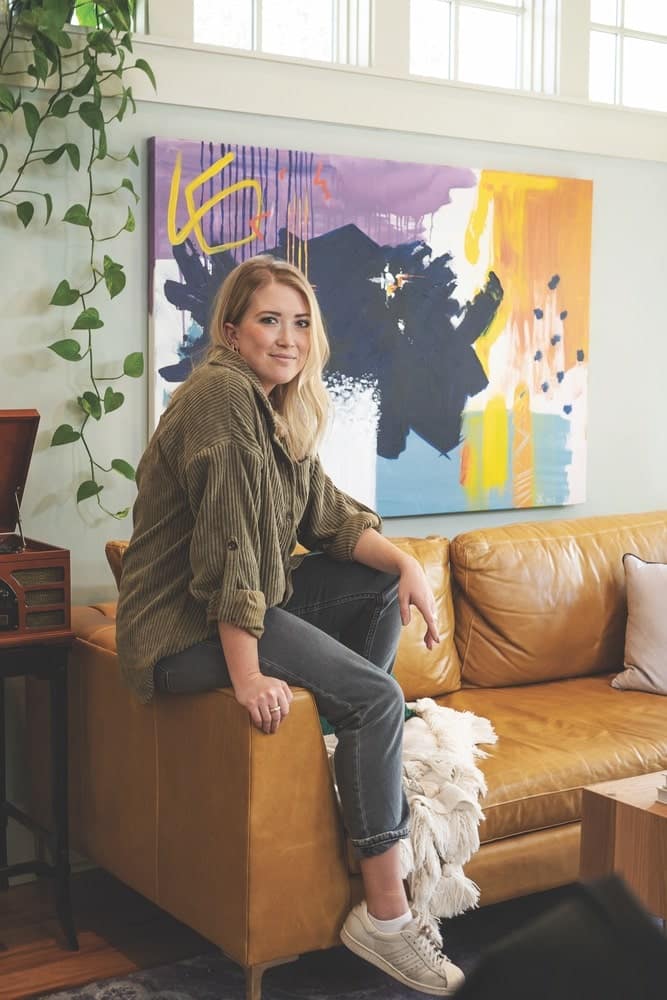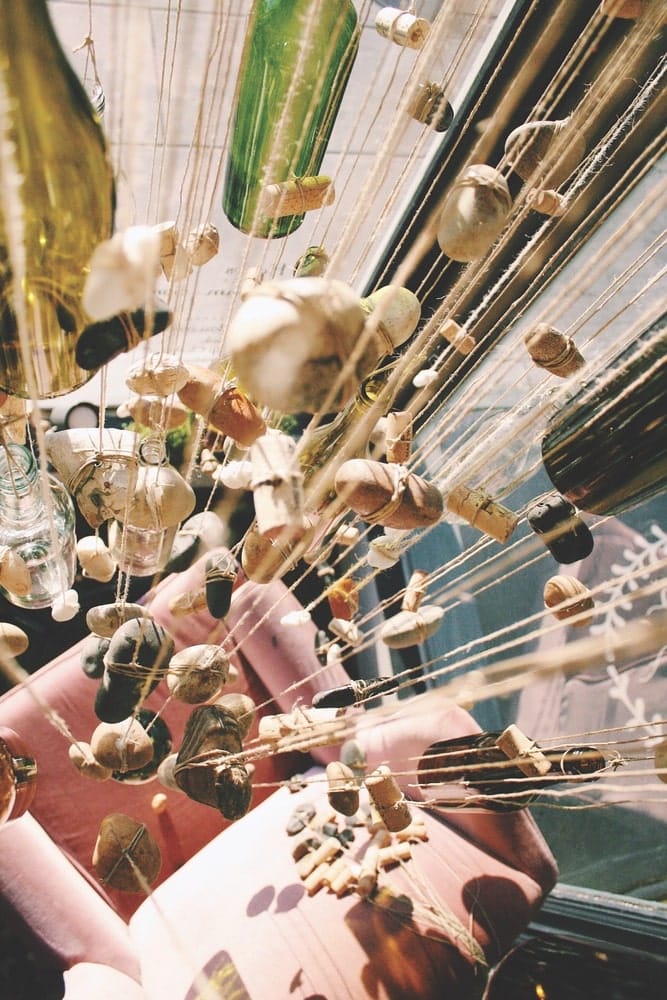 VIE: Why do you think art is important to the world?
JKM: It is a safe space that allows us to listen, express, reboot, and refuel.
VIE: We look forward to listening to the world and experiencing it through more of your work. Thank you, Julia Kate!
— V —
---
Readers can find more of Julia Kate Mace's work or inquire about purchasing via her Instagram @madexmace.
ARTICLE CATEGORIES