By Tori Phelps | Artwork by John Van Hamersveld
If you don't know the name, you certainly know the work. Starting with the poster for the now-iconic surfing documentary The Endless Summer, created while he was still in art school, John Van Hamersveld is perhaps best known for designing over three hundred album covers and concert posters during the glory days of rock 'n' roll.
The Beatles' Magical Mystery Tour? That was him. The Rolling Stones' Exile on Main Street? Him too. From Kiss to the Beach Boys to Jefferson Airplane to the Grateful Dead, if it's a cover whose magic hasn't dimmed over the past thirty or forty years, it was probably created by JVH.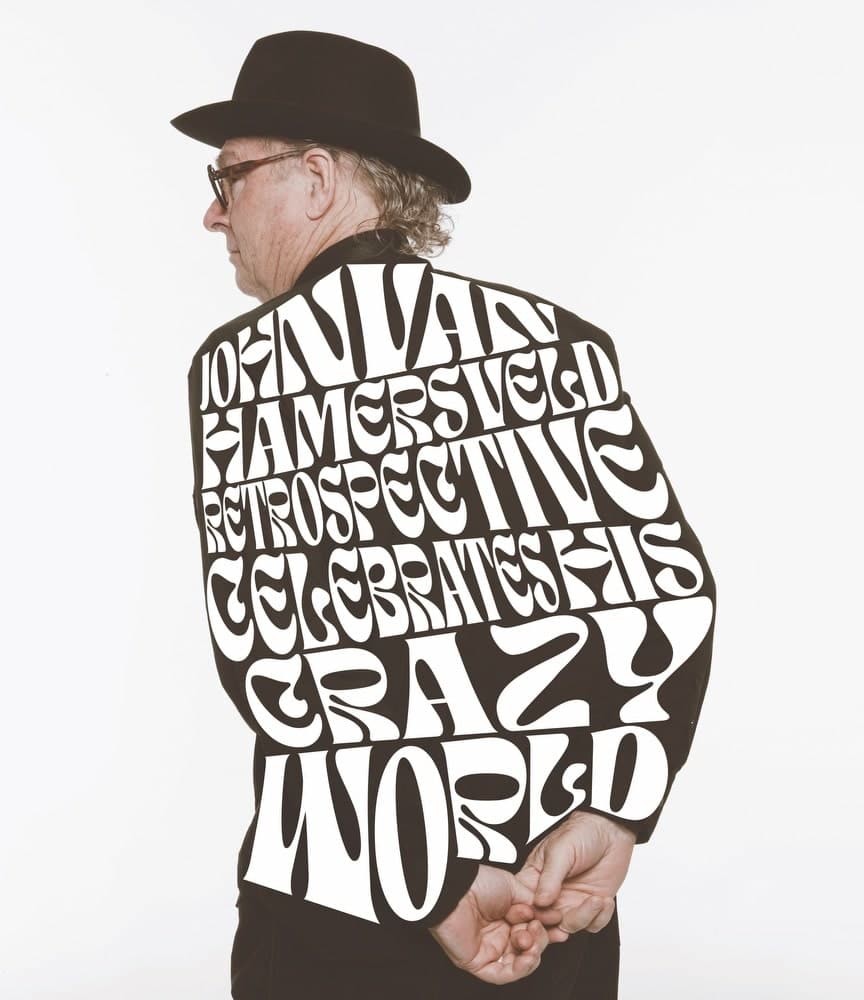 For almost sixty years, the artist, photographer, and designer has plucked images from his imagination that have become part of our cultural identity. And now, the artist who's always been ahead of his time is taking his retrospective collection to the online digital assets database WAX.
If you're new to the world of digital art and collectibles, you're not alone. Here's your crash course: NFTs (non-fungible tokens) are entirely unique assets that exist in the digital world rather than the physical. Cash, for example, is fungible because one dollar can be swapped for another. But each image in Van Hamersveld's collection is non-fungible because it's distinct and can't be replaced with anything else. And as with physical collections, you own the NFT to do with as you wish.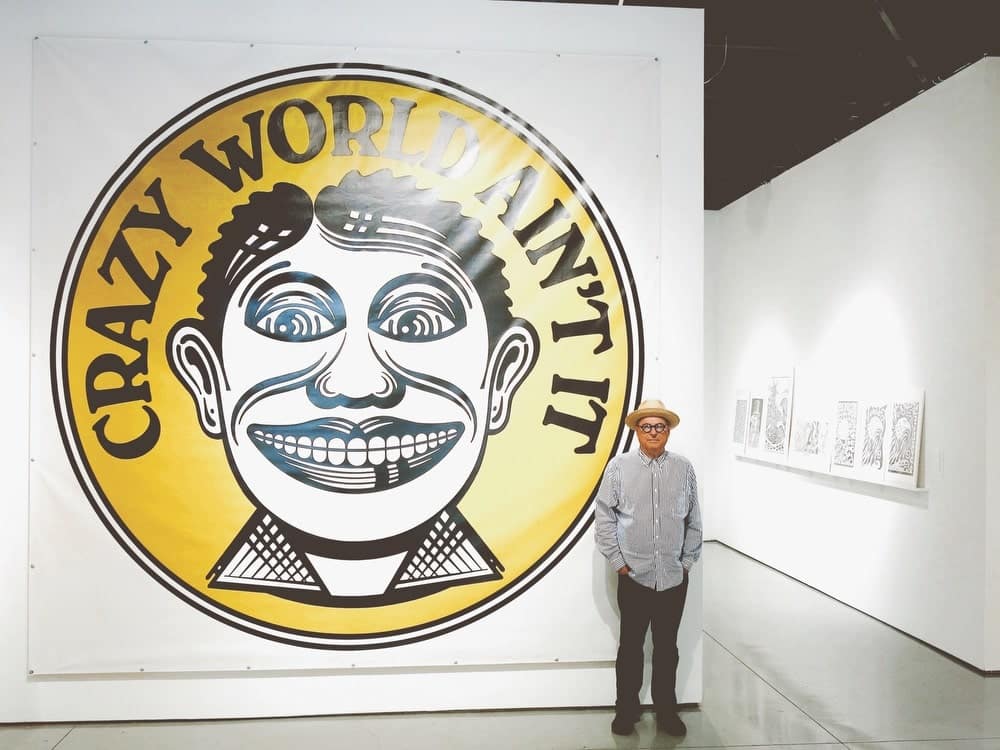 Sound like something from the space age? It is. But it's gaining popularity, especially among creatives who want to give audiences a different way to experience their art. That's part of the reason Van Hamersveld was keen to explore the digital assets frontier.
"It's a new dimension of art that allows for collectors to interact in new ways with the art forms I love most," he says. "Each NFT is a journey into the many layers that make up my art—shapes, colors, shades, and concepts."
The WAX collection, which consists of 128 cards total and five contemporary rarities, is just the latest in a remarkably forward-thinking career. Van Hamersveld's résumé is an improbable mélange of academic world and Capitol Records material, with a deep dive into the psychedelic hippie culture.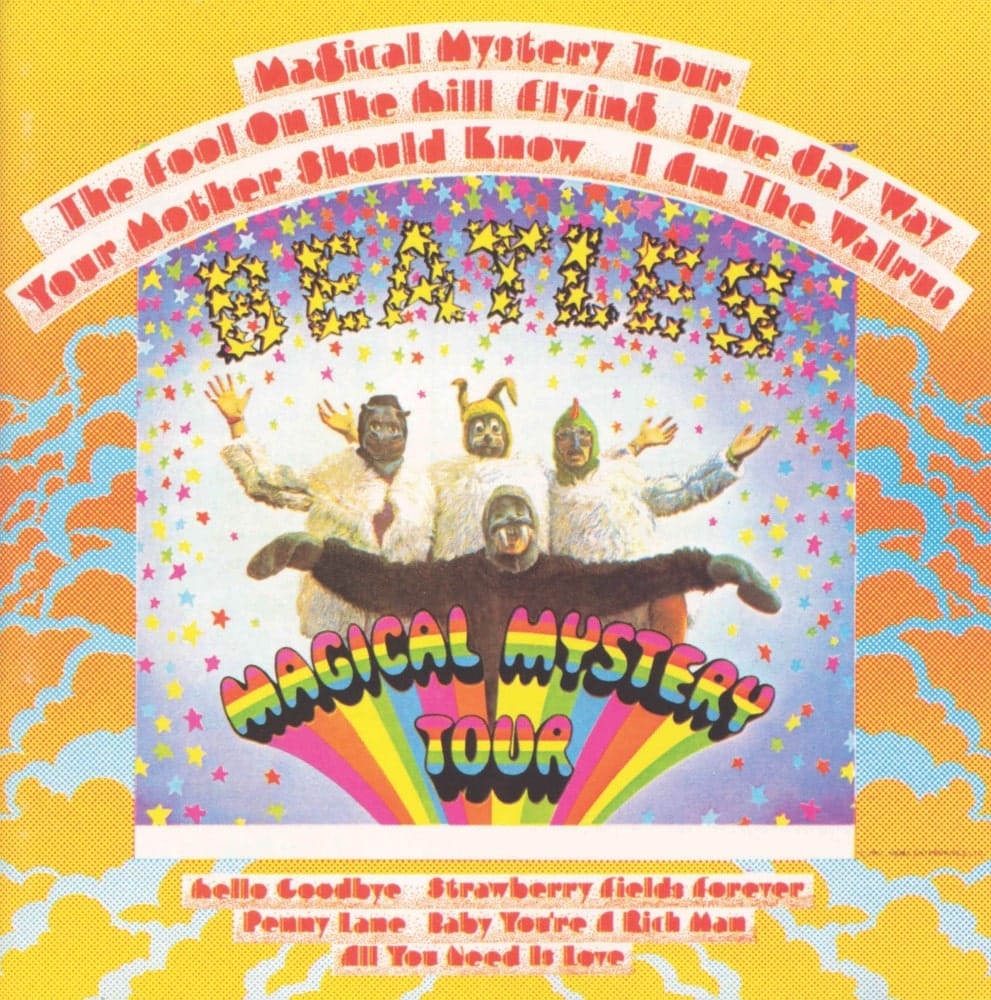 Innovation has always been the name of his game, though.
In the early 1980s, Van Hamersveld met a guy named Steve Jobs, who gave him a Lisa computer—one of the first desktops—and continued to upgrade his friend as digital technology improved. Van Hamersveld immediately understood the possibilities that existed where art and digital intersect, namely that his images could reach far more people on the internet than they ever did on even the most famous album covers.
But at the heart of all that technology, including the digital animation that characterizes his current collection, is simply Van Hamersveld and his thoroughly atypical imagination. For him, it's all about the "intimacy of the idea," which flows from his mind to the piece of paper on which every image debuts, no matter how high tech it ends up.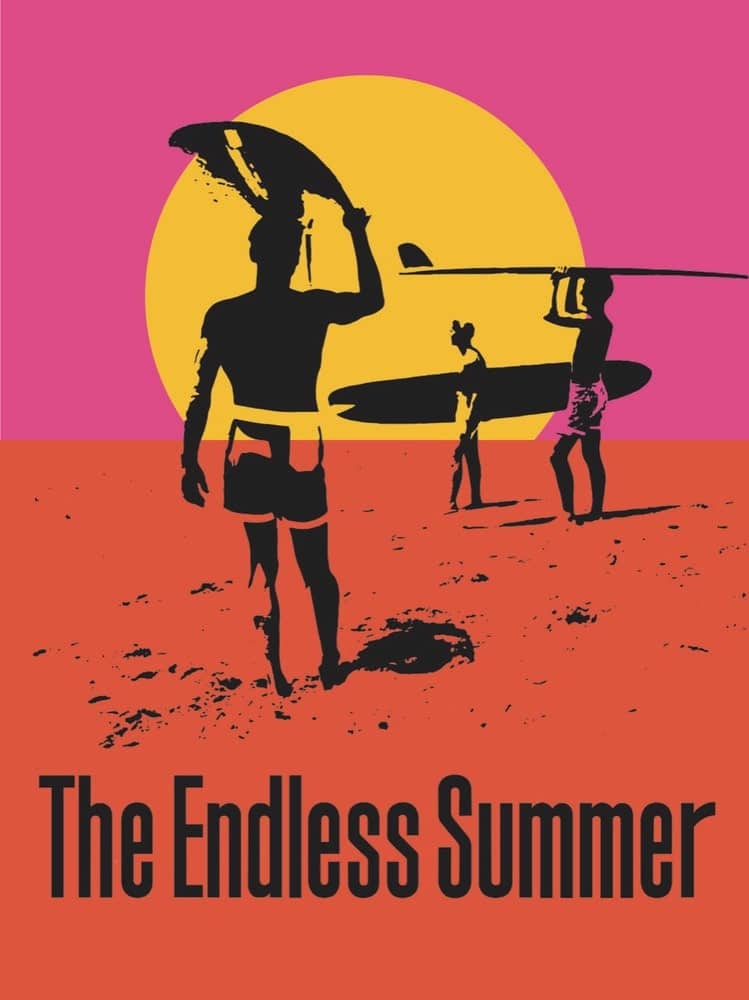 Culling those ideas doesn't seem nearly as difficult as it should be, considering the way his brain works. Talking with Van Hamersveld is like being on a roller-coaster ride, at times inspiring a desperate hope that you can handle the unexpected twists and then marveling at the experience when it comes to an end. What starts as a discussion about art in the digital age, for example, can veer suddenly into ancient Japanese wood-block printing and Bauhaus because, for him, they're all connected. And seeing connections where others don't is just one reason he's been a permanent fixture in a notoriously fickle industry.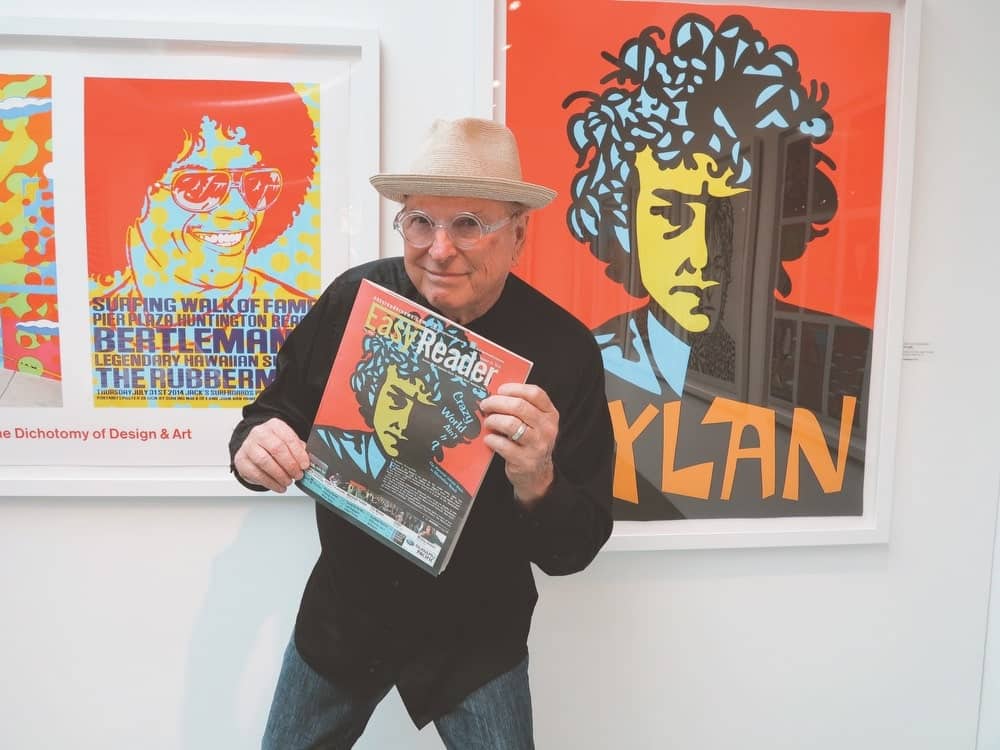 There's no better way to understand the man than to absorb his art, and the WAX collection provides entrée to some of his most popular images, reimagined for a new century. It's no ordinary retrospective, though. It's based heavily on a new eleven-minute documentary, John Van Hamersveld: Crazy World Ain't It. Still making the rounds at film festivals and racking up awards as it goes, the documentary features notable modern artists reflecting on Van Hamersveld and his legacy, plus the subject himself weighing in on his art and the influences behind it.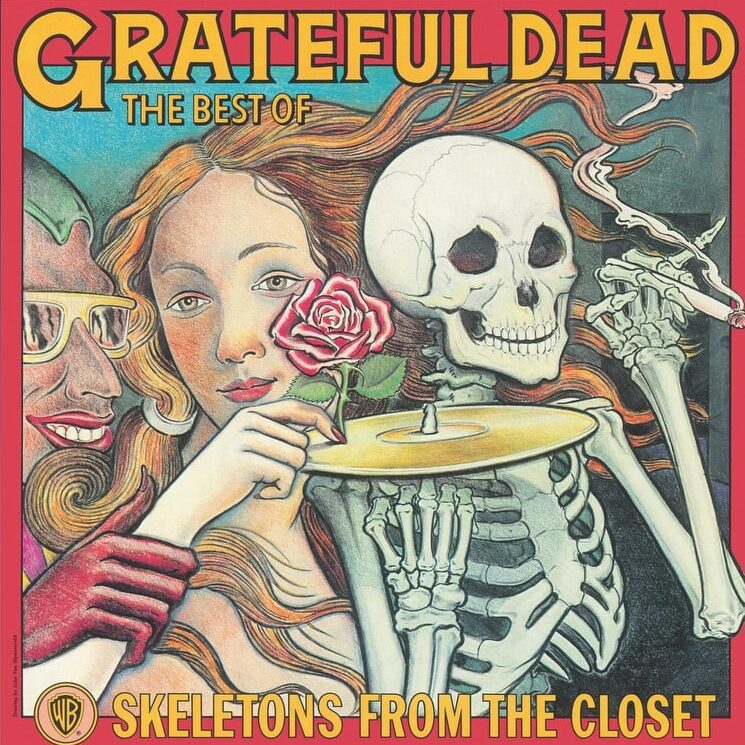 Of course, it's impossible to summarize nearly sixty years of art in eleven minutes. Still, the brevity serves to heighten the impact of household-name artists like Shepard Fairey, who contends that Van Hamersveld is responsible for elevating design and illustration in popular culture. Artist Mary Anna Pomonis highlights his impact on kids of the 1960s and 1970s who didn't live near a museum. "Then, your only access to a beautiful image like a painting was in a foldout of a record album," she says.
"For me, my parents' record collection was my art museum, and a lot of those records were designed by John."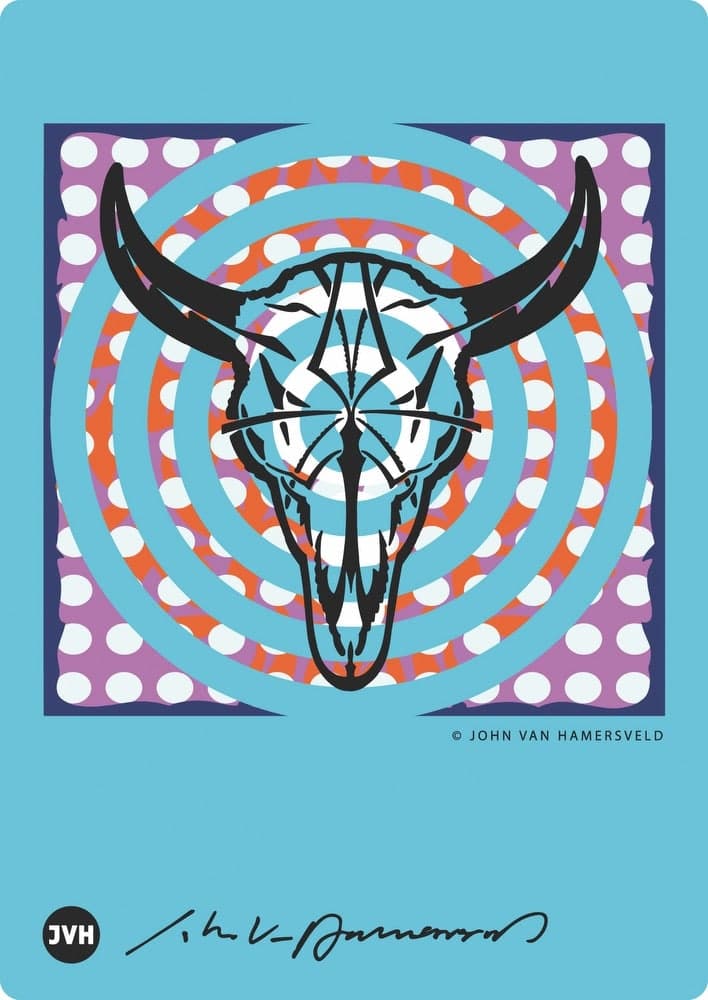 His reaction to the film? "Condensed," he says, only slightly tongue in cheek. He does admit to being especially amazed at the younger artists in the film who had been influenced by his work and the fact that they represented various mediums, from photography to skateboard design.
As his retrospective is burning up the internet and his documentary making its way around the world, Van Hamersveld doesn't dare predict what the future of art will hold. After all, he created his celebrated Johnny Face forty years ago at a time he thought the world had gone mad. And it's just gotten wilder since then, he posits. But, as he shrugs at the end of his documentary, "It's a crazy world, ain't it? That's the world we live in."
— V —
---
Visit Post-Future.com to view the John Van Hamersveld online gallery and store, or head to on.WAX.io/wax-io to learn more about the Worldwide Asset eXchange and WDNY.io/jvh to view the JVH collection on WAX.
ARTICLE CATEGORIES