by Lisa Burwell
Anticipation.
What about it? Simply reading the word can be enough to stir excitement about what is yet to come. In both my personal and my professional life over the years, I have planned a lot of trips and I'd have to say that the anticipation of a journey is almost as exciting as the journey itself.
Twenty-five years ago, this Northerner from Boston moved south, and, as the saying goes, the rest is history. It was a bold and scary decision to trade the comfort of everything I knew and loved—my family, friends, and urban city life—for a new life in the barely known coastal village of Seaside, Florida, as the town's first merchants association marketing director. I built amazing new friendships, met and married my husband of twenty-one years, made a rewarding livelihood in marketing and publishing, and had so many amazing experiences. And I met many others who, like me, hadn't waited for retirement before flying south. A bohemian spirit abides here; the area is filled with artists, renegades, craftsmen, individualists, and entrepreneurs. There are so many amazing people doing good things for their communities and beyond.
When I look back at my decision to move, I did it knowing there were no guarantees. As is the case with all new ventures, the beginning is always exciting—but it is typically very hard as well. Transition and change are not things I'm fond of, but who is? I operated on complete faith that I would adapt and come to feel truly at home in my new setting. The choice I made a quarter century ago is one that I will never regret, as it positioned me, both personally and professionally, in a unique vantage point that I could never have imagined. What this, and so many other life experiences, has afforded me is the luxury of patience and the ability to embrace change, as nothing moves fast enough for a type A personality like mine.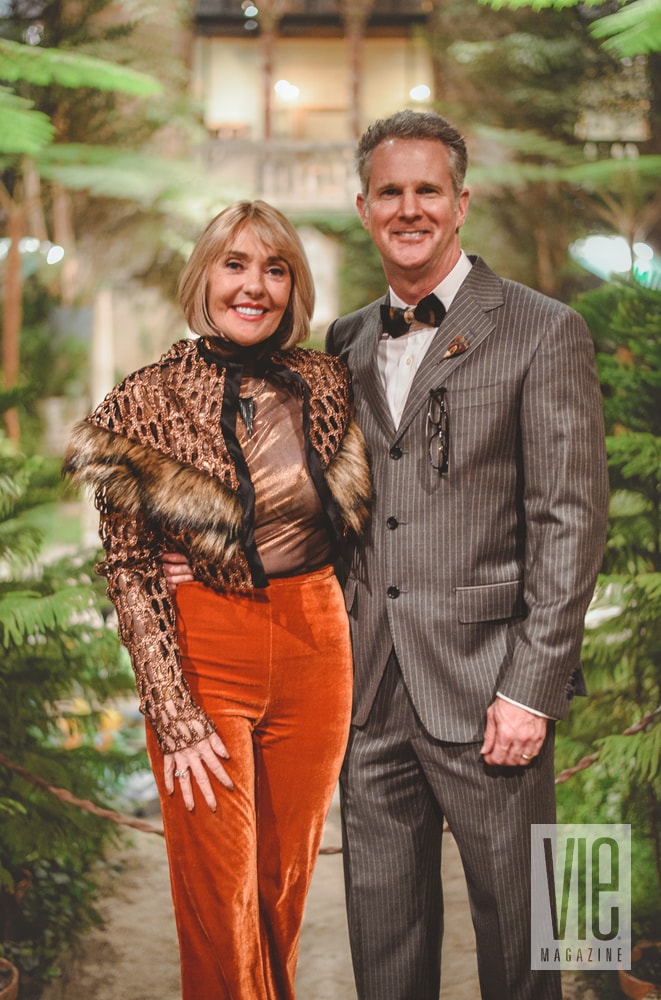 We've all heard that life is about the experiences along the journey—not about completing the journey itself. I can relate to this, but there have been so many times when I have wished that I could just get to my destination. And, haven't we all felt that way? This is what the journey of life is all about. The process teaches us patience, perseverance, and persistence.
Our inaugural Destination Travel issue is chock-full of exotic places—both near and far. It is my hope that you'll end up putting some, if not all, of them on your bucket list. COLA 2 COLA® (Pensacola to Apalachicola), our travel feature spotlight, is one of the most magical stretches of coastline in the world, and its pristine beaches are rated among the best. This expanse of over two hundred miles of sugar-white sand along the Gulf of Mexico in Northwest Florida was a hidden gem for many years. But the secret is out, as is evidenced by the area's exponential growth this past decade and by what is projected to come. Not only is it a beautiful place to both live and visit, but it's also a place with a Southern-inspired way of life that has been preserved, as if in a time capsule, unscathed by the ravages of progress. It is near and dear to my heart—as it is to so many who have been coming here for generations. But more importantly for me, it is also the birthplace of VIE: our publishing headquarters is located in the quaint coastal hamlet of Grayton Beach, Florida.
With the new year upon us, I pray for peace and unity. And if you want to know what it feels like to live in paradise, this native Bostonian invites y'all to come to Northwest Florida for all the goodness life has to offer.
Always stay humble and kind.
To Life!

—Lisa Marie Founder/Editor-In-Chief
ARTICLE CATEGORIES