An Authentic Experience with Coastal Flair
Interview by Jordan Staggs | Photography courtesy of Vintage Hospitality Group
When dining at an award-winning restaurant, patrons might wonder how the executive chef and the supporting culinary team create the menu, execute the flawless presentation, and pull off memorable events night after night. A special outing for a family or group of friends is just another "day at the office" for those working in hospitality, and becoming known for elevated experiences takes practice, consistency, and care. Chef Eric Rivera and the team at Ravello Ristorante in Montgomery, Alabama, know this well.
Growing up in Colorado, Chef Rivera learned to cook thanks to both of his grandmothers. "We shopped at local farm stands and markets for our ingredients, so I also developed an appreciation for sourcing ingredients from my community," he says. "I began working in kitchens as a teenager and immediately loved the pace and culture of hospitality—the community created by serving customers and being part of a team."
He quickly rose through the kitchen ranks, becoming executive chef of the award-winning Lala's Wine Bar & Pizzeria in Denver. He later moved to Birmingham, Alabama, and continued racking up accolades. In 2021, Rivera was a finalist for the Alabama Restaurant and Hospitality Association's Best Chef Awards. He is also a 2020 James Beard Chefs Boot Camp alumnus and is involved in a culinary and arts exchange with Montgomery's sister city of Pietrasanta, Italy.
Part of Montgomery-based Vintage Hospitality Group, Ravello Ristorante is co-owned and operated by Rivera and restaurateur Jud Blount. The coastal Italian dining destination has made regional and national headlines since opening in May 2022
Before taking the helm at Ravello, Chef Rivera led Vintage Year, another Vintage Hospitality concept. The steak-and-seafood restaurant gained recognition from the James Beard Foundation as a Smart Catch Leader for its sustainable seafood sourcing, as well as a grand prize winner of the Blended Burger Contest. It was named one of OpenTable's 100 Most Romantic Restaurants in America, a Traveler's Choice winner by Tripadvisor, and Montgomery Advertiser's Best of the Best Romantic Restaurant.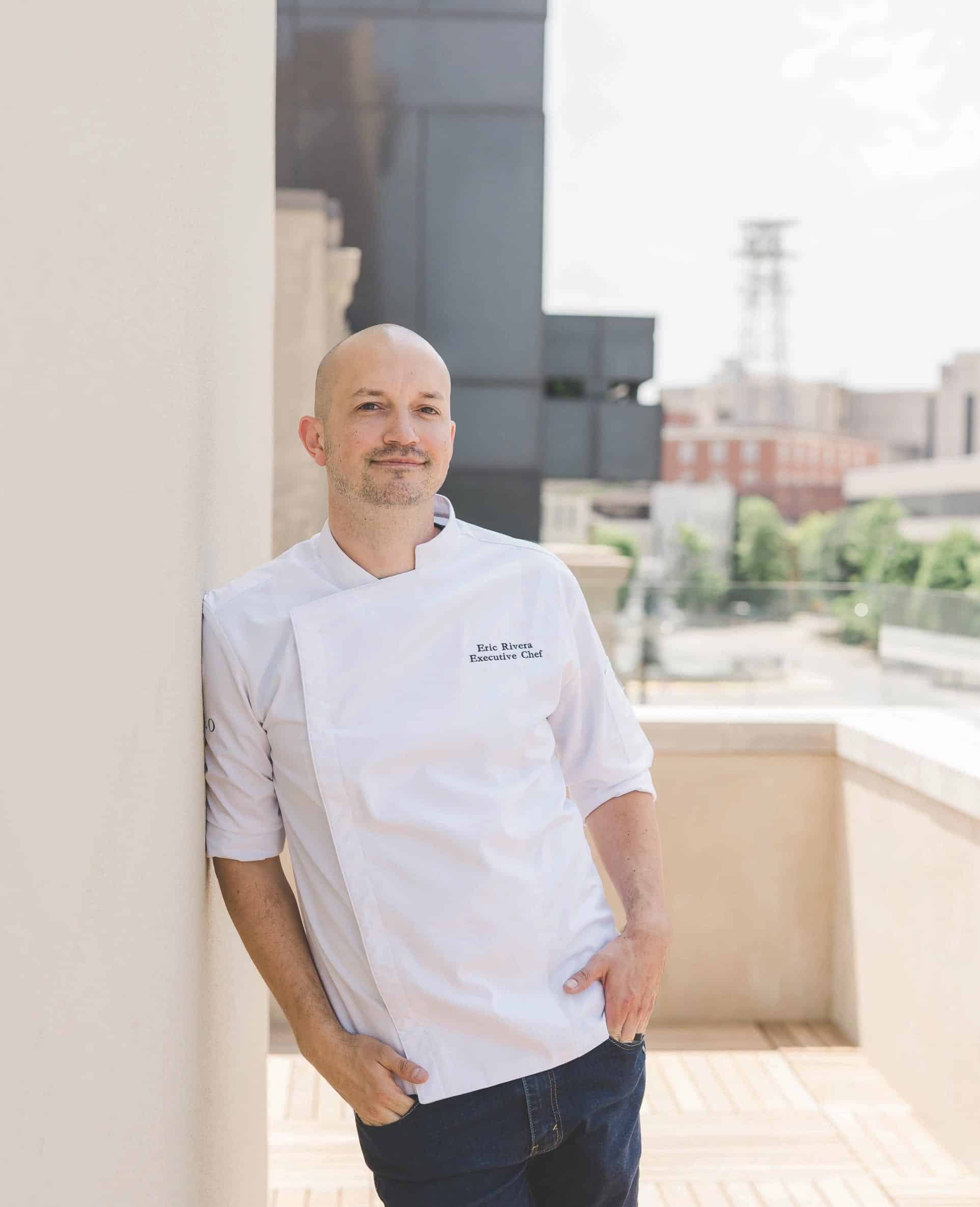 VIE was thrilled to catch up with Chef Rivera to find out what it takes to create award-winning dining experiences, what inspires him in the kitchen, and more.
VIE: How did you decide to make the culinary arts your full-time career?
Chef Eric Rivera: It wasn't necessarily my plan, but the more I learned, the more driven I became to understand this industry. I was learning about culinary arts on the job but wanted to know more about how the business ran. I studied restaurant and hotel management at Metropolitan State University in Denver while working and cooking full-time. I quickly became knowledgeable about independent restaurants and worked in every position in fine dining and high-volume kitchens, doing over four hundred covers every night. By age twenty, I had my first opportunity to serve as a sous chef at the well-respected Marlowe's at Denver's 16th Street Mall.
VIE: What was it like to be an executive chef at twenty-three years old? How have things changed from then to now?
ER: Becoming an executive chef early in my career was a daunting challenge. Luckily, I was part of a much larger restaurant group and had a great team surrounding me, often lifting me up daily. Fifteen years later, I have had many opportunities to do the same for others. The role has been reversed, and I take so much pride in those who I have helped become chefs themselves.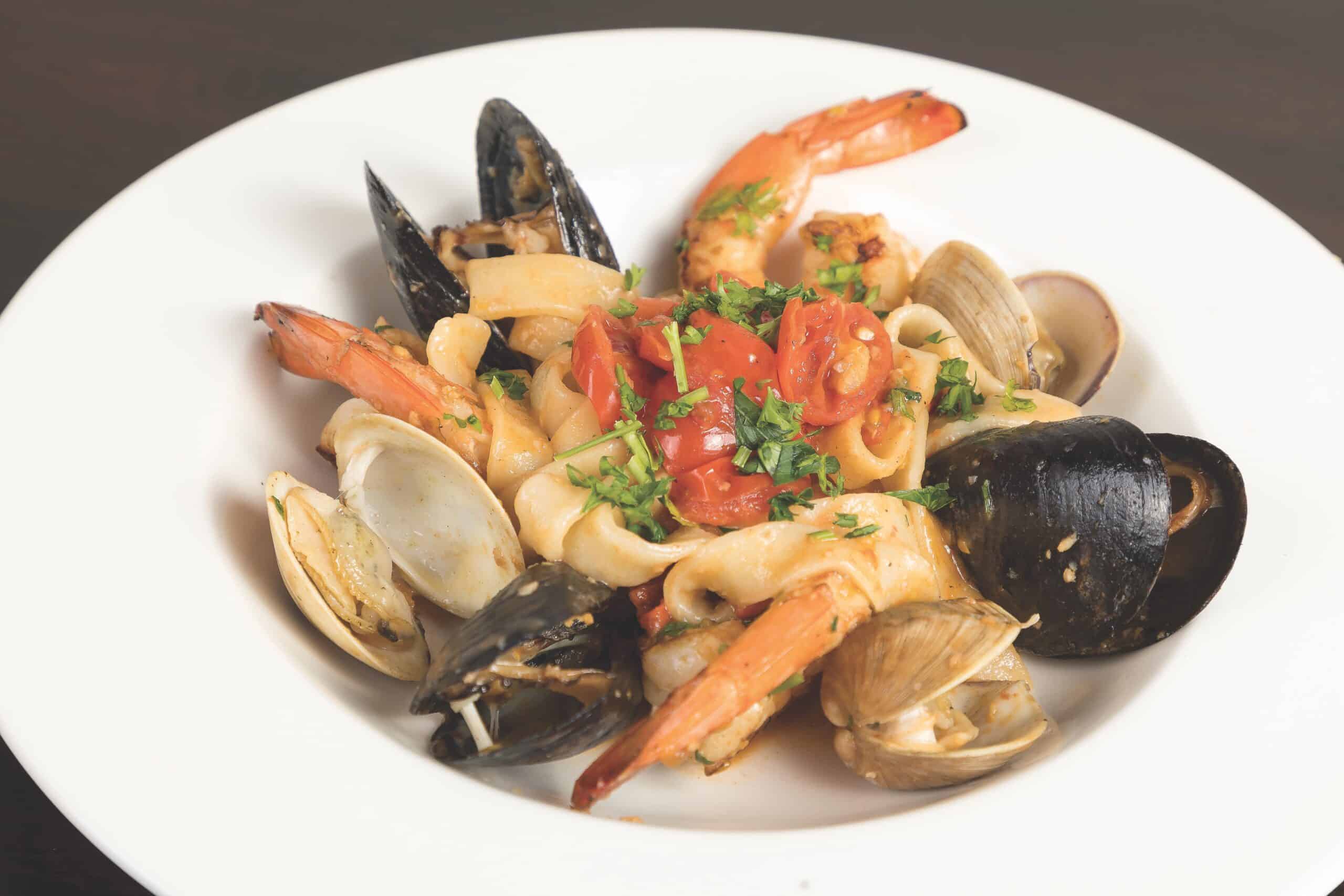 VIE: Many have said Birmingham, Alabama, has seen a "restaurant revival" in the past several years, elevating its status as a Southern cultural capital. Do you plan to build the same legacy in Montgomery?
ER: My time in Birmingham coincided with the beginning of that "revival," and it has been gratifying and motivating to see how the hospitality community there has become known for its creativity and quality. At all of our restaurants in Montgomery, we are committed to delivering an outstanding dining experience with the best possible ingredients and service. We also work to expand the local palate through our inspiration, techniques, and hospitality. This, along with our commitment to growing our workforce and community, has transformational power for Montgomery's restaurant and dining scene. We've also been honored to represent Montgomery and the state's restaurant industry at some excellent festivals, including 30A Wine Festival, Charleston Wine + Food, and the Sip and Savor Festival in Meridian, Mississippi, which helps get the word out that there's excellent dining in Alabama's capital city.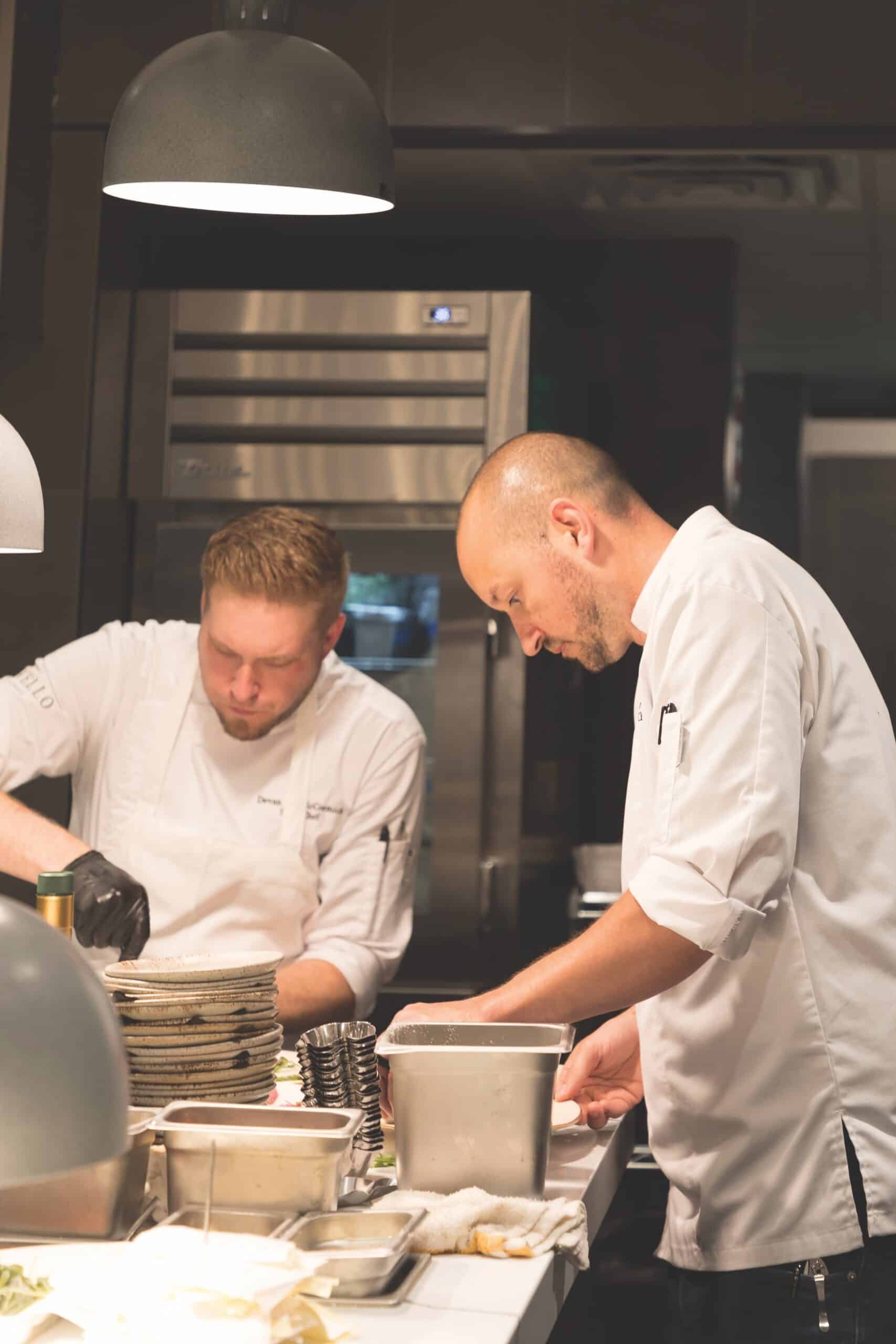 VIE: What key elements are needed to pull off a successful event or even a regular evening in the kitchen at Ravello?
ER: Teamwork is essential. I learned early in my career that a culture of mentorship is key to developing a team that can handle anything from a small wine dinner to a full restaurant buy-out. It's how you assure consistent quality and the resiliency needed to address the inevitable, unexpected challenges of the kitchen.
VIE: What inspires you about food? How does that passion come through in your dishes and the way you motivate your team?
ER: I believe food is the ultimate art form, and there are endless creations to be made and ingredients to work with. I am inspired by its beauty, flavor, and texture. I enjoy having the ability to transform food in a multitude of creative ways to present to my team, educate them, and present to the table where I can create a lasting memory for each of our guests.
I believe food is the ultimate art form, and there are endless creations to be made and ingredients to work with. I am inspired by its beauty, flavor, and texture.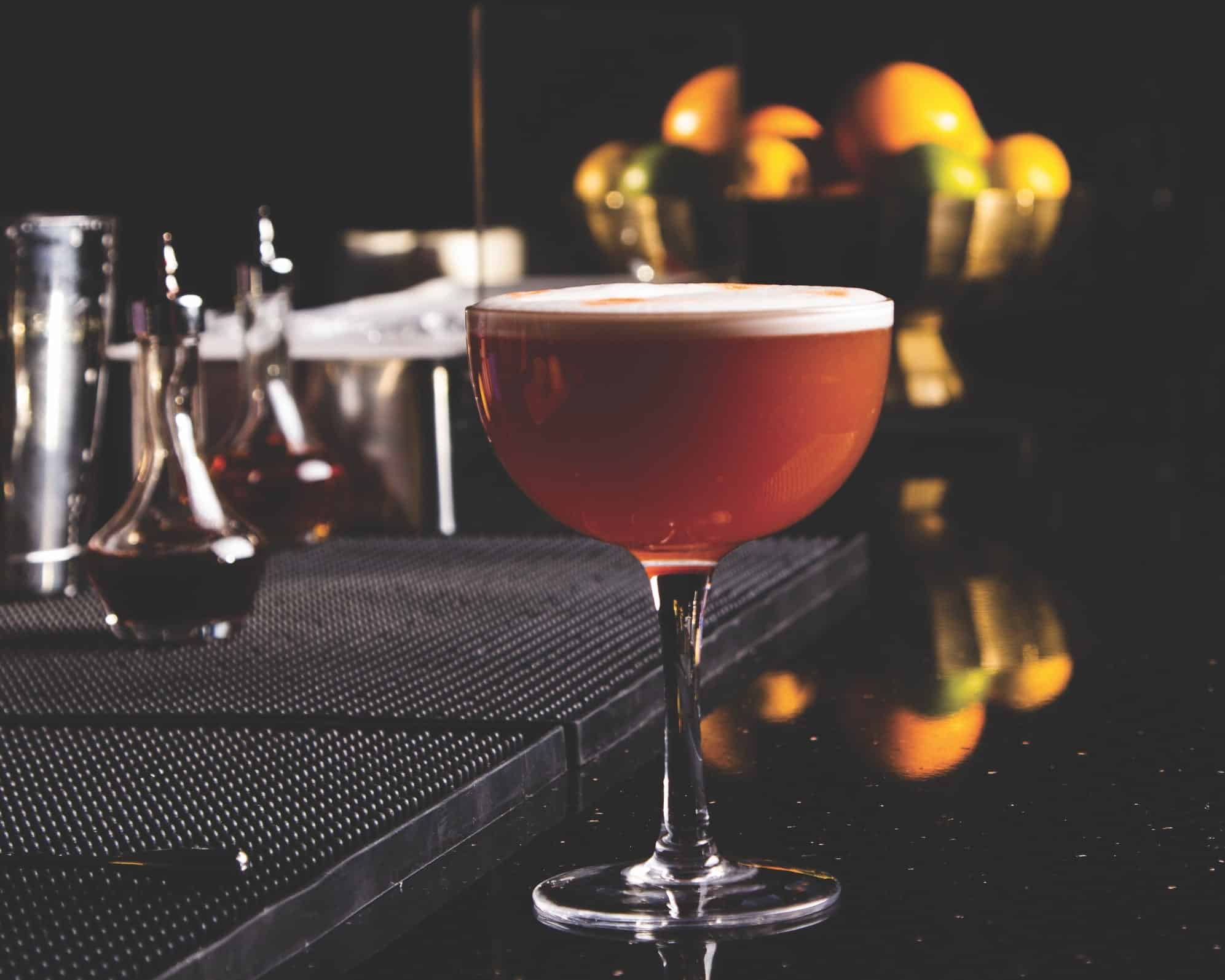 VIE: What are the most challenging and rewarding parts of running a restaurant?
ER: I often find that the most challenging part of this business is the time it requires of you and the emotional fortitude you must show daily for yourself and those depending on you. The reward is growth—growing yourself, your team, the business, and success within the community.
VIE: How did you get involved with the 30A Wine Festival in Alys Beach, Florida, this year?
ER: We were honored to be invited to participate in the 30A Wine Festival this year. This was a great showcase of some of the best restaurants in the region, and the attendees appreciated the outstanding cuisine offered. I incorporate fresh Gulf seafood in many of our dishes, particularly with Ravello's coastal Italian cuisine, so the setting was absolutely perfect for enjoying what we love to create. We had the opportunity to get to know fellow pros, learn and share a few things, and enjoy sharing what we do with a new audience of potential guests.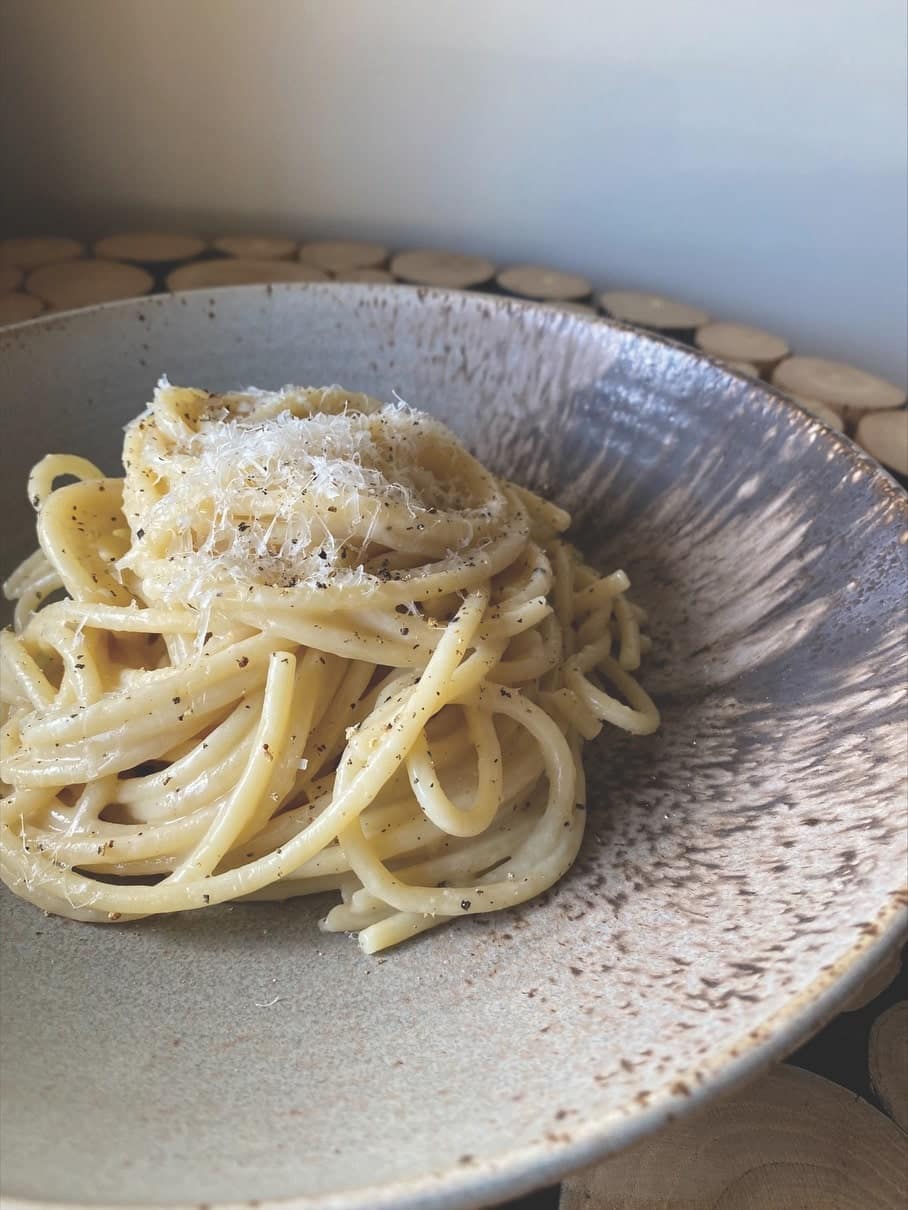 VIE: Italy is world-renowned as one of the best destinations for food and wine. What, in your opinion, makes Italian cuisine so special?
ER: Simplicity—it's the care for each flavor, individually and as a whole. Our daily lives are complicated, and food connects us to our past, present, and future. Italian cuisine is masterful at doing so.
VIE: What's your favorite meal to make at home?
ER: I love to make breakfast, and it is the meal I am most consistently around for. It is important to me that we get to start our day as a family, and no matter how late I worked the night before, I make it a point to get up and make breakfast. I want my kids always to remember breakfast with Dad.
Our daily lives are complicated, and food connects us to our past, present, and future. Italian cuisine is masterful at doing so.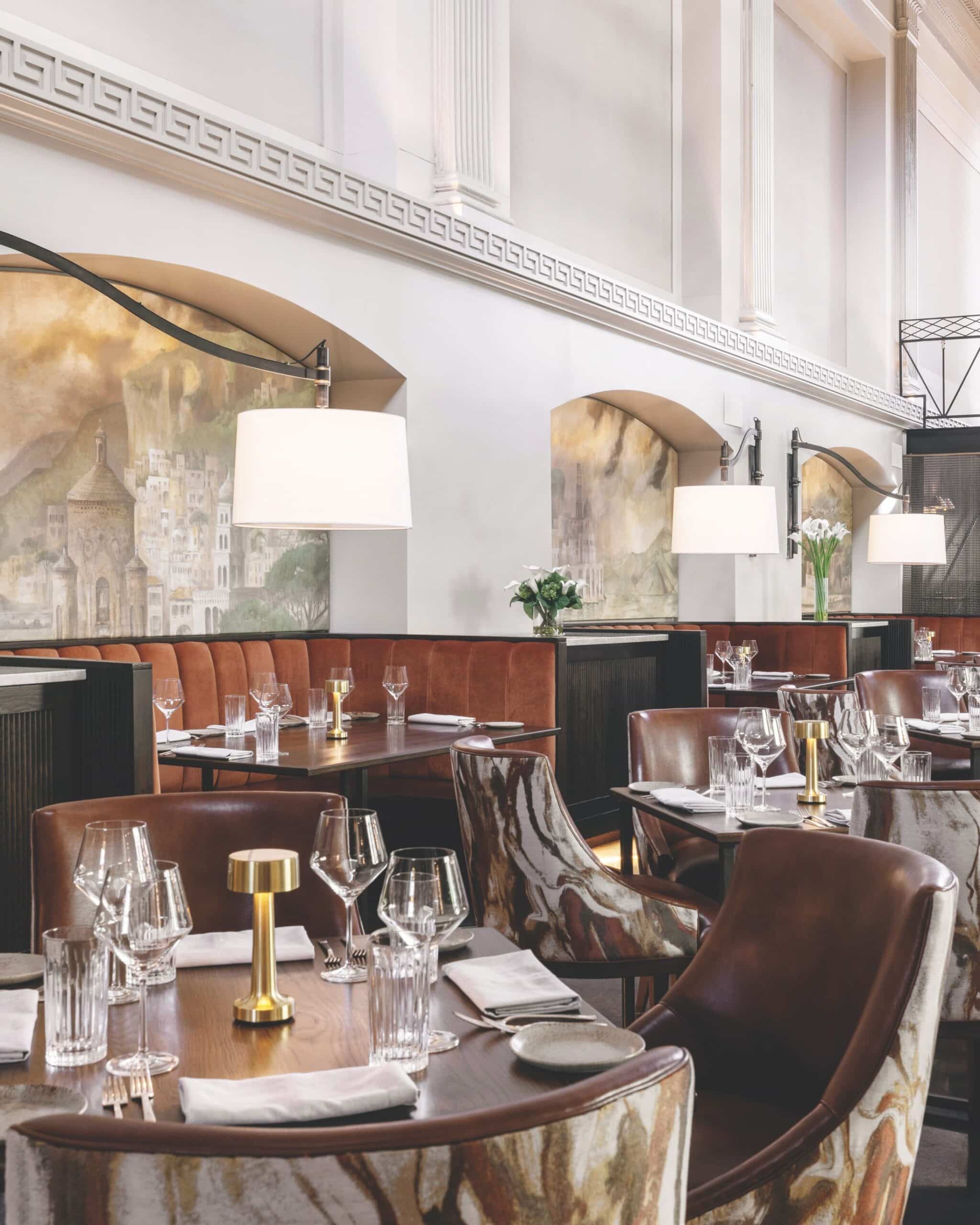 VIE: Tell us a little about Ravello's involvement with area nonprofits and how you aim to give back to the community.
ER: Besides supporting and participating in several local nonprofit and charity events and teaching classes at Auburn University's Horst Schulze School of Hospitality Management, we find it rewarding to work with the Alabama Restaurant and Hospitality Association and their Pro-Start program. We provide instruction and mentorship and serve as judges in this training program that helps our state develop talent and show young people there are rewarding careers available in hospitality.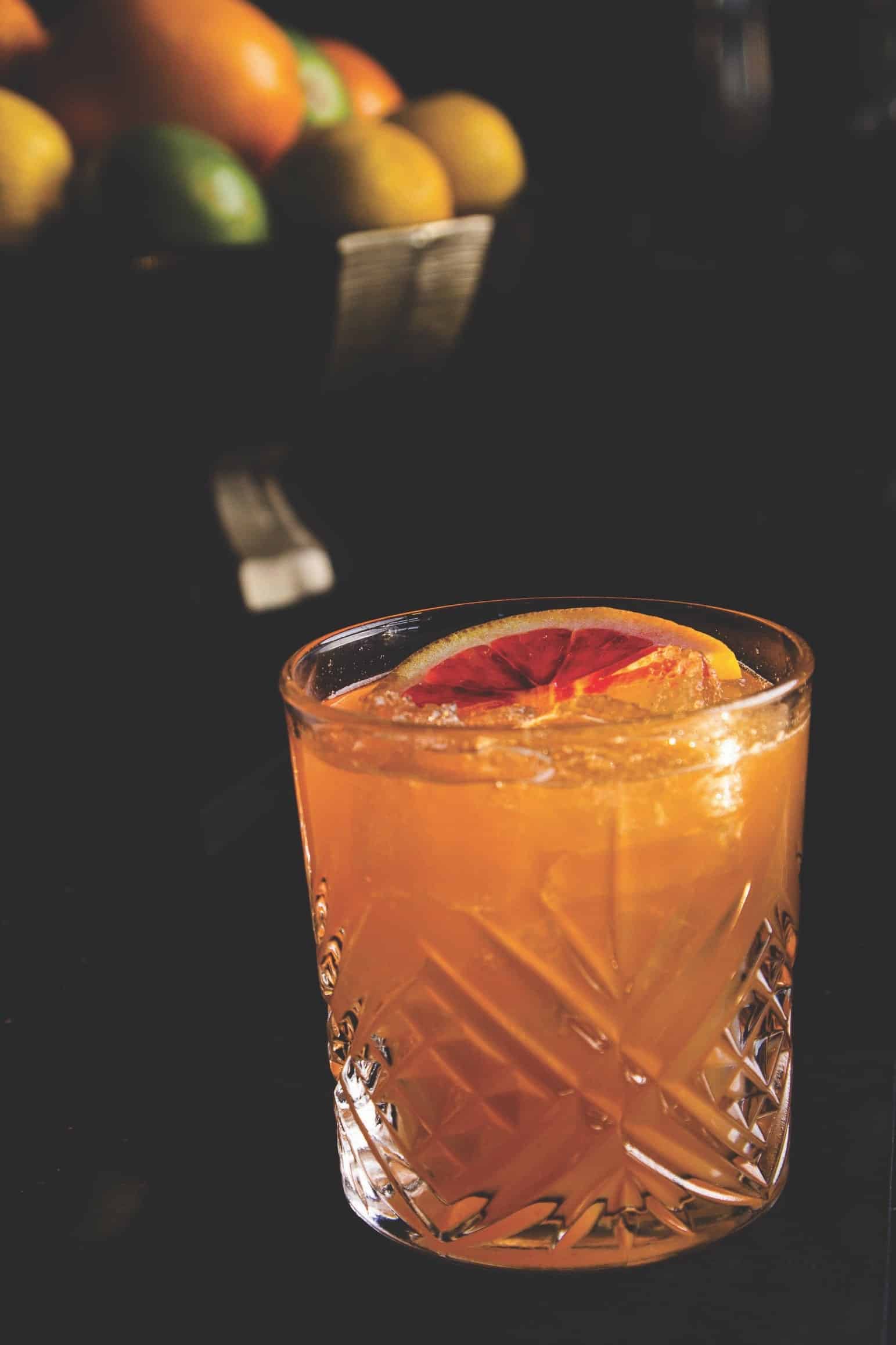 VIE: Are there any projects or events coming up for you and Ravello this year that you'd like to share?
ER: Soon, we'll welcome Chef Gianluca Tolla to our kitchen at Ravello as part of our culinary exchange program with Montgomery's sister city of Pietrasanta, Italy. Chef "Luca" will bring his own authentic touch to the menu, and our team will learn from him while we share our knowledge of local produce and ingredients. This will enhance the experience at Ravello and continue pushing the boundaries of the local palate.
I encourage readers always to explore local restaurants in their home city or wherever they travel; there is so much opportunity to uplift small businesses and become a part of their family. We love our regulars and visitors alike. Our doors are always open!
— V —
---
Visit RavelloMGM.com to learn more, check out the menu, make a reservation, or inquire about hosting your special event at the historic City Fed building in downtown Montgomery.
ARTICLE CATEGORIES