Where Gracious Living Abounds
As the winds gently whisper through the sea oats on the dunes, a new legacy is born near the Gulf of Mexico. The Heritage – A VIE Legacy Show Home is a brand-new residence coming in 2022 to the Heritage Dunes community just off Scenic Highway 30-A in Northwest Florida. Located on 30-A but not of 30-A, the Southern coastal vernacular of the home evokes an unrivaled sense of refined living akin to the classic elegance of Ralph Lauren meets beachside life. The VIE Show Home is the first of nine new homes developed by Bella Mare Real Estate Holdings, LLC in this gated rental-restricted community.
The Heritage embodies a dream for its future homeowners to embrace gracious living within the stunning generational enclave of Heritage Dunes, with its private beaches, grotto-style community pool, and swaying palm leaves. The developers at Bella Mare Real Estate Holdings chose this legacy community for their latest project because its central location in the heart of 30-A affords easy access to Seaside, Old Seagrove, Grayton Beach, Rosemary Beach, Alys Beach, and so much more. In addition, it is secluded and free from the hustle and bustle of tourism in the high season, yet close to all of the sights, sounds, and places of 30-A when you want to partake.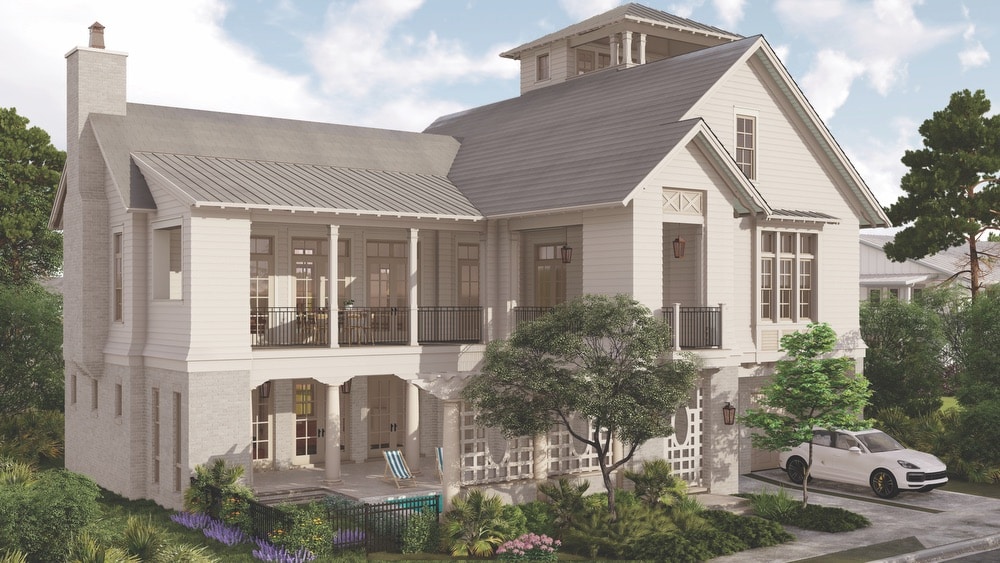 "My wife, Tamara, and I look forward to creating luxury homes for our nine lots in Heritage Dunes," says Carl Tricoli, developer and owner of Bella Mare Real Estate Holdings, "with the first one out of the ground being The Heritage – A VIE Legacy Show Home."
Gerald F. Burwell, the principal architect of Burwell Associates, Inc., teamed with residential designer Gregory D. Jazayeri Design on the show home with a layout that will inspire those who reside in it while connecting them with the land, the nearby white-sand shores, and the emerald Gulf waters. The Heritage embraces a sense of place and the values of a lifestyle that will bring pride to the neighborhood and its surrounding community.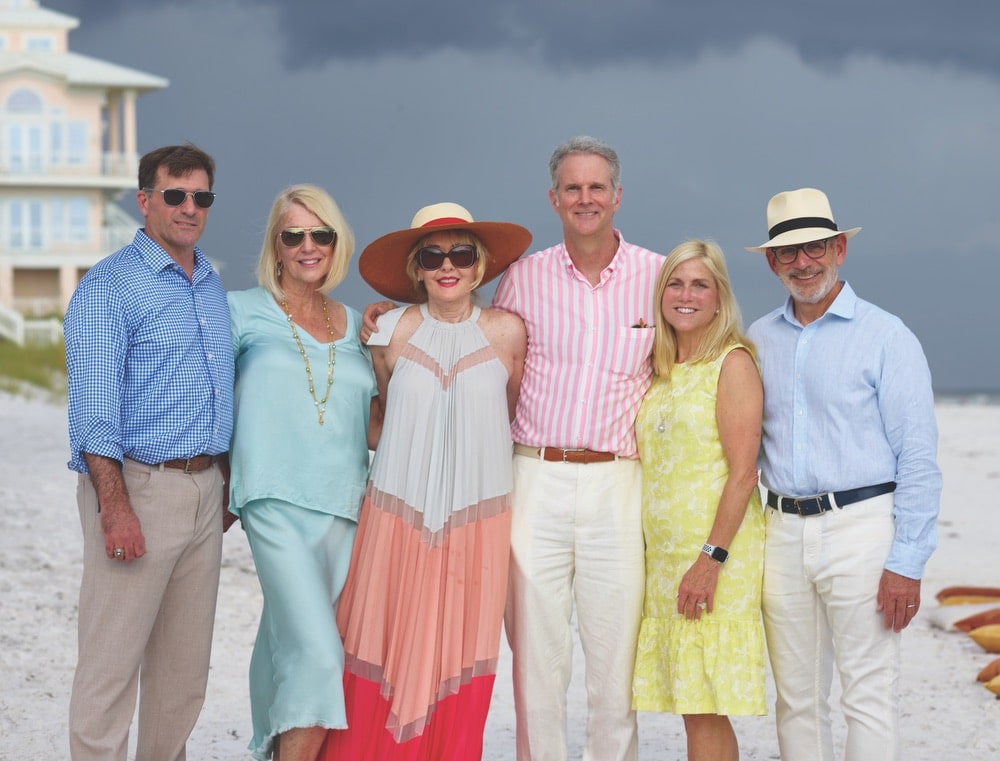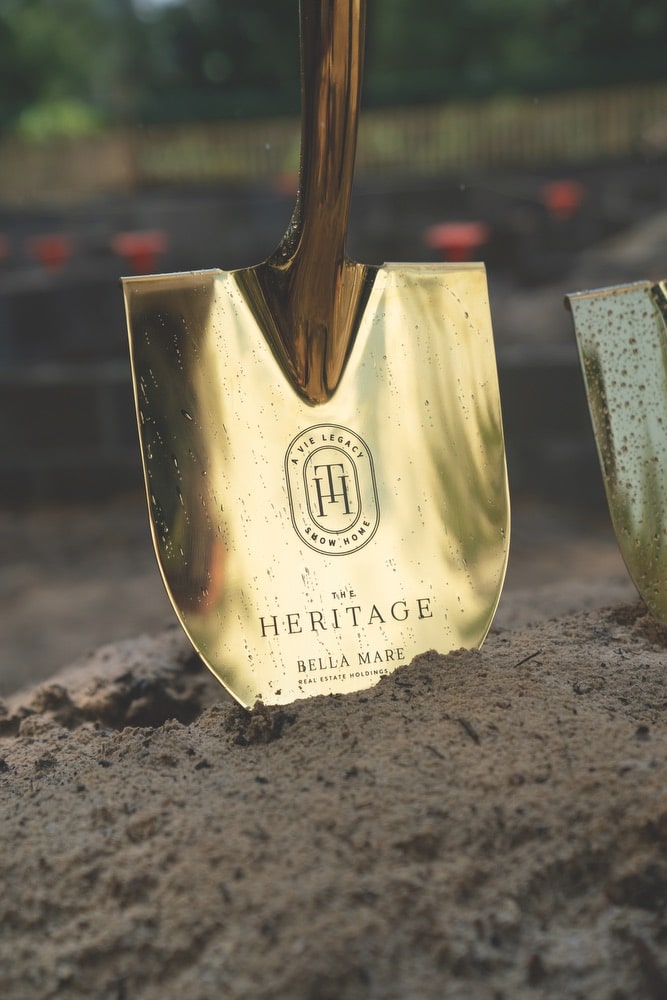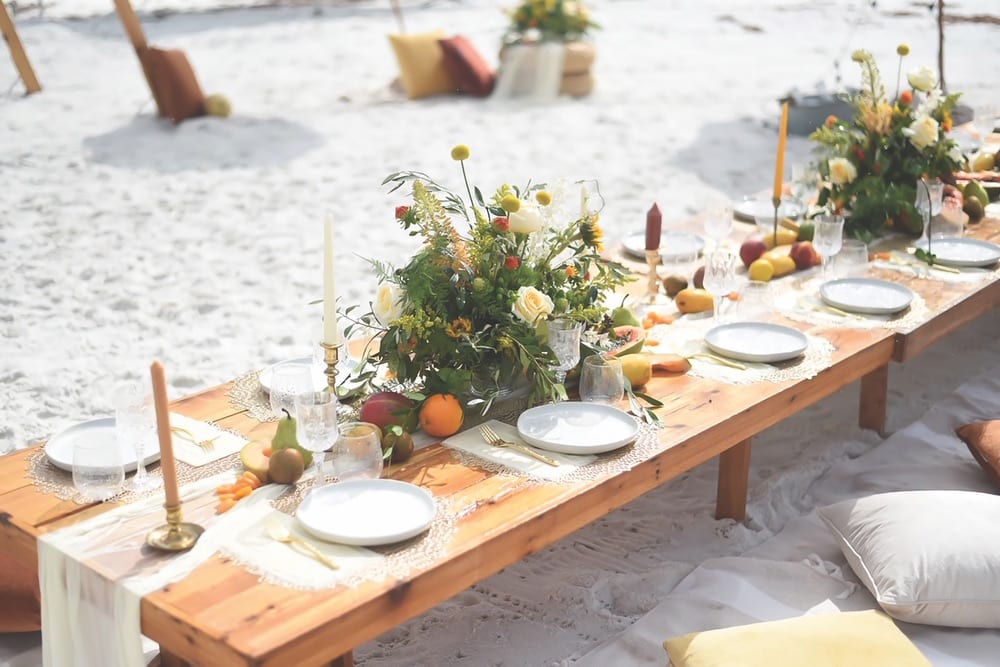 The key team of partners and collaborators on this project includes Grand Bay Construction, La Florida Coastal Properties, LLC, Patrick Hodges Land Studio, and Duce & Company Interiors. Other sponsors and partners include Bevolo Gas & Electric Lights, E. F. San Juan, Weather Shield Windows & Doors, Maison30a Home + Garden, Ralph Lauren Home, Mobile Appliance Co., Linn's Prestige Kitchens & Baths, KOHLER, Sub-Zero Wolf, and more.
"We are thrilled to be the listing broker for the VIE Legacy Show Home and eight additional homes by Bella Mare Real Estate Holdings on the north side of Heritage Dunes on Scenic Highway 30-A," says Gay Landreth, broker/owner at La Florida Coastal Properties, LLC.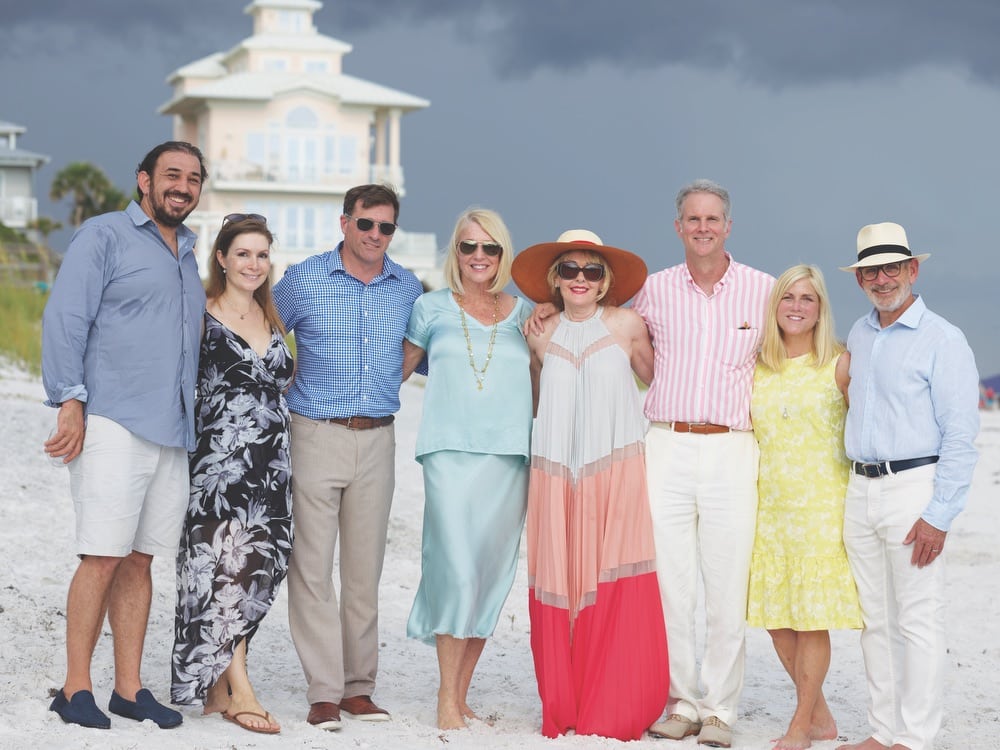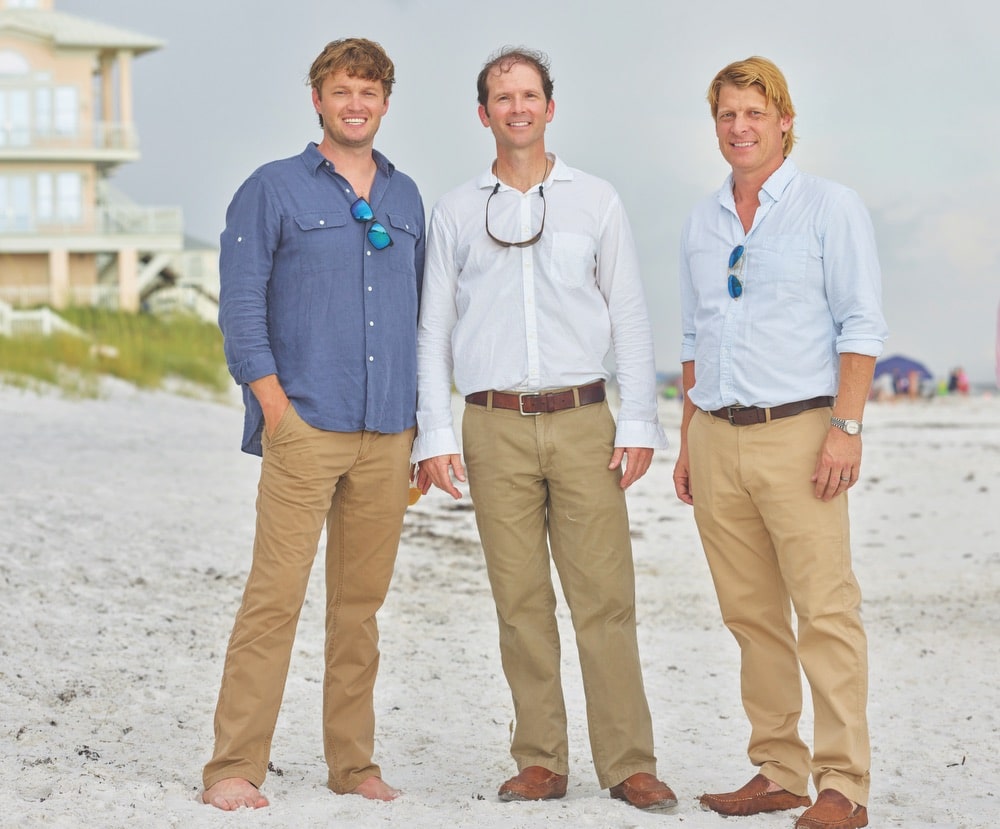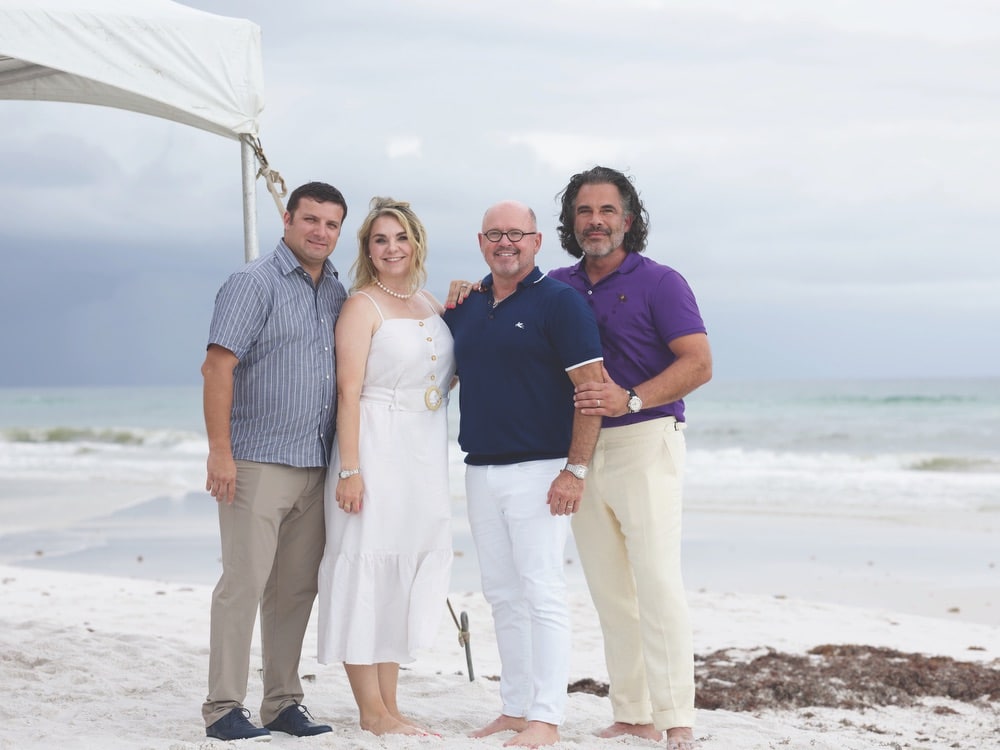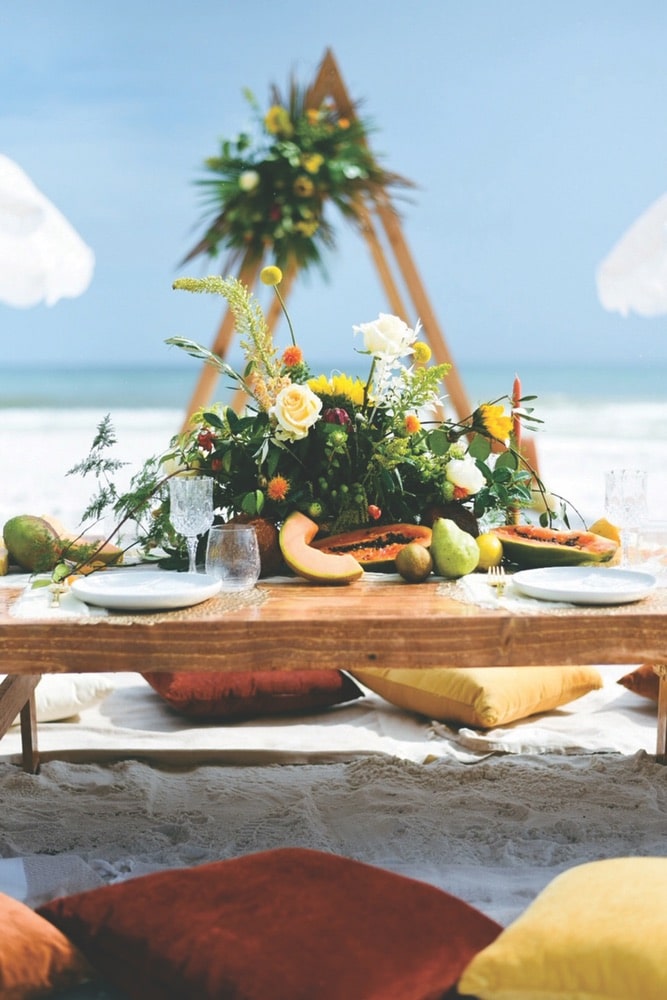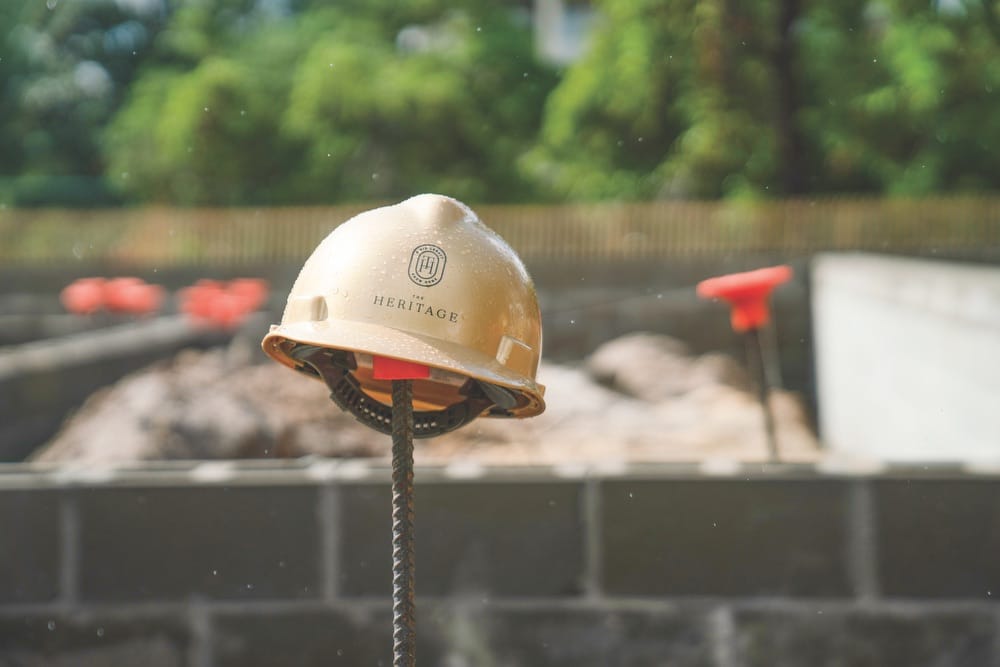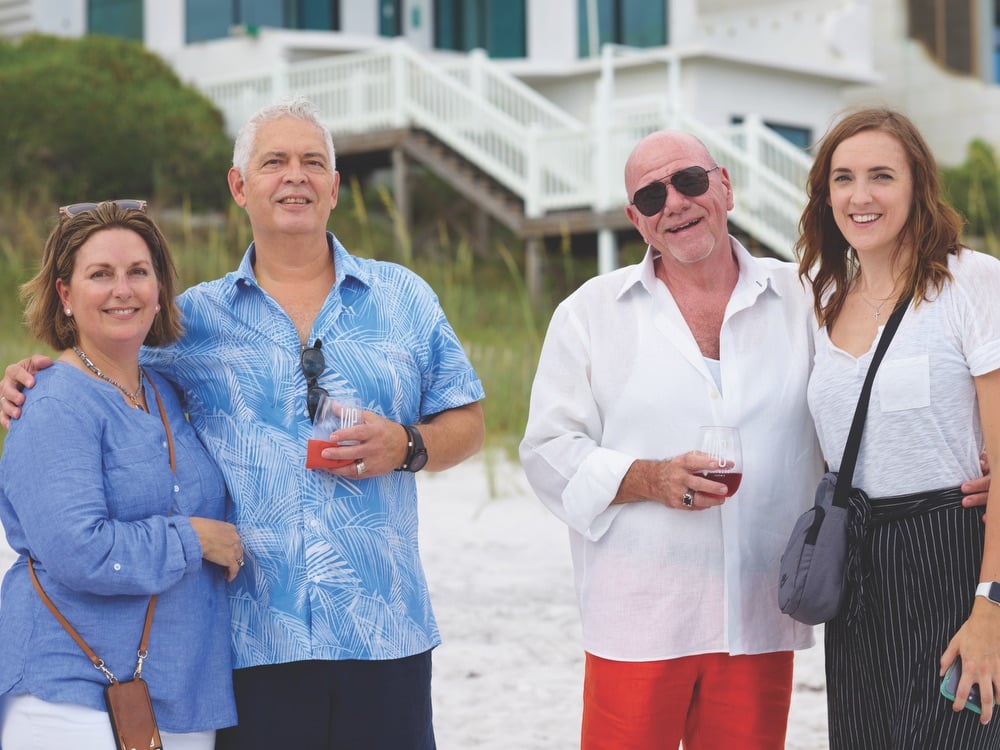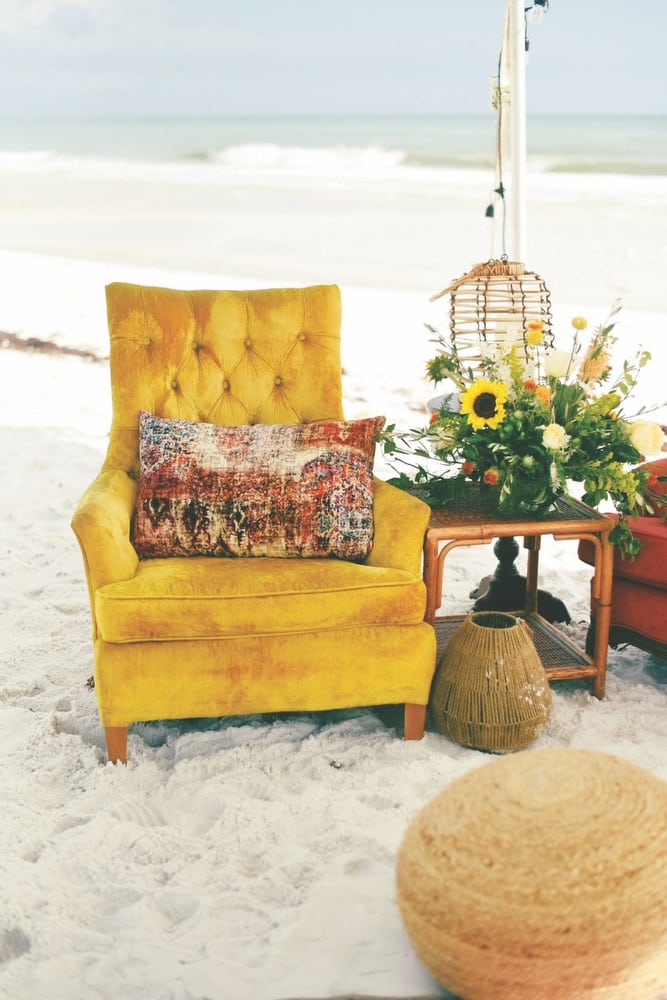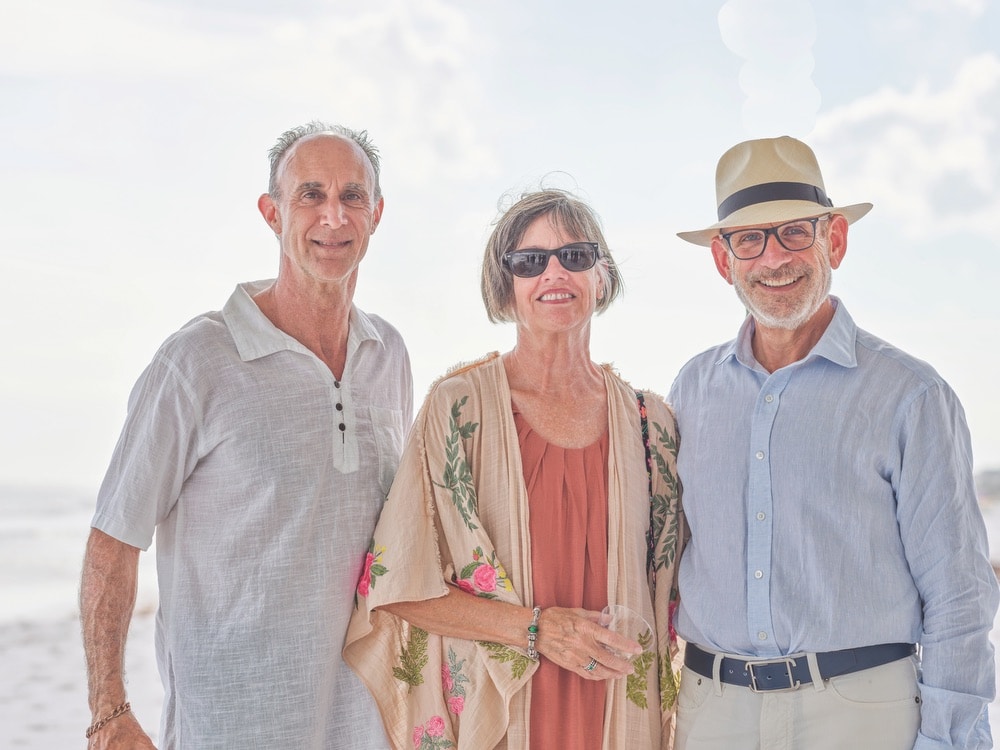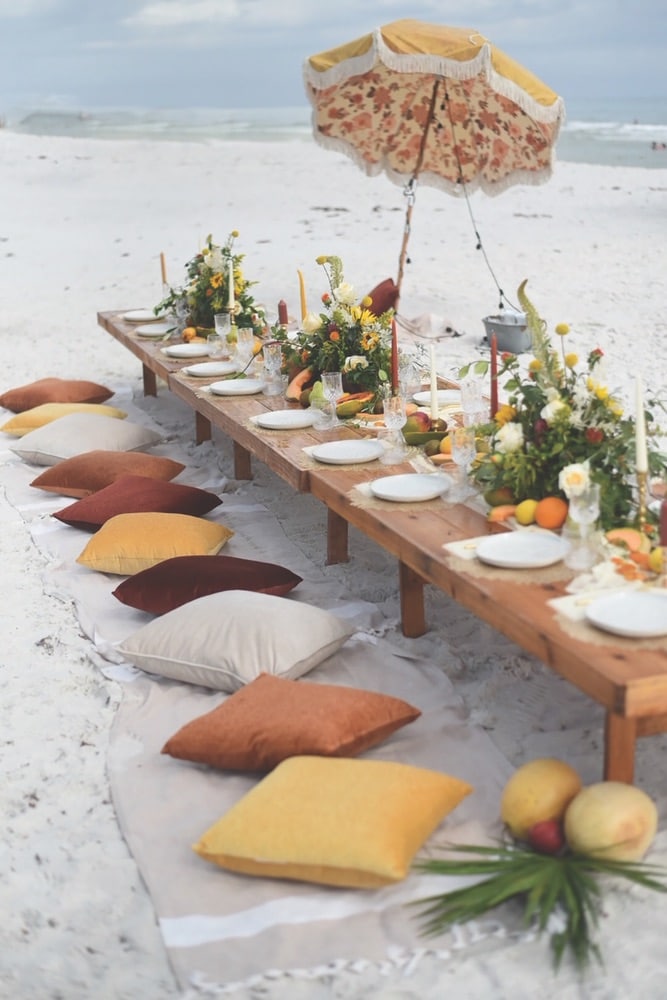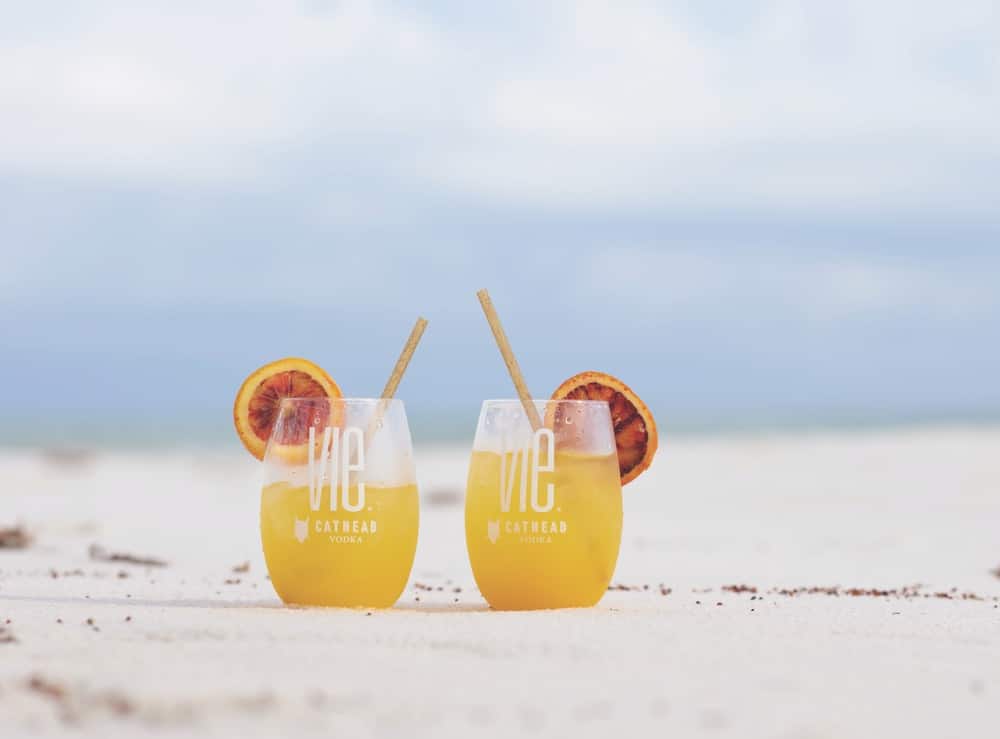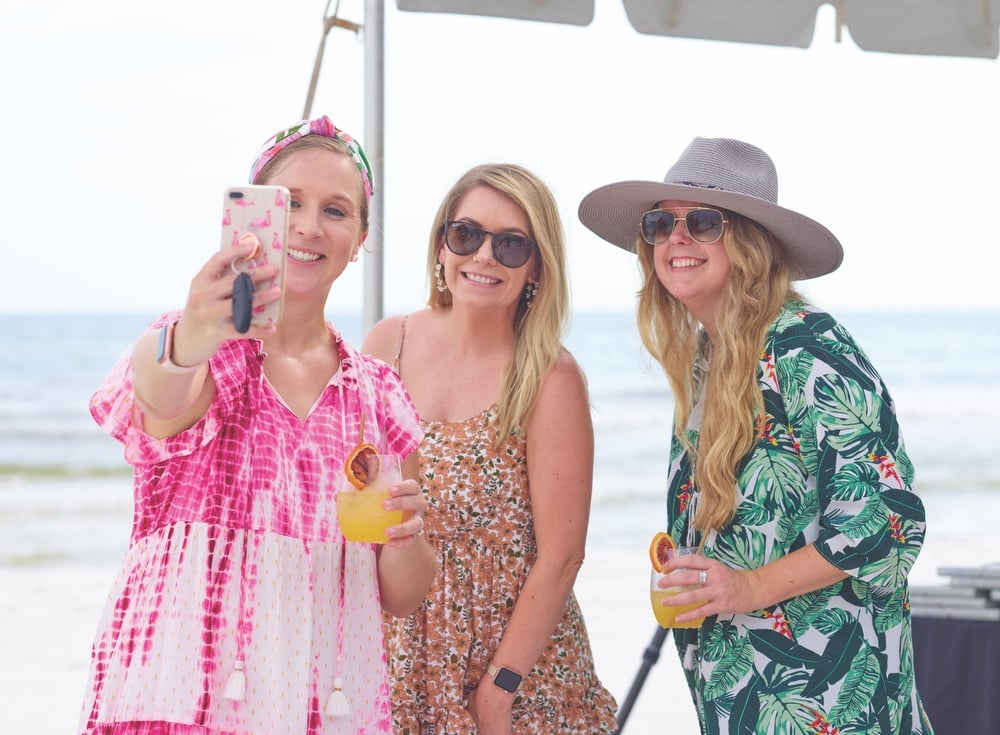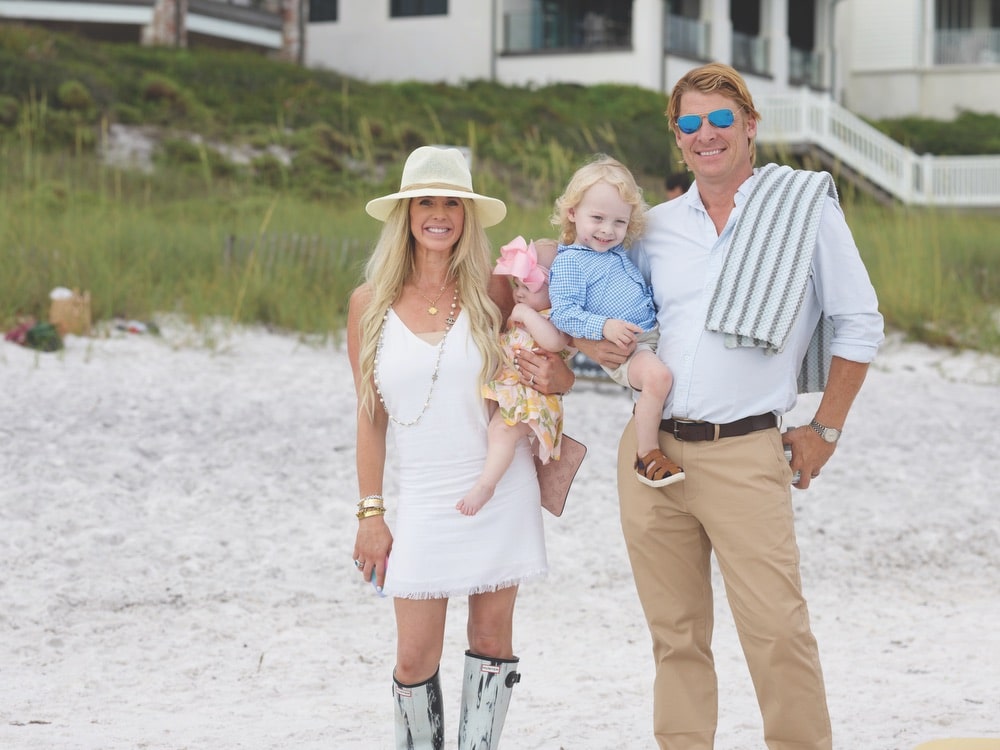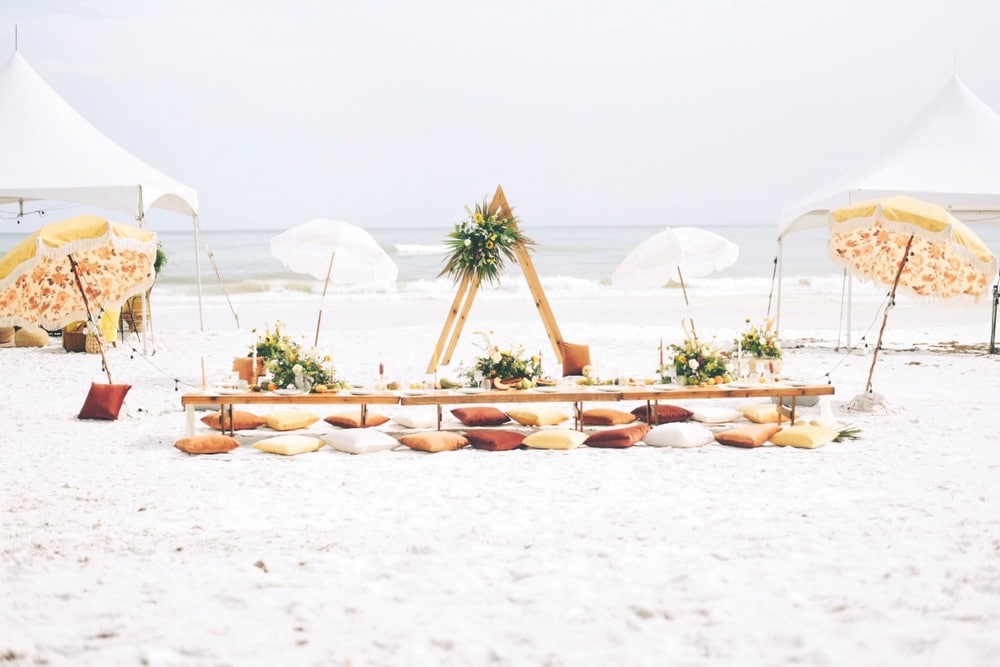 The development team, VIE founders/owners Lisa and Gerald Burwell and team, Heritage Dunes homeowners, and area real estate and development professionals gathered to celebrate the launch of these nine homes on June 24, 2021. The Soleil Soiree kickoff event included a ribbon-cutting and ground-breaking ceremony by the Walton Area Chamber. A beautiful beach reception followed, with decor by Fresco Picnic Co., music by Casey Kearney, bites by Éclat 30a, and drinks by Saint Pablo, including the refreshing Le Soleil signature cocktail.
---
Learn more at HeritageDunes.com.
For The Heritage – A
VIE
Legacy Show Home sponsorship opportunities, contact Lisa Marie Burwell at
lisa@viemagazine.com
or (850) 204-2573. To learn more about ownership opportunities within the community of Heritage Dunes, contact La Florida Coastal Properties, LLC, at
broker@laflorida.com
or (850) 231-7896.
— V —
ARTICLE CATEGORIES