Miami's Most 'Grammable Dishes
Photography courtesy of Barton G.
If you didn't take a photo of your meal to post on your social media accounts, did you really eat it?
The buzz around trendy restaurants and bars is all about creating an experience that people will want to share—both with the rest of the table and with their friends and followers online. Social media plays a huge part in marketing for restaurants and other businesses in today's society, and creativity is key to building a strong following that will translate to more foot traffic. Restaurateur Barton Weiss knows the social media game (he invented the hashtag #foodporn, which has now been used by over 155 million users to describe their mouthwatering Instagram posts), and his Barton G. restaurant locations in Miami and Los Angeles reflect that savvy with their "dinnertainment" menu options.
Weiss and his corporate chef and culinary director, Jeff O'Neill, along with the team at Barton G. Miami, have created an outstanding menu of fun treats, drinks, and entrées that will have guests coming back so they can try everything!
"I live to create shockingly delicious and awe-inspiring dining and event experiences," Weiss explains. "Every day is a celebration."
Visit Barton G. on Miami's West Avenue, open nightly for dinner, and you'll see what he means. Some of the restaurant's most Insta-worthy new dishes include the Lawn Moo-er steak entrée, a garden-inspired array of small bites called Cocktails & Crudités, and Marie Antoinette's Head – Let Them Eat Cake. Another classic Barton G. dessert is the Dolla Dolla Bills Y'all!!!!—a chocolate ganache and dulce de leche tart that will inspire your inner hustler.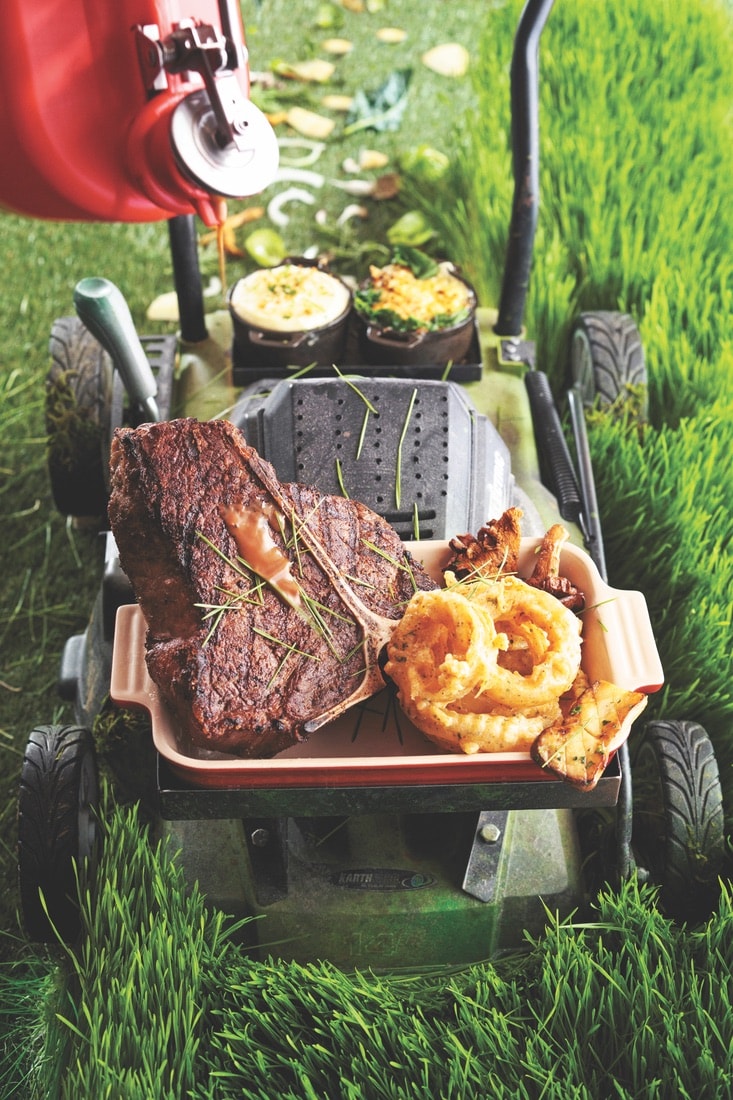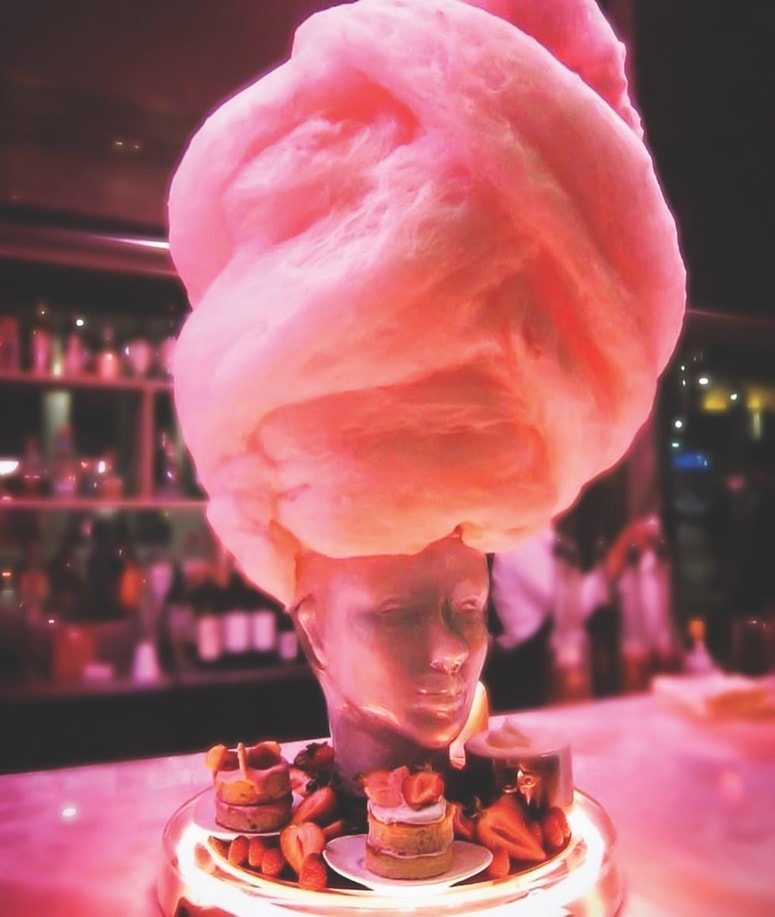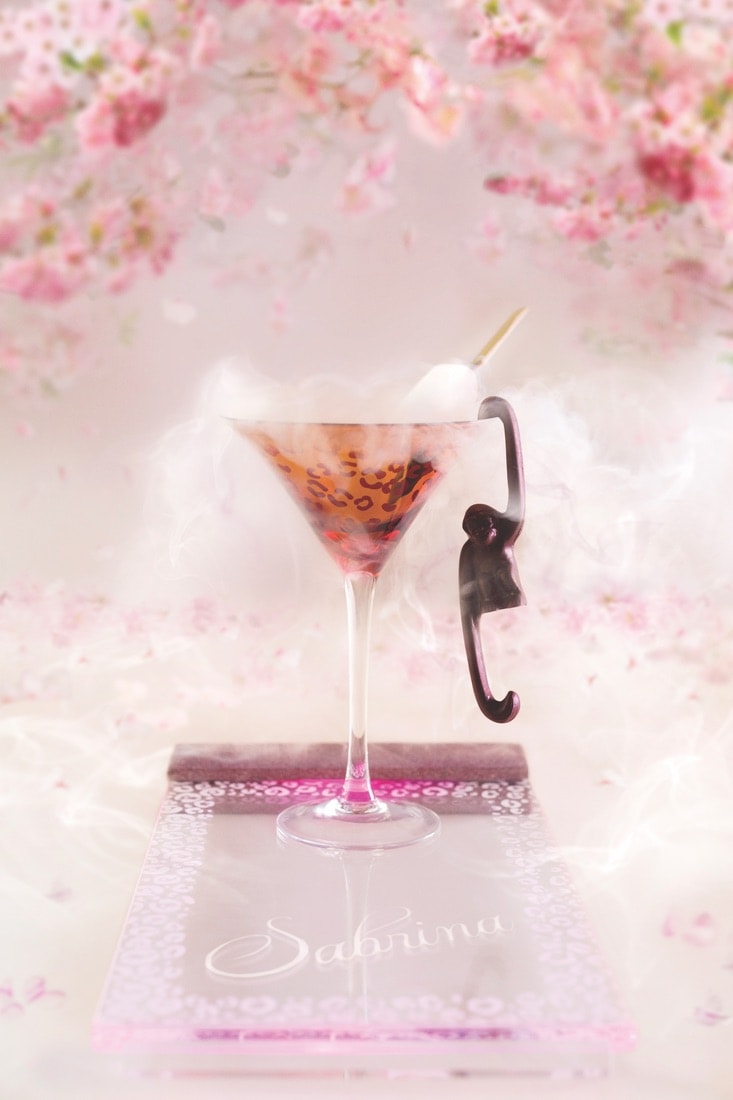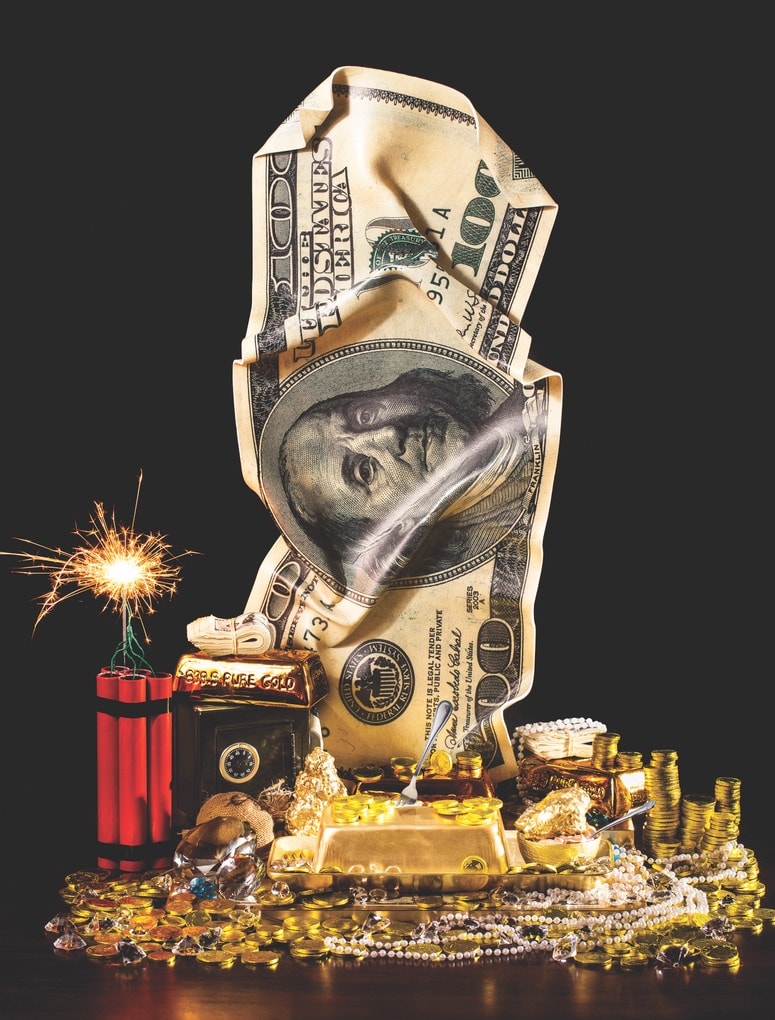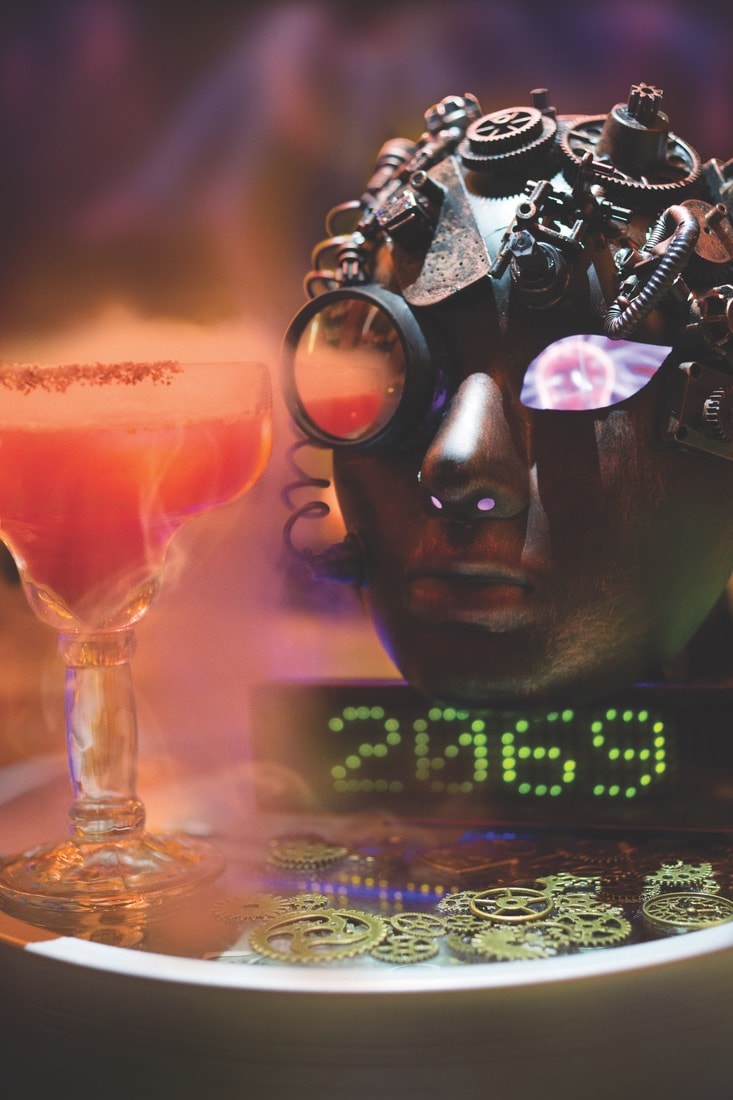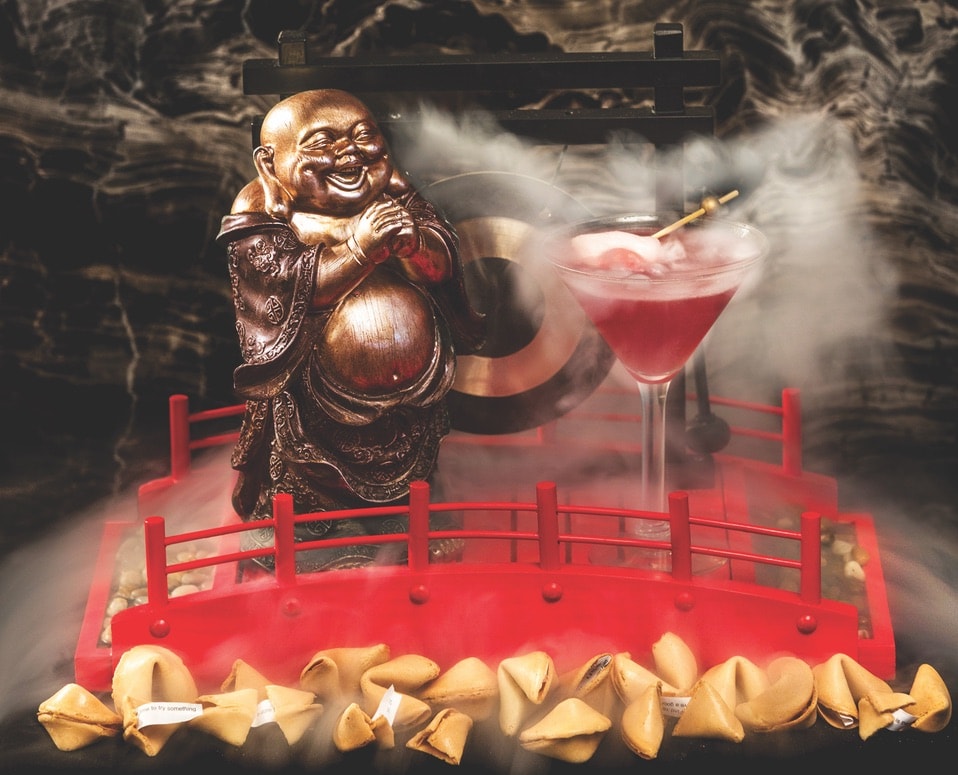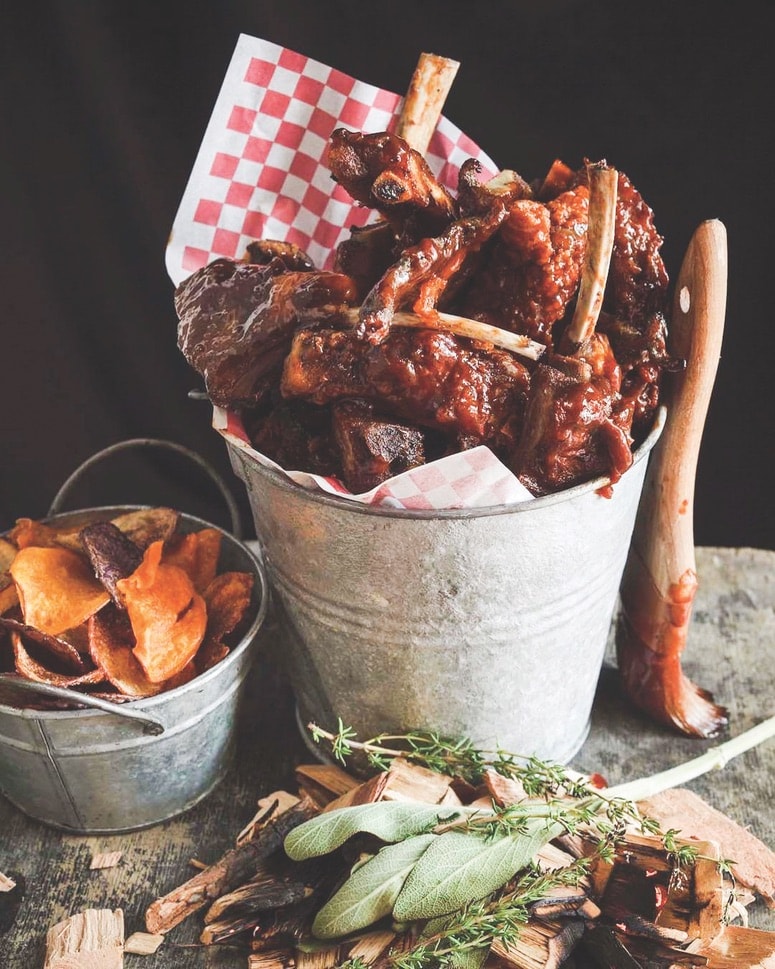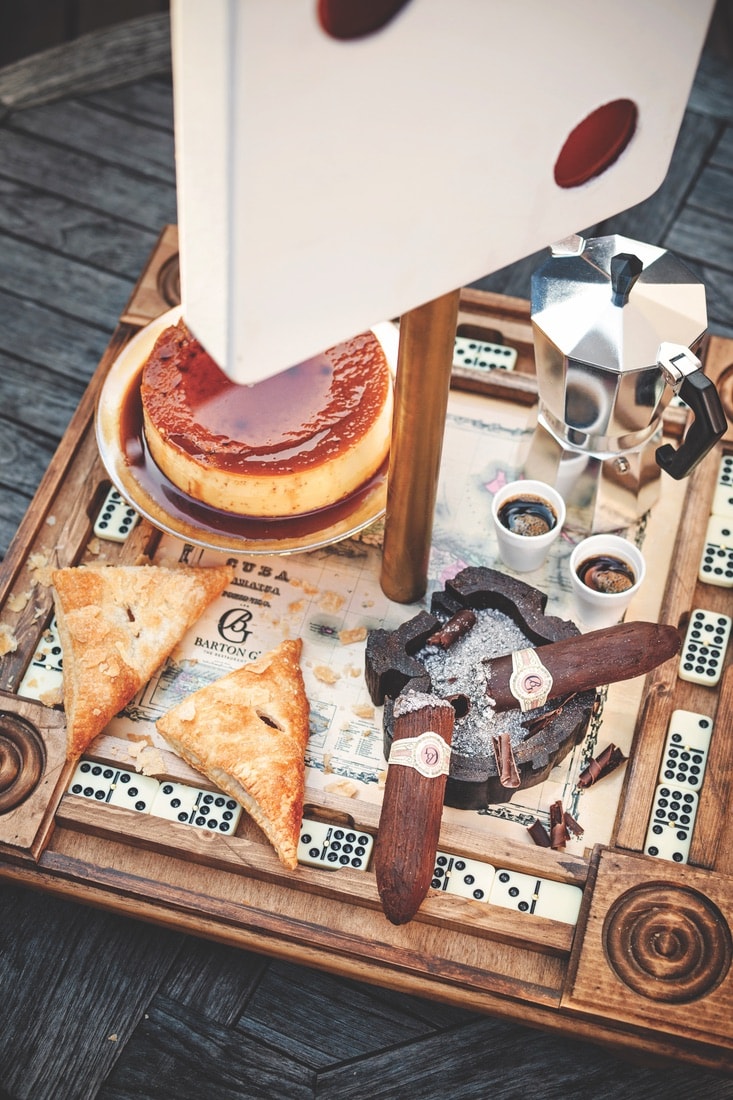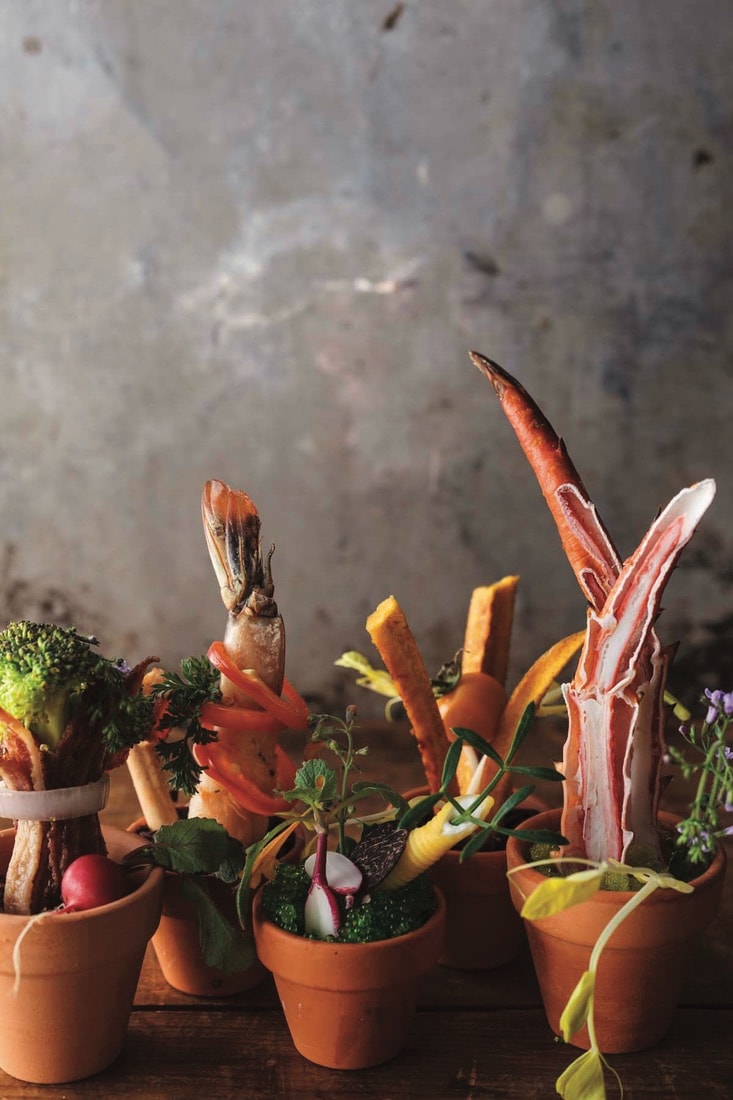 "Our dish and cocktail development is 'chef driven' in the sense of quality and seasonality, yet there is much more to it!" O'Neill says. "The team is challenged to bring ideas to the table, no matter how strange or insignificant they may seem. Sometimes it's the food that comes first—for example, the 'lobster pop tart,' a play on a nostalgic childhood favorite, where the food itself inspired how to present it. 'Toaster pastries' served in, yes, a toaster."
Are you feeling the #FOMO yet? Visit Barton G. to see the full menu for yourself—and charge your phone before you go!
---
— V —
Make your reservation at BartonG.com.
ARTICLE CATEGORIES