Fleming's Rolls out the Red Carpet for Salvatore Ferragamo
By Lisa Burwell | Photography by Jessie Shepard
The grandson and namesake of renowned Italian shoe designer Salvatore Ferragamo was a guest vintner at Fleming's Prime Steakhouse & Wine Bar on Monday, February 25. He discussed his family's Tuscan wine vineyard, IL BORRO, while offering an impeccable pairing of his wine with mouthwatering cuisine created by Fleming's chef partner, Innocent Utomi.
The Ferragamo family owns IL BORRO, a 1,700-acre enclave located near Arezzo, in Italy's renowned region of Tuscany. A successful pedigree has allowed the Ferragamo family to find acclaim and status in the fashion industry, with designer shoes, sunglasses, perfumes, and suits bearing their name; they are now making their mark by introducing their boutique Bordeaux-style wines to the world. The estate currently grows five grape varietals: Merlot, Syrah, Cabernet Sauvignon, Sangiovese, and Petit Verdot. From the blend of the best grapes of the five varieties, IL BORRO has produced three optimum wines: "IL BORRO," "Pian di Nova," "Polissena," and "Lamelle."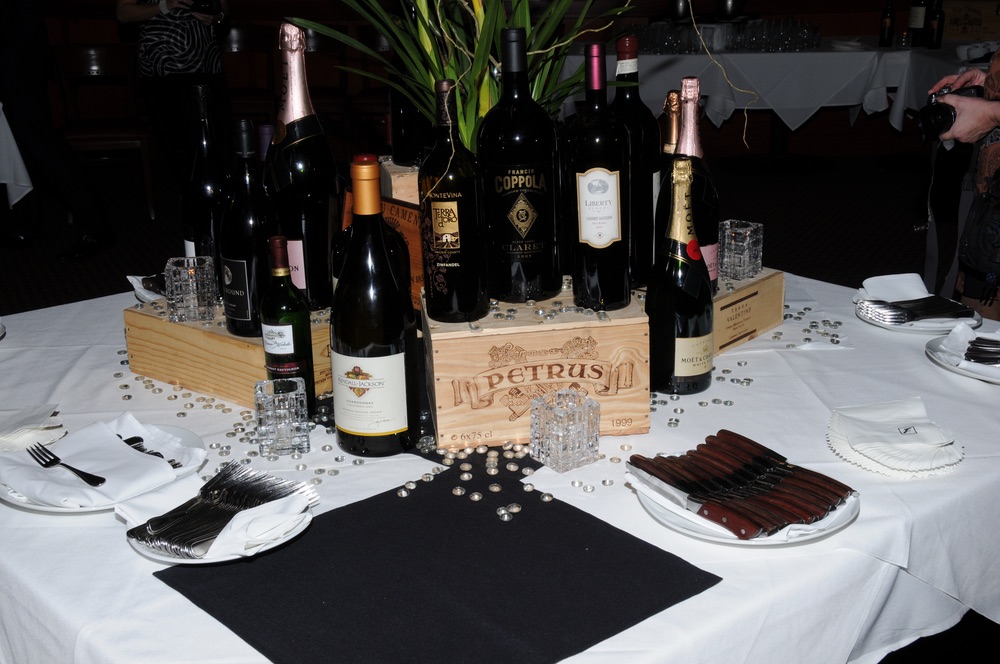 IL BORRO has been described as a medieval village and has been owned by Ferruccio Ferragamo (Salvatore's father) since the early '90s. It has undergone extensive restoration to prepare it for its new life as an upscale agritourism destination. Salvatore, who personally oversees the project, has taken great care that antennas, wires, and utilities of modern conveniences do not disturb the beauty of the architecture and natural landscape. Future plans for a luxurious spa specializing in wine-related therapies and treatments, a state-of-the-art culinary academy, a sommelier school, a wine museum, and an equestrian facility will complete the vision for a lifestyle befitting the "rich and famous."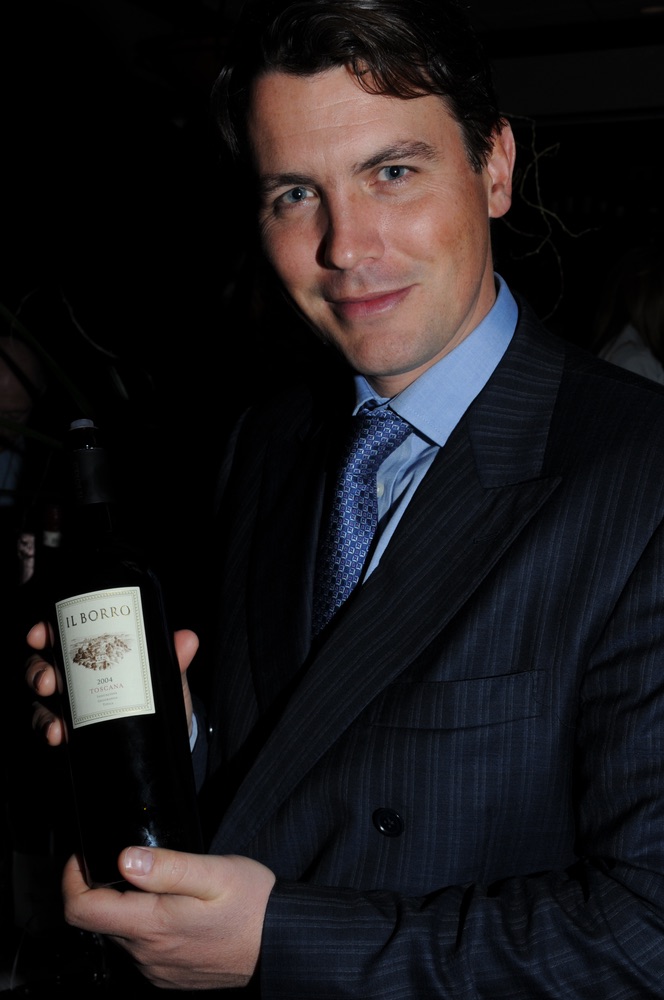 Fleming's Prime Steakhouse operating partner Christopher Renteria arranged the interview between Salvatore Ferragamo and VIE. Meeting him prior to the tasting was surreal. We had just returned from attending Fashion Week in New York, and now we had an interview with a fashion designer namesake turned vintner? I could not believe that Salvatore Ferragamo was in town on Monday evening for a wine tasting at Grand Boulevard.
"I love the American way, that you can do anything—very positive." He adds with a heartfelt laugh, "God bless America."
In addition to the Grand Boulevard event, Ferragamo's ten-day national tour to promote IL BORRO wines includes wine tastings in major metropolitan areas such as Montreal, New York, Houston, and Atlanta. When asked why the somewhat remote destination of Grand Boulevard was included as part of the tour, he retorted that when in America, he makes a point to visit Fleming's, touting it as one of his favorite restaurants. A strikingly handsome and charismatic person with a great passion for his wines, he also possesses a great (and disarming) humility, commenting that he really likes America and the way we conduct business. "We have a close relationship with Fleming's—with 54 restaurants in the United States, Fleming's has been a big supporter of our wines, and wherever I go in America, I always eat at Fleming's," he said. "I love the American way, that you can do anything—very positive." He adds with a heartfelt laugh, "God bless America."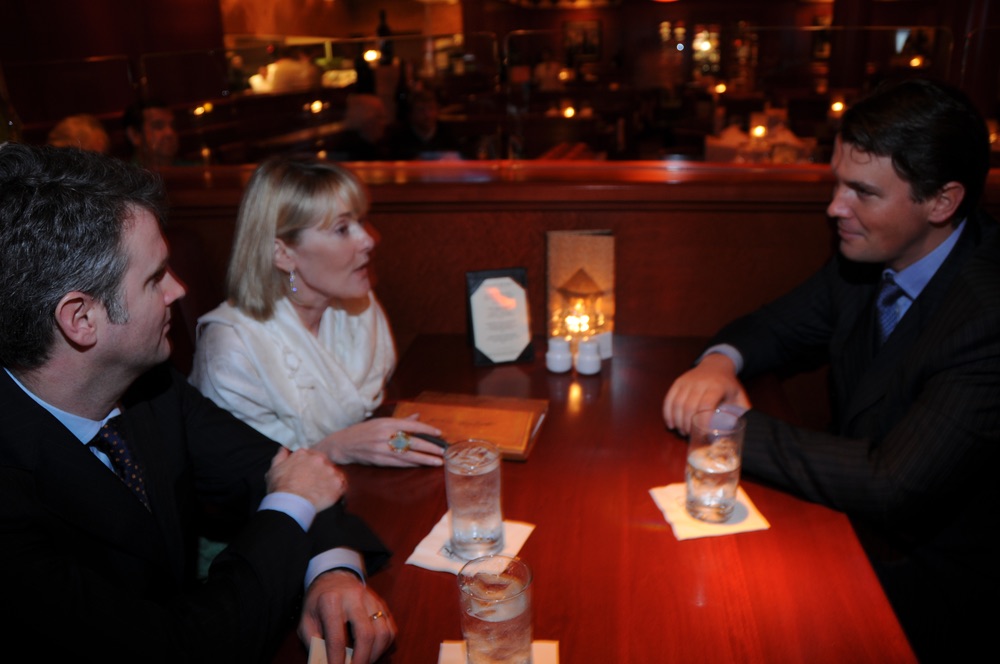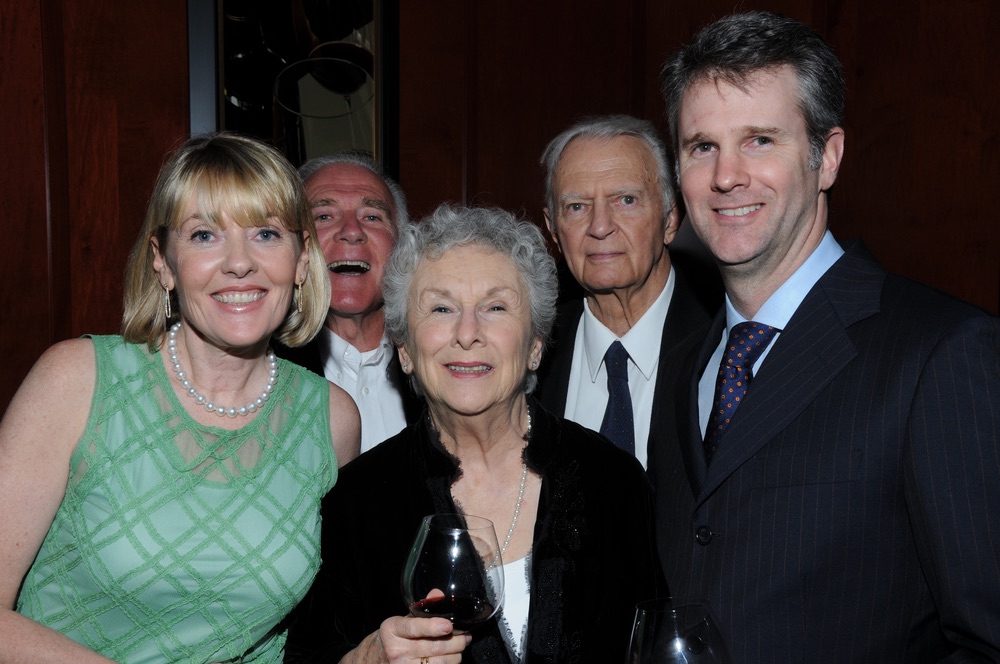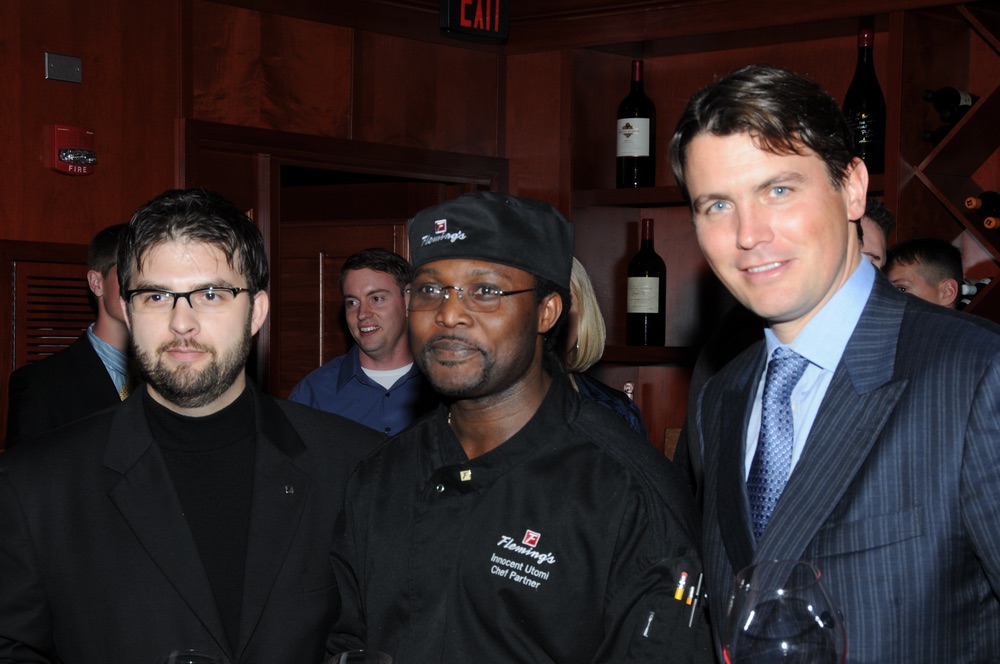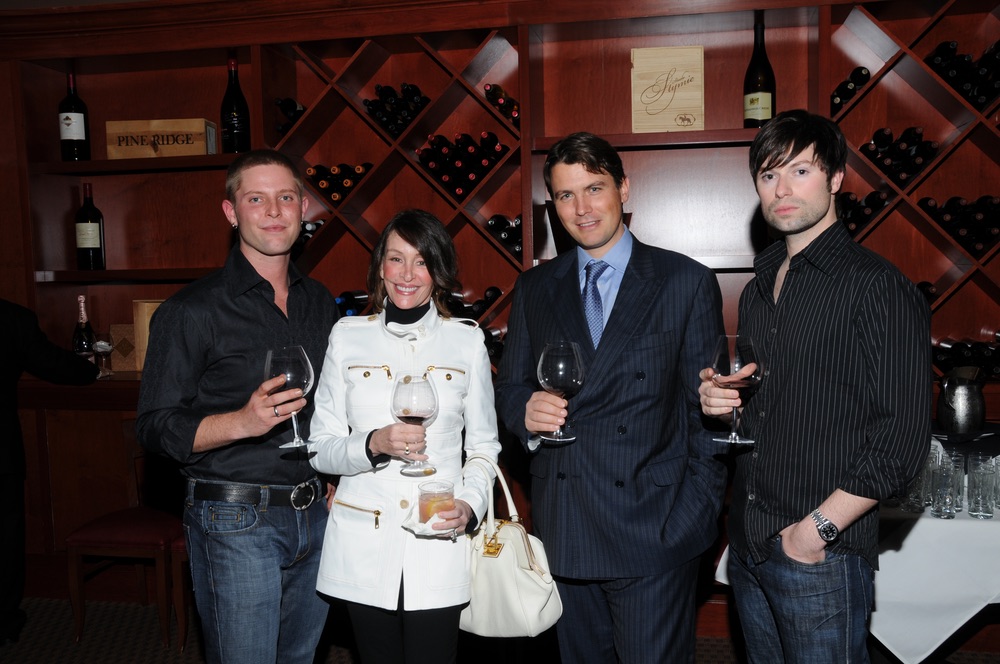 Ferragamo added that he hopes the tour and the introduction of his vineyard will allow the world to experience the Tuscan way of life by drinking their wines. As an ambassador of Tuscany, so to speak, he elaborates that his mission is to innovate and safeguard agricultural traditions, develop an all-encompassing village restoration project, and create new forms of Tuscan agritourism.
In addition to IL BORRO, Salvatore has joined forces with his uncle Massimo to develop the 4,500-acre Castiglion del Bosco (Castle in the Woods), one of Europe's largest and most respected wine estates, which has remained virtually unchanged since the fifteenth century. Also located in Tuscany, Castiglion del Bosco has begun its renaissance as a world-class resort and private members-only club for the uberrich, featuring a private Tom Weiskopf-designed championship golf course set amidst hills overlooking the historic village of Montalcino.
— V —
---
To learn more about IL BORRO, please contact: Franco Russo Telephone: +39 (0)55 9772921 Email: vino@ilborro.it or visit www.ILBORRO.com
To learn more about Castiglion del Bosco, please contact: Alison Sager Telephone: 212.980.5739 Email: asager@brunellodevelopmentgroup.com or visit www.castigliondelbosco.com
ARTICLE CATEGORIES