Faith in the Wake of Disaster
By Lisa M. Burwell
We all know that we're not supposed to take anything or anyone for granted, but rarely do we actually understand the fragility of life until it's gone. Hurricane Michael ravaged a way of life for many people across the eastern portion of the Florida Panhandle and beyond on October 10, causing catastrophic devastation for many people. Homes, cars, photo albums, beds, televisions, refrigerators, clothing, jewelry, roofs, and lifetimes of memories are gone, along with thirty-nine lives. For the storm's survivors, everyday occurrences such as saying good morning to neighbors, visiting the local grocery store, and going to work or school, to name but a few things, have also been wiped out. It's hard to imagine what that would do to a person until it happens to you or to someone you know. It's shocking. We know several people who lost everything and many who lost a lot and are displaced from their homes and businesses while they rebuild. Our hearts are broken, and we are leveled to our knees in prayer for God's grace to help them. It could have been us. It could have been you. A natural disaster chooses its path of destruction, and its victims must learn to cope with their new normal in its wake.
Evacuating from Hurricane Michael, which was coming in as a near-Category 5 system, was scary. You could sense that this leviathan storm meant business and wasn't retreating as so many Gulf systems have done in the past when heading for the Panhandle. Panama City, Mexico Beach, Port Saint Joe, Apalachicola, Lynn Haven, Marianna, Wewahitchka, Youngstown, Blountstown, and others bore the brunt of the eye of the storm, with Mexico Beach surely being one of the worst hit by this catastrophic monster. We have all seen what those in other places in the world have had to deal with in the aftermath of natural disasters, and our world has seen its fair share of them these past few years. Something about this storm was different—its impact was widespread and unexpected. In fact, the resulting devastation has been likened to that of a nuclear bomb.
#LoveMexicoBeach
Much of the affected area along the Gulf of Mexico is known as "the Forgotten Coast," home to not overly developed, old-fashioned Florida towns that wanted to stay that way. Not only did the residents purposely pursue this way of life but countless tourists did as well. Why? Because it felt different. Time seemed to stand still in these places. And, with an actual time change in between Port Saint Joe and Mexico Beach, you could even spend an hour in the eastern time zone and come back to "repeat" it in the central zone.

Before the storm, when you entered the rural areas surrounding Apalachicola, a weak signal on mobile phones was part of the charm. (Now service providers are working tirelessly to restore service for thousands across the affected areas.) Another simple pleasure was eating shrimp po'boys in the unpretentious Old Florida bungalow-style restaurant Killer Seafood located on Highway 98 in Mexico Beach (which is currently serving hot meals to the community from a makeshift tent and food truck location they have dubbed Camp Happy Tummies, with help from Dave Snyder from Halyards Restaurant on Saint Simons Island, Georgia). It's a sleepy beach town sans a single traffic light. Scalloping in Port Saint Joe was a ritual that partakers didn't tell others about because they didn't want the sanctity of the experience ruined by the masses. Long, hot, lazy summer days would be followed by a shrimp boil with family and friends and end with stargazing and crabbing on the beach late into the evening. For generations, fishermen, oyster farmers, and all manner of decent and lovely people have called these places home or made memories there while vacationing.
"Mexico Beach has always been an amazing place for visitors to escape the hustle and bustle of everyday life, allowing them to unwind and relax," says Kimberly Shoaf, president of the Mexico Beach Community Development Council. "While there are obstacles in front of us, we will get back to that place—that place that makes Mexico Beach unforgettable."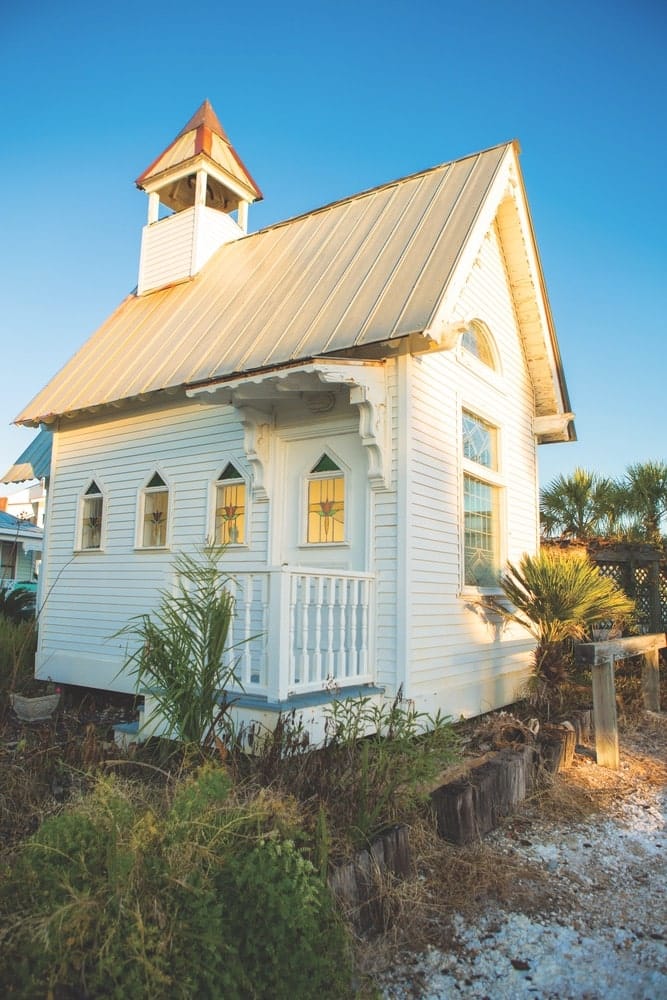 #PanhandleStrong
The destruction has been extensively covered on television, but the countless stories that have not yet been told are of neighboring communities from the west side of Panama City Beach, Inlet Beach, Santa Rosa Beach, Miramar Beach, and Destin that have pitched in on a daily basis to bring caravans of food, supplies, and compassion to those who lost everything.
The St. Joe Company, one of the area's largest employers, has worked tirelessly since the storm to make sure its team members were all safe and accounted for. Many employees lost their homes or suffered extensive damage. The staff at St. Joe came together to house those who needed shelter, provide supplies and manpower to clear wreckage and repair damage, and visit affected areas weekly to provide hot meals and other essentials. The company also donated $1 million via The St. Joe Community Foundation. "The St. Joe Community Foundation is honored to be able to contribute to the relief efforts from Hurricane Michael," says Jorge Gonzalez, St. Joe Company president and CEO of The St. Joe Community Foundation. "Northwest Florida is our home. The residents and businesses of this beautiful region are strong and resilient. They are family. This is a time when we need to step up and support our family in their time of need. Northwest Florida will come back strong and sound."
The Sonder Project, a nonprofit focused on clean water and based in Santa Rosa Beach, has called for volunteers to help with Hurricane Michael relief and pledged that 100 percent of donations will go directly to those efforts until further notice. The Sonder Project teamed up with local businesses 360 Blue, The 30A Company, YOLO Board, and Visit South Walton to spread the word, funds, supplies, and help to those in need. Brian Kelley of the band Florida Georgia Line, along with his wife, Brittney—they recently opened the Tribe Kelley Surf Post in Grayton Beach—kicked off The Sonder Project's Sonder Challenge fund-raiser with a five-thousand-dollar donation and have been aiding in relief efforts as well.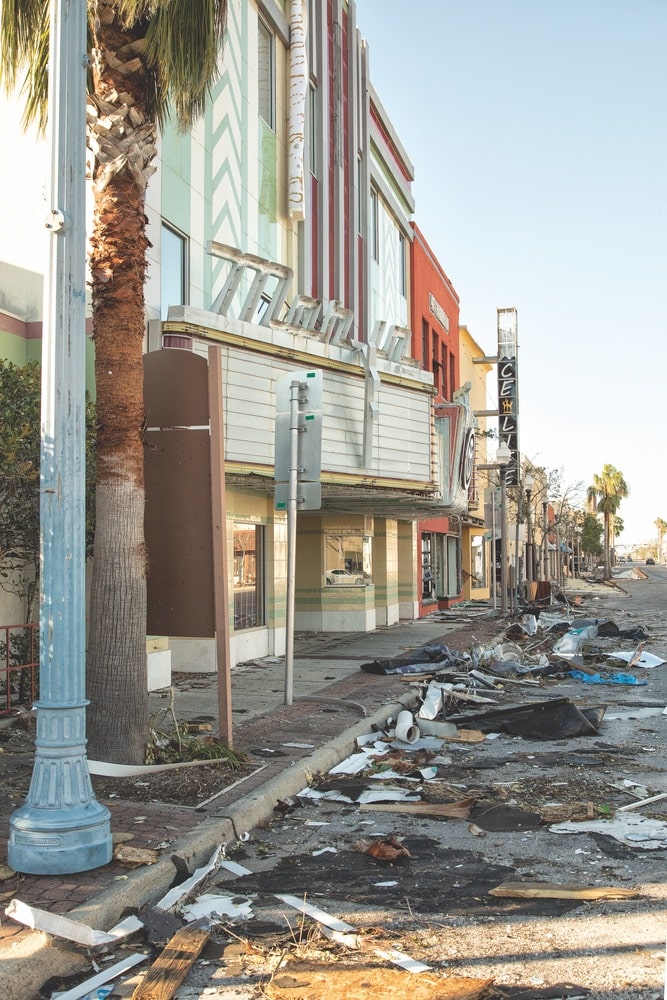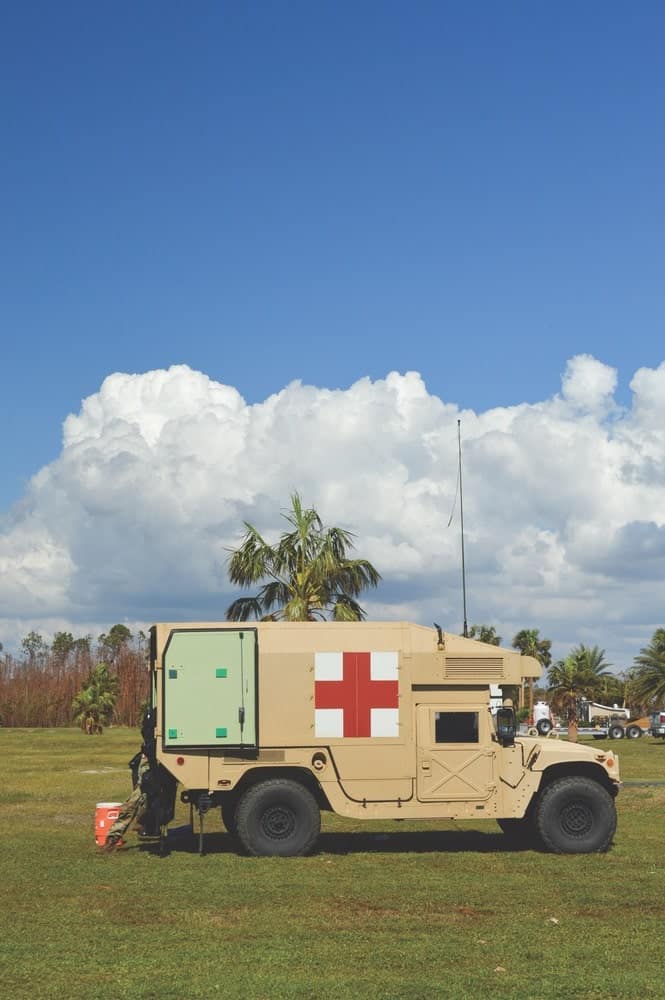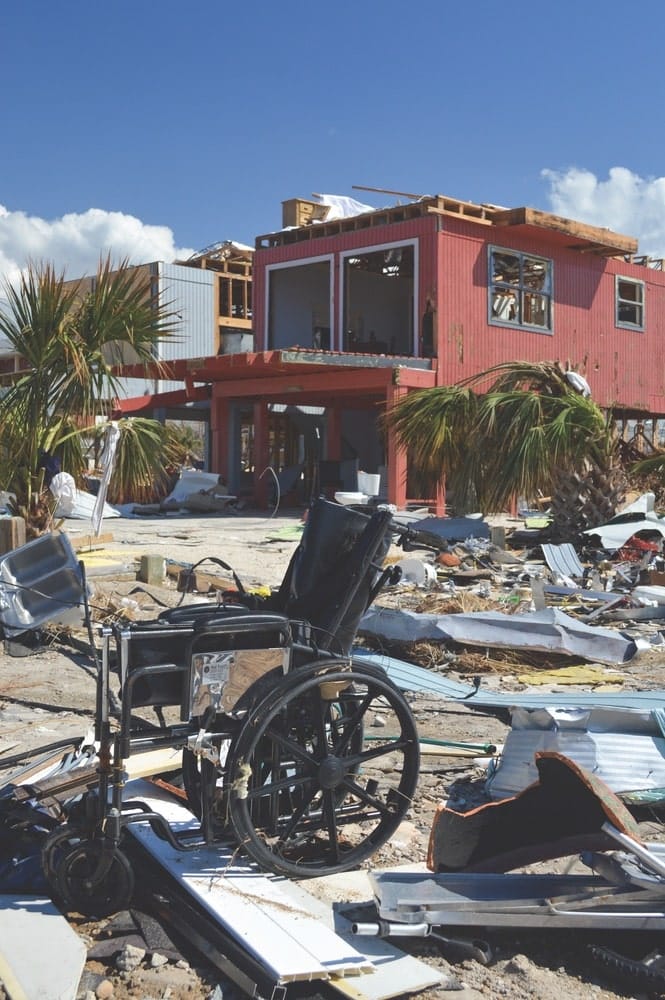 Food For Thought Outreach, Inc. is known for its backpack program, which provides meals for children around the Northwest Florida area. They have opened their kitchen since Hurricane Michael and have been working nonstop to prepare extra meals and deliver them to affected areas to the east of their headquarters in Santa Rosa Beach. Meanwhile, Alaqua Animal Refuge in Freeport has taken huge steps to rescue, house, and feed the pets that have been displaced by Hurricane Michael. They are receiving donations of dog and cat food, litter, and other animal care supplies to distribute to those in need.
Many, many other people and organizations across the Panhandle and the country have been working tirelessly to help the victims of Hurricane Michael, and the outpouring of support has been, as Mexico Beach mayor Al Cathey puts it, "remarkable."
"The state and the government have done everything we have asked and needed and more," Cathey says two weeks after the storm. "We've got federal support, and we've got volunteer food trucks with help from people we don't even know. There are a lot of assets working together to bring people hope, and when 95 percent of our town is destroyed, we need hope."
Mayor Cathey, like so many others around the area, went on to assert that his town will come back from this tragedy. "We spent many years calling ourselves the Forgotten Coast, and this is a hell of a way to let people know where we are, but the support has been overwhelming." He says that like many others he had seen devastation caused by past natural disasters around the world on television and online, but he never realized what it would be like to experience such destruction firsthand. "It really is humbling when it's in your own backyard. But Mexico Beach will come back from this. We are small in number but strong in heart, and it is without question in my mind that we will rebuild to be the community that so many people know and love."
The second greatest commandment of all is Mark 12:31—to love thy neighbor as thyself. Watching the community help and truly care about their neighbors is so inspiring. Even in these divisive times, humanity and kindness still live on.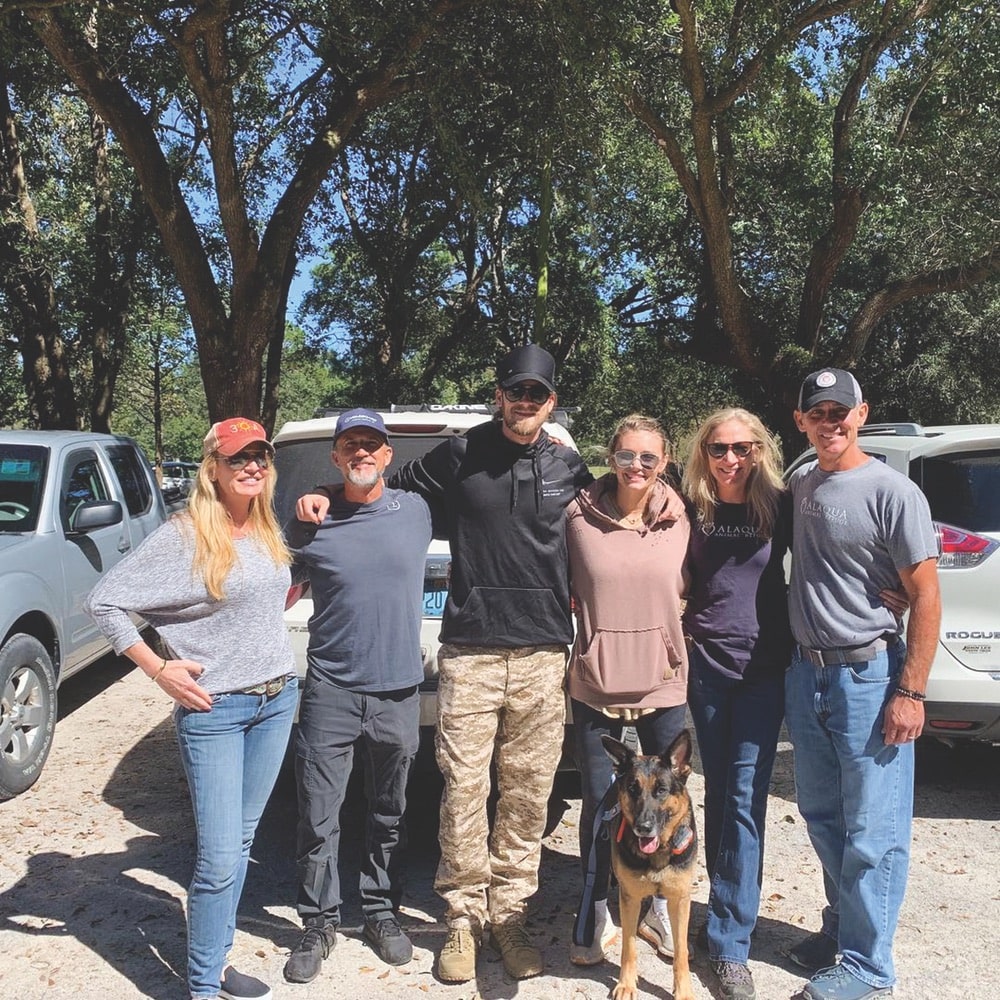 ---
Continuing Relief Efforts
In a small effort to help, VIE will donate a portion of profits to the relief effort for the next year through the newly created VIE Foundation. Thank you to all those who have donated and volunteered across the area and beyond through so many wonderful organizations. From our founder/president Lisa Burwell: "We are all in this together, and with our strong sense of community and by the grace of God, we will pull through this!"
If you live along the Emerald Coast and would like to volunteer or donate to the Northwest Florida relief efforts, here is a list of drop-off sites:
Acme Oyster House in Miramar Beach
Alaqua Animal Refuge in Freeport
Berkshire Hathaway in WaterColor Crossings
Chapel at the Beach in Rosemary Beach
ConvoyofHope.org, volunteer teams of 10–20
Davis Properties in Seagrove Beach
Destin Commons
Destiny Worship Center Campuses in Destin, Freeport, and Panama City Beach
DKM Custom Homes in Miramar Beach
Emerald Coast Association of Realtors Office in Santa Rosa Beach
Elmore's Landing in Santa Rosa Beach
Food For Thought Outreach in Santa Rosa Beach and Destin
Good News United Methodist Church in Santa Rosa Beach
Grayton Beer Company in Santa Rosa Beach
Helen McCall Park in Santa Rosa Beach
Hilary & Reverie in Inlet Beach
The Hub 30A
Idyll Hounds Brewing Company in Santa Rosa Beach
Impulse Church in Miramar Beach
Legendary Marina in Destin
Lou Lou Beans Gift Shop in Freeport
Louis Louis in Santa Rosa Beach
The Matrix Community Outreach Center in DeFuniak Springs
Ohana School at 30Avenue
Point Washington United Methodist Church in Point Washington
Regional Utilities in Santa Rosa Beach
Resolute Martial Arts & Family Fitness in Destin
Southern Choice Properties in DeFuniak Springs
Seaside
Saint Rita's Church in Santa Rosa Beach
Stinky's Bait Shack in Dune Allen Beach
Sunrise Coffee in Gulf Place
30A Local Properties in Grayton Beach
Tracery Interiors in Inlet Beach
U-Haul in Santa Rosa Beach
Uhlfelder Law Office in Grayton Beach
Walton Area Chamber of Commerce in Santa Rosa Beach
What's Up Dog? in Miramar Beach
YOLO Board in Miramar Beach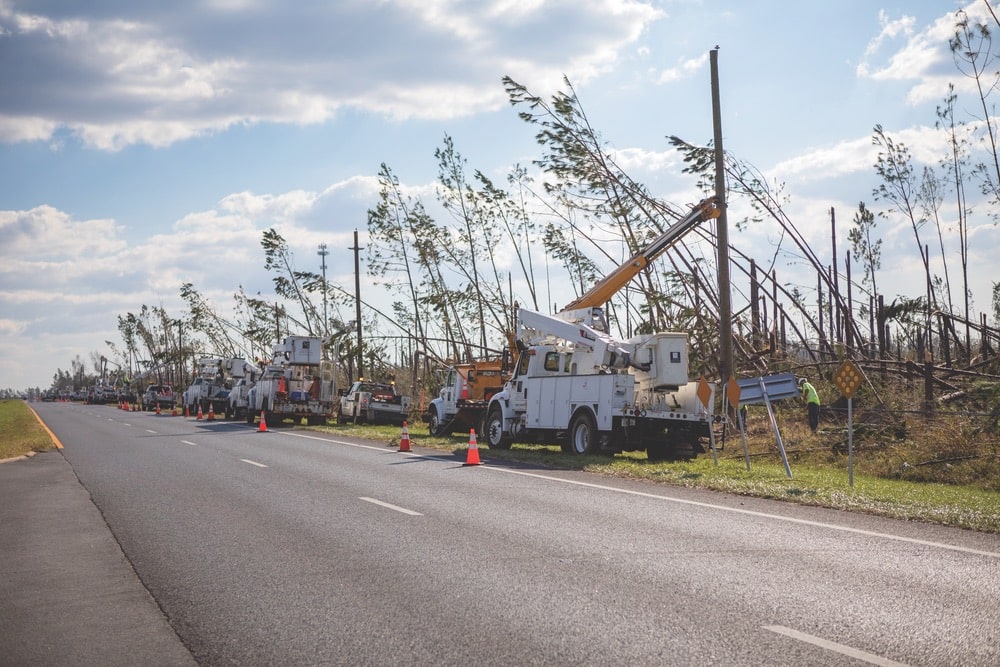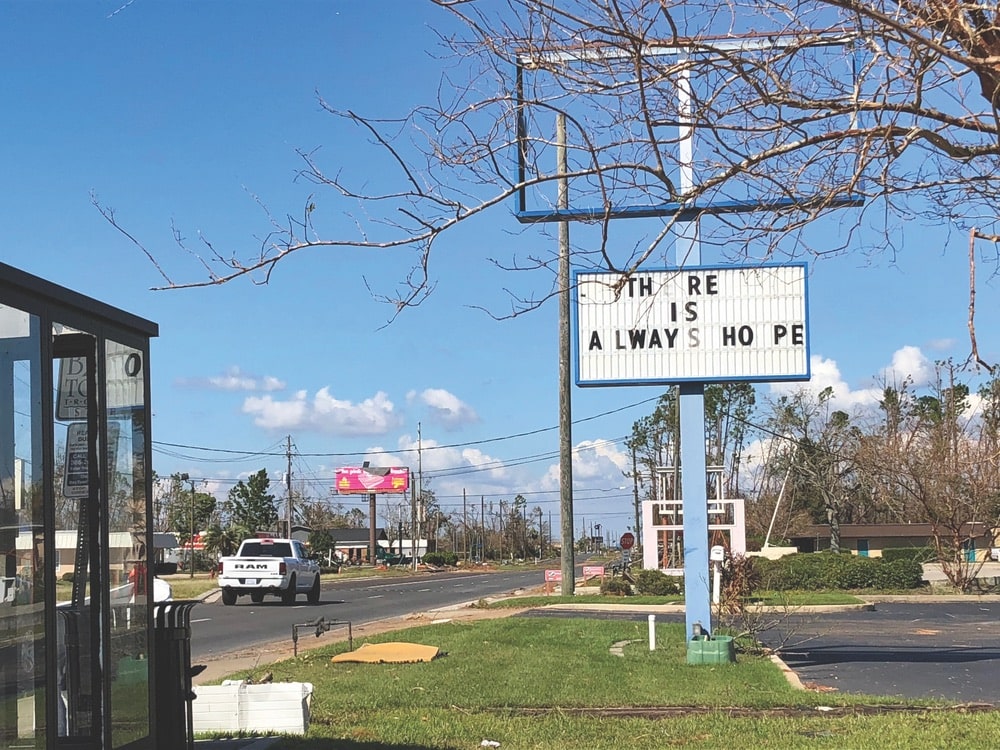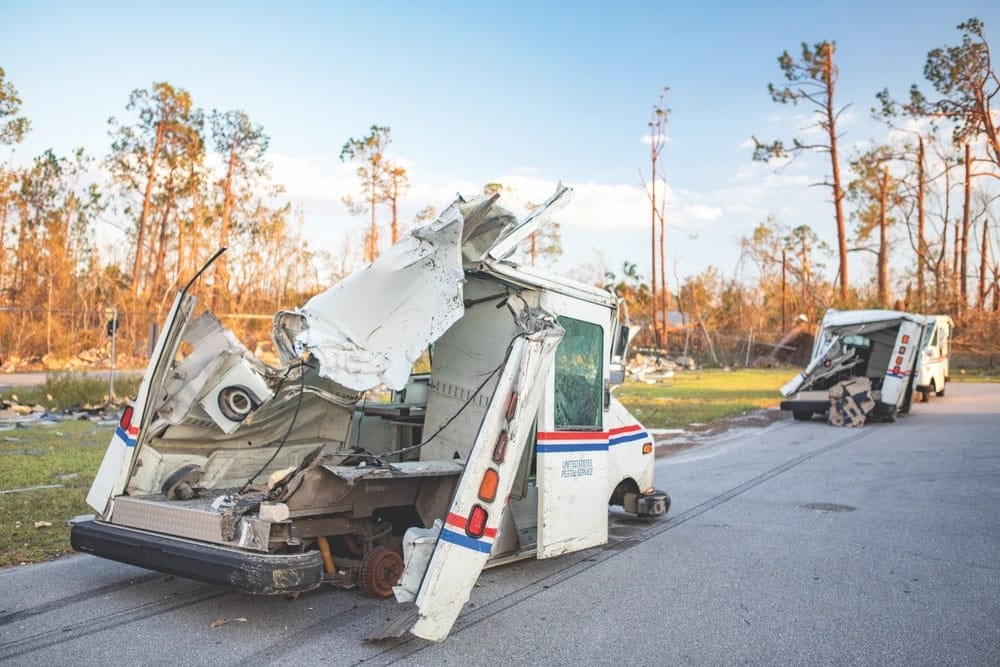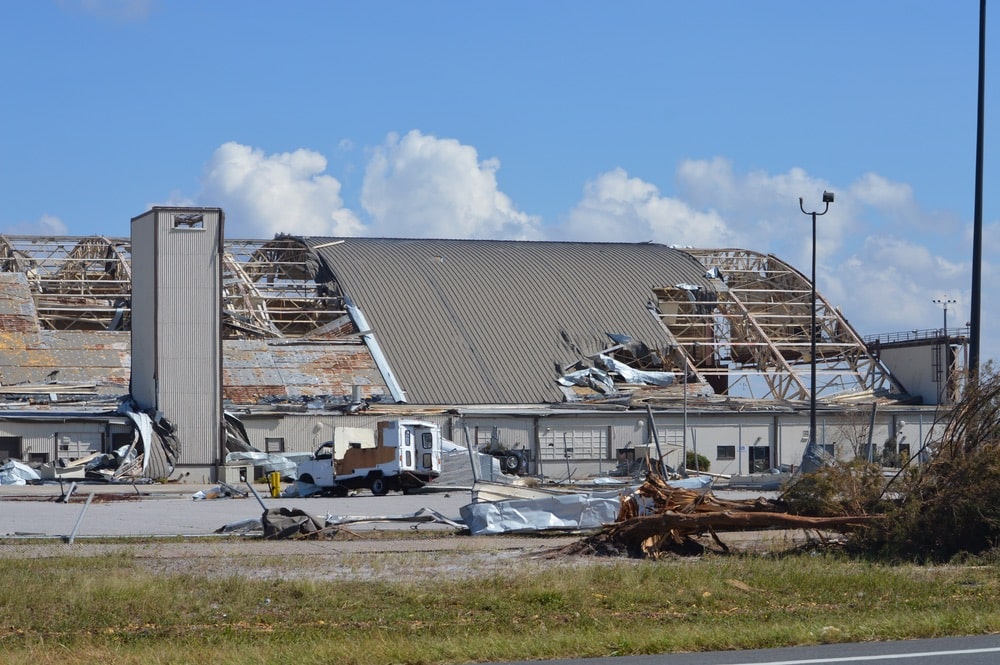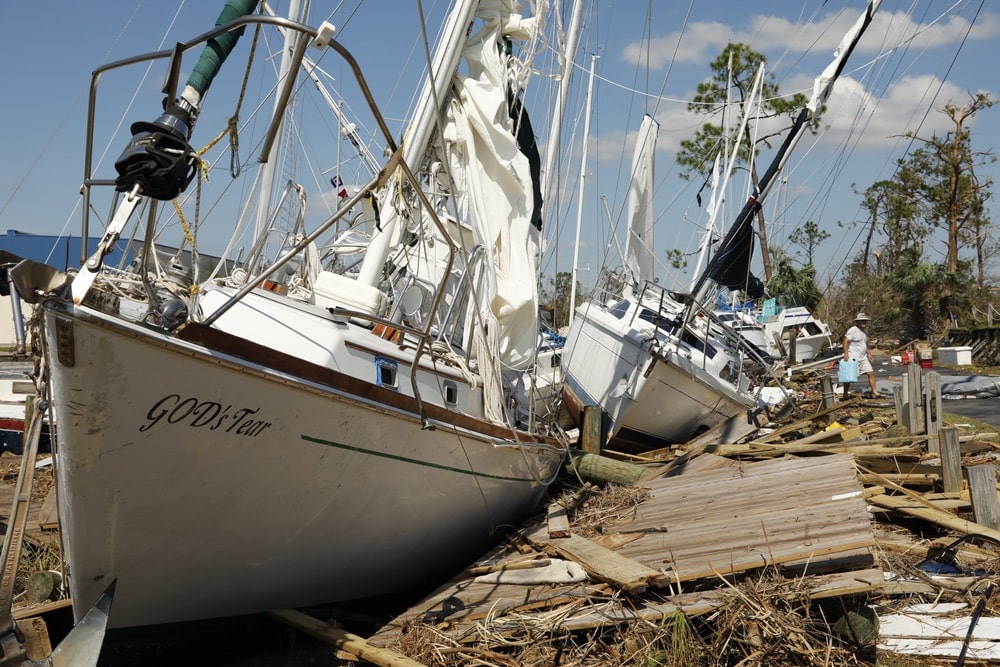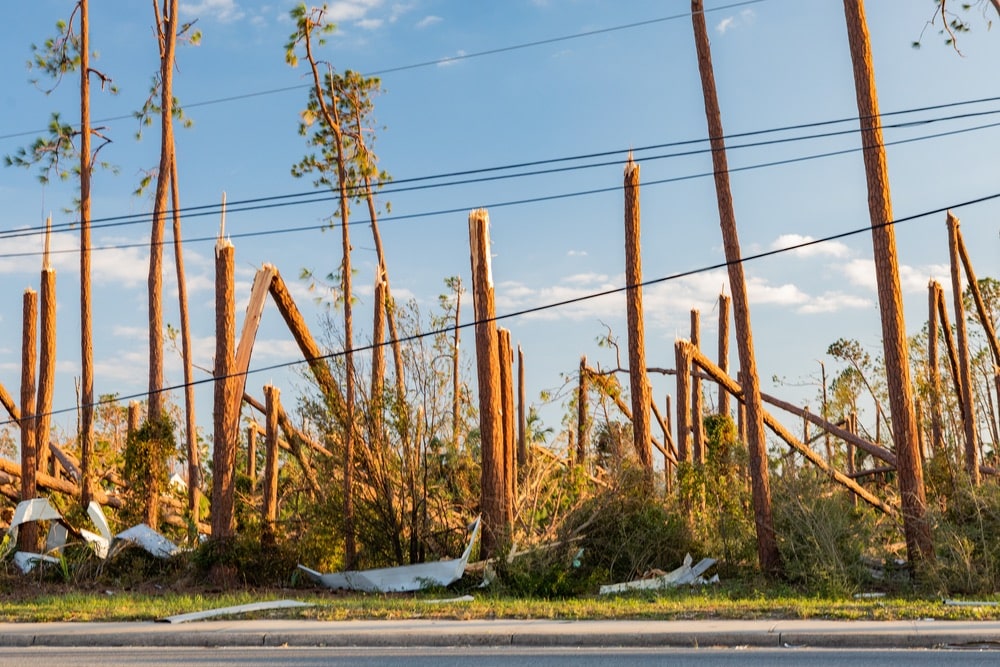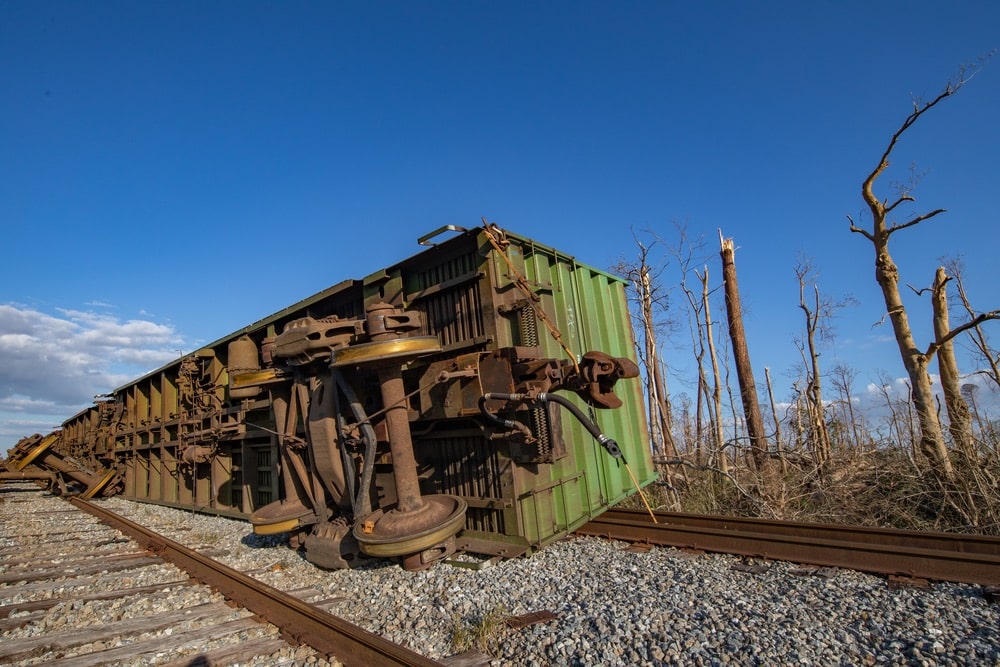 If you don't live in the Northwest Florida area and would like to donate, the following websites are reputable organizations collecting money for relief efforts:
TheSonderProject.org/MichaelRelief
— V —
ARTICLE CATEGORIES