"Make yourself at home." This saying is heard so many times throughout one's life that it usually passes without a second thought. But when actual thought is given to it, there is a realization that there is nothing better than "feeling right at home."
"Home is the place where it feels right to walk around without shoes." —Anonymous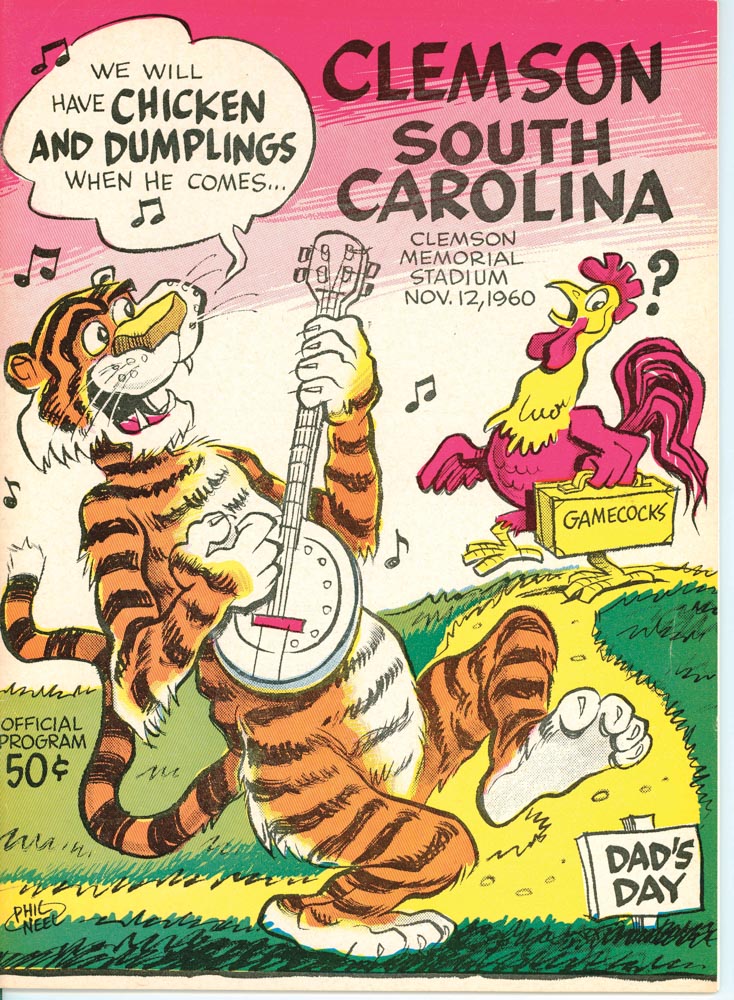 There are countless other sayings about the meaning of home. Many of them, like the one above, are statements of how the home is a sanctuary to do and act freely without regard to outside opinion. In a nutshell, home is where you can let it all hang out!
With fall upon us, it is an appropriate time to really let it all hang out and cheer for your favorite college football team as they battle it out on the gridiron. As Scott McKinney points out in his enlightening introduction to our Southern college football rivalry feature, football in the South is taken very seriously—to the point that not much else can be scheduled on autumn Saturdays—maybe even to the point of OCD. Whether a die-hard fanatic or a fair-weather sports fan, you will enjoy highlights of some of the oldest and greatest college football rivalries in the South.
And no game day is complete without some tasty morsels from our collection of tailgating recipes, even if they are only to be enjoyed from the living room couch.
We hope you enjoy this issue, which includes beautiful homes and gardens, stories about talented artists and designers, and revelations of what life is truly like in the South during college football season. 
Go Tigers!
—Gerald ('89 Clemson University, B.S. Architectural Design; '92 Clemson University, Master of Architecture)
ARTICLE CATEGORIES