Home for the Holidays
By Lisa Marie Burwell
As for me and my household, we will serve the Lord.—Joshua 24:15, V2
As we close out the year with the last month of 2020, my prayer is for the world to return to normal again soon—but that it may be better than it was before. I pray for us to collectively have a renewed sense of what is important and what is not. May we understand deeply that we need each other and evolve with a mind-set that we truly are our brothers' keepers in every sense of the meaning. It has not been an easy year for most people that I know—many have gone through the worst year of their lives. For some, however, it's been a year filled with unexpected blessings, and we in turn should share our blessings with those in need.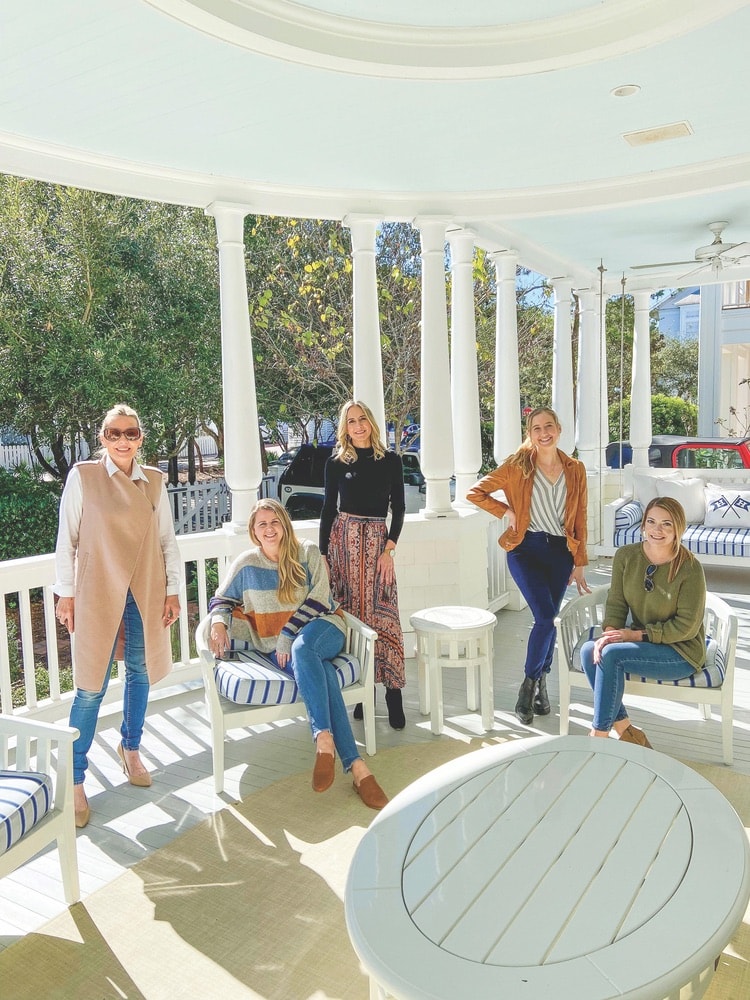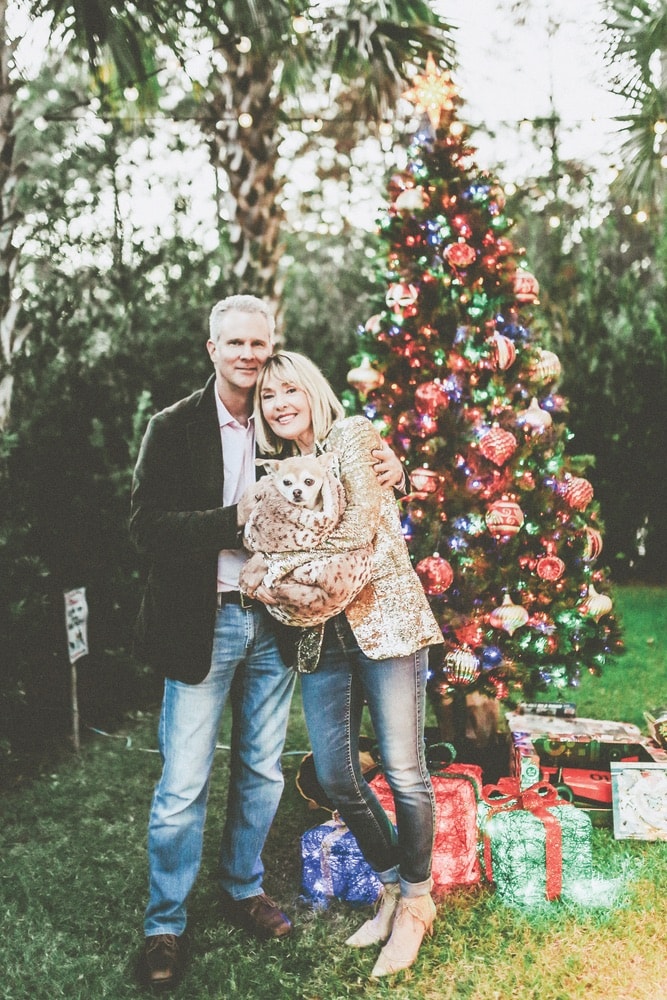 In this issue, we celebrate a feeling of nostalgia and all the warmth that the holidays can bring. We also showcase some beautiful weddings, marking this as the Season of Love. As these newlyweds embark on their journeys of marriage, we wish them all the happiness in the world.
Additionally, our area of the world along the Northwest Florida coast continues to be blessed by a robust real estate market that boasts some of the most beautiful homes you've ever seen. We hope you enjoy the artistic architecture and design found in the stunning waterfront abodes featured in this issue. You might even want to make one of these homes your own!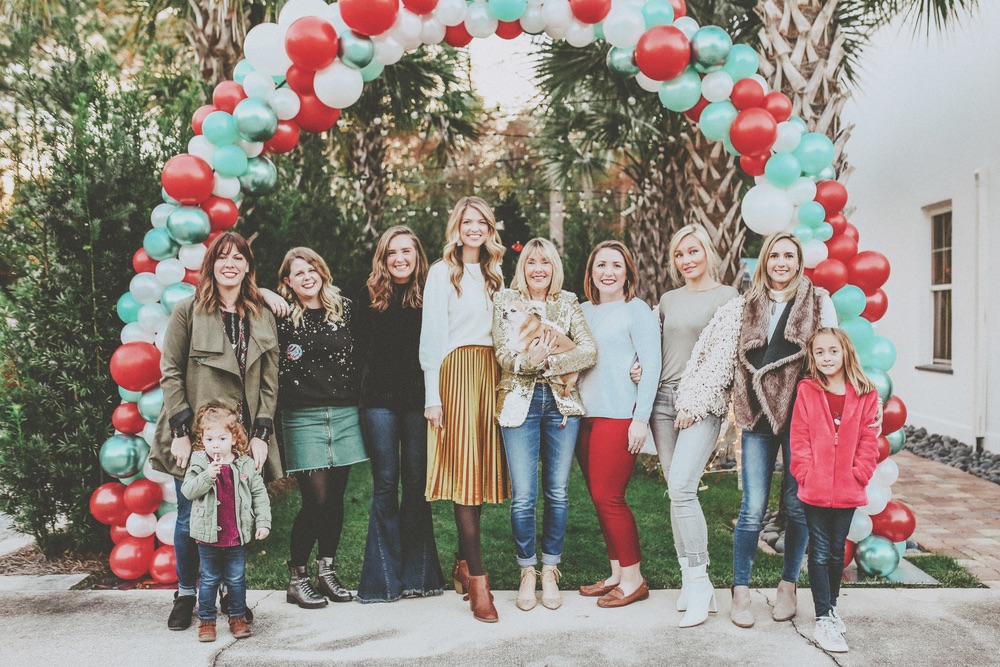 I have always been thankful for my team and felt daily gratitude for them, but this year has heightened my appreciation. I love them for being strong, loyal, courageous, talented, and, most of all, some of the best people that I know.
I wish you well and pray for everyone to see what we all need to see more clearly—Love!
To life!

—Lisa Marie
CEO/Editor-in-Chief
— V —
ARTICLE CATEGORIES