Welcome to VIE's first COLA 2 COLA Holiday Gift Guide. If you are the type that has a difficult time picking out a present for that special someone in your life, we have assembled some great gift ideas for you to consider this year. Inside, you will find over twenty-eight creative and helpful hints; a YOLO Board, a doggy treat at Bark Avenue, an official Indiana Jones hat, high-fashion shoes at Teena Haven, a gift basket at Pish Posh Patchouli's, a Symba Scooter at Distinctive Cycles, a book at Sundog Books, a teeth-whitening treatment at Dr. Runnels, D.M.D., or designer sunglasses at Artful Eye and the Eye Gallery to name a few!
We hope this will spur your desire to shop locally and help out our friends and neighbors by visiting area restaurants, jewelry stores, clothing boutiques, and other various and sundry establishments along our 226-mile stretch of magnificence.
Think globally. Shop locally.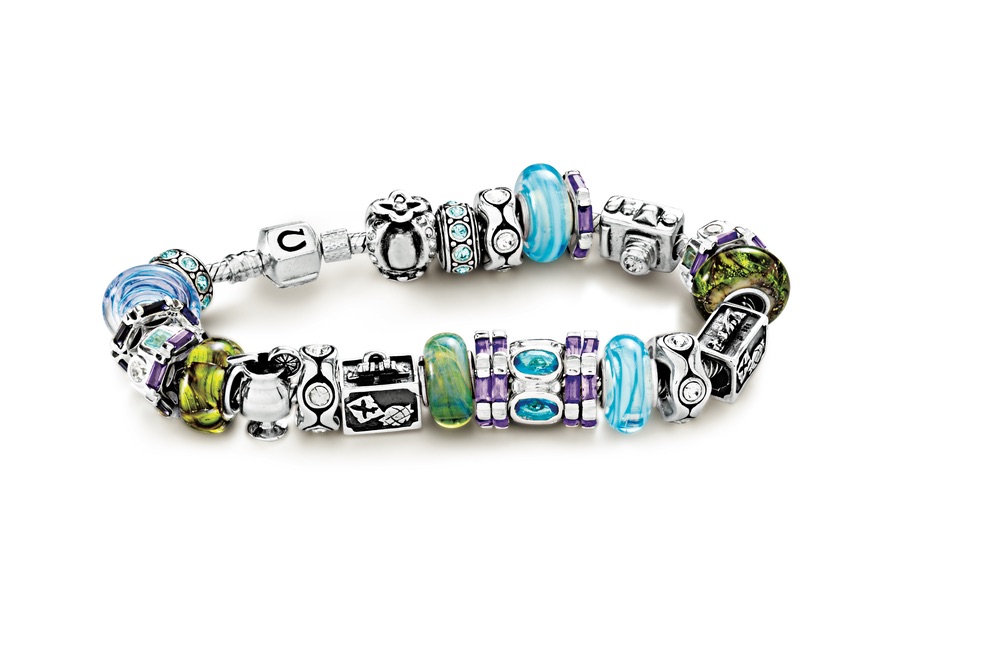 Build a Bracelet
Create a keepsake over time as you design your own Chamilia bracelet to capture memories and the story of your life. Murano glass, Swarovski crystal, sterling silver, and 14k gold are just a few of the treasures used in these creations.
 Chamilia Bracelet $1,253 Today's Boutique todaysdestin.com Destin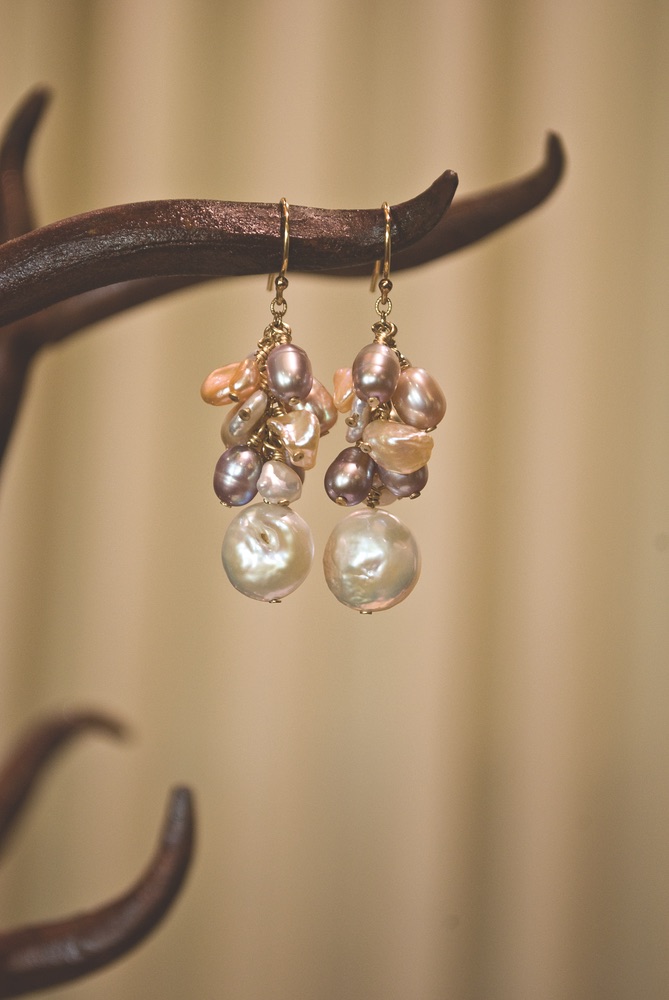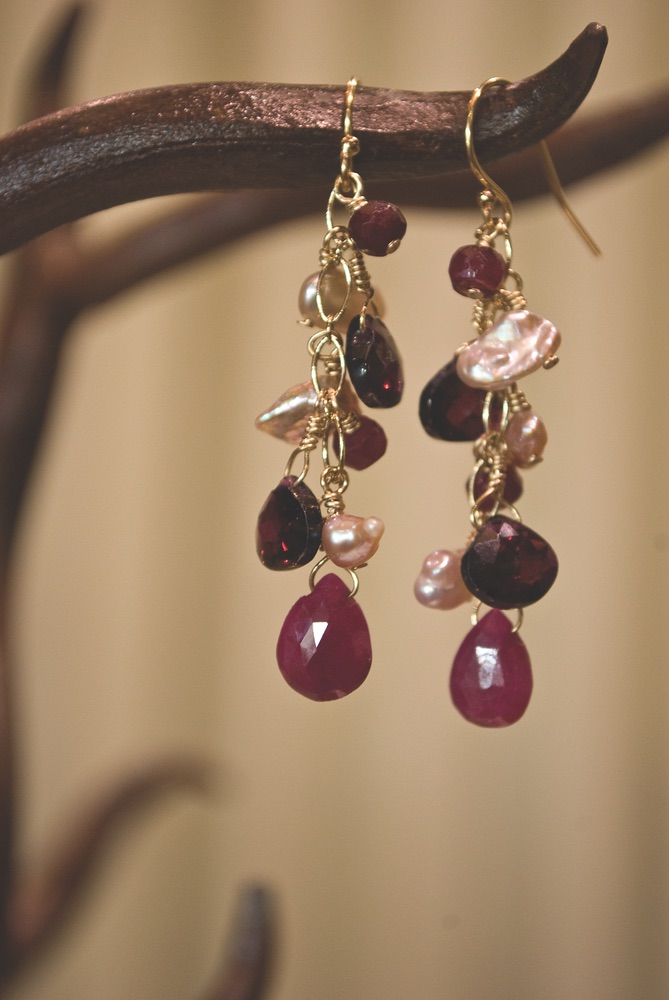 Express Your Individuality
Freshwater pearls and precious gems abound as jewelry designer Sarah Carolyn custom makes the style and colors that reflect you! Each set of earrings is meticulously handcrafted. You can choose one of her exclusive design creations, or you can create your own unique look.
Earrings of Pearls & Gems $35–$195 Sarah Carolyn sarahcarolyn.com Miramar Beach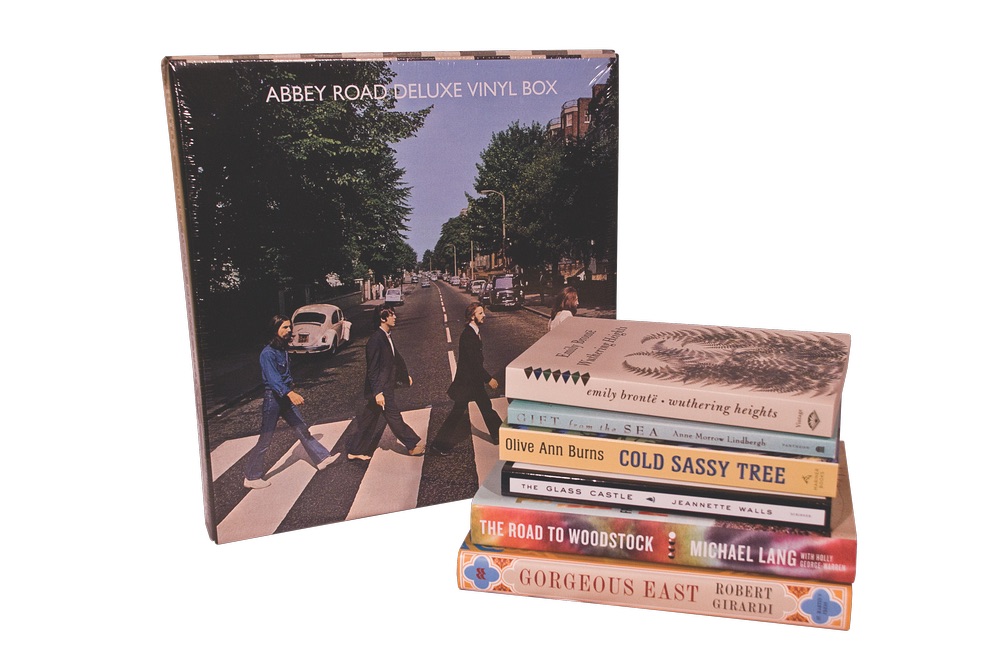 Word.
For the independent, creative person in your life, check out the plethora of unique and interesting music and literature that you will find nestled in this seaside village bookstore. Cozy up to the warmth of a good book and nostalgia of your favorite tunes on vinyl.
Abbey Road Deluxe Vinyl Box  $54.98 Gift from the Sea $9.95 Glass Castle $15.00 Road to Woodstock $29.99 Sundog Books & Central Square Records sundogbooks.com Seaside
Must-Have Purses
Give me a "T" for terrific! You can't go wrong with a purse by Tory Burch. The fashion-icon-turned-designer knows what looks good with her All-American classics and her knowledge of style. This luxury lifestyle brand is attainable and accessible. Be a star this season with a Tory Burch purse. Teena Haven has what you're looking for!
Assortment of Purses $55–$325 Teena Haven (850) 654-0868 Miramar Beach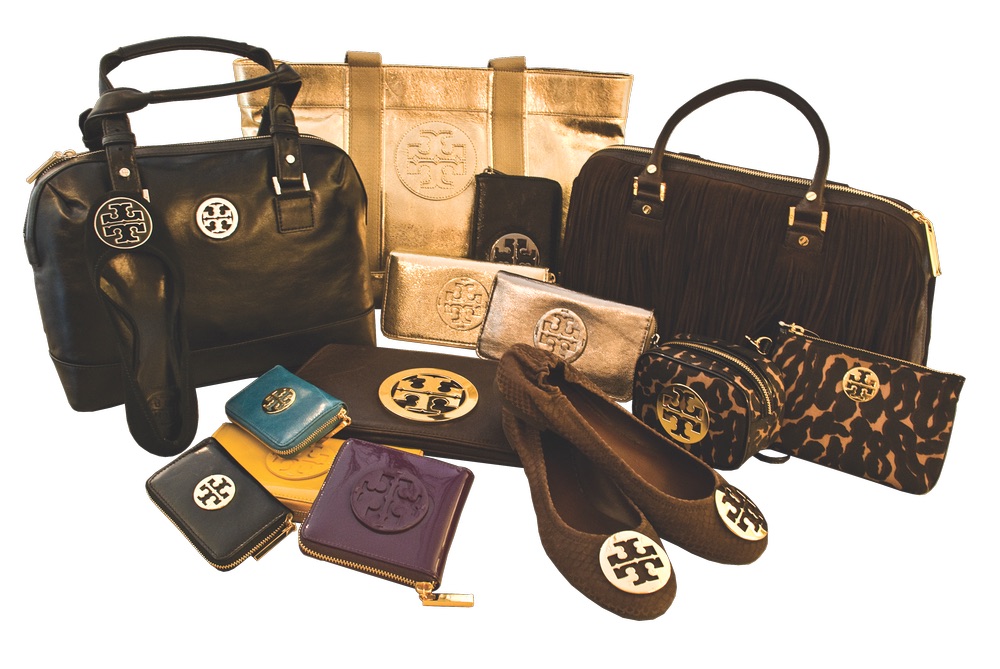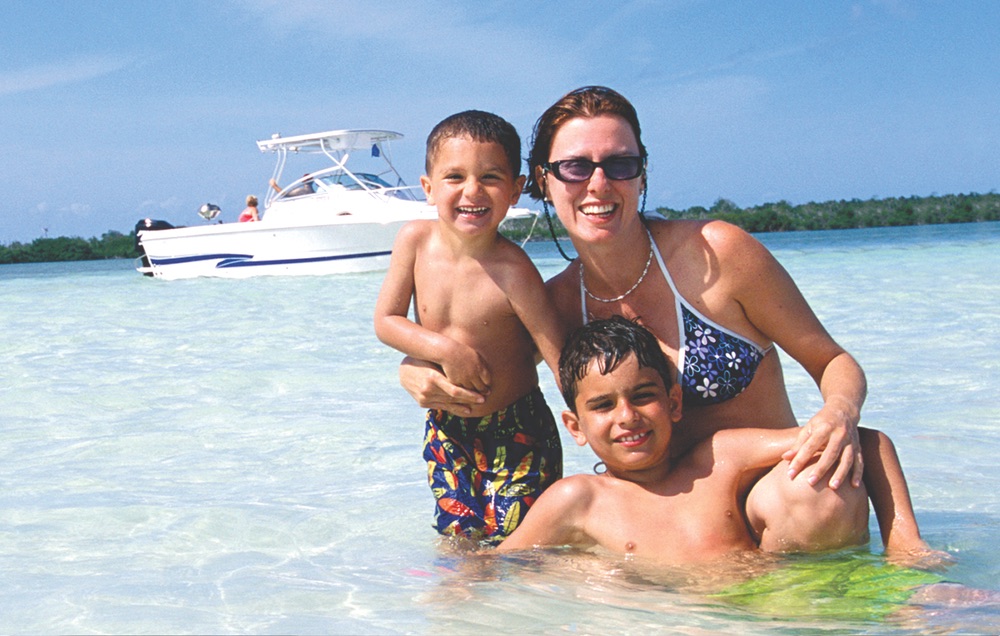 Concierge Boating at Its Finest
Leave all the hassles of owning a boat to us. North Light Yacht Club offers concierge service with dry storage docks. Only minutes from Choctawhatchee Bay, Crab Island, Destin Harbor, East Pass, and the Gulf of Mexico, North Light Yacht Club is a resort for you and your family!
Boat Lofts $52,000–$164,000 North Light Yacht Club northlightmarina.com Niceville
Blinded by Perfection!
Warm up your holidays with a Hearts On Fire diamond necklace. Fall into the burning ring of fire created by the brilliant sparkle of the world's most perfectly cut diamonds!
Hearts On Fire $1,600 Vandergriff Jewelers (850) 243-3333 Ft. Walton Beach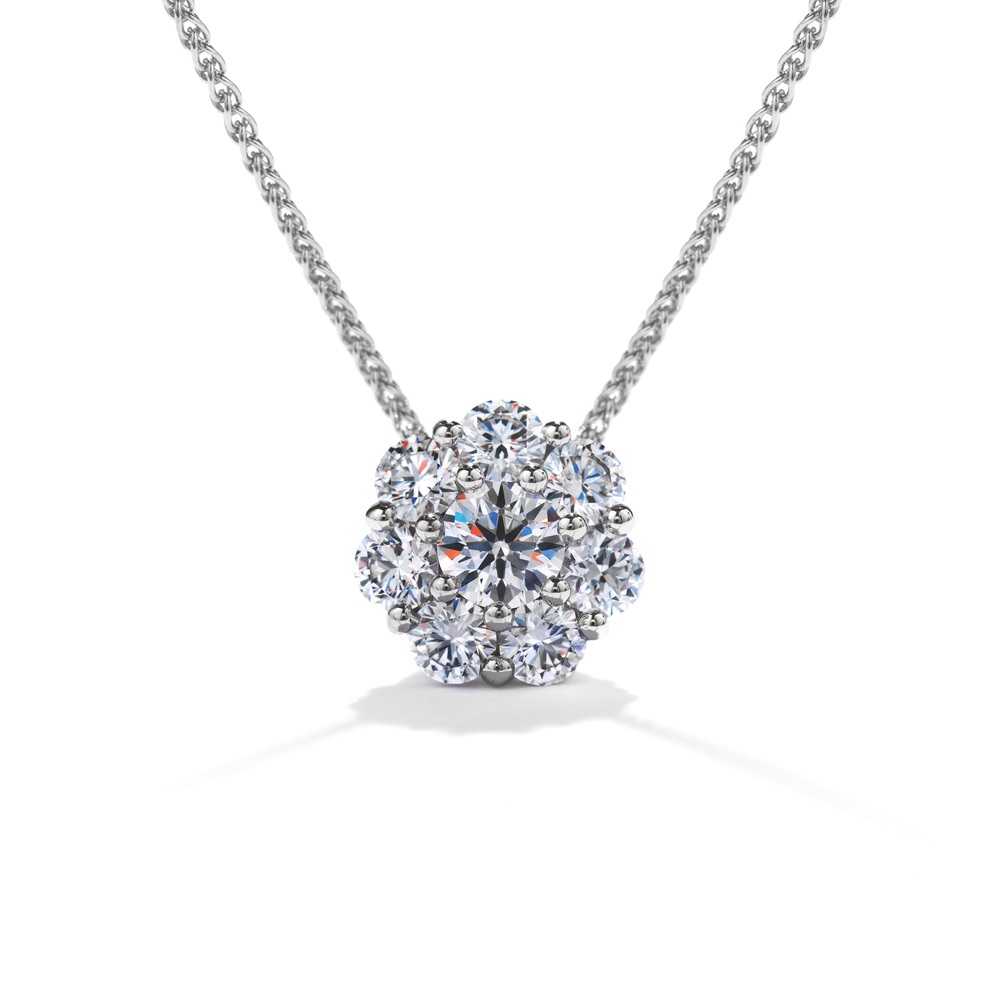 Arf! Arf!
Make man's best friend feel like one of the family with this unique dog collar by b.b. simon created with the finest Italian leathers and Swarovski crystals.
b.b. simon Dog Collar $189 Bark Avenue barkavenue.comBaytowne Wharf – Sandestin Golf & Beach Resort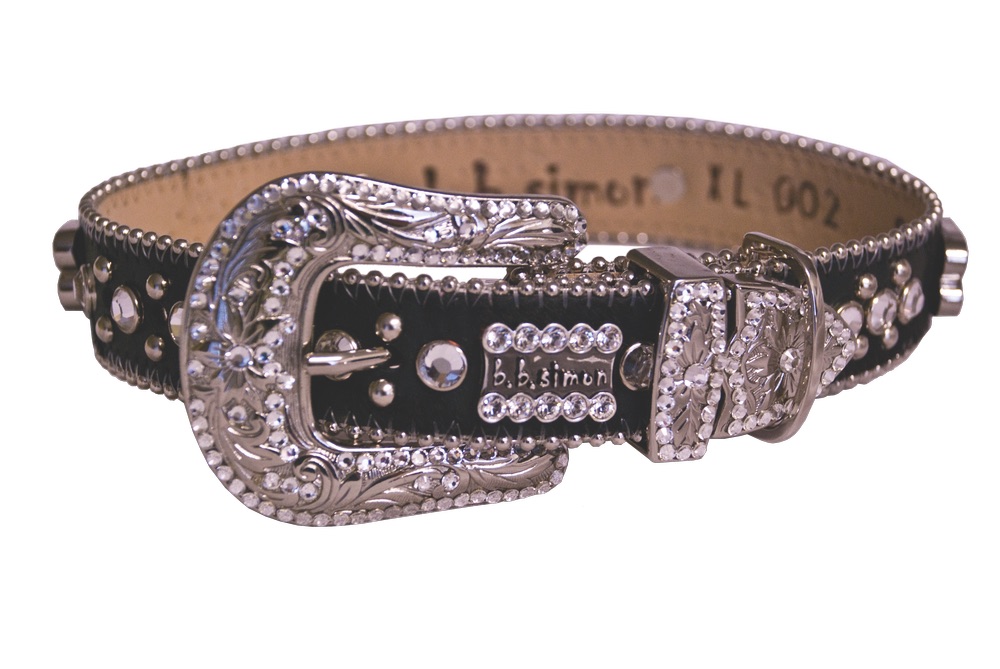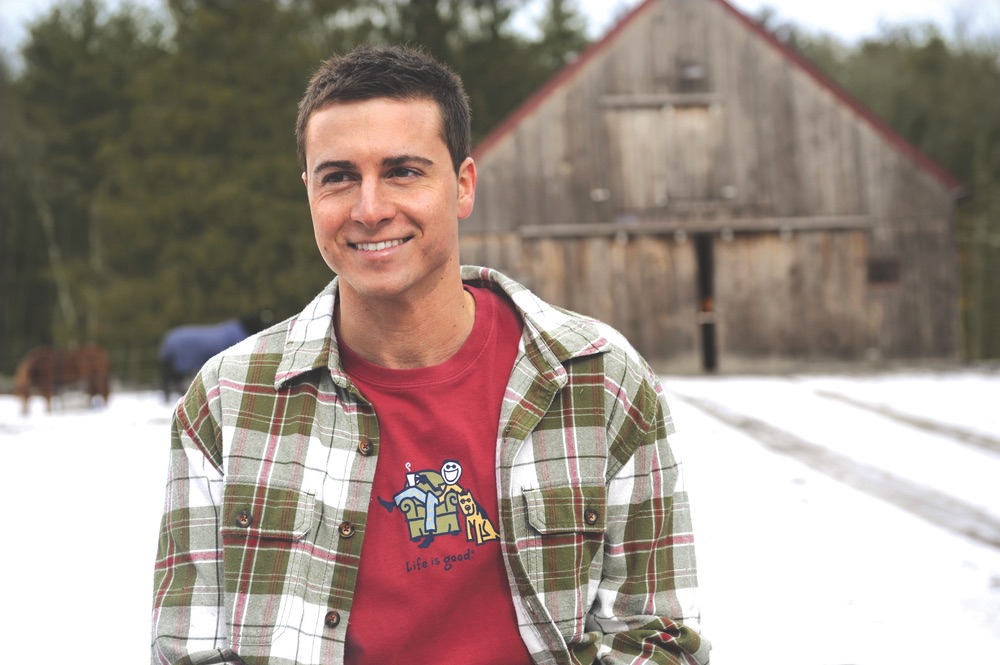 Plaid is Back
Wrap your special someone in the rustic warmth and simple goodness of retro-grunge, relaxed plaid flannel shirts and enjoy all the goodness in life.
Plaid Flannel Shirt $55 Crusher Tee $30 Jake's House® Life is Good® www..Jakeshouse.net Destin
Fashion with a Heart of Gold
Giving is in! Sama Eyewear's "Heart of Gold" Swarovski crystal-studded sunglasses make you not only a fashionista but a philanthropist too! 100% of the net proceeds go to the Sam Vance Foundation to prevent drug use among teens and young adults.
Sama Eyewear's "Heart of Gold" Sunglasses Starting at $1,150 The Eye Gallery theeyegallery.com Destin – Panama City Beach Artful Eye Seaside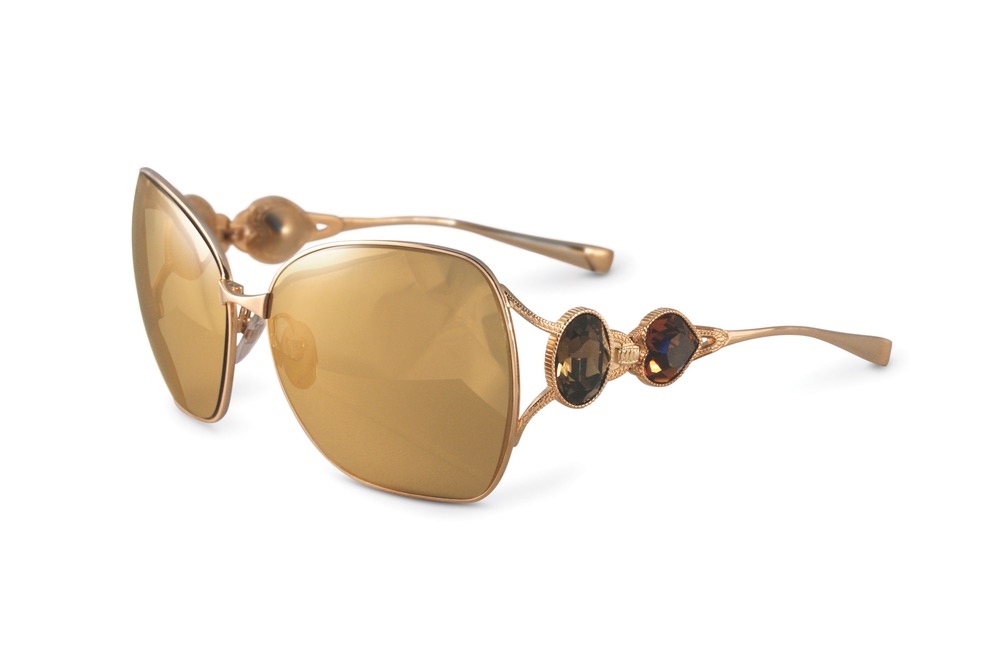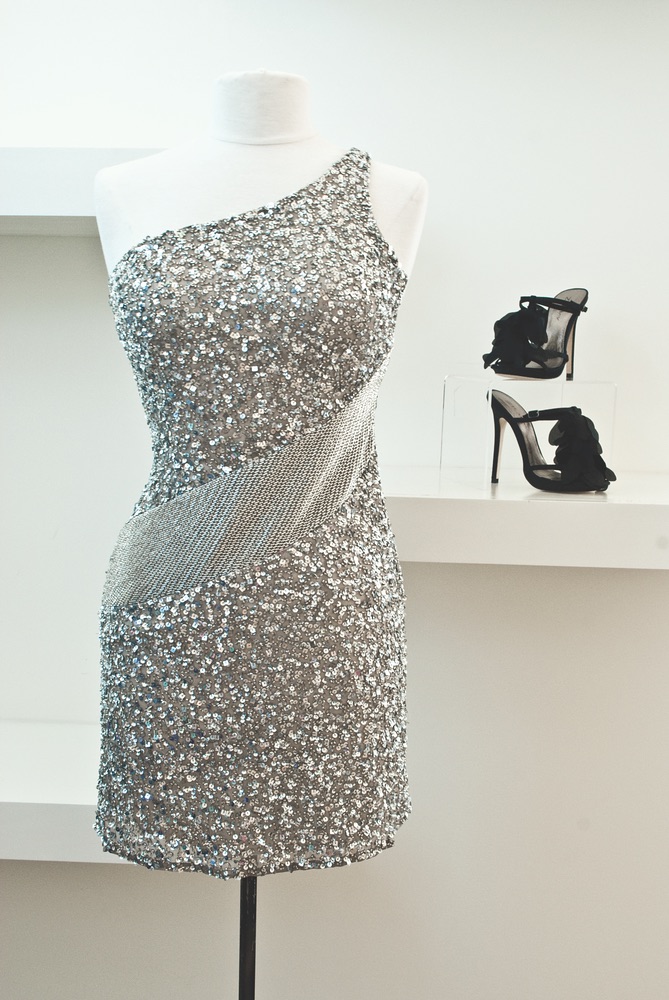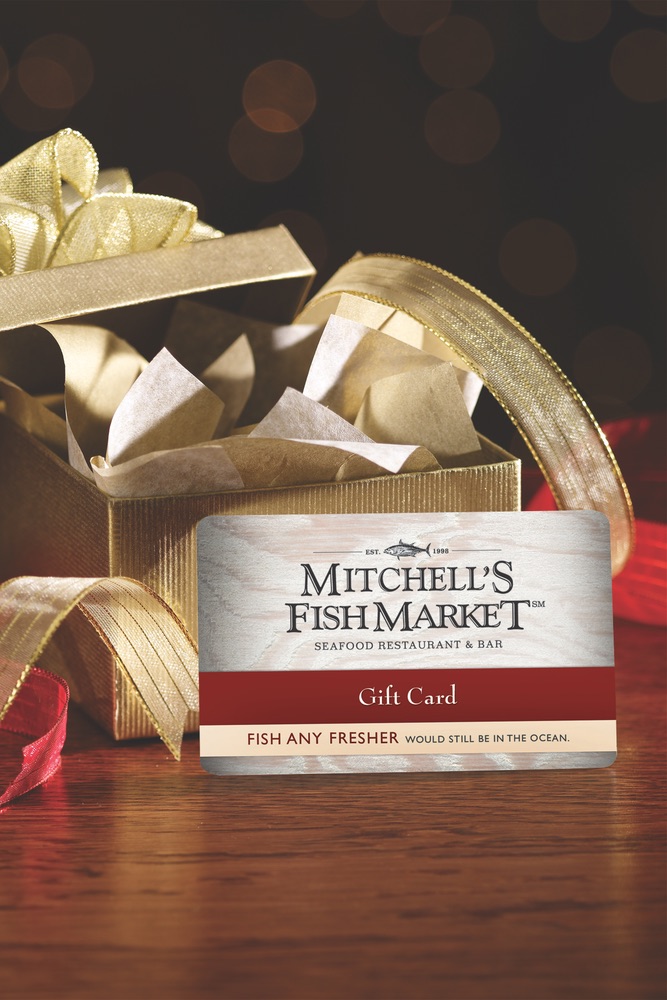 Holiday Glitter
All dressed up with somewhere to go! This showstopper is sure to get someone's attention over the holidays.
Platinum Silver Dress by Scala $248 Kiki Risa kikirisaclothing.comDestin
Reel in a Big One!
The more you give, the more you receive. Is this a great time of year or what? Purchase $100 in gift cards and receive a $20 Holiday Bonus Card now through December 31, 2009.
Mitchell's Fish Market Gift Card $100 Mitchell's Fish Market mitchellsfishmarket.com
Miramar Beach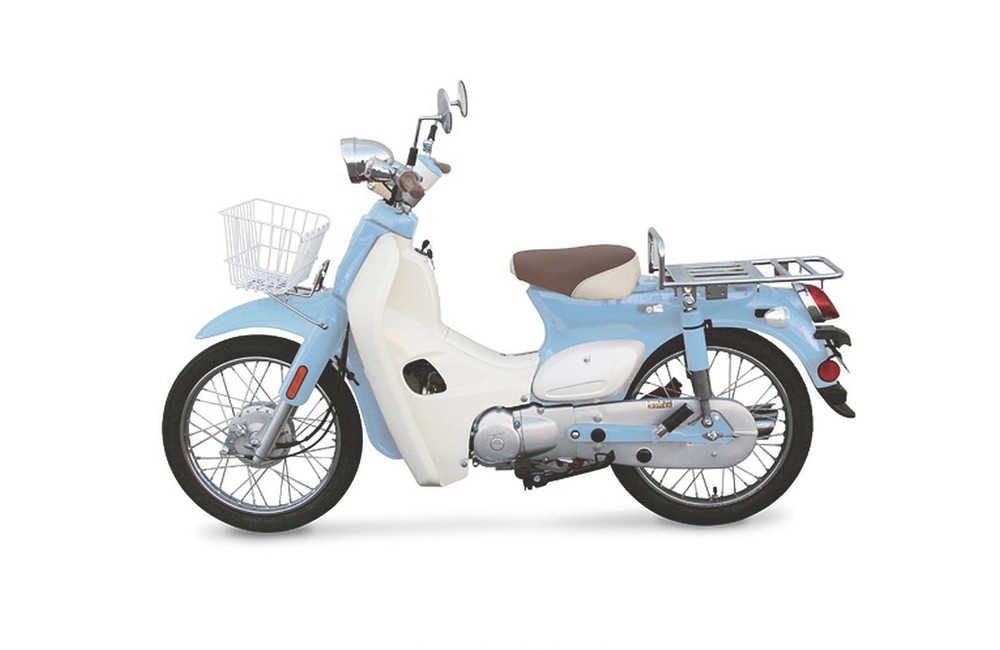 Vroom! Vroom!
This Christmas, show off the best present on the block as you tool around on your new Symba Scooter. Your legs (and shoes) will never look as good as on a scooter!
Symba $2,598 Distinctive Cycles distinctivecycles.com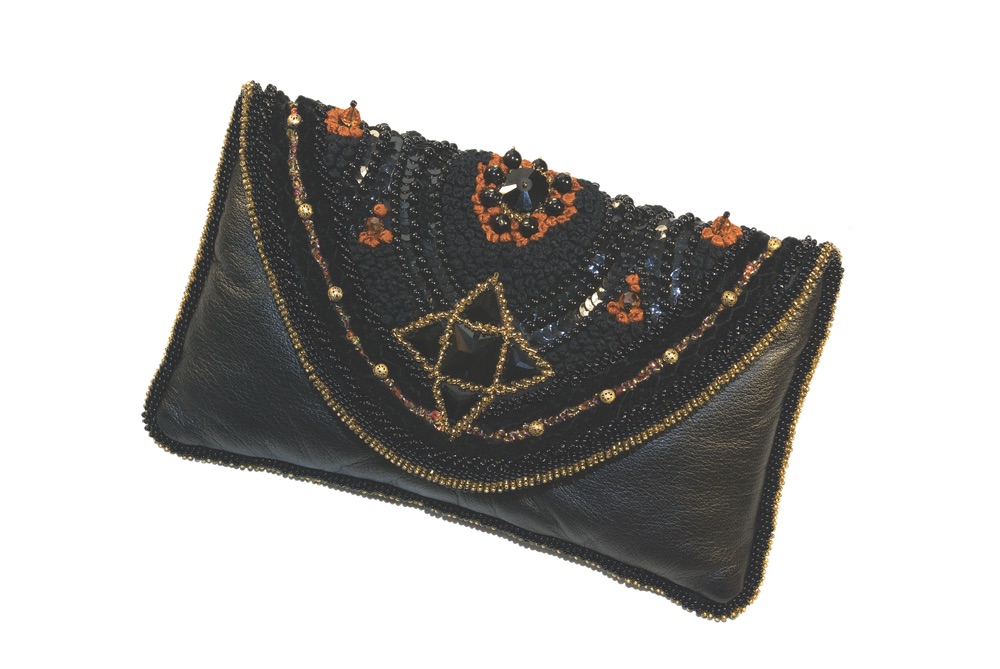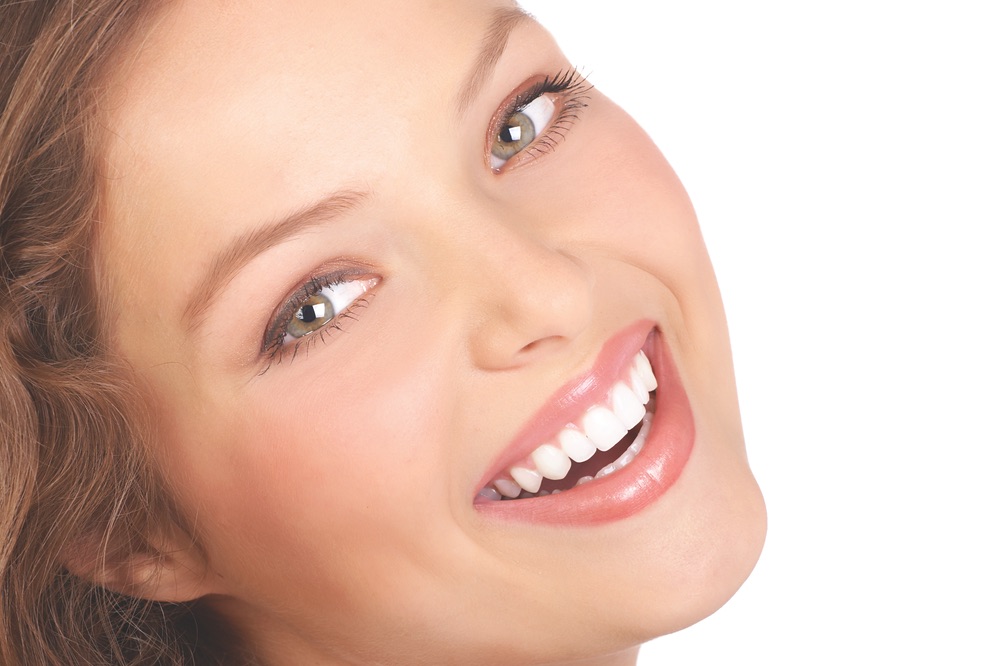 European Flair
Czech out these hand-embroidered, meticulously detailed leather purses detailed with Swarovski crystals, sequins, filigree, and chenille from Art Praha.
P. Klein Designs $873 Art Praha artpraha.com Pensacola
A Perfect Smile is Priceless!
Put a smile on someone's face this year with a gift that will last a lifetime!
Invisalign Dr. Runnels Orthodontics runnelsortho.com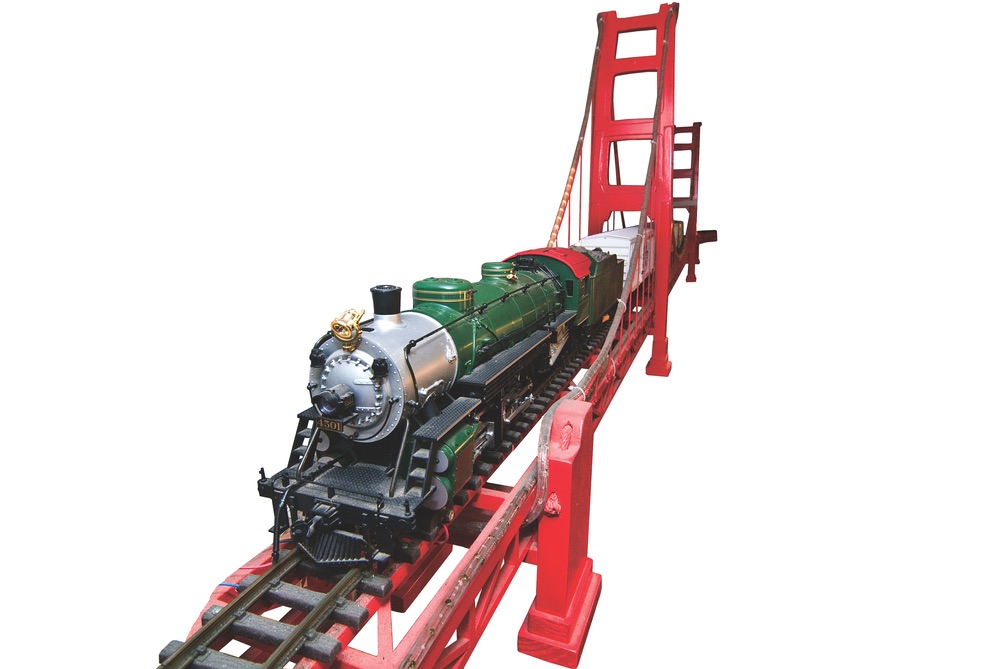 The Little Engine that Could
You have to see it to believe it! A visit to Gigi's is a visit to a wonderland for the kid in everyone. Marvel at an intricate custom-made train while mom is shopping for her precious "cargo." Imagine one of "trainiac" David Higgs' trains choo-chooing its way around your child's room, down the hall, and around the great room with replicas of your favorite bridges and stations.
Model Trains $400–$550 Custom Trains Starting at $4,000 Gigi's Fabulous Kids' Fashions & Toys (850) 231-0110 Rosemary Beach
Holiday Magic
There aren't too many places where you can barbeque outside on Christmas Day, but the COLA 2 COLA region is one of them! Enjoy the holidays flipping burgers on the back patio, or trade in your traditional turkey for tender steaks grilled to perfection with this Fire Magic Built-In Grill.
Fire Magic Built-In Grill Starting at $2,625 Bay Breeze Patio www.baybreezepatio.com Destin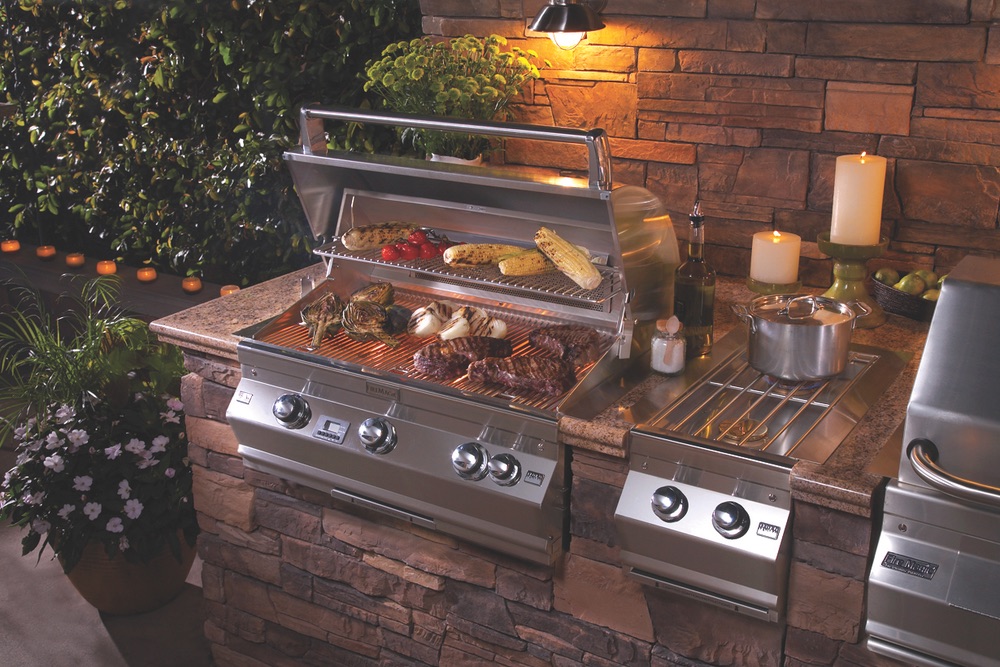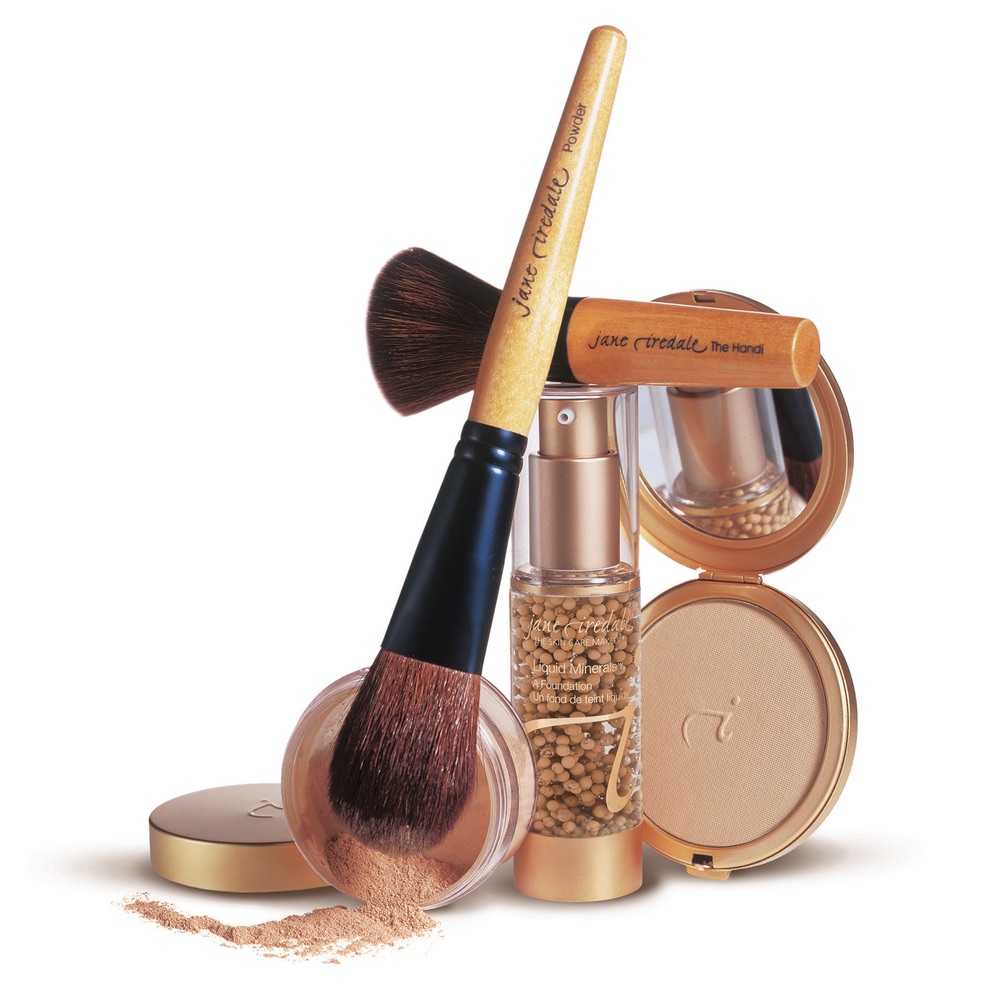 Be a Hot Toddy for the Holidays!
Get all dolled up for Santa underneath the Christmas tree! Take a gander at this makeup (created with new technology) that is actually good for your skin!
Jane Iredale Mineral Makeup $25–$50 Luxe Apothetique (850) 650-6666 Destin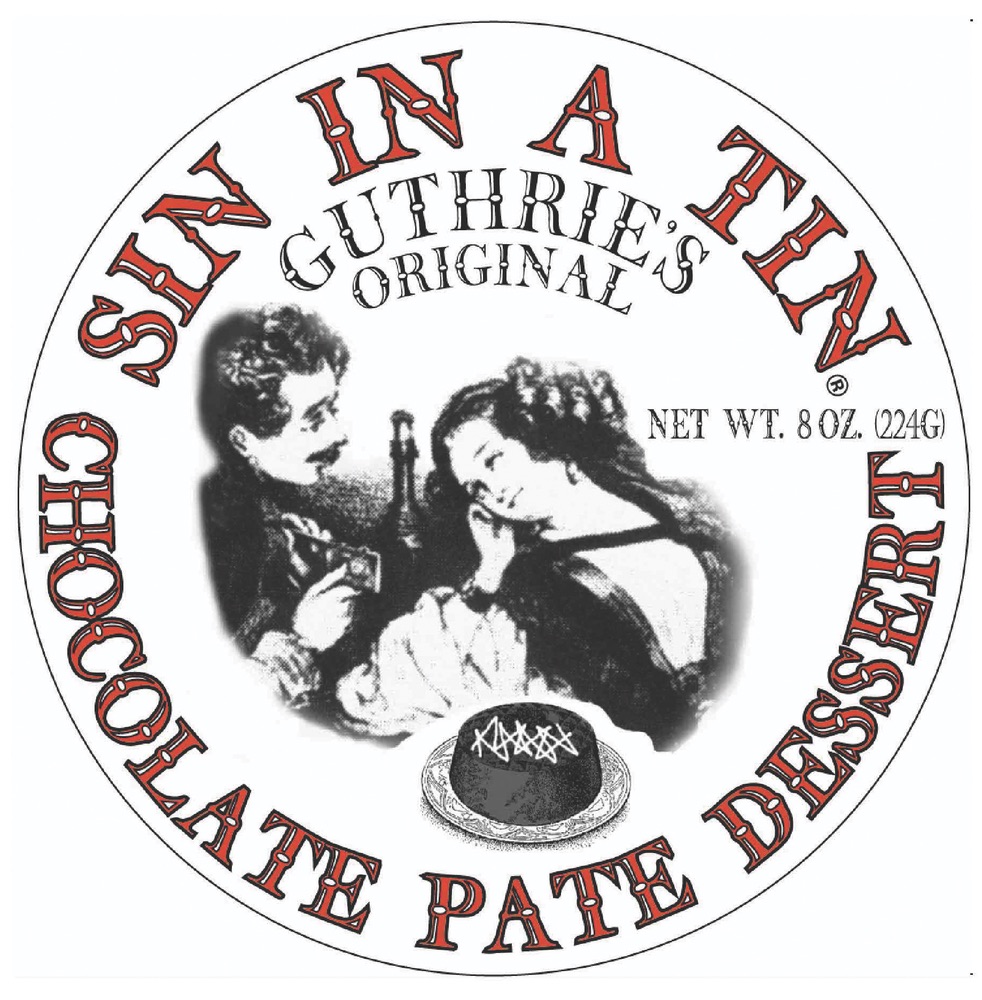 Sin in a Tin
Ordinarily, we wouldn't encourage bad behavior, but this sinfully sweet chocolate is one desire we think is okay to indulge! This ancient French recipe handed down to Chef William Guthrie will put the taste of Christmas in your mouth.
Sin in a Tin $6.99 Lemon Lust $4.99 sininatin.org Available in fine gourmet shops and Publix throughout COLA 2 COLA.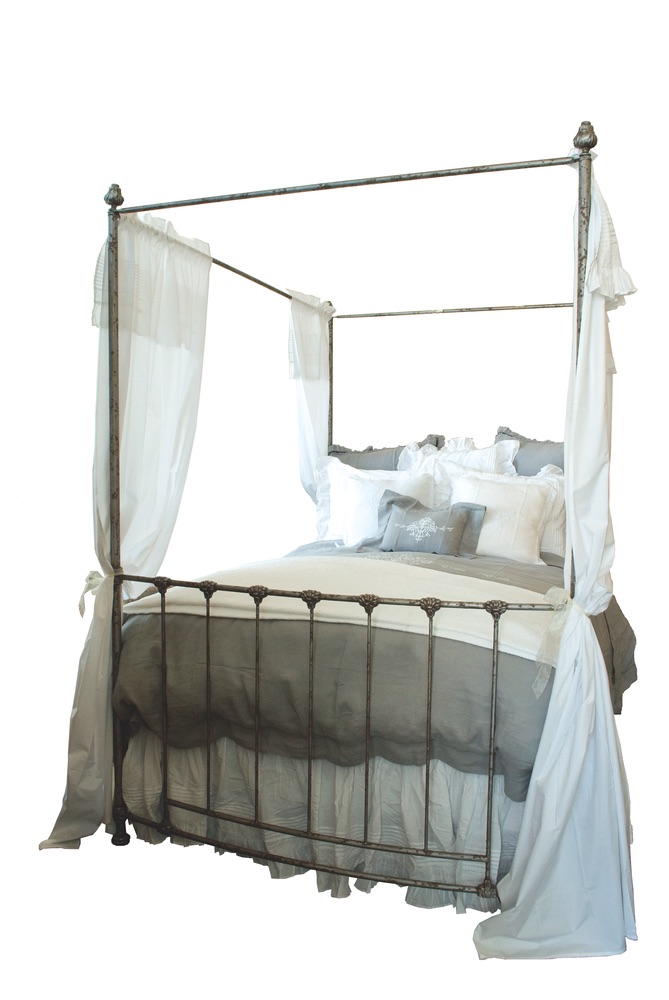 Princess and the Pea
Real princesses sleep in a Corsican canopy iron bed from Bella Beach. Skilled craftsman handcraft each bed to uphold a tradition of excellence. We understand that making a house your castle is all about creating a beautiful retreat.
Corsican Bed $3,460 Bella Beach (850) 837-6212 Destin
Santa Baby…
…forgot to mention one little thing—a ring! She's been an awful good girl, so why not trim her Christmas tree with the sparkle and shine of this one-of-a-kind signature Tycoon Cut diamond ring. Show that you really do believe in her with the stunning brilliance of nine shimmering crown facets of elegance.
Tycoon Cut Diamond Ring $11,995 Destin Jewelers www.DestinJewelers.com Destin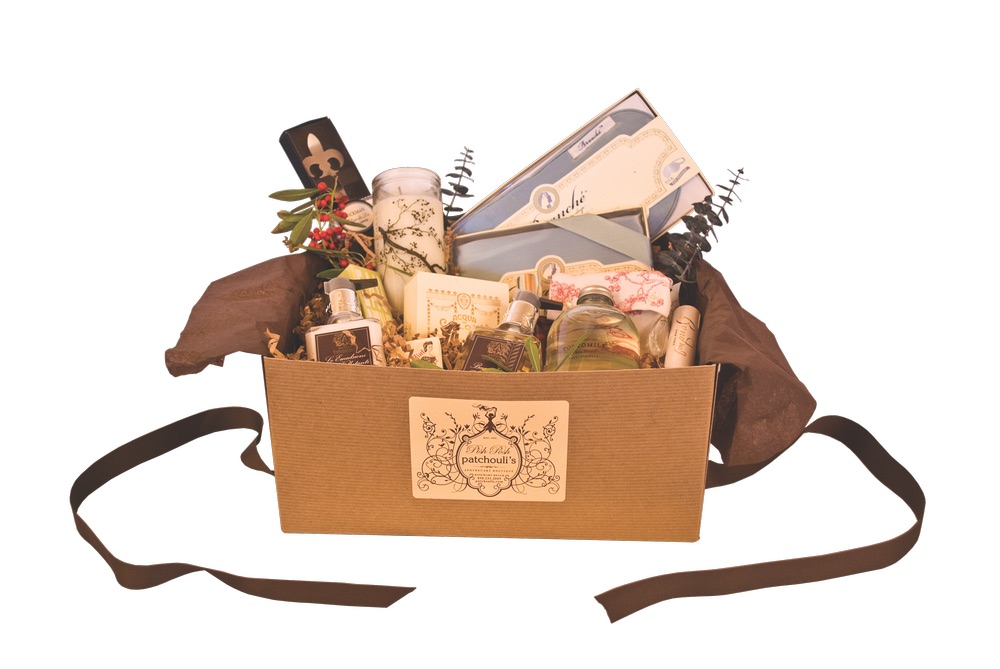 Pamper Me Softly with Frivolous Necessities
There is magic in a box of lotions and potions. Inside the custom gift box wrapped with a bow and sealed with rose petals and lavender, you won't want to open the custom gift box wrapped with a bow and sealed with rose petals and lavender—you will feel that you have received your gift already. Candles, lotions, soaps, lipsticks, eye shadows, eye masks, and silk pillowcases⎯just some of the "girlie" necessities of life. 
Holiday Gift Boxes $15–$1,500 Pish Posh Patchouli's patchoulis.comRosemary Beach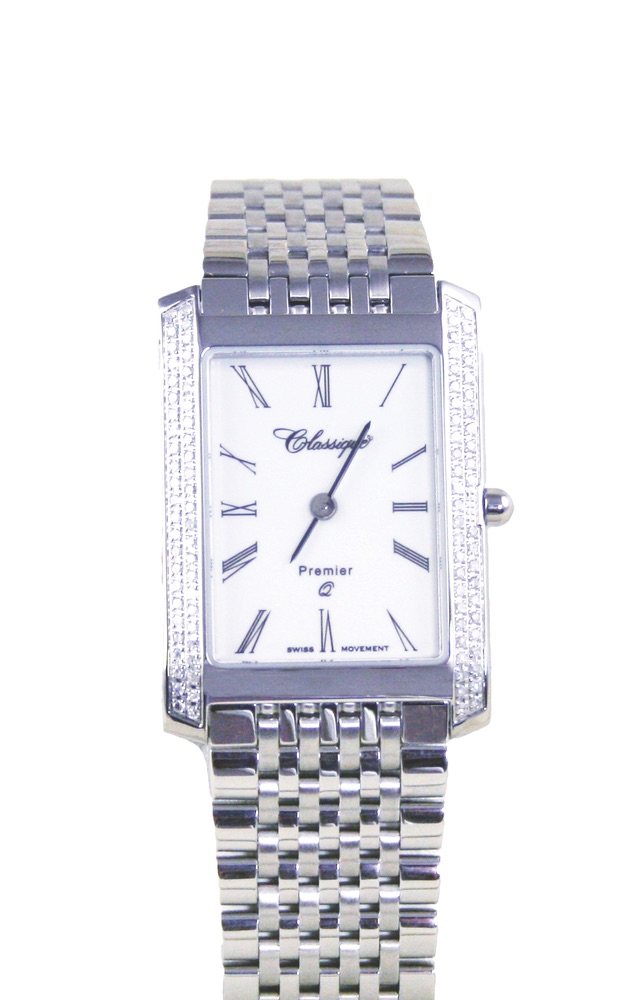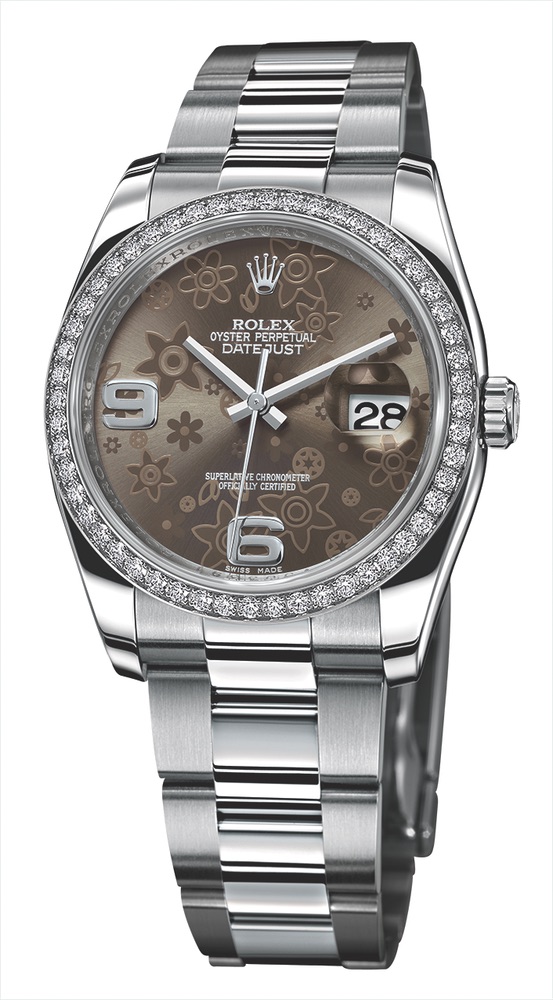 Diamonds are a Girl's Best Friend
What time is it? Time to buy your holiday gifts! Check out our vast selection of watches for ladies and gentlemen. With 94 diamonds in this Australian-designed Swiss watch, the Classique is an understated and refined showstopper. Tell her how much you love her this season—94 times!
Classique Watch $1,500 Emerald Lady Jewelry (850) 424-3823 Destin
Don't Be Late…
…for a very important date! Give her a royal rendezvous with the all-new Rolex Datejust 36mm with an oyster case and bronze floral dial along with 18k white gold diamond bezel. She'll be on time from now on, or at least look really good being late!
Rolex Datejust 36mm $11,475 McCaskill & Company mccaskillandcompany.com Miramar Beach
A Little Stocking Stuffer
The courtyard of this 2,299-square foot, 3-bedroom, 3-1⁄2 bath courtyard home is spectacular. A large dipping pool overlooks the living room and is surrounded by lush landscaping. An outdoor shower and sitting area compliment this space. The first floor living room offers views of the garden. The kitchen and dining room are just off the living room. A separate guest suite is located just off the main house and opens onto the courtyard. The second floor rooftop terrace is a great space for entertaining. Two guest suites, a kids' bunk room, and loggia complete the second floor. The home is built to "Fortified…for safer living" standards. MLS #507174=
30 Whitby Court $1,590,000 Alys Beach alysbeach.com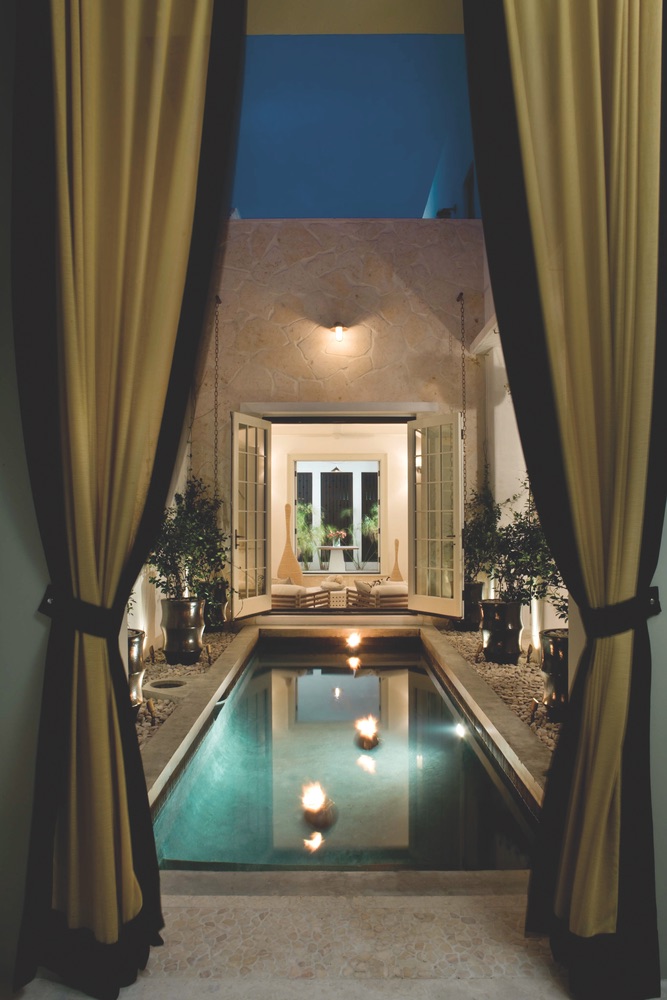 The Lady in Red
Cozy up to this tall drink of water (or wine), and enjoy a glass of good cheer this holiday season. Produced by Kestrel Vintners in Yakima Valley, Washington, this wine captures the festive spirit of the Northwest in a bottle. Or give the gift of choice with a gift card.
Lady in Red $22 Vin'tij Wine Boutique vintij.com Miramar Beach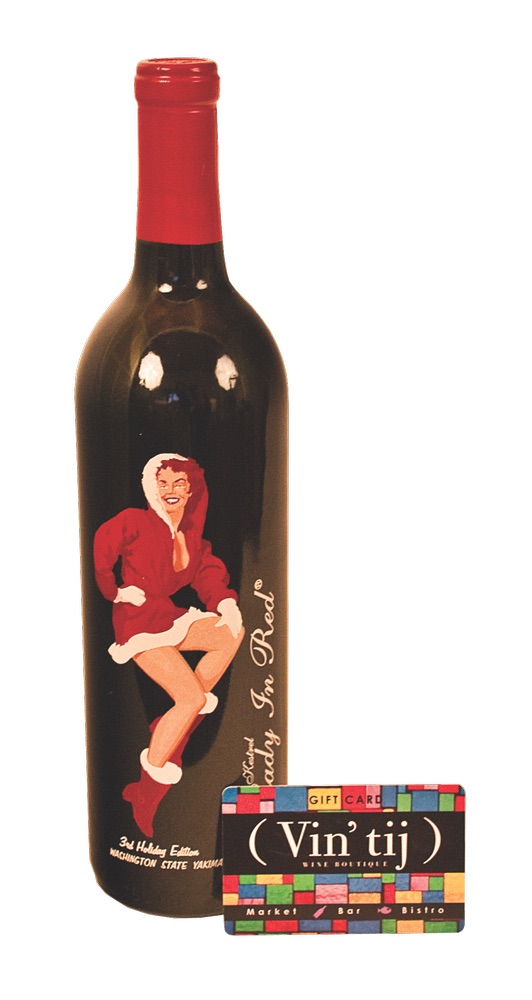 Cooking Your Way through the Holidays
During the holiday "eating season," indulge in all of the rich, delectable goodies. Delve into this 180-page cookbook, and try some of Sister Schubert's recipes, like Mama's Whipped Cream Pound Cake with Great-Grandmother Tee's Fudge Sauce!
Cast Your Bread Upon the Waters $40 CastYourBreadUponTheWaters.com or Sundog Books – Seaside
Walk on Water
You only live once, so why not try walking—or at least standing—on water? And, while you're at it, work a miracle and get washboard abs! Individually hand-shaped, the Original YOLO Board was designed to be enjoyed by novices and experienced riders alike. This board includes a 10" fin, traction pad, center carrying handle, front and rear grommets, and an air release valve.
The "Original" 12' YOLO Board Starting at $1,495 YOLO Board yoloboard.comSanta Rosa Beach
ARTICLE CATEGORIES